God bless the internet it's provided such things this week as Epic Beard Man, rumors of a Snookie sex tape (ugh), Gordon Lightfoot's death and today's collection of strange car related images.
Bless you internet for without you I would be jobless.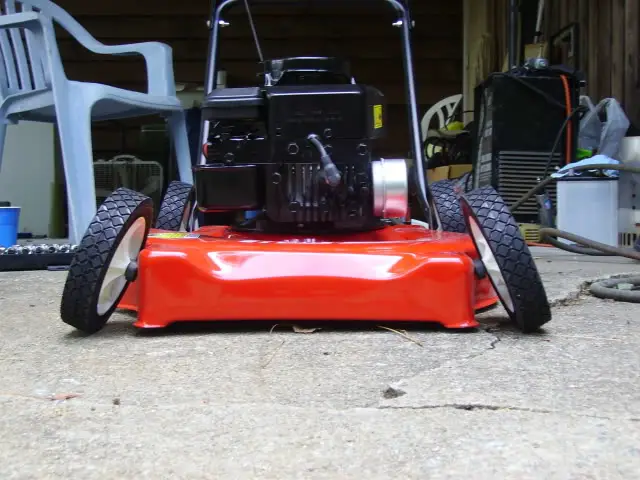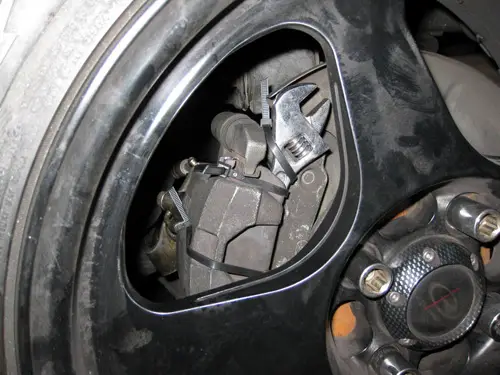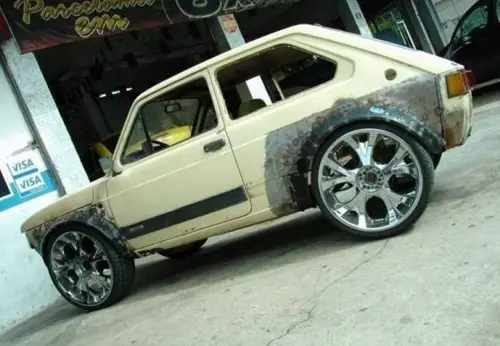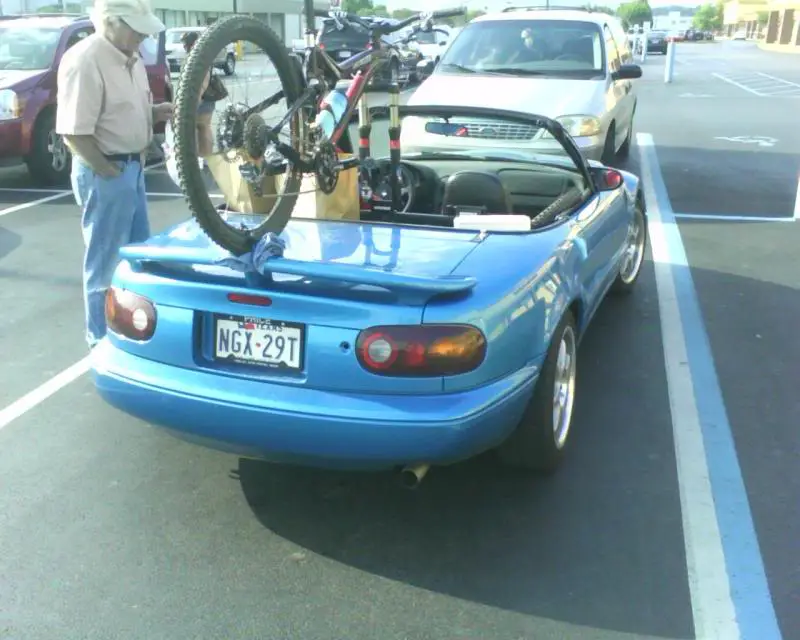 Site updates
As some of you might have noticed on Monday via my twitter account I finished some preliminary designs for some new stickers and the art department, aka my gf, is going to look over to clean them up before they are sent to my printer.
I have new versions of stickers with the url, something for the auto-x/track crowd, some stickers with girls in them, and something sexually suggestive. I would post some teaser pics but I want a few in my hand first so that if they do get copied at least I know I had made some first.
I think they will be worth the wait 😉
This year I plan to make it out to at least one of these events, scheduling didn't work out to well last summer so hopefully this summer I can fix that if nothing else just to see this car again.
Hoping to make it out to the auto show this weekend so fingers crossed I do. Have a good one!