This weekend I got a chance to check out the Performance World show here in Toronto, according to advertising this is the largest car show in Canada.
While I am not sure if that is true I will say that I was fairly impressed at the diversity of the cars  in attendance. I took a lot of photos and as usual I am going to pay respect to the OG's and have the muscle cars and hot rods go first.
Random Stuff
Even in the classic/rod/muscle section of the show there were a few interesting side attractions worth stopping to take a picture of.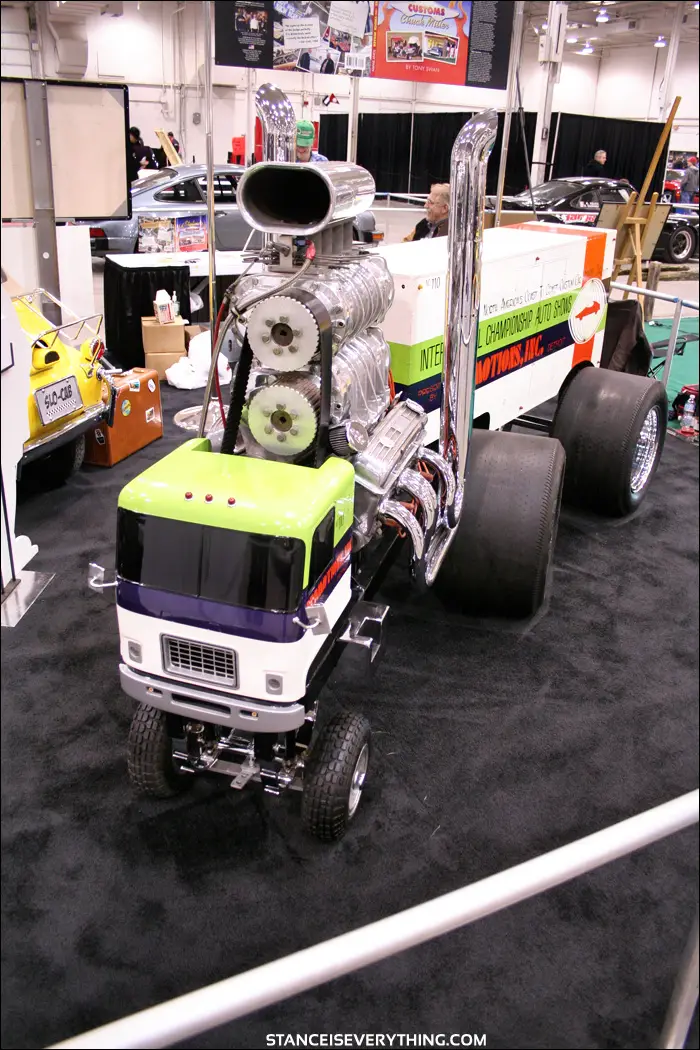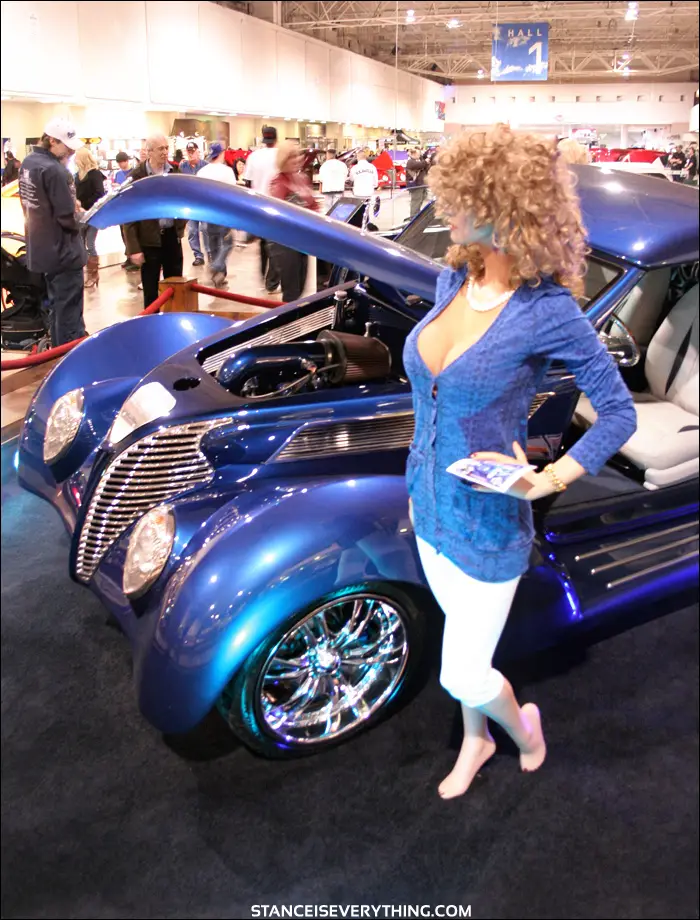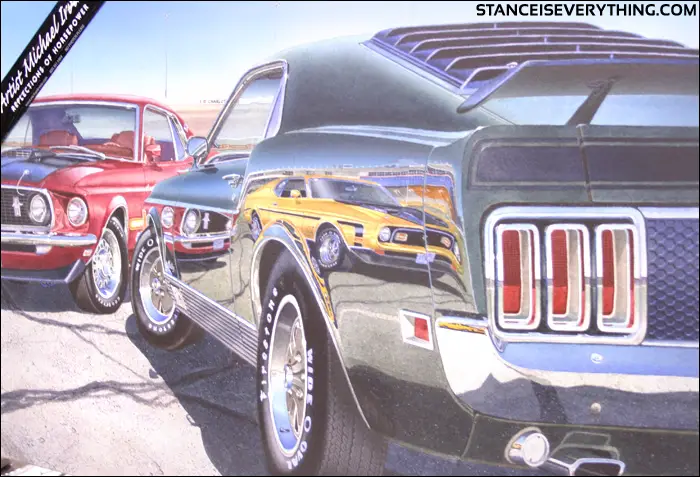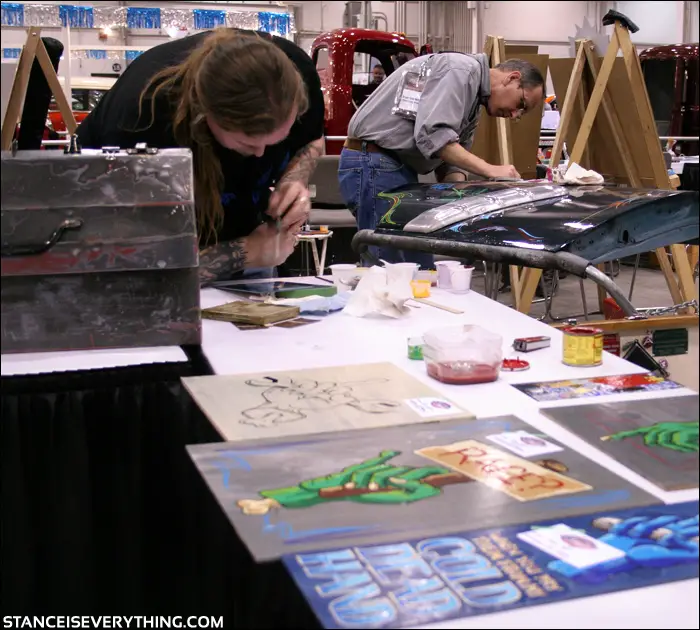 New Age Muscle
These new era of the muscle car has arrived and is thriving, thankfully it looks nothing like the Plymouth Prowler or PT Cruiser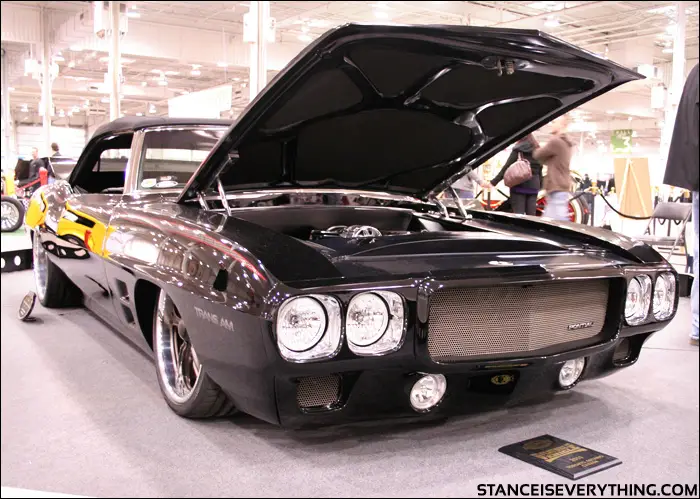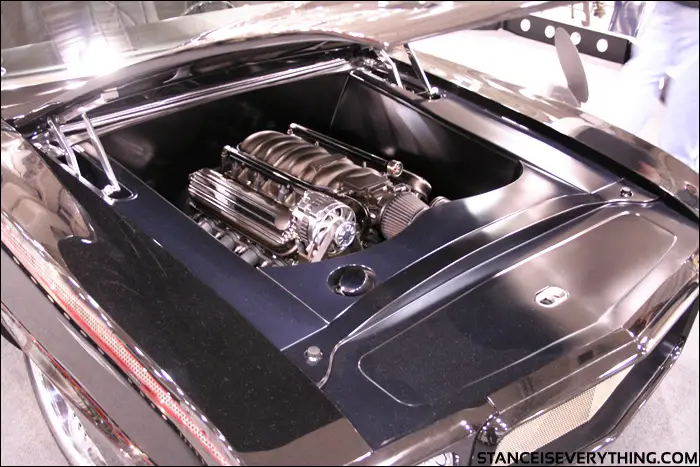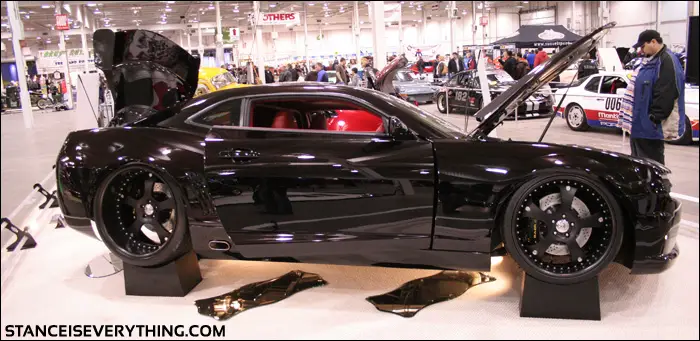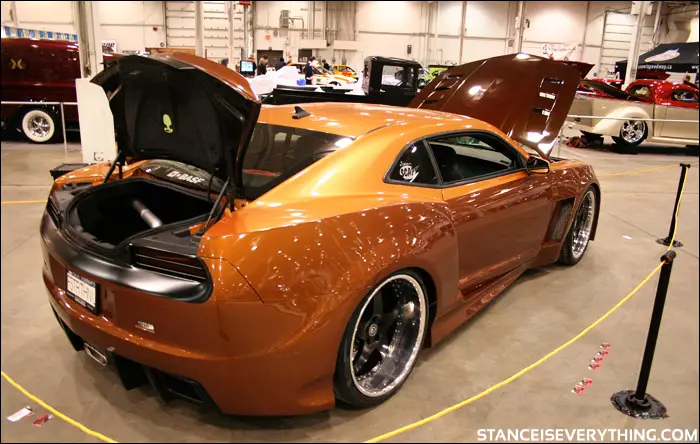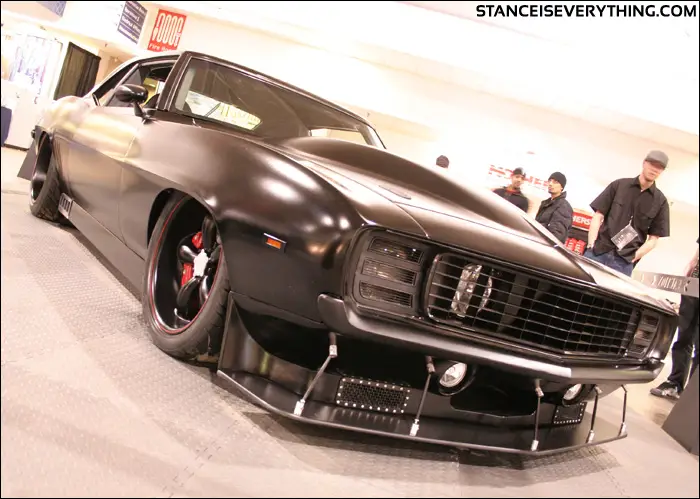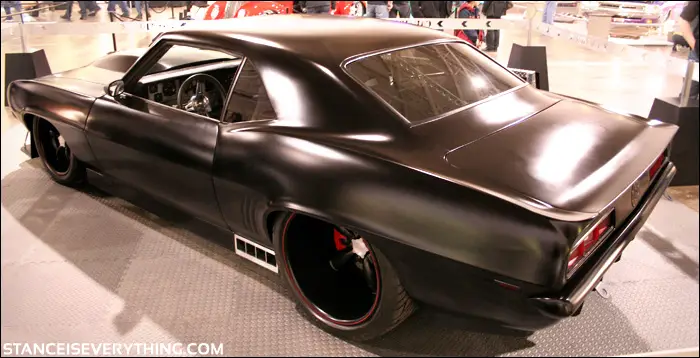 Rare breeds
Cars that are rare around these parts and a few I have never come across before.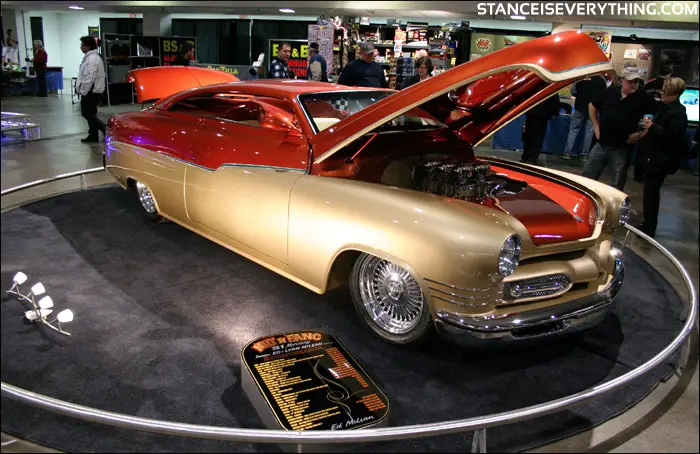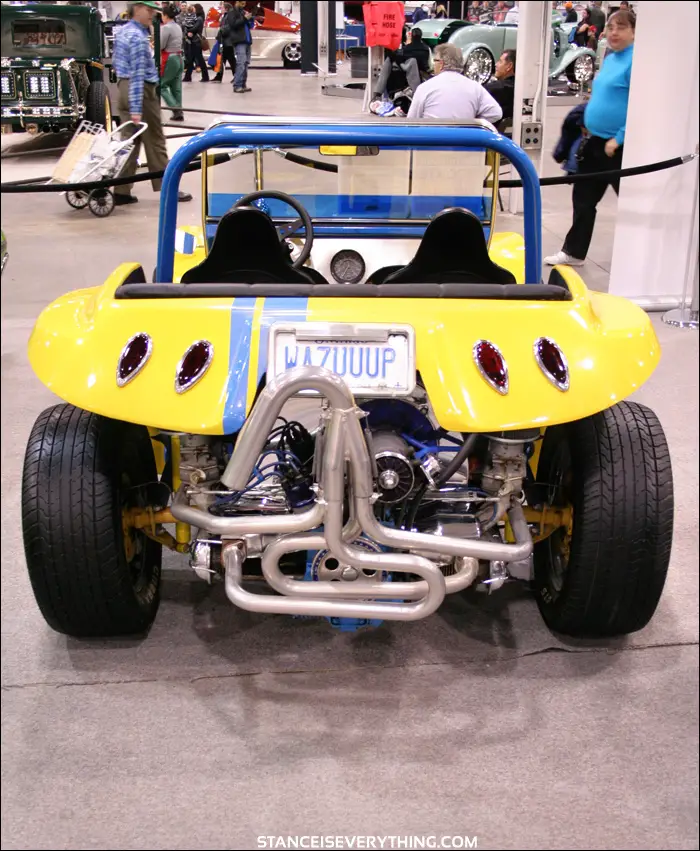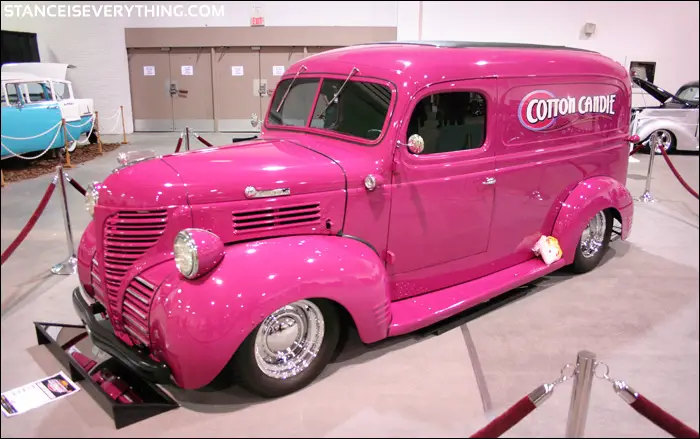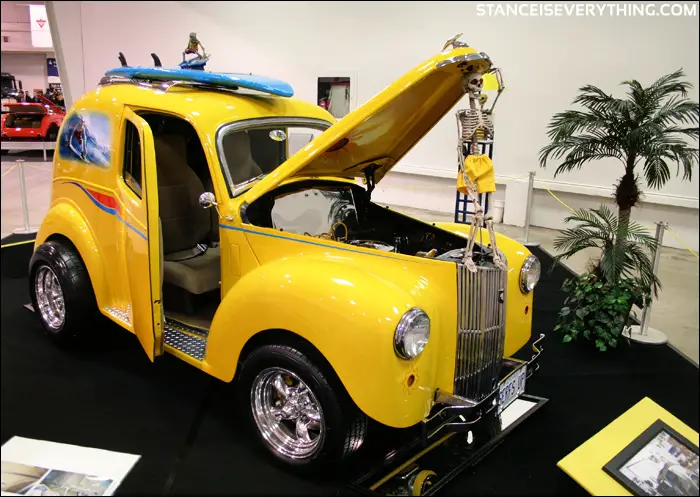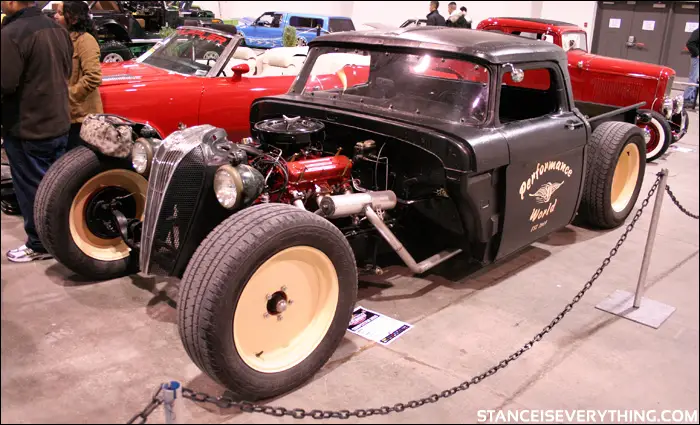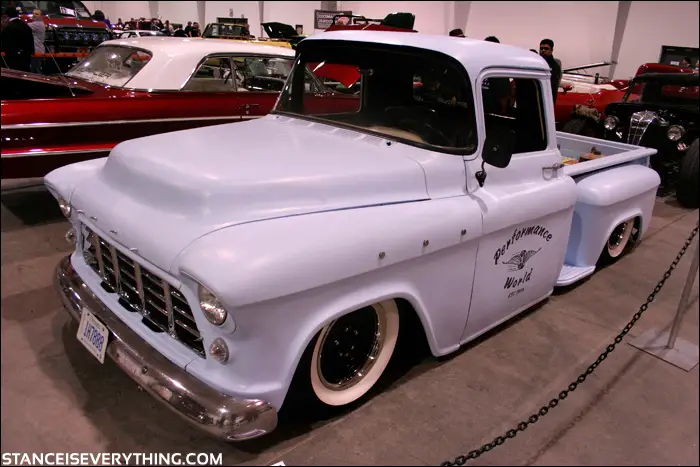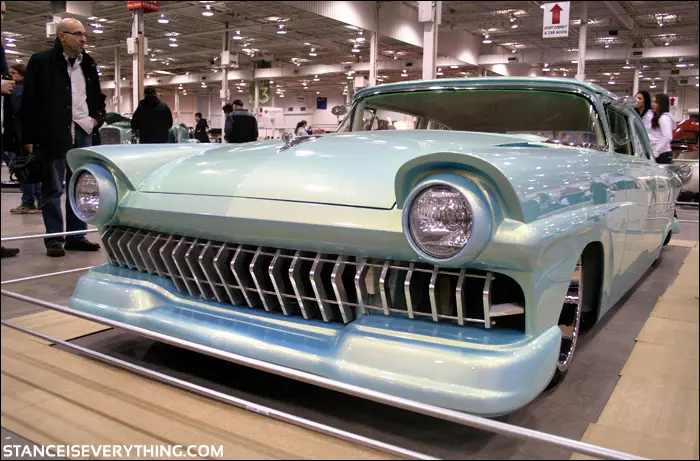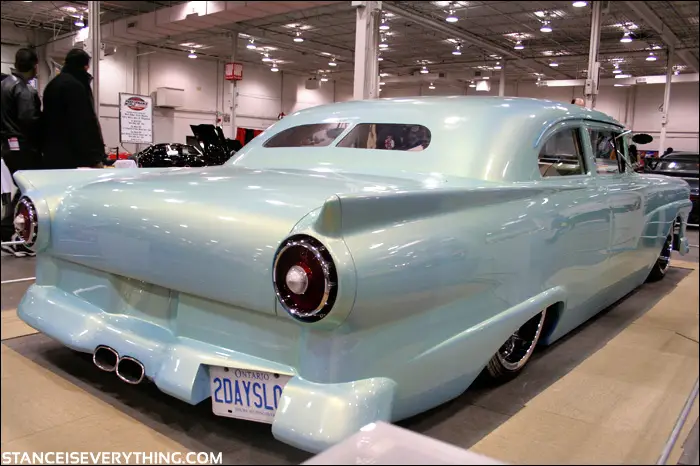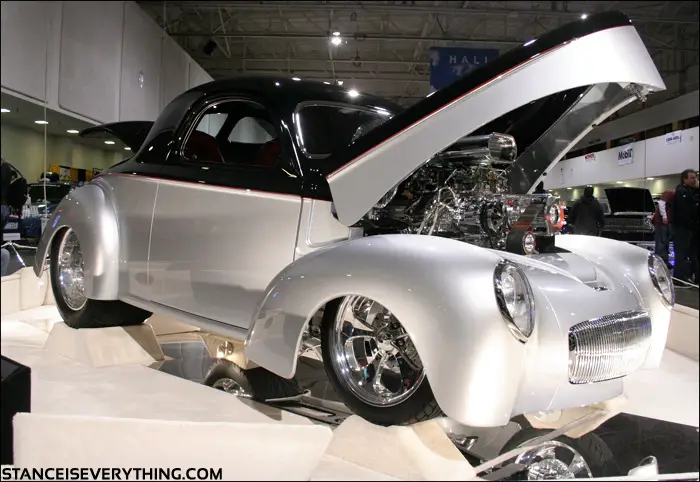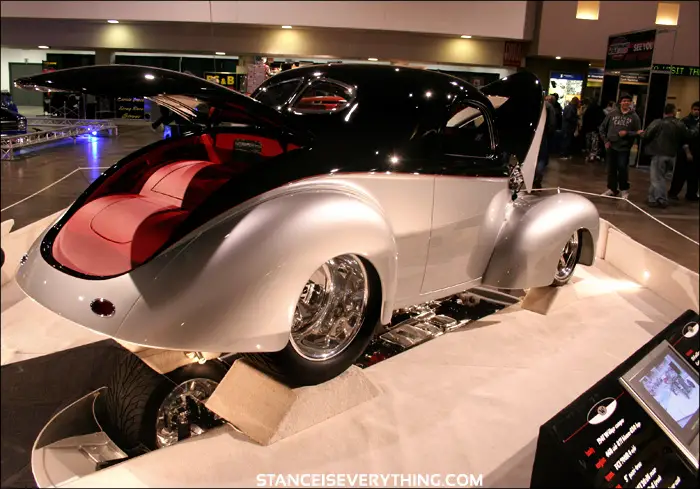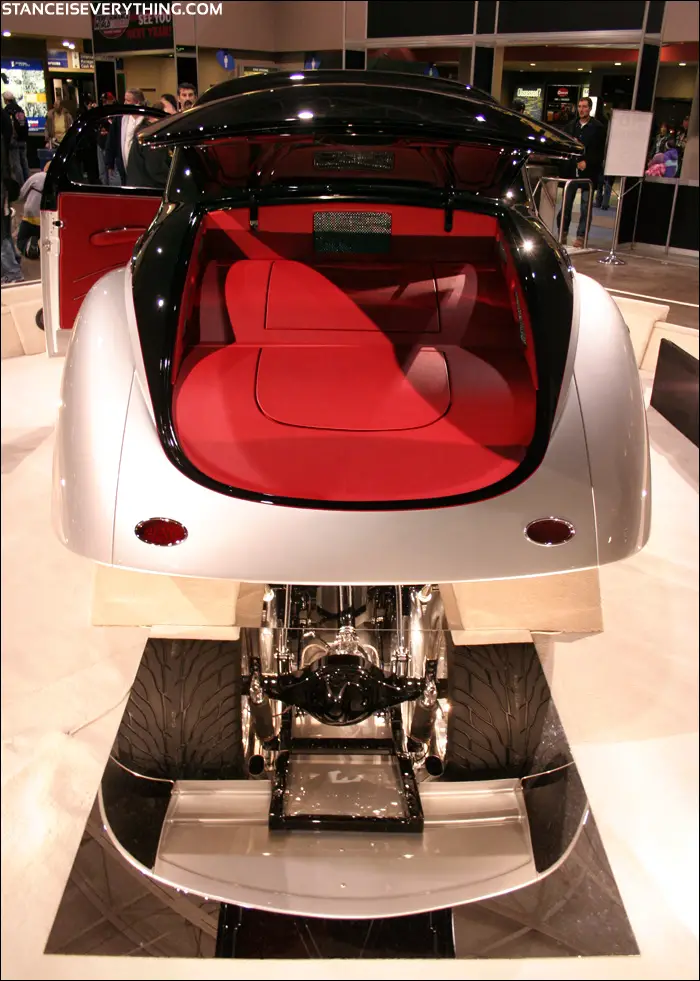 Chrysler's
For whatever reason my dad utterly despises Chrysler's despite never owning one, pretty sure he wouldn't turn down any of these though.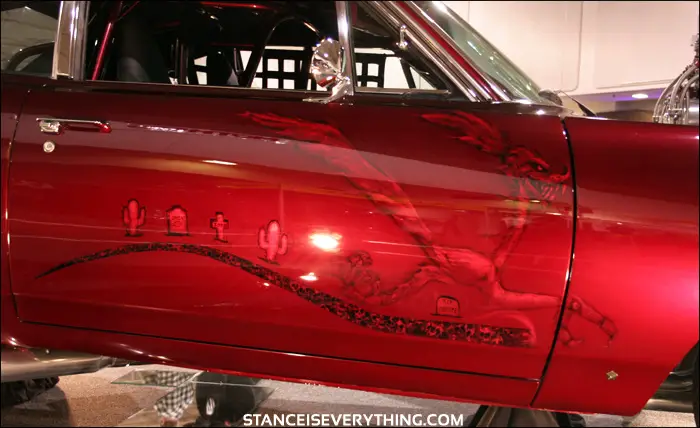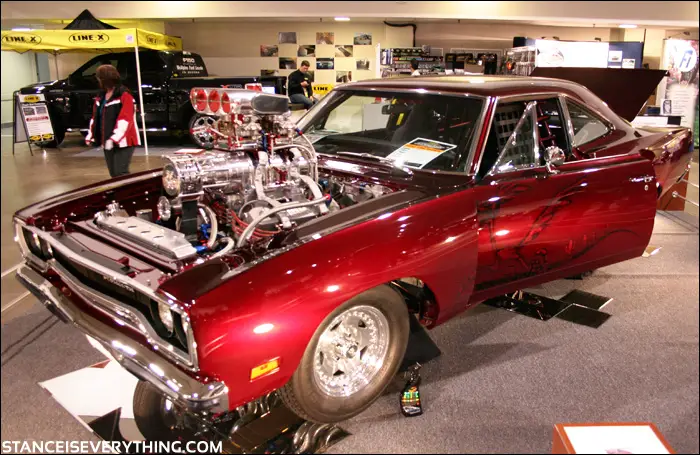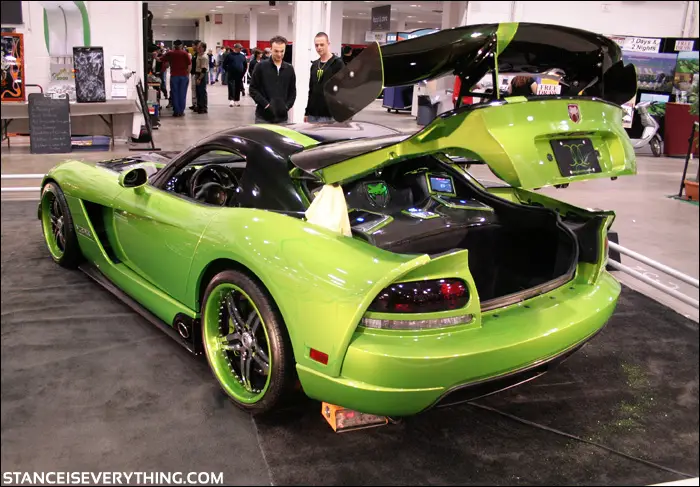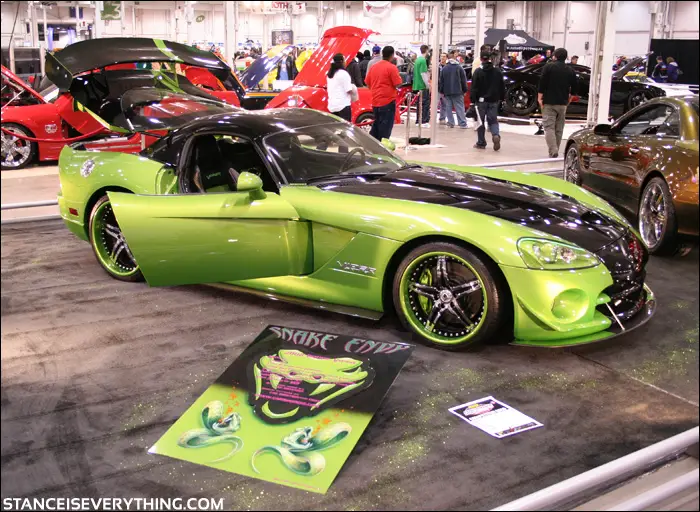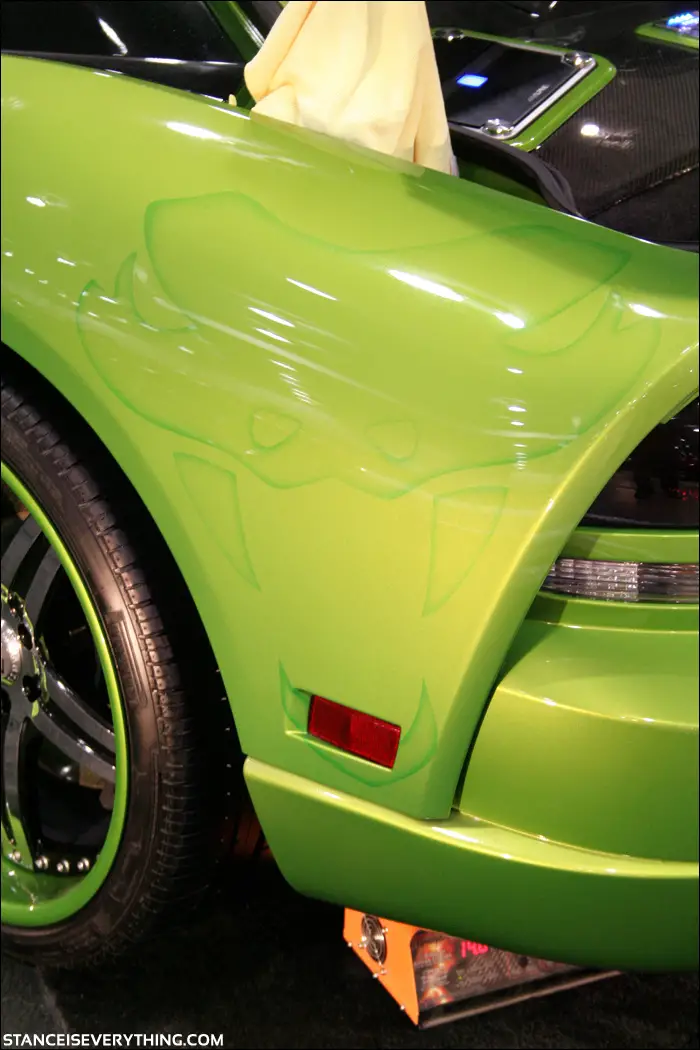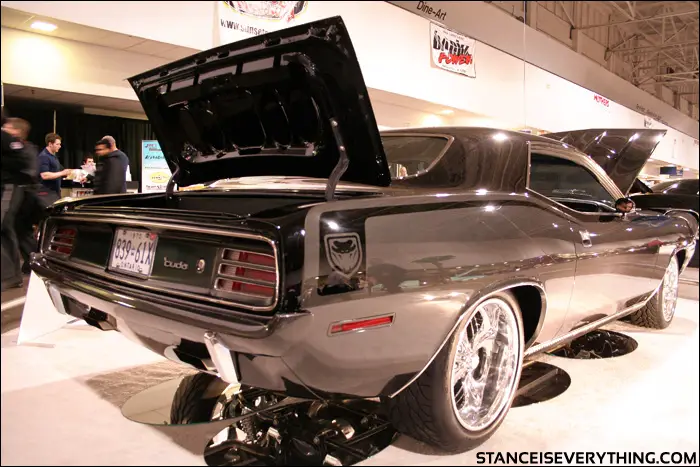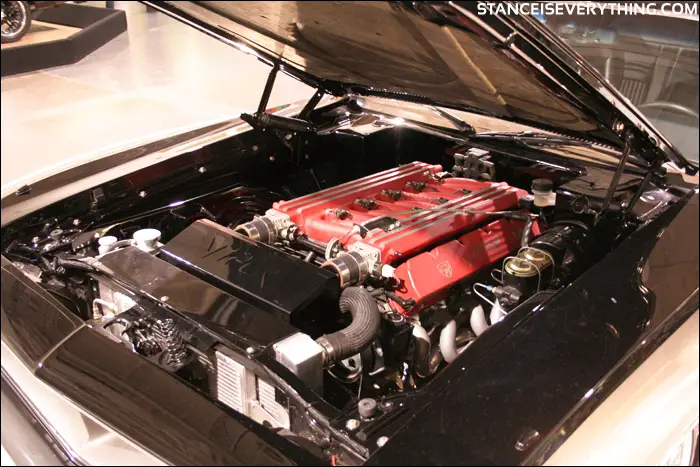 Chevy's
If I had to chose Chevy or Ford, I would be a Chevy man. Thankfully I don't have to choose.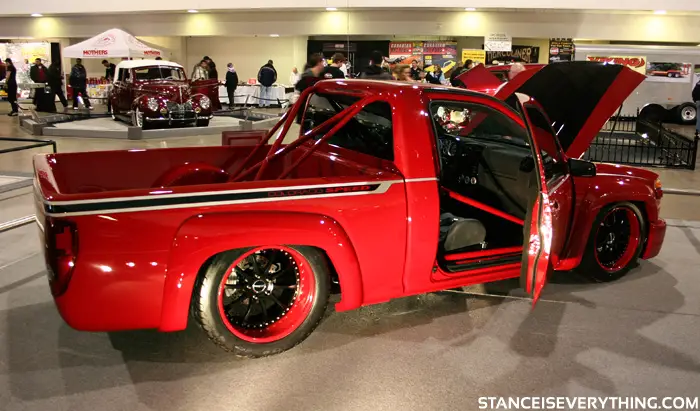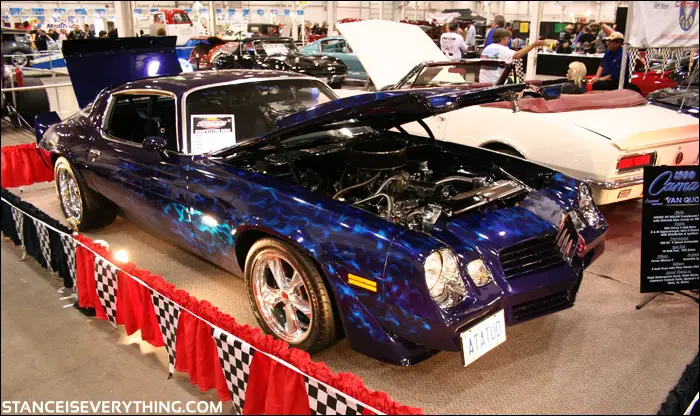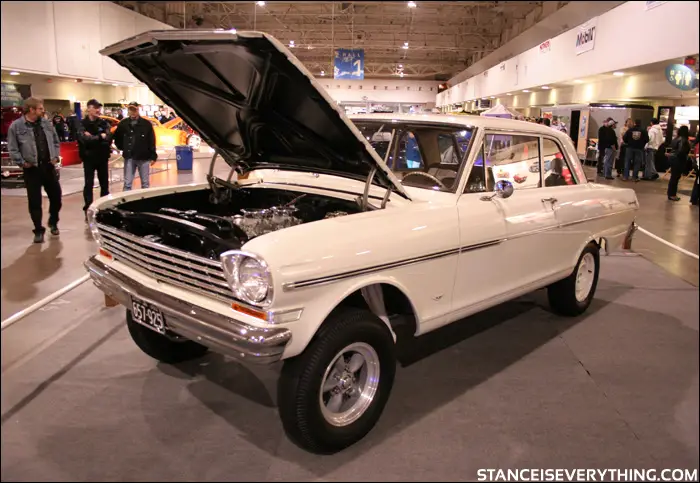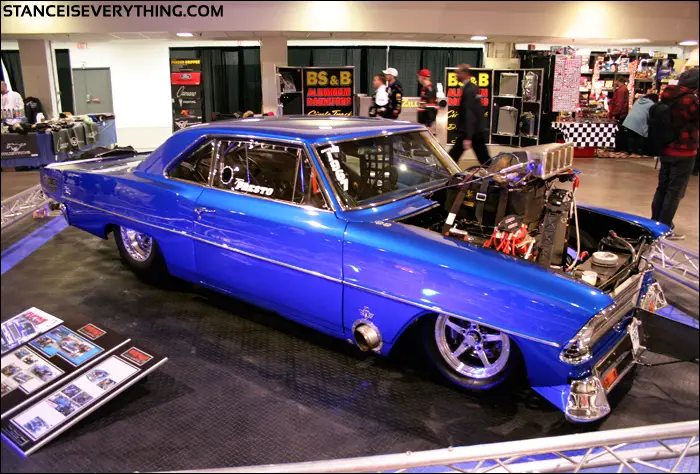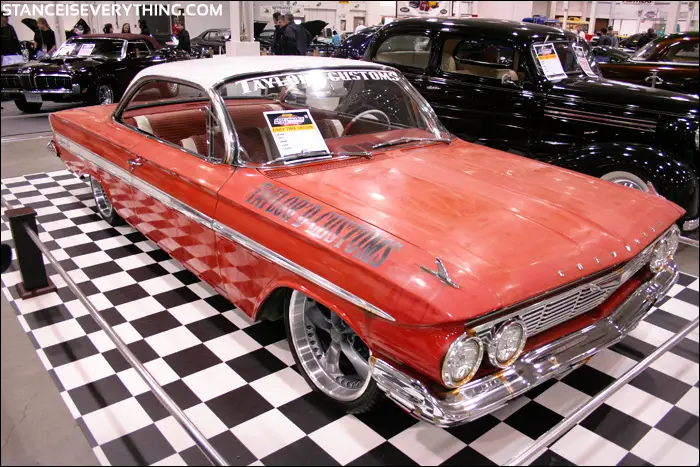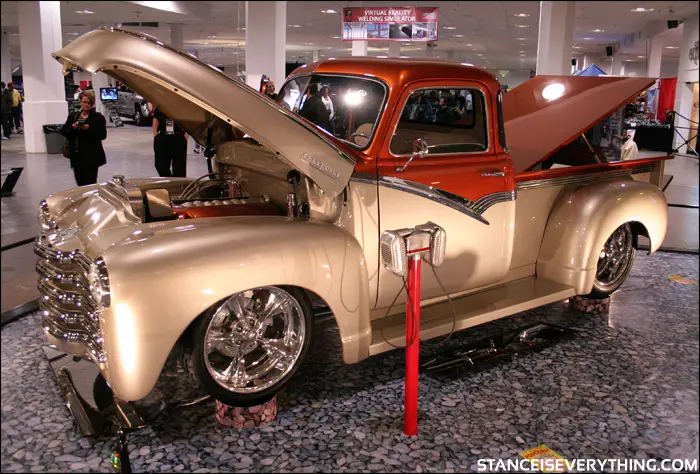 Fast Fords
Well loved blue ovals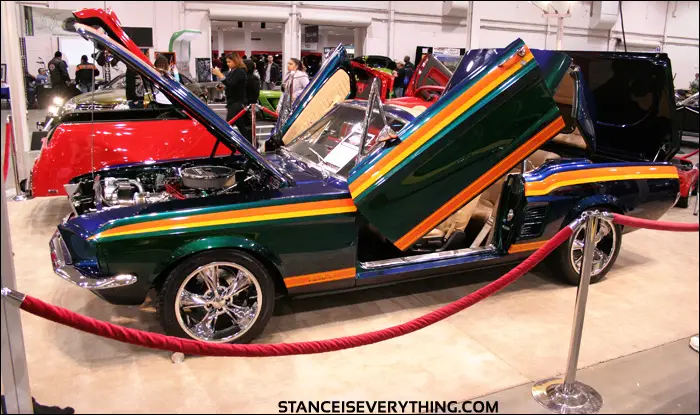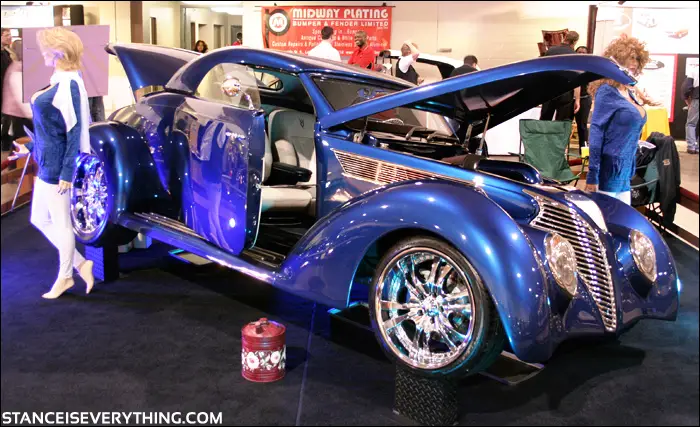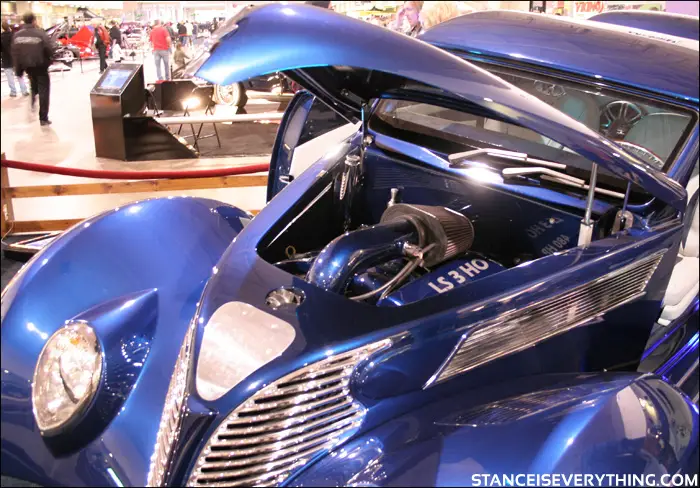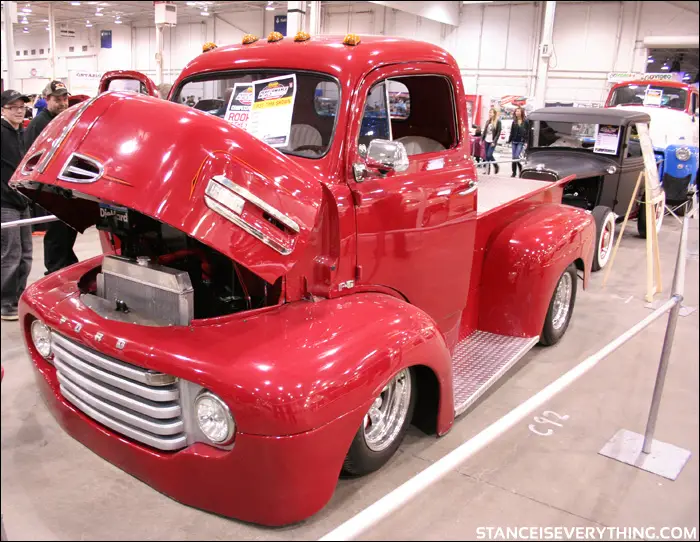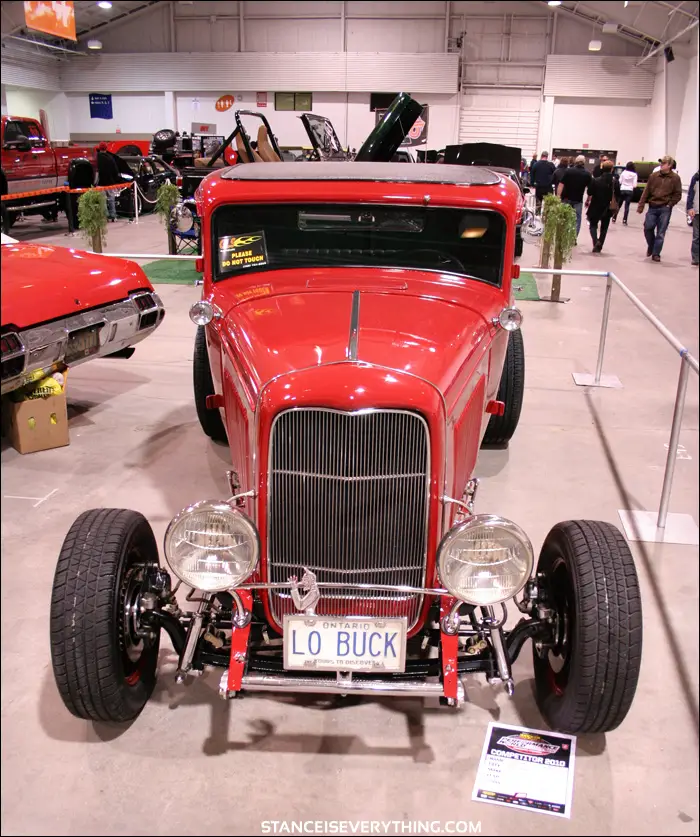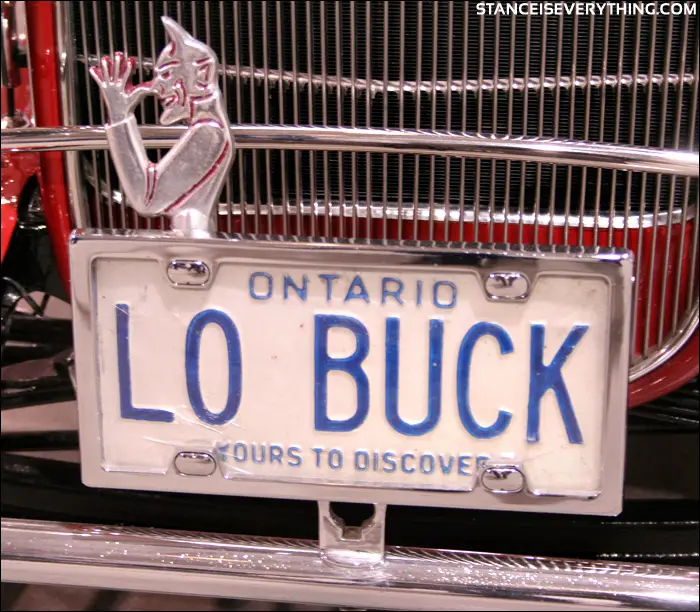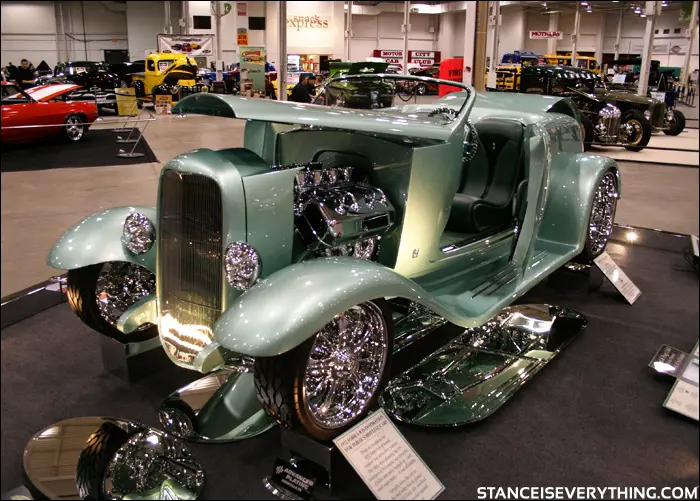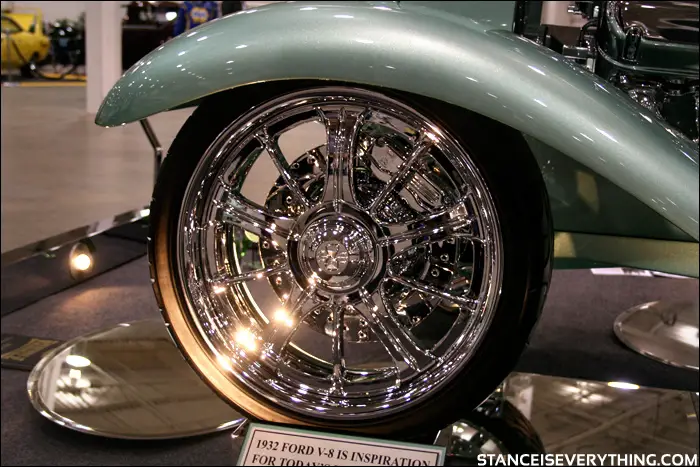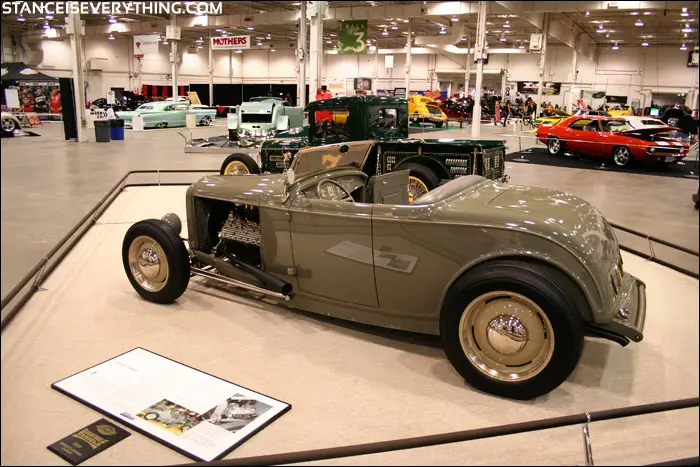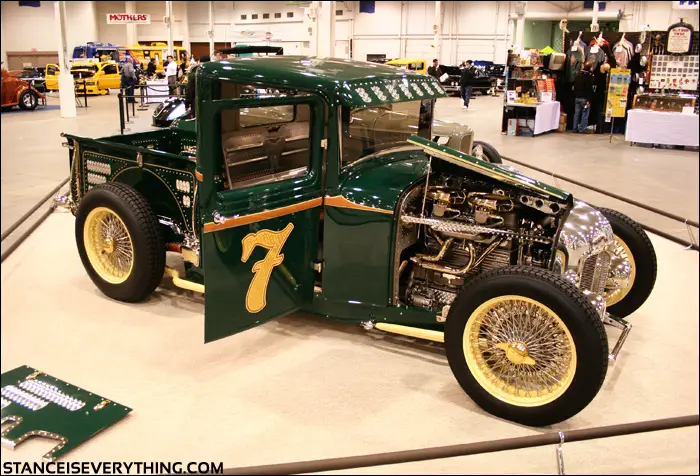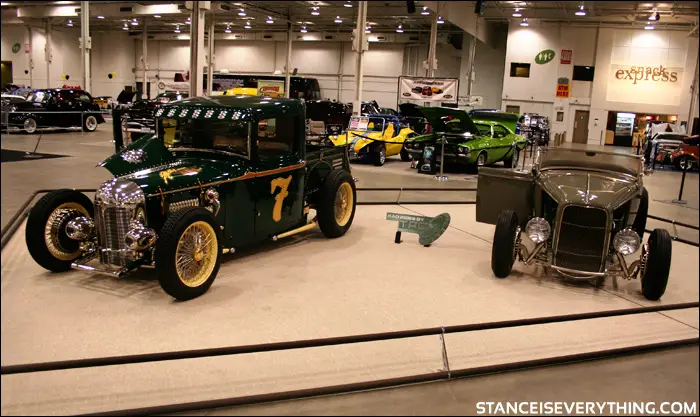 For part two of S.I.E's coverage of Performance World 2010 click through to Part Two – Imports