Going to finish up the 2013 CSCS Beach Burnout coverage before moving on to what will be an onslaught of coverage from Eurokracy 2013.
Today's coverage is made up of the photos I took while not on the track or hiding in the shade from the heat.
Pits
The proximity of the pits to the show and shine at Grand Bend makes it really easy to cross over from one to the other.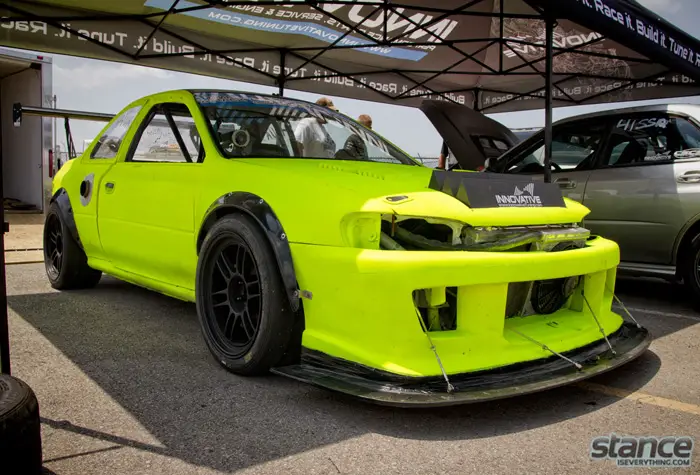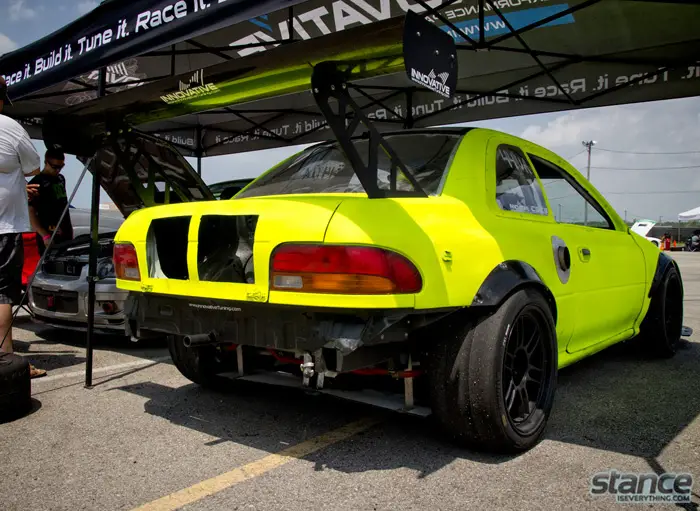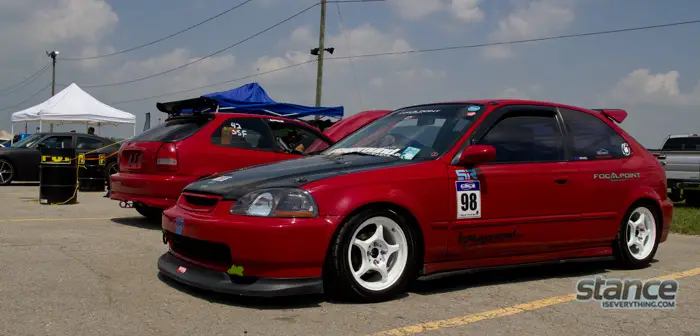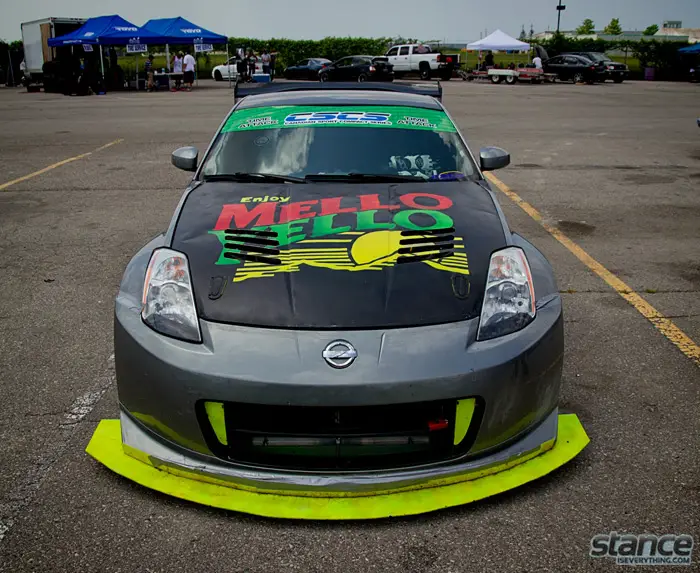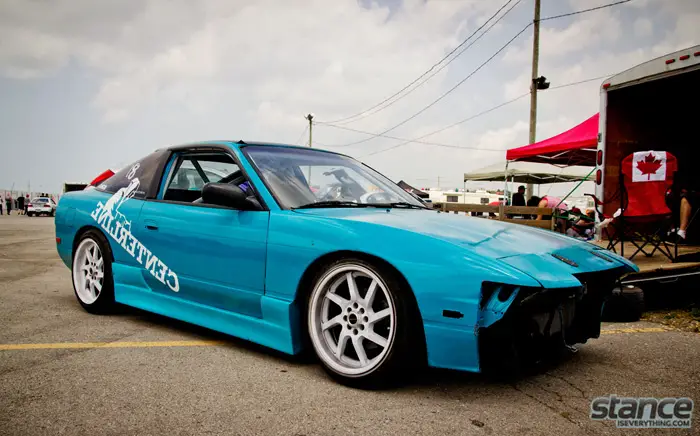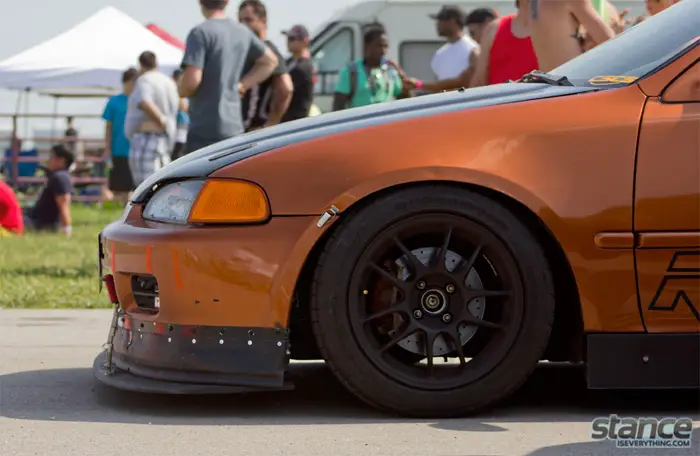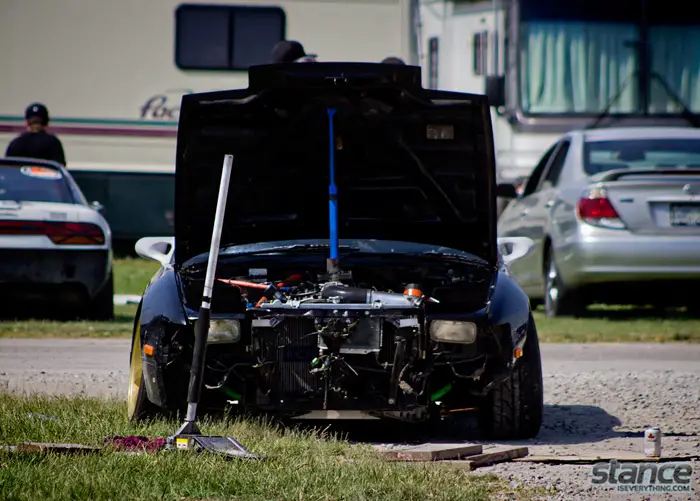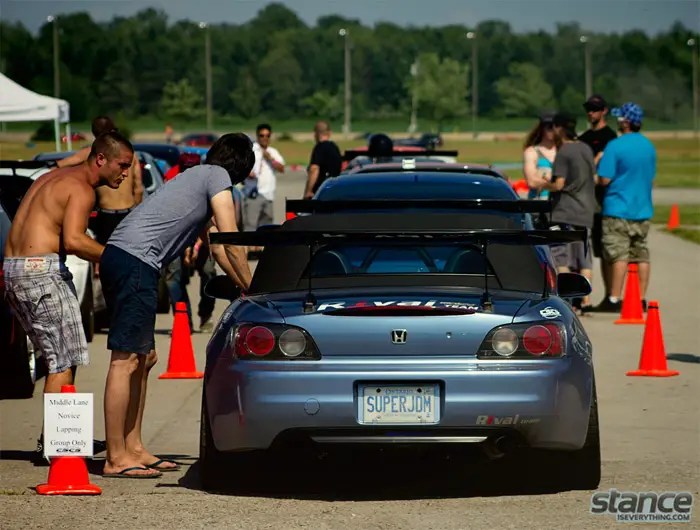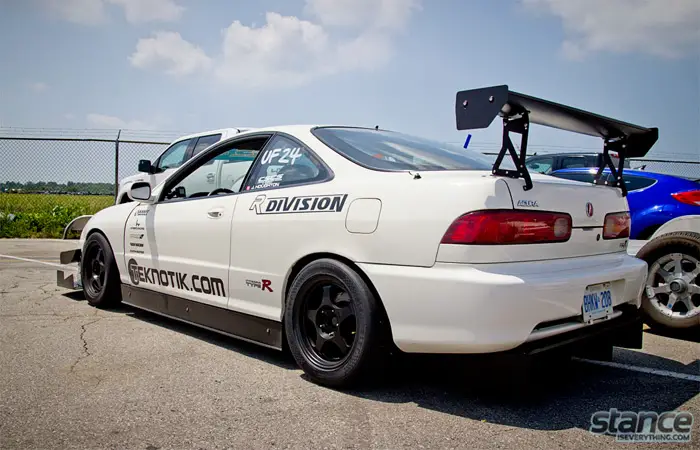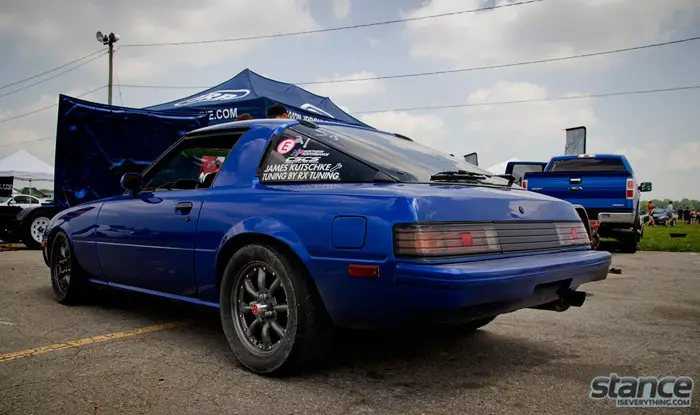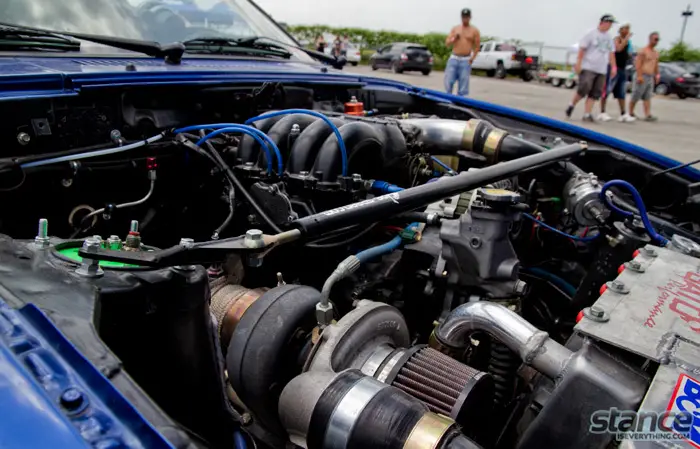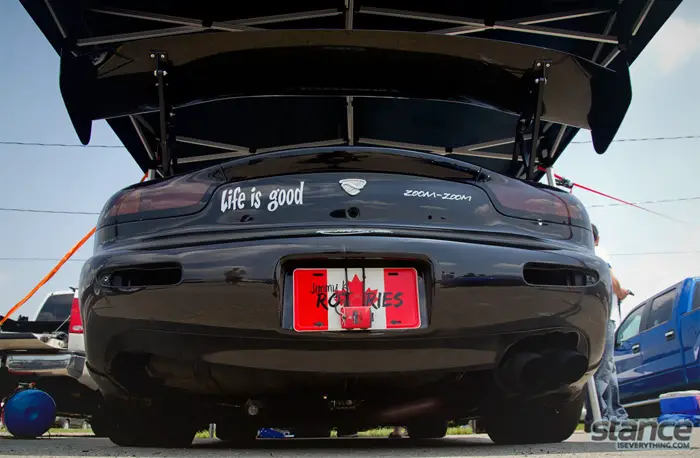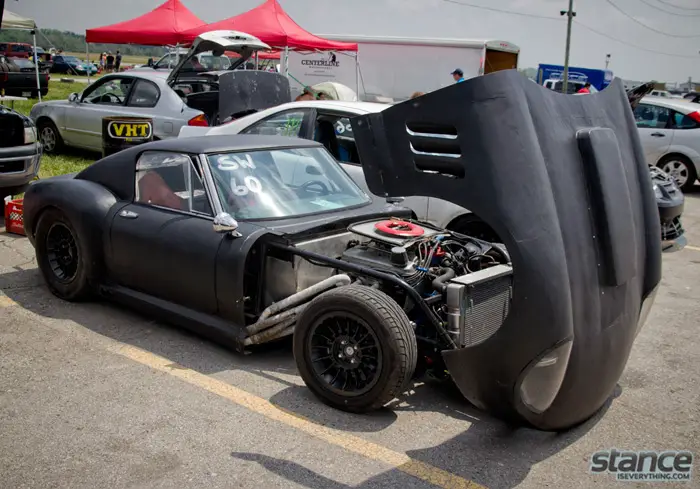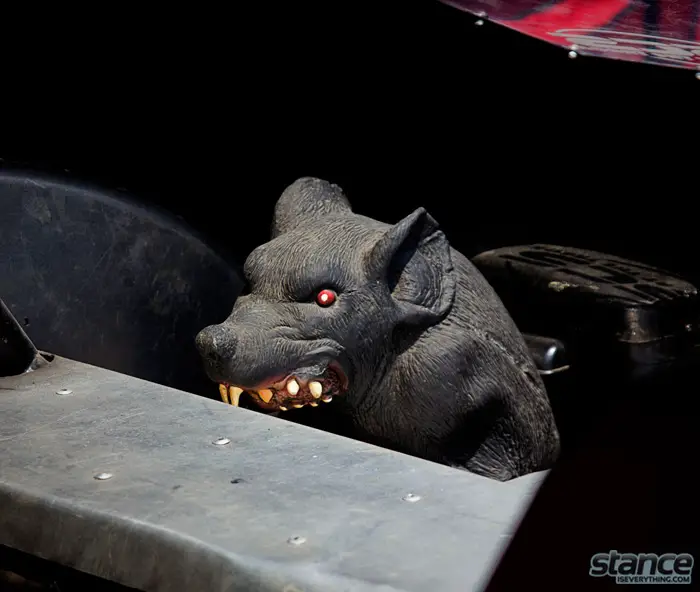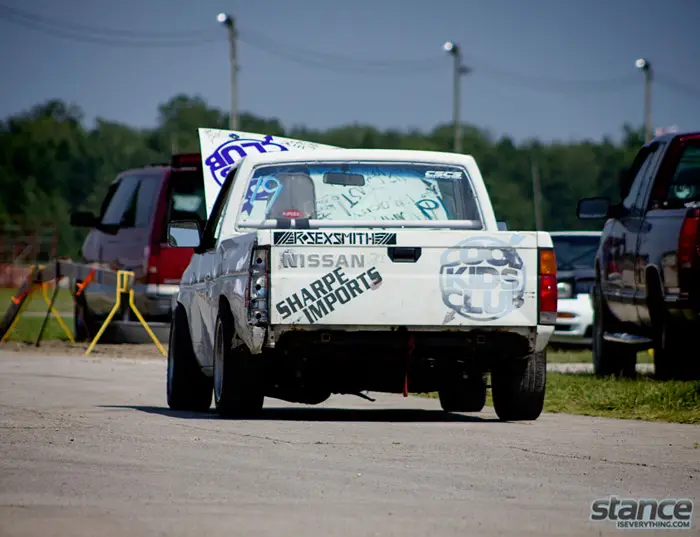 Show & Shine
It's always nice to see cars you don't often see out at Grand Bend mixed in with the usual suspects.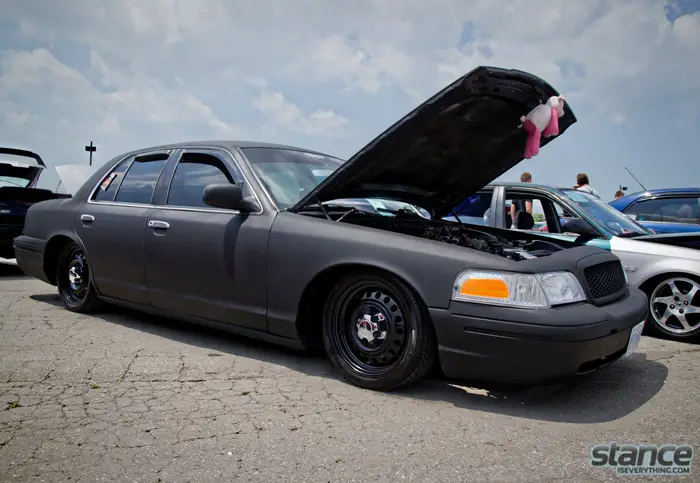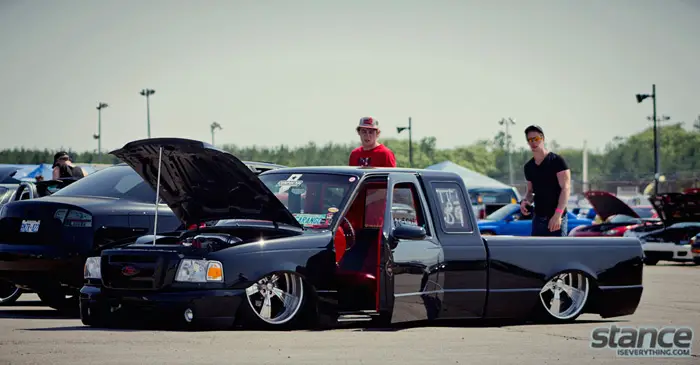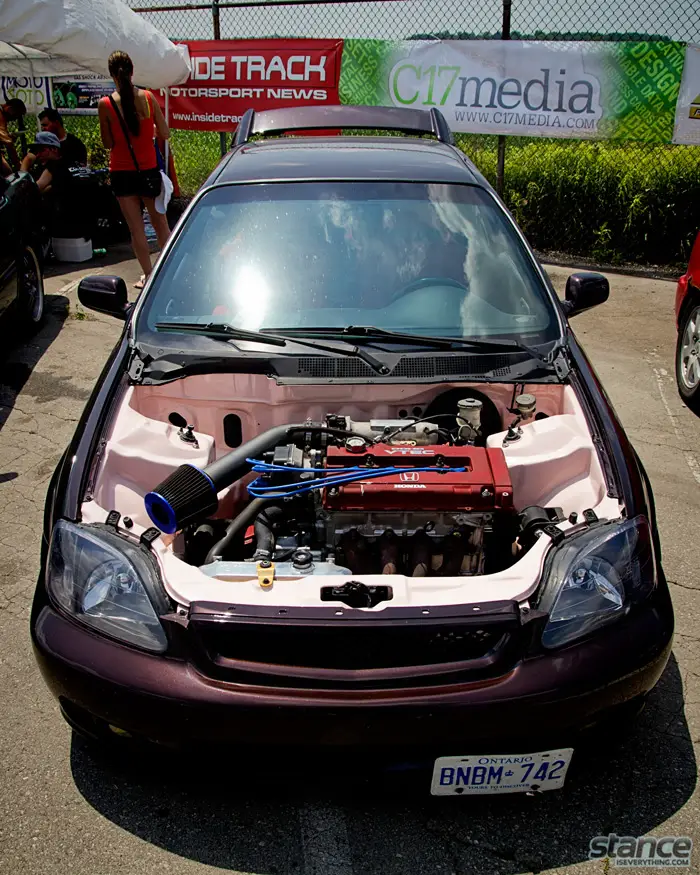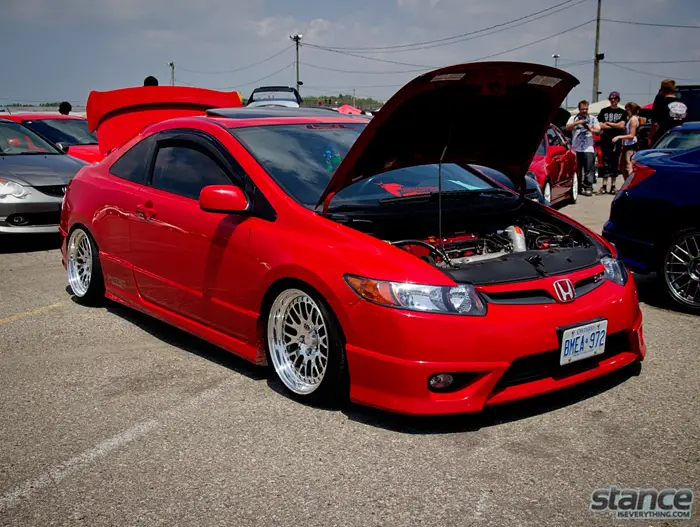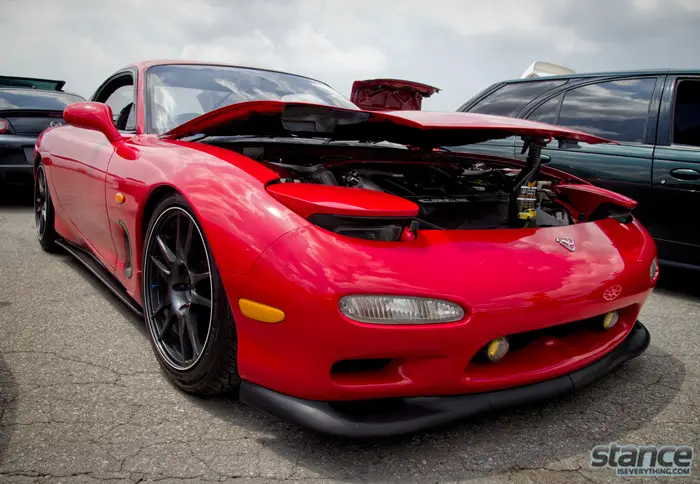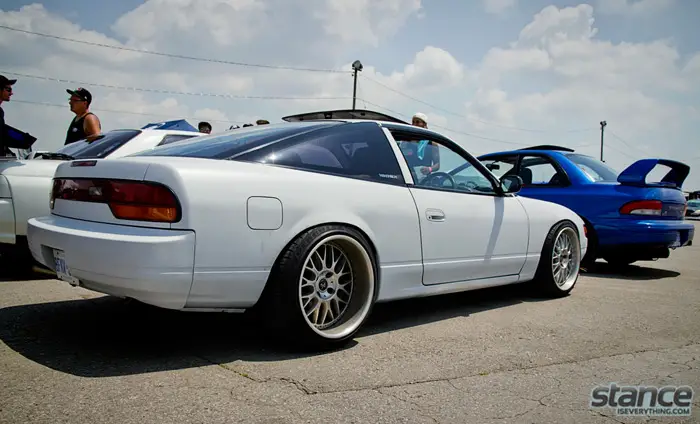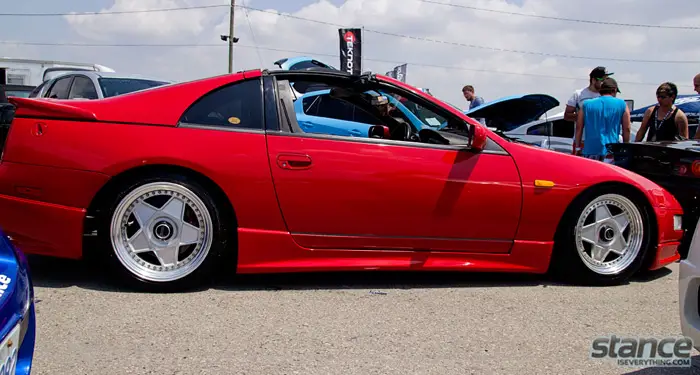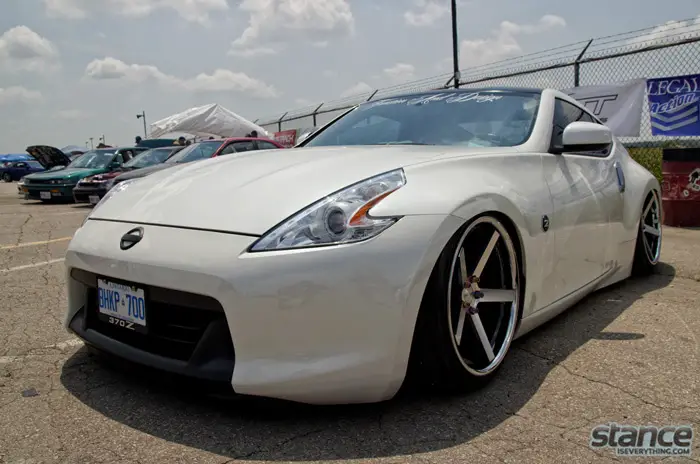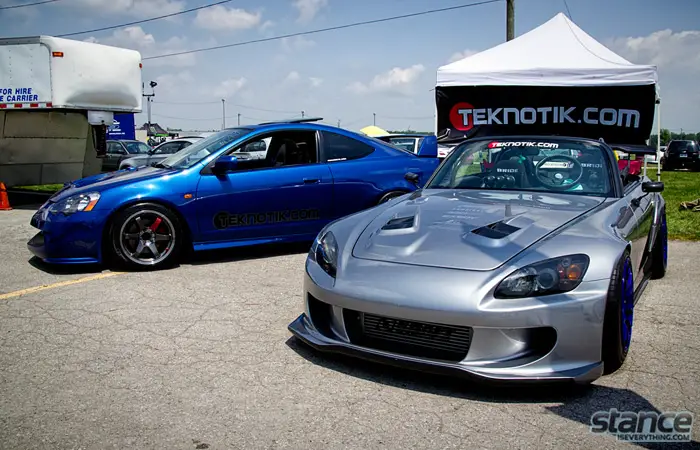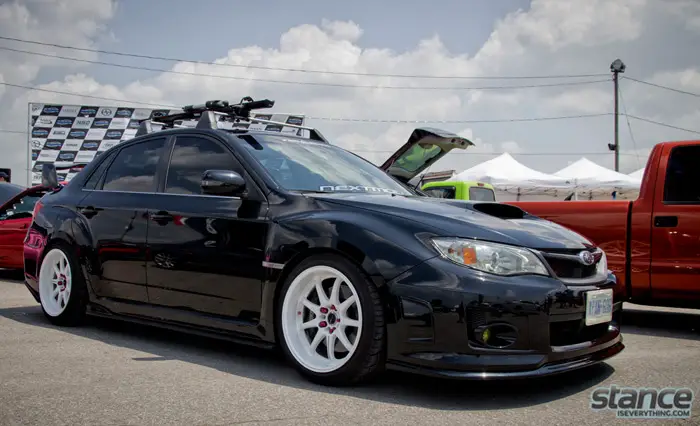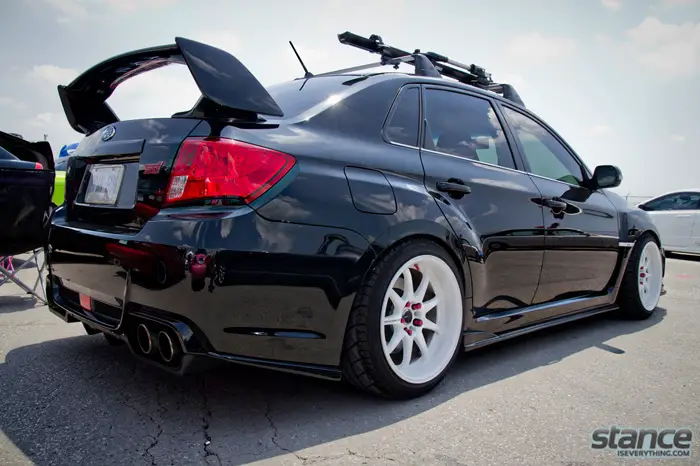 See you all at the next round which is July 28th at Mosport! For info on the series and standings check out cscs.ca