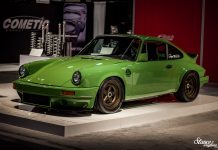 Sleepers Speed Shop along with Rywire built a stunning Porsche 911 for the Eibach booth at SEMA 2018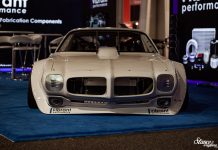 SEMA, the big show. A show which the past three years I've watched from the...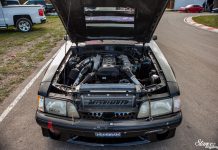 1JZ /2JZ/LS and more are featured in this gallery of the power plants from Ontario's newest Drift series, Drift Jam.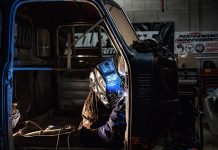 Forging on with Project Why Wait in this update farmer patches are removed in order to tackle the rust that lies within.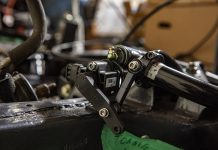 Chassis work continues on Project Why Wait with the installation of Air Lift Performance ride height sensors.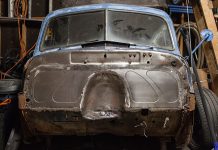 With instructions in one hand and a welder in another I tackled the easy installation of the LS Fabrication Advanced Design firewall fillers.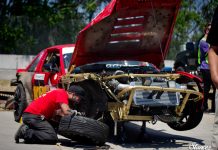 Though it is often depicted as such building a car isn't easy. But the beauty in that struggle comes with knowing more at the end than you did when you began.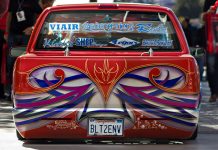 If you're anywhere within earshot of the minitruck community then you are likely already well...