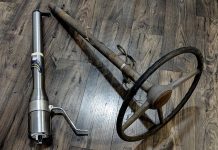 Project Why Wait started with a basic idea and plenty of 'I'll fill in that...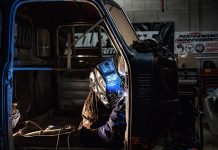 Forging on with Project Why Wait in this update farmer patches are removed in order to tackle the rust that lies within.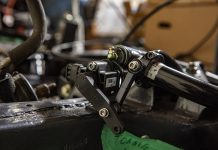 Chassis work continues on Project Why Wait with the installation of Air Lift Performance ride height sensors.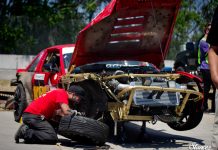 Though it is often depicted as such building a car isn't easy. But the beauty in that struggle comes with knowing more at the end than you did when you began.