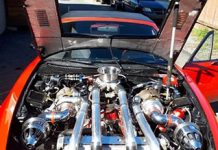 Wow, it's been a long time since the last WTF Friday post. A drought as long...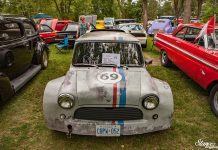 If you've been reading this site since damn near the beginning then you know the...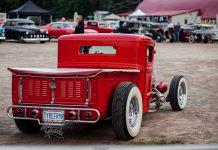 The Jalopy Jam Up may have changed venues for 2018 but the spiring of the show remains the same; Hot Rods, good times, and good friends.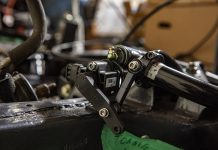 Chassis work continues on Project Why Wait with the installation of Air Lift Performance ride height sensors.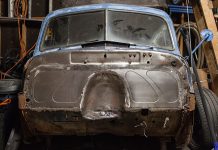 With instructions in one hand and a welder in another I tackled the easy installation of the LS Fabrication Advanced Design firewall fillers.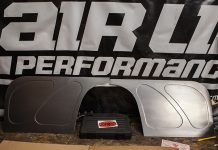 Not looking to fill the firewall of my 1951 GMC hole by hole I've picked up a set of Lange's Shop bead rolled 1947 - 1954 Chevy/GMC firewall fillers to make the job quick and neat.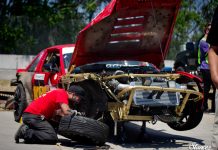 Though it is often depicted as such building a car isn't easy. But the beauty in that struggle comes with knowing more at the end than you did when you began.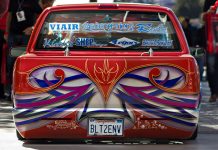 If you're anywhere within earshot of the minitruck community then you are likely already well...