If you had told me in 2020 the next indoor event I would be writing about would be in 2022 I would have called you crazy.
However the last two years have been absolutely crazy, so I guess it all makes sense. For the out of towners, Ontario has been one of the most strict provinces in Canada with Covid-19 restrictions.
This meant that pretty well every indoor show was left to hurry up and wait. Saturday April 9th marked that wait as over with ImportExpo Toronto.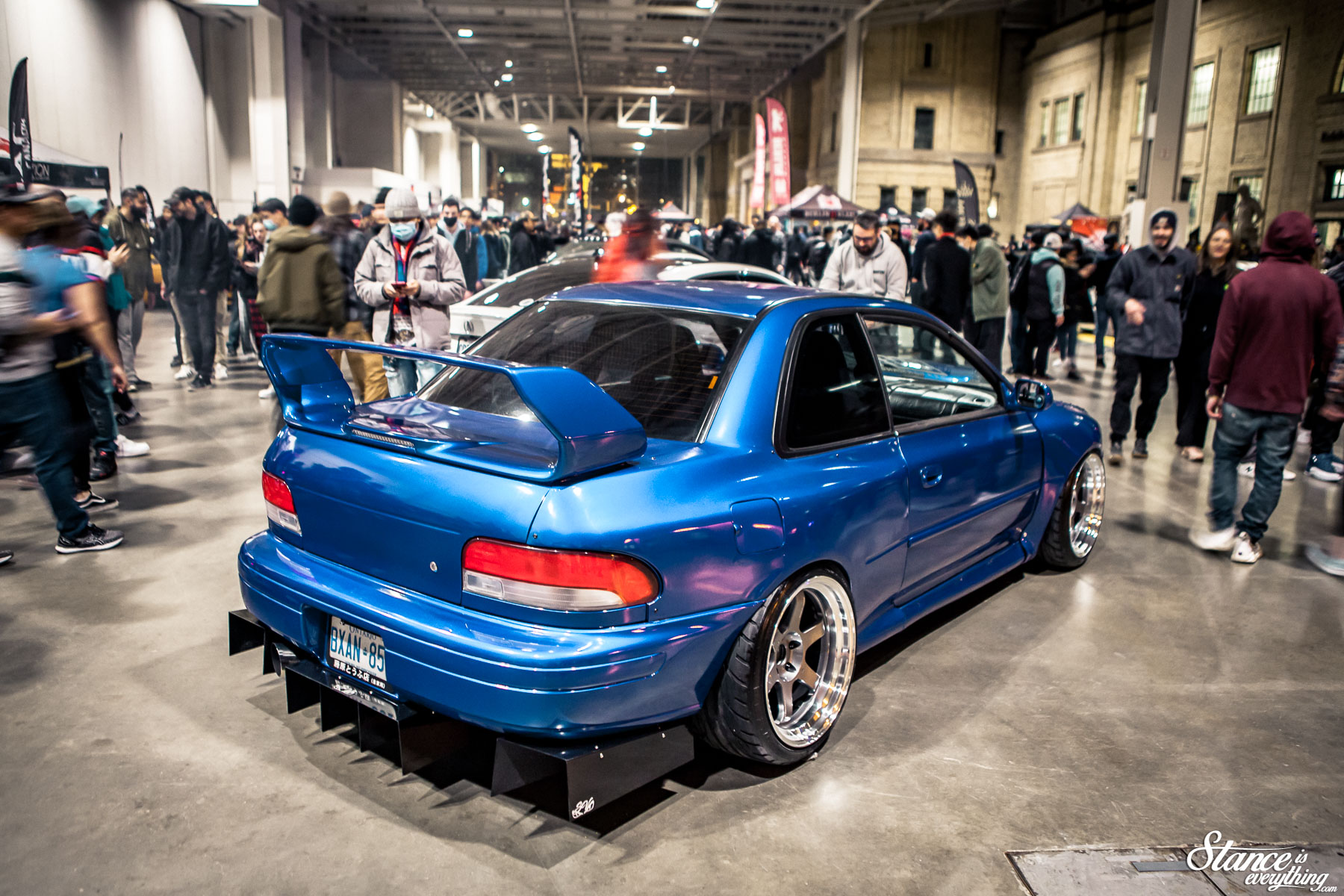 It's not at all a secret that I've been to a lot of events, on both sides of the Canadian and US border. With that info I can honestly say without hyperbole that ImportExpo was one of the busiest shows I have ever been too.
I arrived two hours after doors opened and there was still a line up around the building. Inside people were everywhere.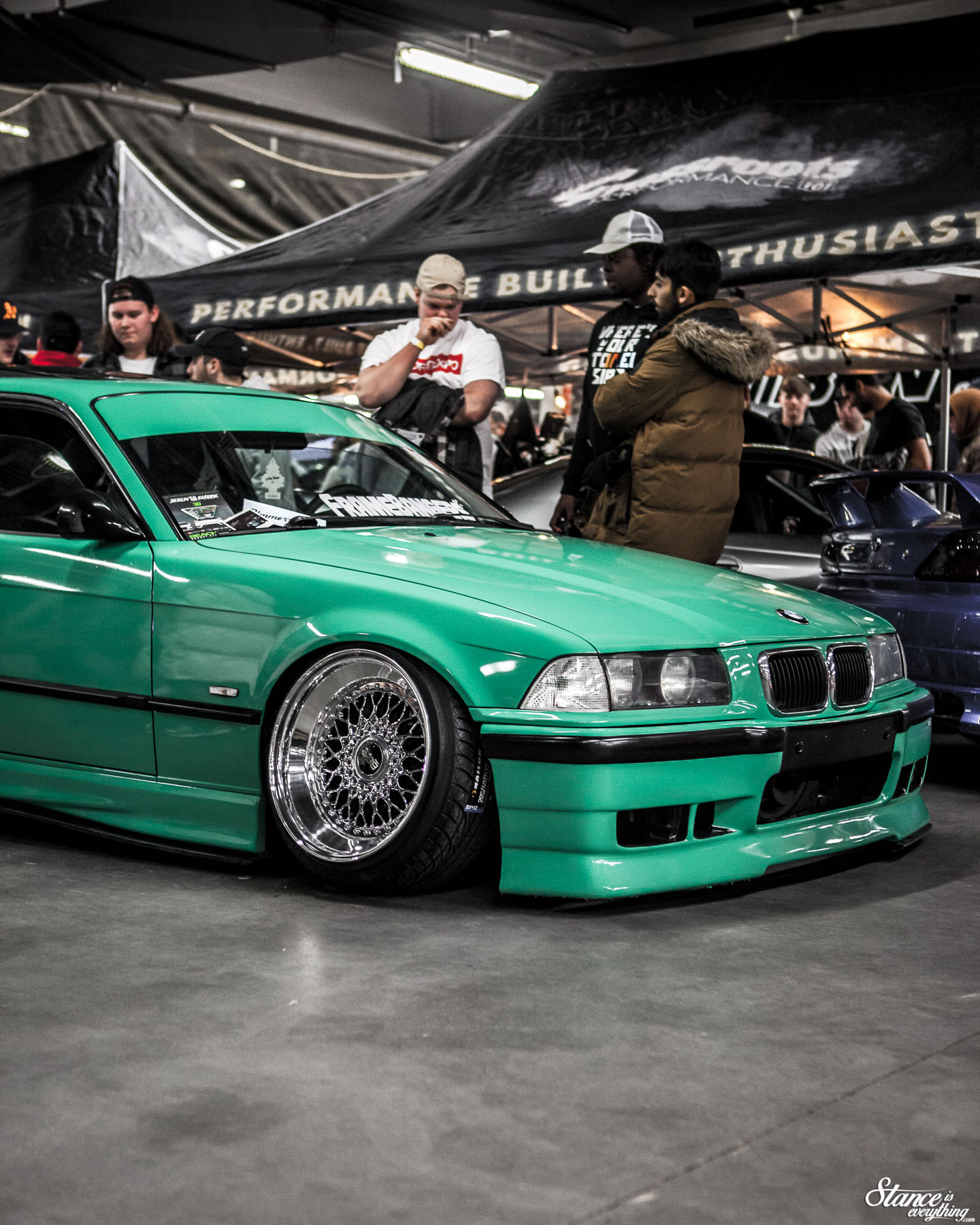 As a fan of the local car community it was awesome to see the support for the first show in two years.
As a photographer, I had a tricky job ahead of me. People make very poor windows so I had to pick my shots carefully.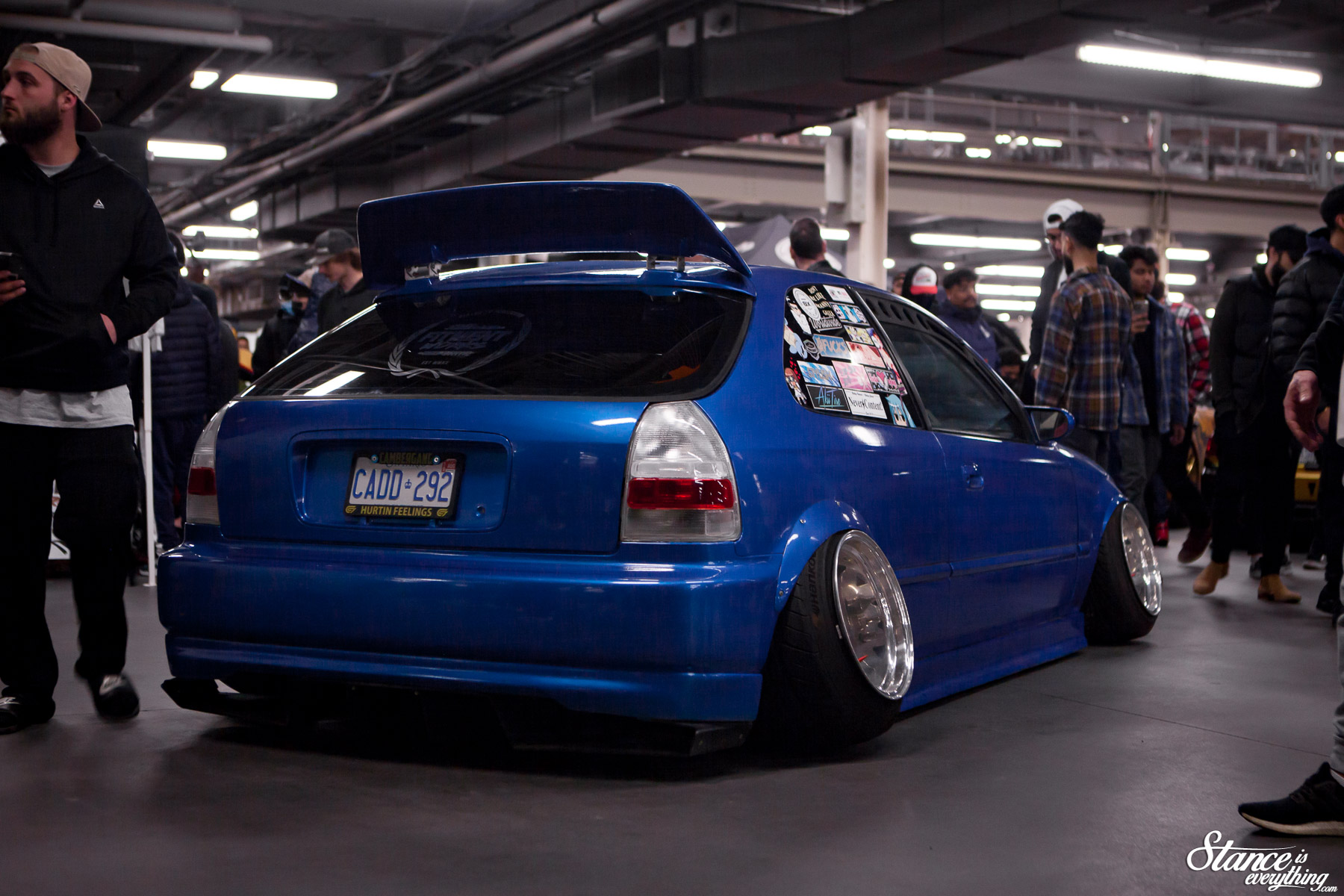 The best tactic in most cases was portrait photos, as I had less of a chance of catching someone walking through the frame.
This makes this round of coverage a little bit different than my typical, but I'm always down to make lemonade from lemons.
If the numbers 'Expo is are indication, it should be a pretty eventful show season here in Ontario.
During Covid the natural thing for car people to do is build and wrench. All this time meant many were happy to show of their latest round of modifications.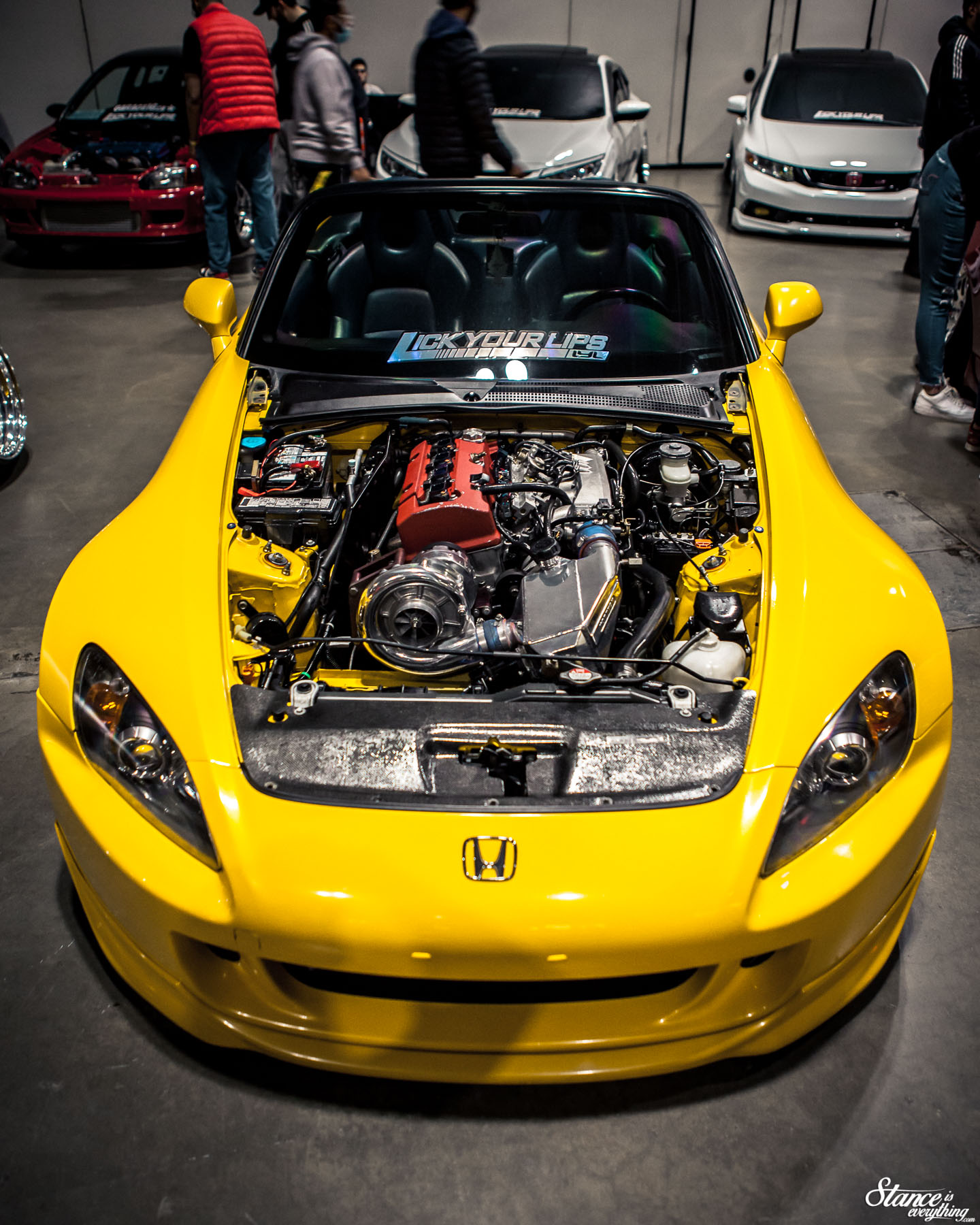 Cars I became accustomed to looking at one way remerged with visual or mechanical overhauls. Or often both.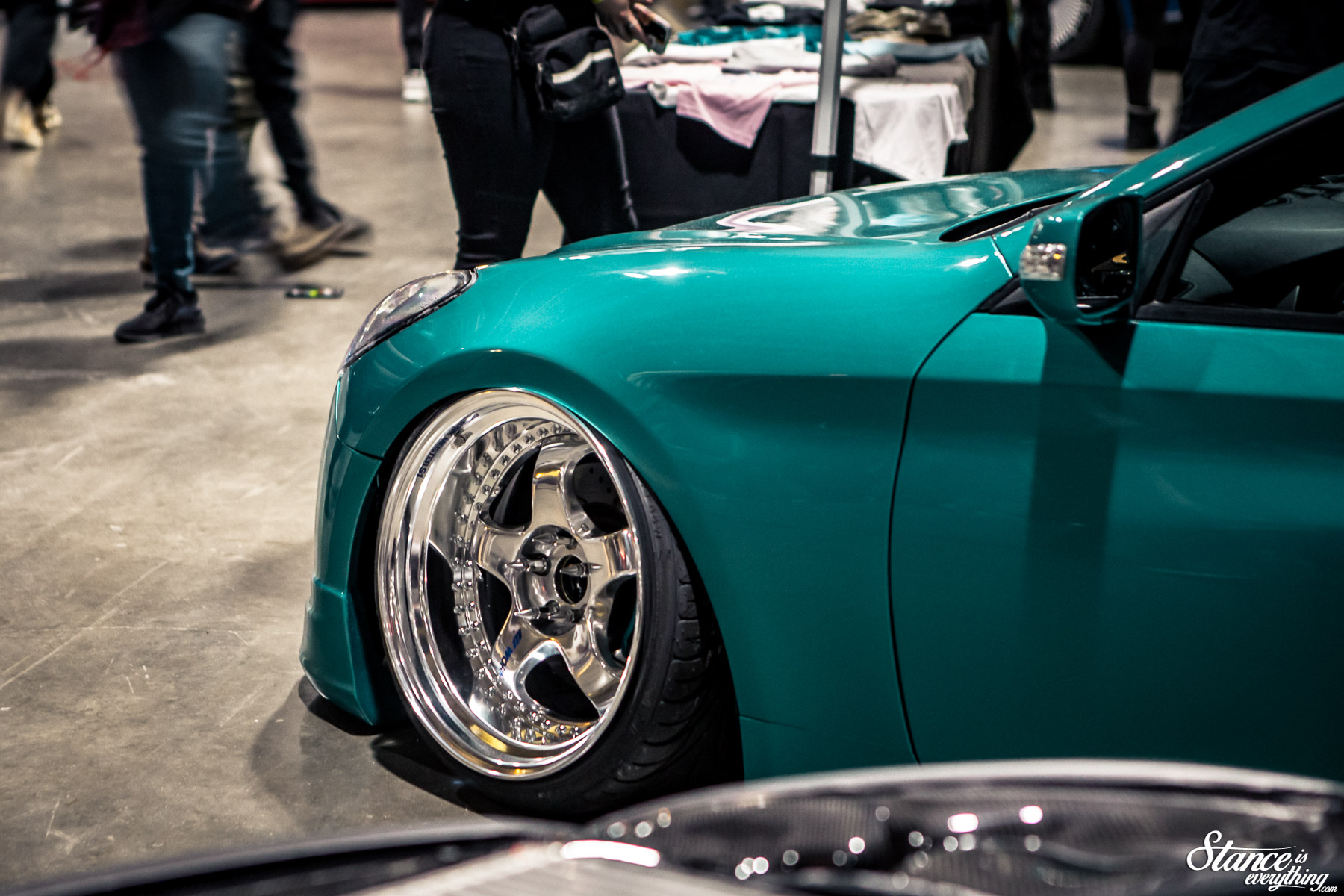 This helped keep the show from feeling too repetitive overall.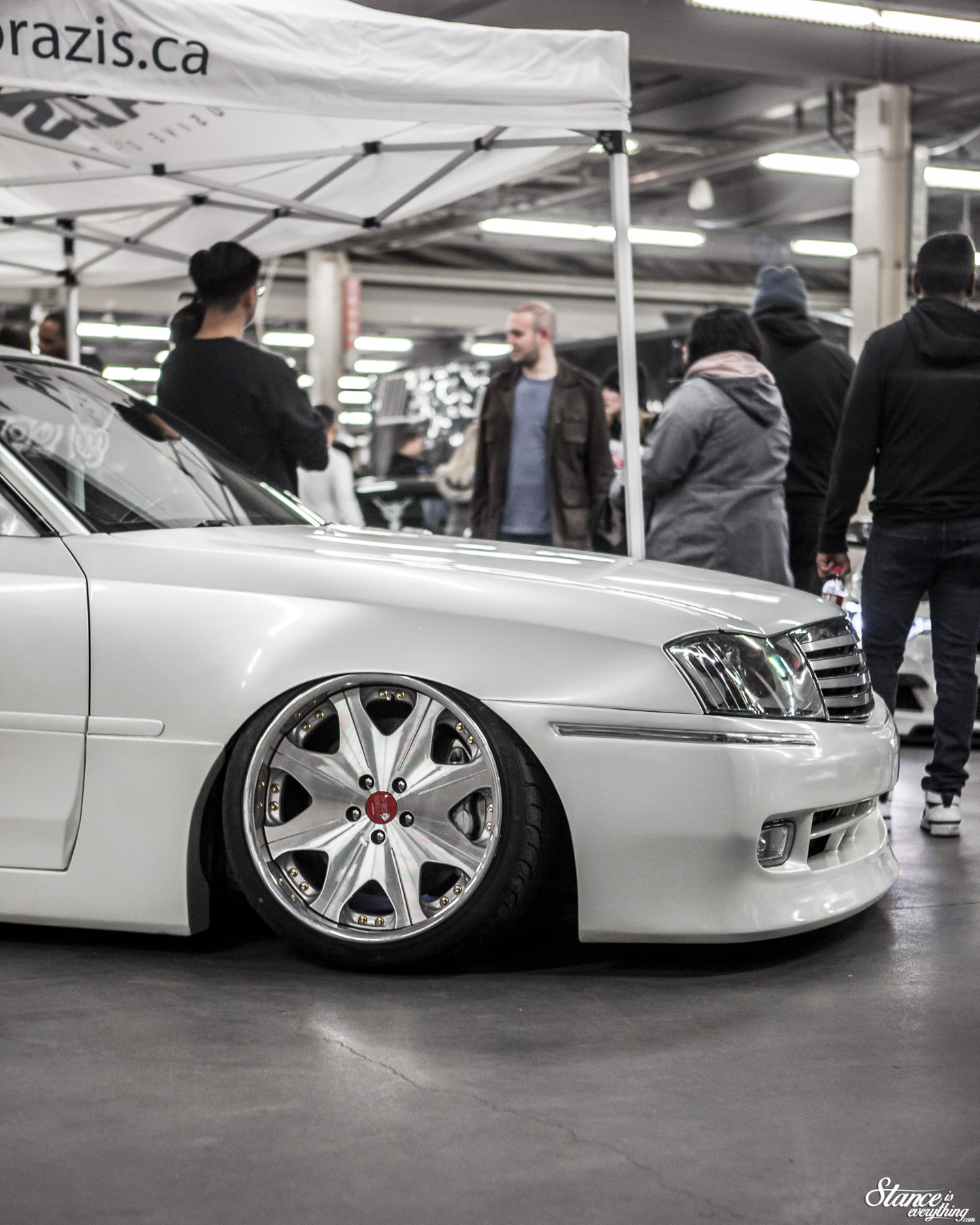 I already gavethe Prazis Air JP M45 some shine but there were quite a few that had a remixed vibe going on.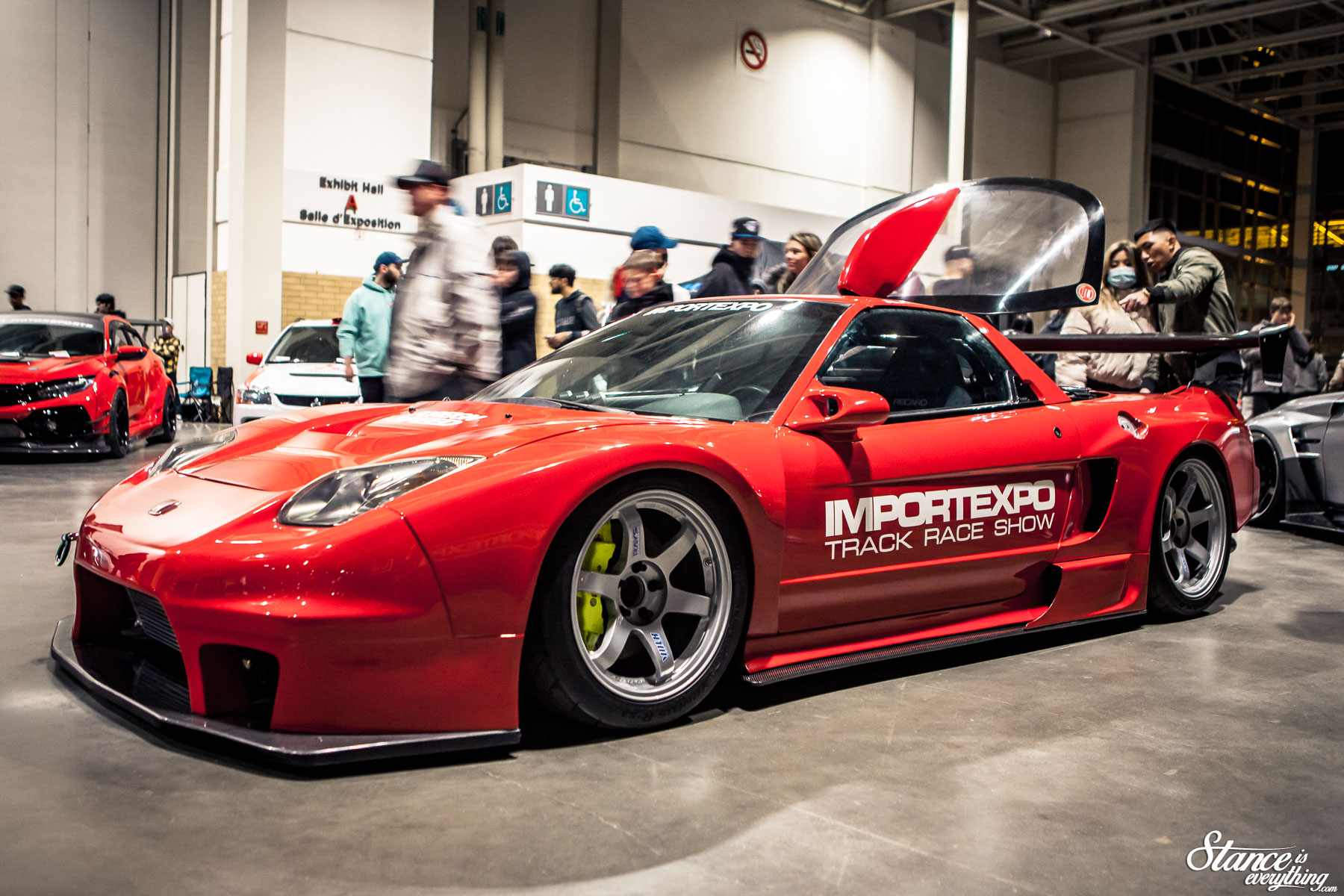 One such example is the Import Expo NSX. Brett has had this NSX for many years now and every year he gives it a bit of a makeover.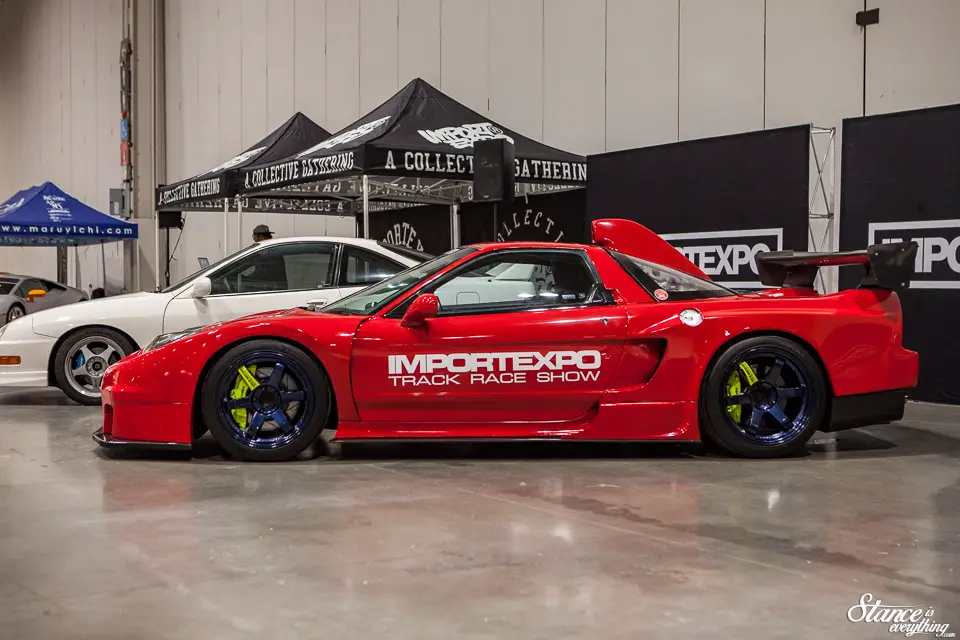 For reference, the last time it appeared on the site it looked like the above. Sitting on mag blue TE37s.
The changes this year are much more significant than a new finish on the wheels.
The car is now freshly twin charged. With a supercharger on one end of the motor and a turbocharger on the other.
I don't know if the car is currently fully tuned in this configuration, but it was incredibly impressive to look at none the less.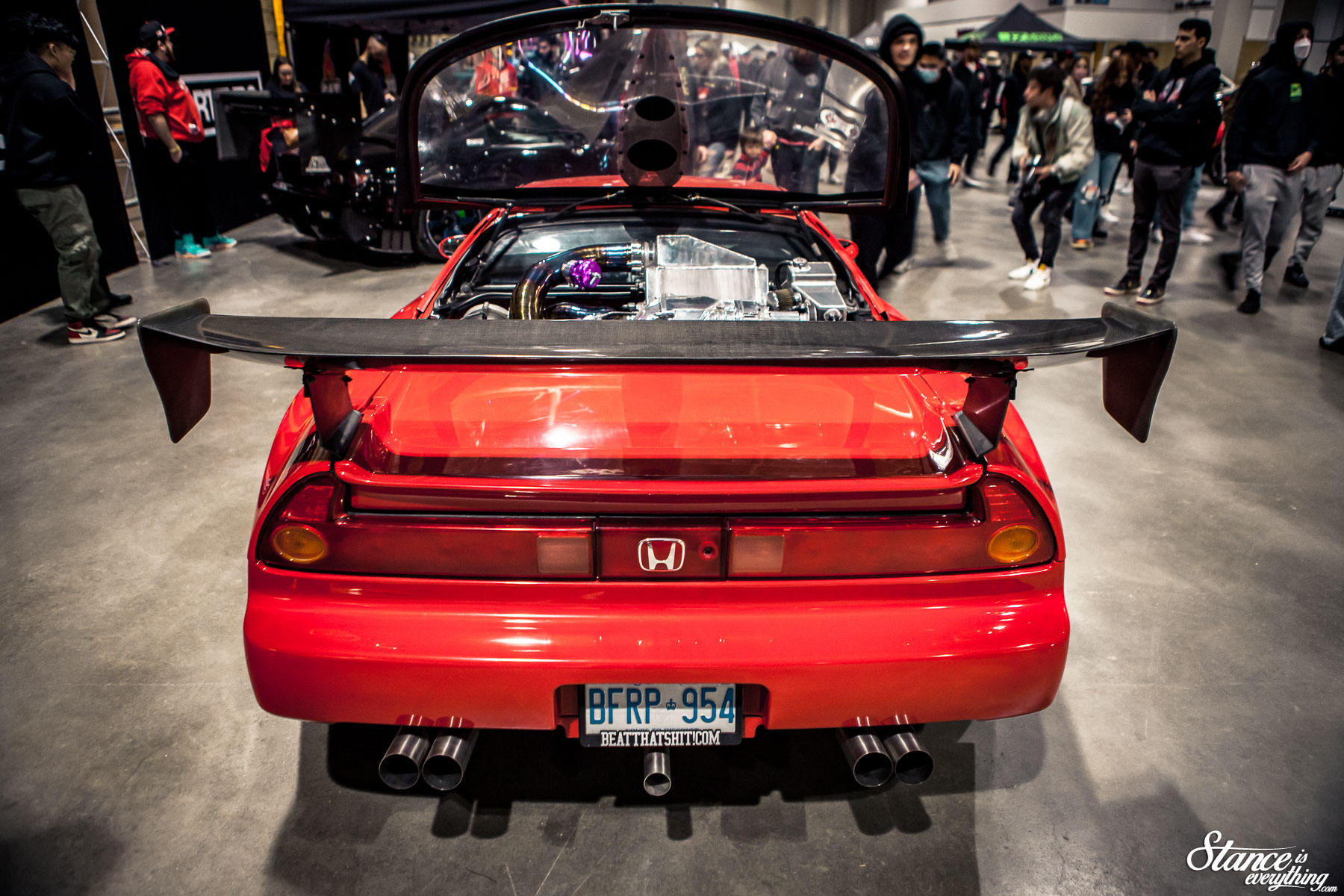 It's a heck of a lot, in not a lot of space. Might have to see if its possible to get a closer look at this car on another day.
While we're talking Hondas, its always nice to see more than one clean EFs at an event. Frank Vitulli's we've seen several times before but the teal one is new to me.
I can't help but shake my head at how many of these cars got sent to early graves around here.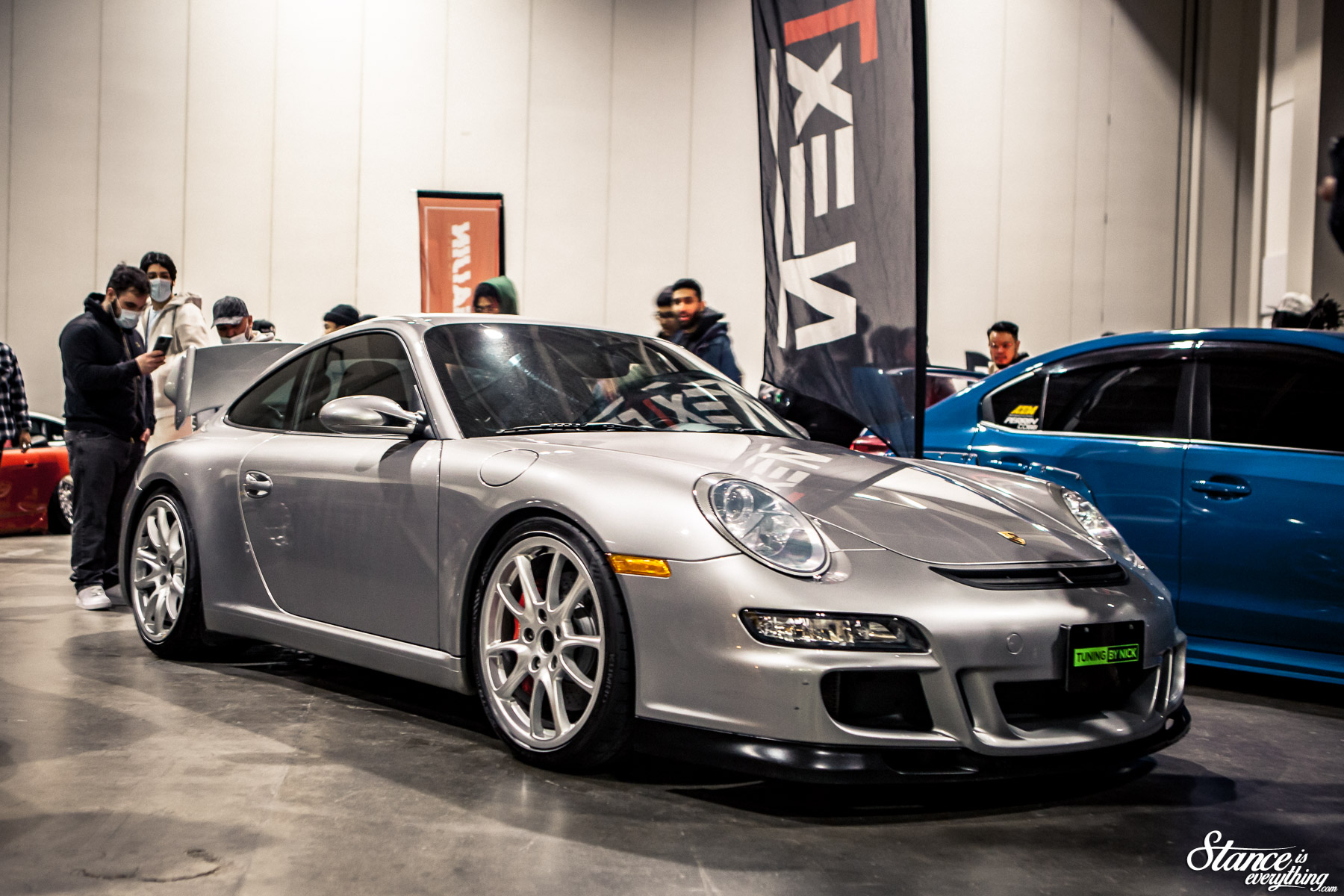 Tuned By Nick also had one of my favorite Honda-powered vehicles at the event. Yes, I said Honda powered.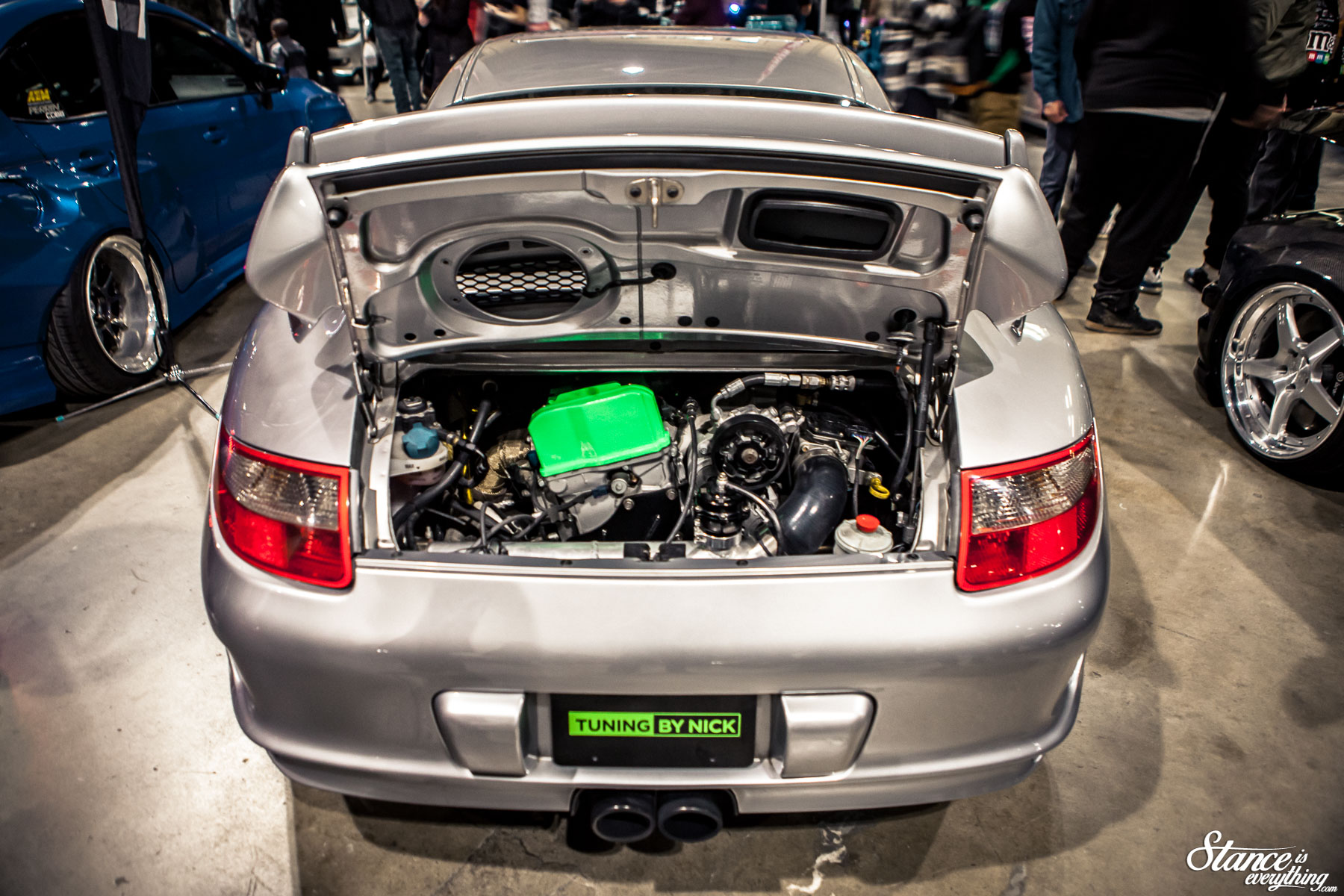 Nick has swapped in a turbocharged Honda K motor.
It's really stuffed in there, but the car does work rather well if his YouTube channel is to tell the tale.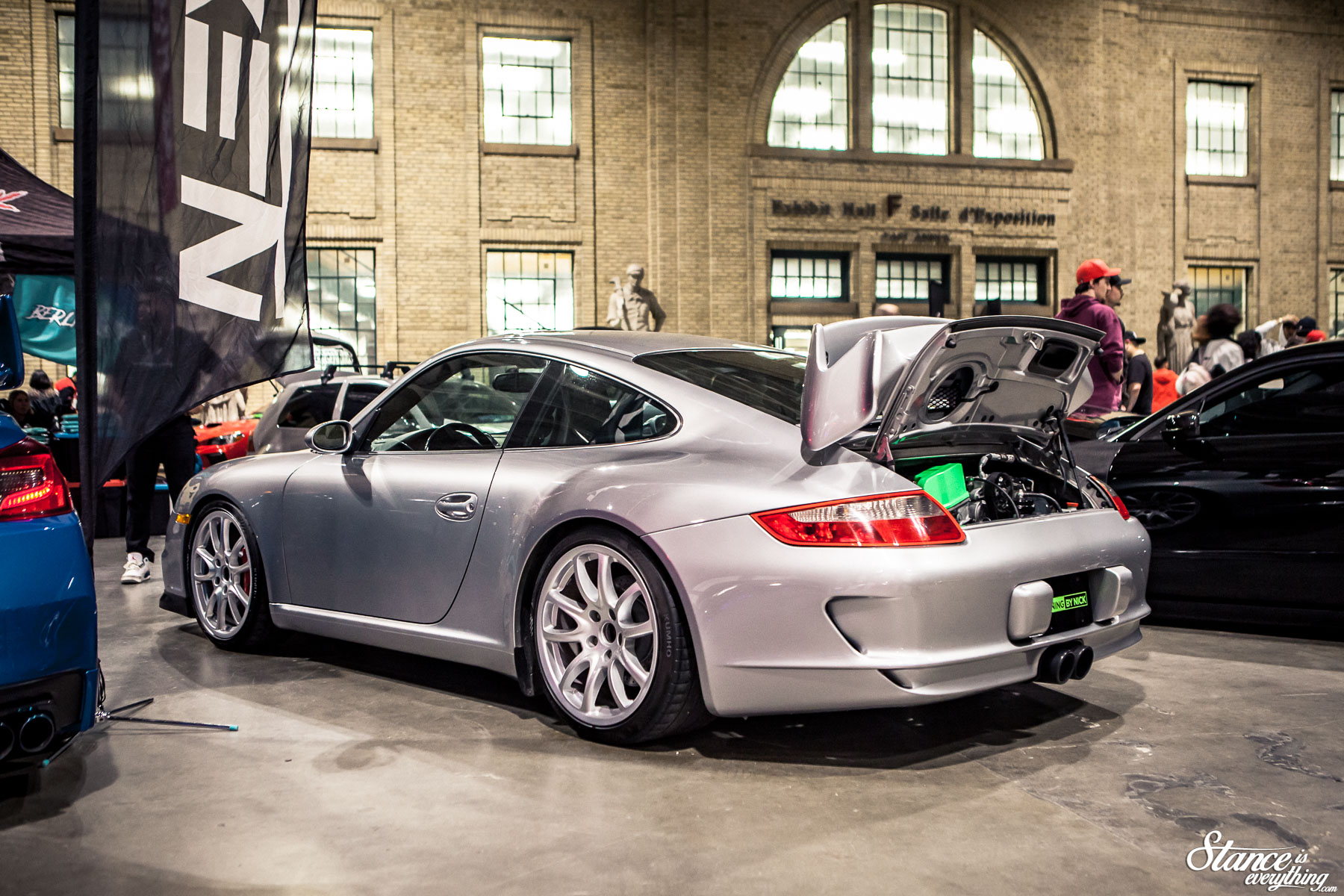 You guys already know I love a good off brand swap, and this one really at the Porsche Purists wondering if anything is still sacred.
Being as busy as the show was, the time went fast as a I bobbed and weaved the people who remained.
On my way out there was one car I absolutely had to take another look at this stunning red mk3 Toyota Supra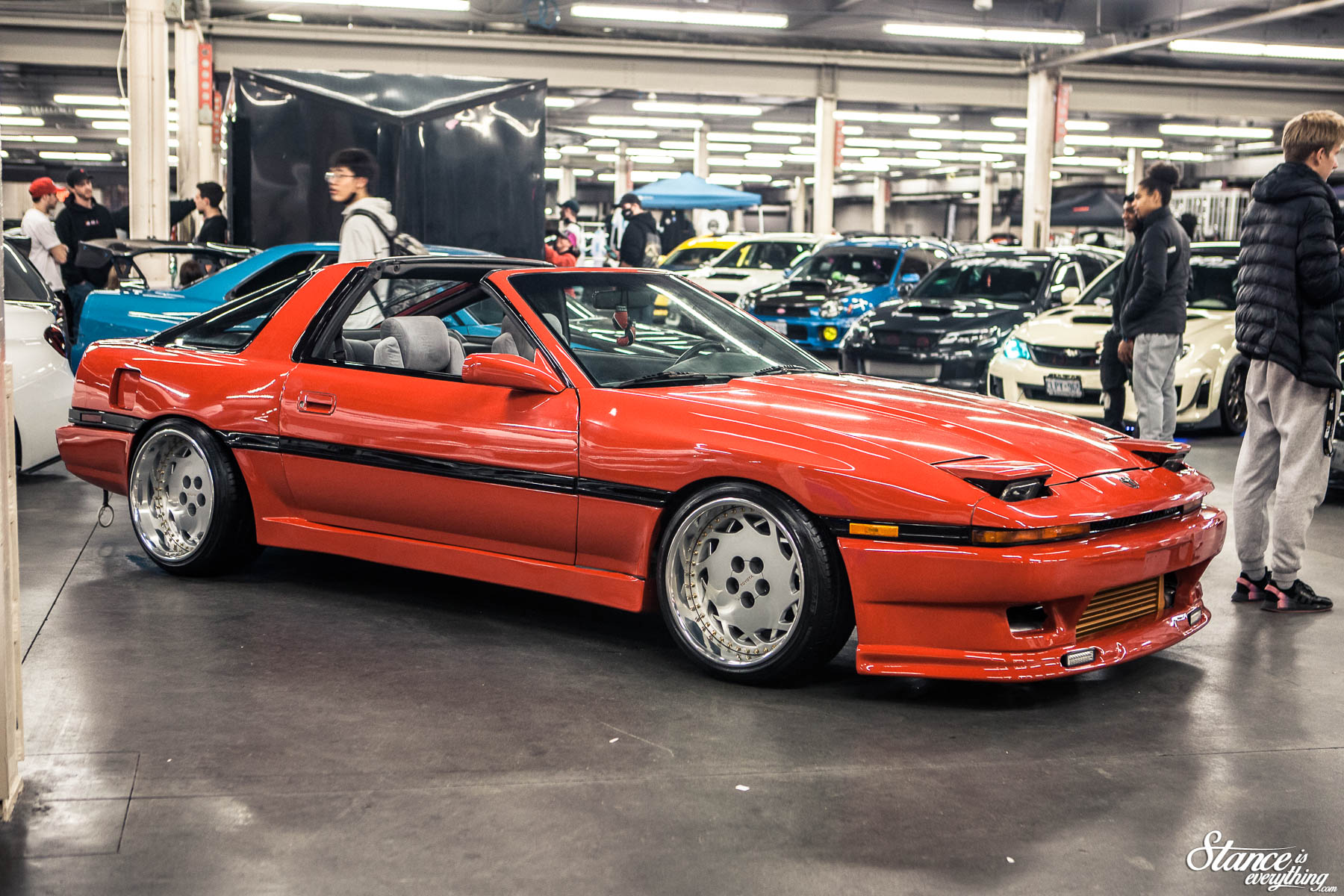 I think I may have seen the car before, but as they say wheels can totally change a vehicle.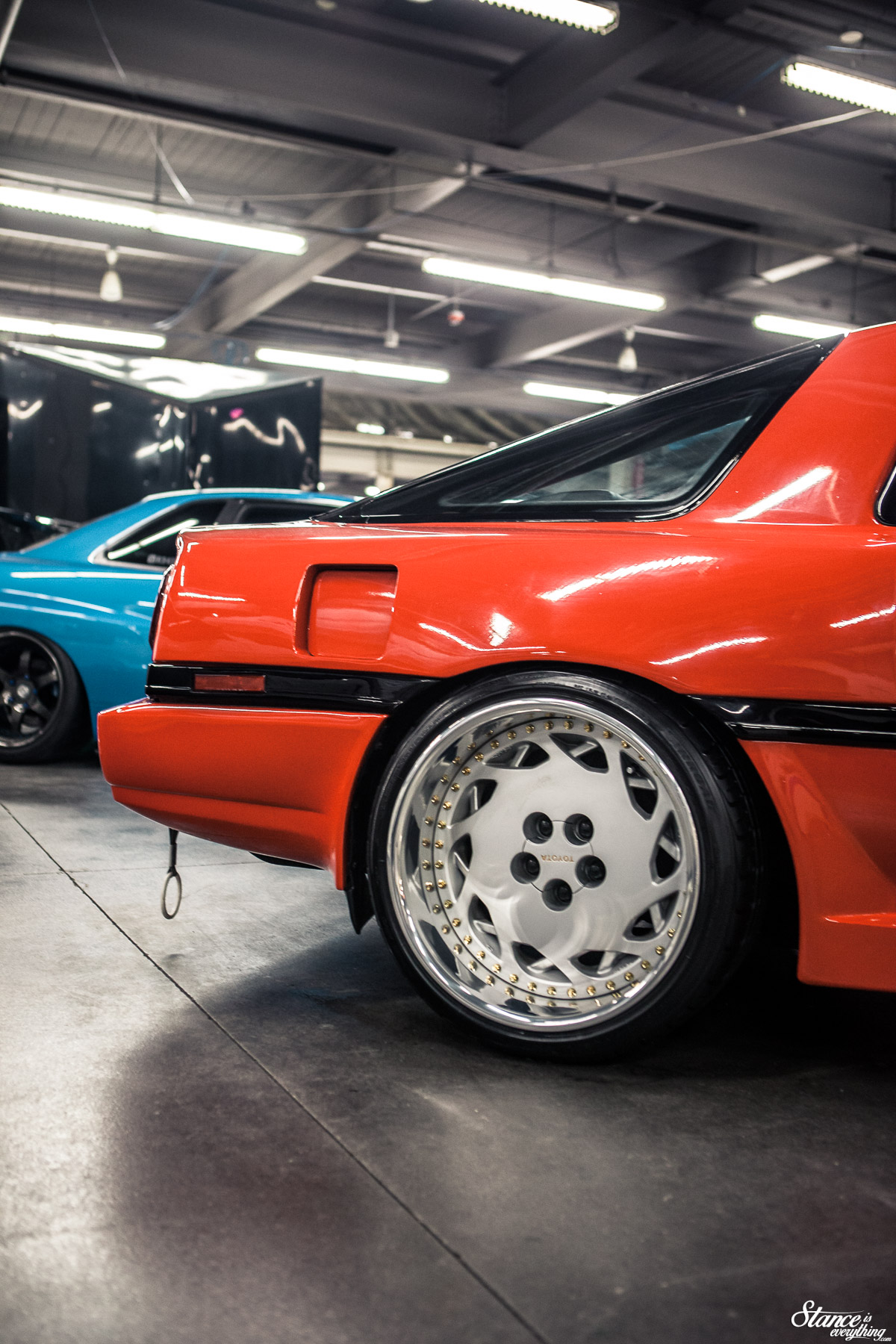 The 3 piece conversion donr to these factory Toyota wheels completely changes their look and honestly puts plenty of after market wheels to damn shame.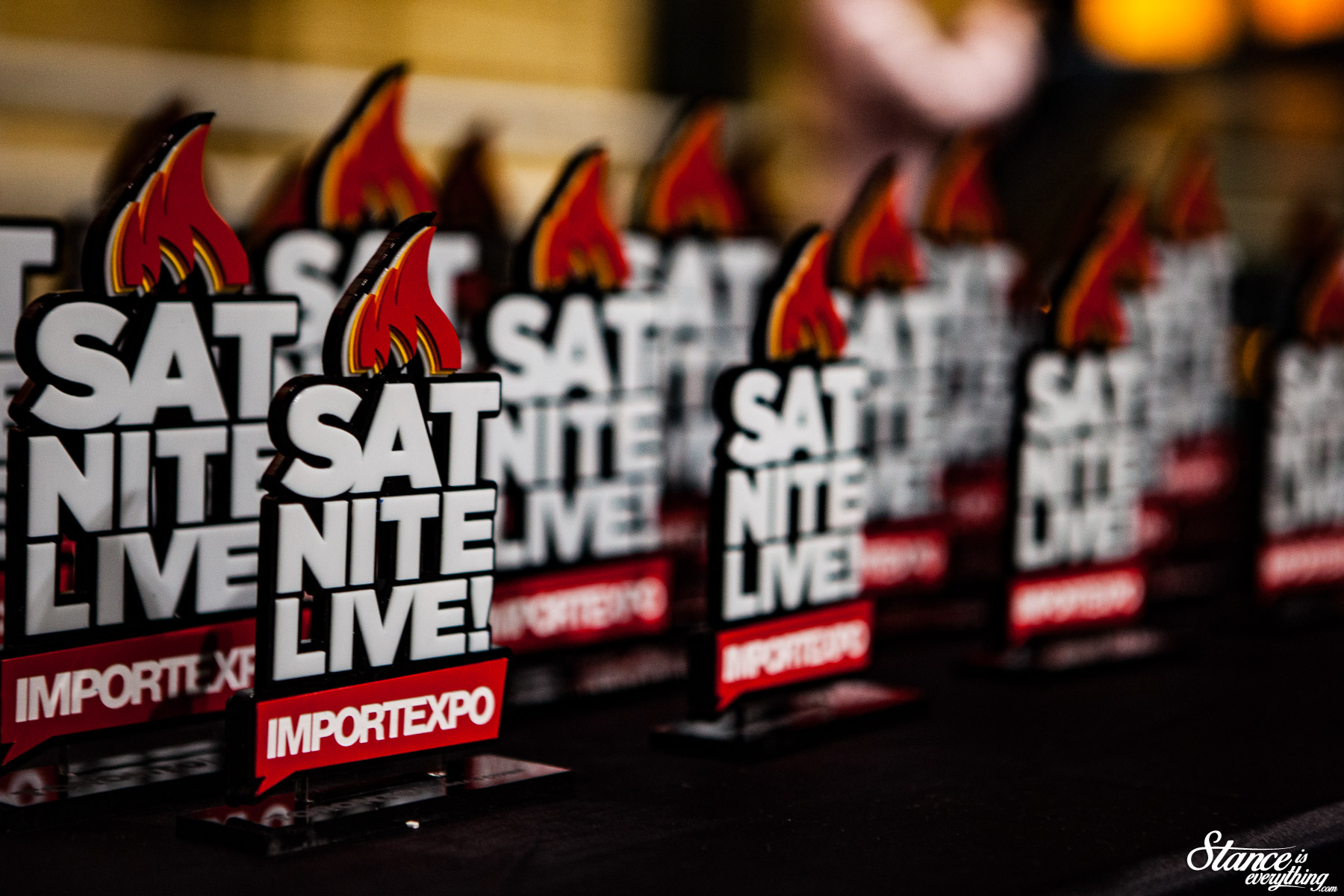 As the Import Expo trophies say, Saturday Night certainly was live. Hopefully for the next event they can get a bit more of the venue to allow for both more cars and more people.
Either way I'm excited to see what Ontario has to offer for 2022. We're back, finally!