As I've mentioned the 2010 CSCS Finale was the first time I had been to Cayuga and the weather had fully cooperated which meant that the track saw a lot of fast action all day.
Personally the track action is the main reason I make the drive out to CSCS as it's an added bonus on top of the show and shine that I can't take in at your average show.
It's also a lot of fun to shoot.
Time Attack
Tried my hand at more time attack panning shots as I am not at the level to try it for drifting yet.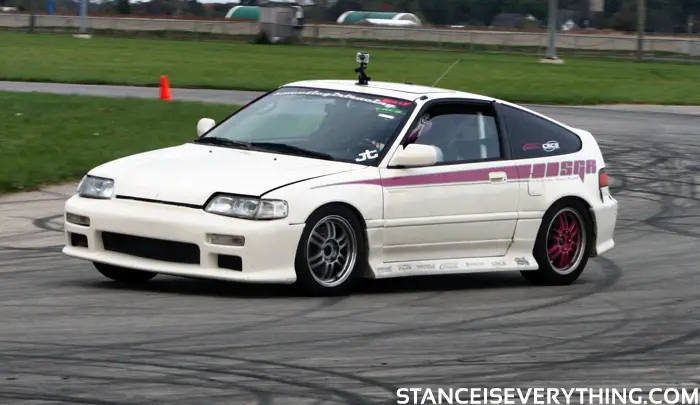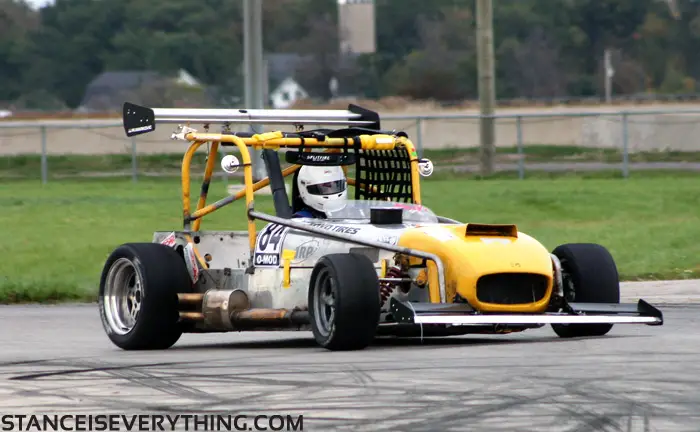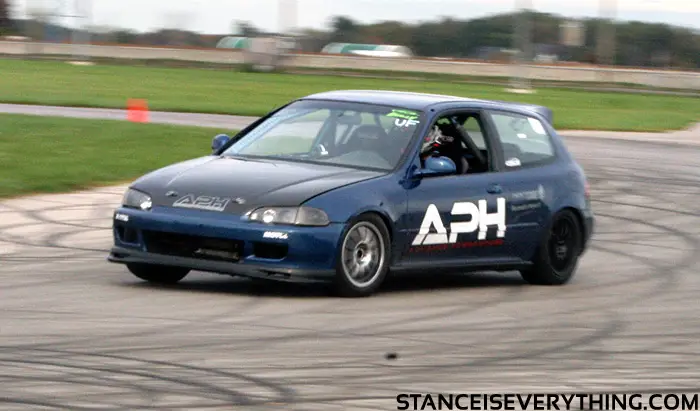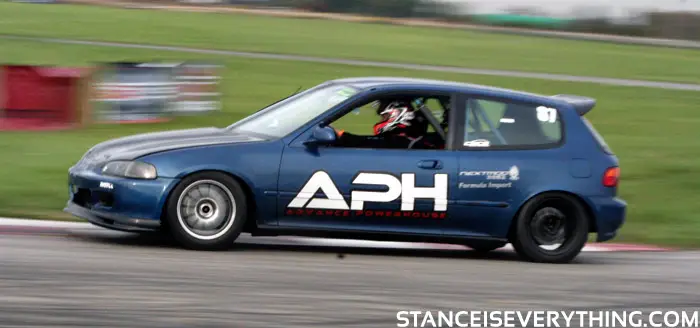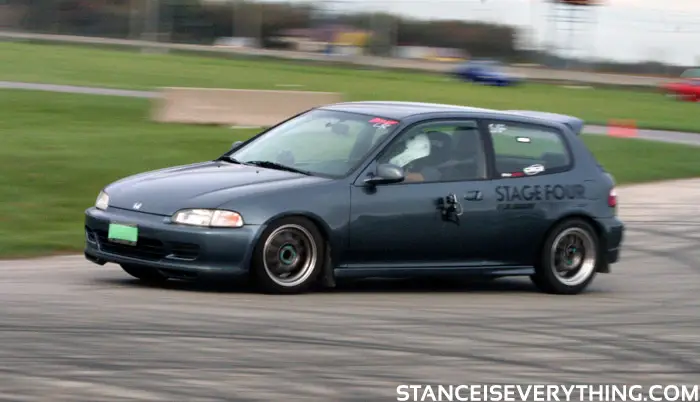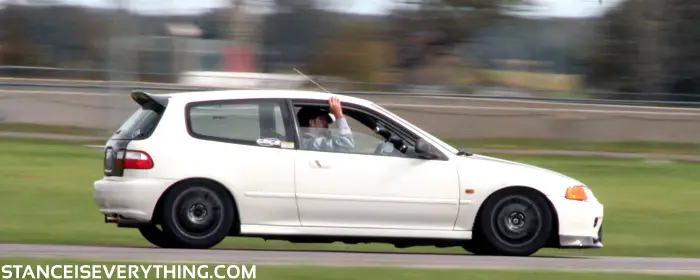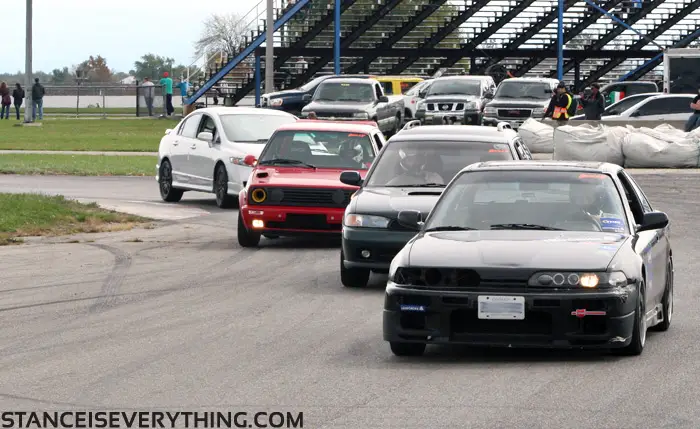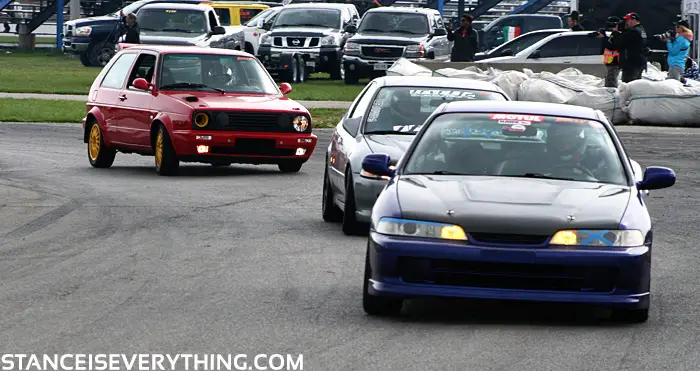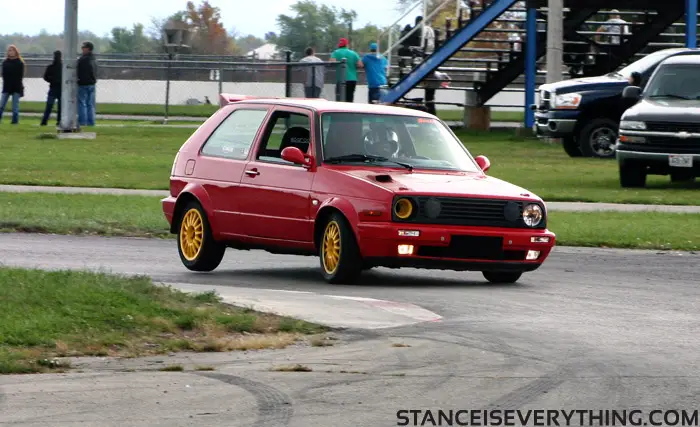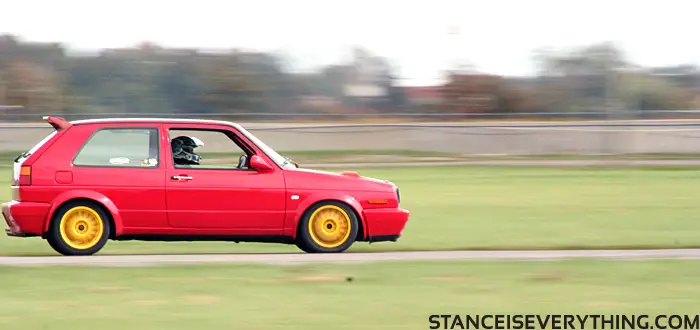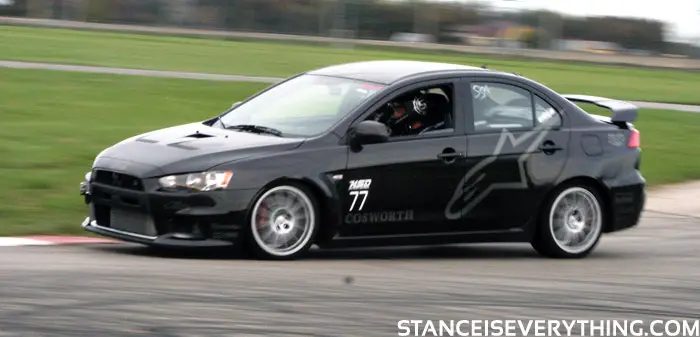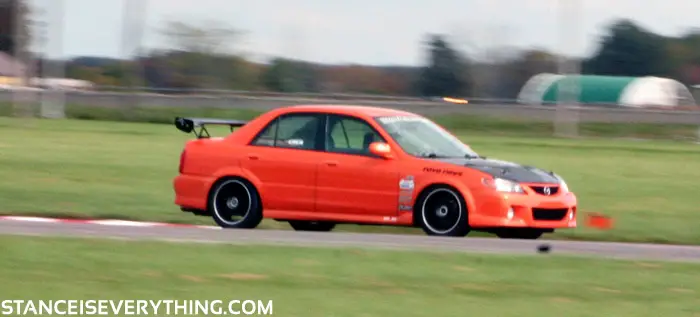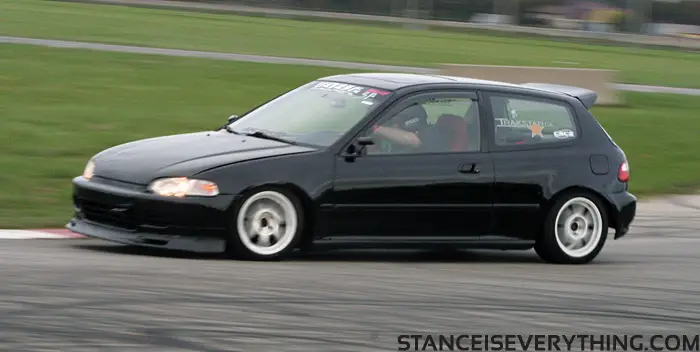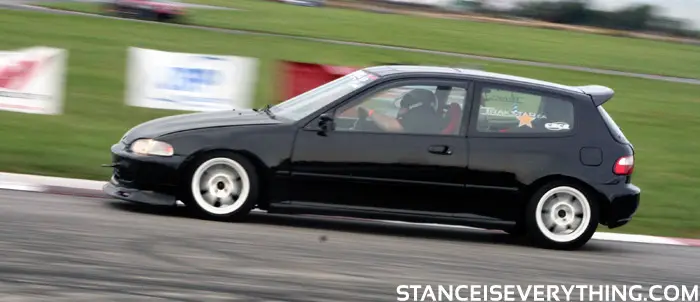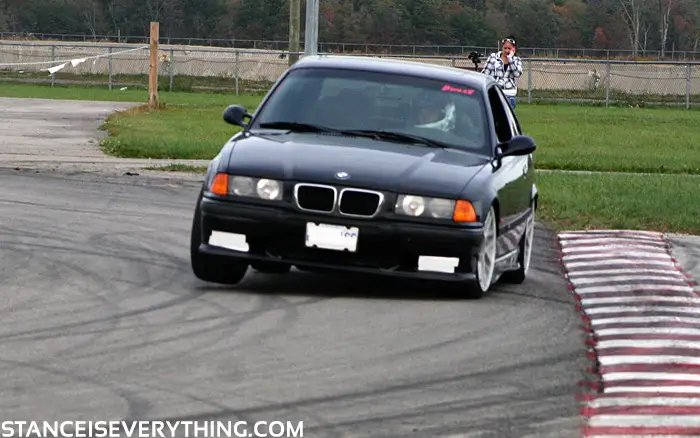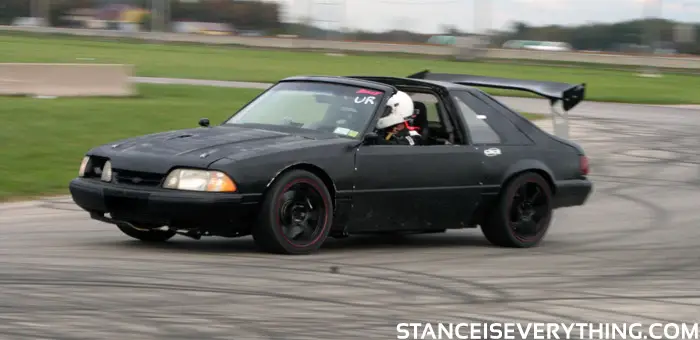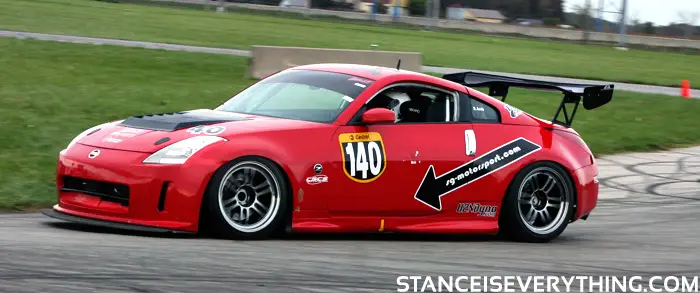 Drift
Drifting is always exciting to watch but at the 2010 finale I knew a number of the drivers which made the battles even more exciting.
Big props to Chris De La Cruz for making the final four!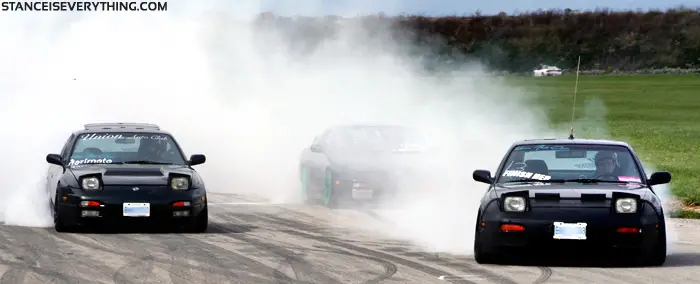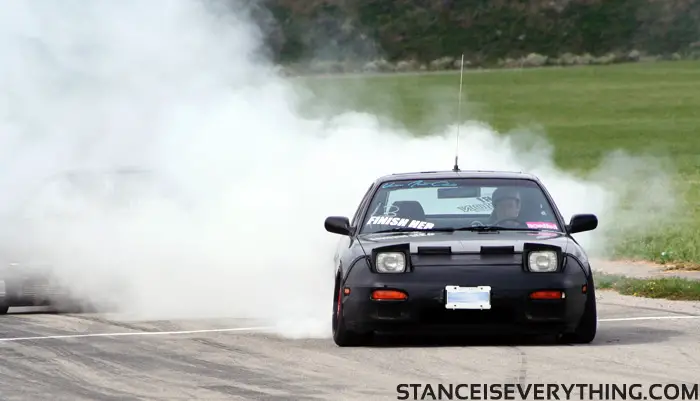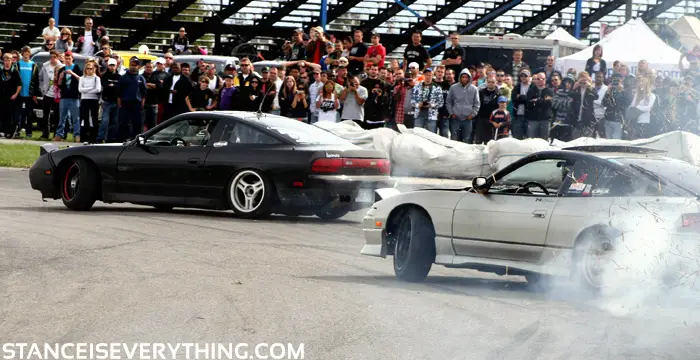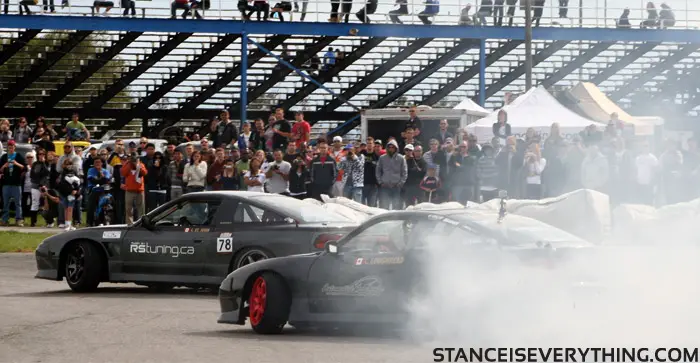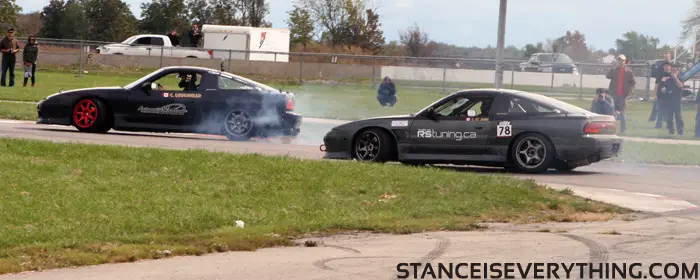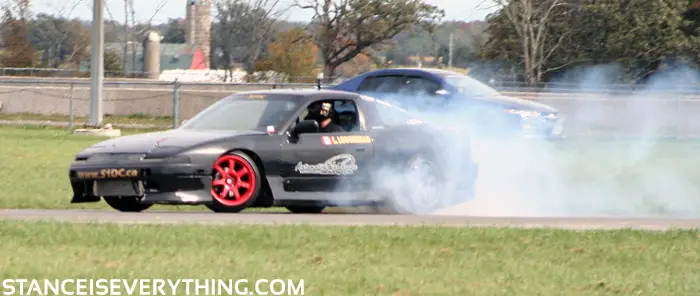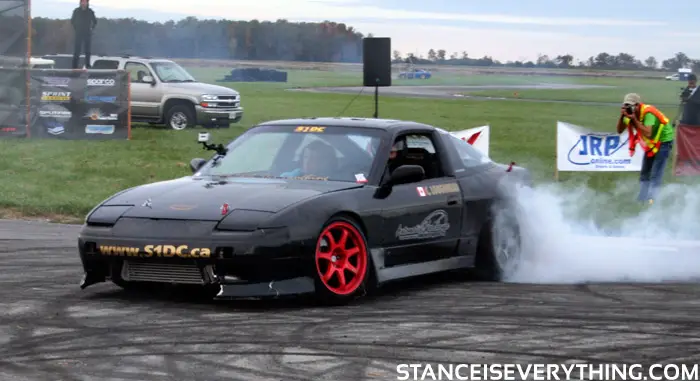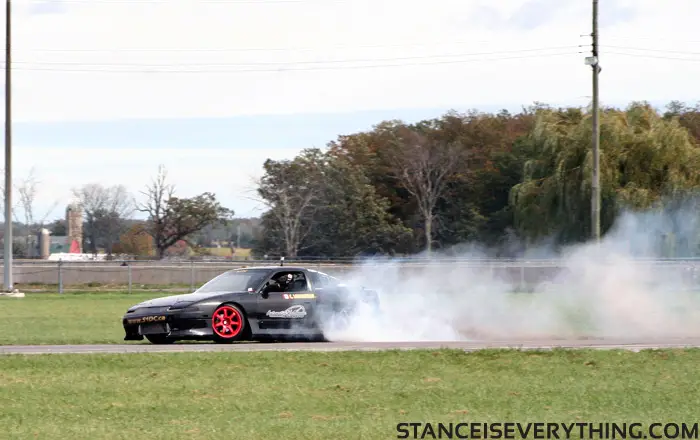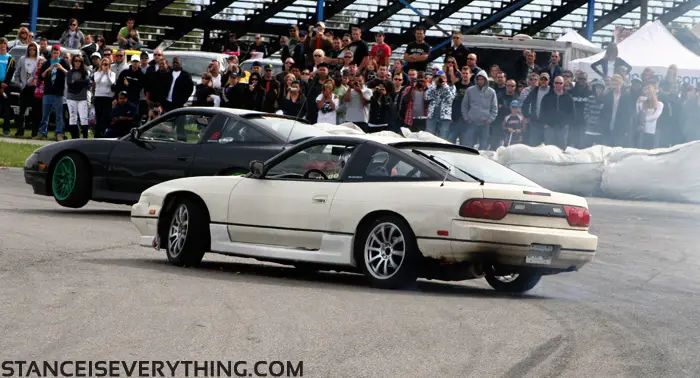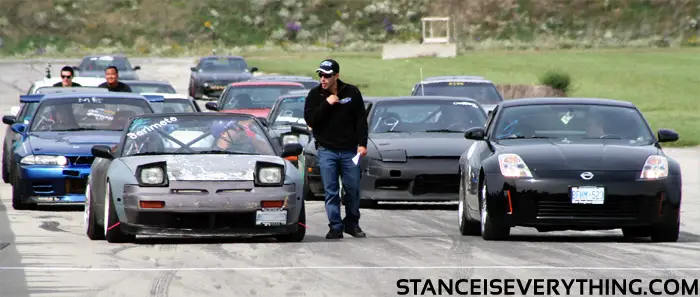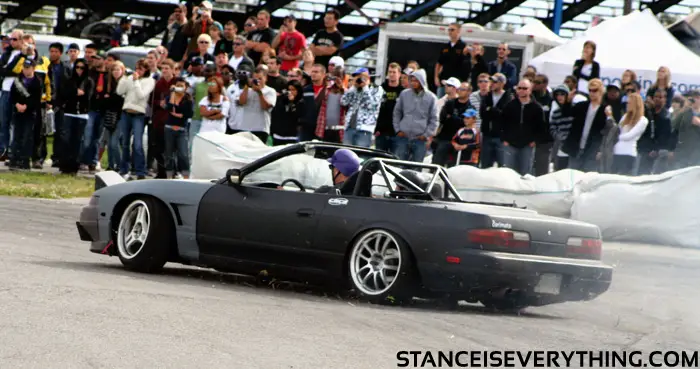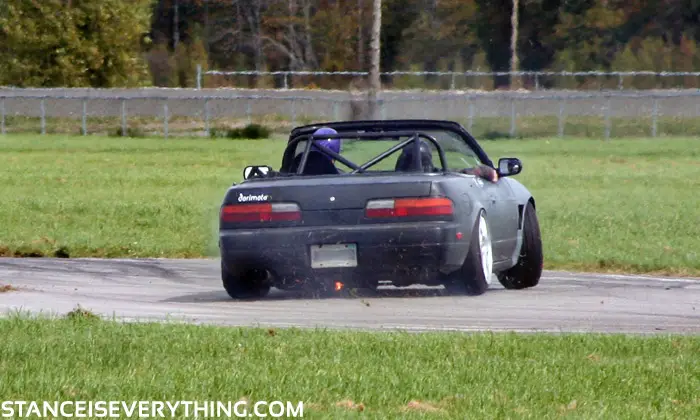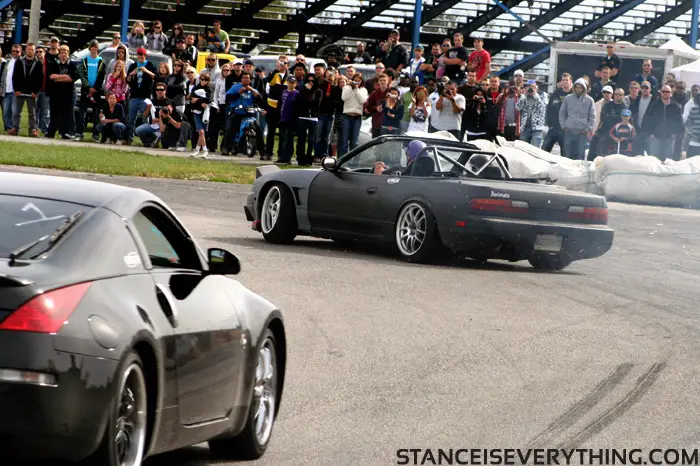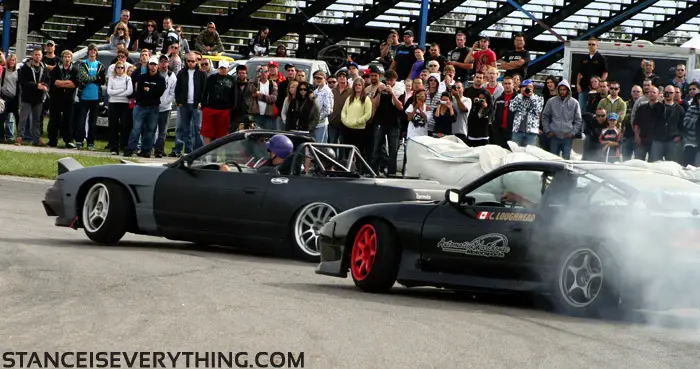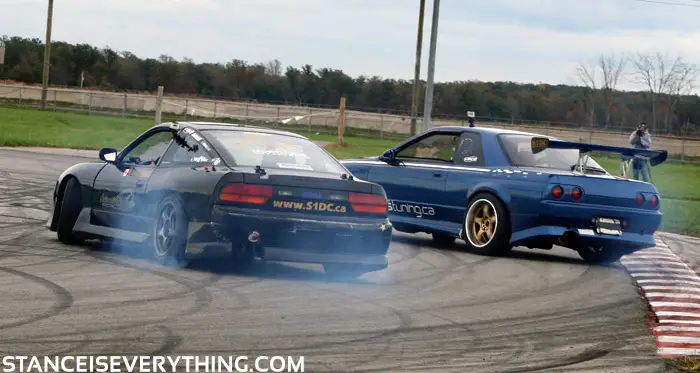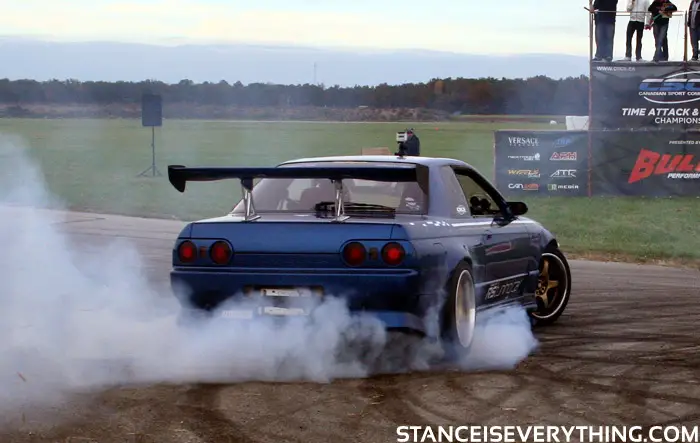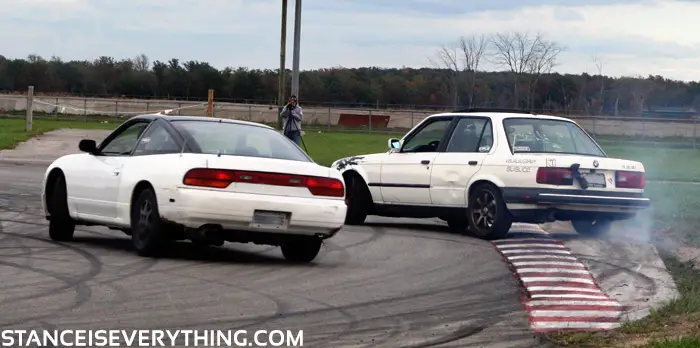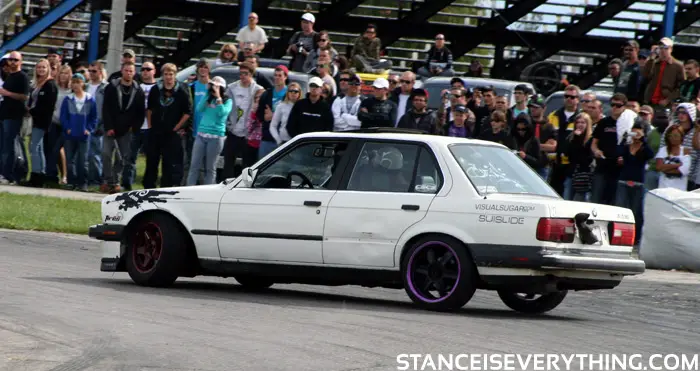 The final batch of show and shine pictures will be up tomorrow, see you then.