I decided to take a quick break from the CSCS coverage for a moment and live vicariously through Tucson AZ native Will (@solefoodOG), who you might remember as the owner a very low bug from the friendly rivalry post in 2009.
Will recently picked up a bagged Ranger and took it and his camera to the 2010 West Cost Nationals, and being the nice guy that he is sent me the link to his flickr so I could run some of his photos.
I gotta say I am pretty jealous of what the weather looks like in AZ, as it's nothing but gray skies here in Toronto 🙁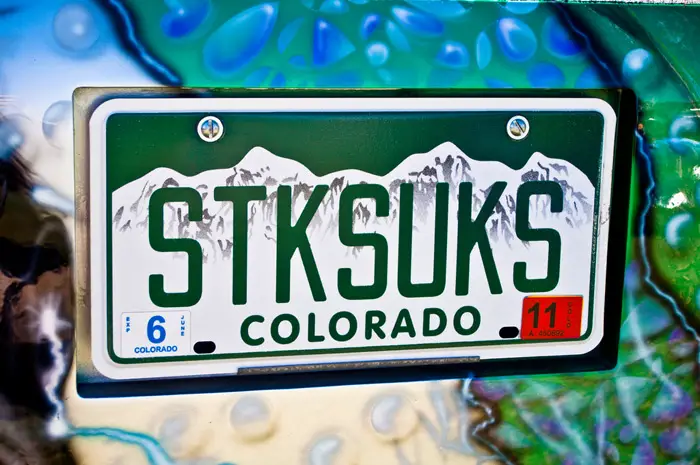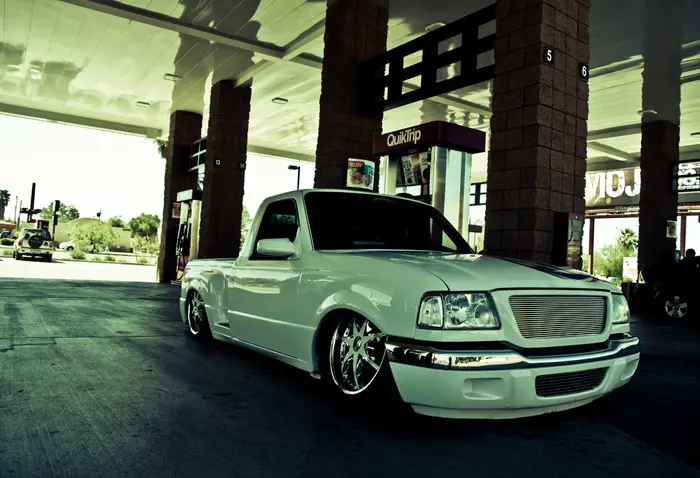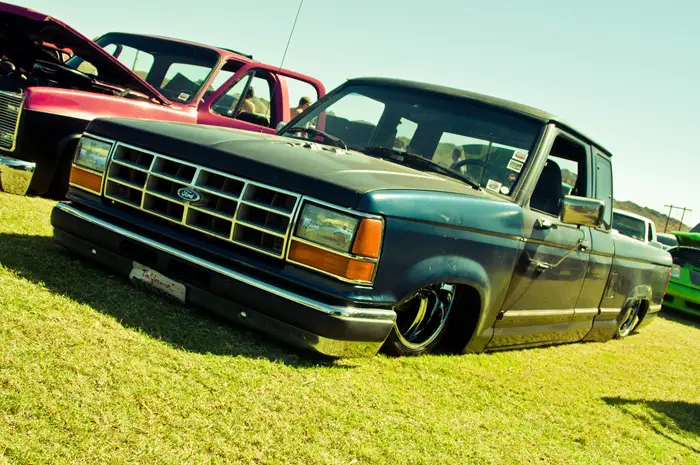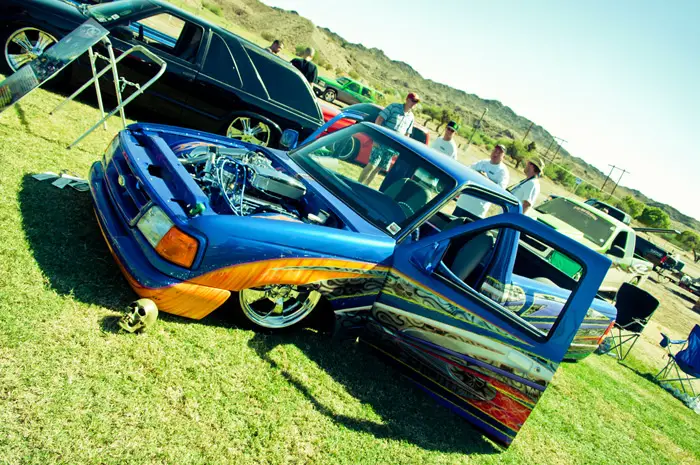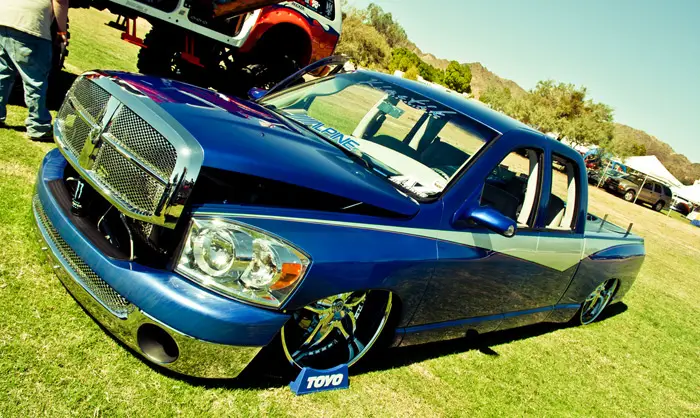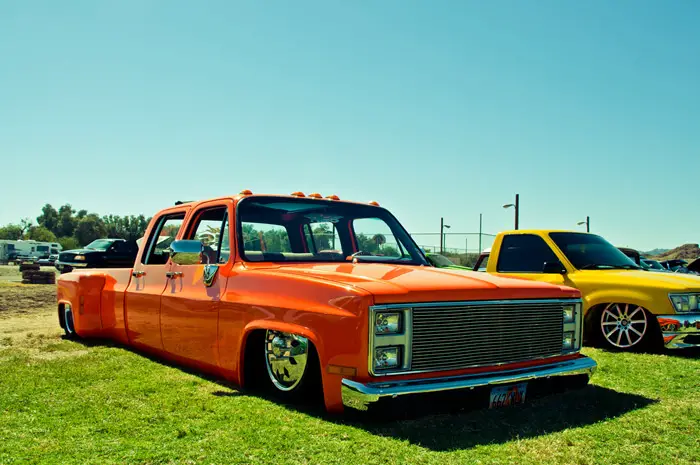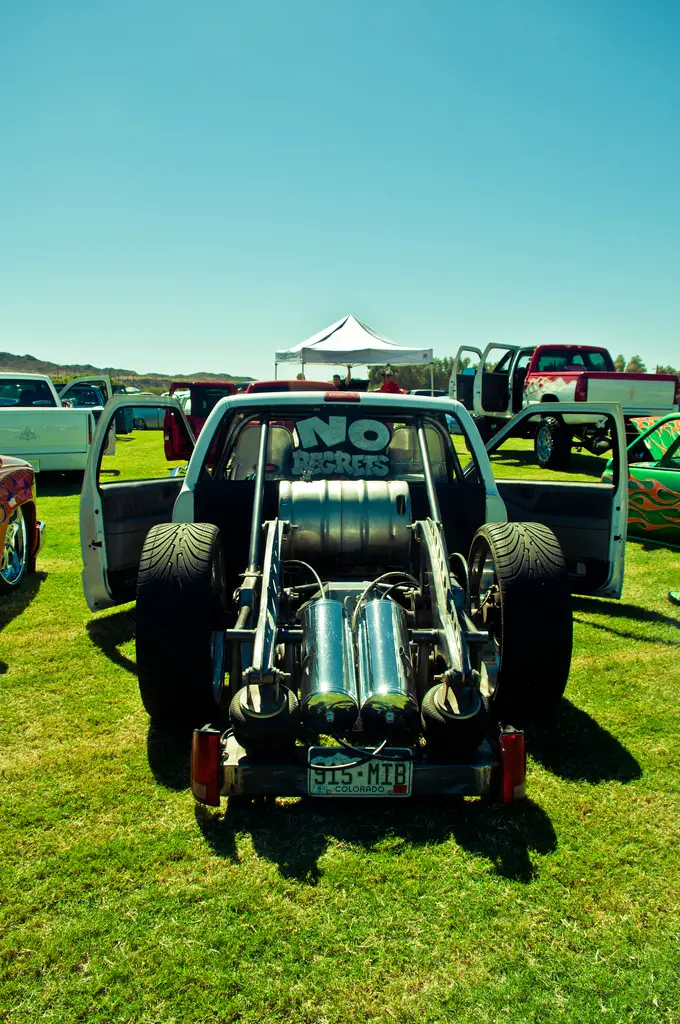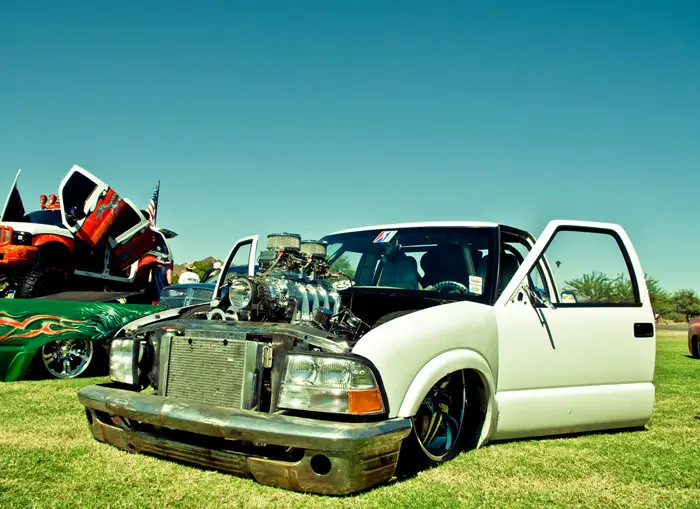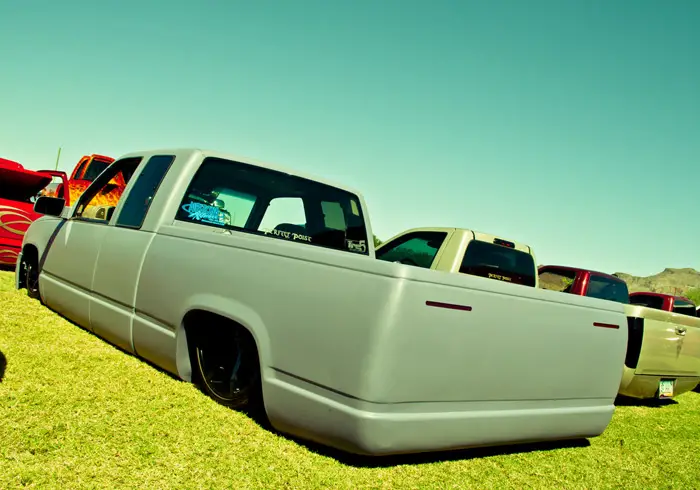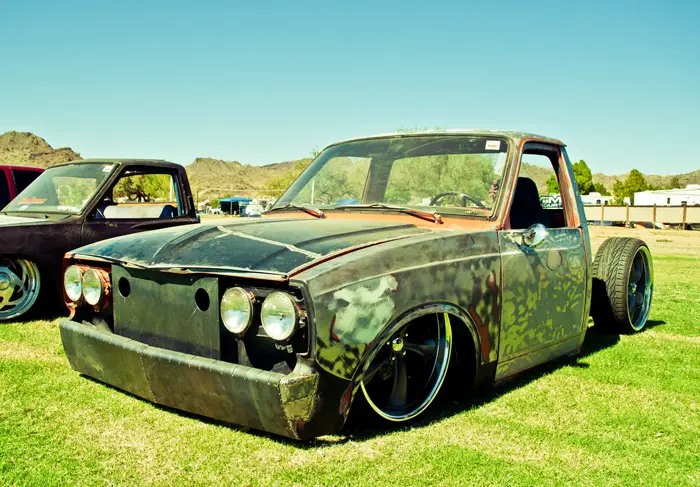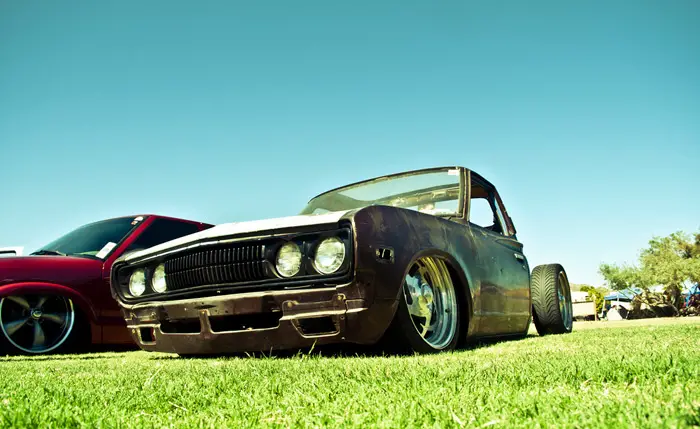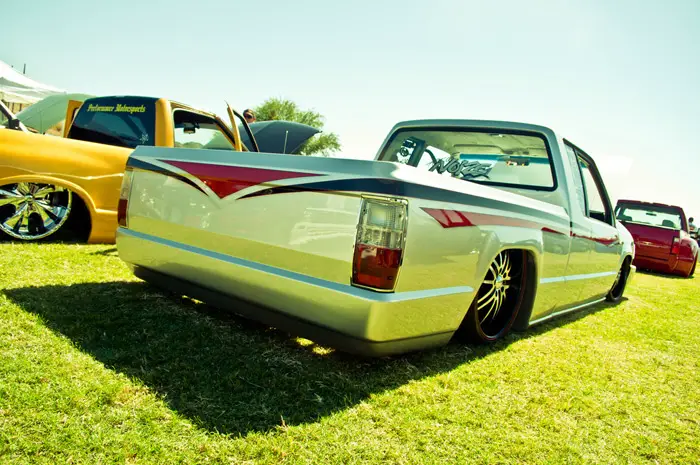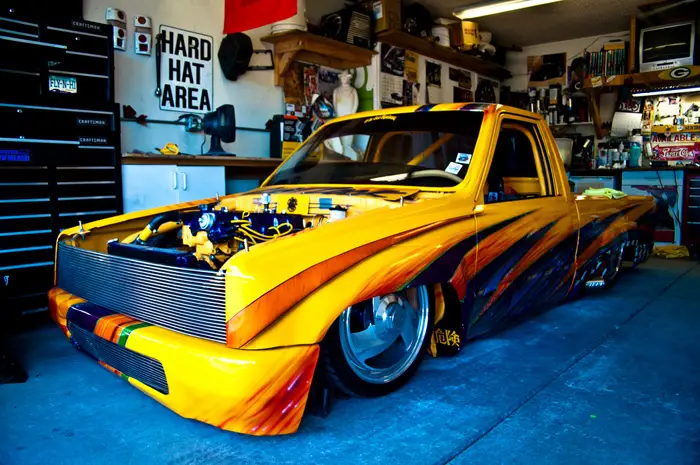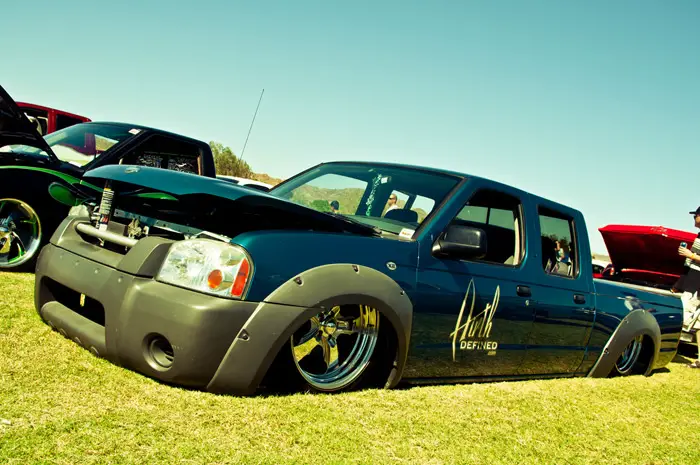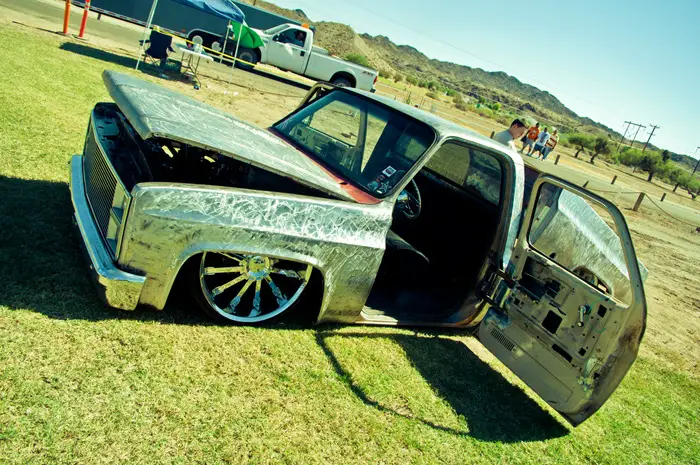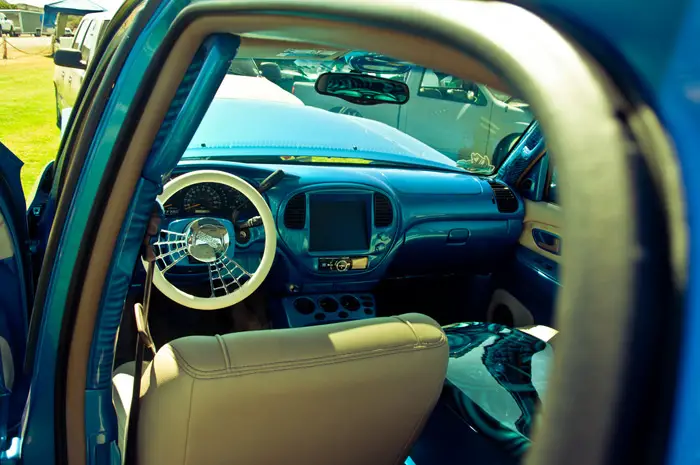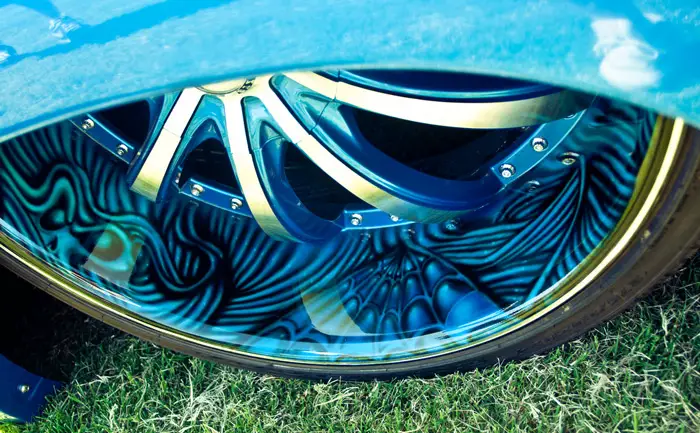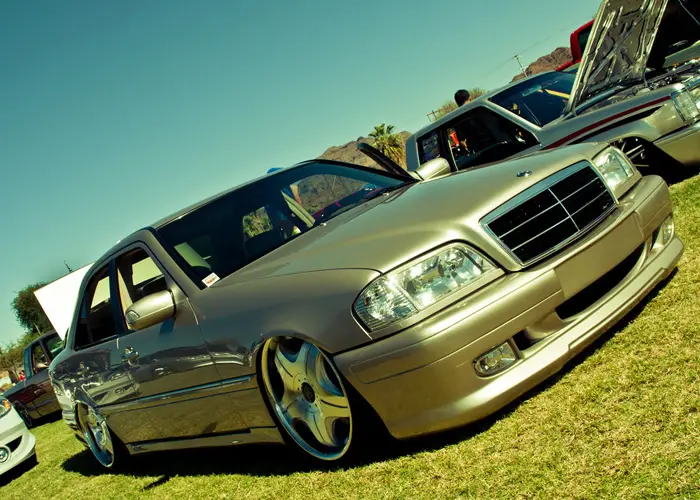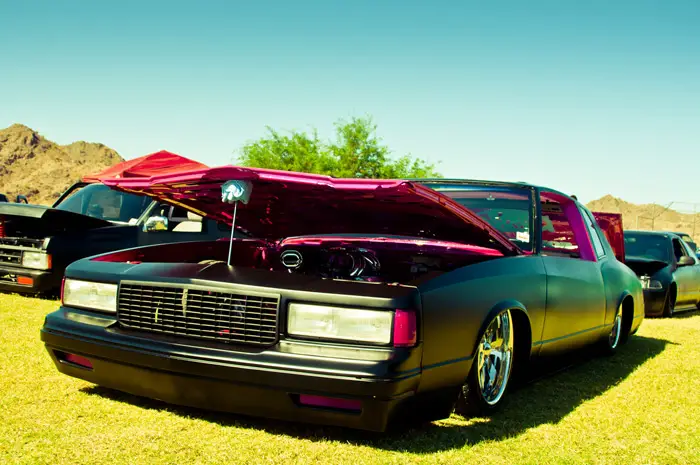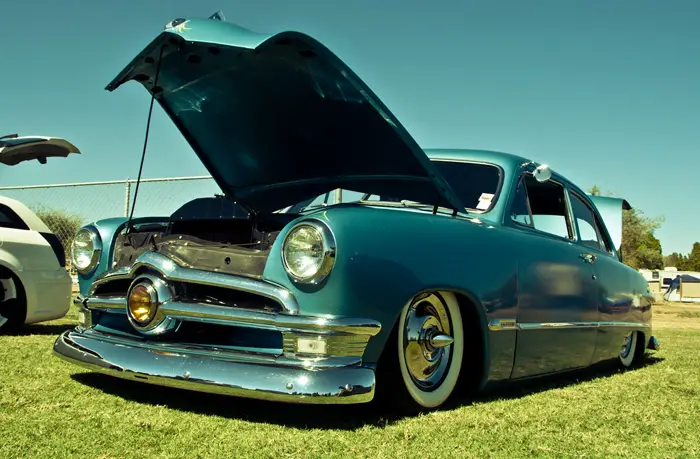 Be sure to check out the rest of Will's coverage at flickr.com/eseph and follow him on twitter @solefoodog.
Thanks again dude