These front swaps are getting a little out of hand. Sure many (like today's) are executed fairly competently, meaning that the body work doesn't look like ass, but the final results never do the shop that did the work any sort of justice.
1994 Mustang, meet your 2008 face, sorry you didn't get a v8 in the process.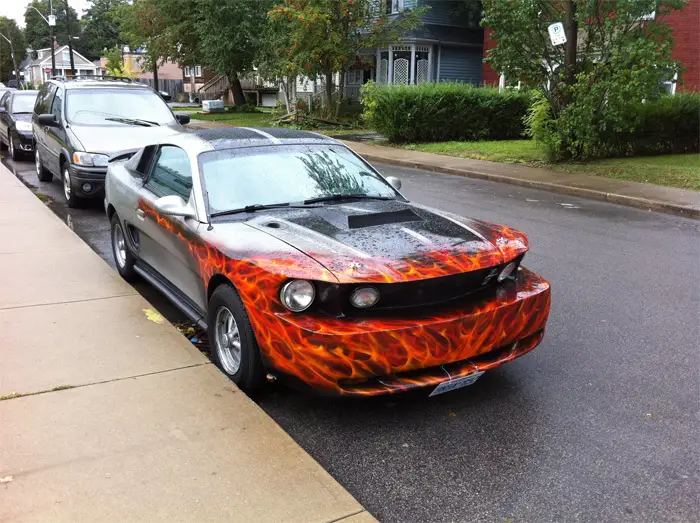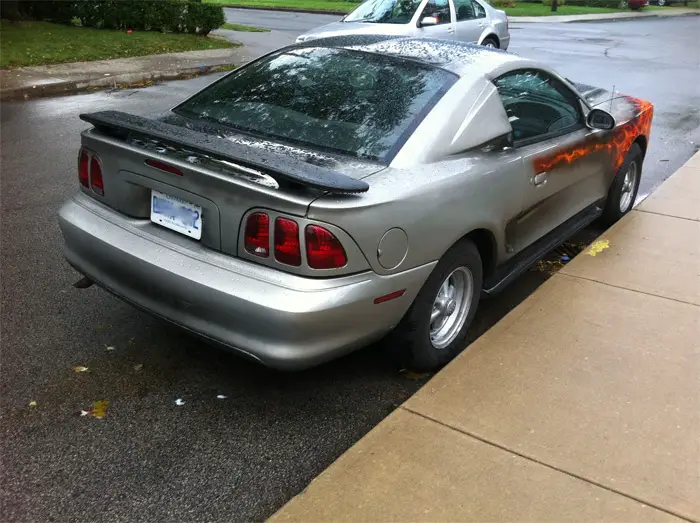 Thanks to Mr VIP for snapping this weeks gem.
Site Updates
The biggest, and most important, site update I am going to talk about this week is this:
My media application to attend has been approved and I am very, very excited. I never imagined I would be going to a SEMA without hitching a ride on someone else's coat tails so to be able to do it on my own is incredible.
I still have to book my flight, accommodations and all that good stuff but the hardest part is over with. I expect to come back with an obscene amount of coverage, can't wait!
For the locals hope to see you all at: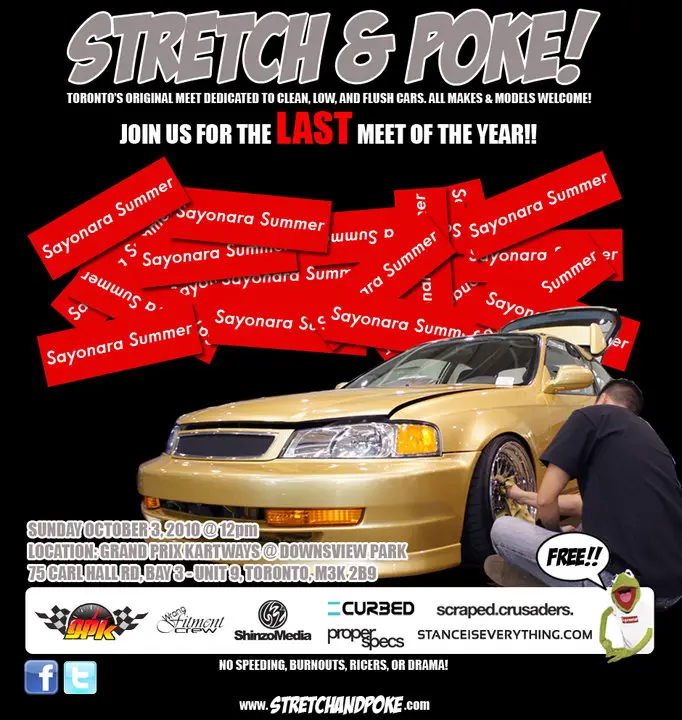 this weekend!
Flashback Friday
It's been awhile since I have checked in with Bryce Casselman and seen what he's been up to but these photos from 'Art Imitates Life' are still some of my favorites and now that I think about it they would probably look great in my office…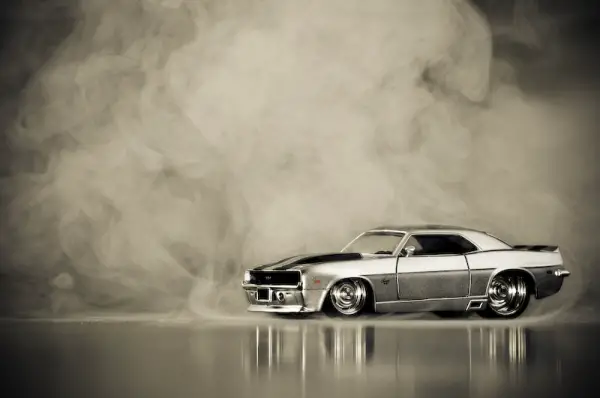 I'll finish up the CSCS Coverage tonight or tomorrow morning depending if Red Dead Redemption sucks me in or not.