Even though this show was just last weekend with the way the weather has changed (and the amount of time it's taken me to post all of the parts) it seems like it was longer than that.
Most of the cars in today's coverage are probably stored away by now or will soon be in winter mode so here is a look at one of the last show and shines of the season.
This CSCS had quite a few cars that I had yet to see at a CSCS event which helped add some variety mixed in with the show regulars.
Random Stuff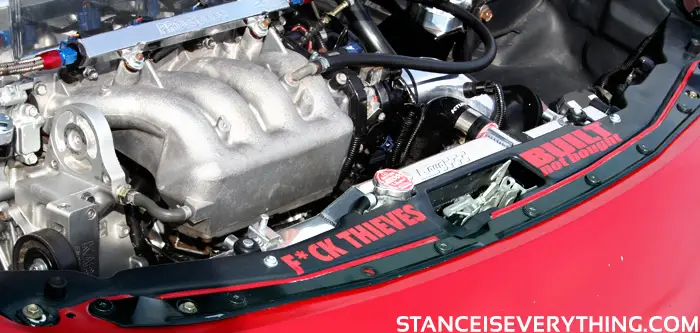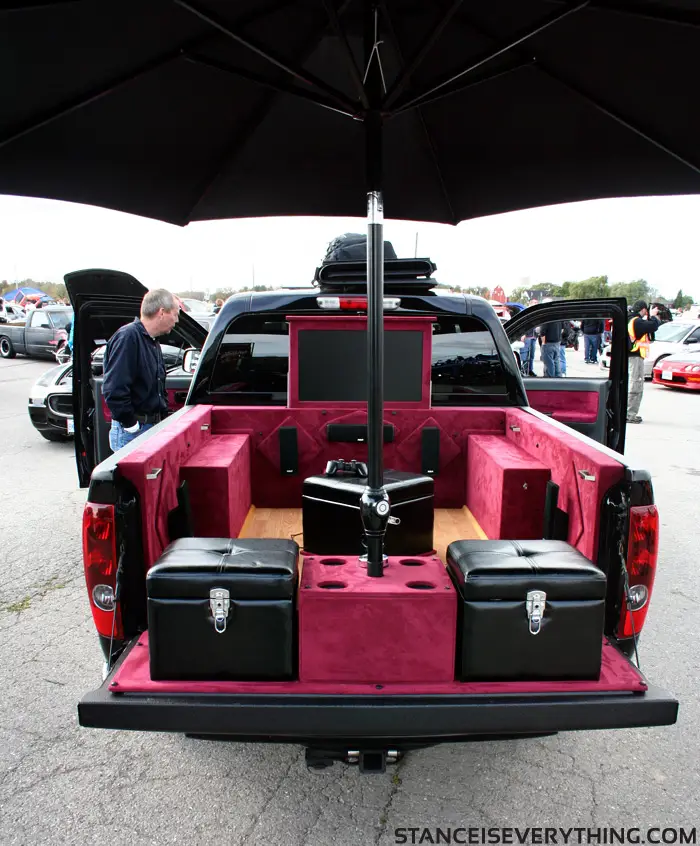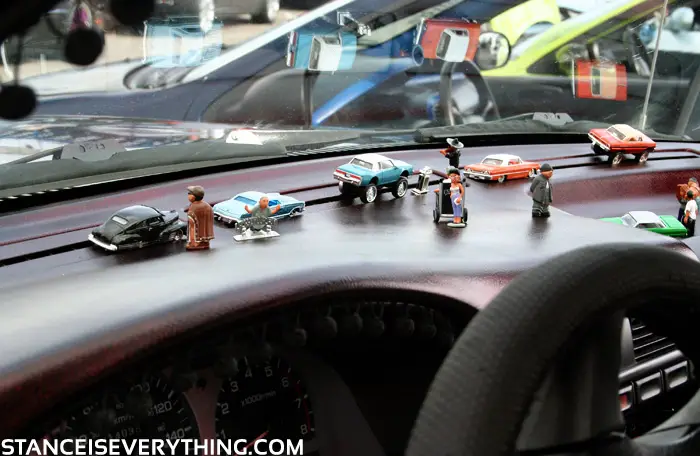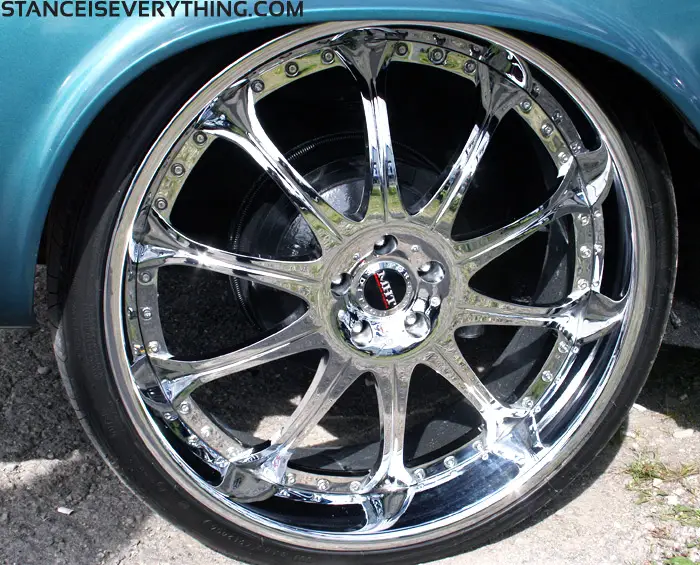 Domestics and Lowriders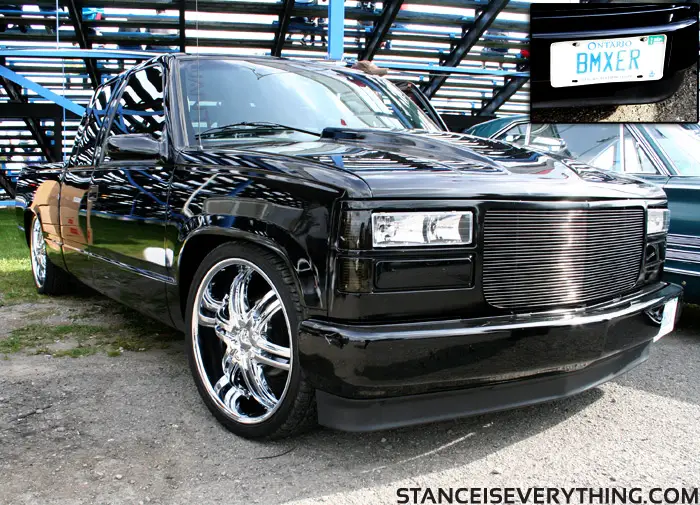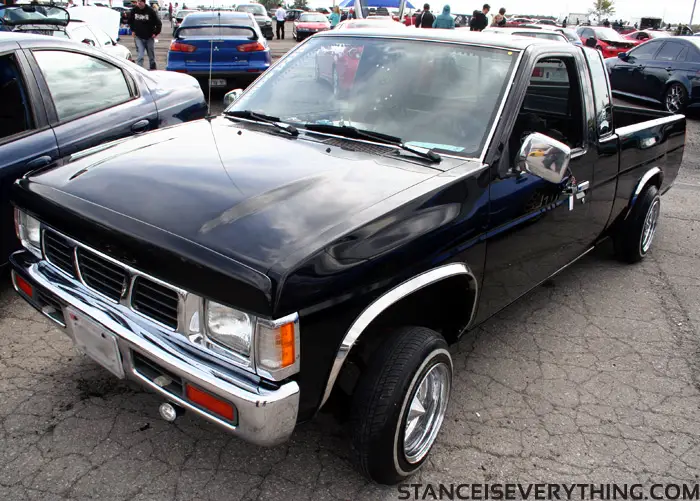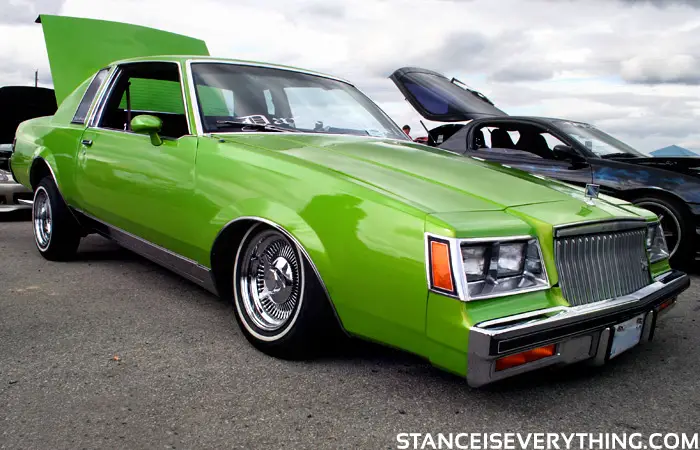 Imports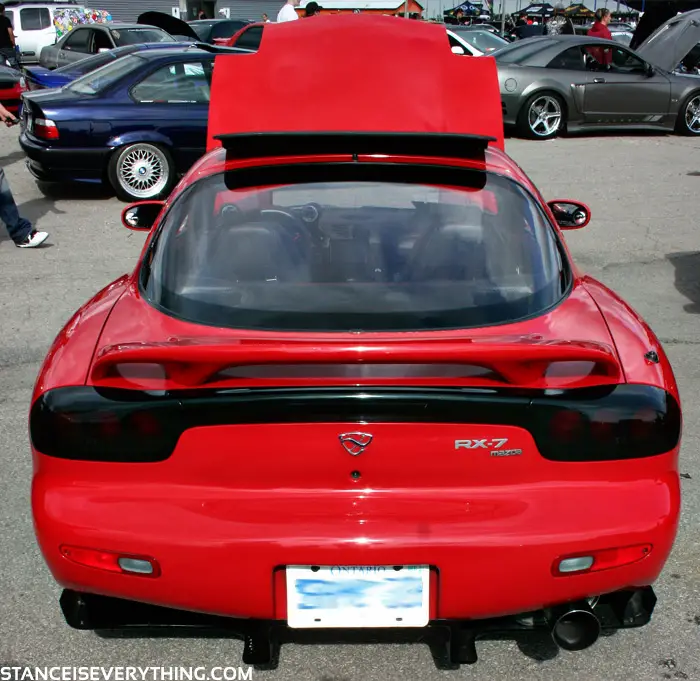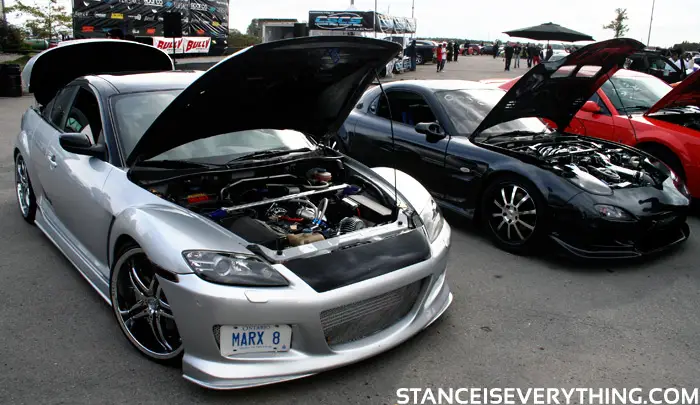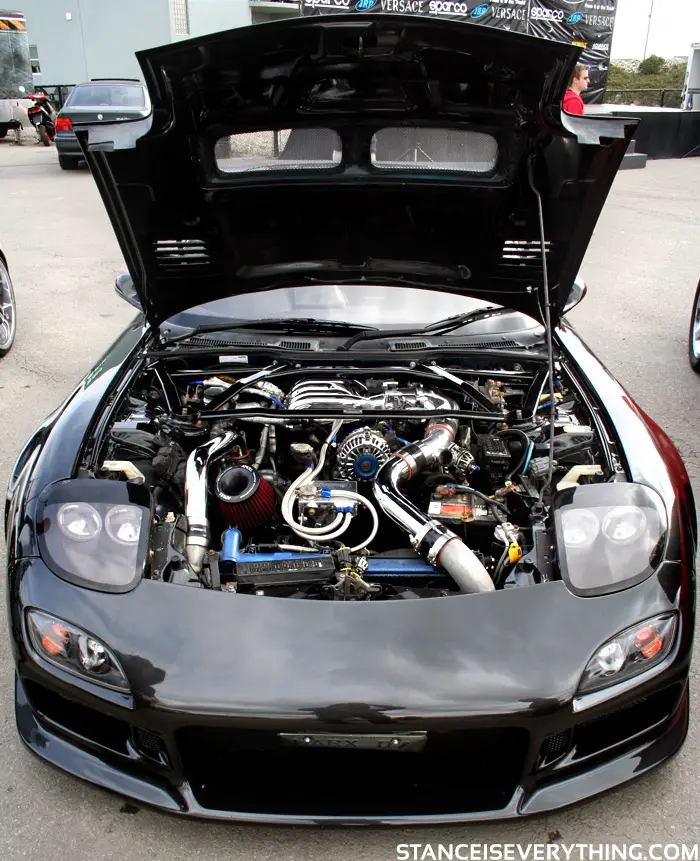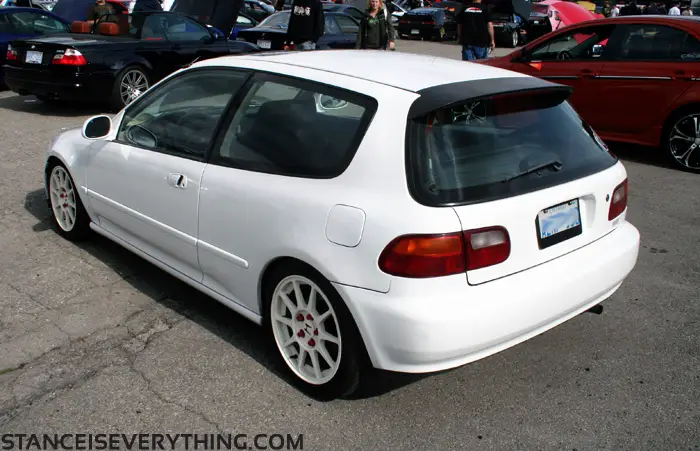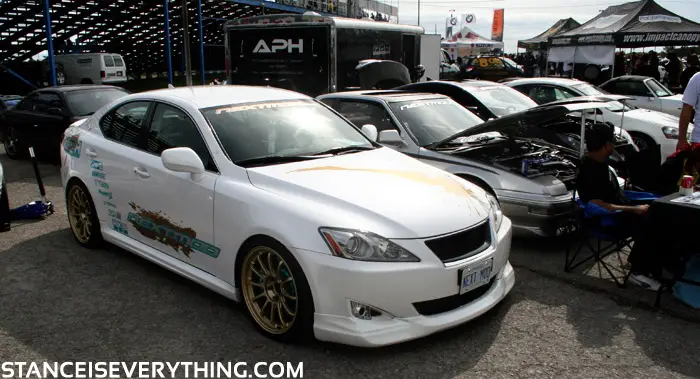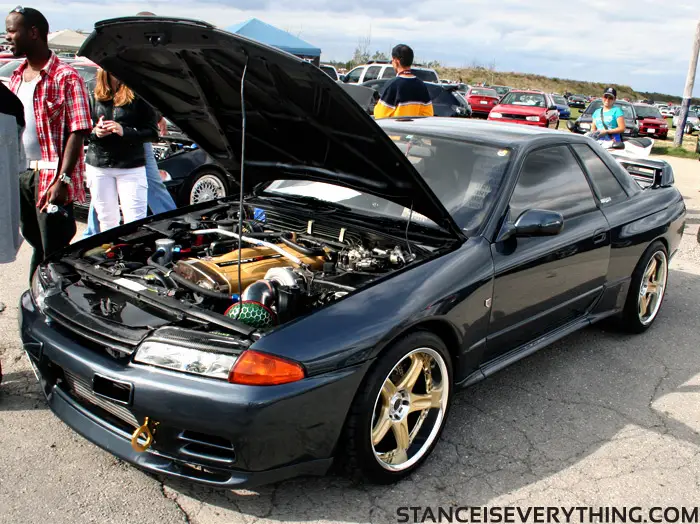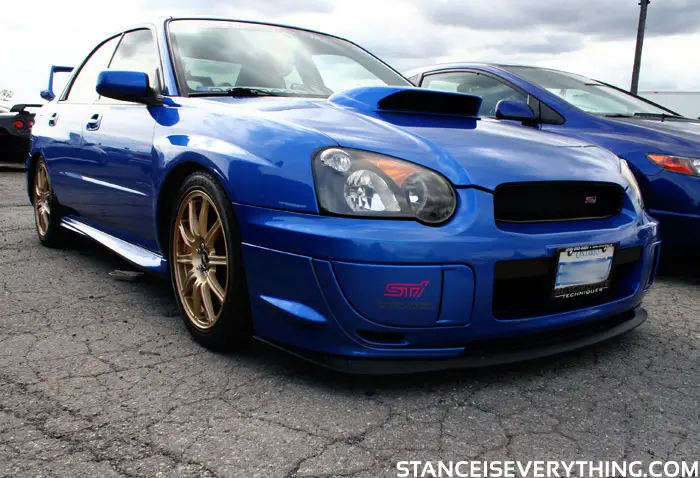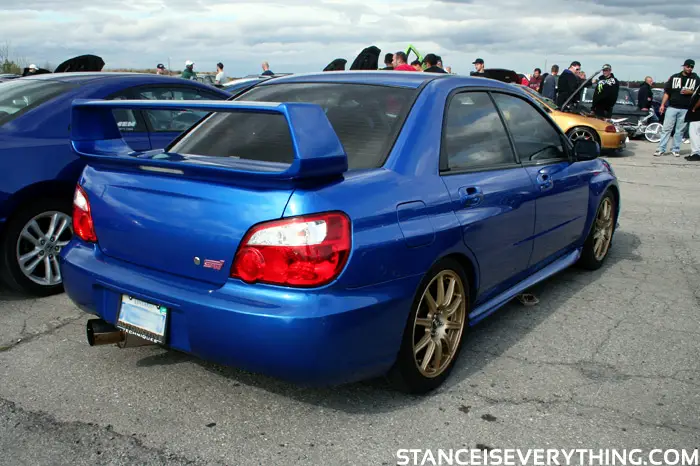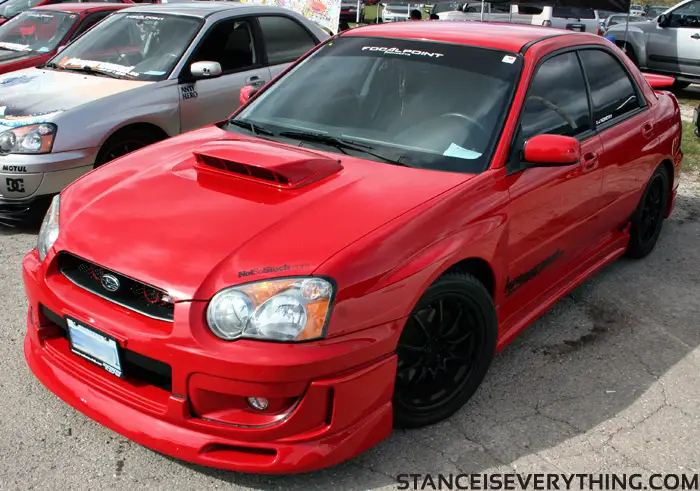 Euros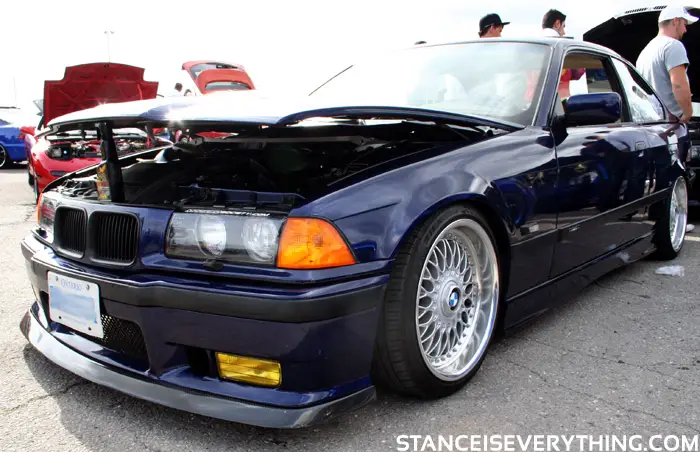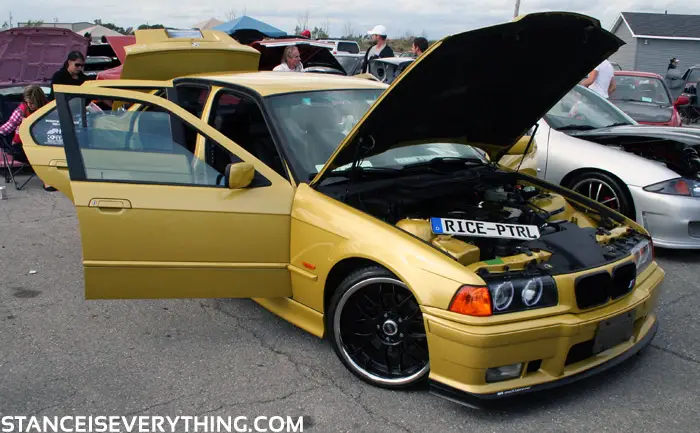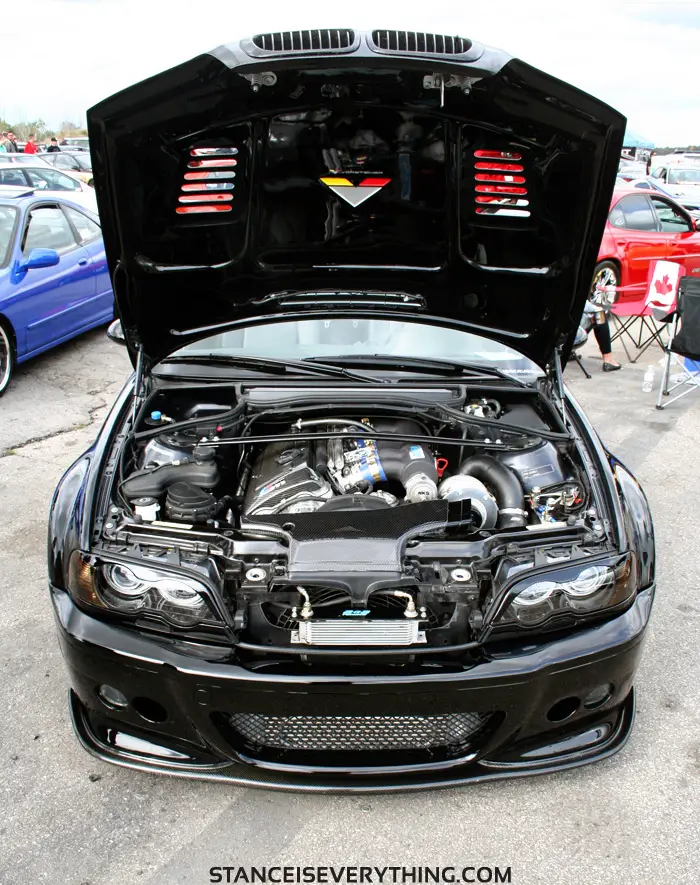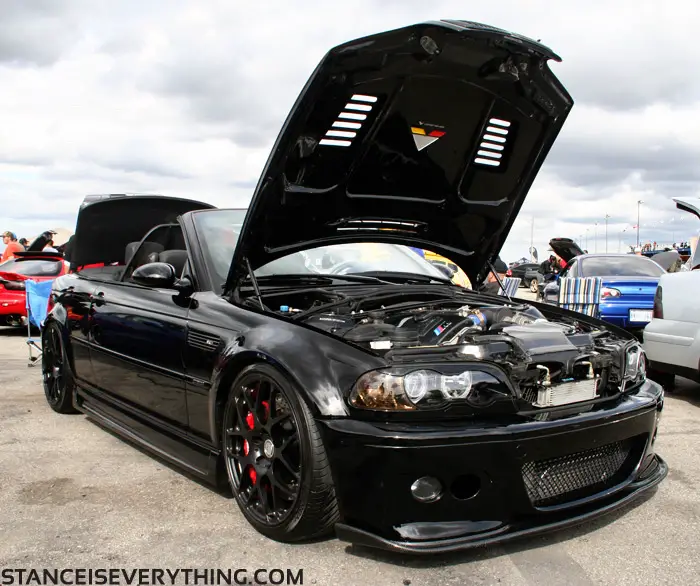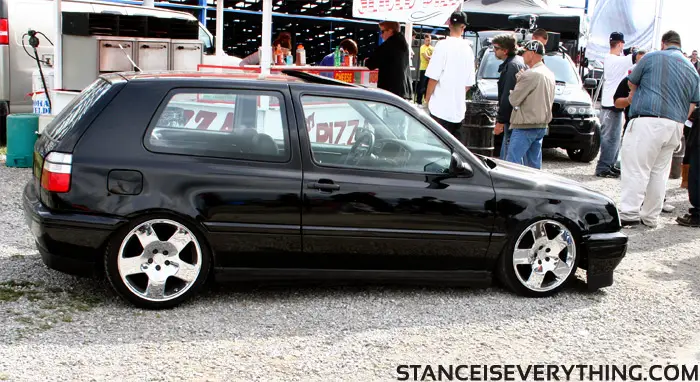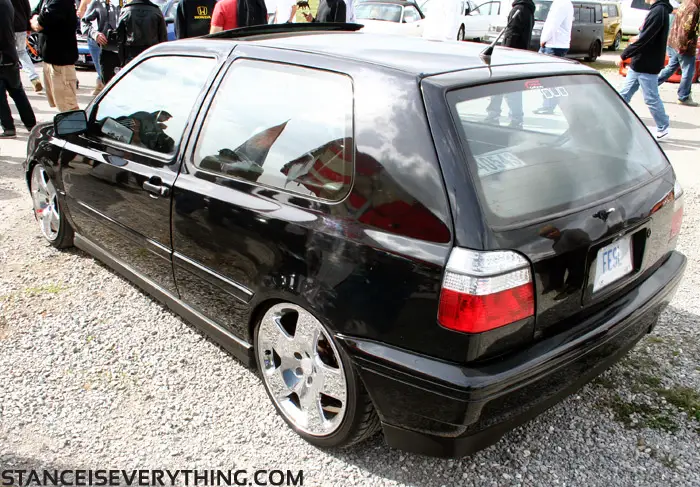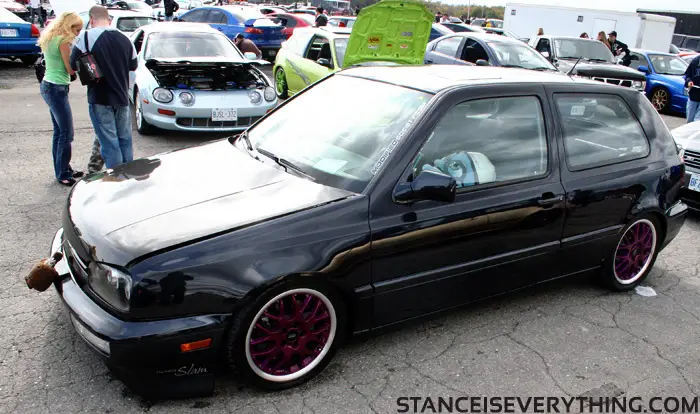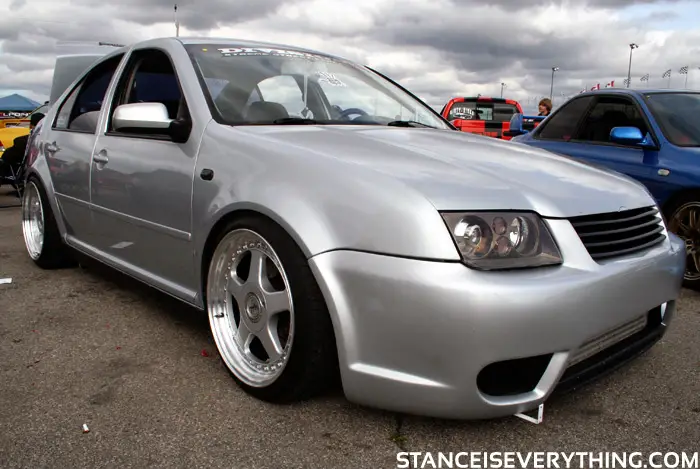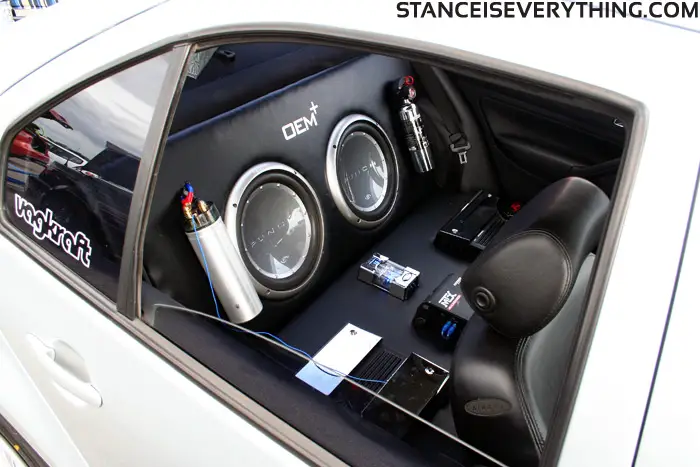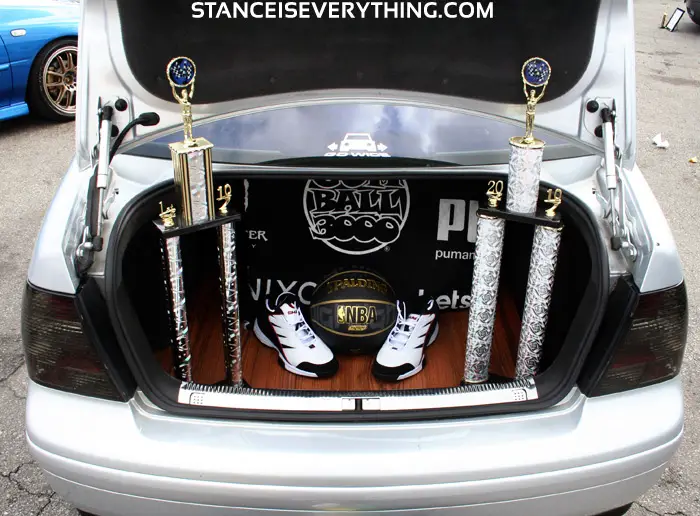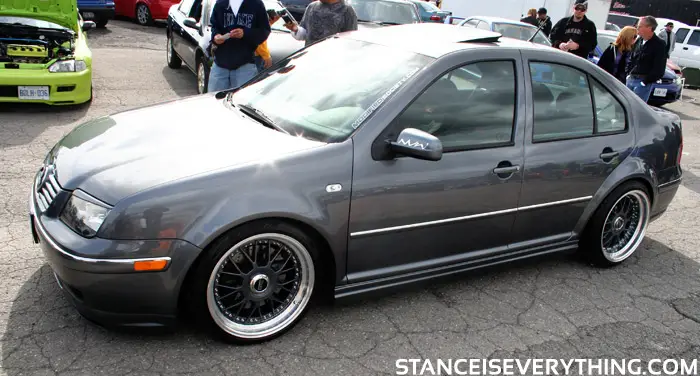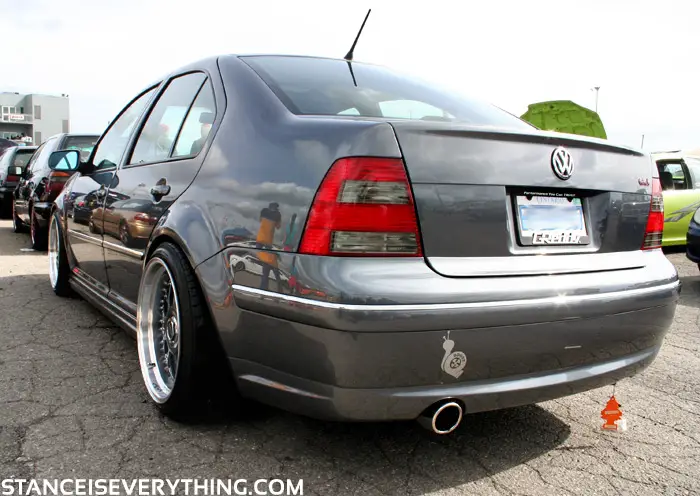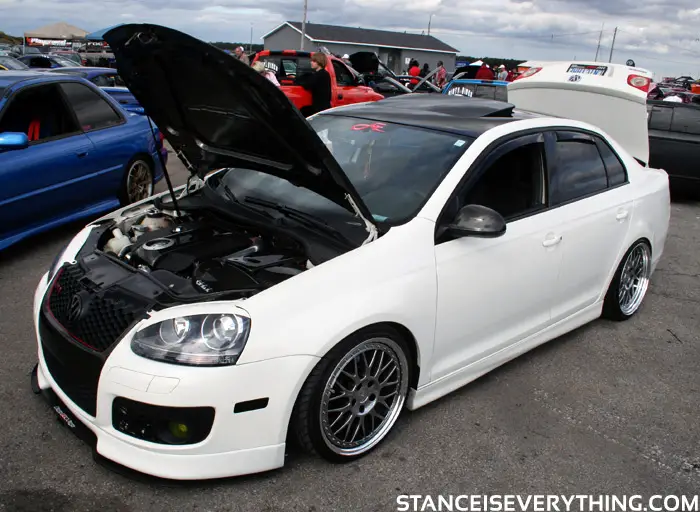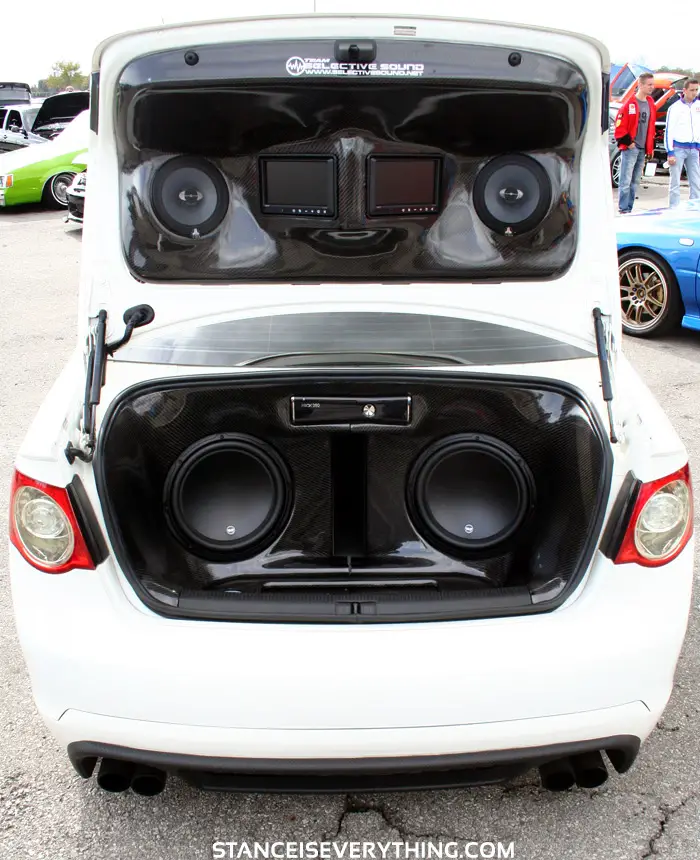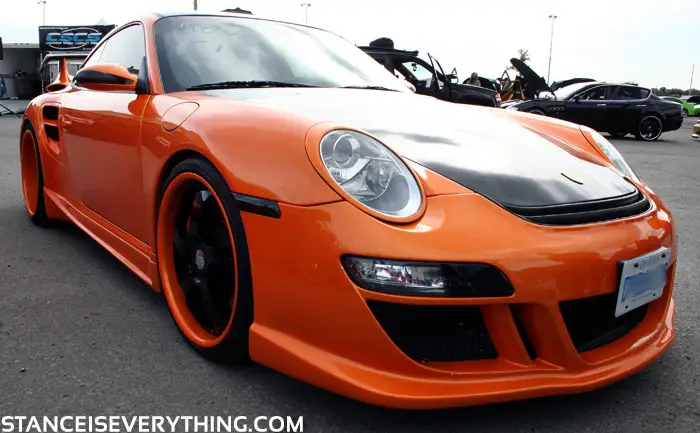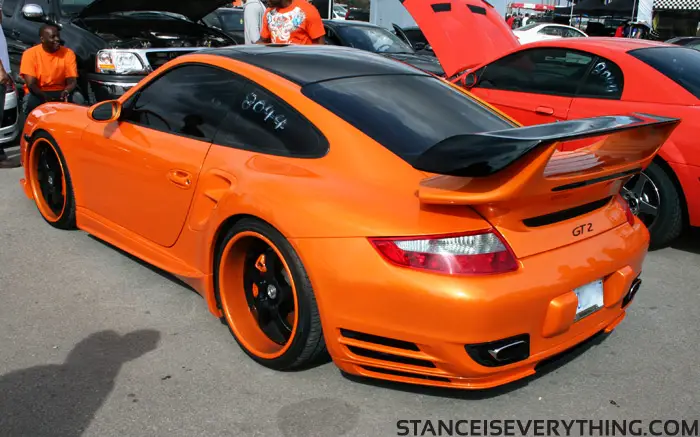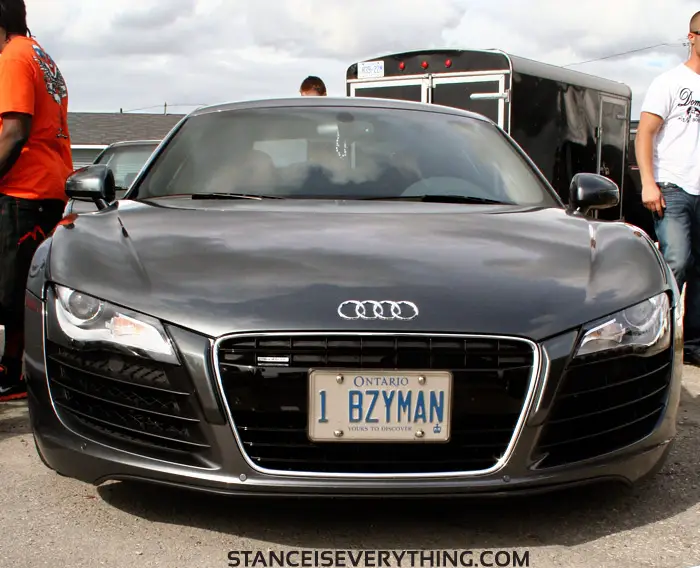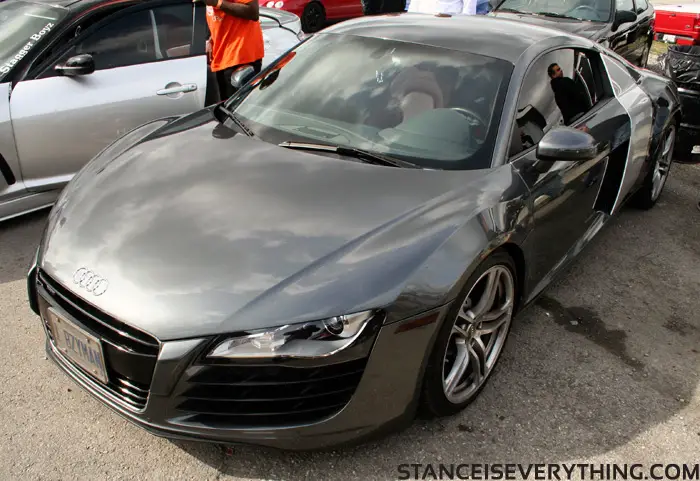 And with that is the end of the 2010 CSCS coverage and the CSCS season. Big thanks to Chris for the hospitality at each event and the shout outs on the mic.
This event should continue to get better and better as the years go by.