Dave Thomas
Owner/Author/Photographer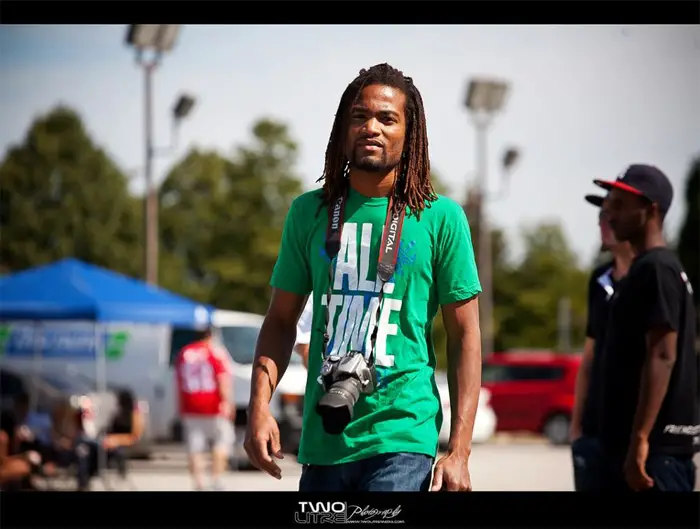 A front end web developer by trade, BMX rider by passion, and automotive blogger by addiction, Dave has been the driving force behind Stance Is Everything since 2009.
With a love for everything automotive Dave's goal is to capture as much of the automotive hobby as possible through the lens of his trusty DSLR.
Chris Johnston
Photographer / Writer
Setting the bar high in 2012 with an outstanding night shoot featuring Jeff's immaculate b18c powered 52 Austin mini, Chris has consistently contributed nothing but quality to the SIE.
With a natural shooting style that lends itself to a variety of subjects Chris brings welcome diversity to the site.

Flickr | Instagram
Gabriel Lescomb
Photographer/Videographer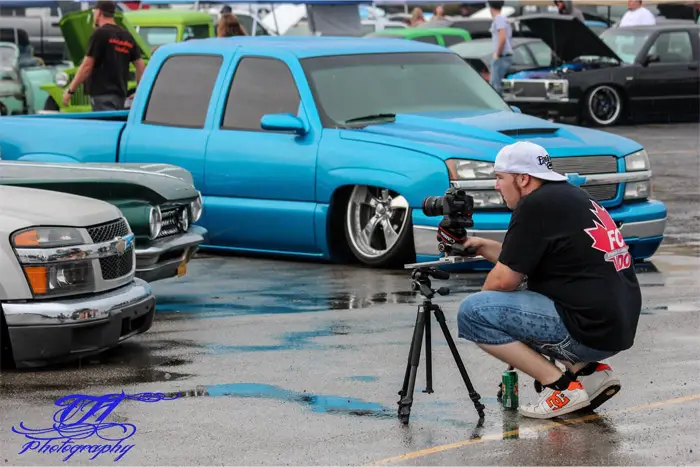 Owner and founder of one of the leading sources of after market automotive media in Canada Gabe became a Stance Is Everything contributor after a meal and a beer following Eurokracy 2013.
Seemingly able to work around the clock Gabe never ceases to impress with both his photography and videography talents.
French Canadain VDO on Facebook | Instagram
Steve Wharton
Photographer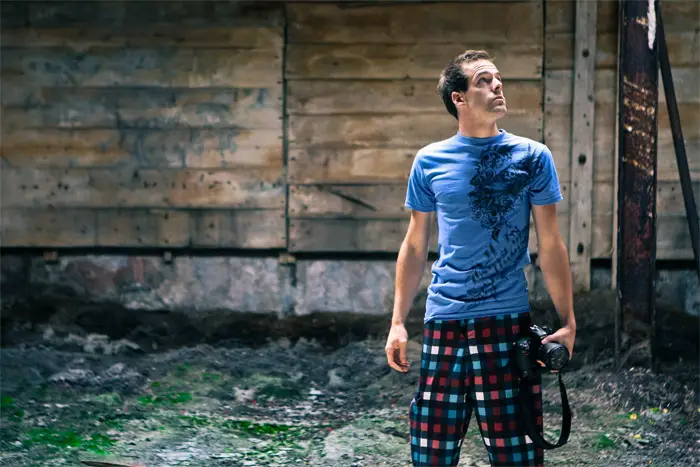 St. Cathrines own hidden secret Steve started contributing to Stance Is Everything in 2011 with a remarkable shoot of Rob's now famous International Loadstar.
A perfectionist, who's not afraid to try out a variety of different styles, Steve's photos are always worth a second look.
Equals Twenty Two on Facebook | Instagram
Mike McConnell
Contributing Photographer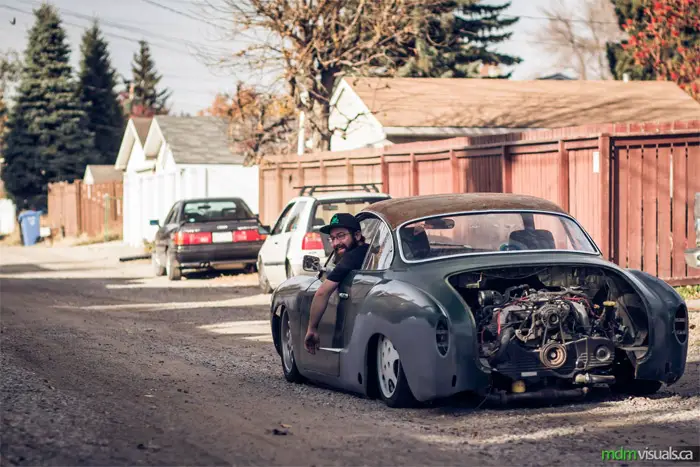 Representing Stance Is Everything in western Canada Mike has been a consistent contributor of both event coverage and features since 2011.
A big fan of anything and everything low Mike can always be counted to provide a unique perspective of a variety of subjects.
Lyndsey Thomas
Creative Director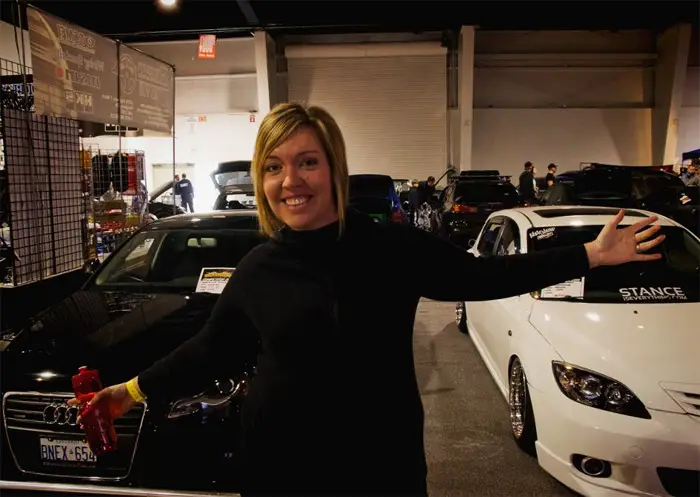 The source of Dave's first camera, Lyndsey has now officially married into the role of the site's creative director.
Tasked with the difficult job of keeping the sites look and feel from running right off the rails Lyndsey brings forward a creative eye for the finest details.
If you are interested in becoming a contributor don't hesitate to email [email protected]