Mazda 13b power living under the hood of a classic Mini Clubman Estate is the perfect way to get Swaps Are Everything up and running again after an extremely long Hiatus.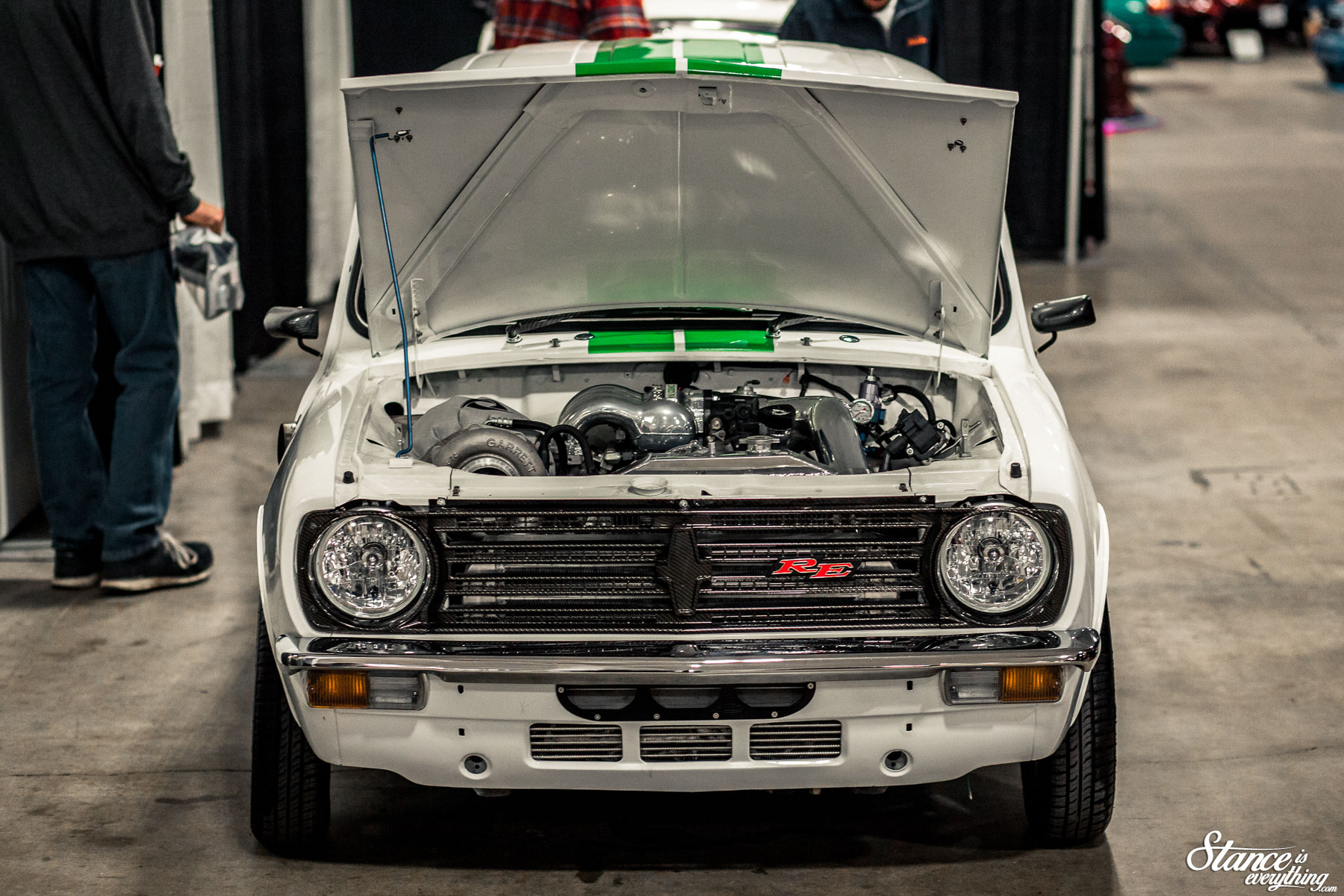 This little weapon was spotted at Motorama 2022 —check out my complete coverage here on Speedhunters— and I honestly couldn't get enough of it.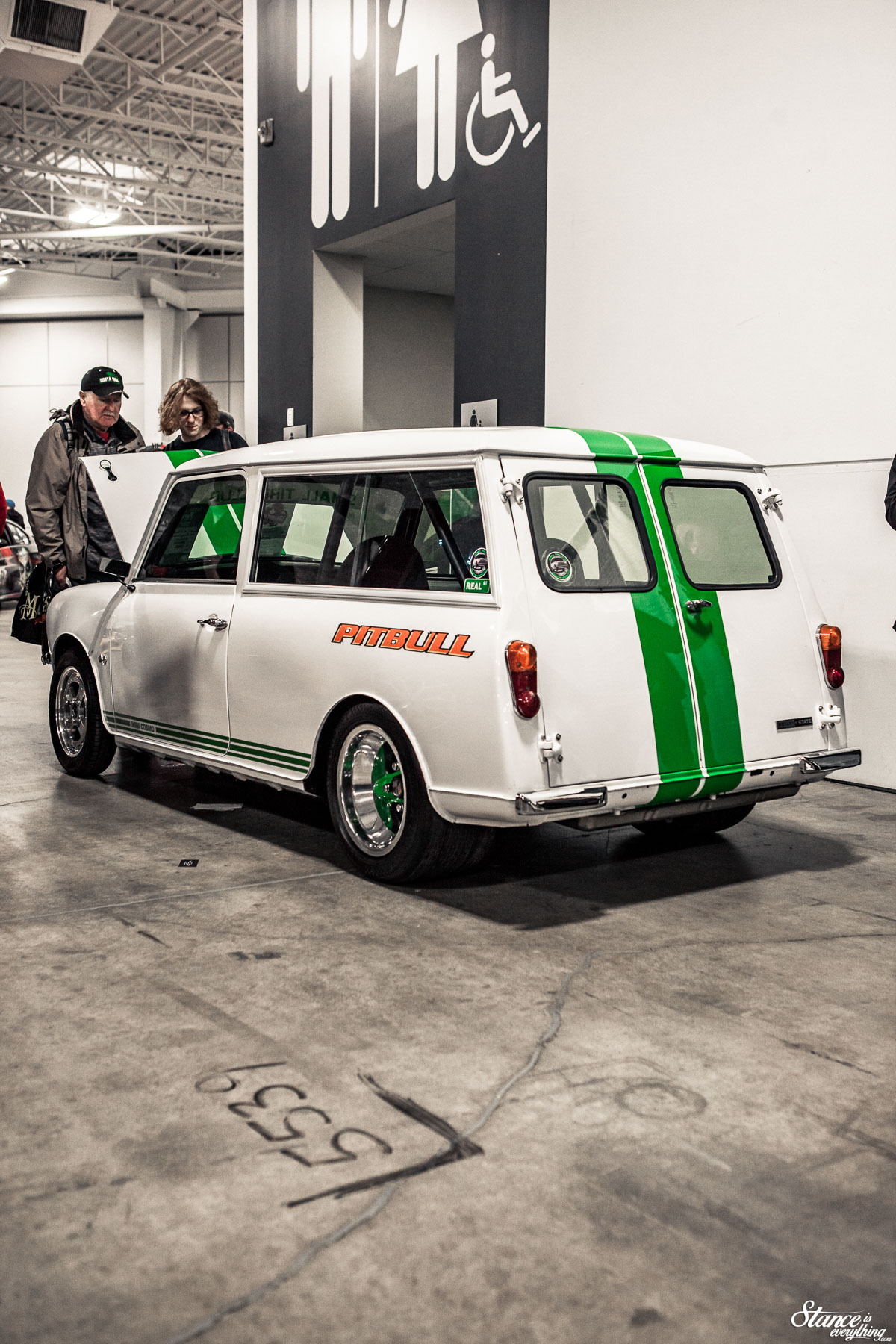 The car itself is quite tidy all around and sits on wide (at least for a Mini) Hoosier rubber out back.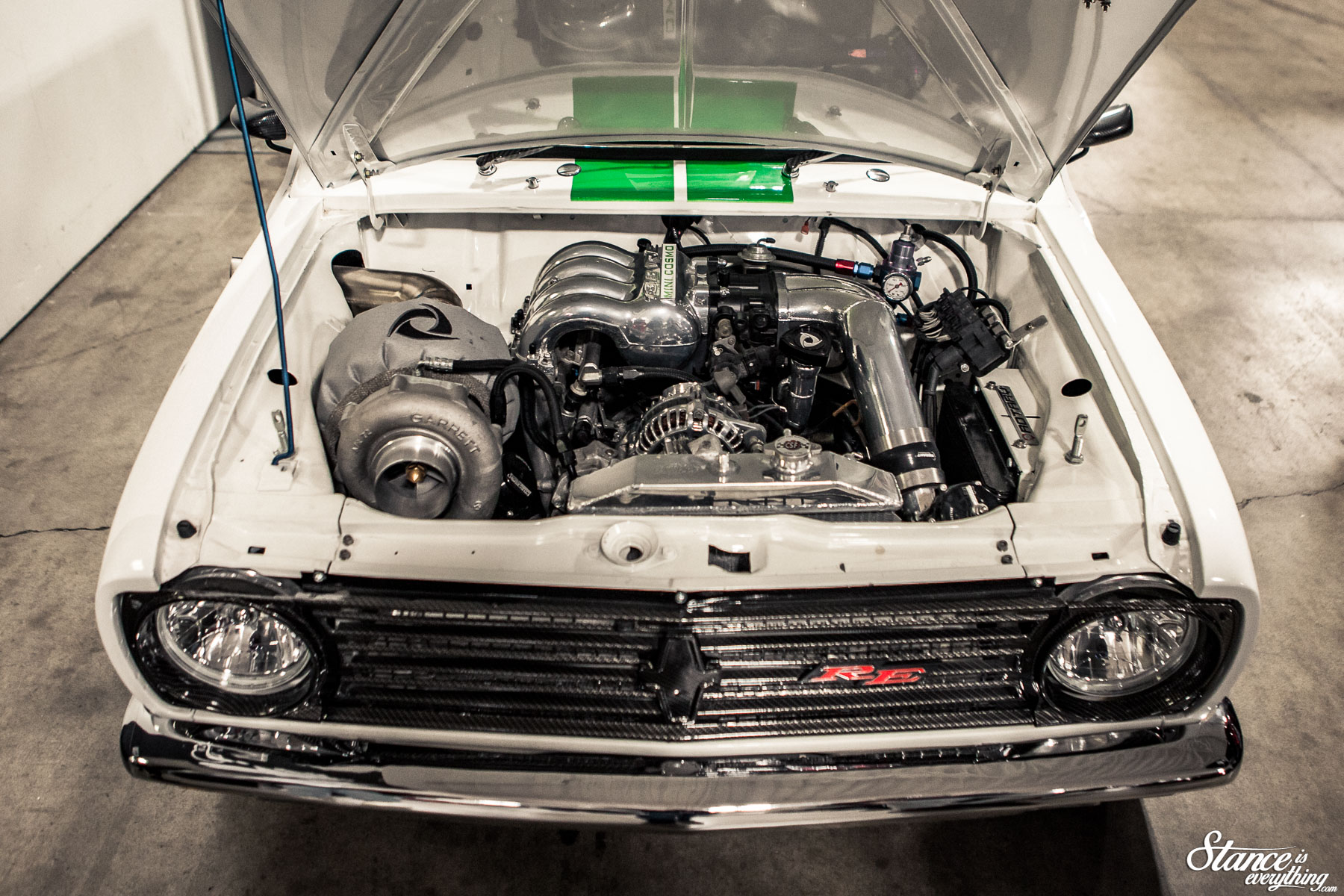 This leads me to believe that the little 13b, with not so little Garrett turbo beside it, works rather well.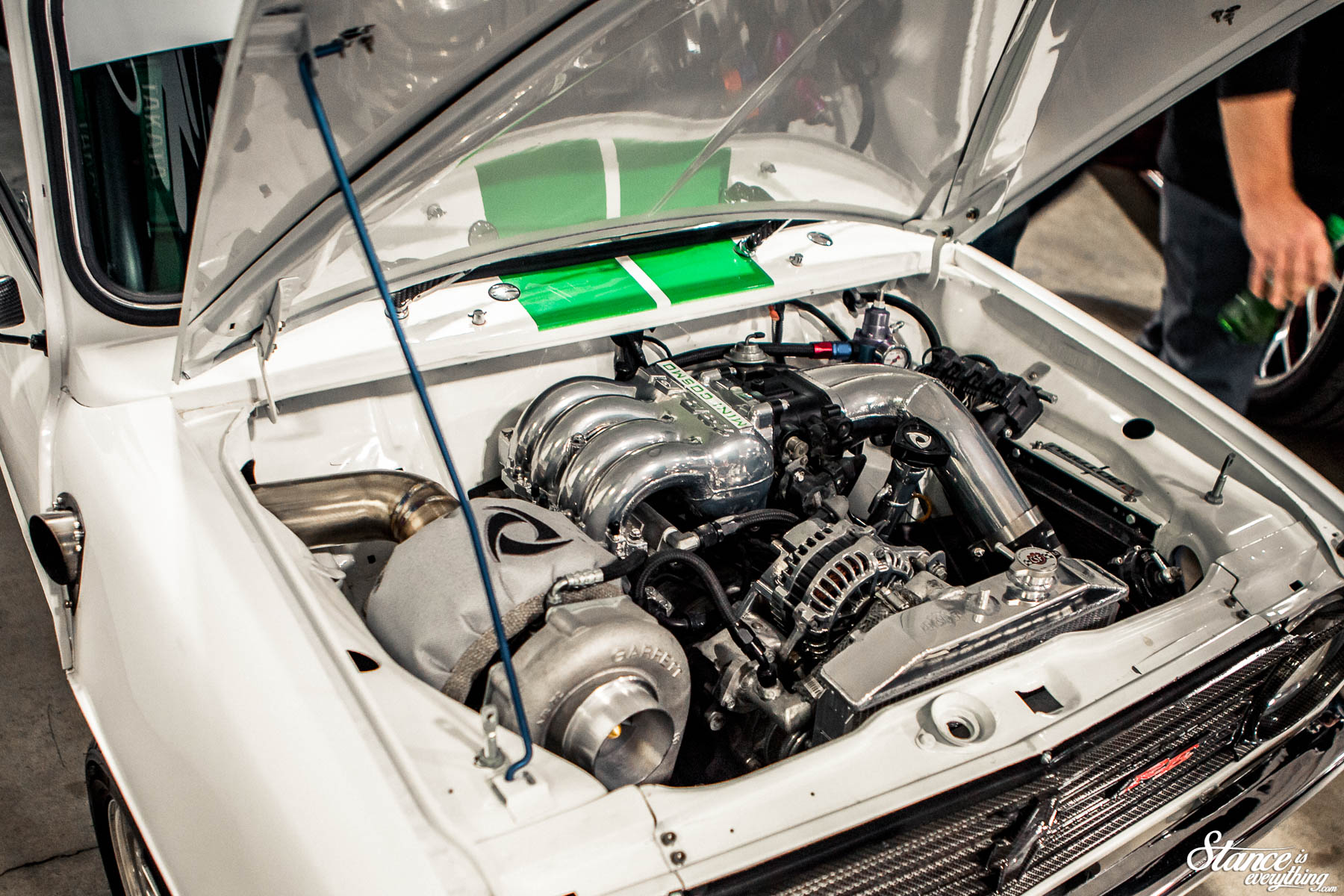 I'm told the car makes somewhere in the neighbourhood of 500 horsepower, but I wasn't able to speak to the owner to clarify. Sadly it seems like both his website and Instagram are down at the time of writing this.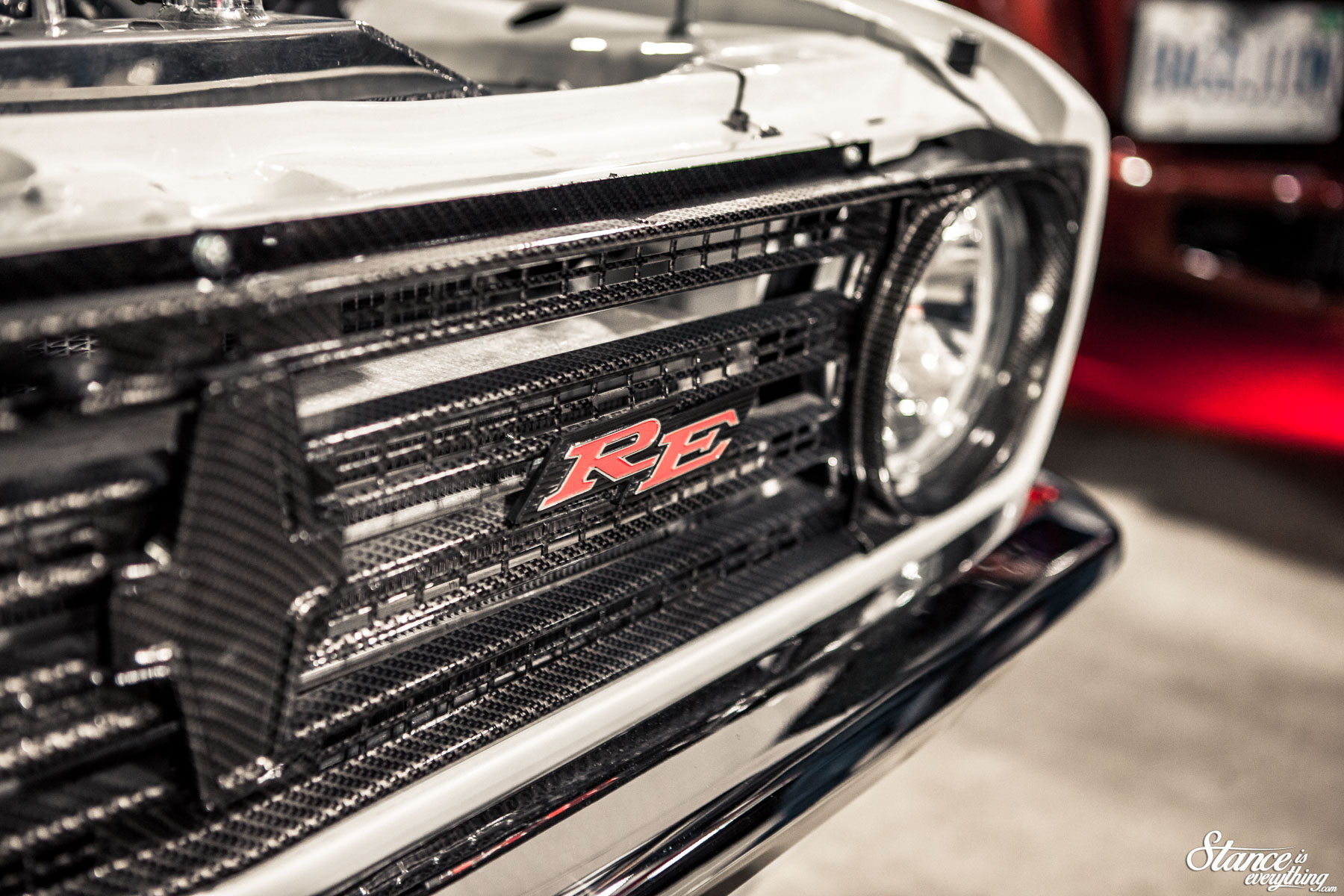 Hopefully, he brings the car out to a few more events because I'd love to chat a little bit more about how this project came together. Maybe even shoot it for a feature one day, what do you think?