About a month and a half ago I was spending a lot of time lurking the Kit Central forums digging up a little more info on an article my auto teacher took to Carlisle for his replica Diablo build. While I was there I came across this Trans Am Italia.
This kit made the Pontiac Trans Am look less like a Pontiac and more like a Testerossa. I've seen a few kits with this effect (widebody e30, Truxarossa) but never this one.  It looks pretty dated now but was probably a head turner in it's day.
Someone on the Anand Tech forums was nice enough to scan the original brochure which is below: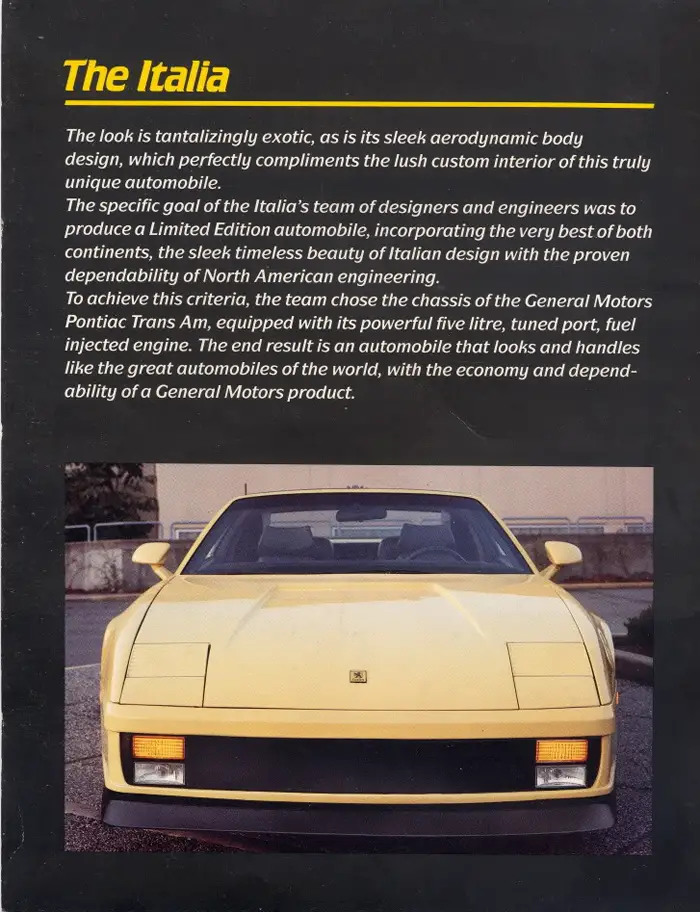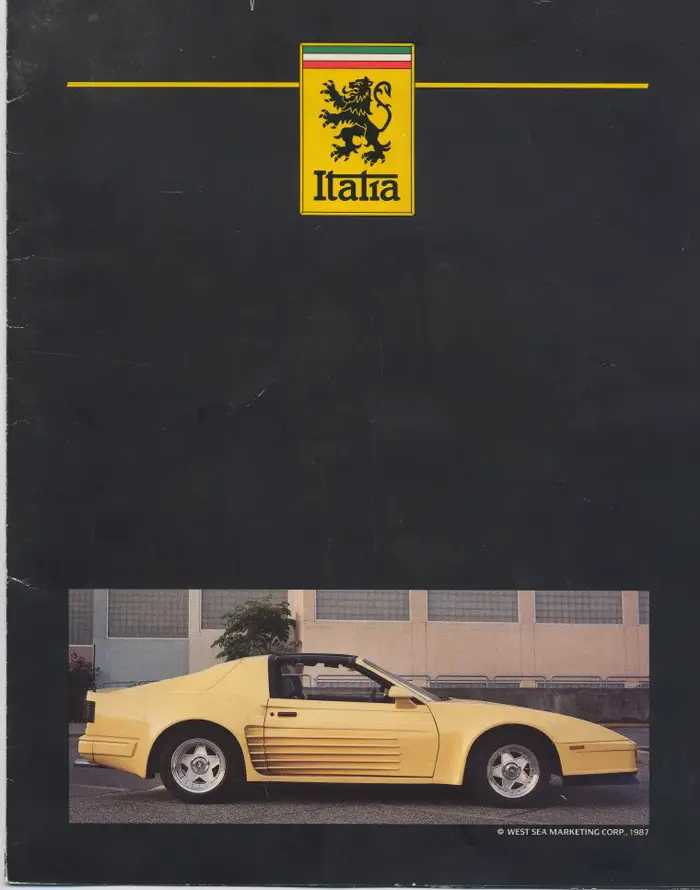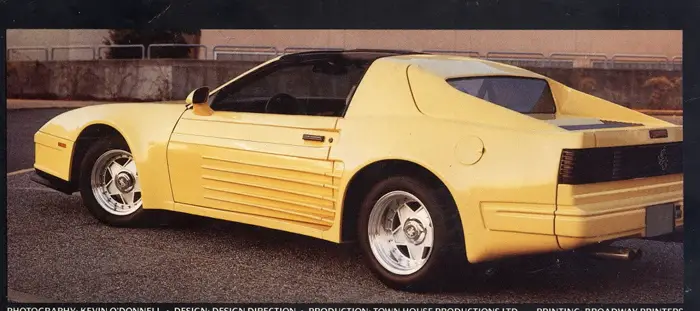 This black one is the one that is (or was) being restored back to driving status. No complete pictures were ever shared unfortunately. Though I don't blame the owner for not sharing them the forum didn't really seem all that appreciative of the project.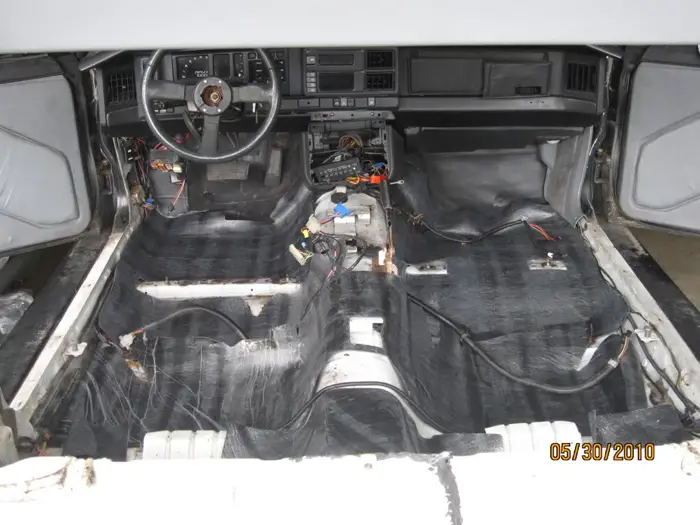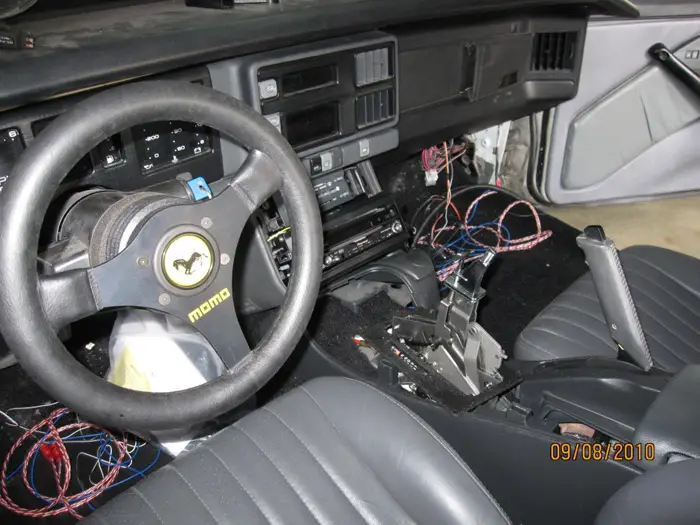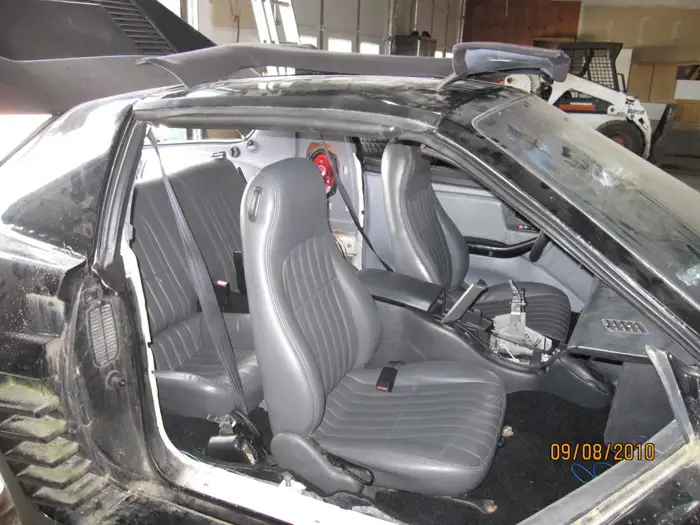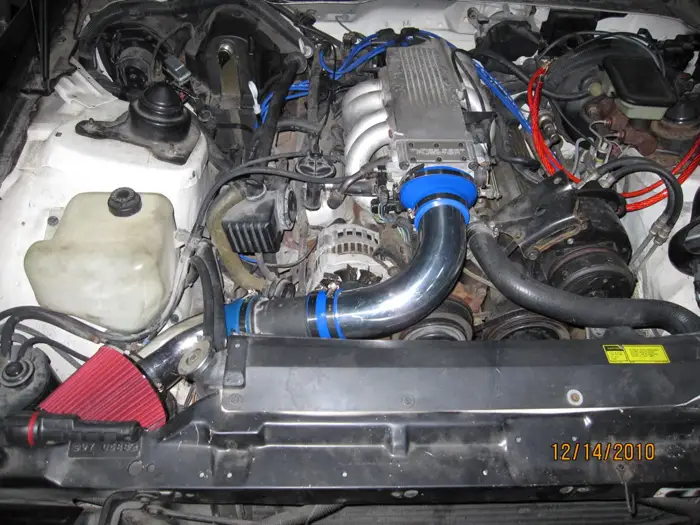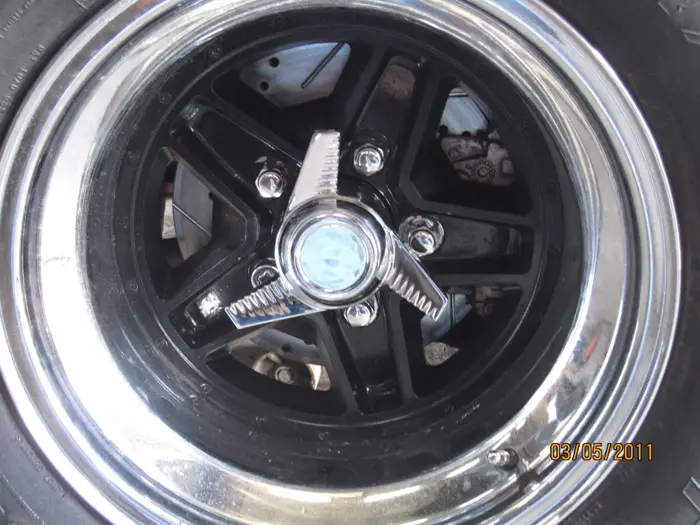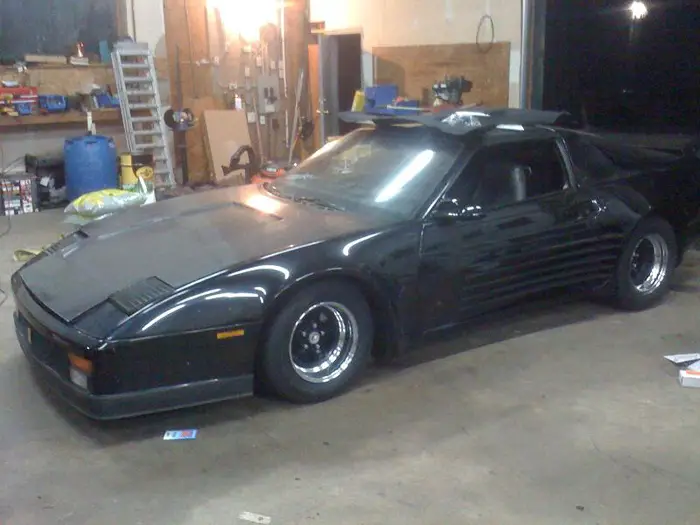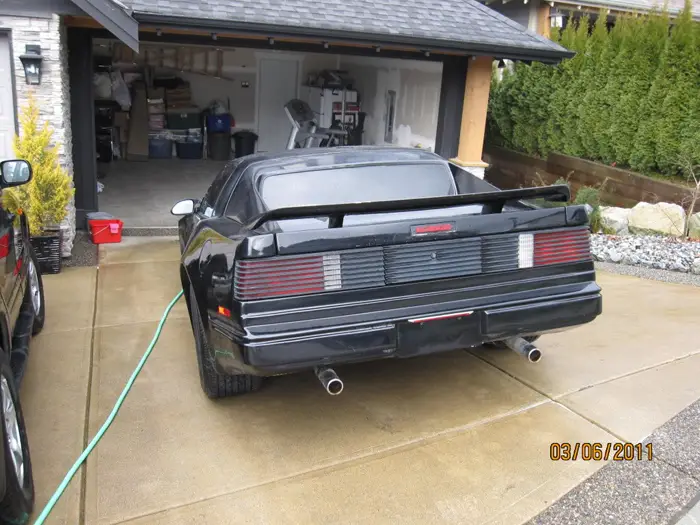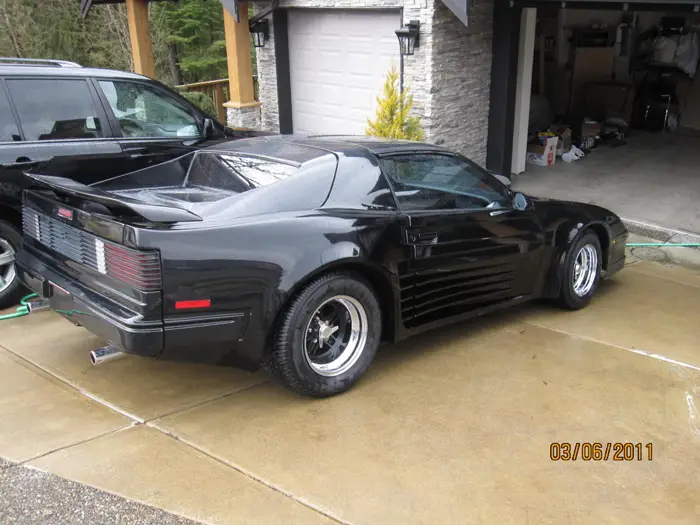 Full build and a couple more pics can be found here.
Site Updates
Not sure what happened but June seemed to leap frog by. Must be the combination of work, car shows, and BMX that have the summer escaping so quickly.
This weekend I will be at the Too Fast Custom Car Show on Sunday which takes place at the  Powerade Center in Brampton.  Spectators are free and competitors will get $5 off registration if you say you heard about it here. I will also be picking up my shirts at this event so it will be the first chance anyone has to get one.
Other things I am hoping to get a chance to get to next week are:
Readers Rides Part 5
The Midnight Marauder Series by Mike Branco
Guest Event coverage from Slamology in Indianapolis
Guest Event Coverage from XTS
Another Featured Ride
We will see just how many I managed to get posted next week. I might try and get a jump on posting one of them this weekend.
Flashback Friday
Going to take it back to the vintageLow Rider Theme Tuesday only because I will have a very similar Theme Tuesday this week based on a thread I found today looking for pictures of the Truxarossa.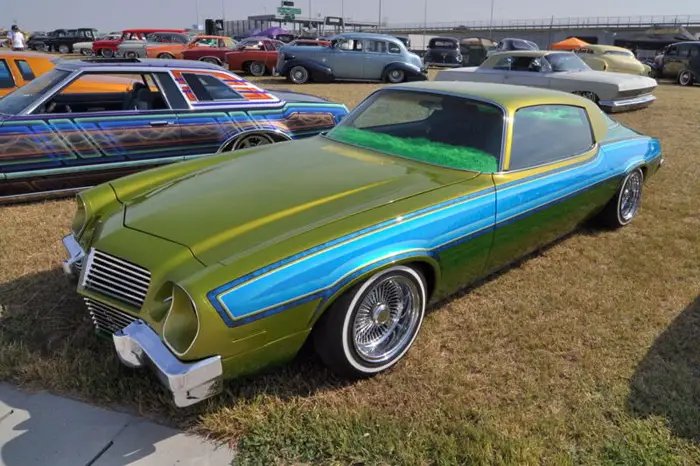 Happy Canada Day!