About a month ago now Jesse from Air Society and myself began discussing collaboration ideas for both of our Canadian based stance sites. While we continue to work out some of the final details of our future plans he sent over some coverage from 'Eurokracy' taken by Fuel Riders.
Eurokracy was Air Society's first show and it brought out a number of quality cars from Vermont, Strasse, NY, as well as a few people from Toronto including Scraped Crusaders .
I don't go out to Montreal often (every couple years) but with the amount of cool shows that seem to be taking place there I might have to brave the roads sooner rather than later. Enjoy a small sampling of the coverage provided by Air Society and Fuel Riders below.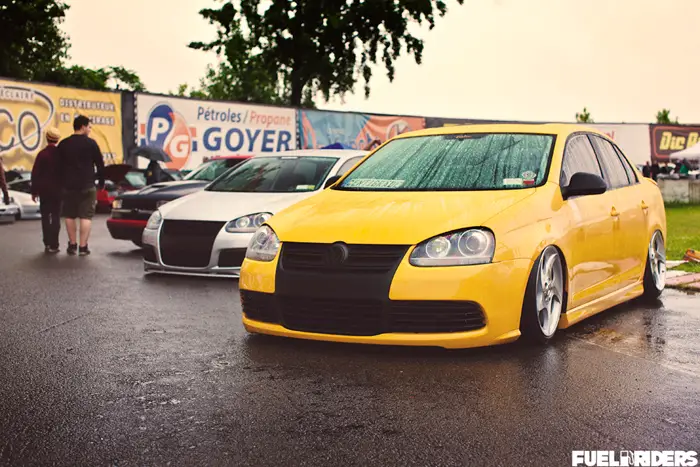 Photo Credit: FuelRiders.com