Before I get into part two of the TNT Expo coverage I would once again like to thank and congratulate Nine-O-Five rides for putting on a great event. If there is one thing I remember most about putting on events (BMX) its that people don't always say thanks or even show any sort of appreciation for the work you put in so again thanks guys see you next year!
Today's coverage is 99% cars because I posted all of the trucks yesterday and it also includes a few of the vehicles that were in the limbo contest.
Random stuff
As I was walking around I came to the realization that when I started this blog I used to take a lot more pictures of random whatever at shows and of late I have kind of fallen off of that.
I am going to make more of an effort to going back and capturing some of the oddities (and while I am at it I should start taking model photos again).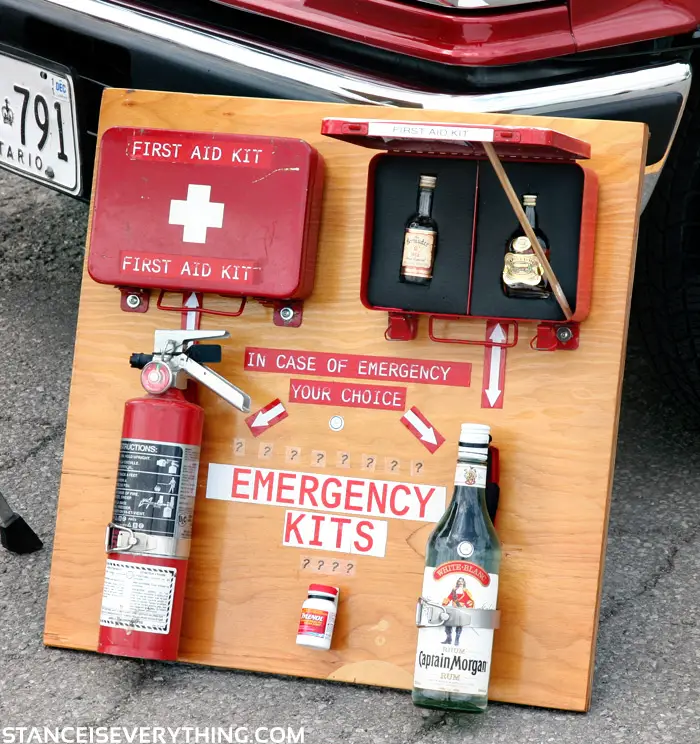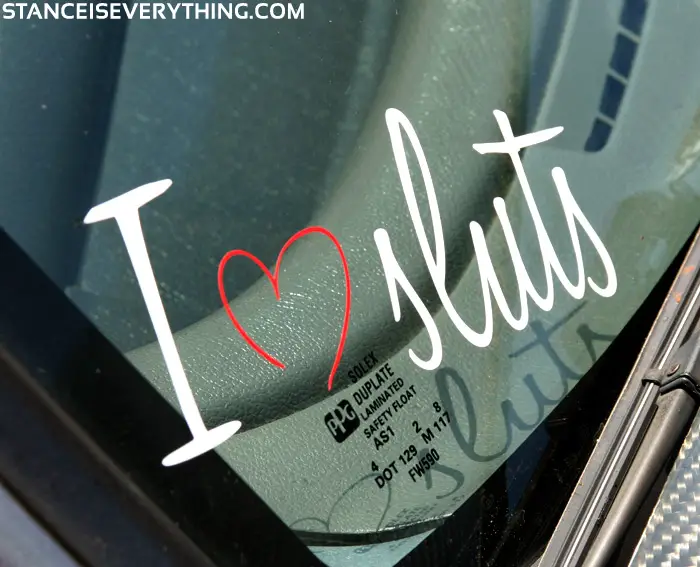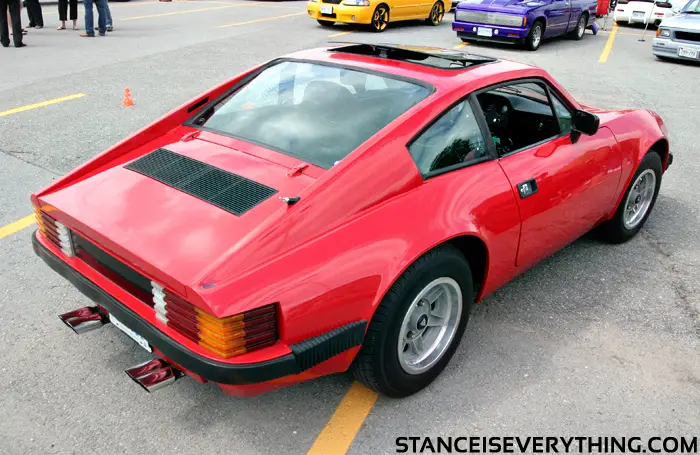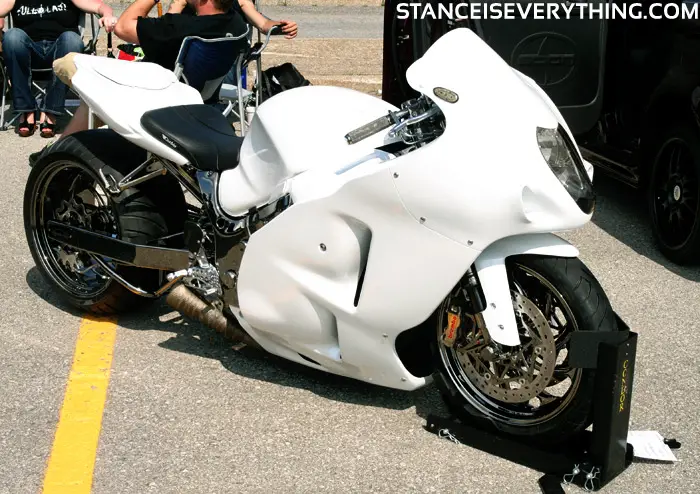 Car Limbo
This was the first car limbo I had seen in person (surprisingly) and it was pretty neat though the different a pillar angle of all of the cars kind of make the concept slightly flawed. However watching this all go down made me think of some different ways to measure lowered static and bagged vehicles for next year that I am going to run by the organizers.
I mean really as long as you get some scantily clad women to do the measuring no one is really going to mind right? Right.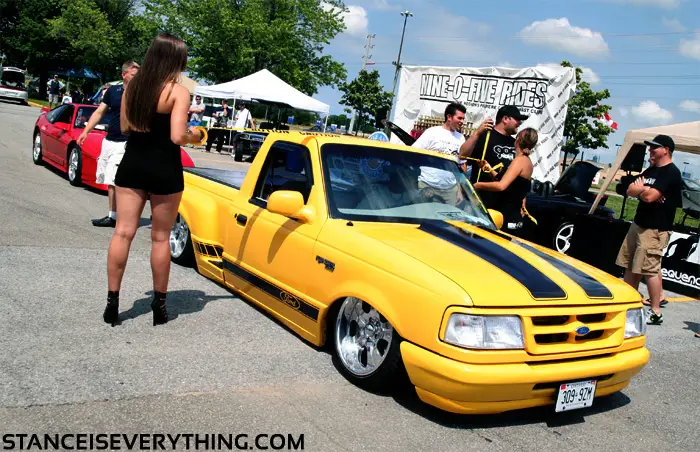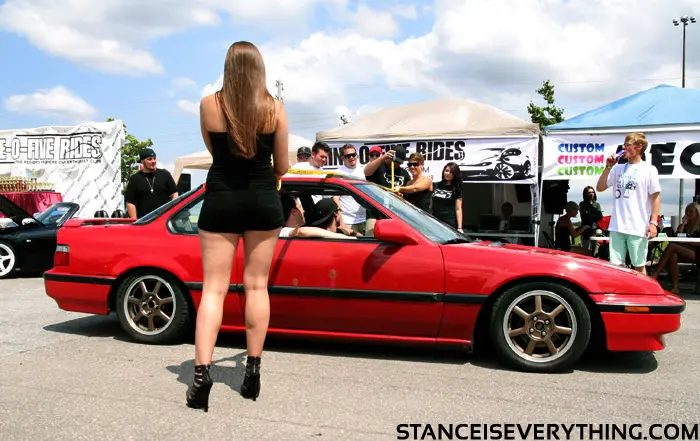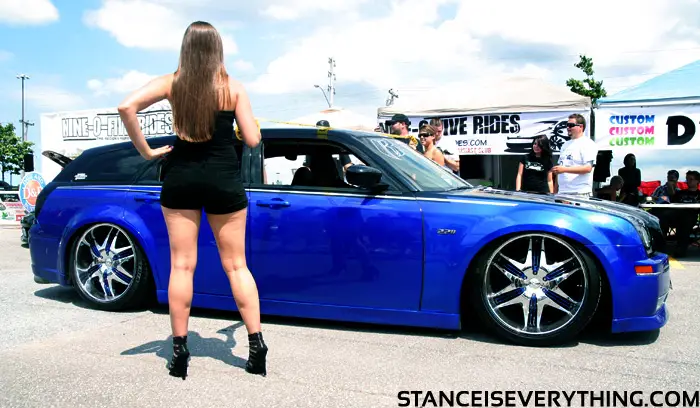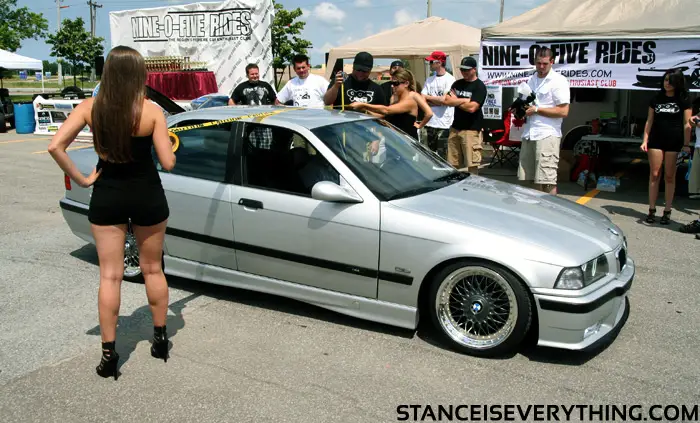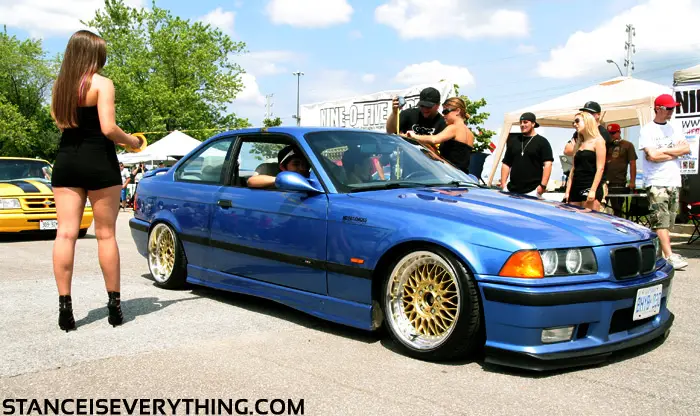 Domestic
As this show expands I can only see the domestic turnout getting larger, hopefully next year some low lows come through.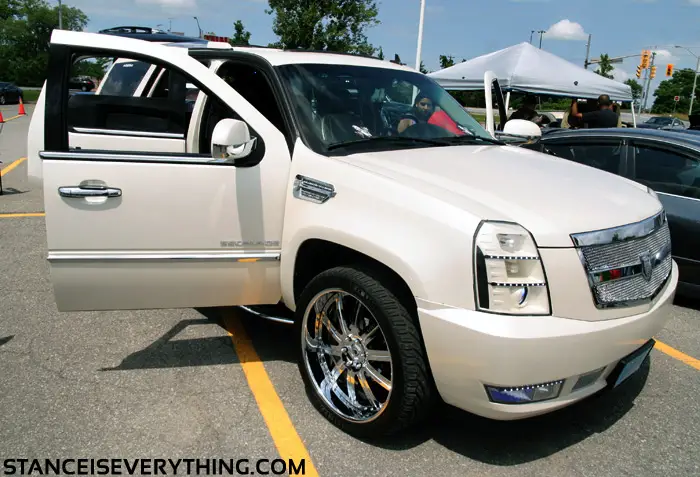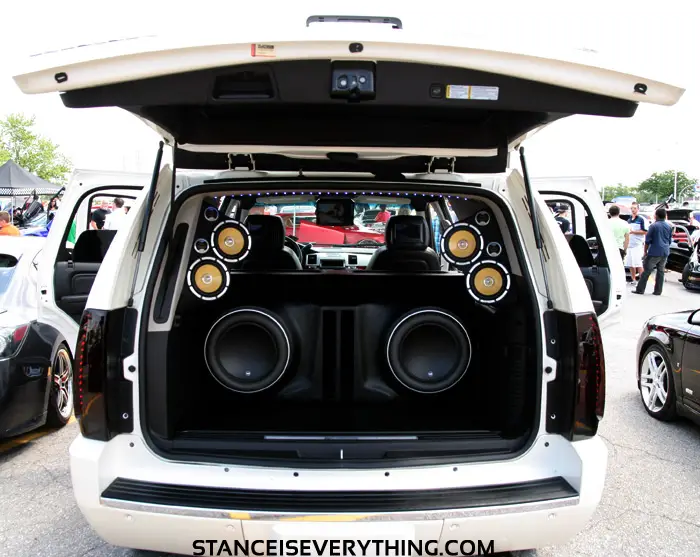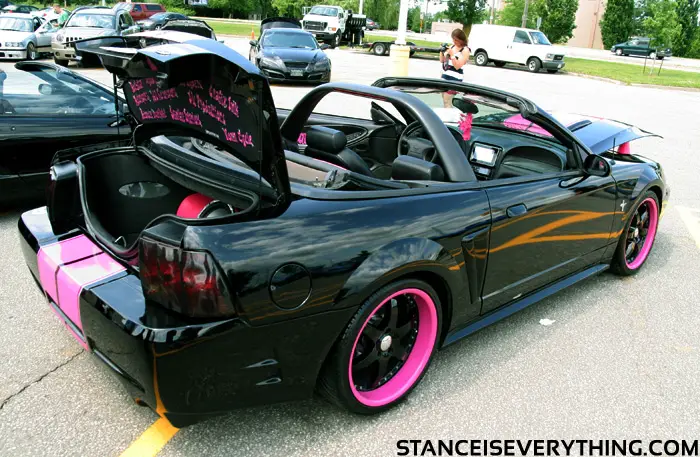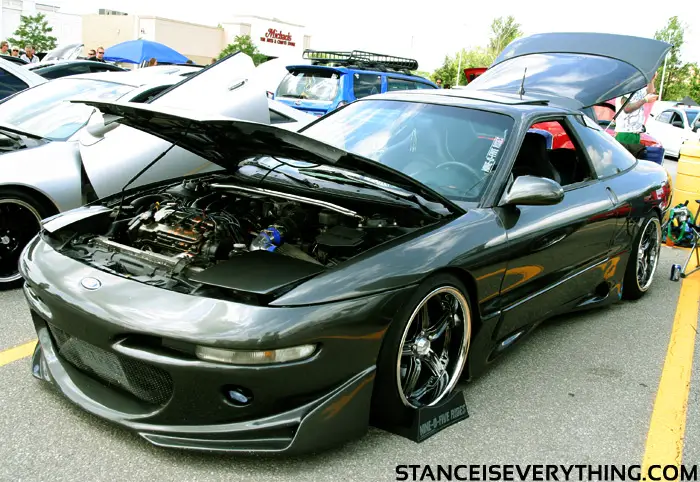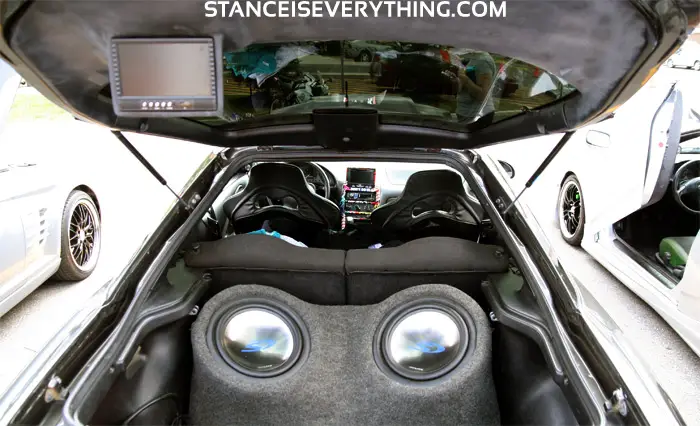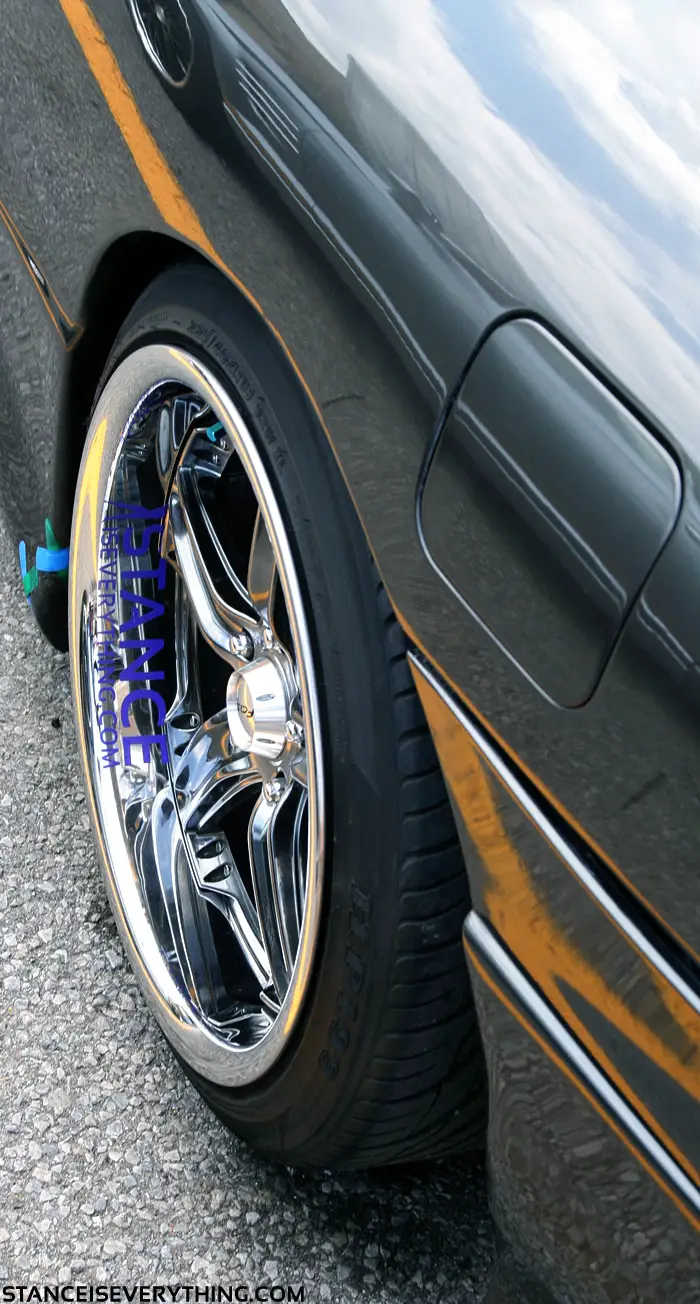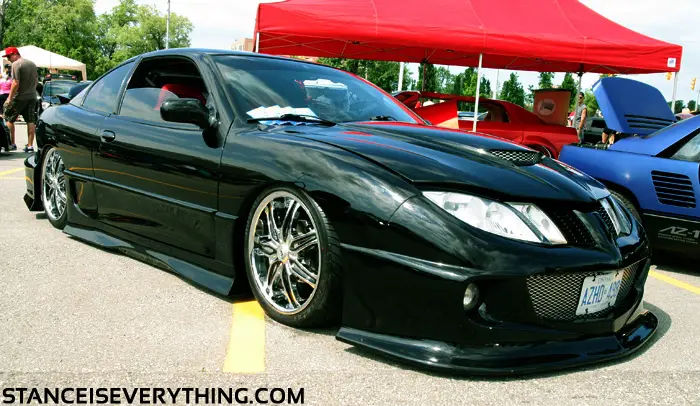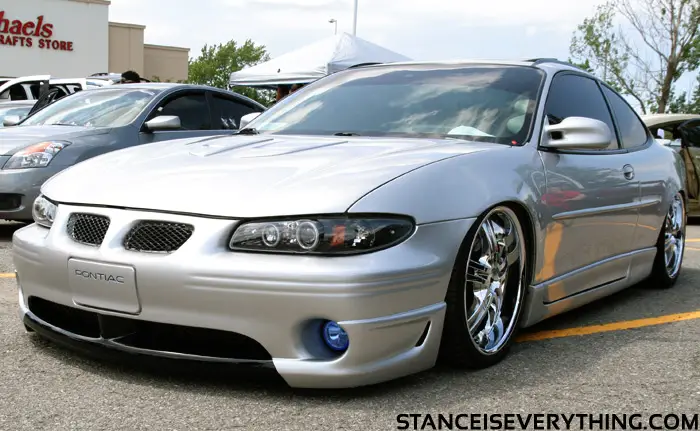 Euro
A lot of the euro cars were at the June Jitterbug which was taking place just around the corner.
I had intentions of going and checking that out but by the time I was done taking pictures and shooting the breeze with everyone that show was coming to a close and the trophy ceremony was starting.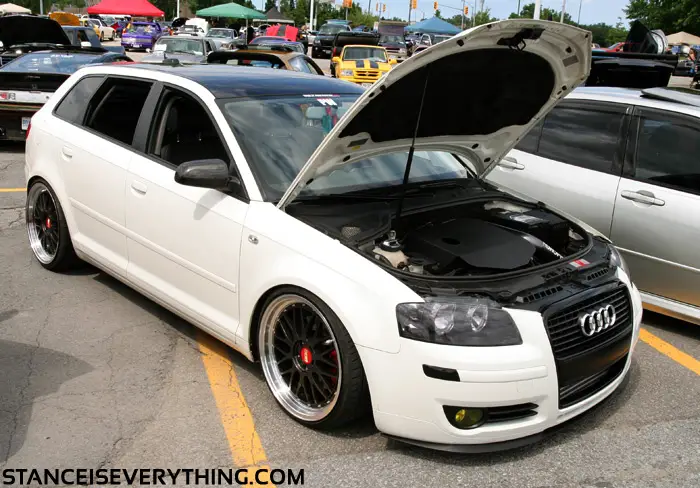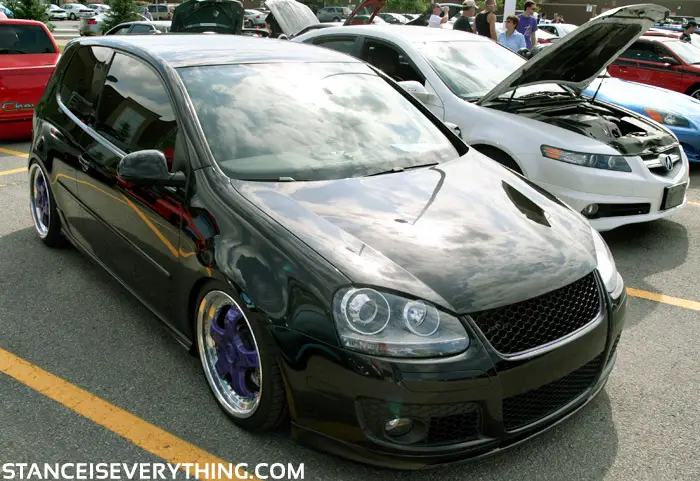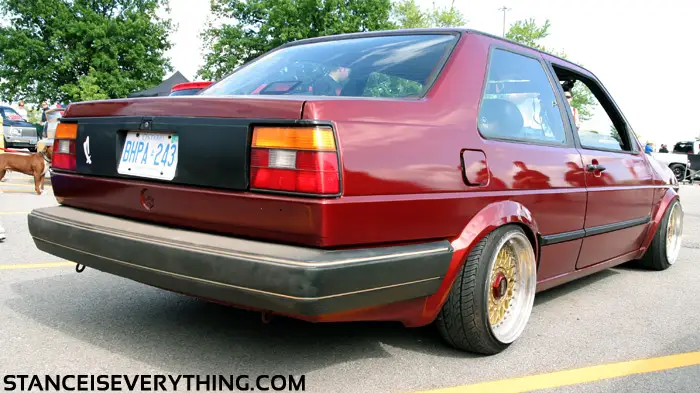 Hyundai, Mazda, Nissan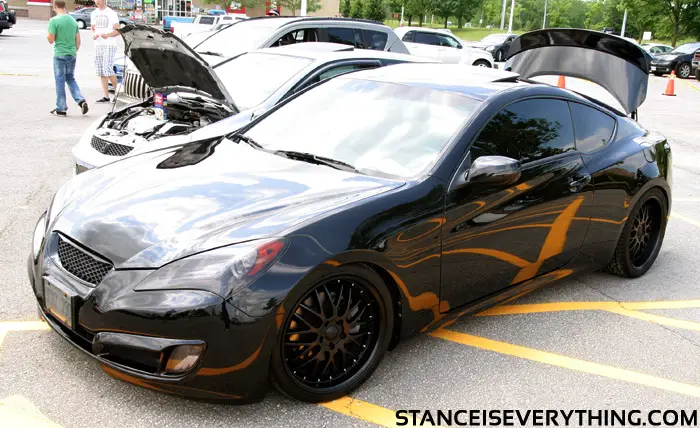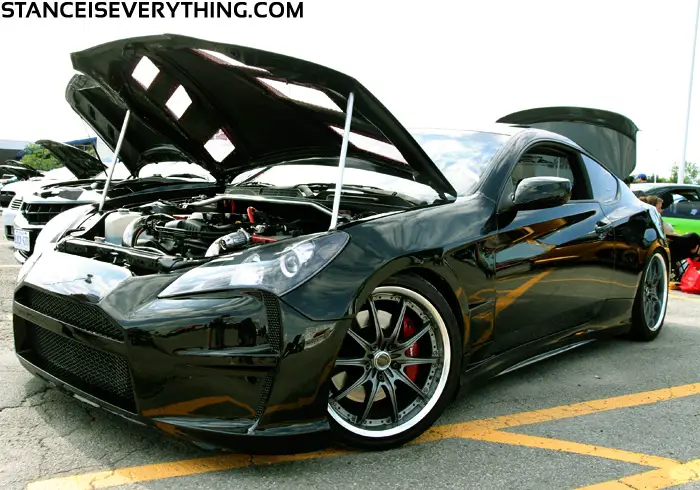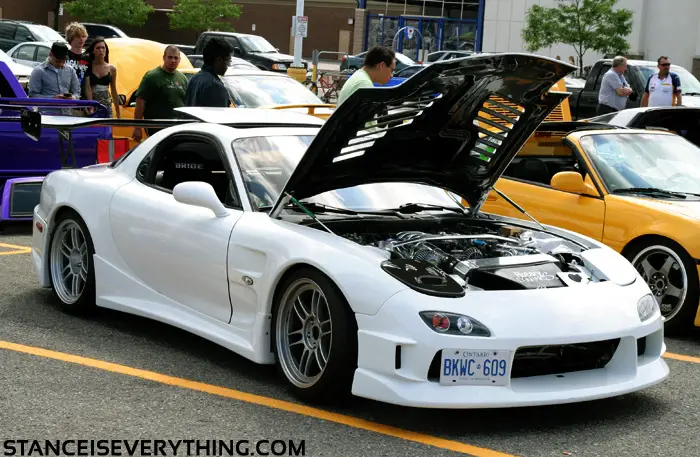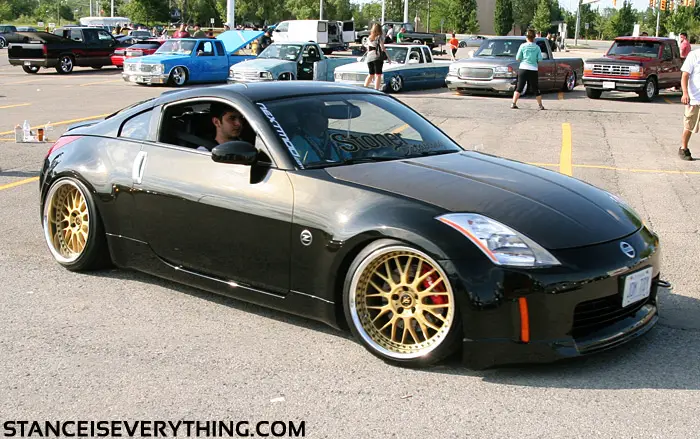 Toyota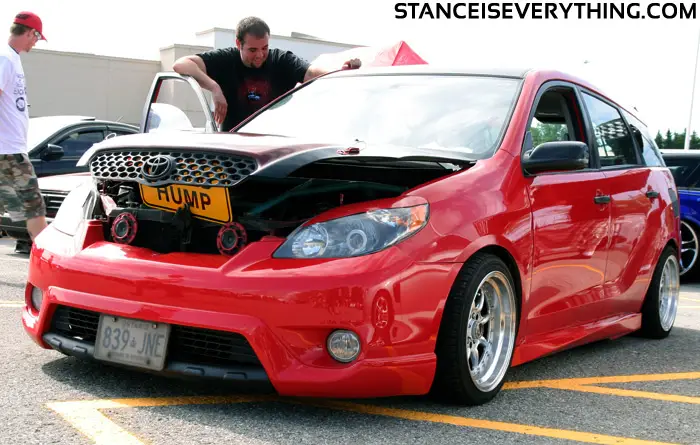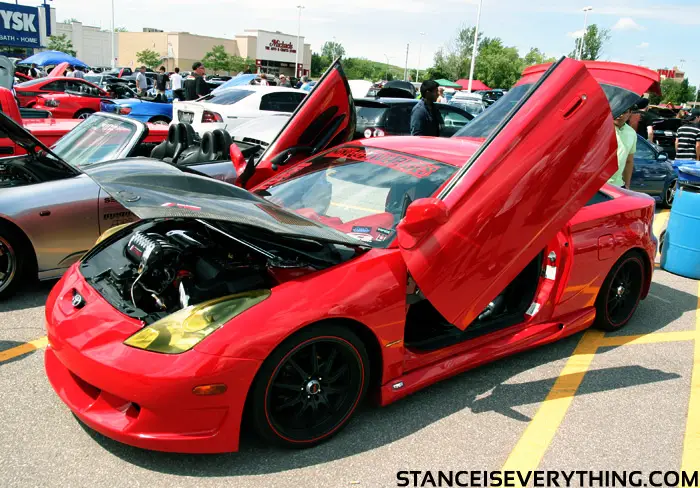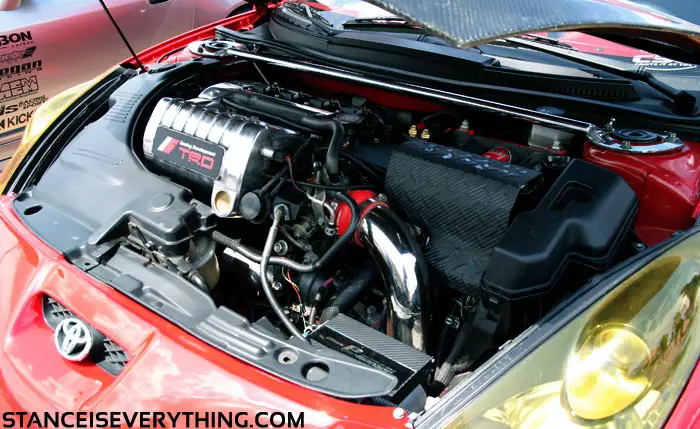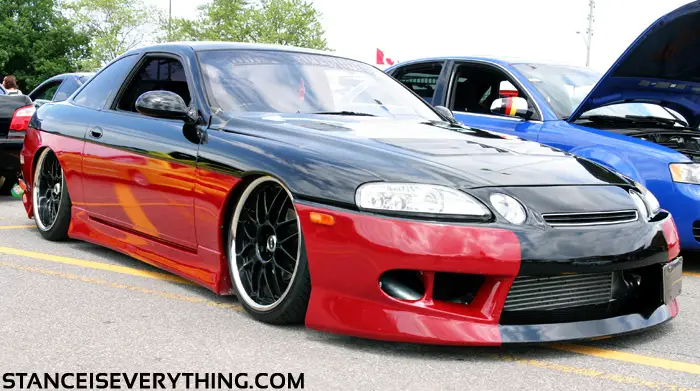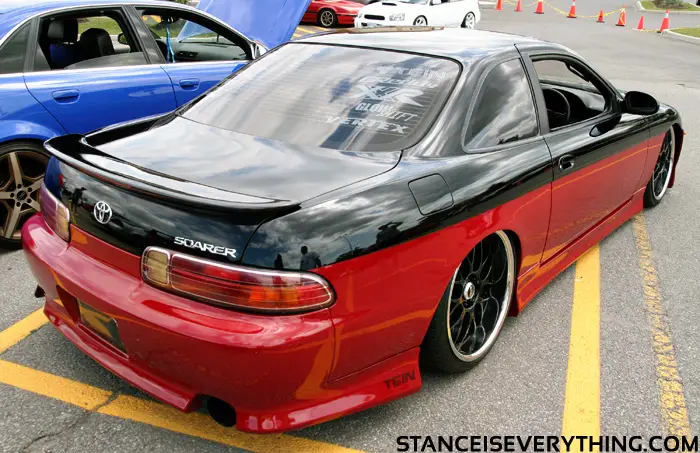 Subaru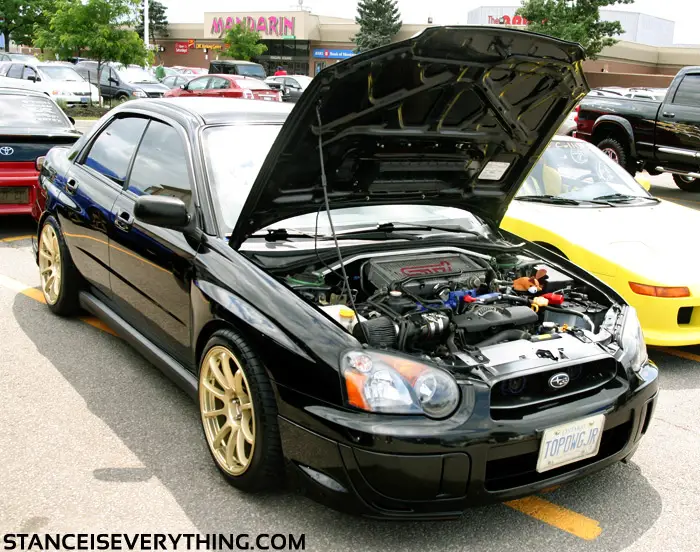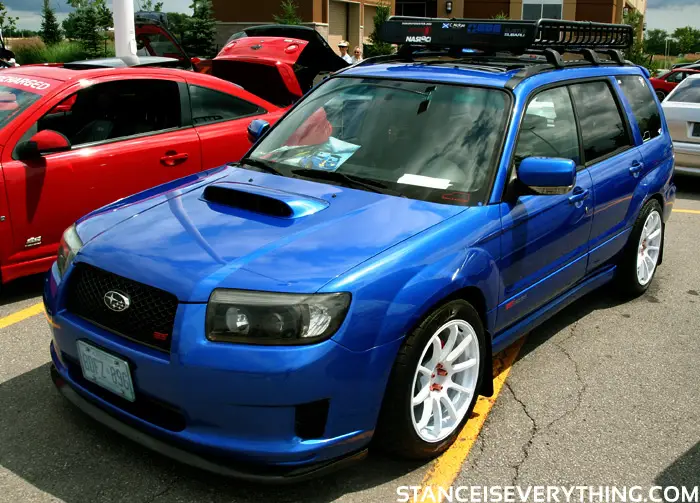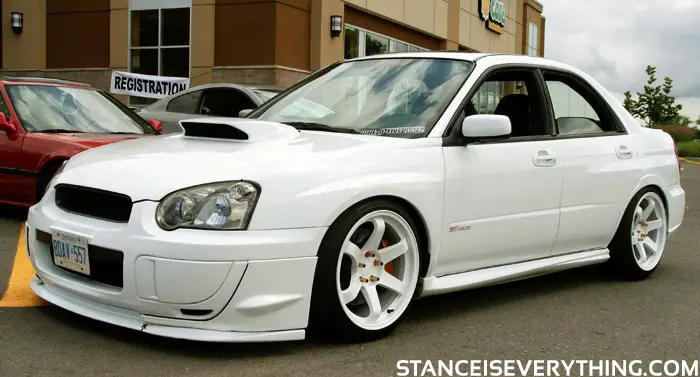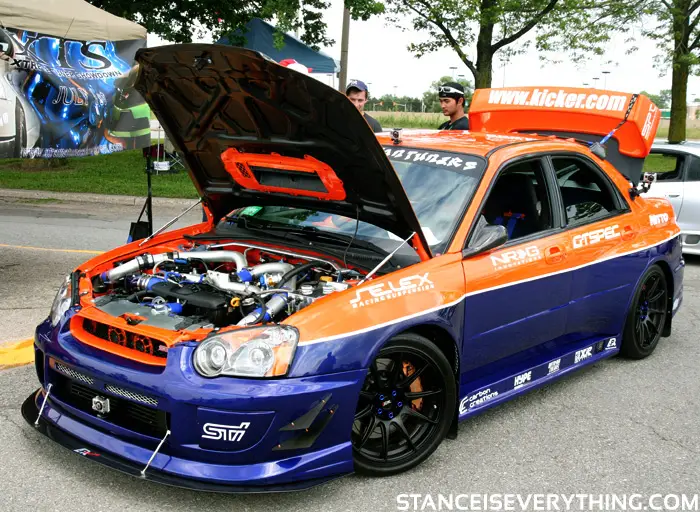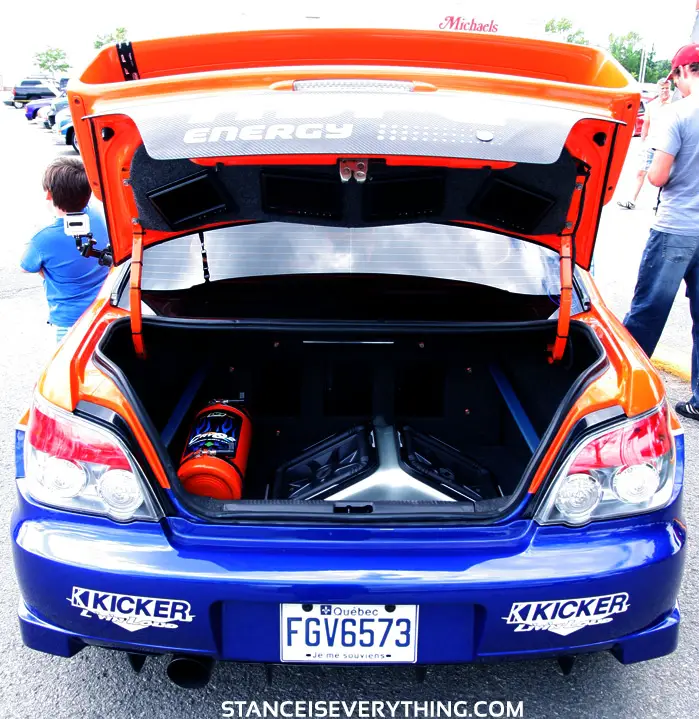 Honda/Acura
NSX's out of no where at this show.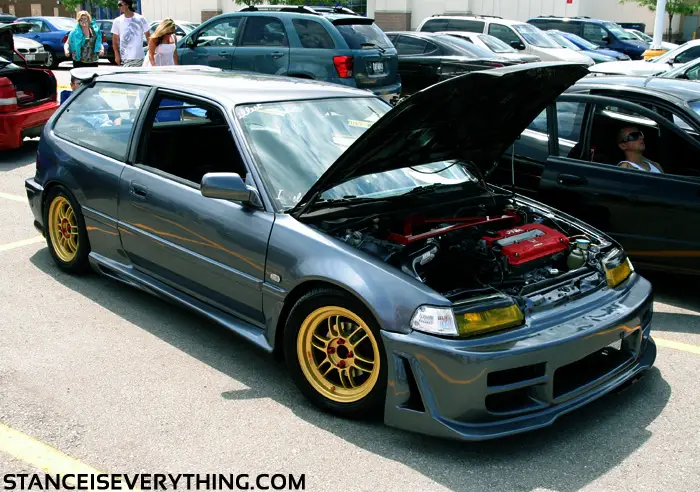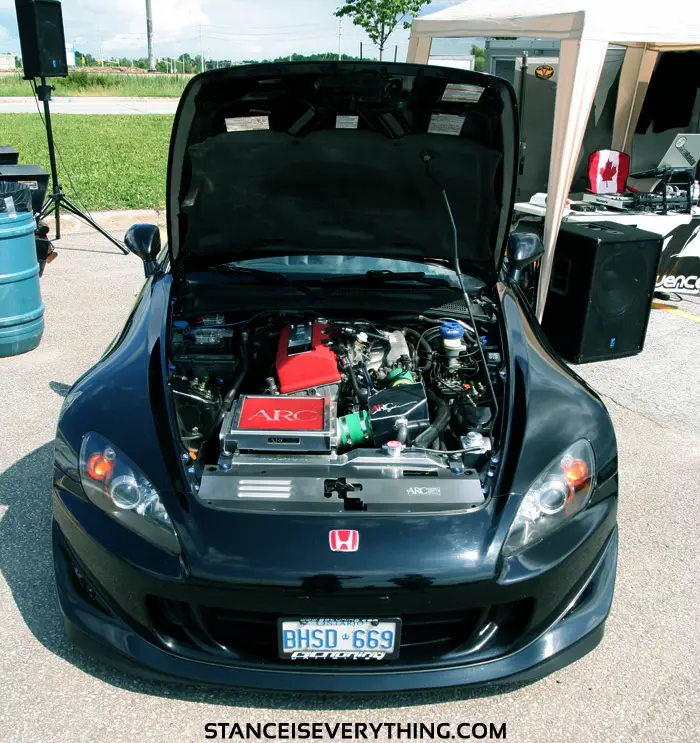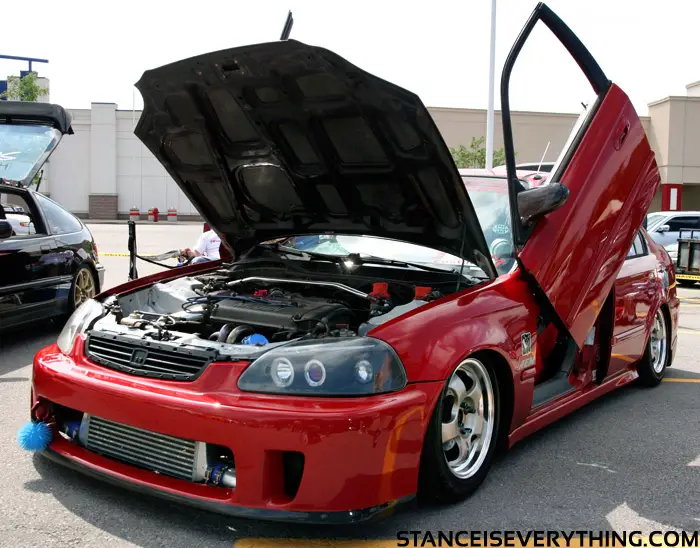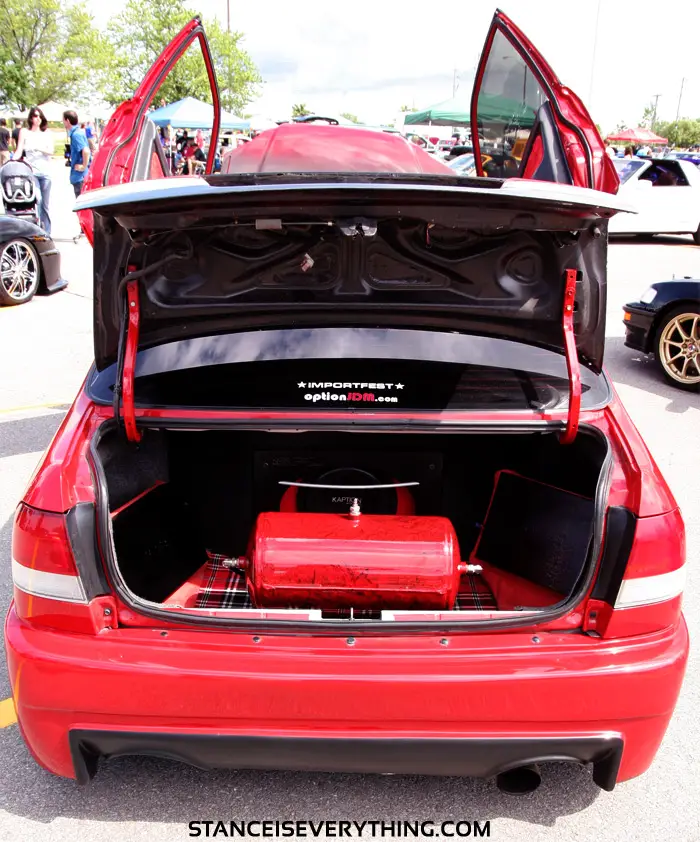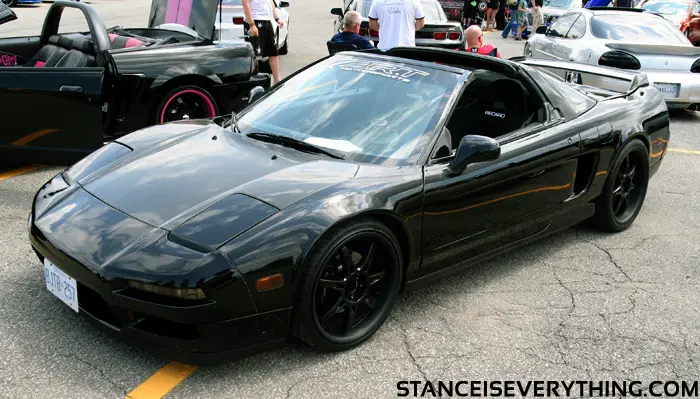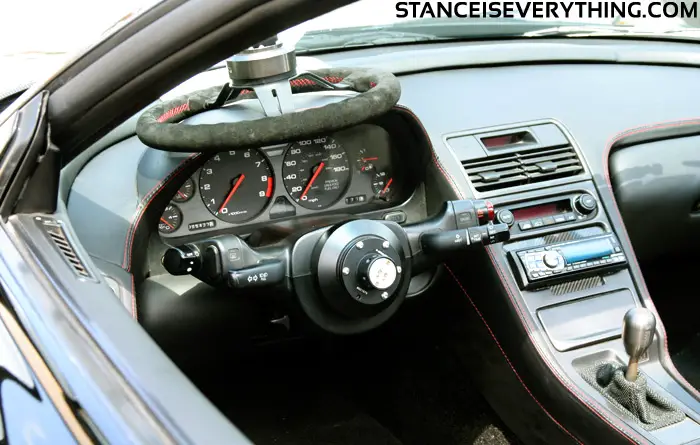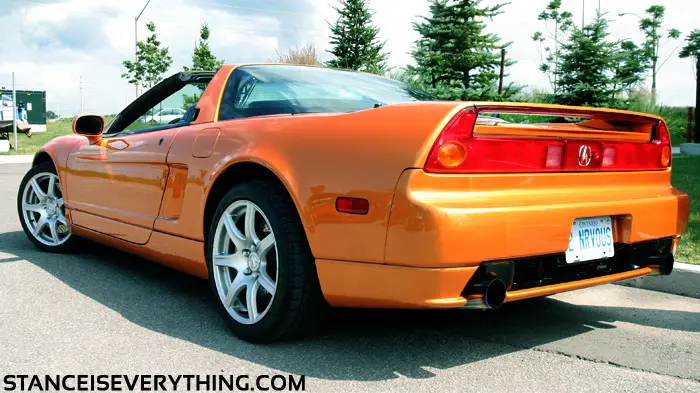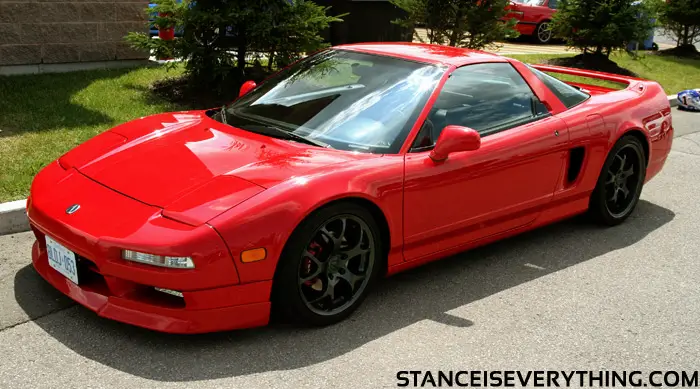 This is where my coverage ends but before I close this out I'd like to say what's up to all of the readers I met on Sunday, thanks for the kind words and encouragement.