When Don of Yorkville Auto bought his 1950 Chevrolet from Vintage U-Pick in Florida, he was under the impression it was a "strong running, turn key truck."
When it arrived it was more of a sickly running death trap.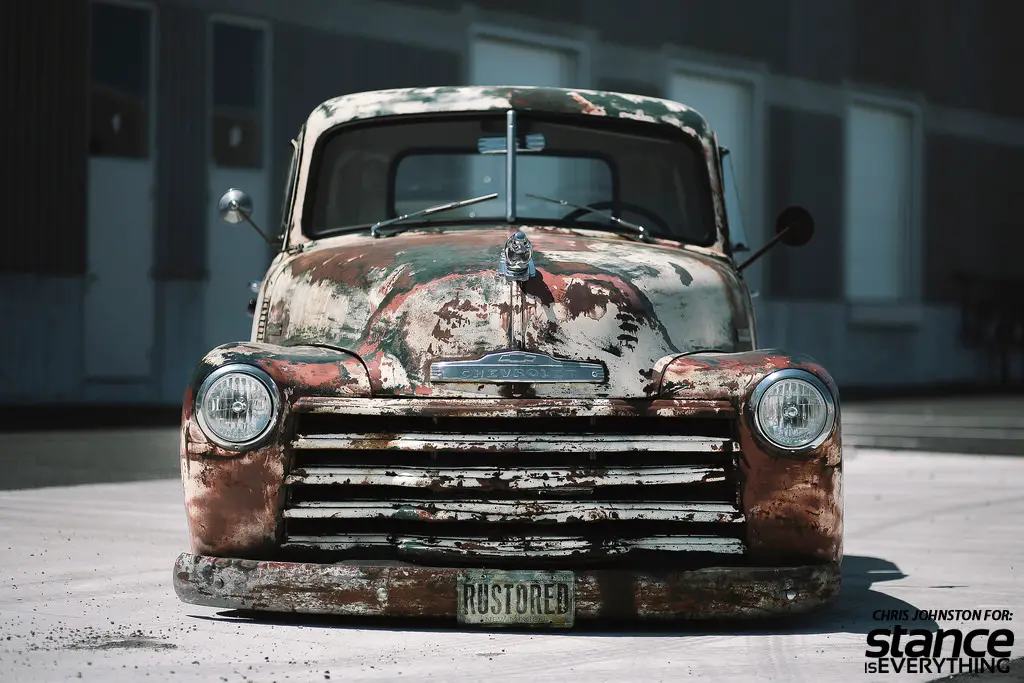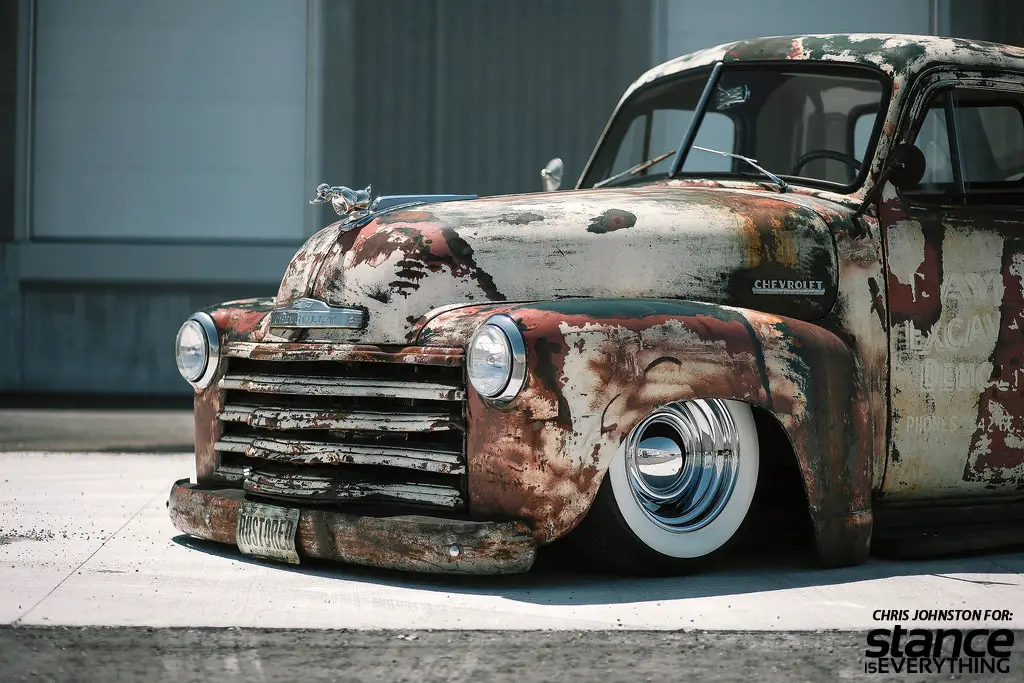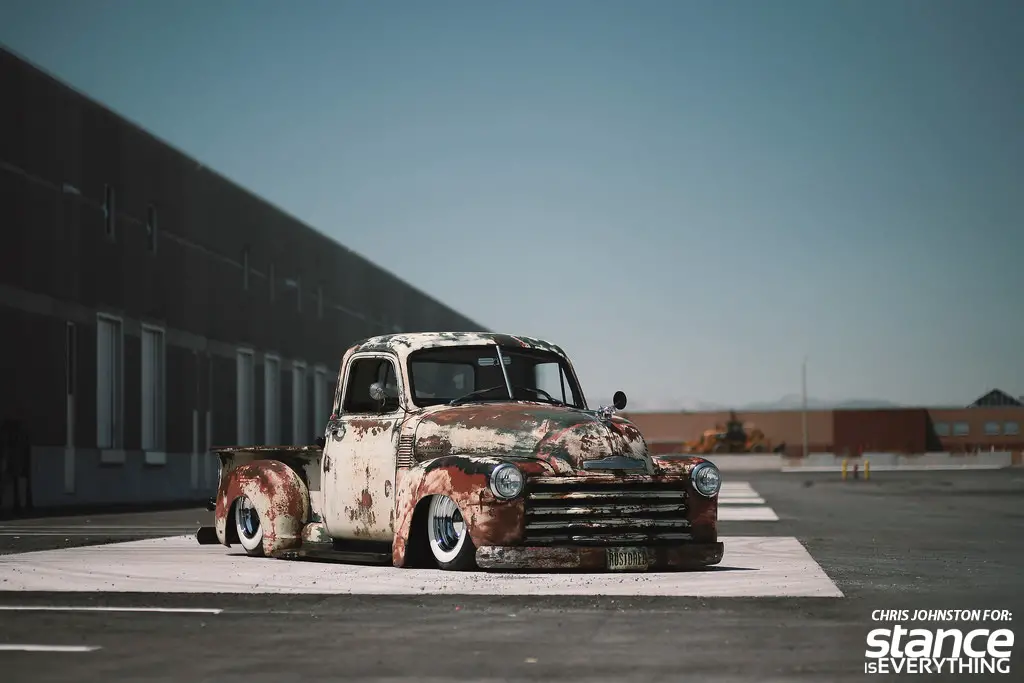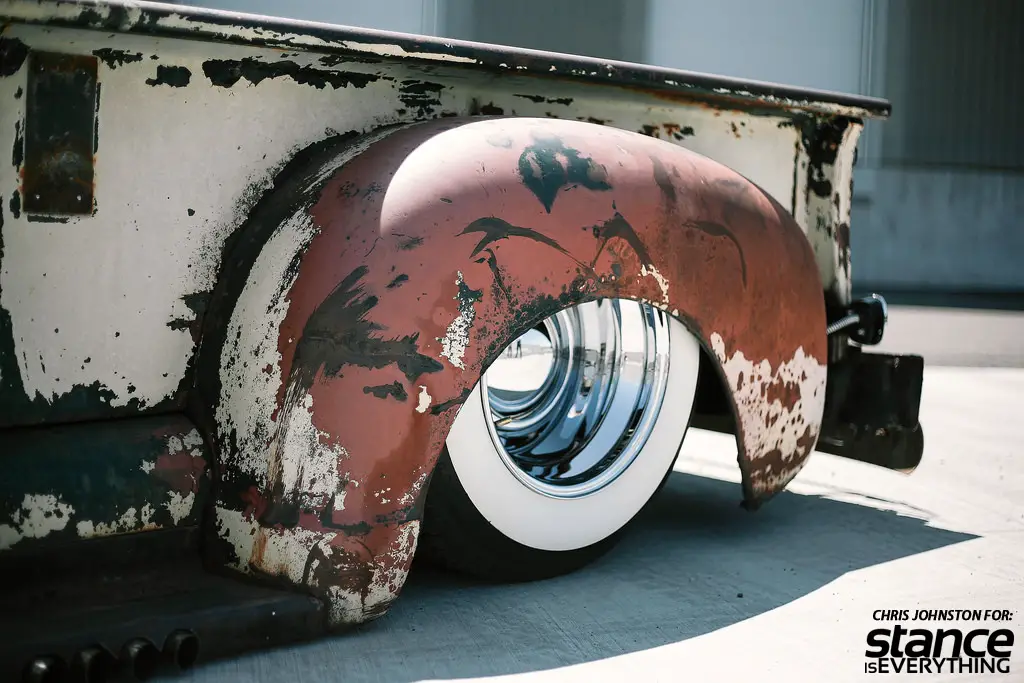 The wiring in the truck was a complete disaster, the main harness was a hodge-podge of new and old and the wires ran through the floor without any grommets of any kind.
Not wanting to roll the dice every time he drove the truck Don commissioned Chris Brown to remove the beat up wiring harness and knock out a new one, the truck ended up with all new LED lighting, gauge cluster, head and tail lamps.
After it was wired properly, it was time to address the lump that sat in the engine bay.
Mauro Brocca of Performance Car Restorations in Oakville built Don a high performance 350 Chevrolet small block that is mated to a 700r transmission and a 3.73 rear end.
This combination makes for a very fun, usable truck.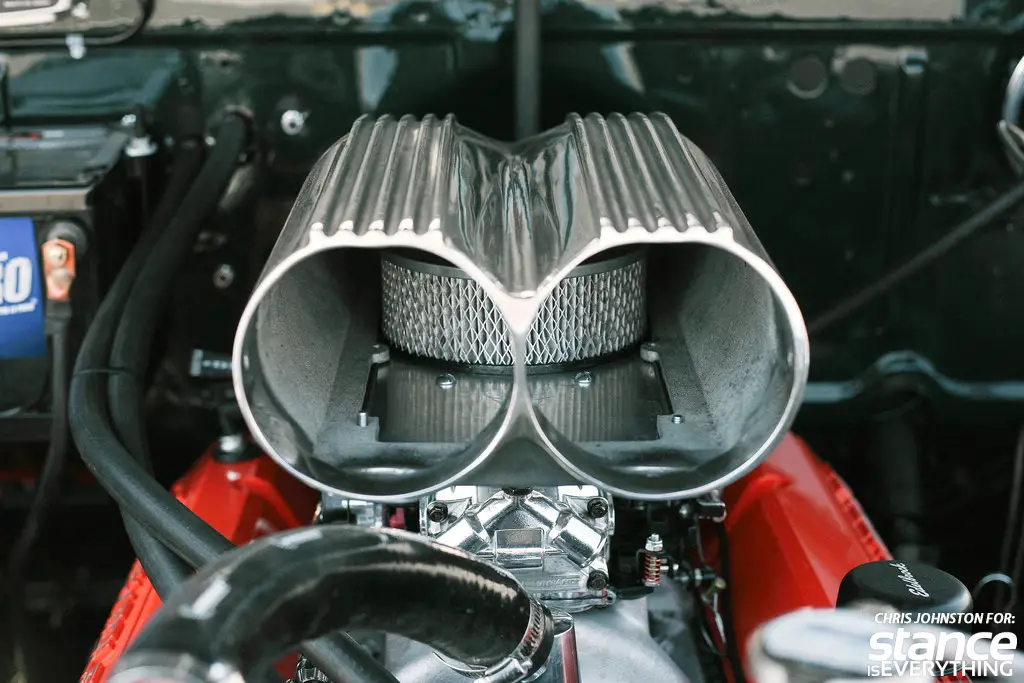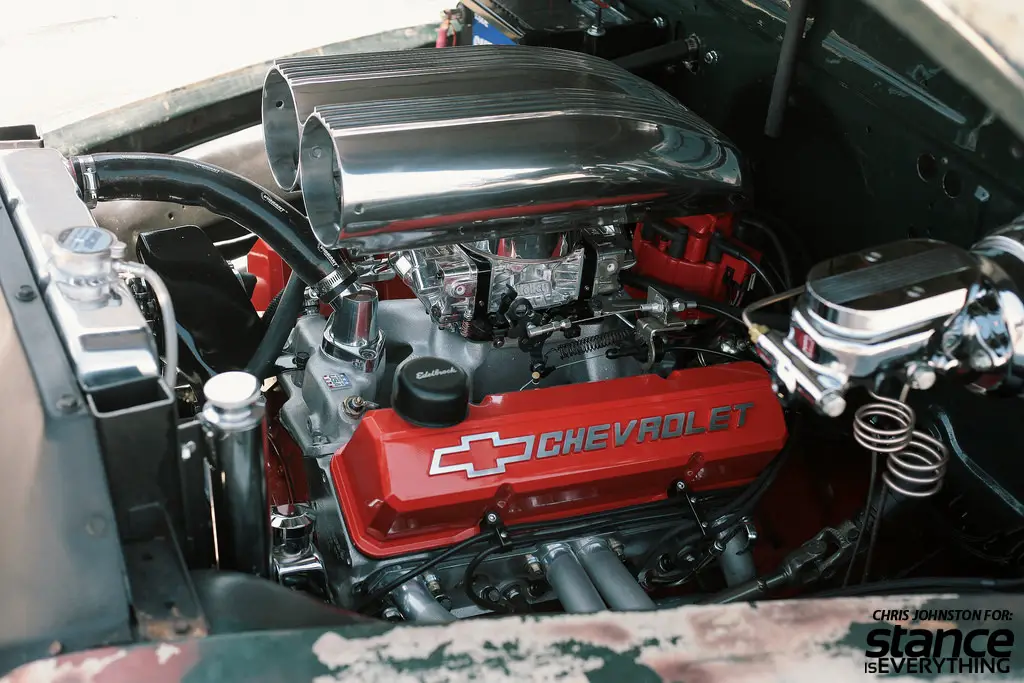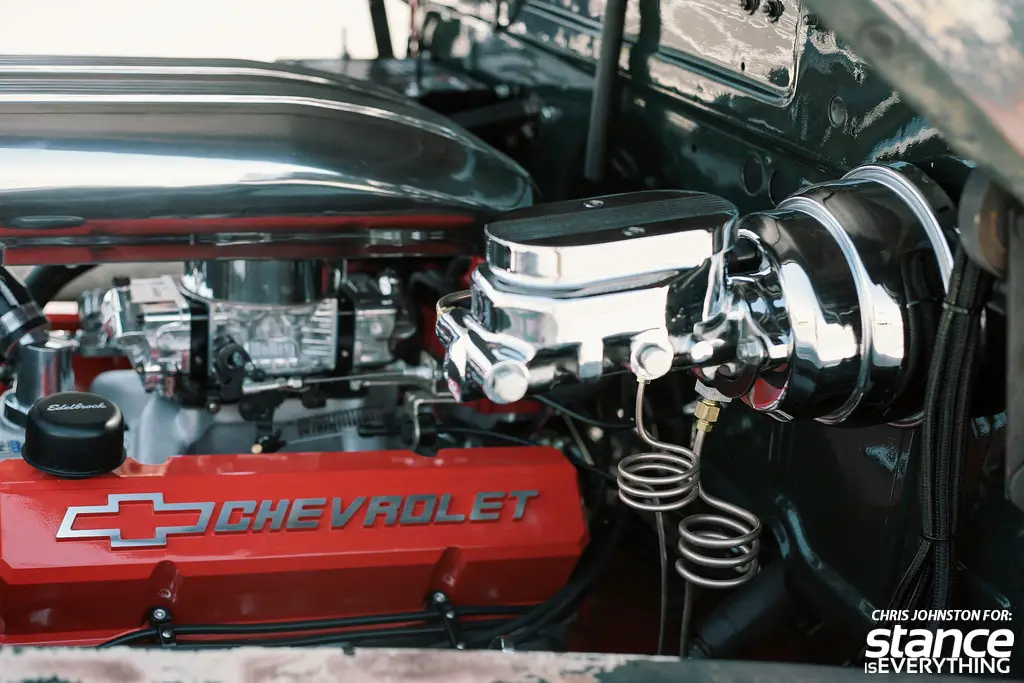 Looking inside you will notice the recovered bench seat and door panels, as well as the AccuAir eLevel remote that pairs with the air ride suspension that this rot rod sits on.
Kevin from Air Assisted did the suspension work on the truck and true to his reputation everything works as good as it looks.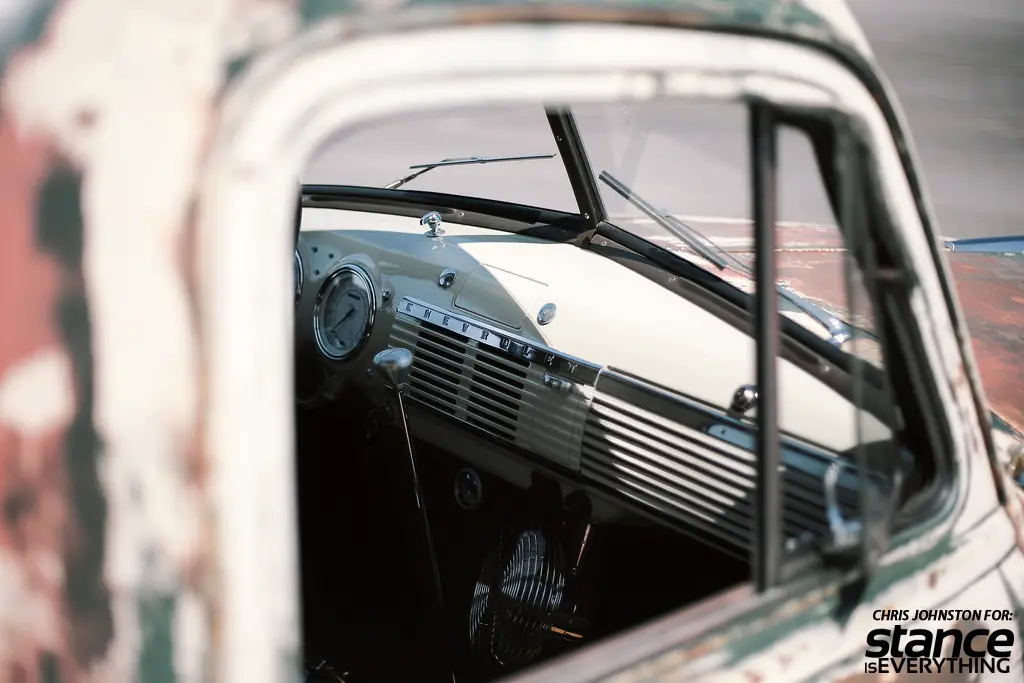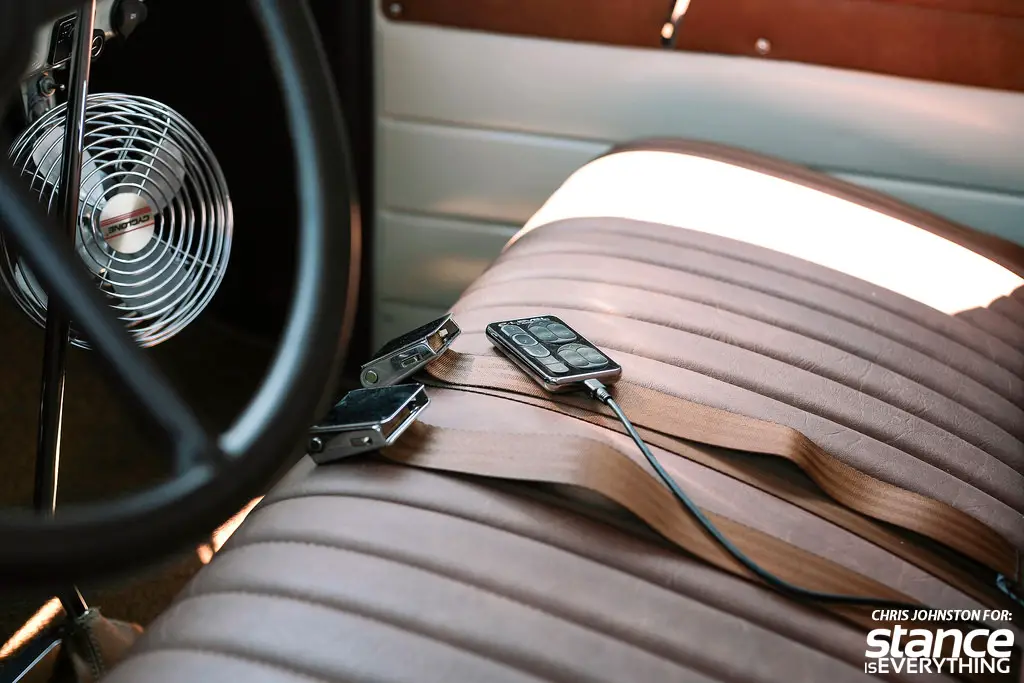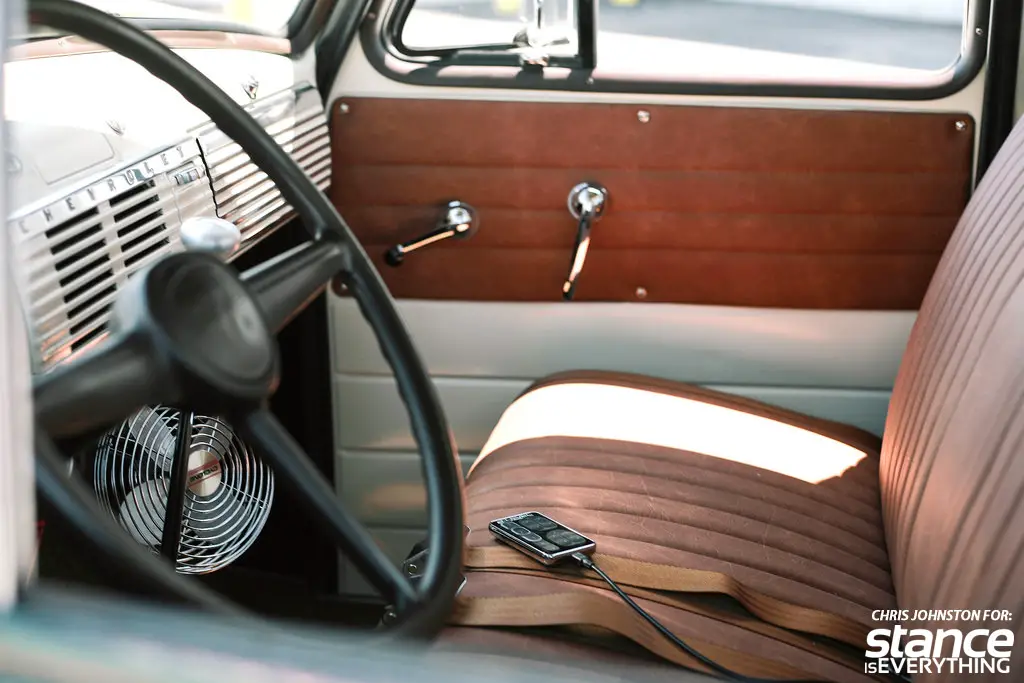 Don arrived to the mid day shoot directly from the exhaust shop where he had a new stainless steel system bent up.
The idea to do the quad tipped dual exhaust was Don's, and it turned out trick.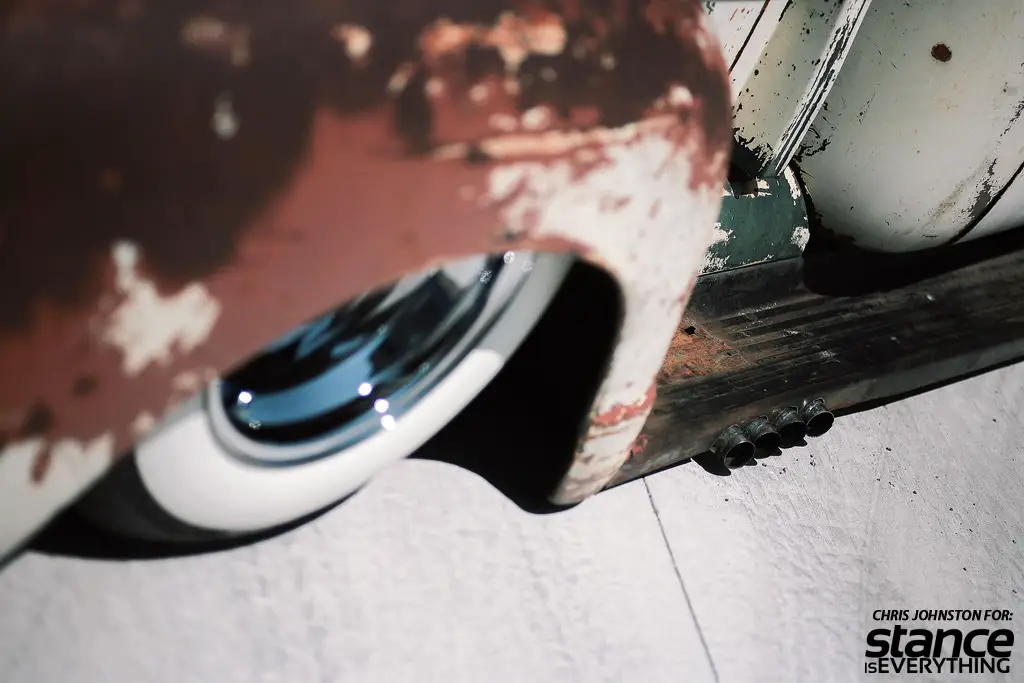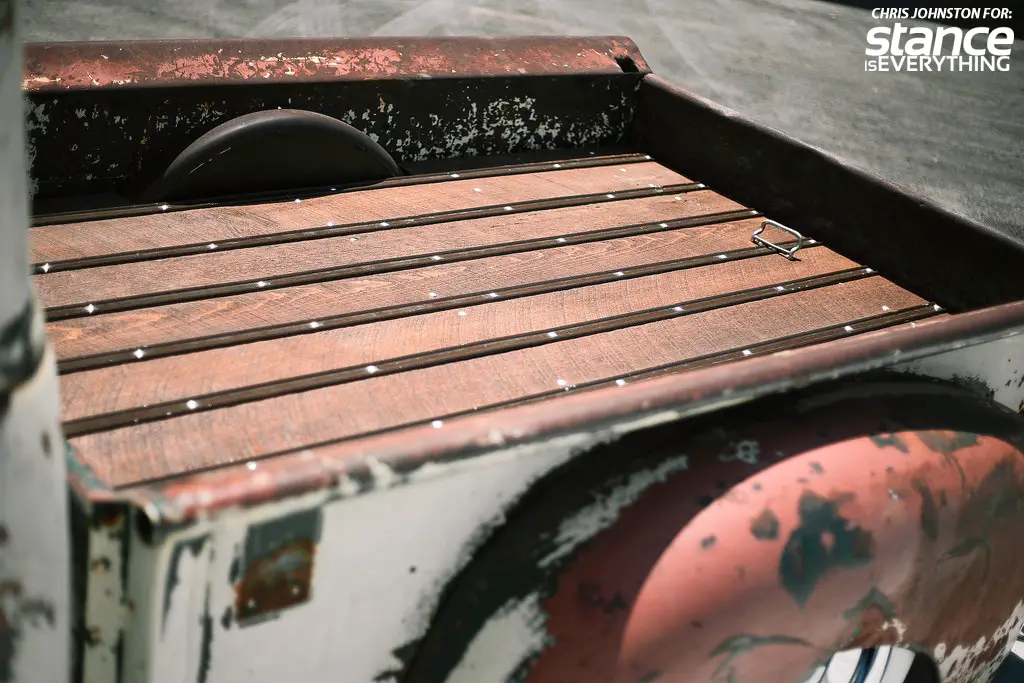 Previously we at SIE had mentioned that the patina was crafted and this statement is partially true.
The patina was crafted, this is correct, but not by man – by nature. The truck sat in a desert in New Mexico for about 40 years after serving its life as a work truck for an excavation company. The writing can still be seen on the door as well as patches of moss here and there.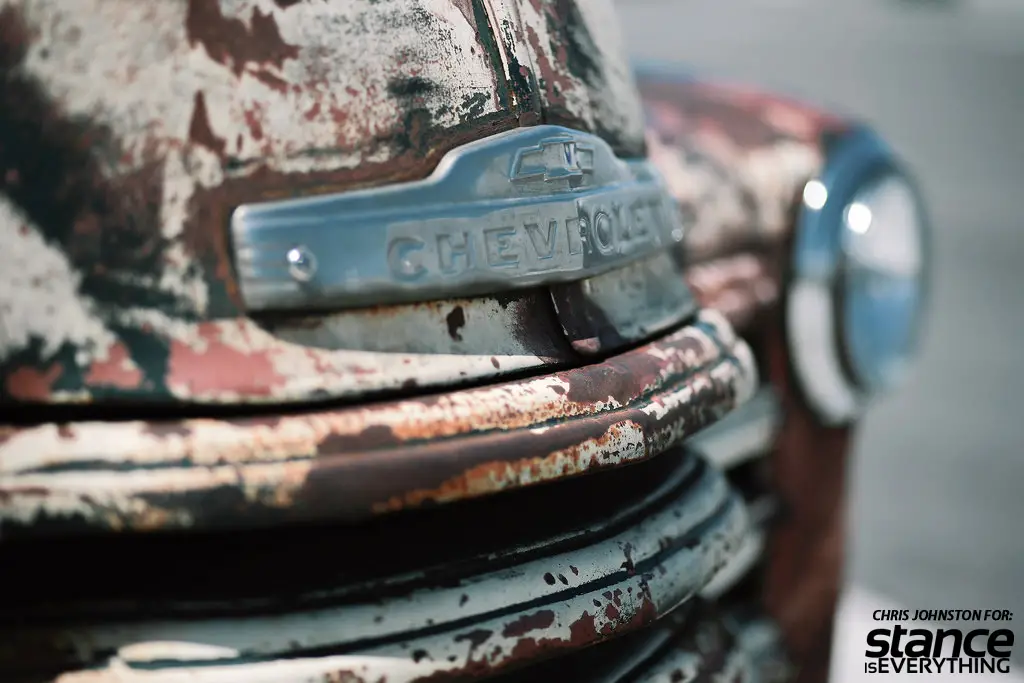 Keep your eyes peeled as this beautifully rustored truck has a handful of photo shoots lined up for various publications, but we at Stance Is Everything got it first.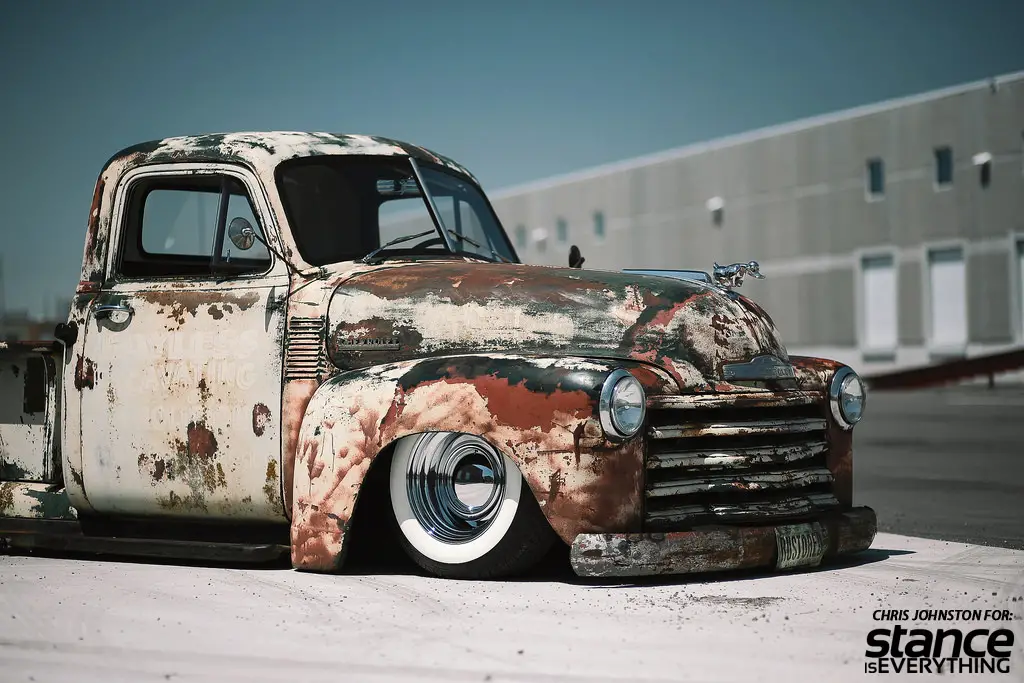 Don wanted to give a special thanks to Chris Brown and Mauro Brocca for their hard work and hand in making the truck what it is now as well as Kevin from Air Assisted for all his handiwork.