Dedicated to promoting and growing the aggressive fitment community Toronto and abroad Fitted Lifestyle has been the Ontario event to attend for the die hard fitment fan.
Never doing the same thing twice the Fitted Crew has always improved upon their method year after year. Last year rapid growth dictated a necessary venue switch and this year, in an effort to showcase the best of the best, the show format was converted to an approval based format.
Though the approval based formula is not for the thin skinned it really is the best way to ensure that the your event showcases the cream of the crop.
They came in droves
For Fitted 2014 the best of the best came from Ottawa, Montreal, New York, and Detroit to join the heavy hitters in Toronto.
Shooting the roll in last year was one of my favorite parts of the event so I made sure to arrive early this year so I could do the same.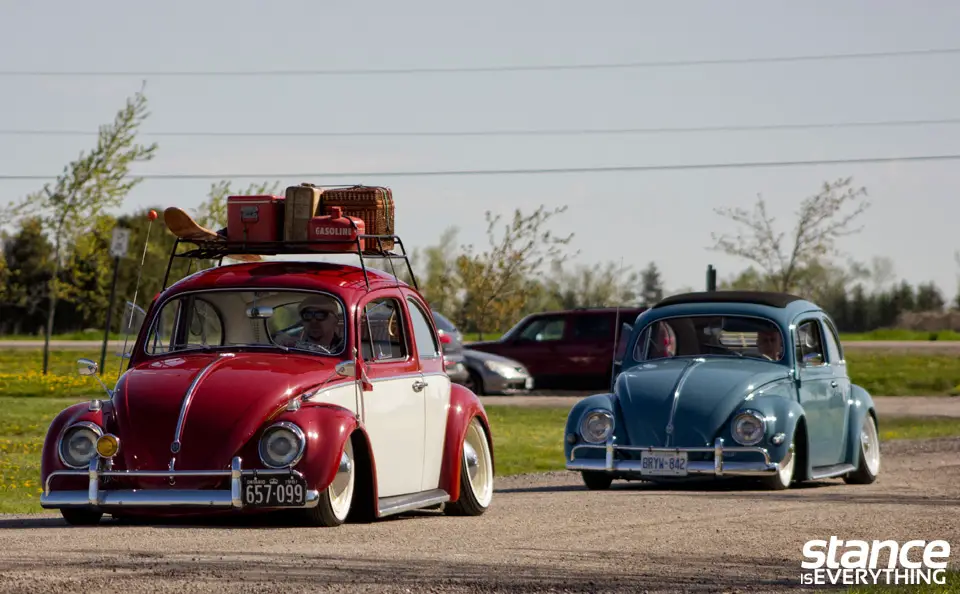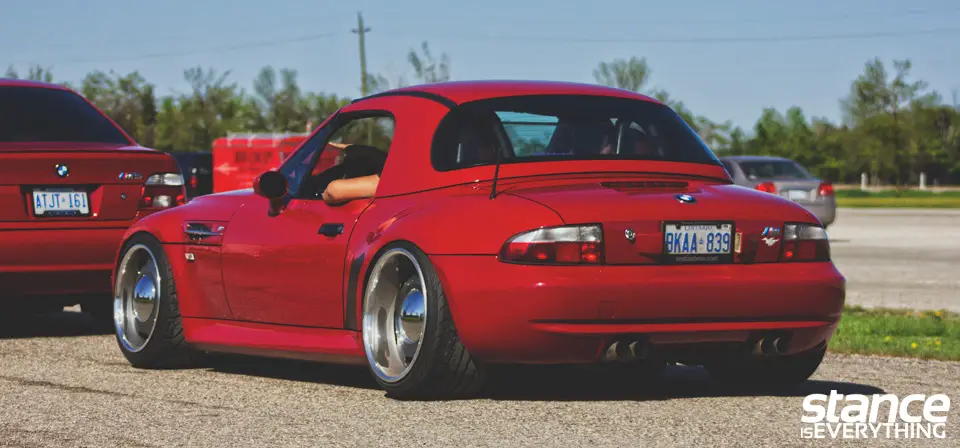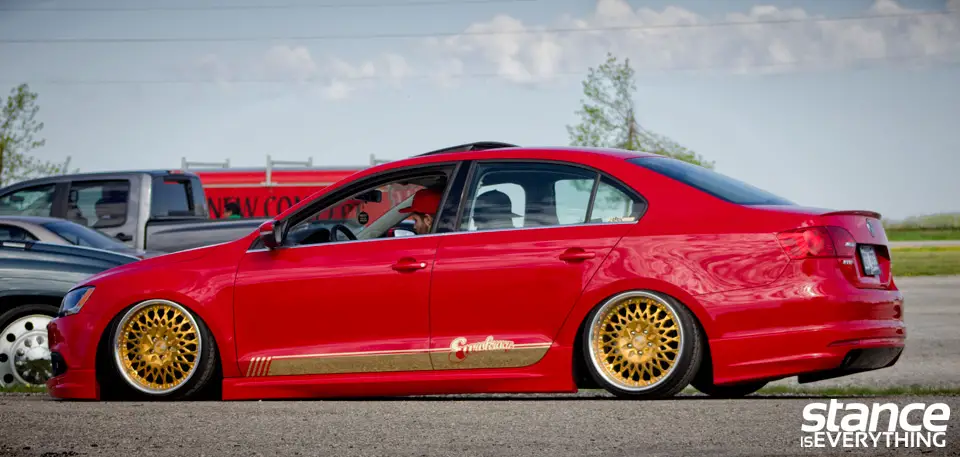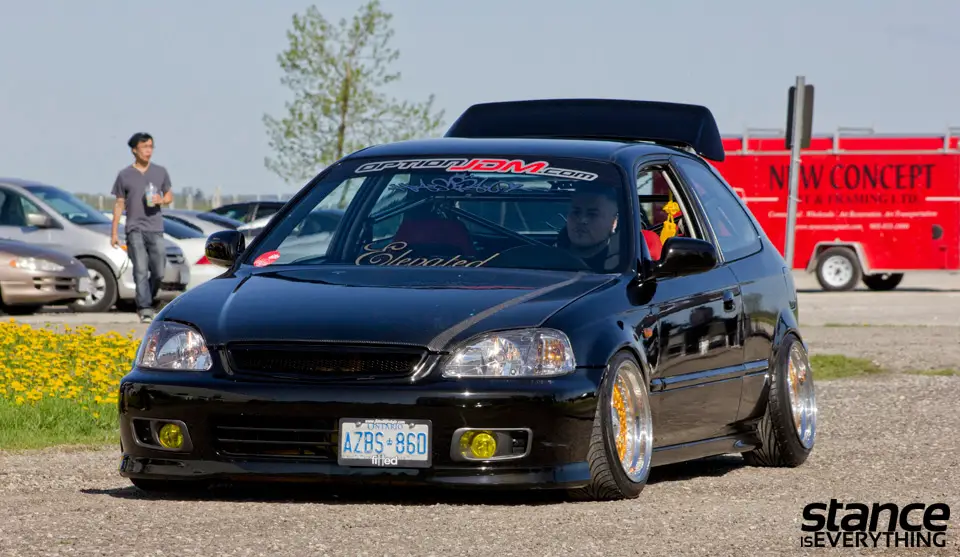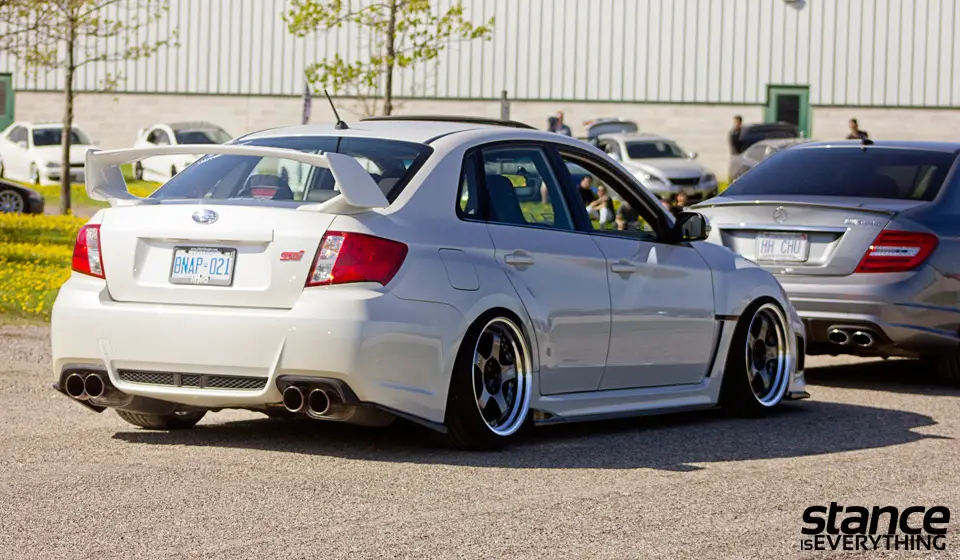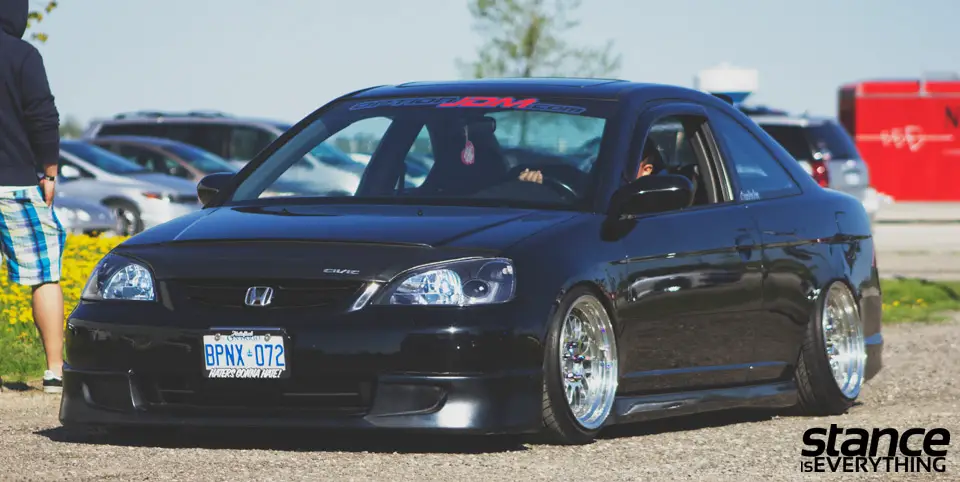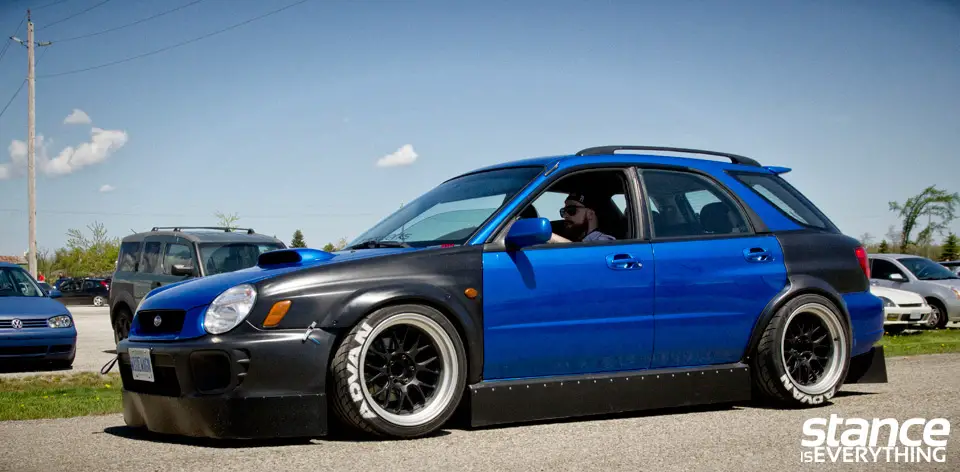 A Father Son Affair
Five months ago Rob Anzurton pulled a '71 MGB-GT out of a barn and began relentlessly wrenching on it to get it ready for Fitted Lifestyle 2014.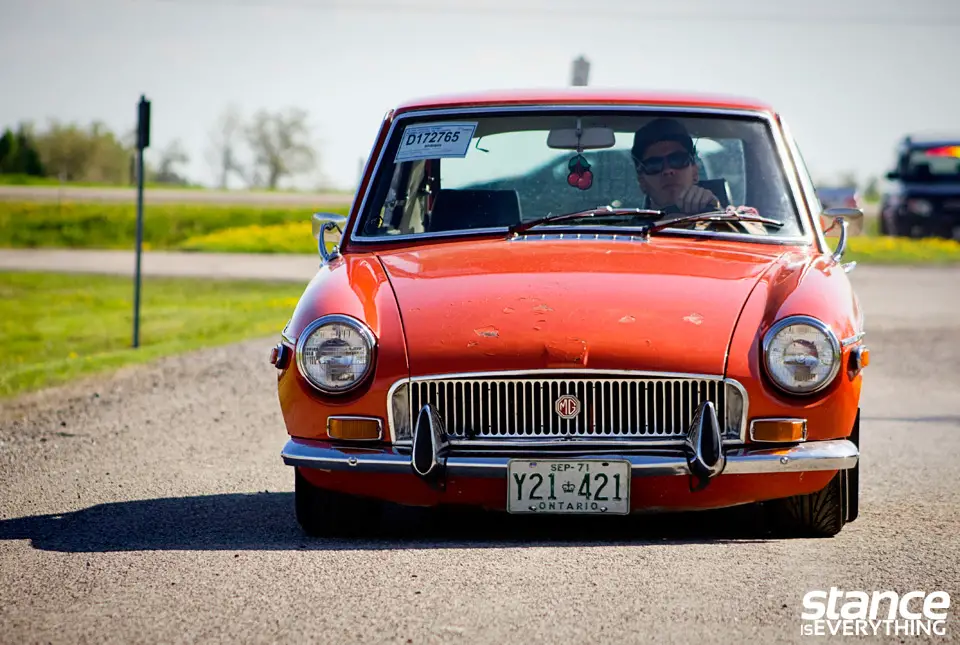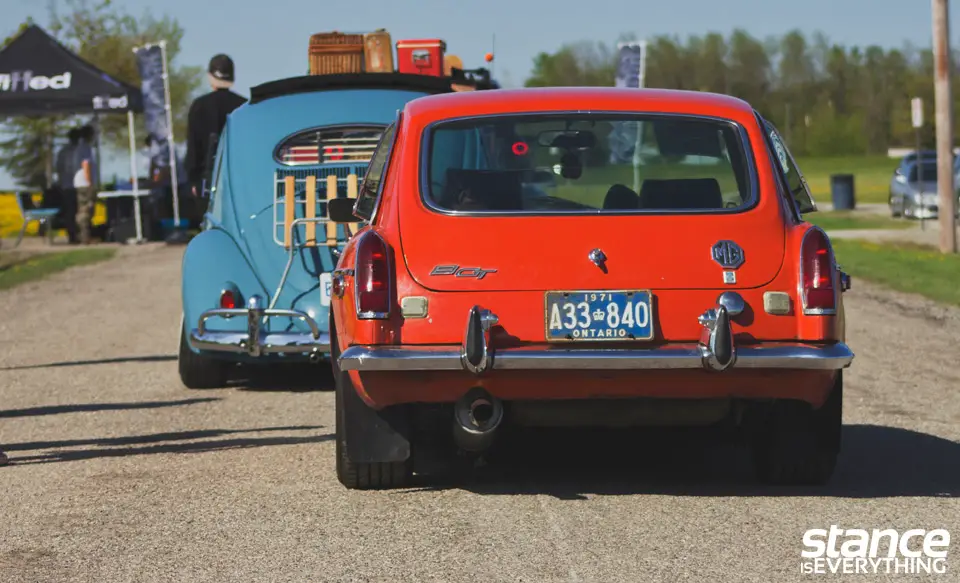 With next to no traditional after market avenues to consult Rob and has father had to use good old fashioned trial and error to get the car down to the point that it almost didn't make it to the show.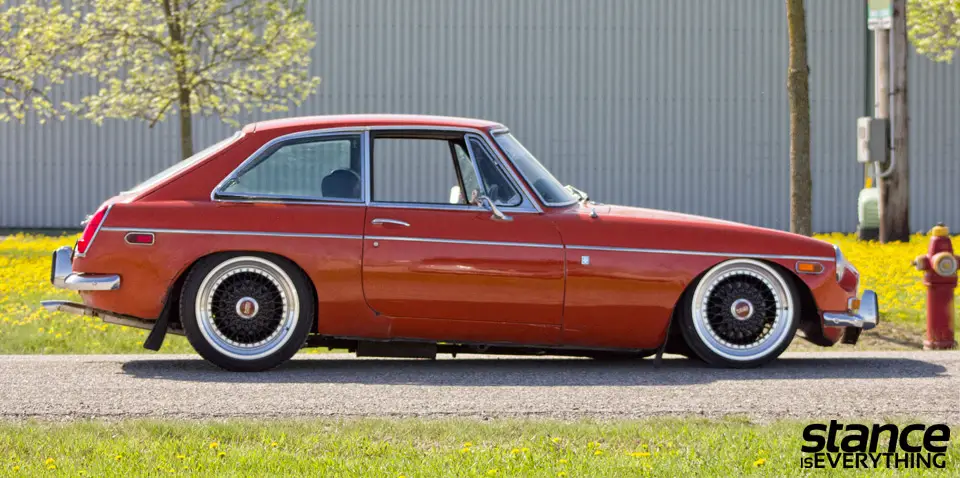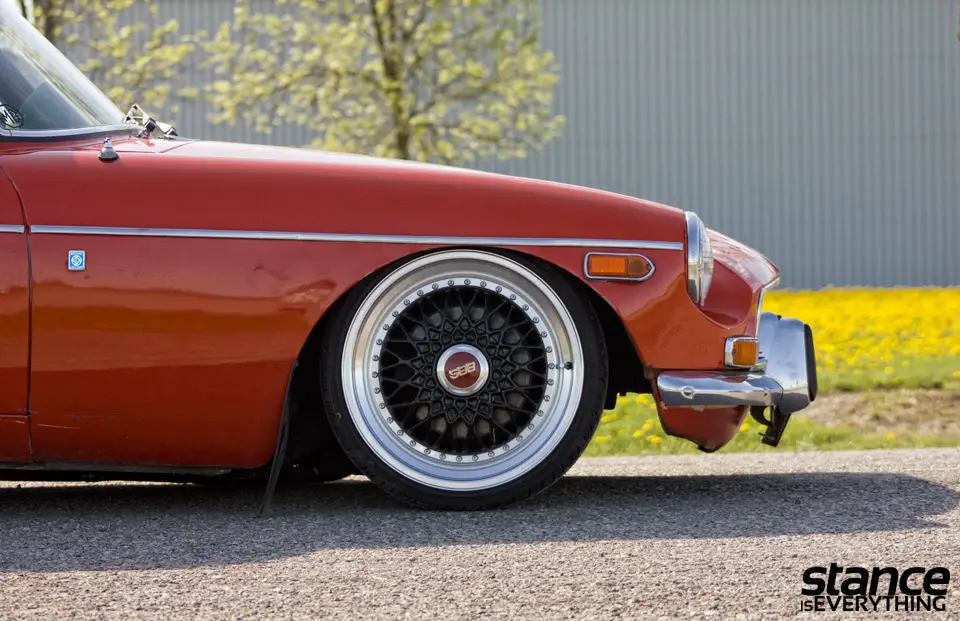 When I first heard Rob scraping up to the registration booth I found it hard to tell who was more excited that the car made it to the event, Rob or his old man.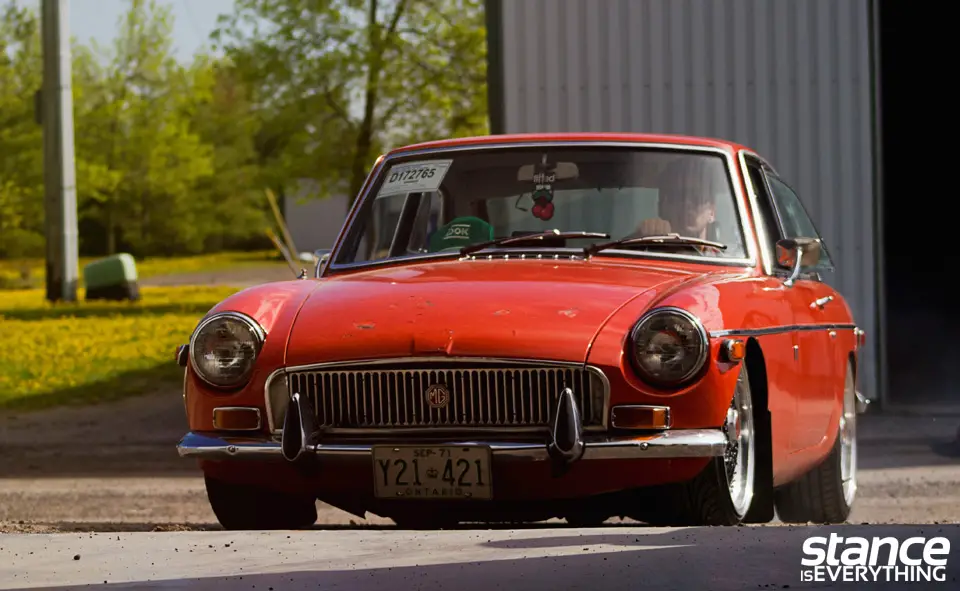 Though he mentioned that the car isn't quite where he wants it yet as it sat it was till one of my favorite vehicles of the entire event.
The French are coming
Despite being practically world renown for absolutely horrendous roads aggressive fitment enthusiasts from the Quebec area are not afraid of redefining the limits of ride height and wheel fitment.
Be it bagged or static these bi-lingual Canadian's get down.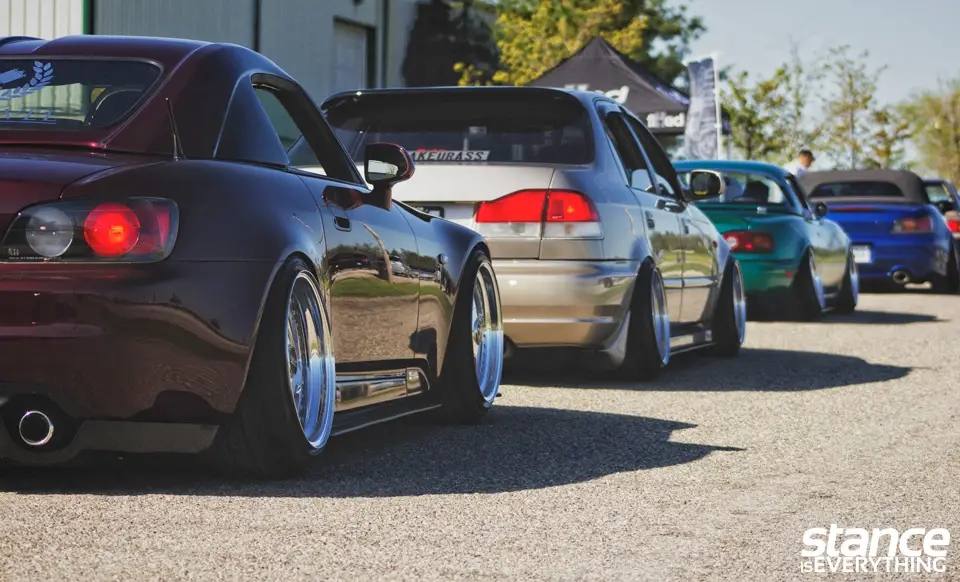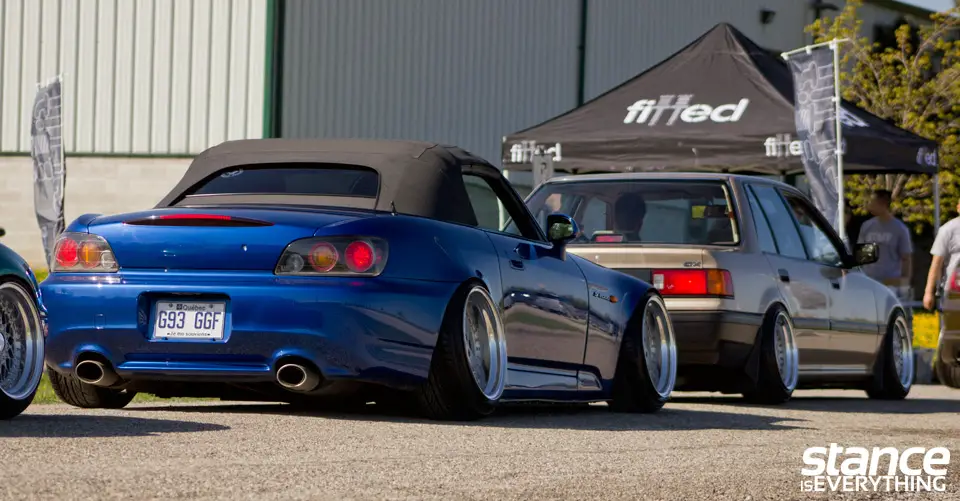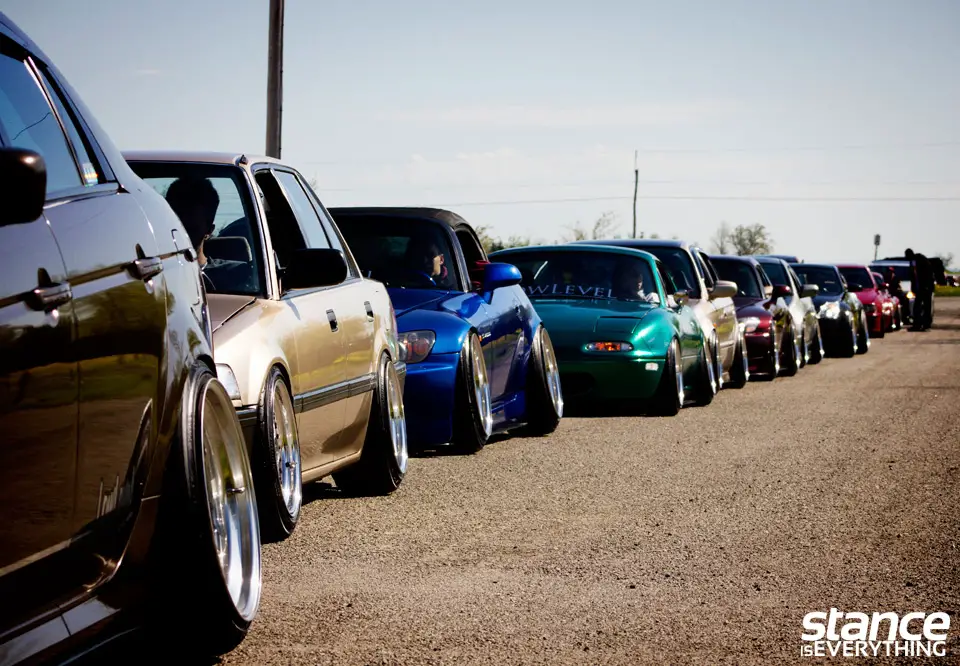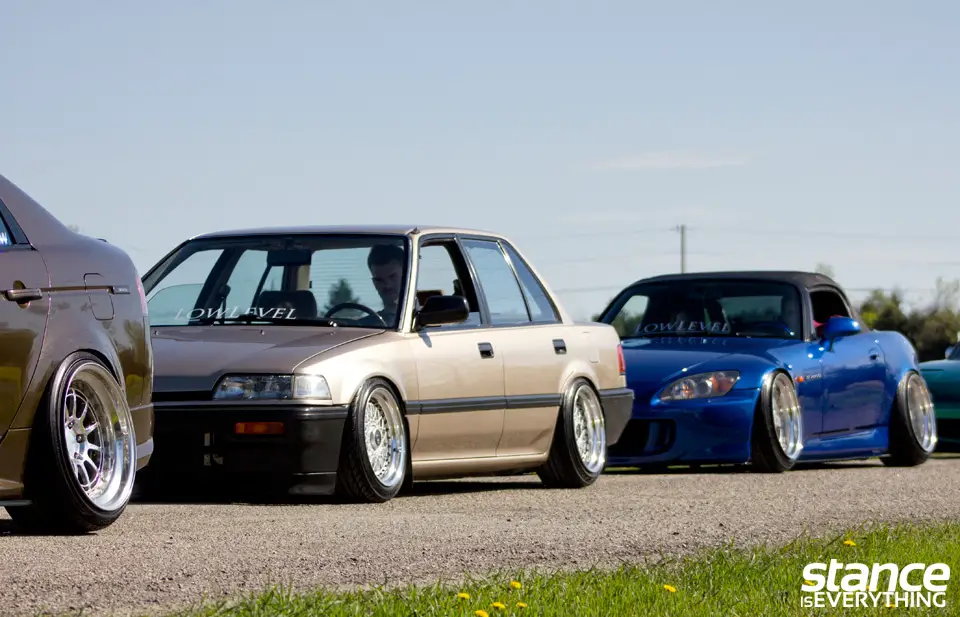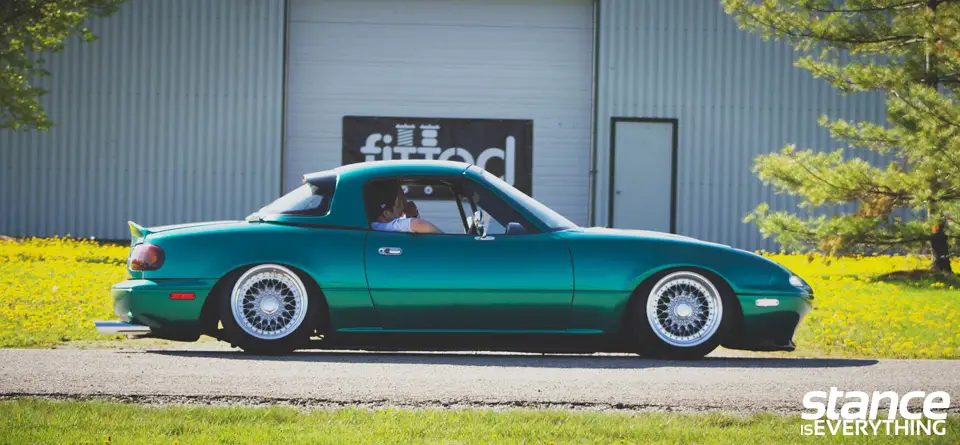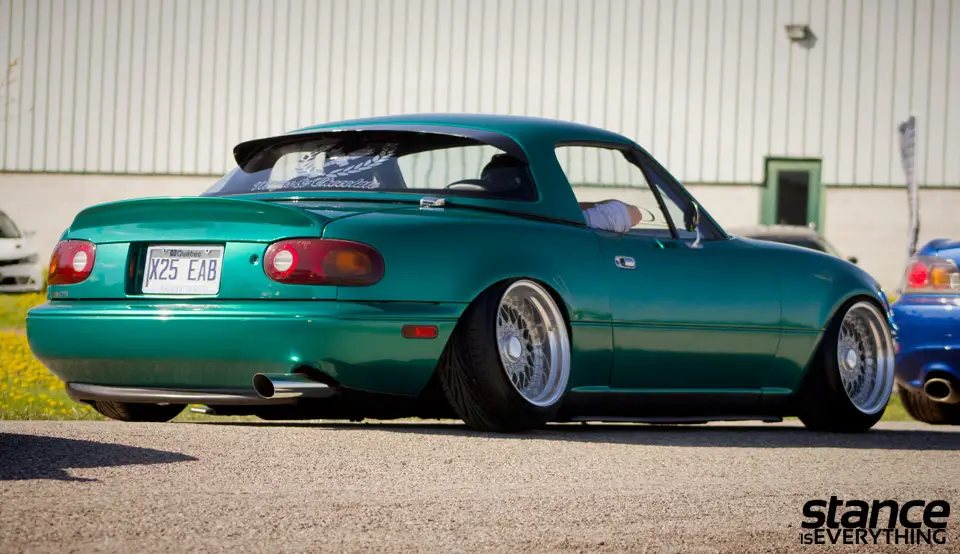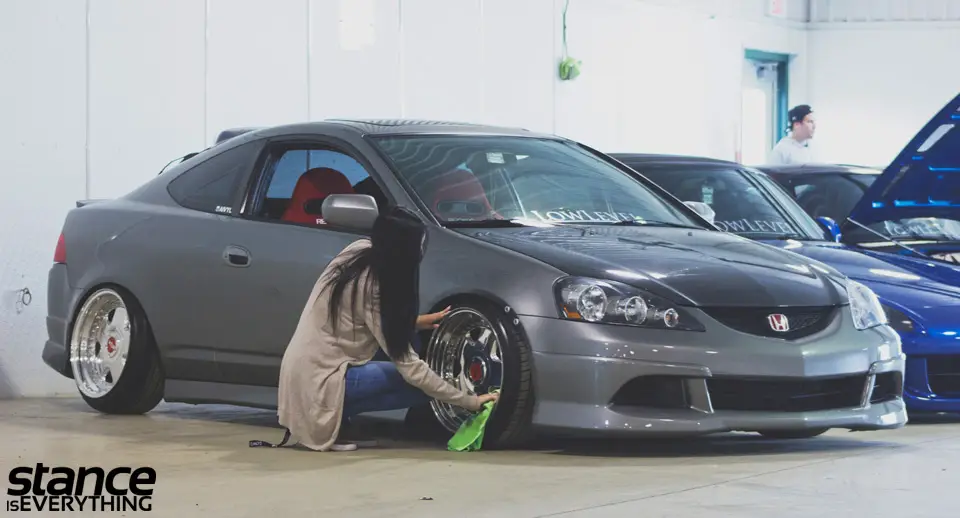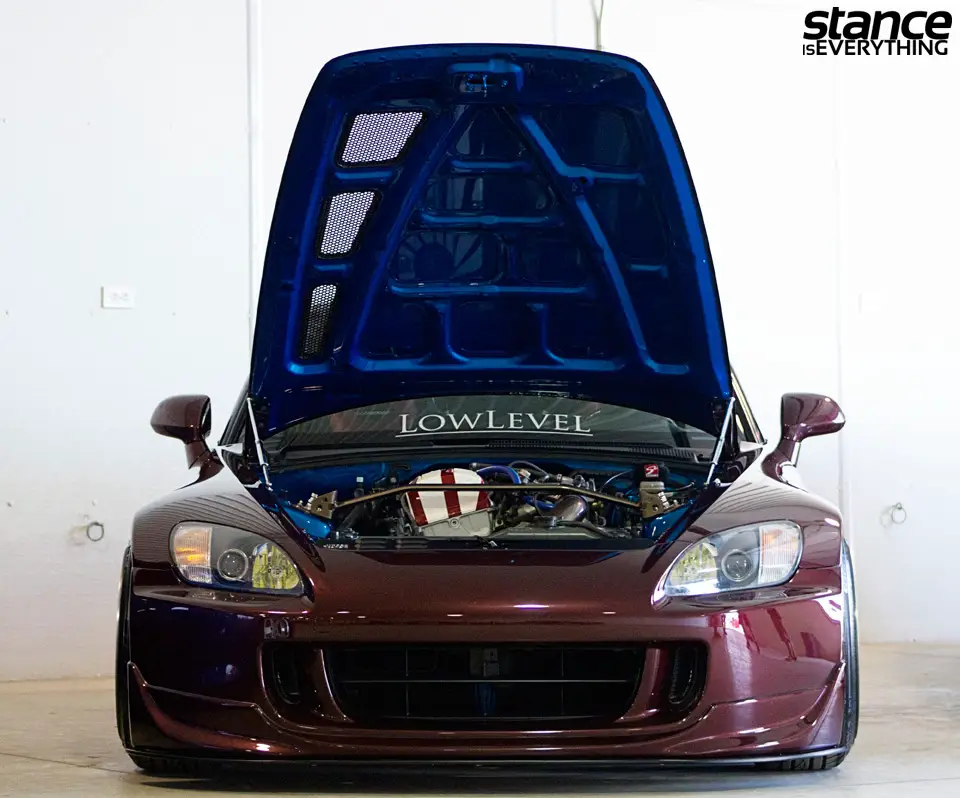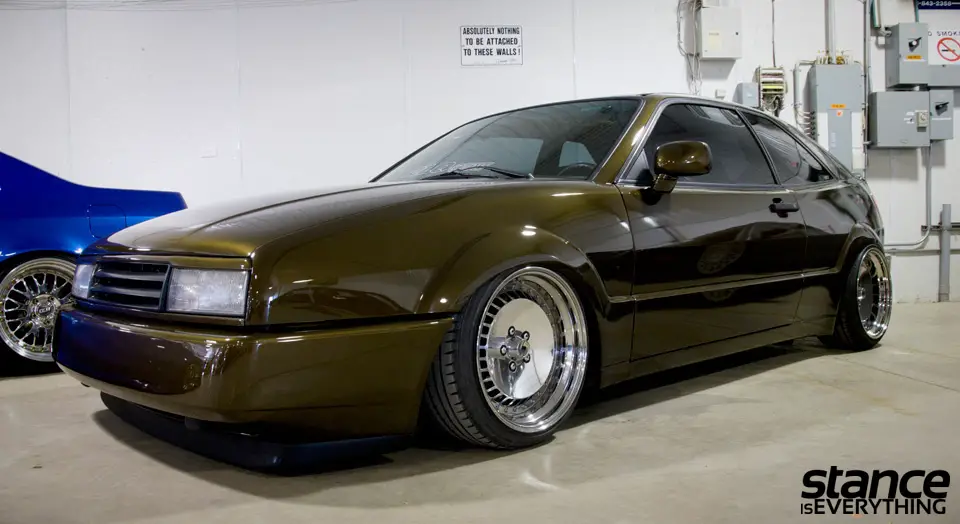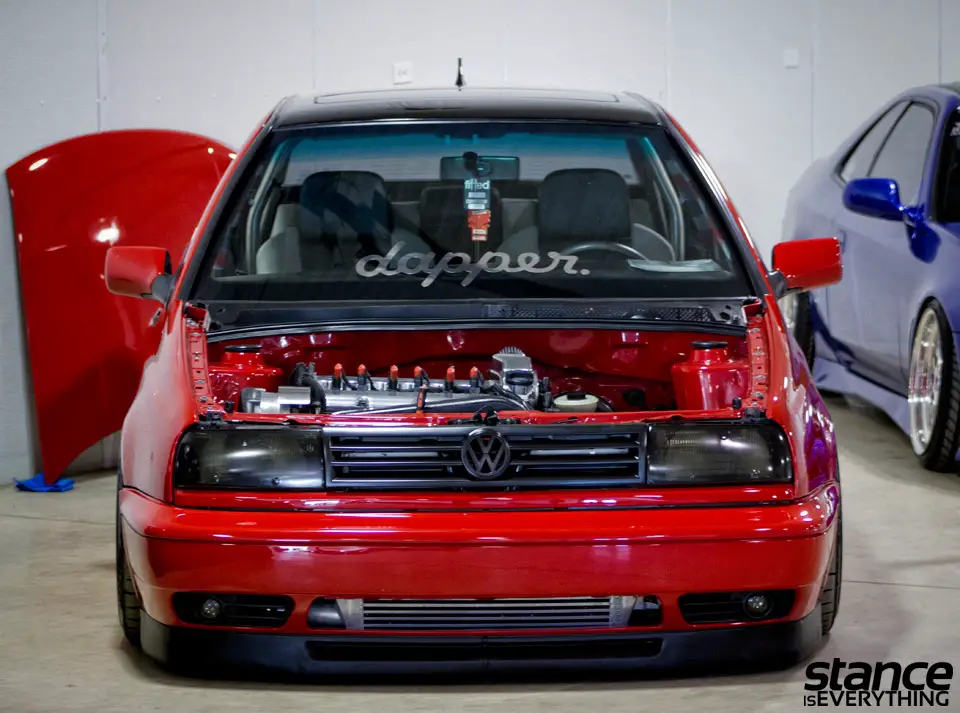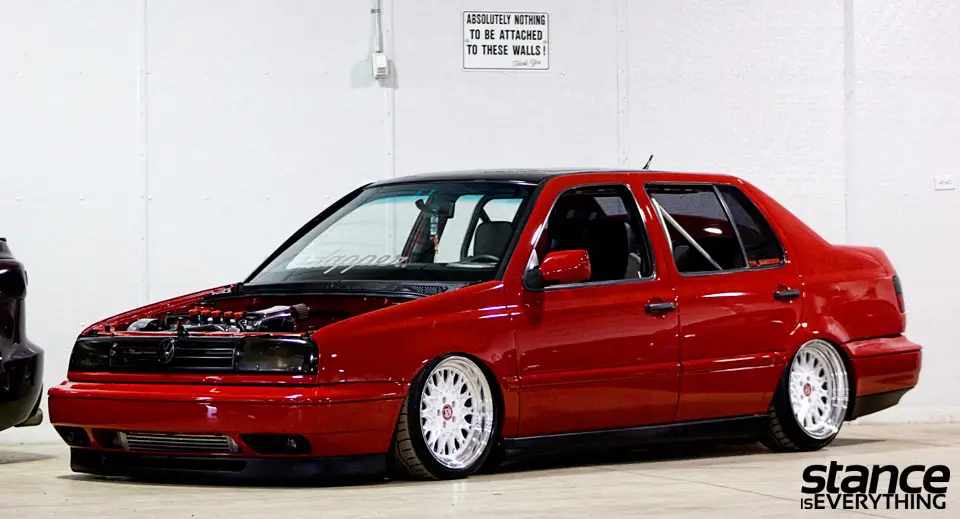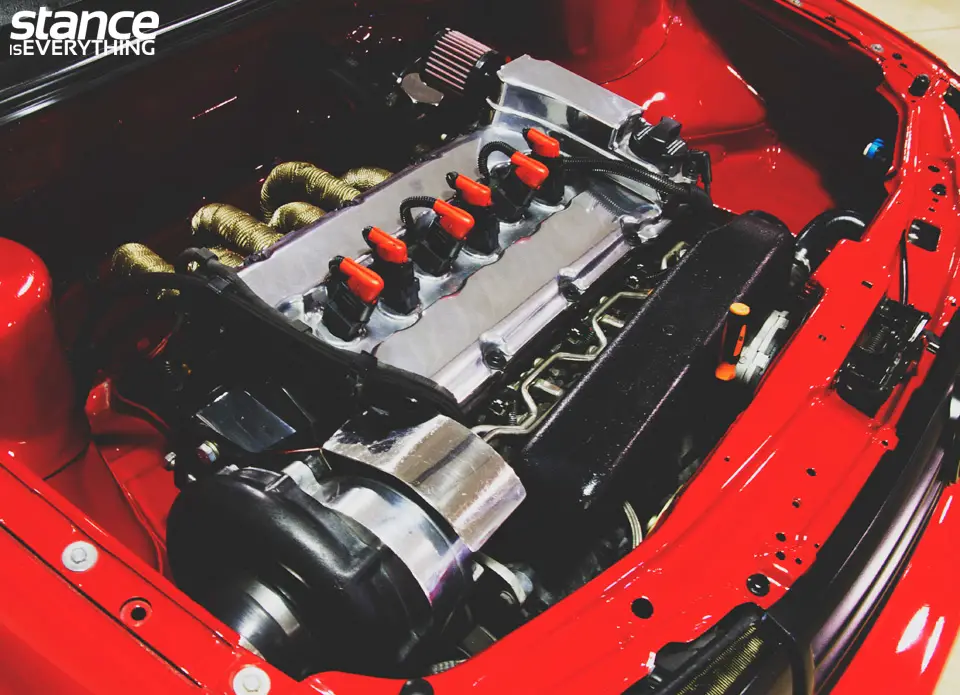 Twice The Room
Last year the indoor portion of the show was limited to the building you see documented in today's post.
This year the Fitted staff secured a second building (to be covered in part 2) so that more cars could be showcased.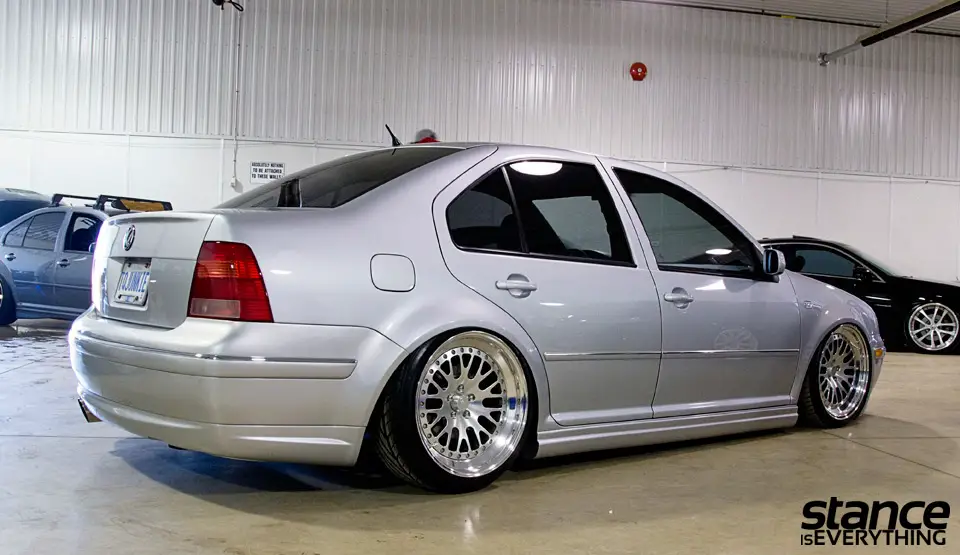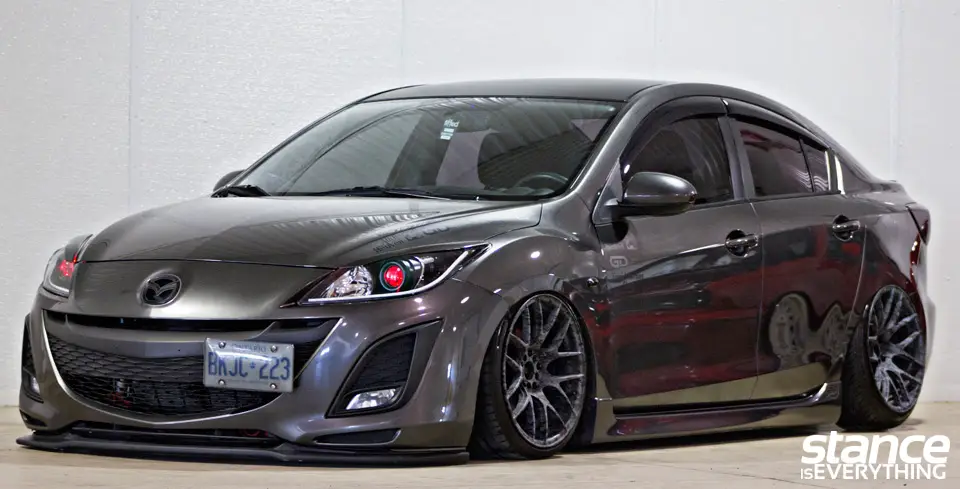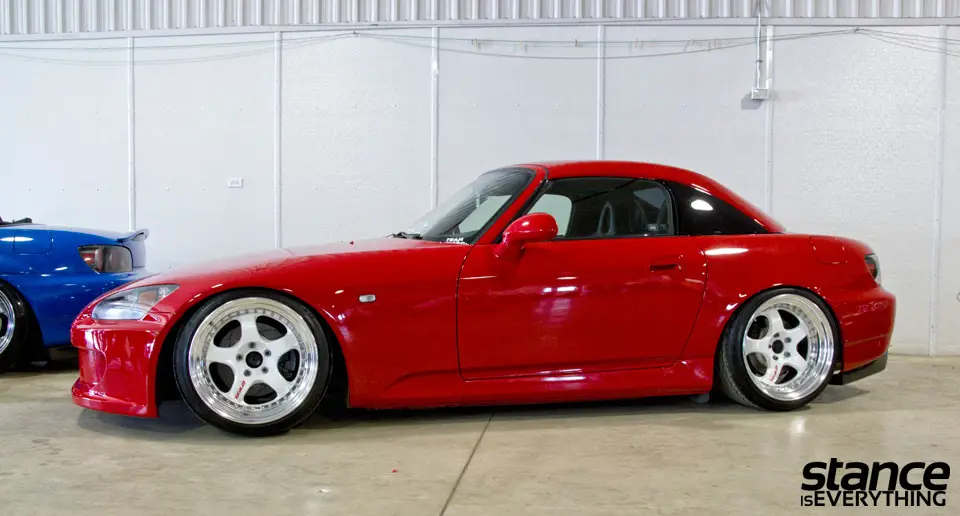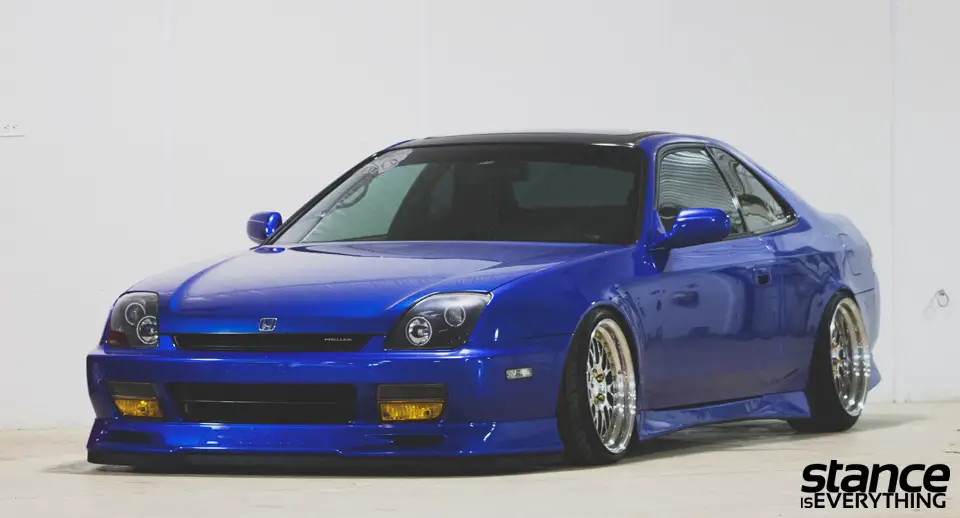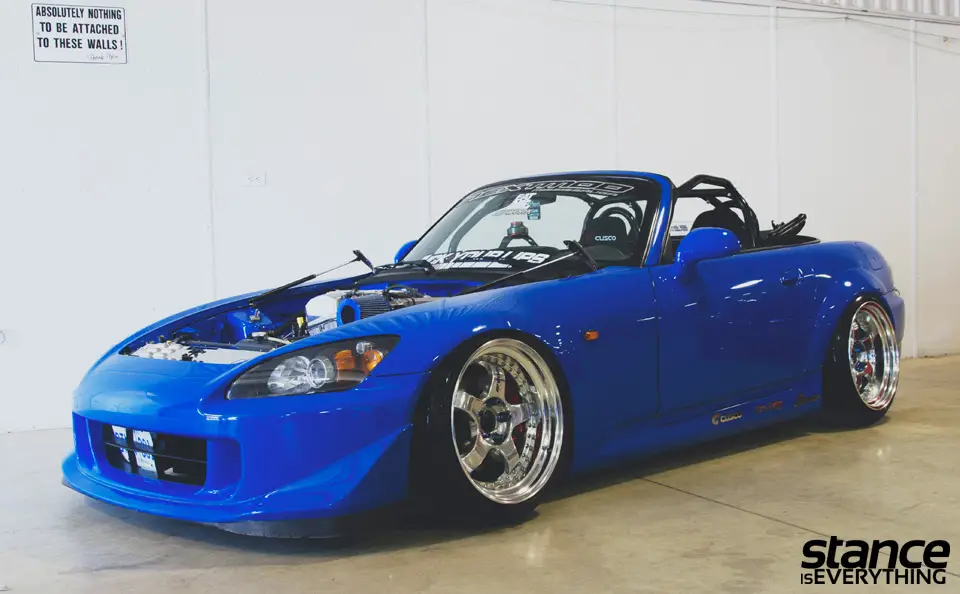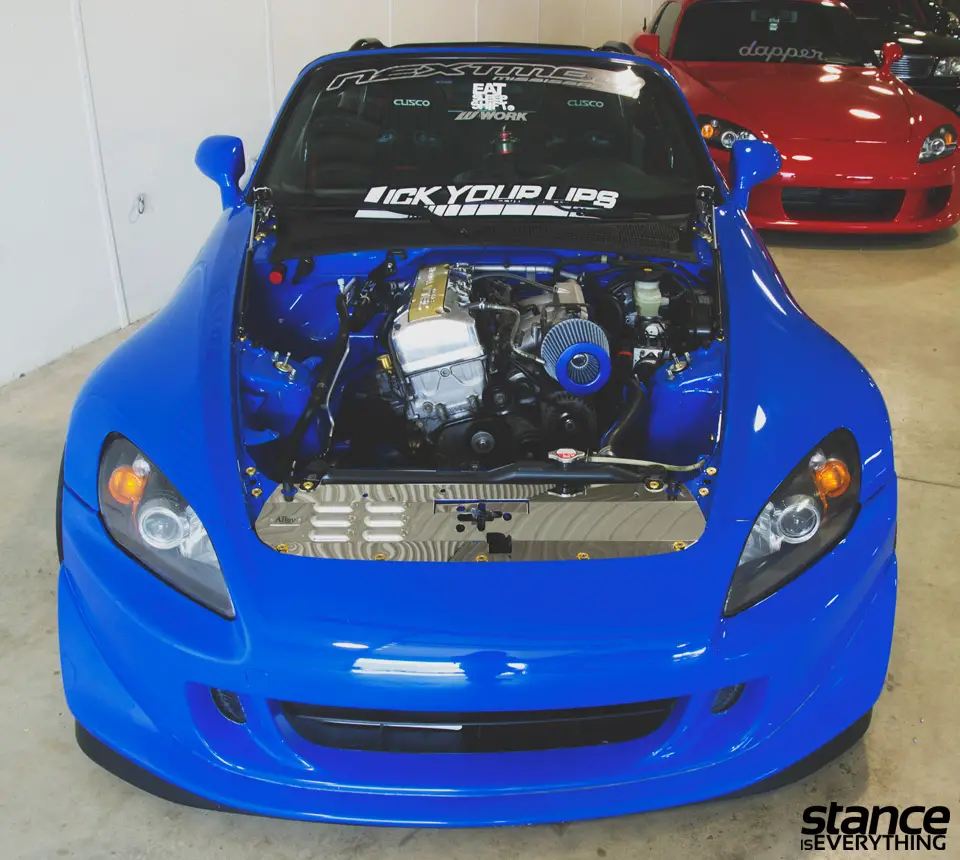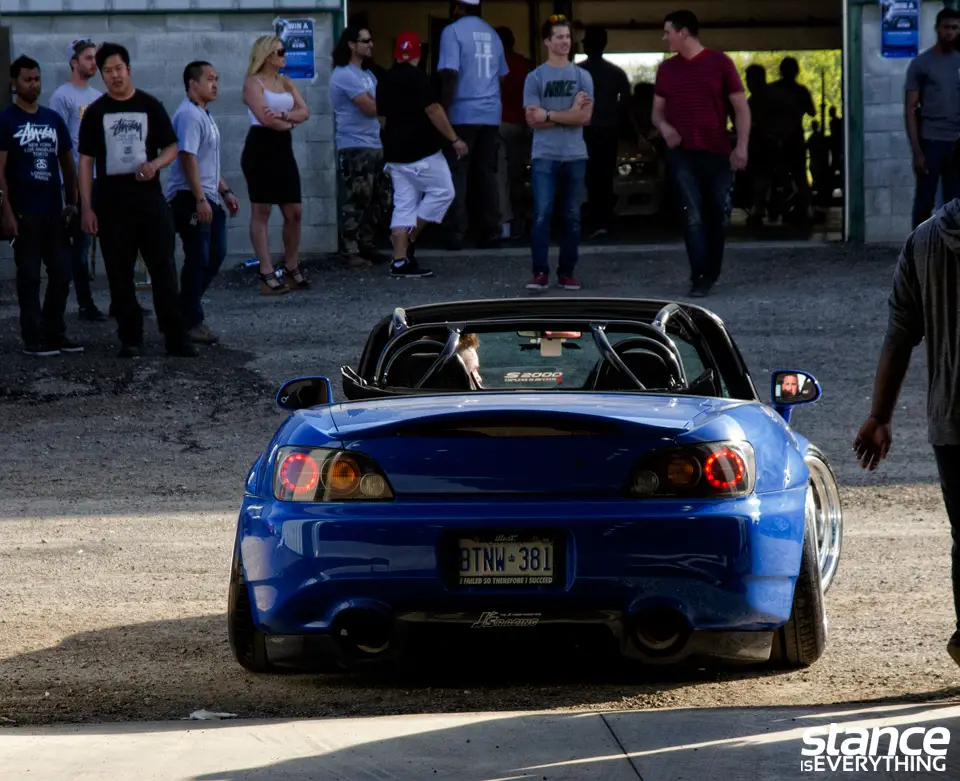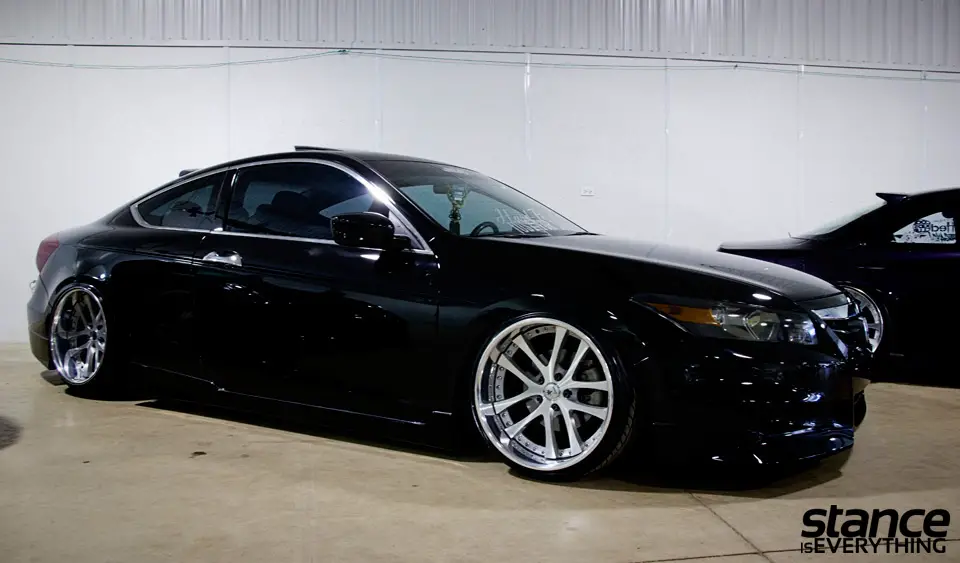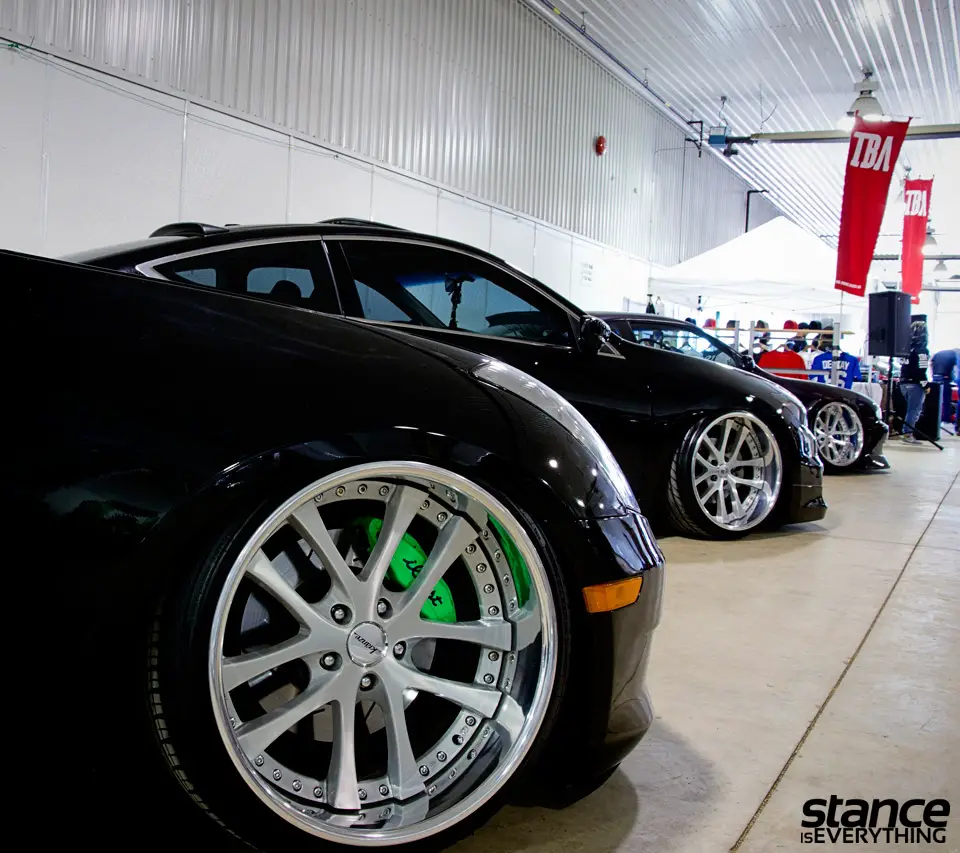 A New Coat Of Paint
Jonathn Prem's s14 has always been a noteworthy car in the Toronto scene, but for Fitted Toronto he really stepped things up a notch and brought his A-game.
Despite being about 98% complete the latest version of Jon's car was ridiculous enough to take home a well deserved best of show for 2014.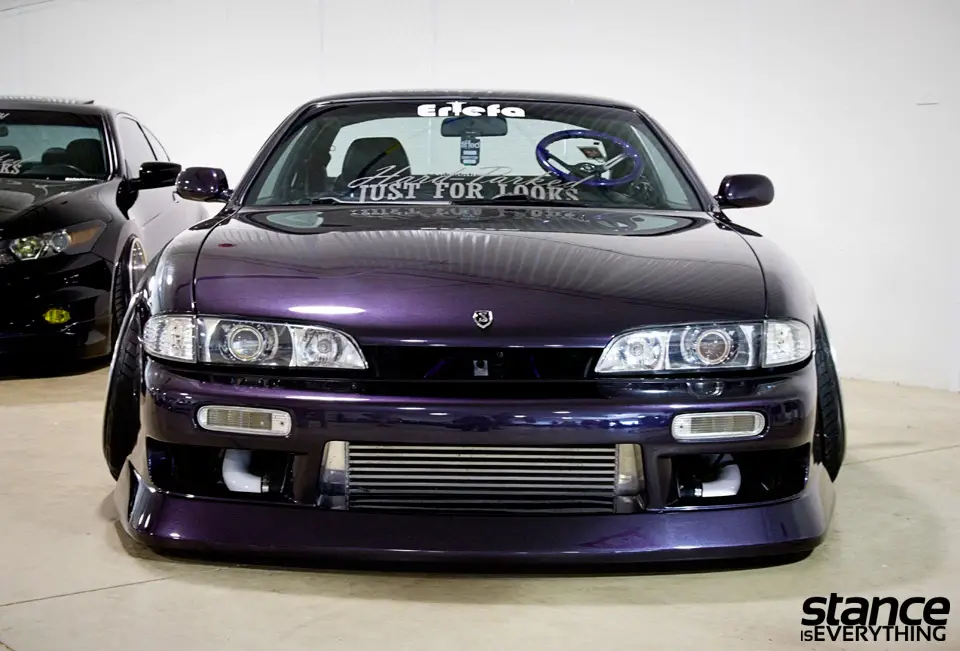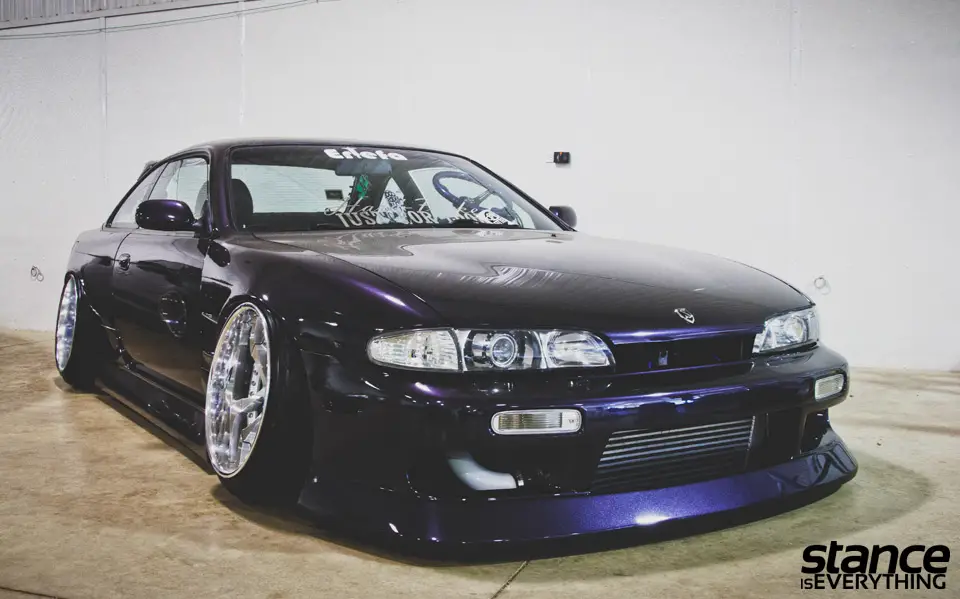 There's plenty more to come for the Fitted 2014 coverage so stay tuned later this week for the more! Keep an eye on the facebook fanpage as well for additional photos.