On Sunday I skipped Vagkraft, Torque Modified, and CSCS to attend the 2012 Meeting of The Mazdas.
Last year, despite being a zombie from Importfest the day before, I had a good time at M.O.M. and liked the vibe so I made a point of being available for 2012.
While Lyndsey, myself, our dog, and some friends of ours all had a great time it seems that the same cannot be said for everyone else in attendance.
There was a bit of a mix up with the voting (judging) sheets and awards which resulted in some judged cars not receiving awards and others not getting judged at all.
I kind of understand why this upset people but at the end of the day did you show up for a plaque or to hang out with friends?
The food was free, the entry fee was reasonable, the weather was great, it was run by volunteers, and nearly everyone took home a raffle prize so it's not worth getting worked up about… but what do I know I have never won so much as a participation ribbon with my car, so I can't speak on how addictive awards may or may not be.
Anyway, onwards and upwards, this year was good, next year will be better.
Other
One class that was judged for, but pretty small, was Mazda Other which consisted of Geoff's B2200 and a Famila GTX.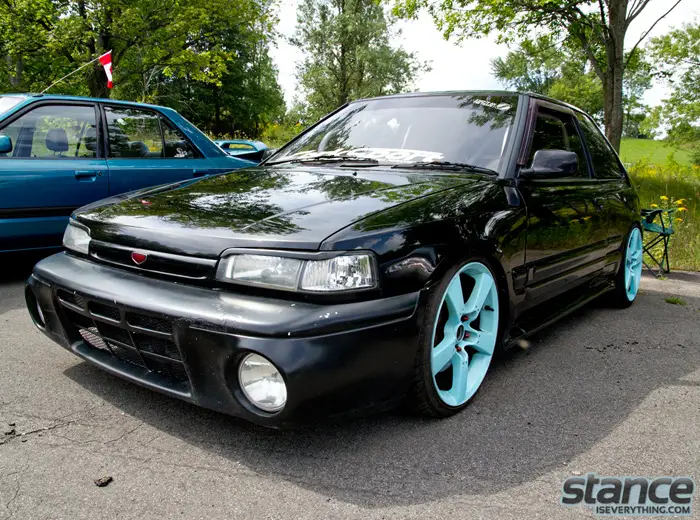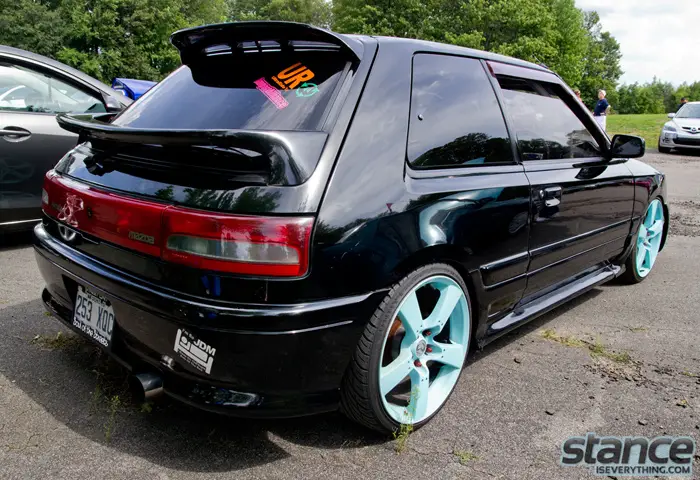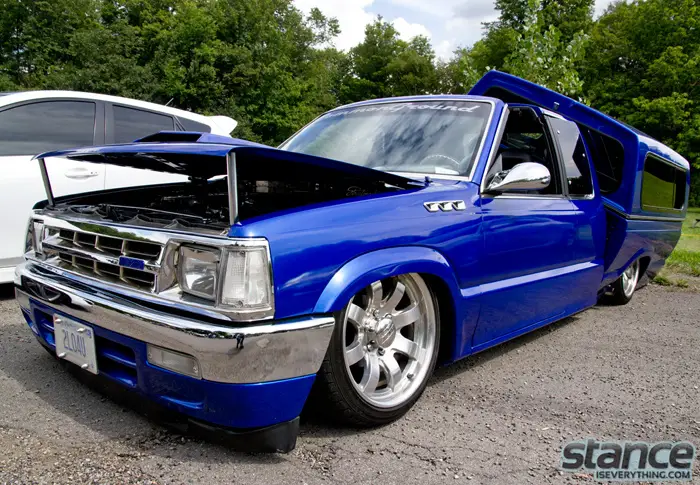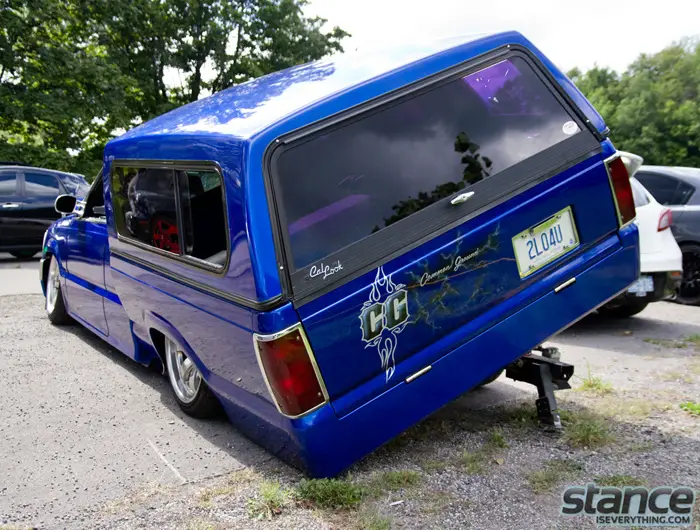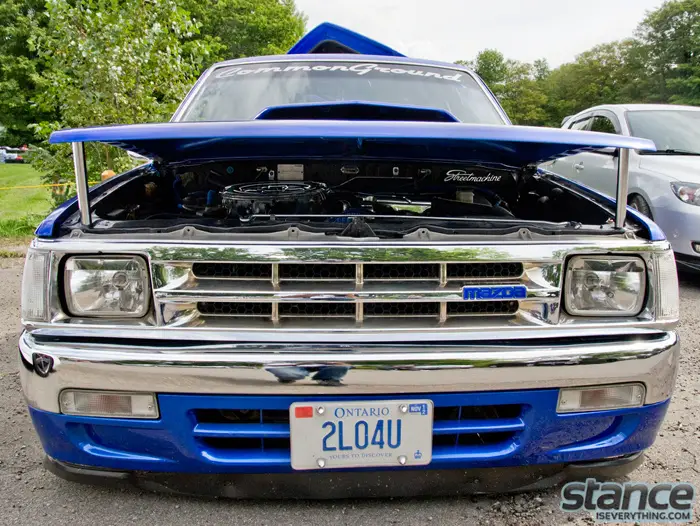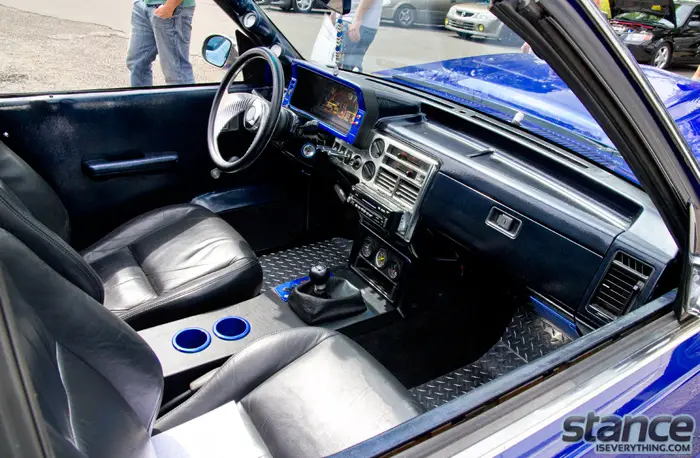 Miatas
Sadly I heard there were a lot more Miatas in attendance but they left once they heard their was no award.
Sucks, I like Miatas.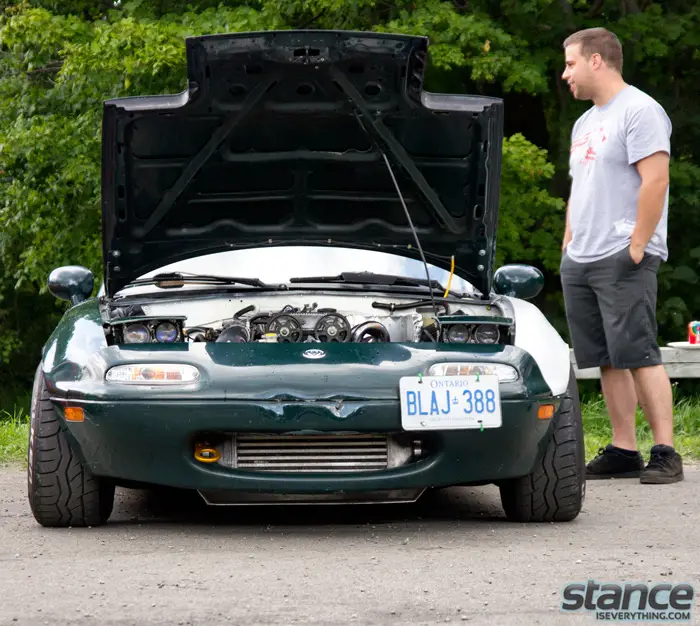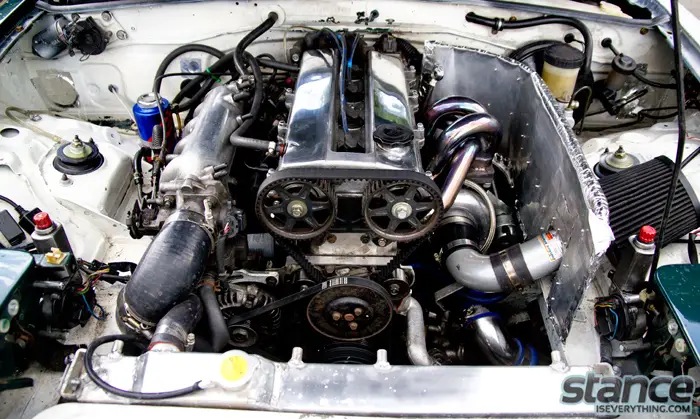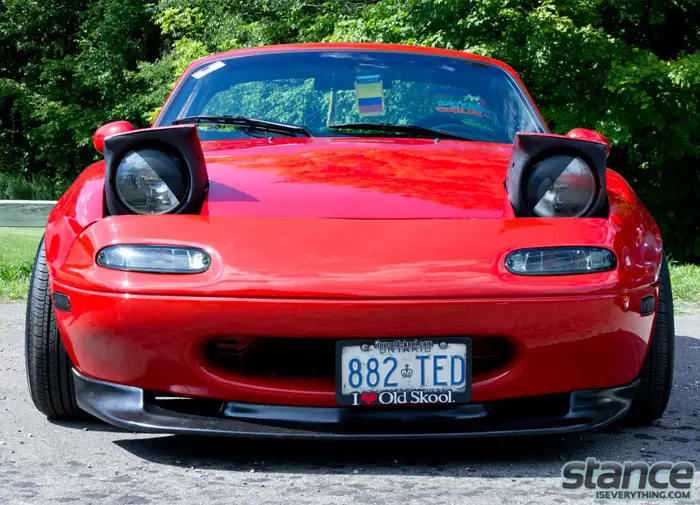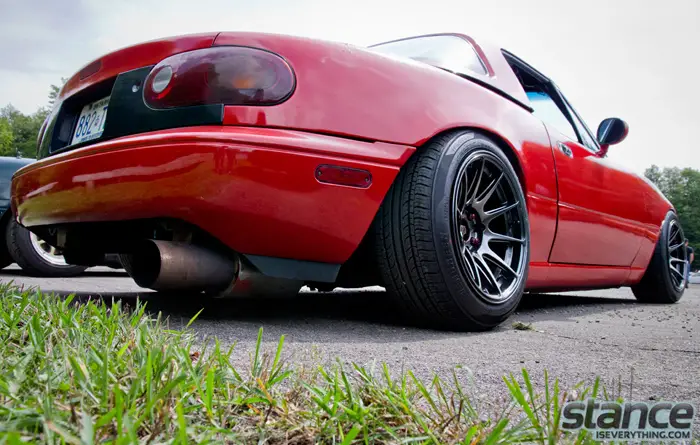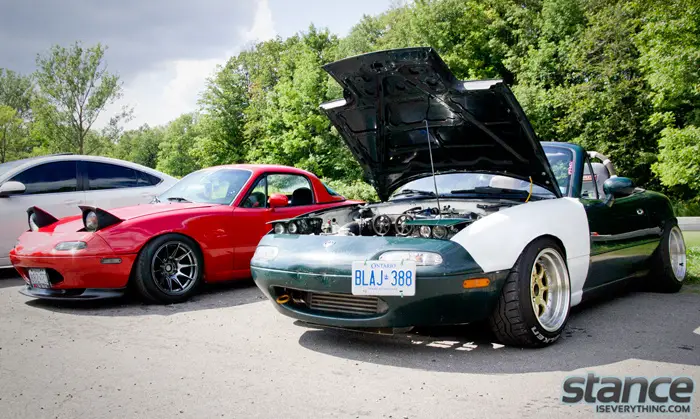 Sixs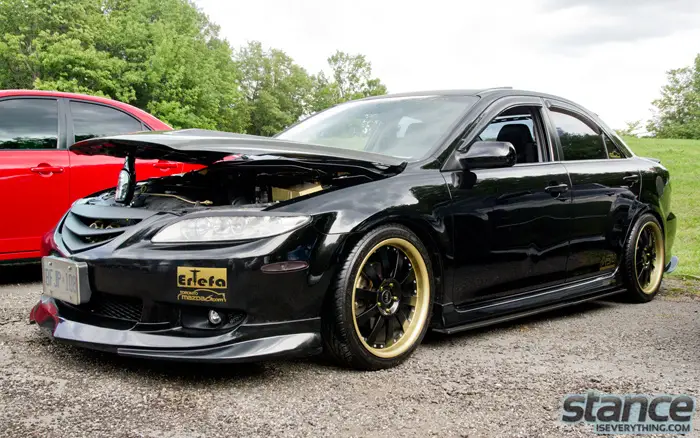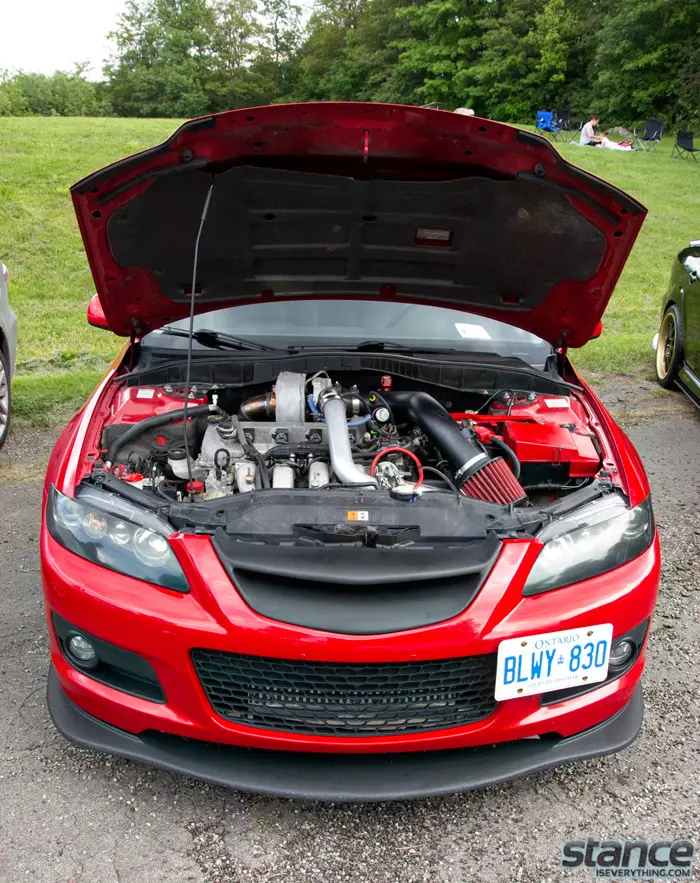 Rotaries
Personally the rotaries were the highlight of the show, really the FD RX-7s, but the rest were nice as well.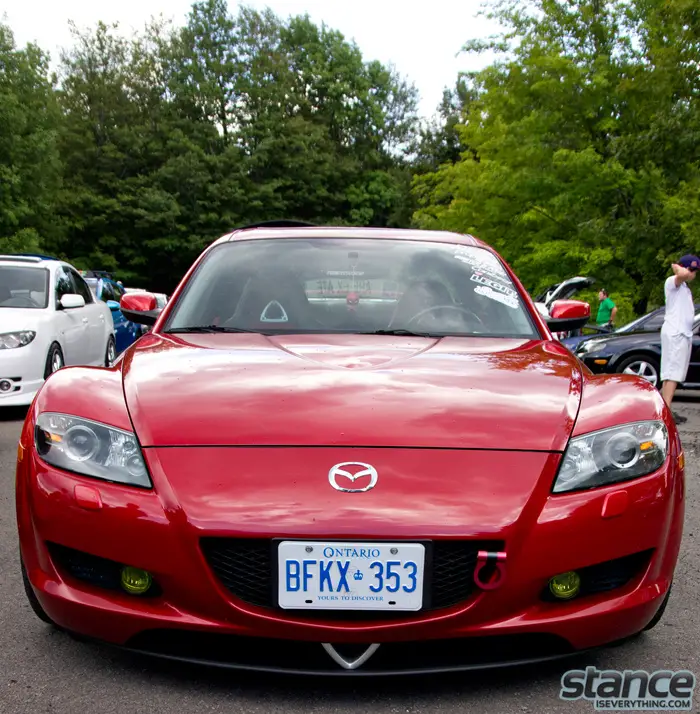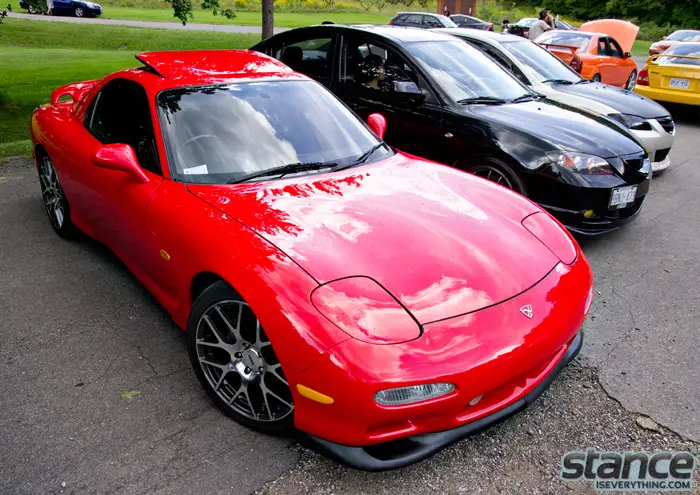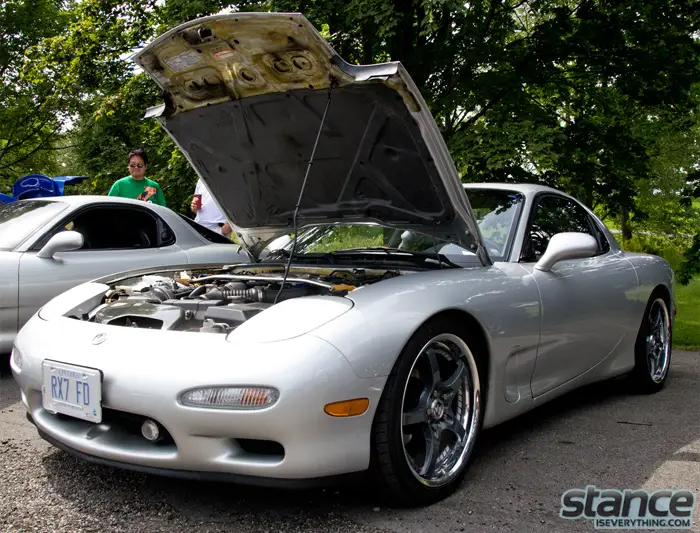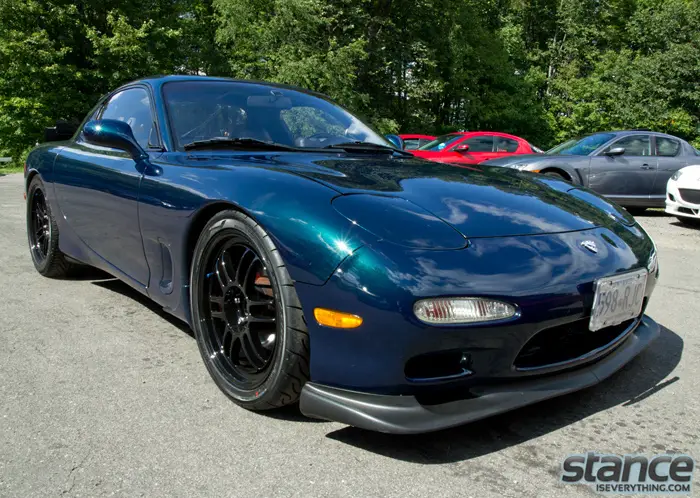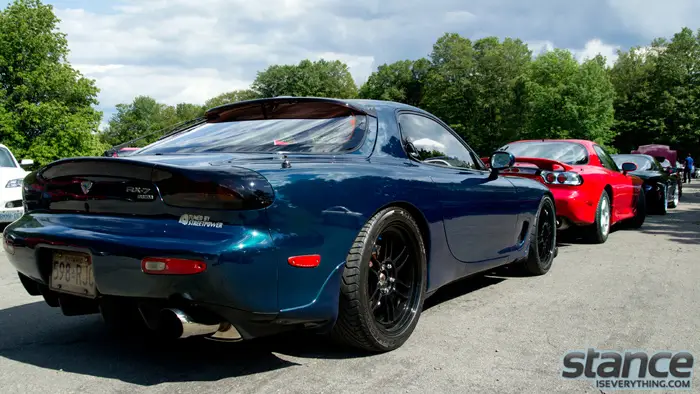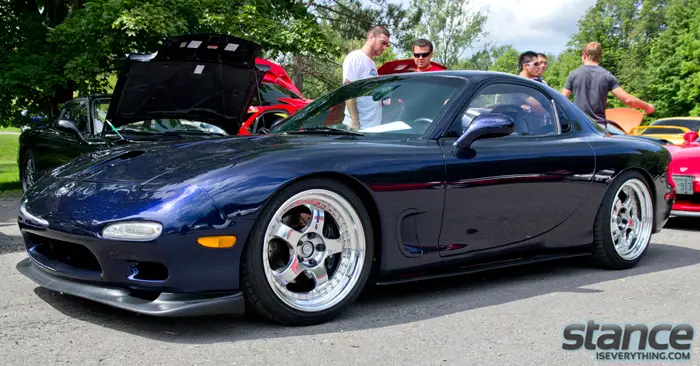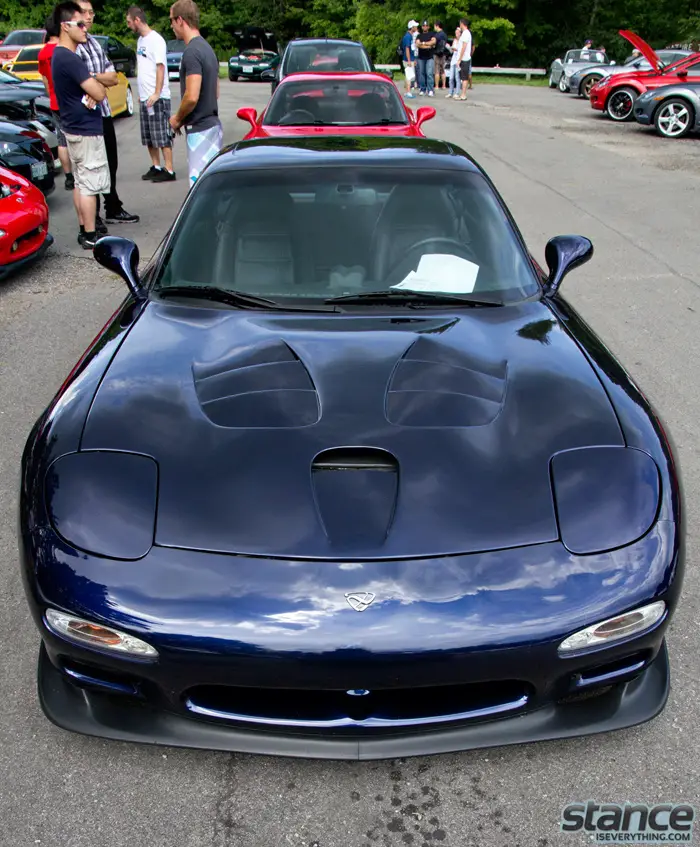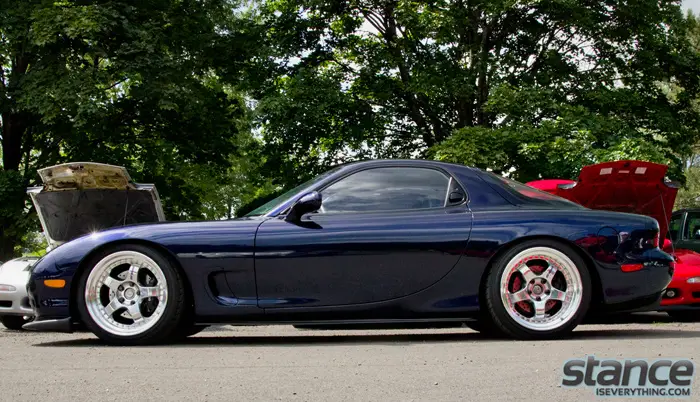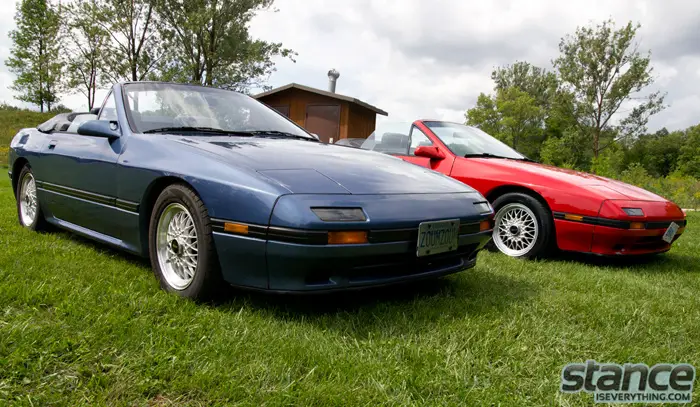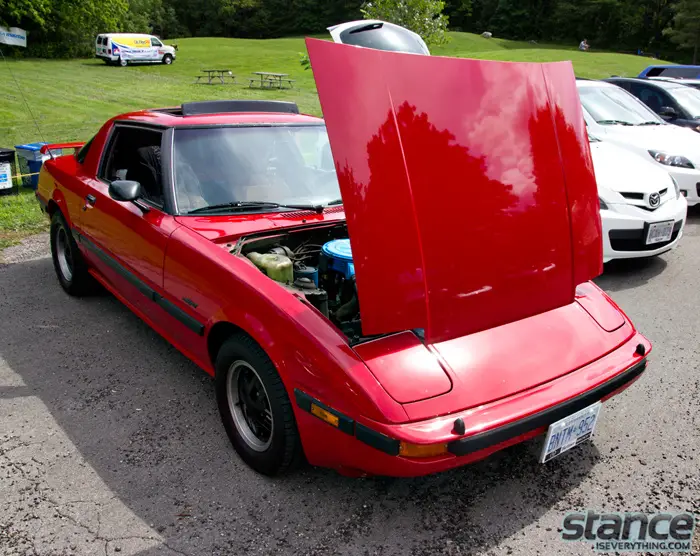 Protege's
While looking for photos of the event I learned that but next year is the tenth anniversary of the last year of the Protege, given the speed in which Mazdas rust it is incredible that so many are still around.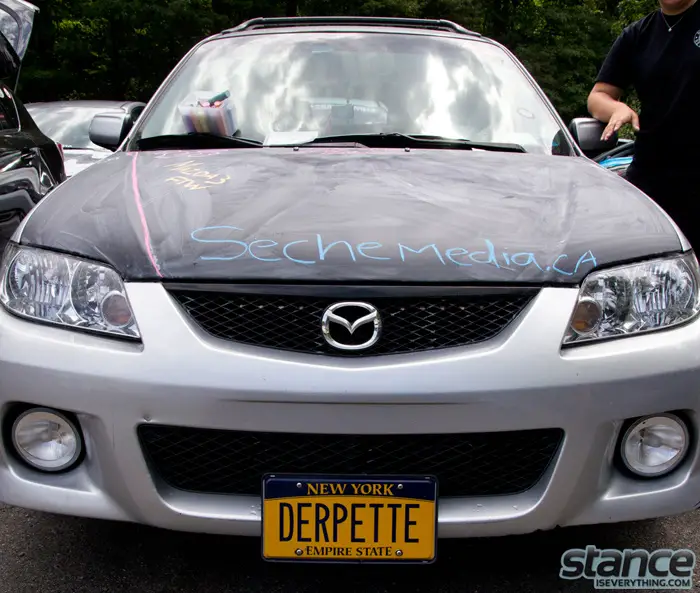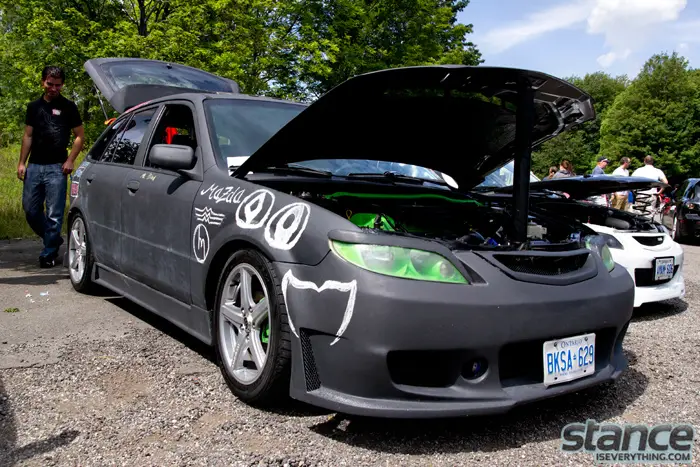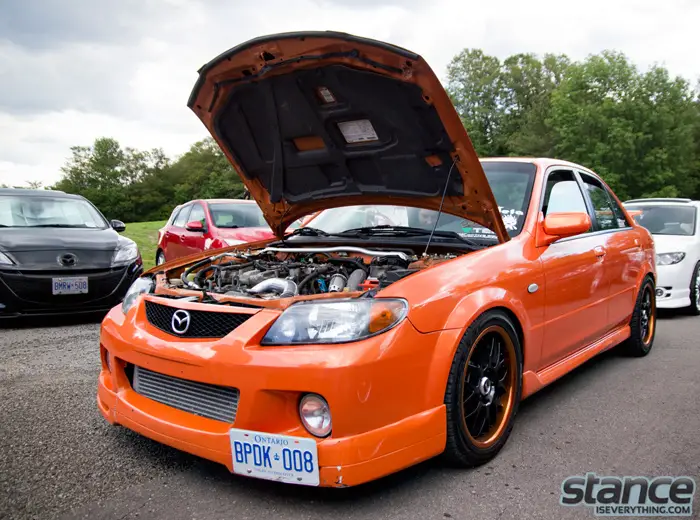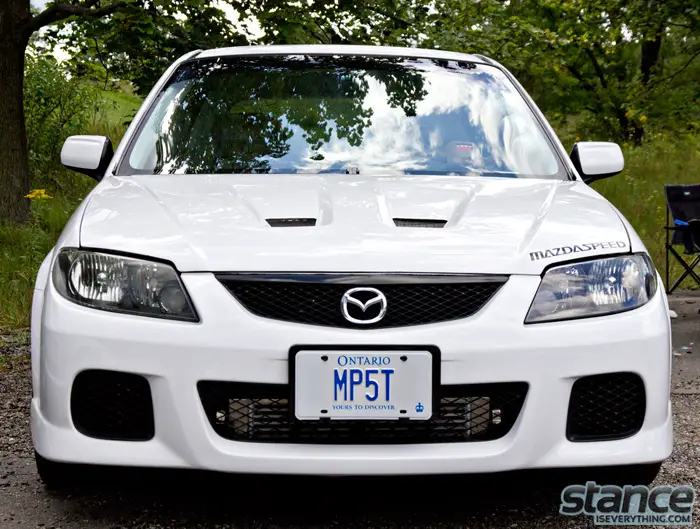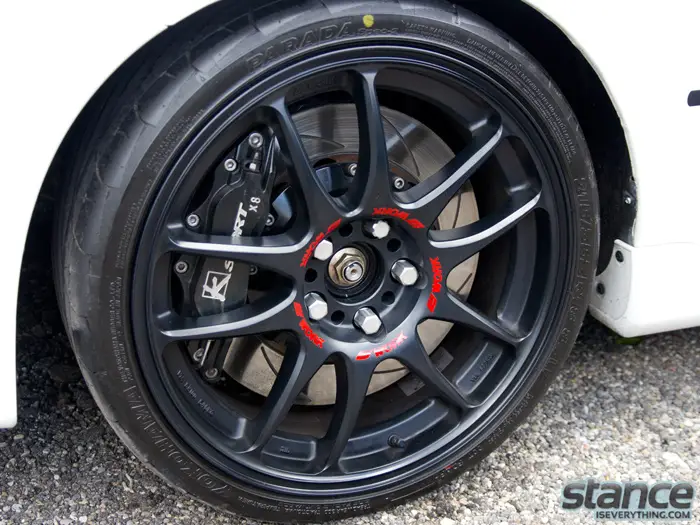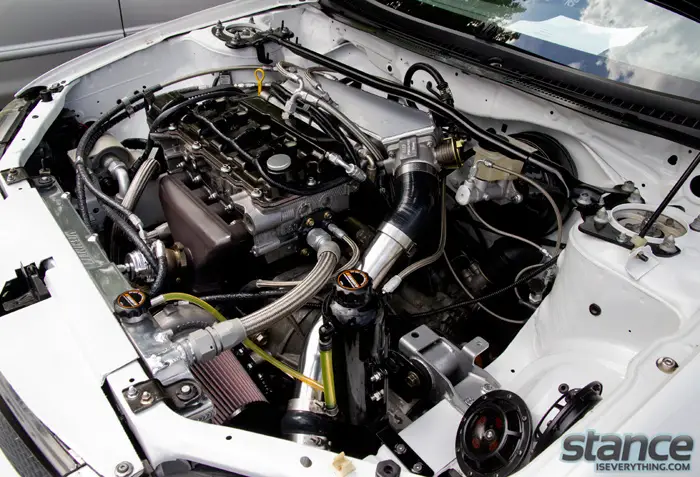 Second Gen 3s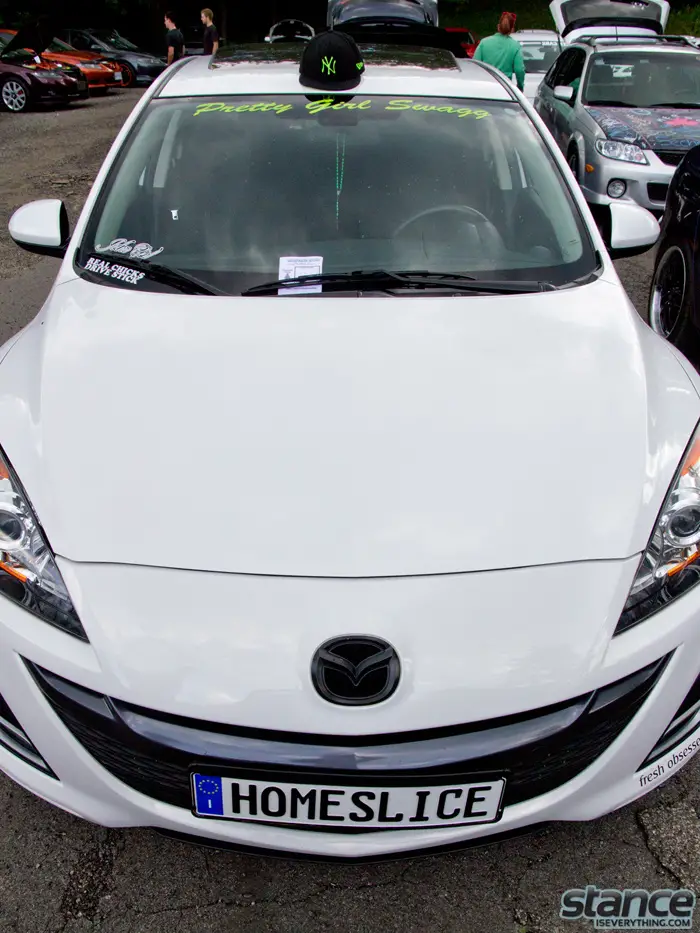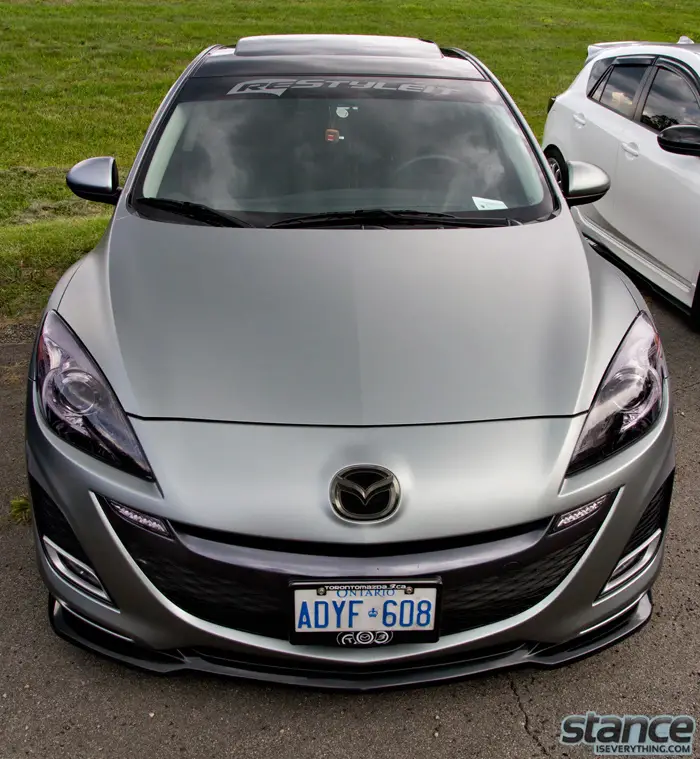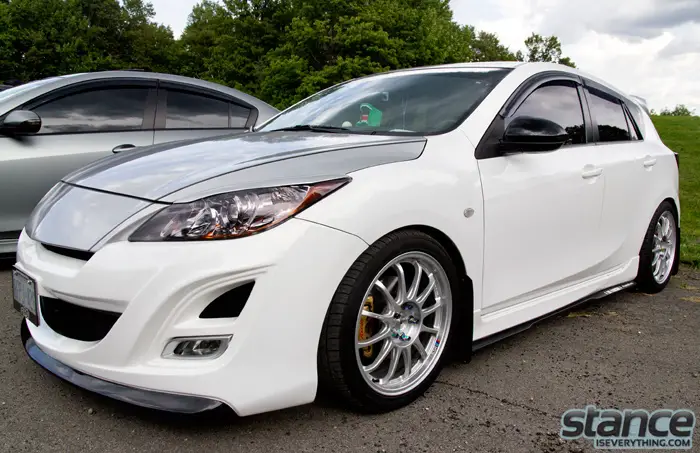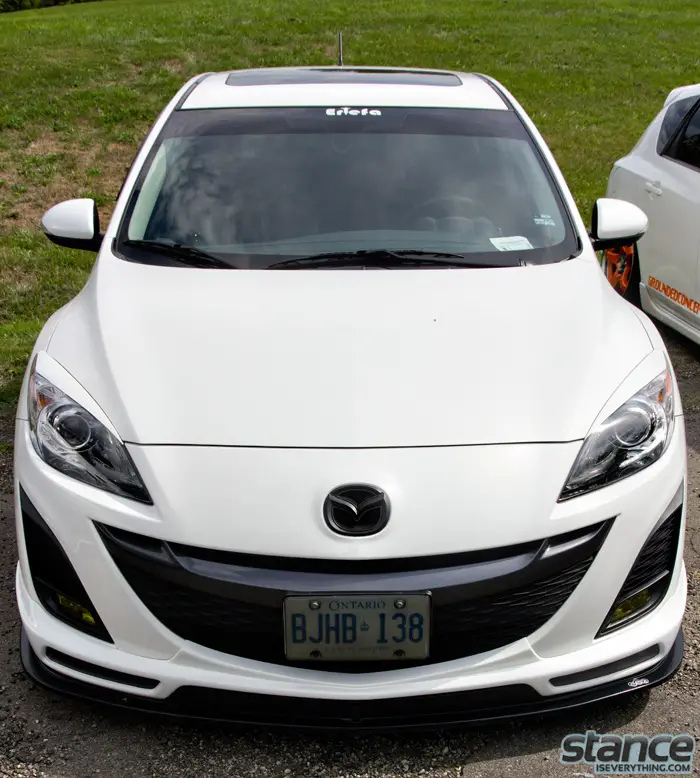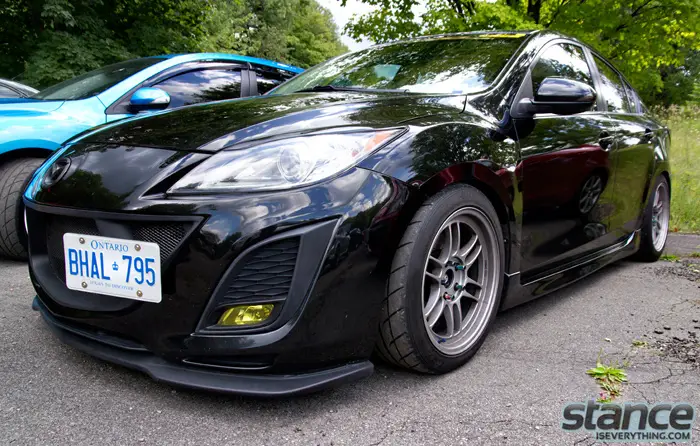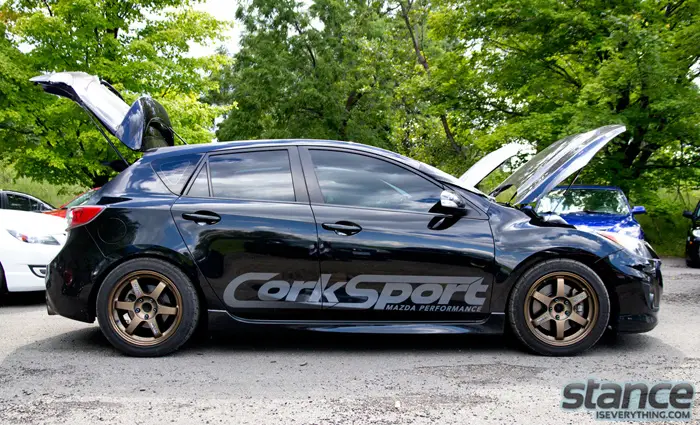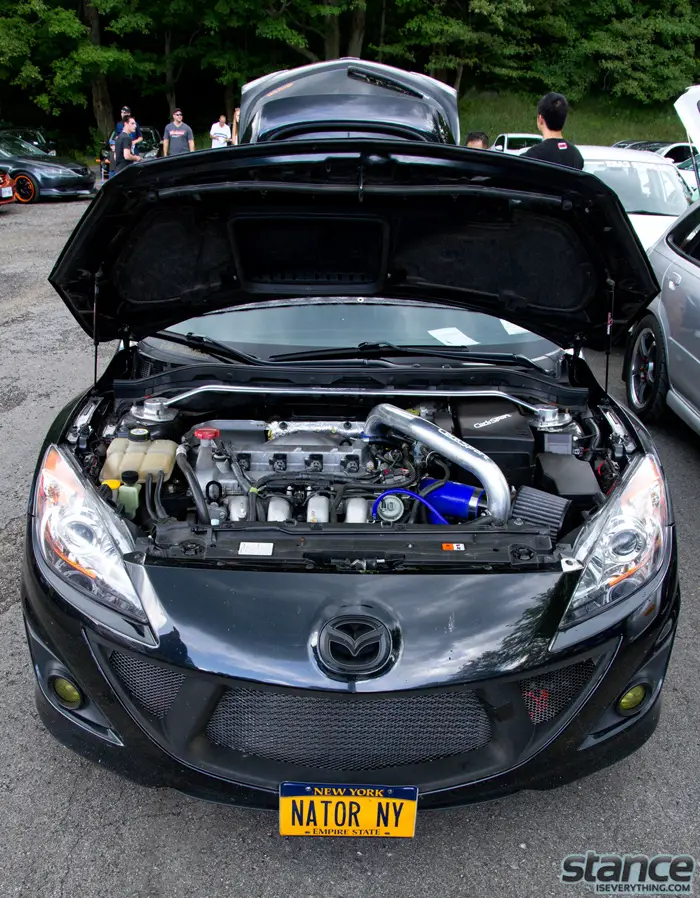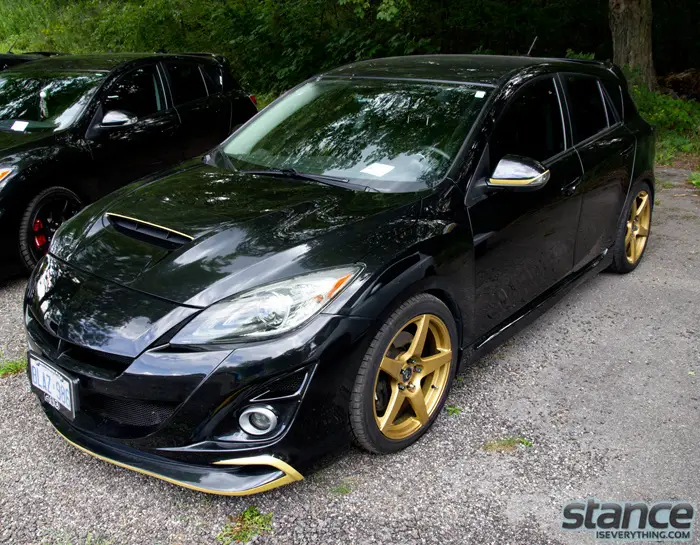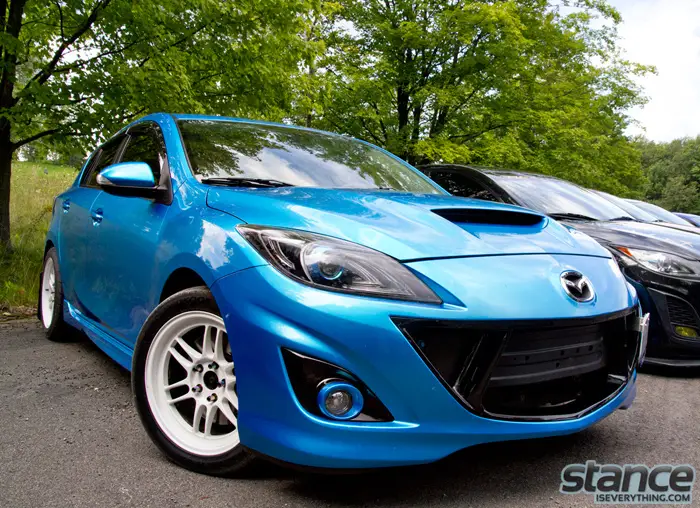 First Gen 3
Call it bias but I am going to end with the first gens.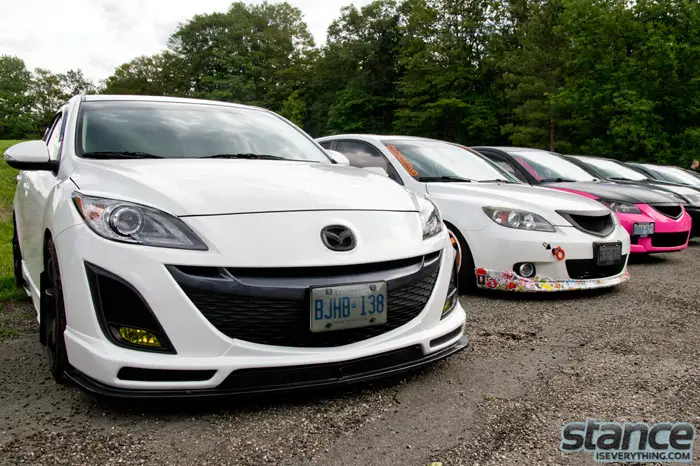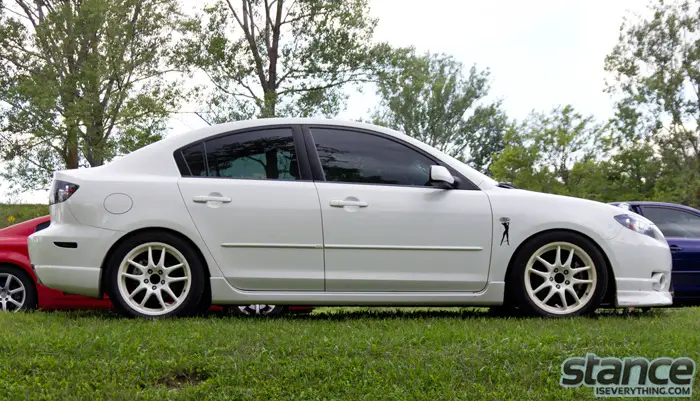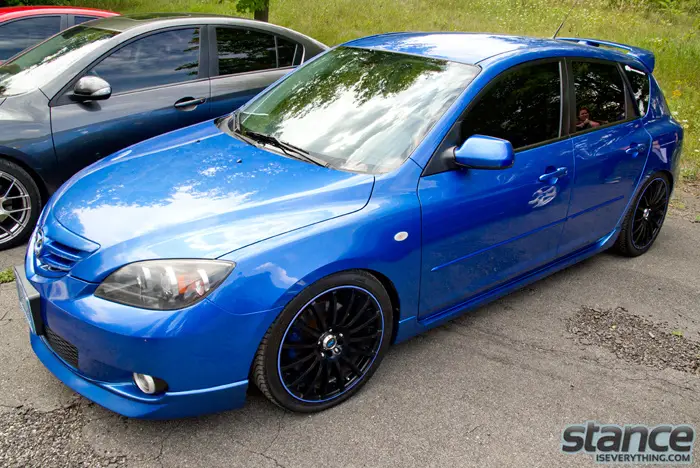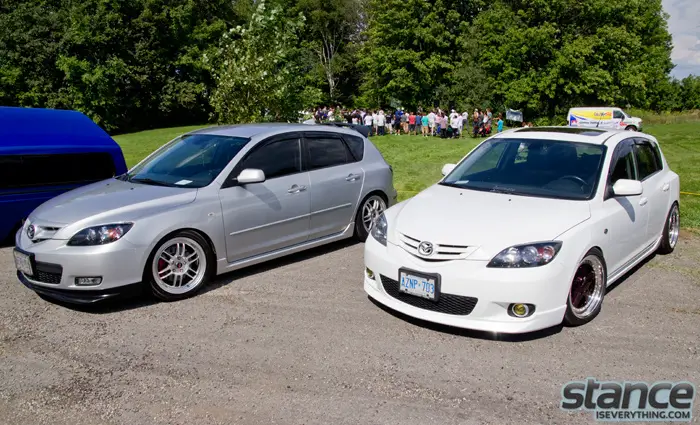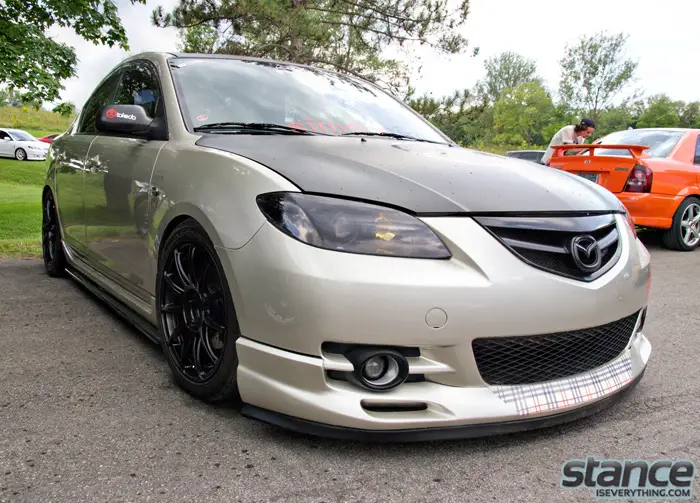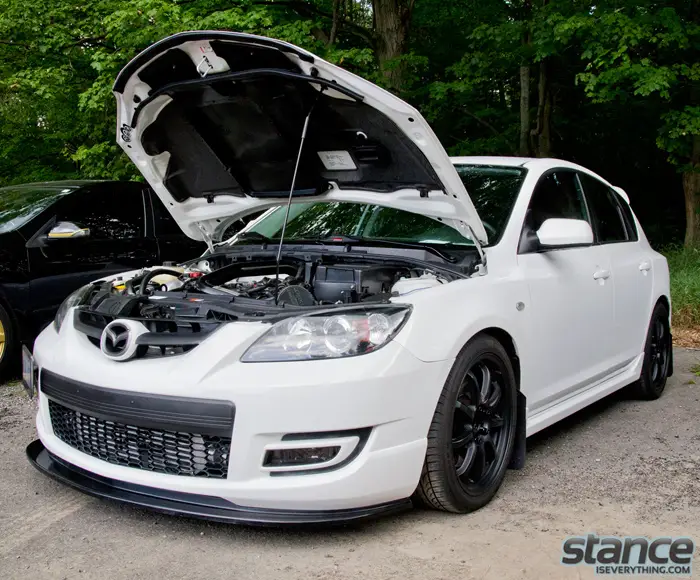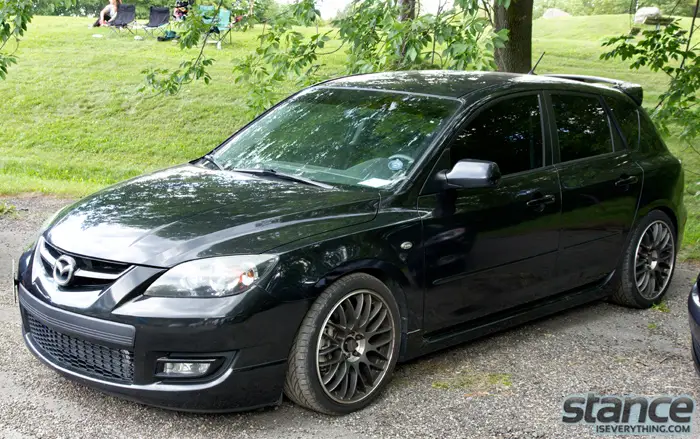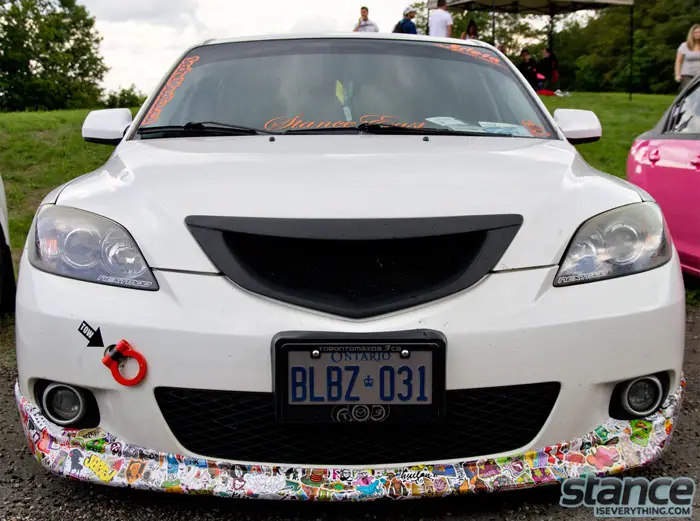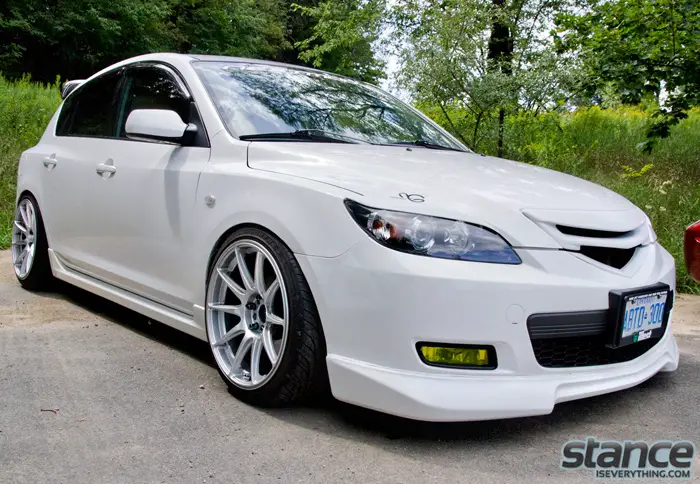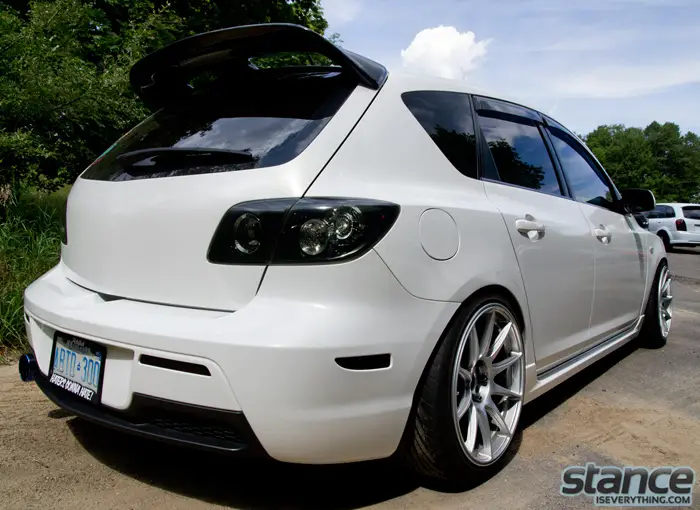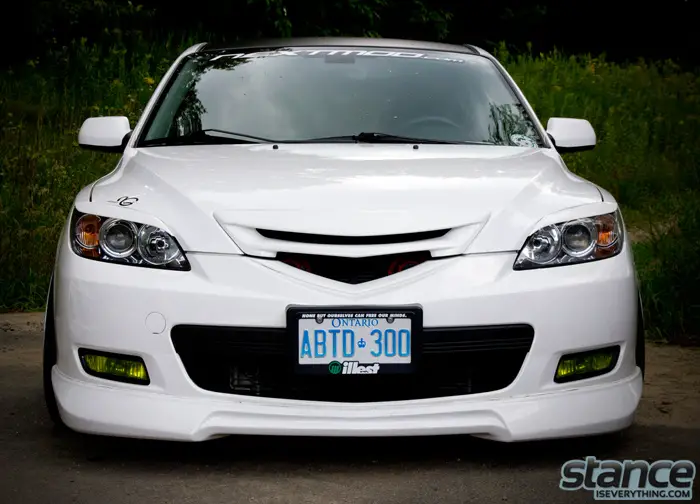 'Till next year.