Due to M.O.M. you already know I missed both CSCS and Vagkraft this year but before making the commitment to M.O.M. I reached out to Scott Holmes to see if he could snap a few photos.
Like always he came through and thus I've got some photos of his to share from one of the biggest Euro events in the area.
From what I have read the turnout this year was a little smaller than that of years previous but at the same time the quality was up significantly, so less is more.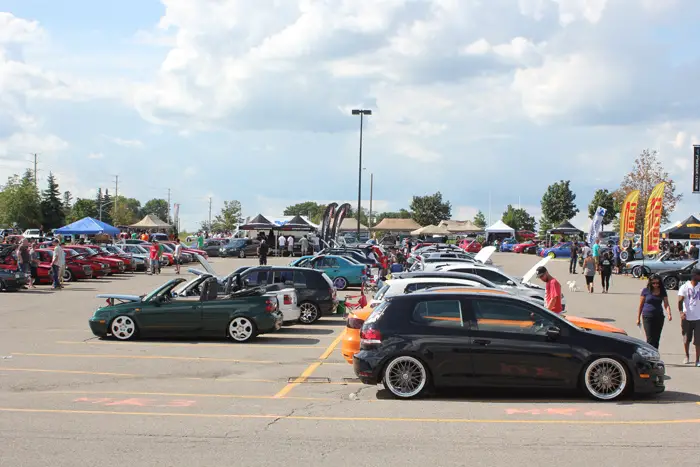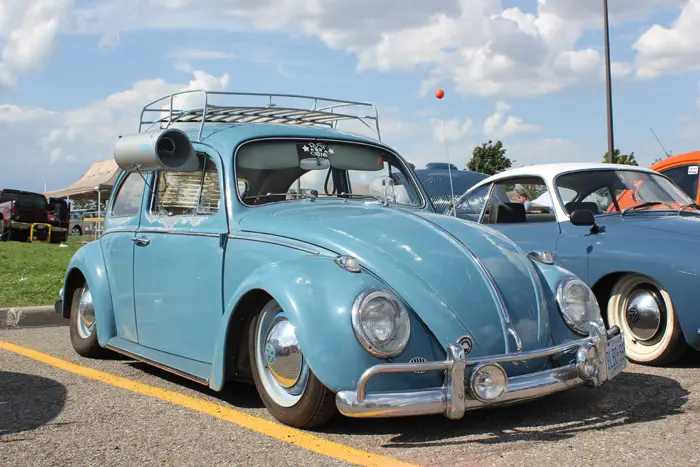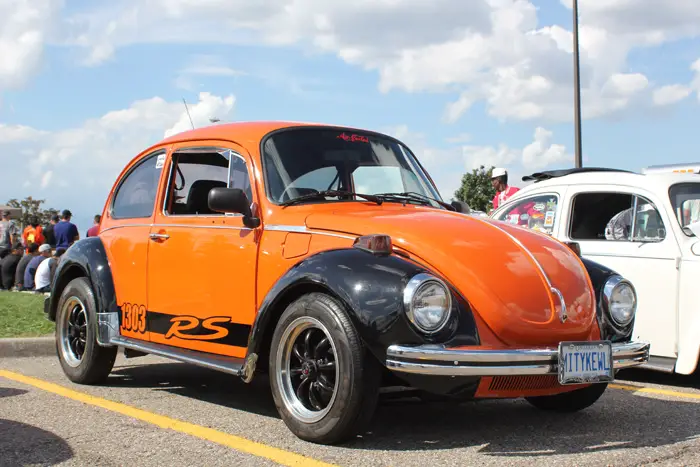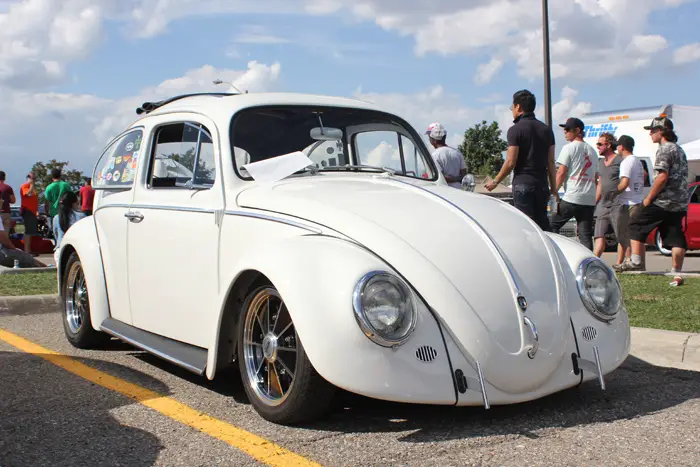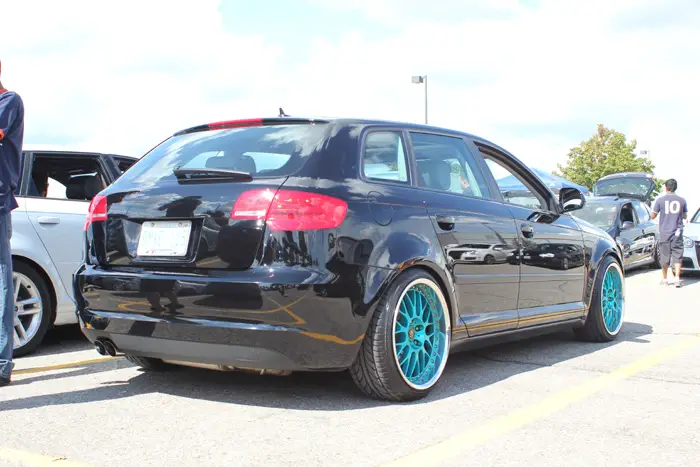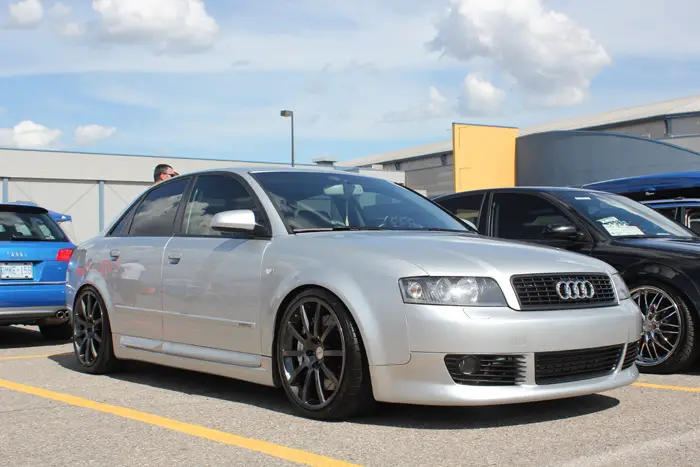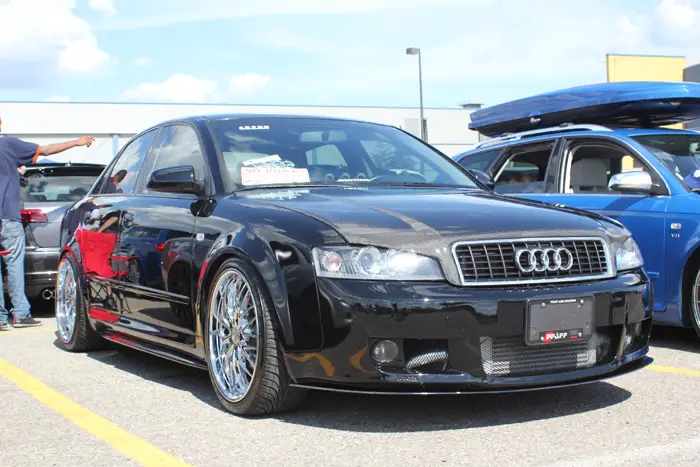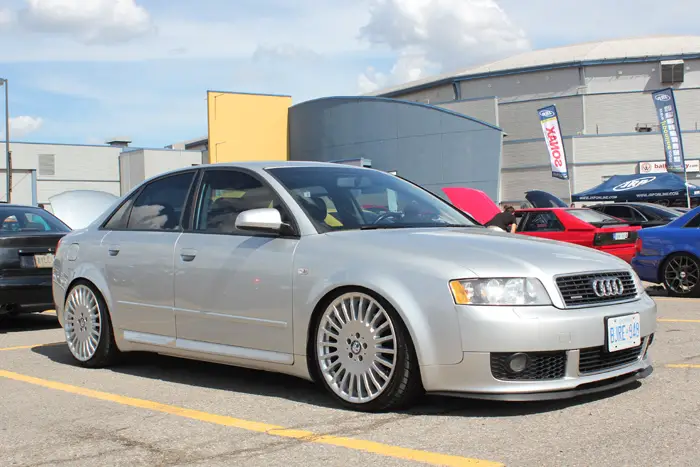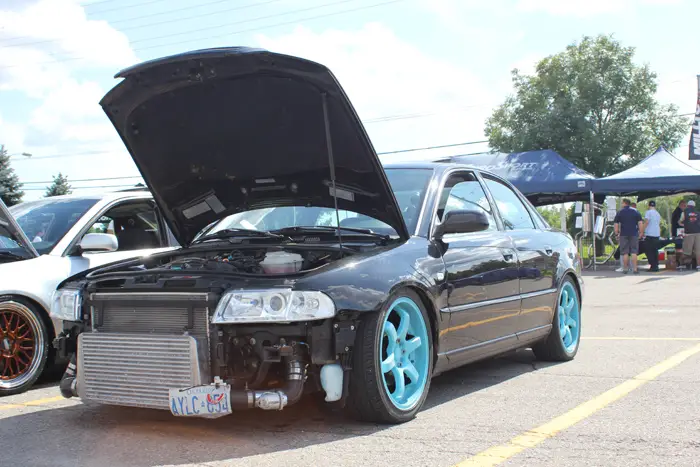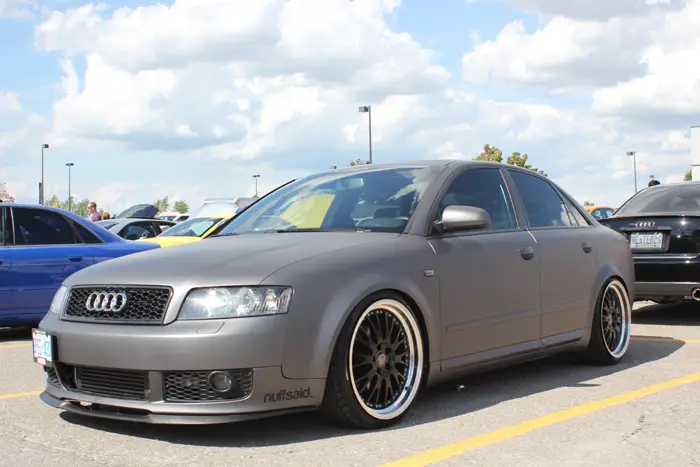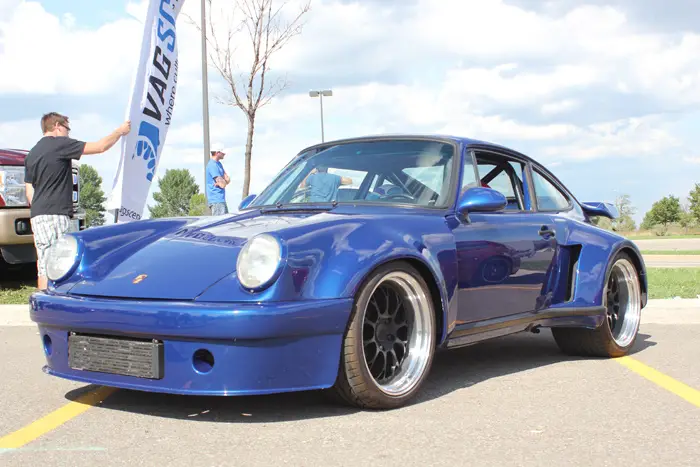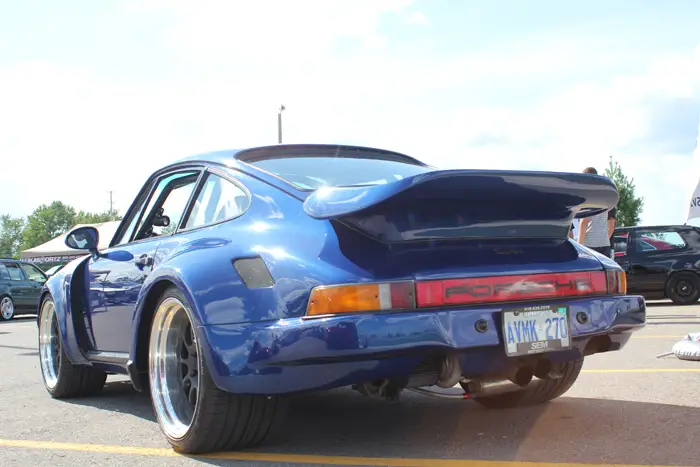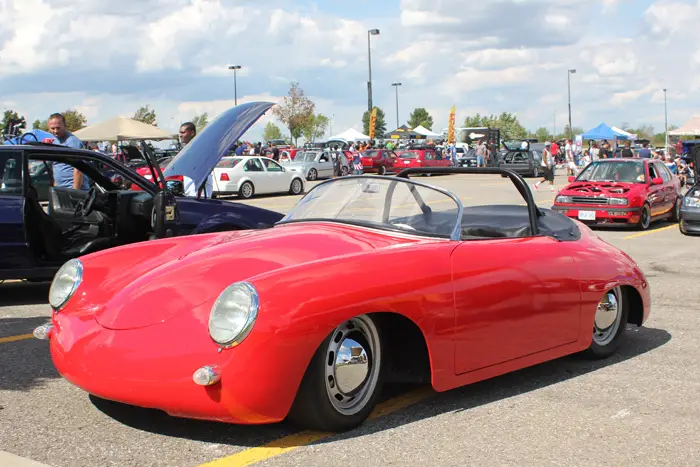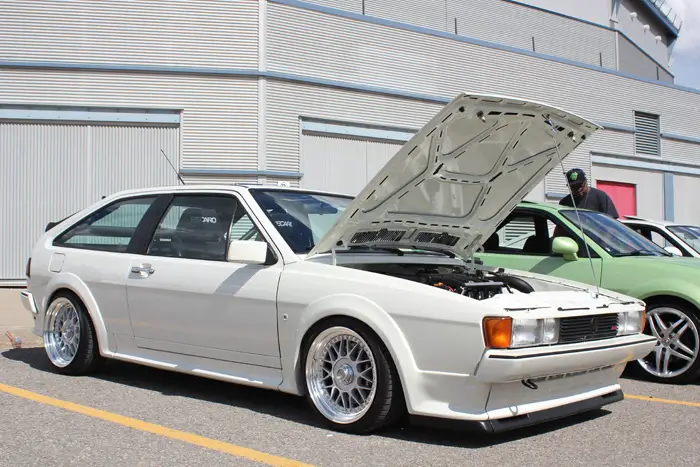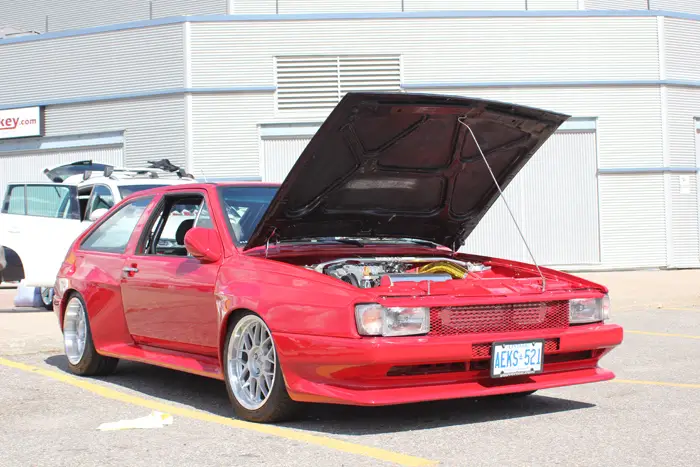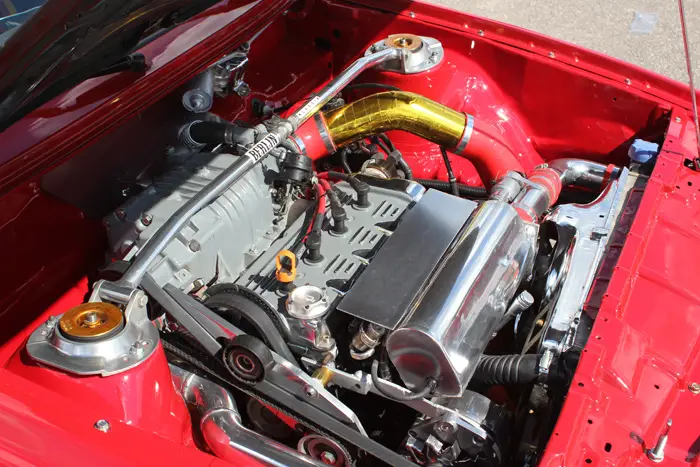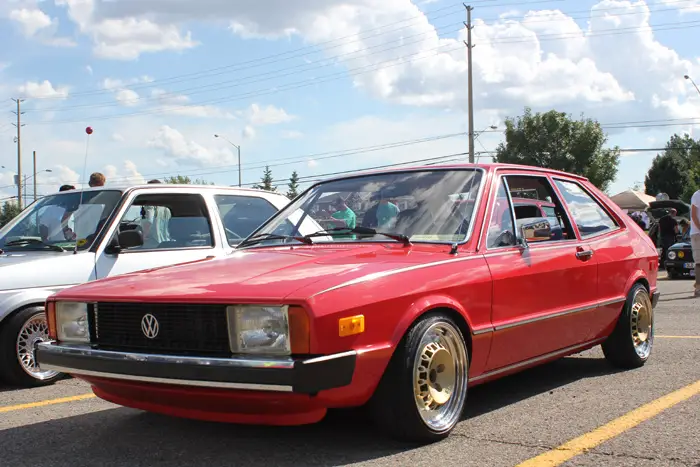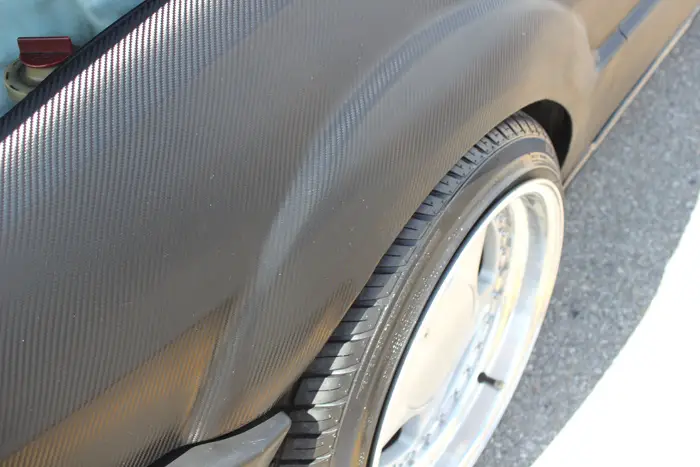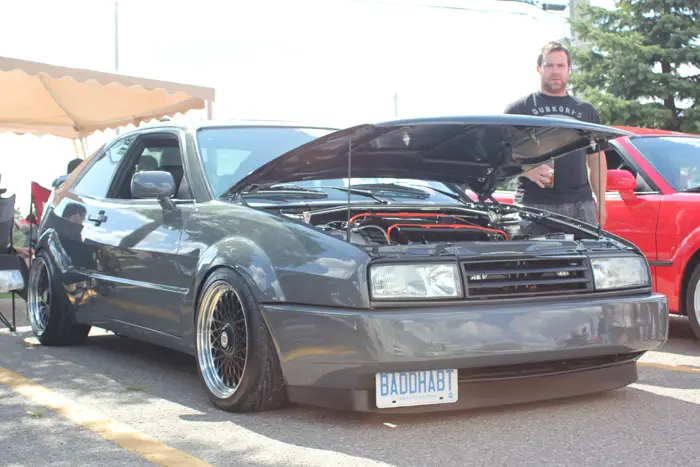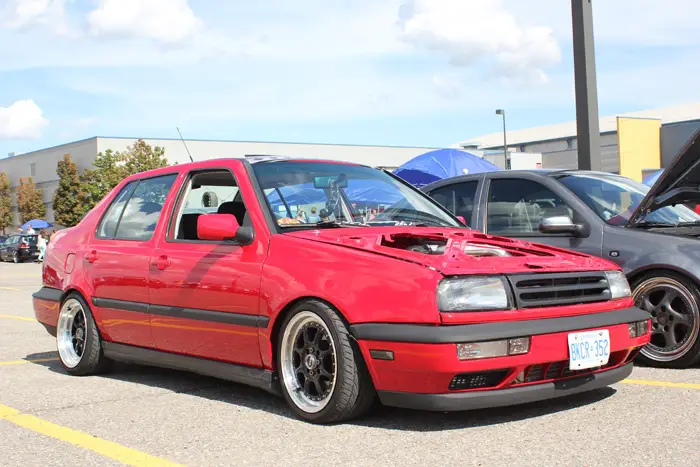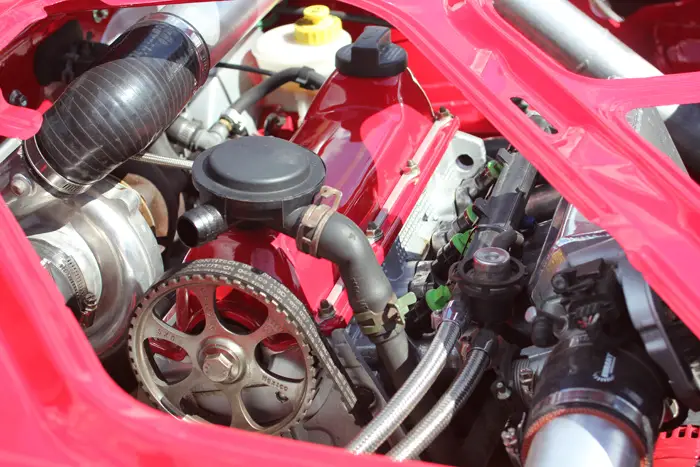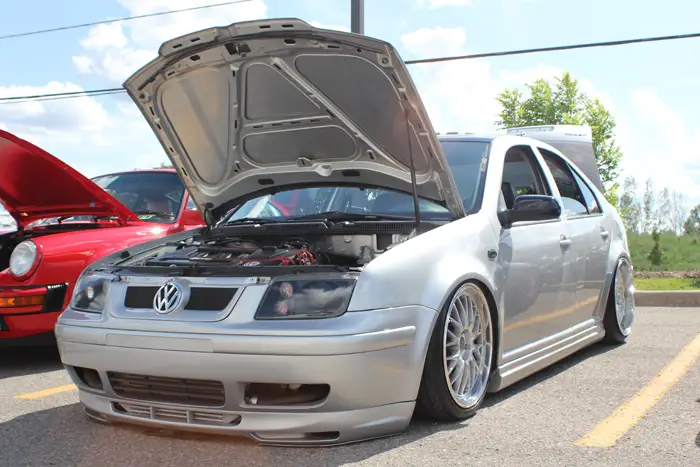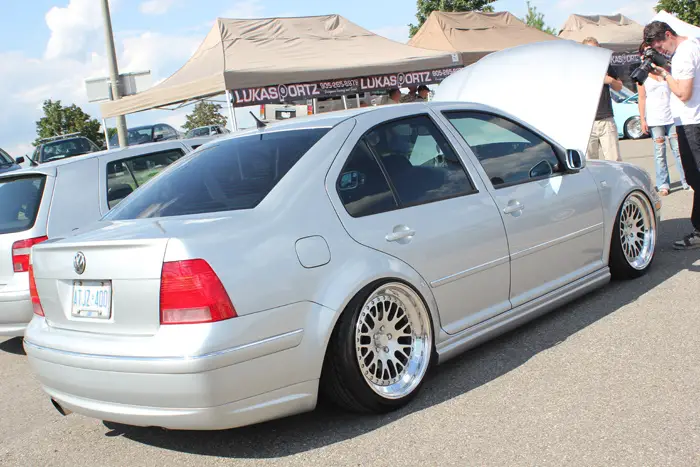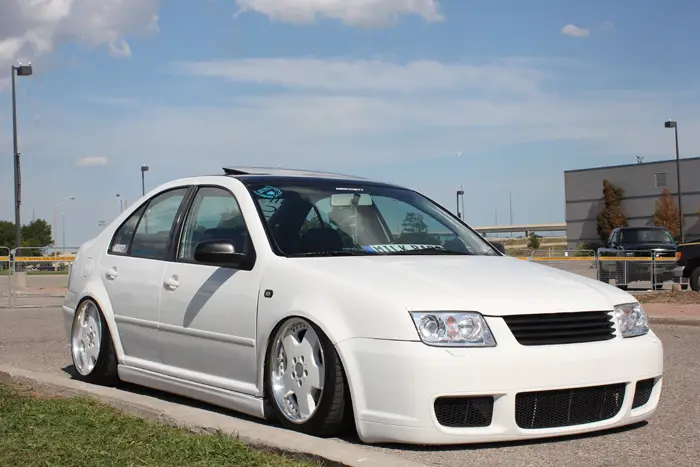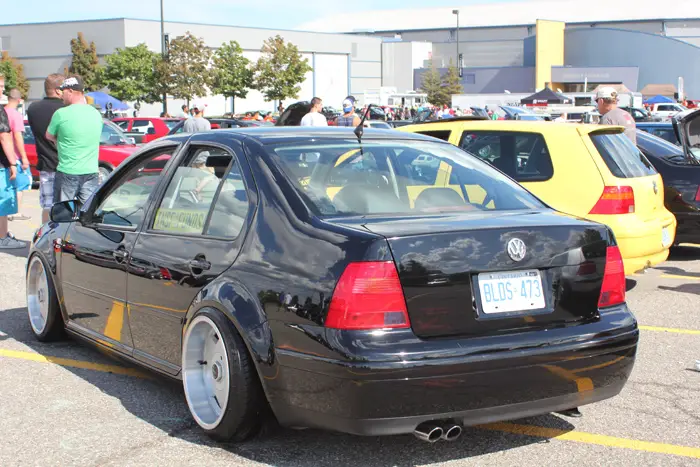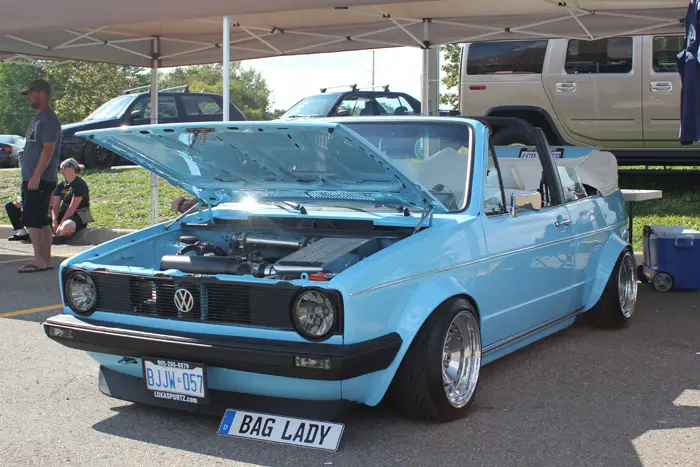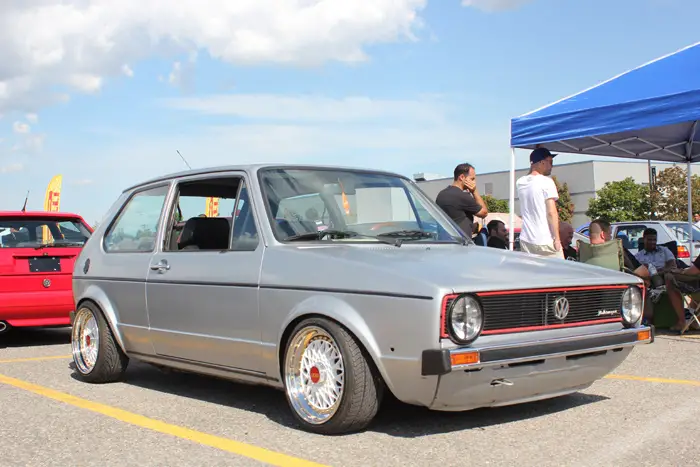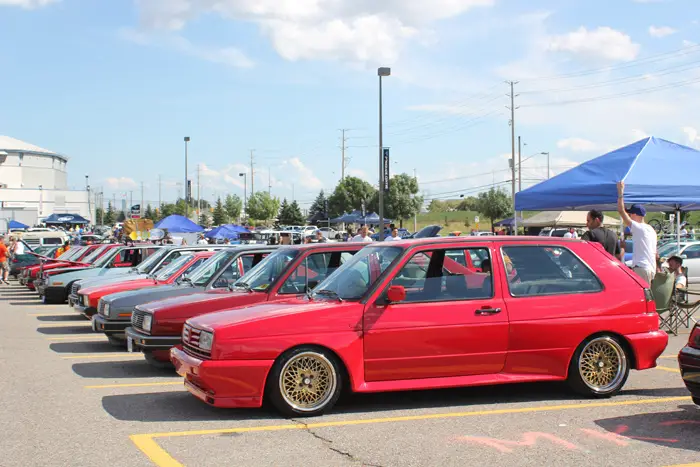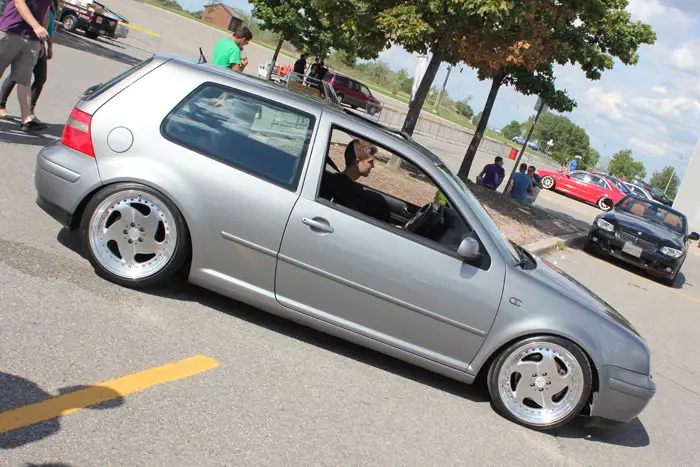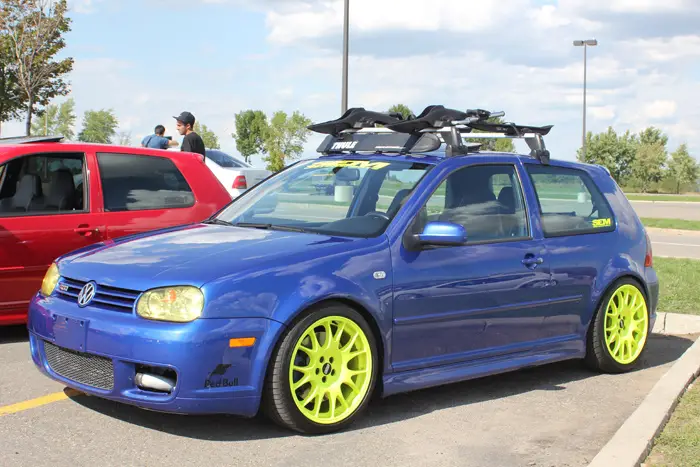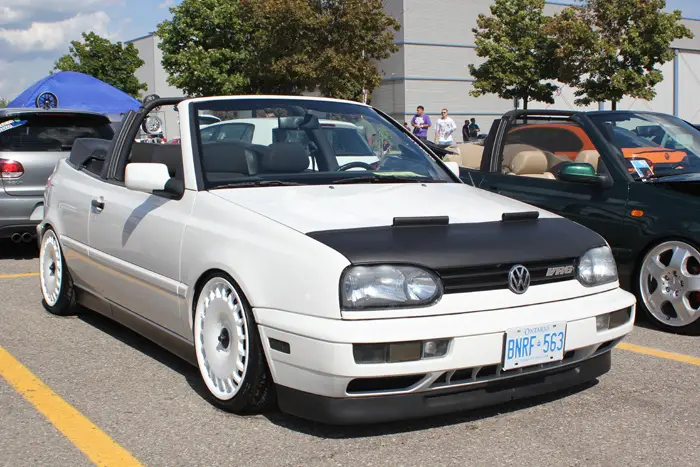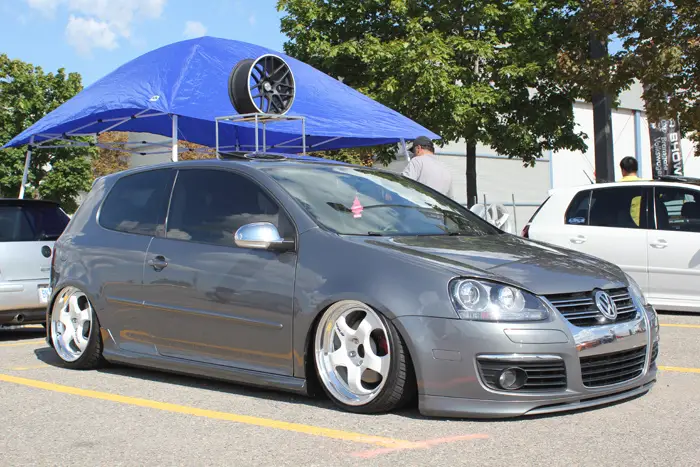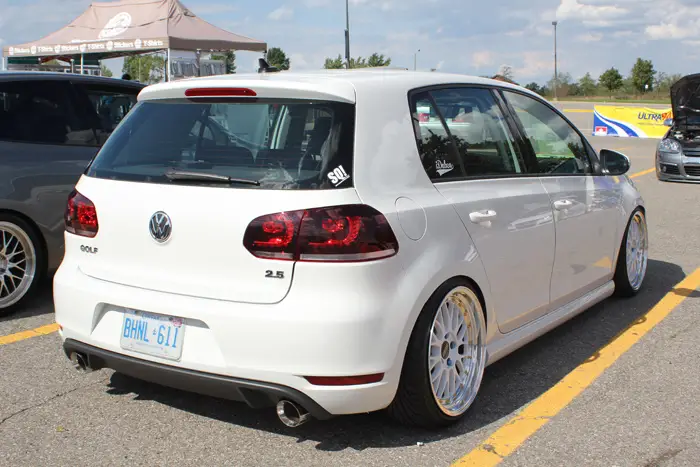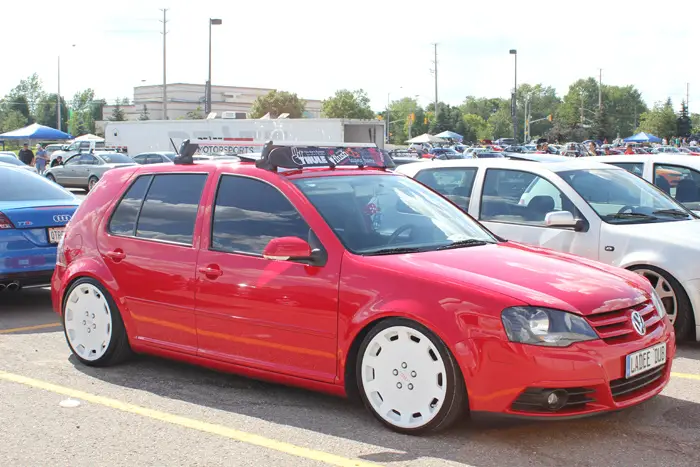 Thanks again for helping out Scott!