S10forum members are perhaps the best in the world at finding some of the weirdest vehicles ever and this s10 is no doubt one of the weirdest s10s I have ever seen.
Usually I can tell (somewhat) what the owner was going for in the WTF Friday oddities but this one is really anyone's guess.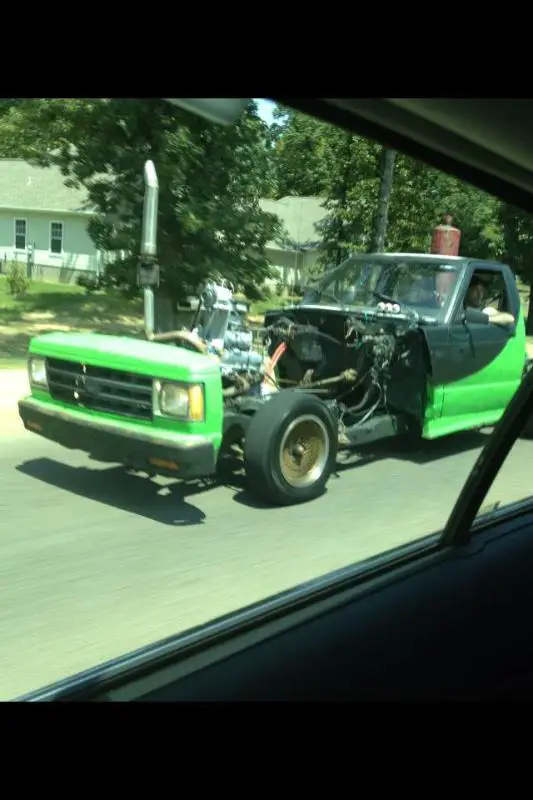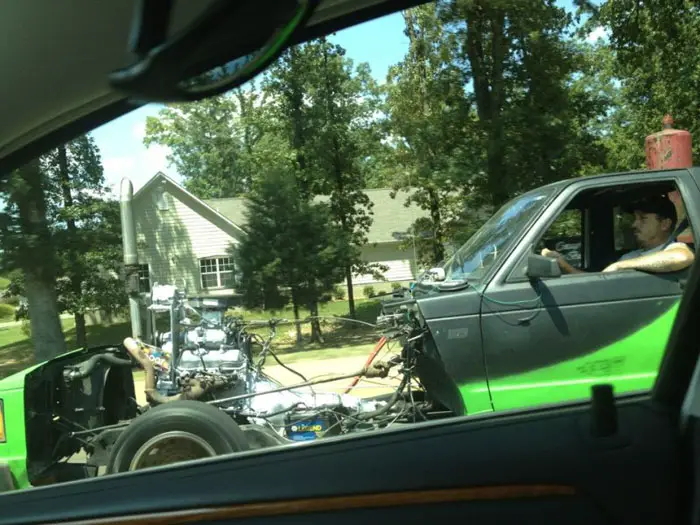 The front is extended, the fenders are lost at sea, the motor appears to have been swapped, for reasons unknown the alternate is sky high, the exaust is well… odd, and the tailgate has been shrunk surprisingly well.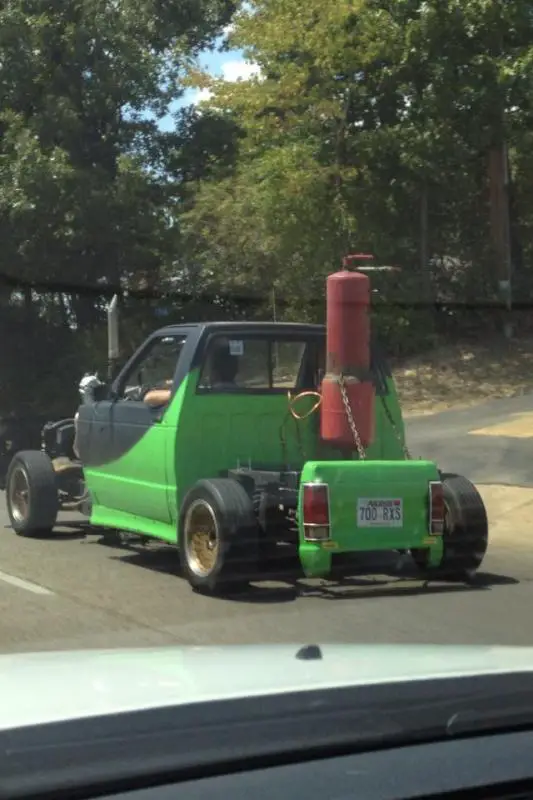 Also what the heck is going on in the 'bed'?
Questions I have many, answers I have none.
Site Updates
Well Importfest 2102 has finally arrived and as I've mentioned before this is the first year in which Stance Is Everything has had any sort of floor prescence.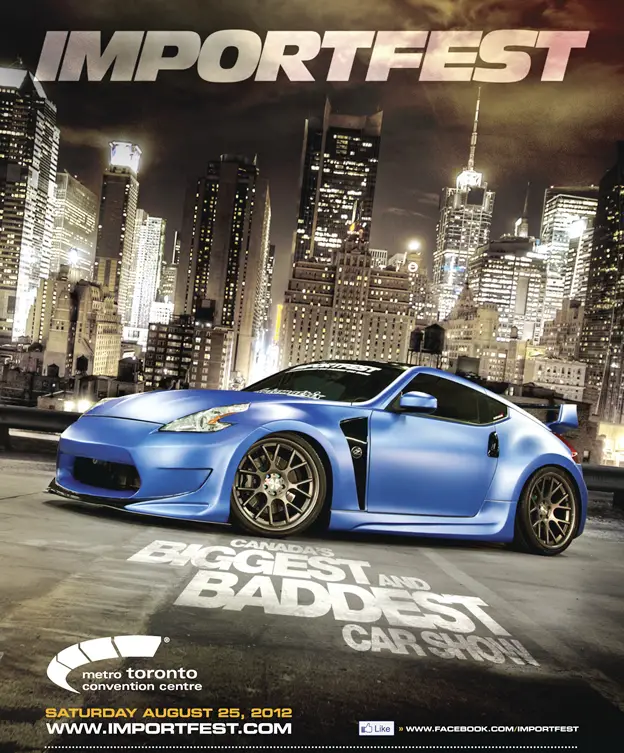 Thanks to the help of a few awesome car owners I've been able to bring a group of vehicles (provided they all make the trek) that I feel well represent the site, the audicence, and my own personal tastes so if you are in the area come by the Metro Toronto Convention Center and check it out.
I will have t-shirts, and stickers, on site as well in addition to a whole pile of freebies that sechemedia.ca dropped off last night.
Finally I will be passing the time with my old electric rc on the drift course so if you've got an RC and are in the show bring it out.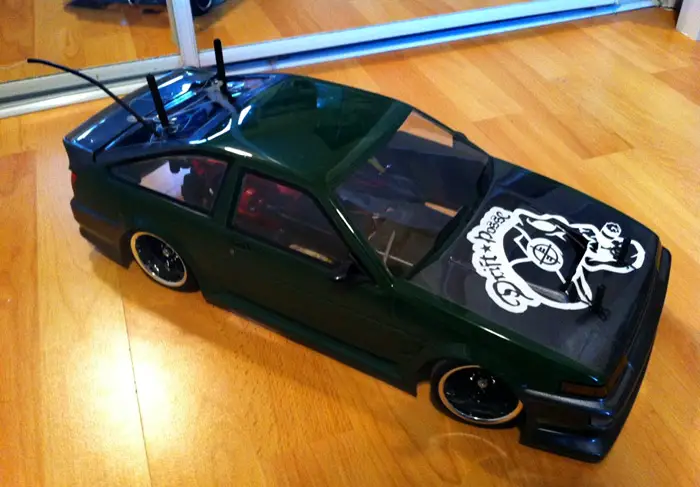 Flashback Friday
Obvious Flashback to Importfest 2011 is obvious.
Importfest 2011 pre show coverage.