A locally based 'women of' Theme Tuesday was long over due considering the last one was all about the women of The BKK auto show.
On paper Importfest this year seemed like the perfect place to get lots of model pictures as there were two lingerie contents and a go go dance competition taking place of Saturday.
However I quickly learned that to get anywhere near a decent photo of either of those events I would have needed a zoom lens and a ladder.
So instead I just asked a few of the models around the show if they would like to strike a pose, of course I also capitalized on others asking the models the same thing.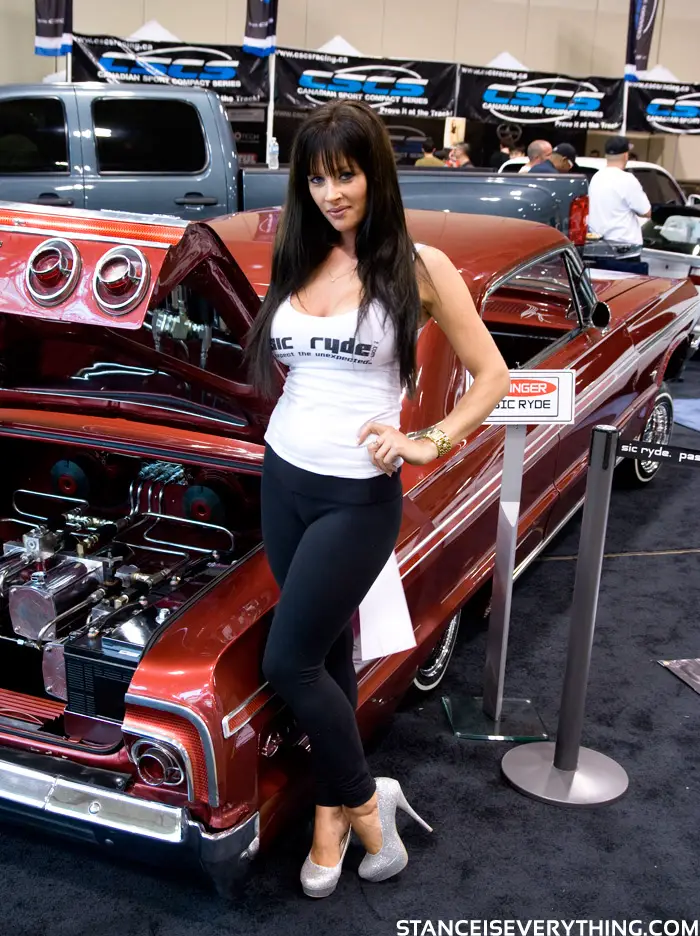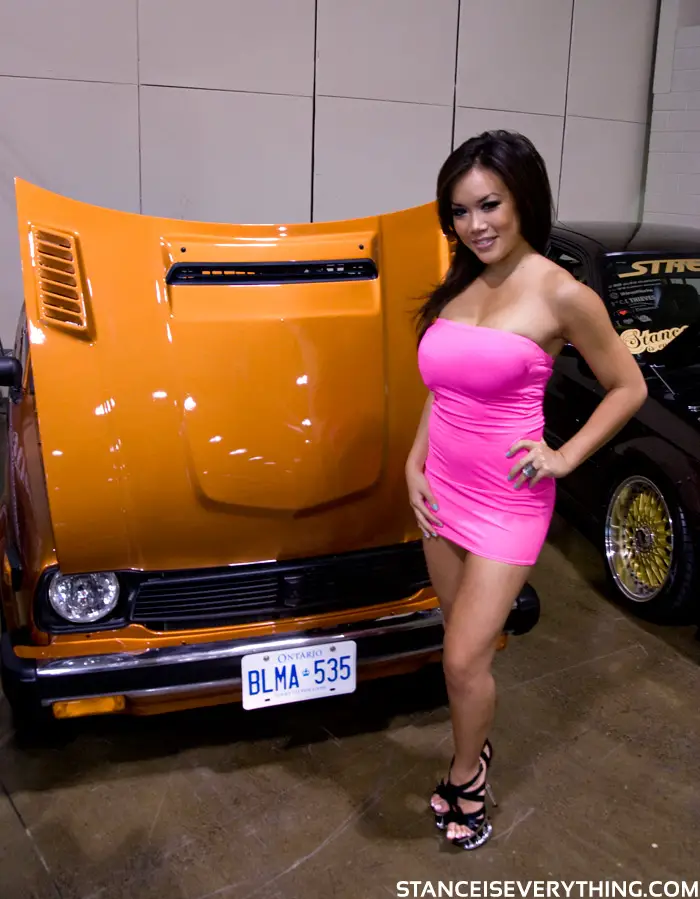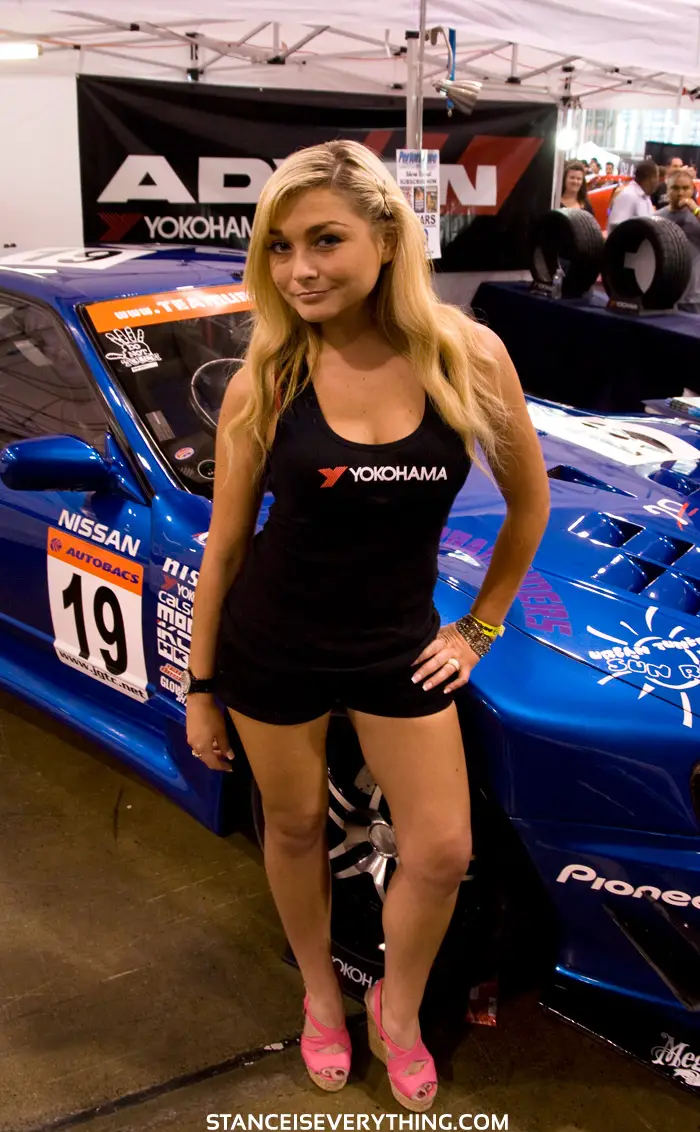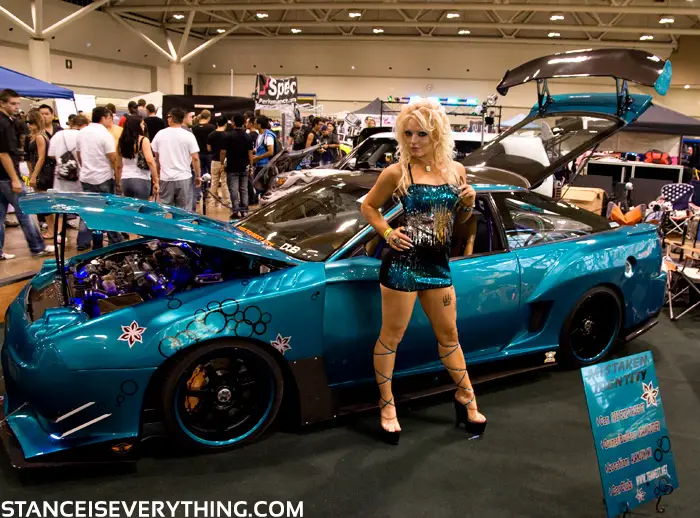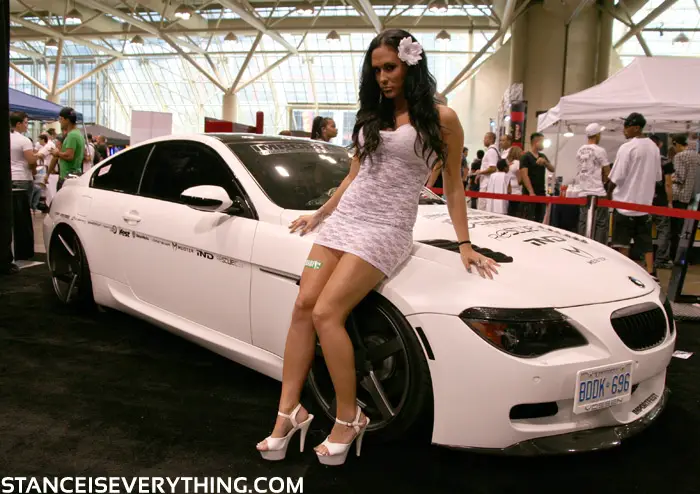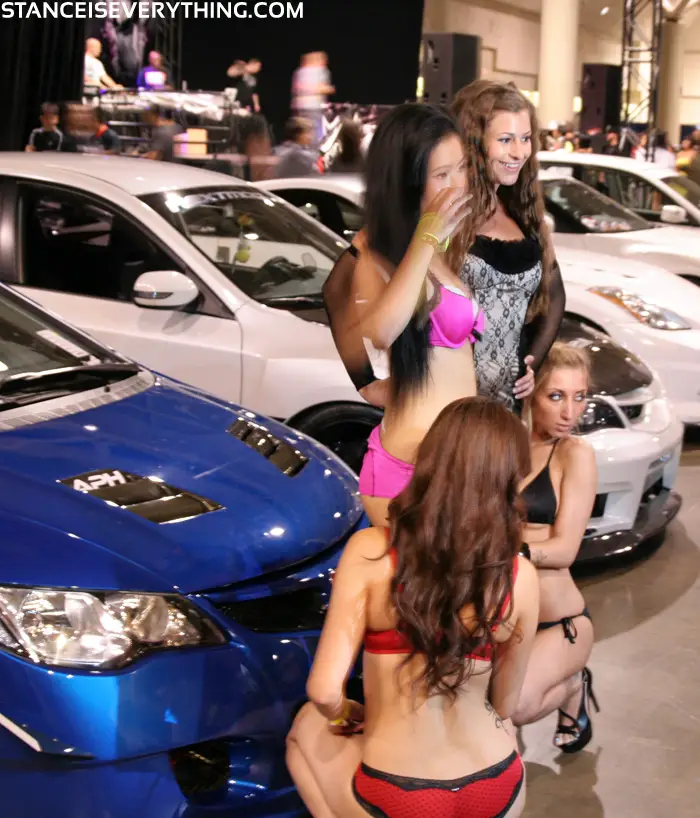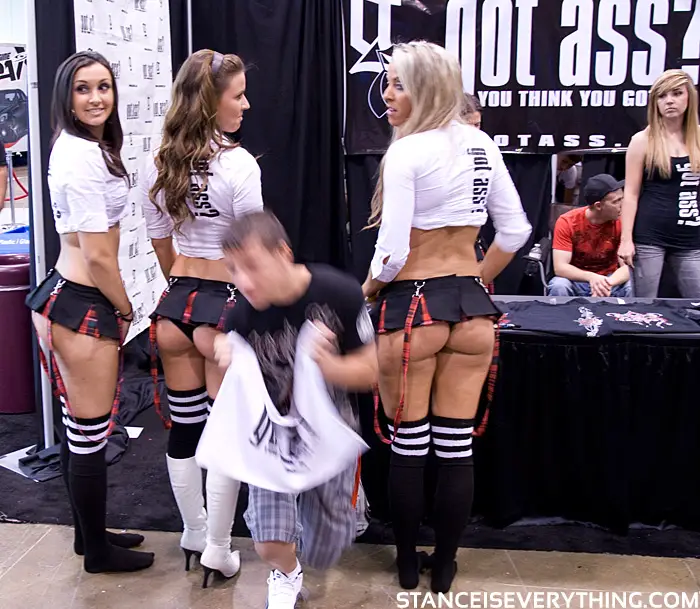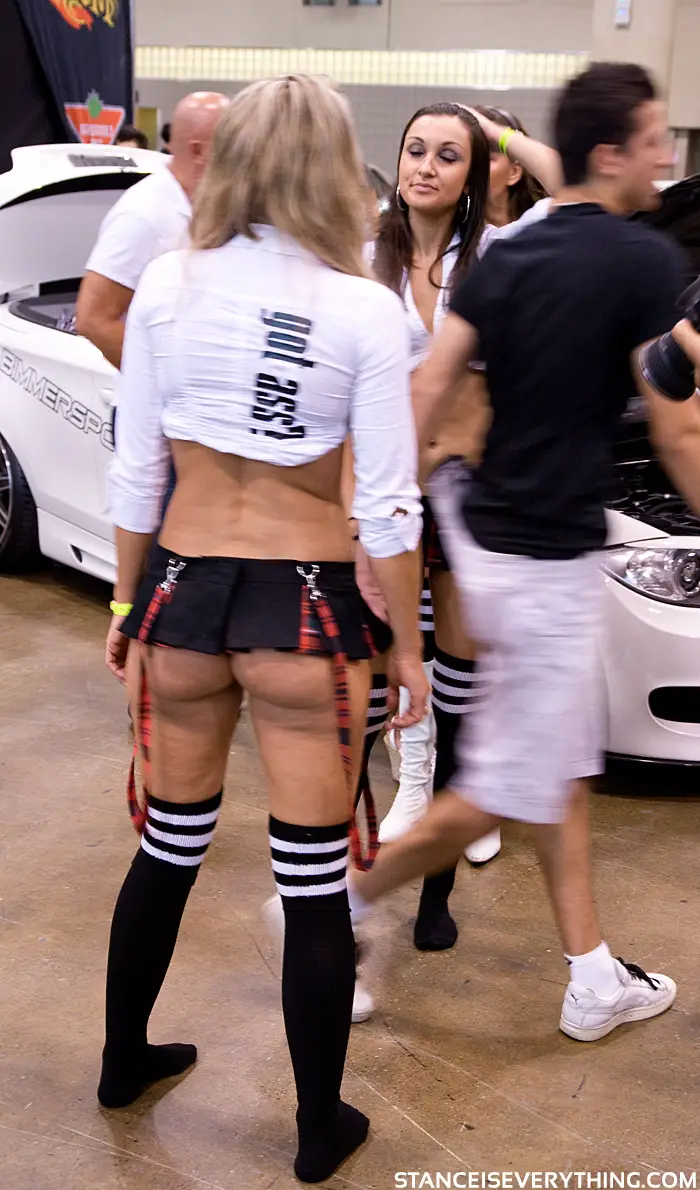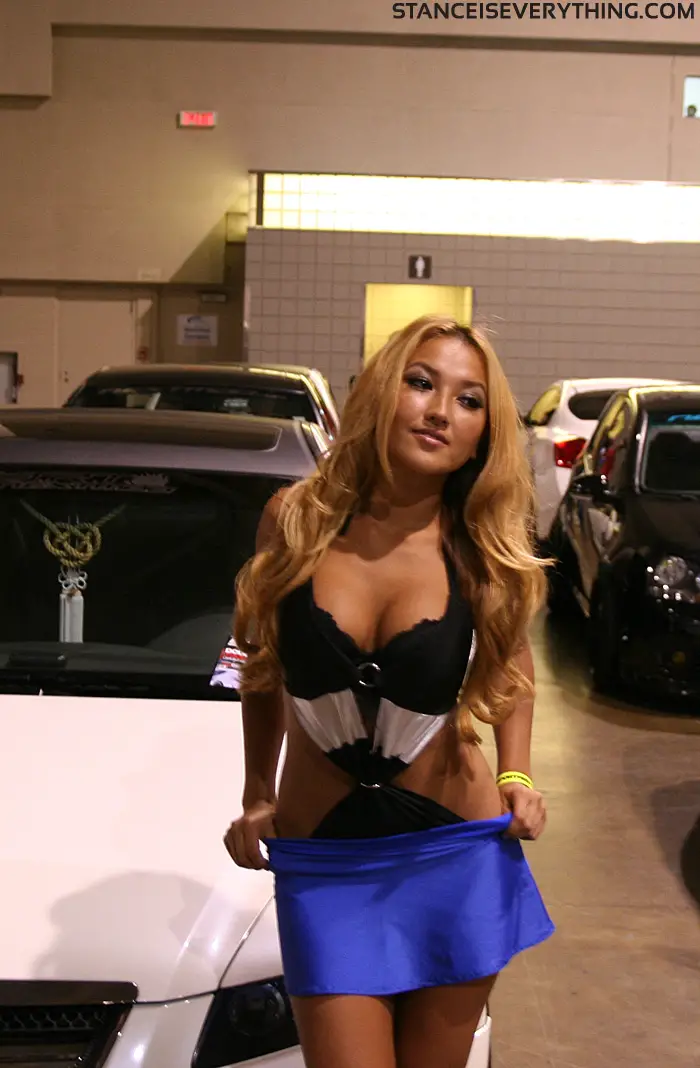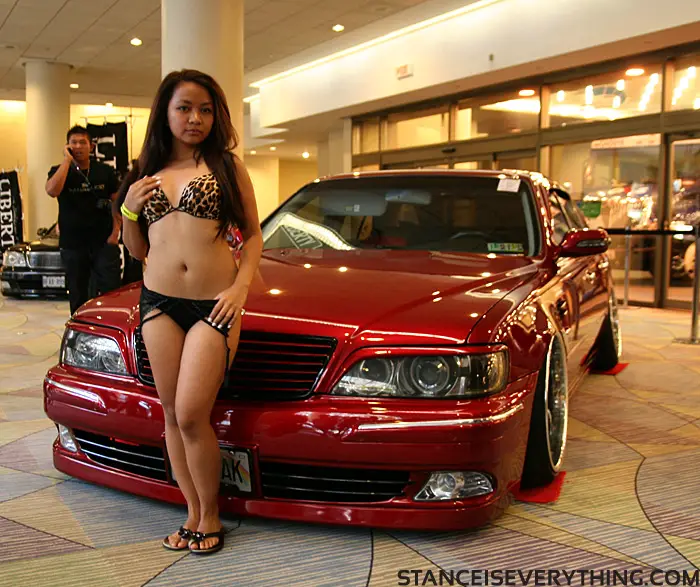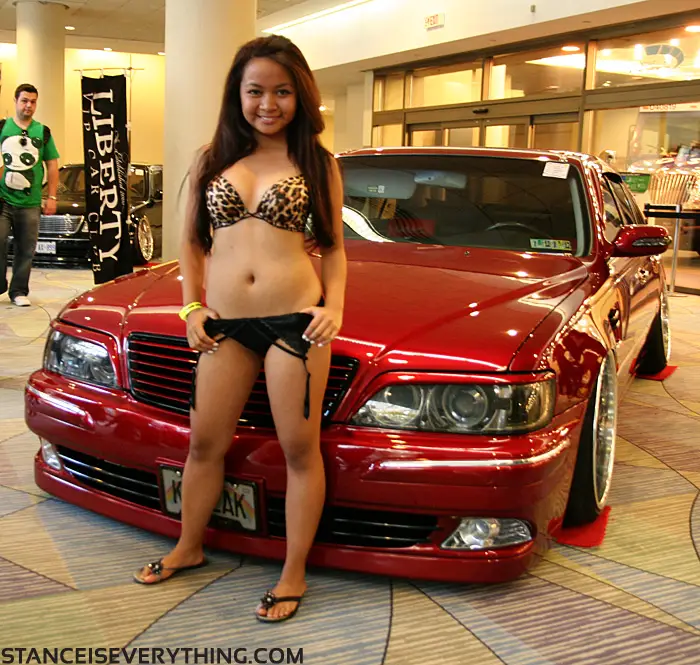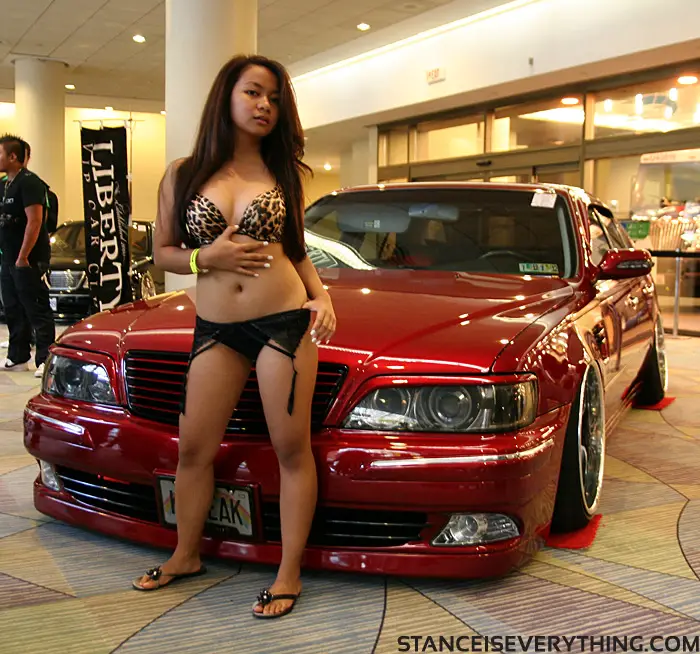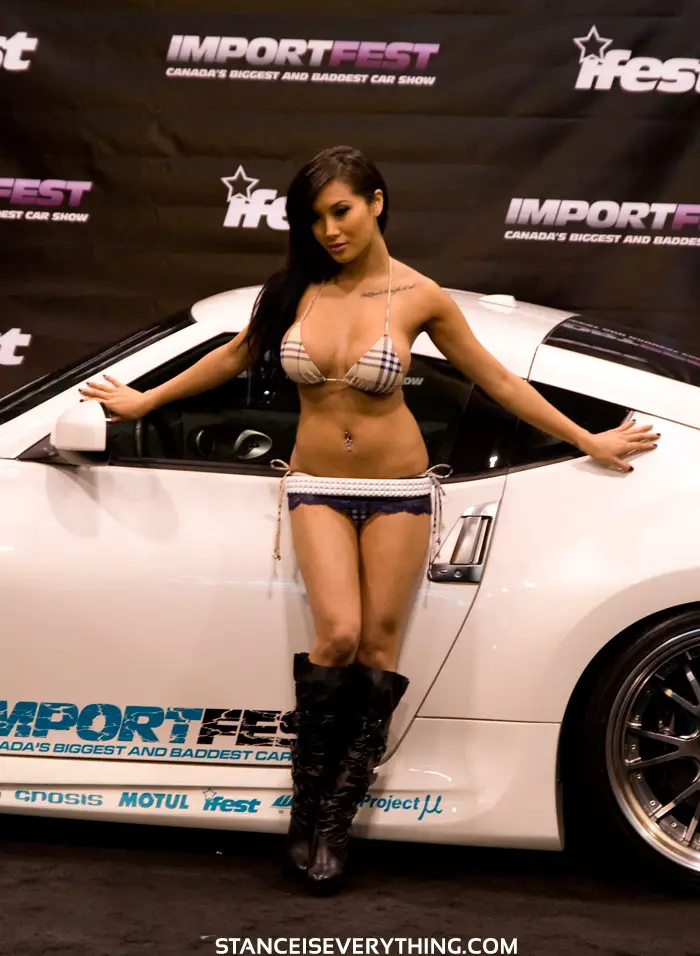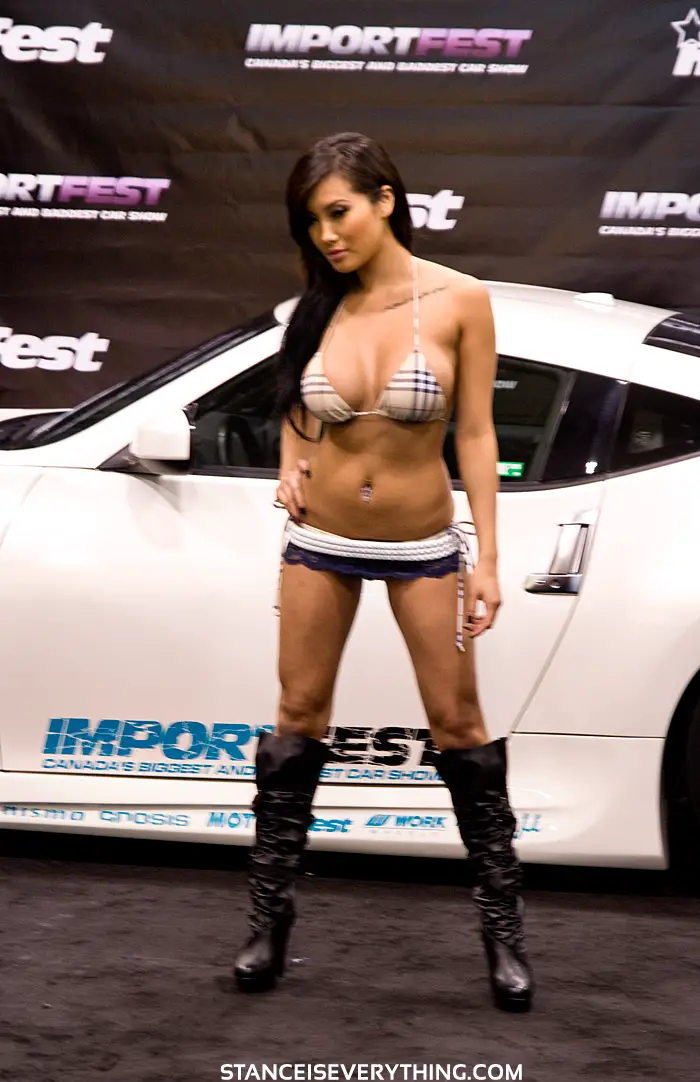 That's the end of the creeper shots, back to cars tomorrow.