When I was going through the photos Jeff sent in for yesterdays coverage I realized that he took a lot of photos of women, I would say the ratio of cars to women was pretty close to 50/50.
While I have only done one other 'women of' Theme Tuesday I felt that with the material I was given another one was well warranted.
My apologies in advance to the female readers once again 🙂
It's pretty interesting to see the differences between auto show models here and auto show models there actually, and the difference between auto show (or motor show) models and Import models is astounding.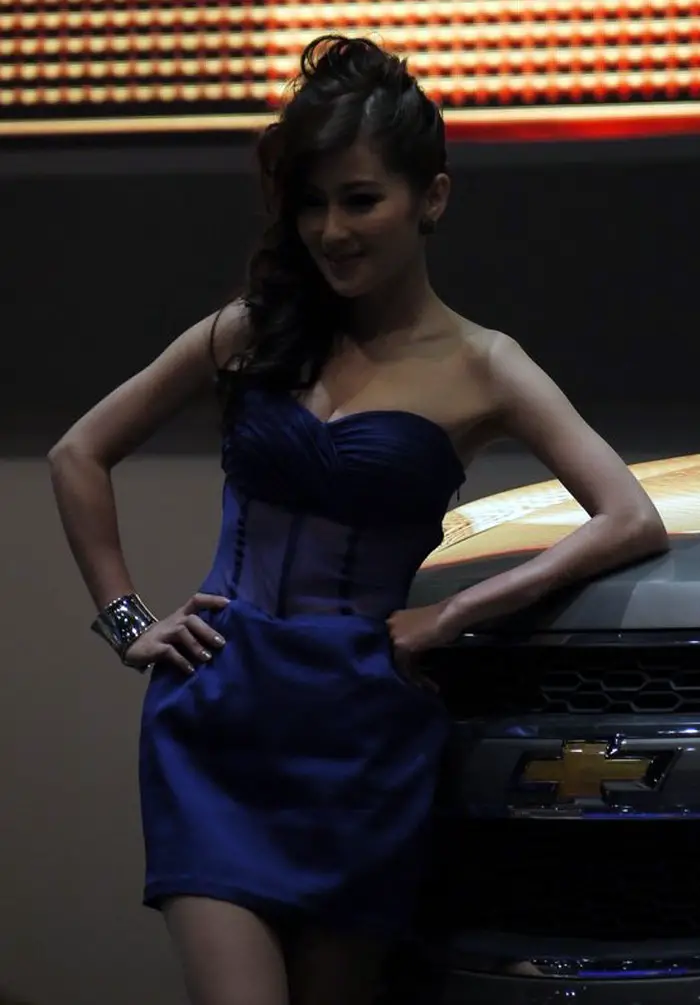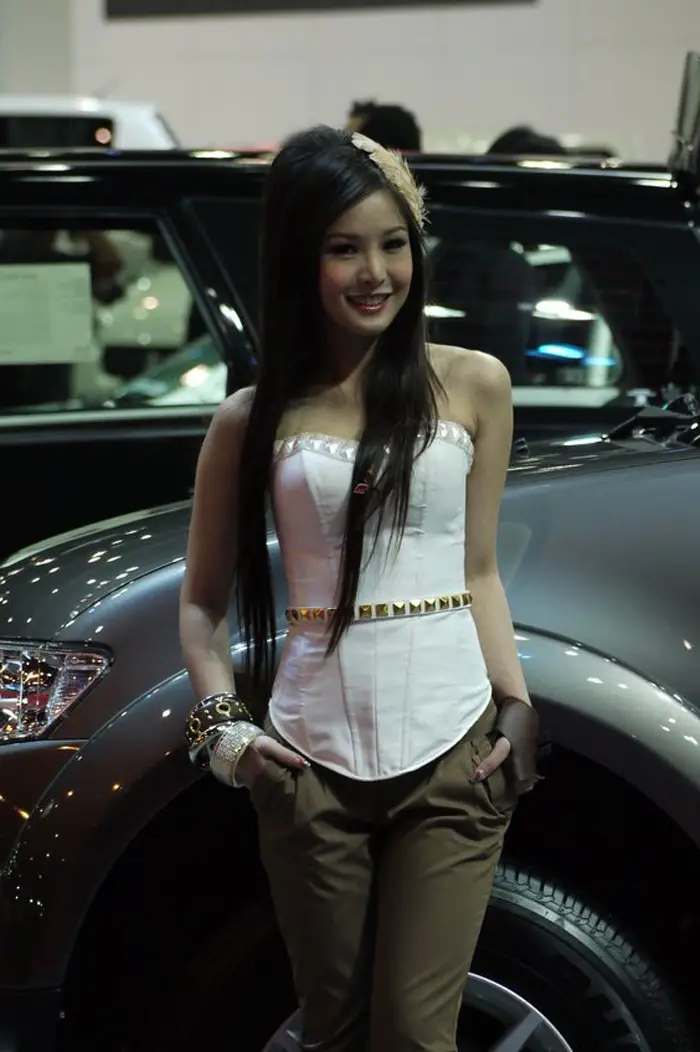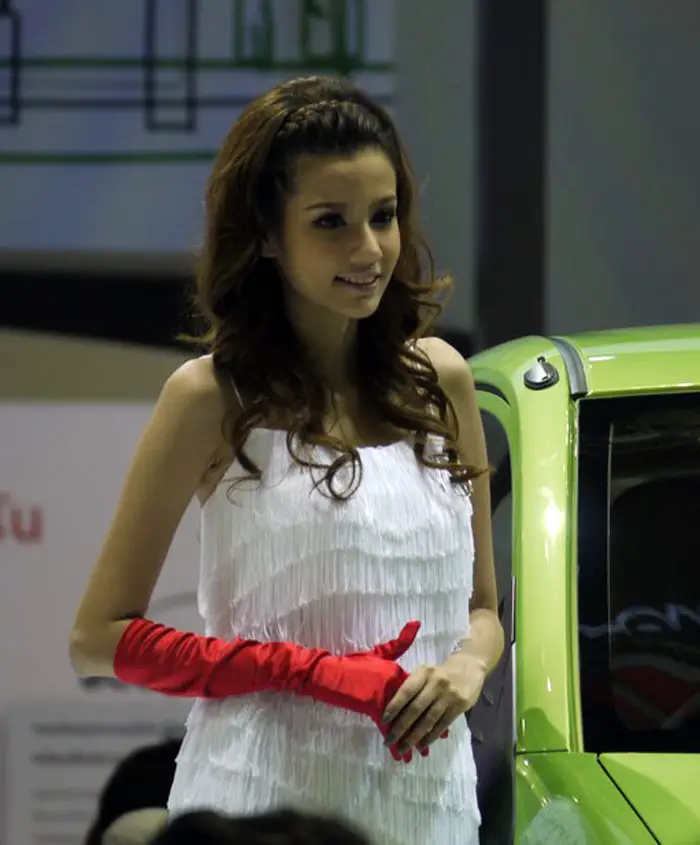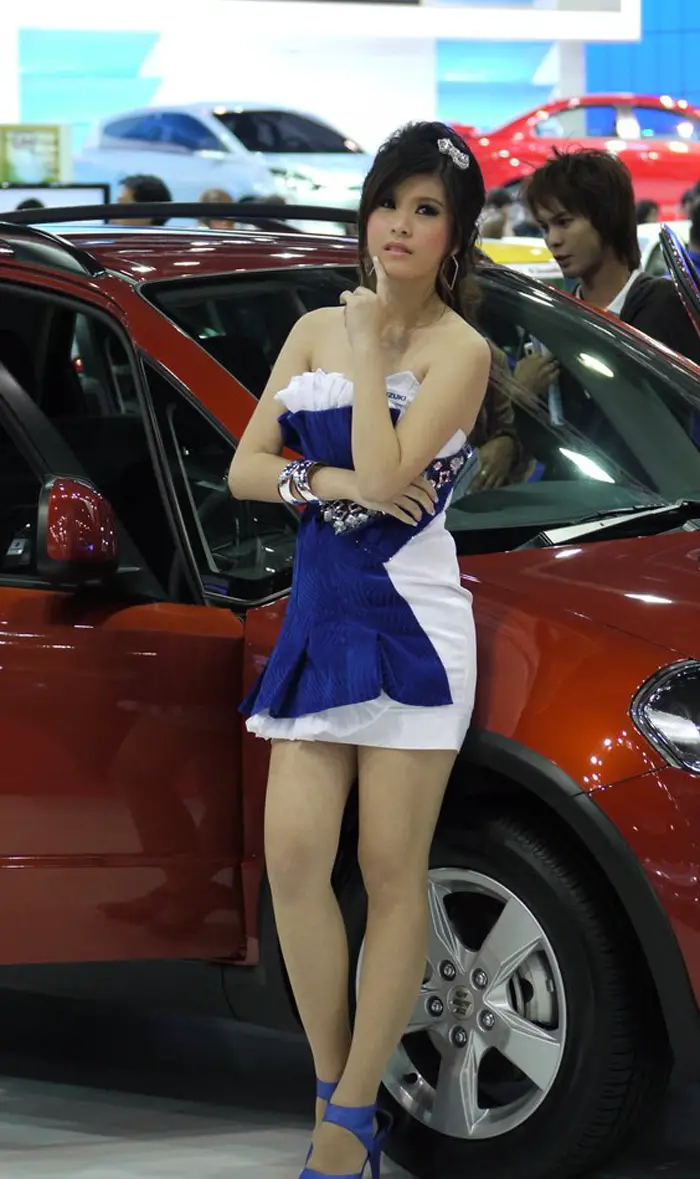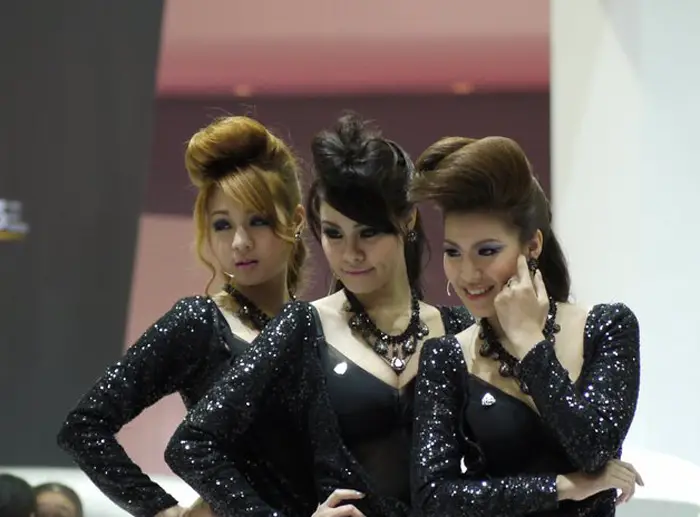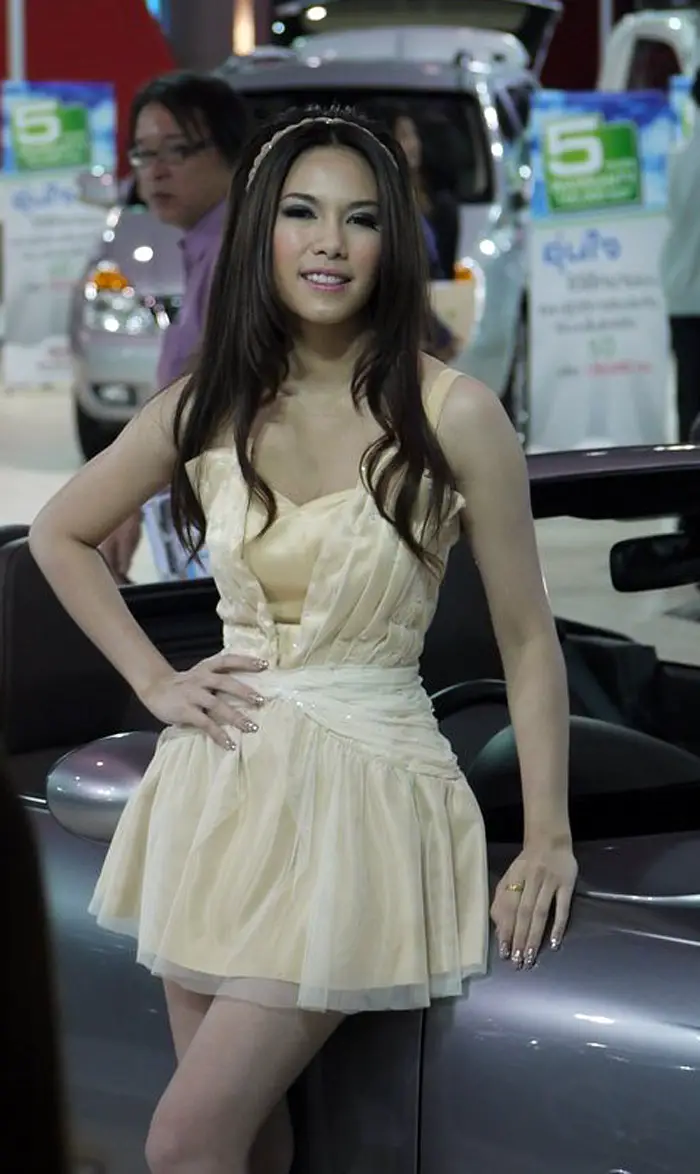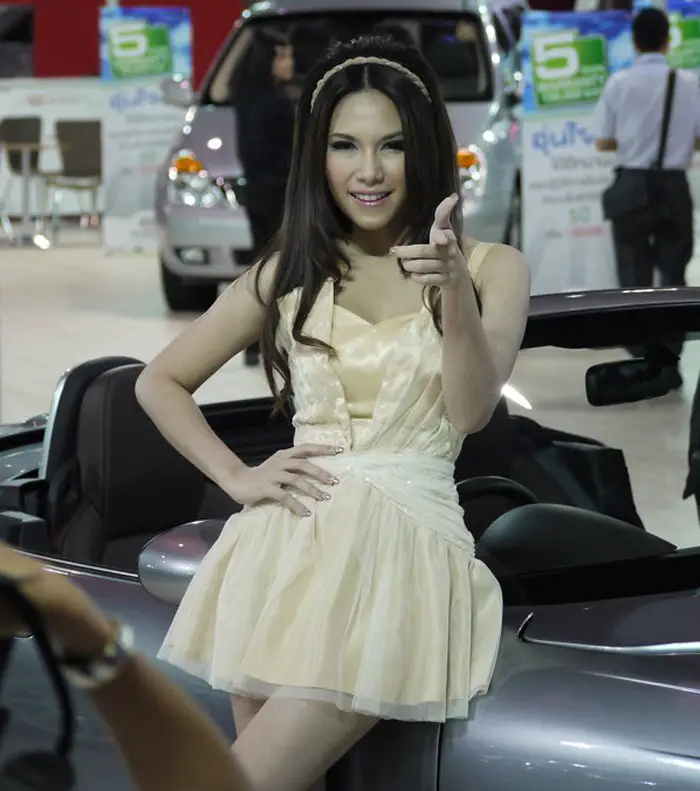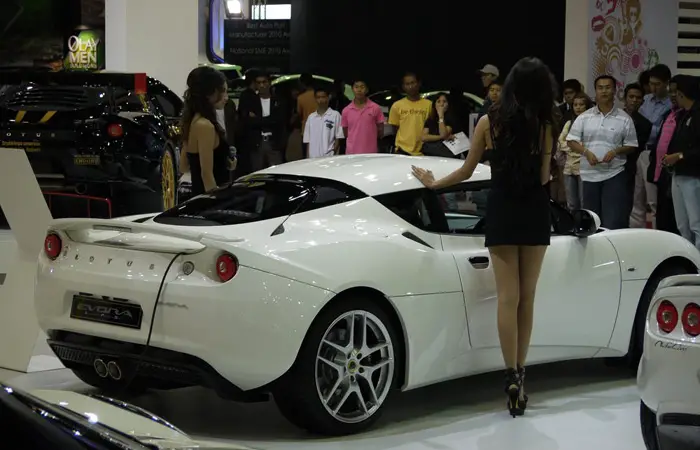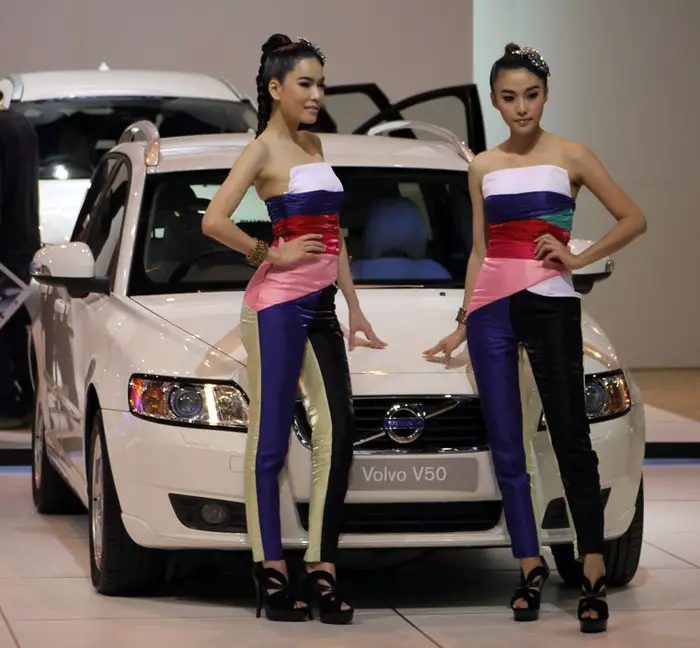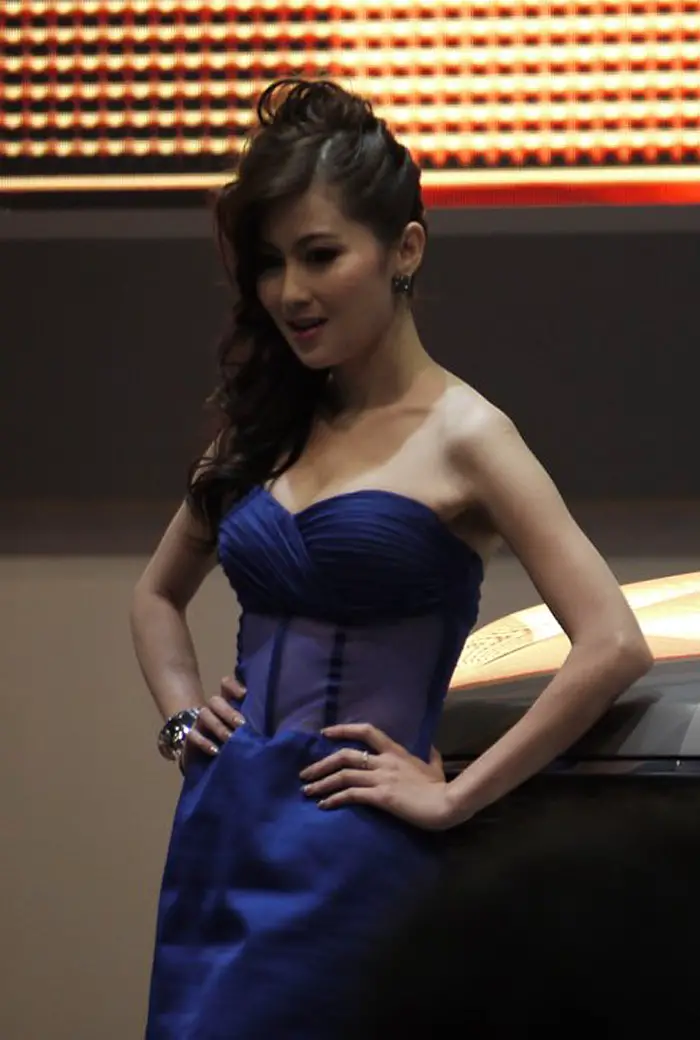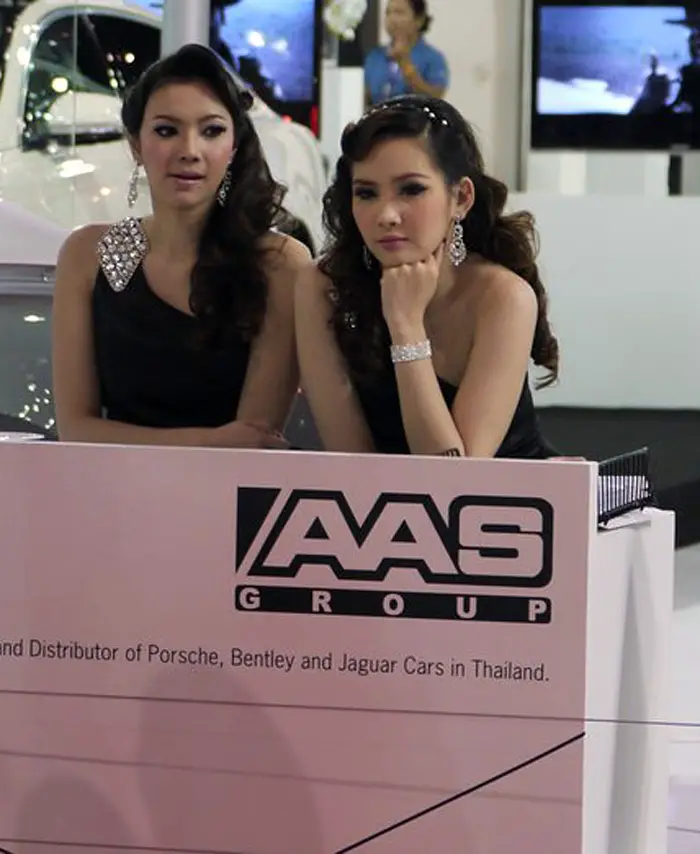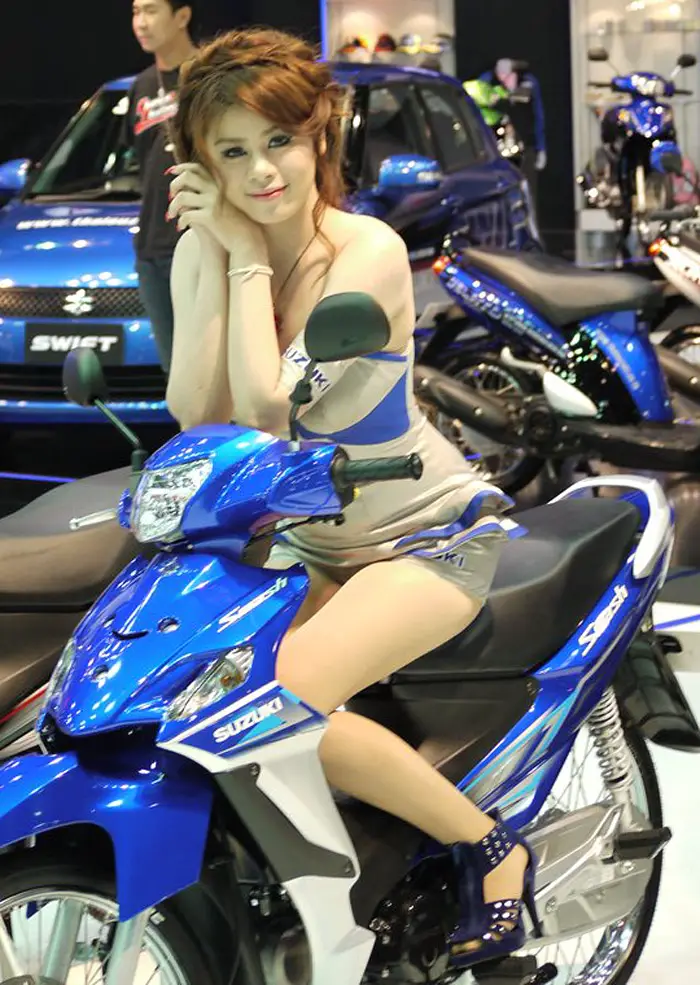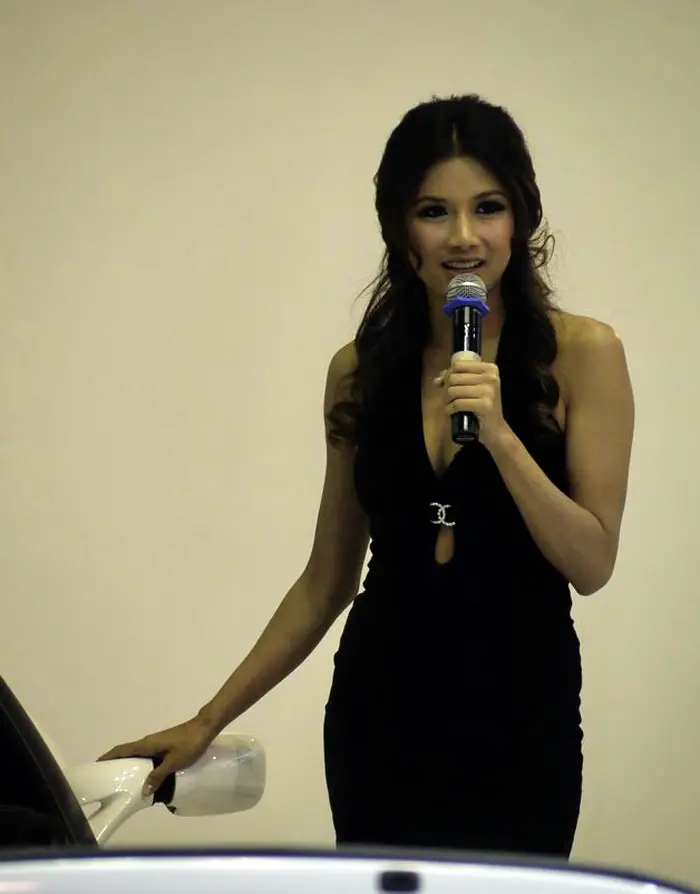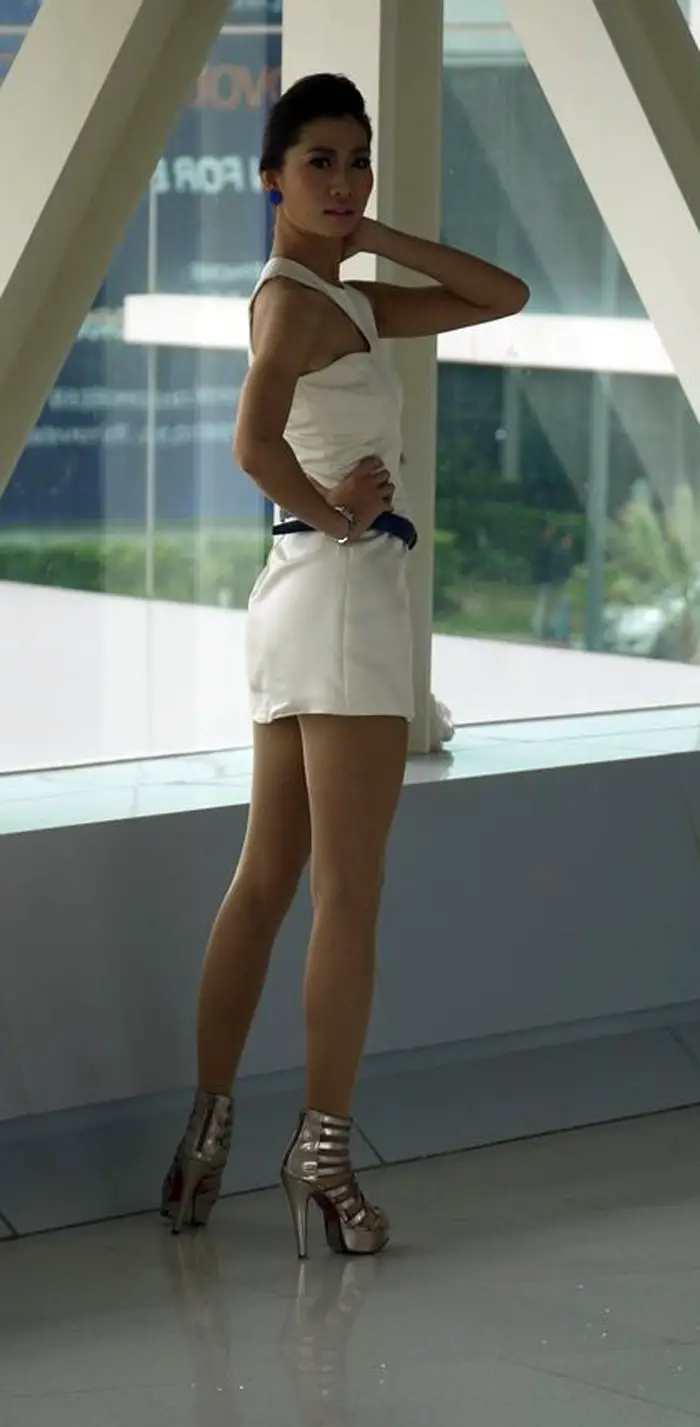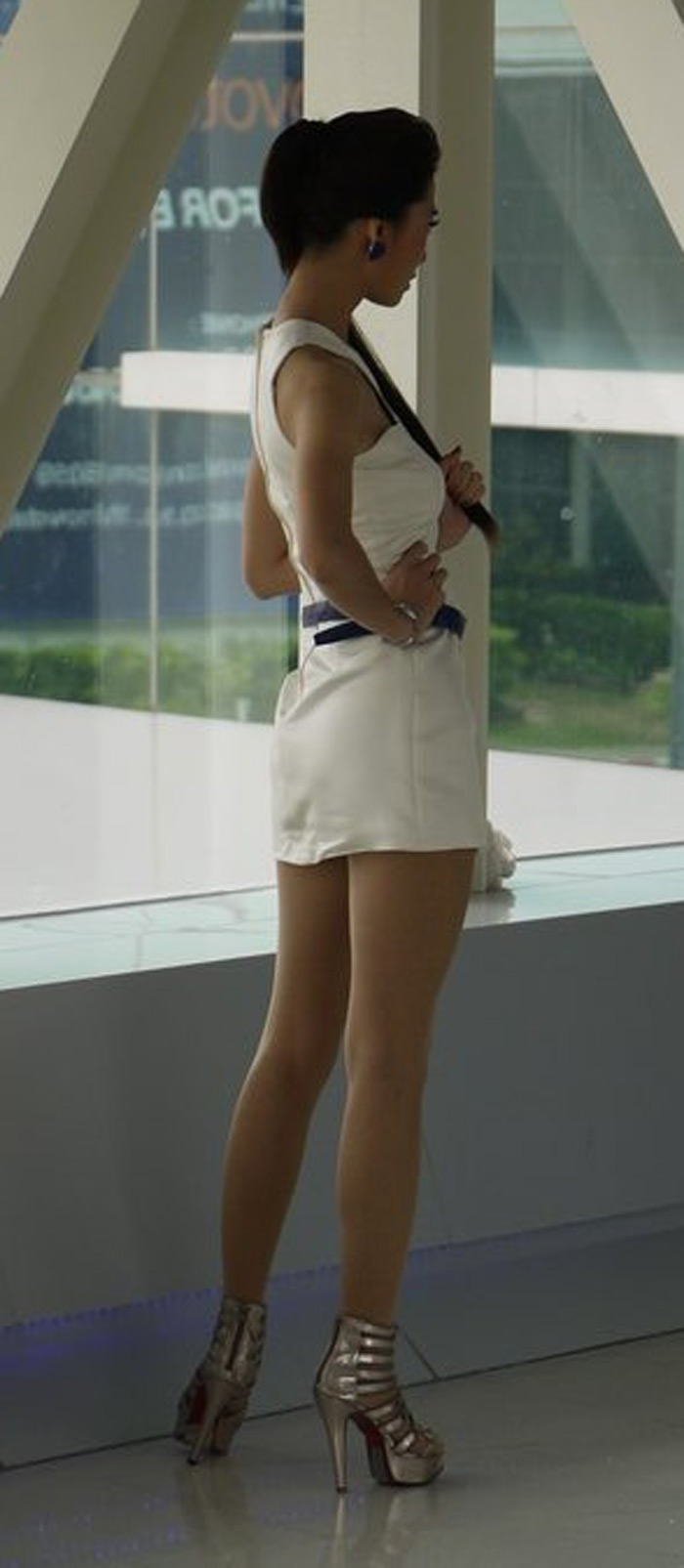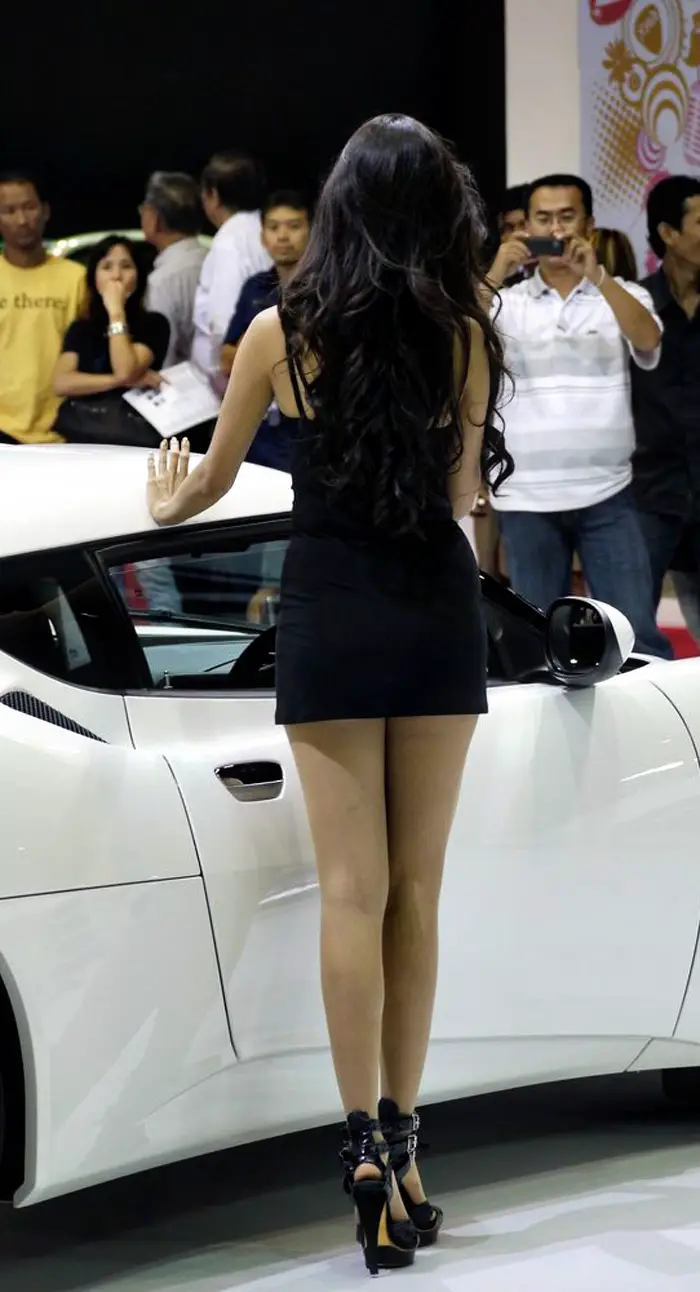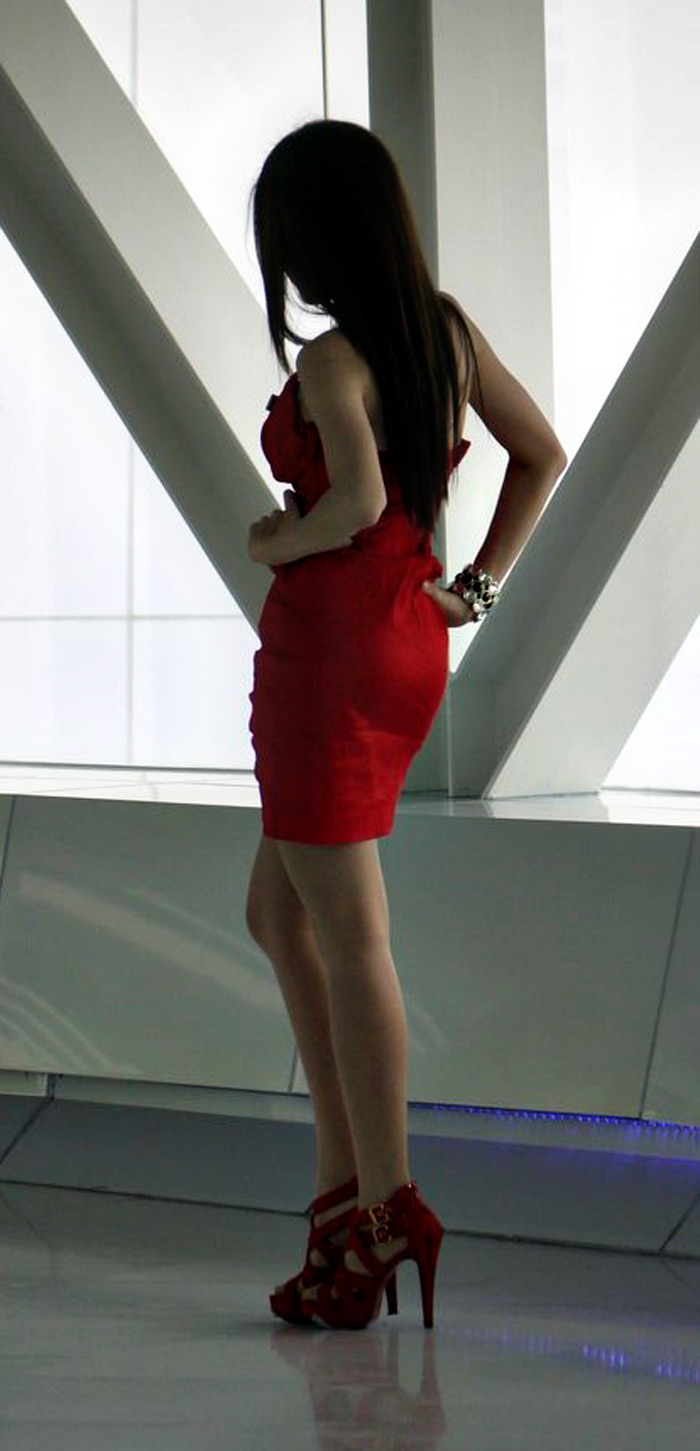 Back to cars next week, probably.
Photo credit: Jeff Dawson