I'm sure you guys may have noticed a surprising lack of women in my SEMA coverage and perhaps wondered where they all were.
Well wonder no more because I have put all of the ones that myself and my girlfriend did manage to capture into today's Theme Tuesday.
Some girls got shot more than once, but that's not really a problem is it?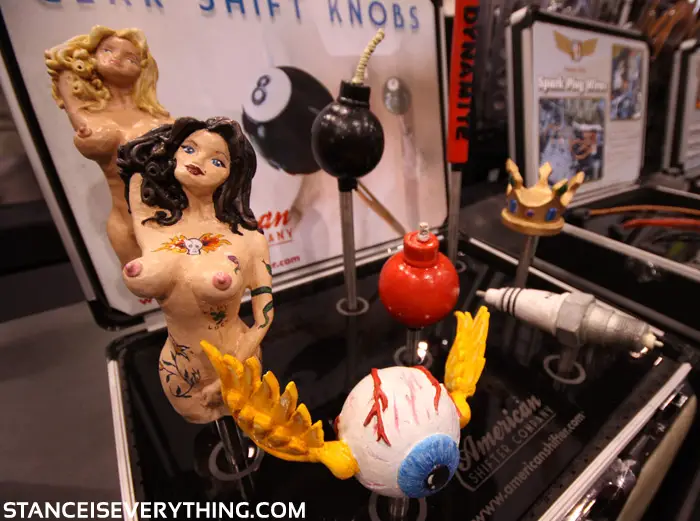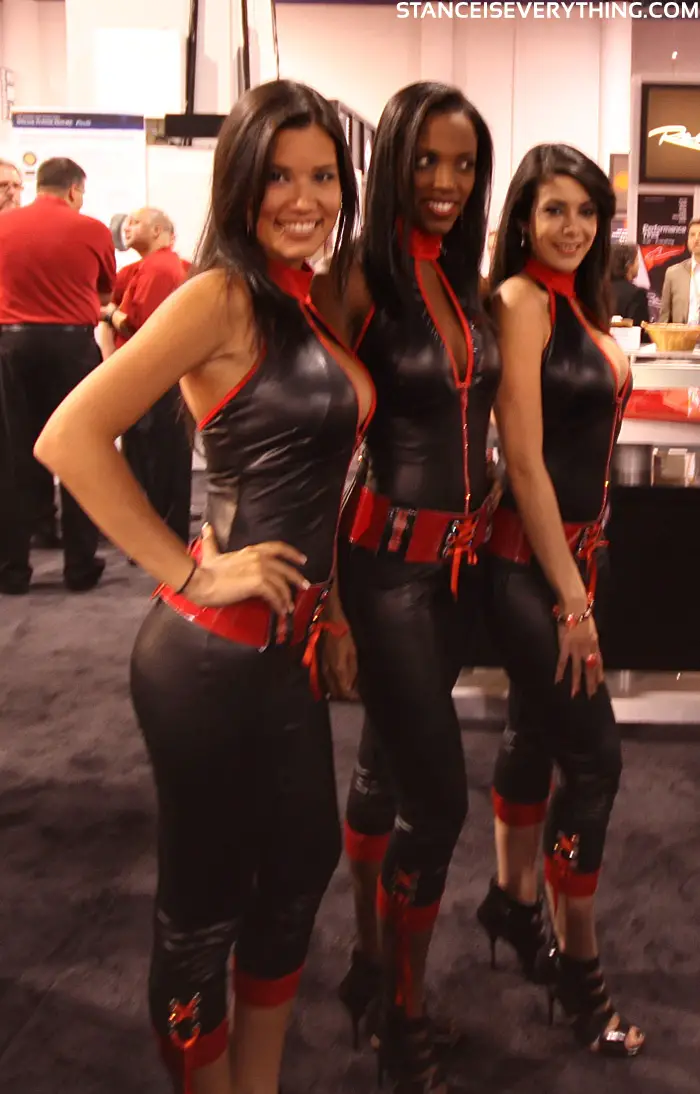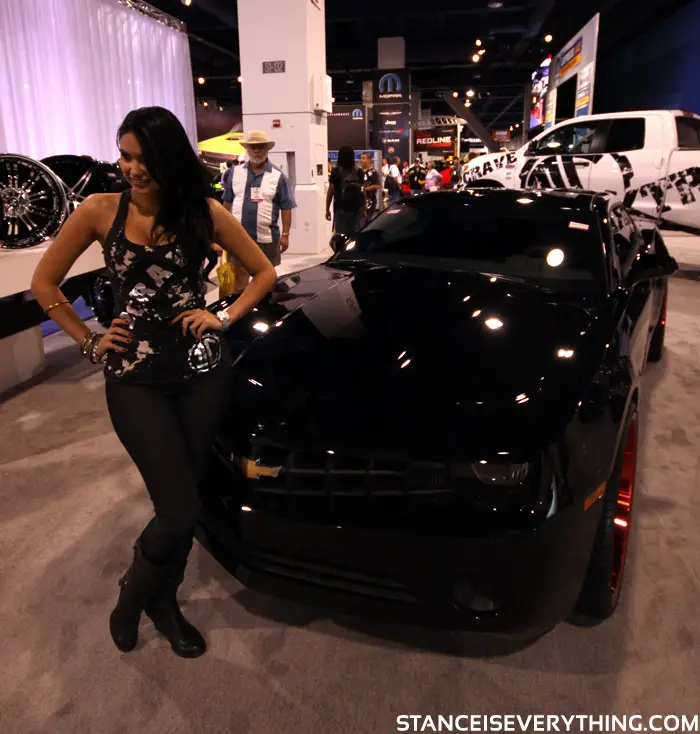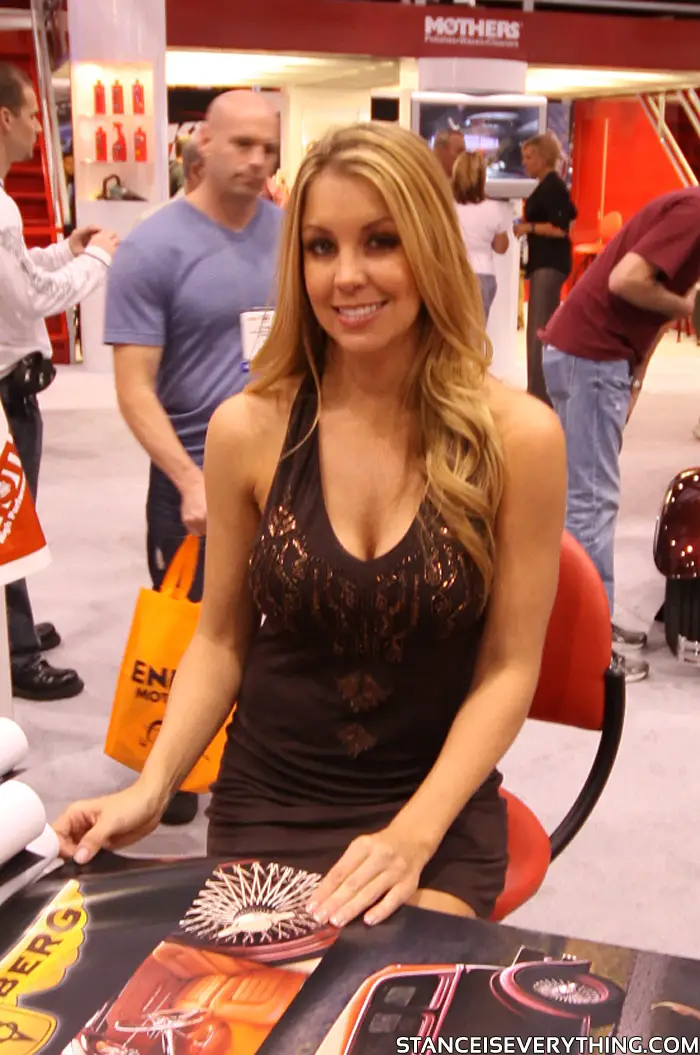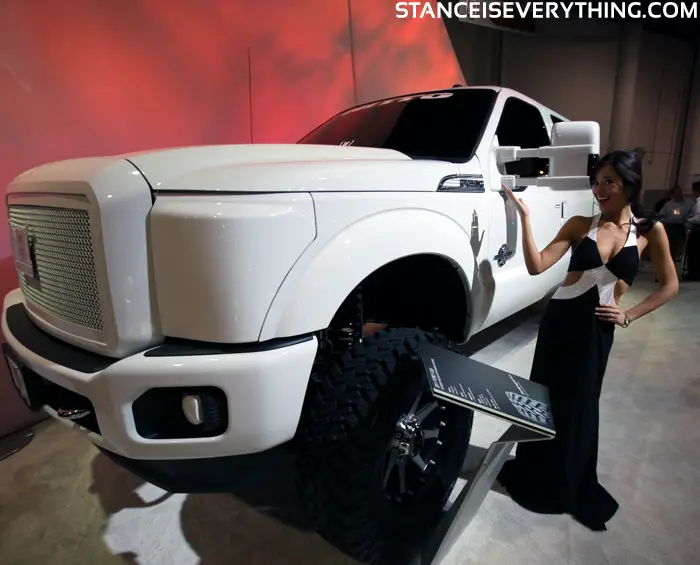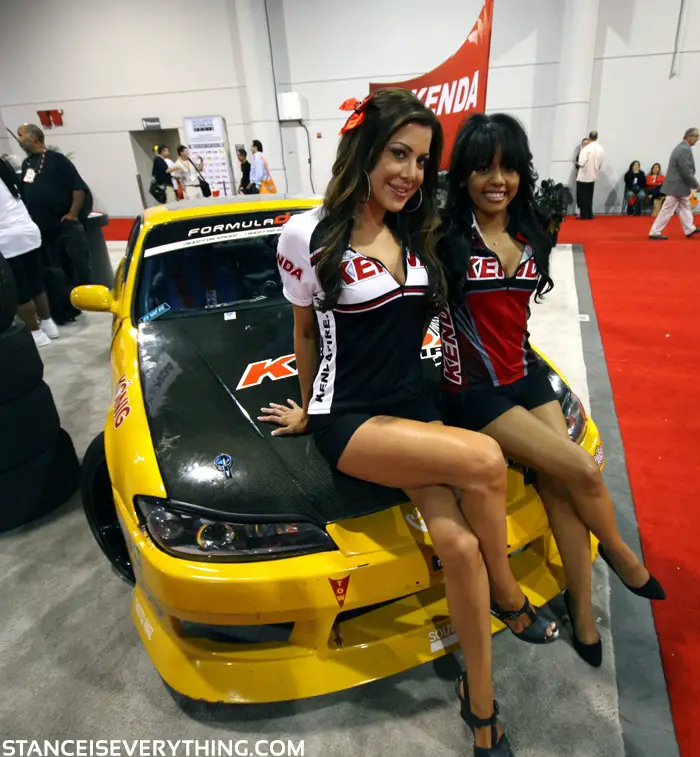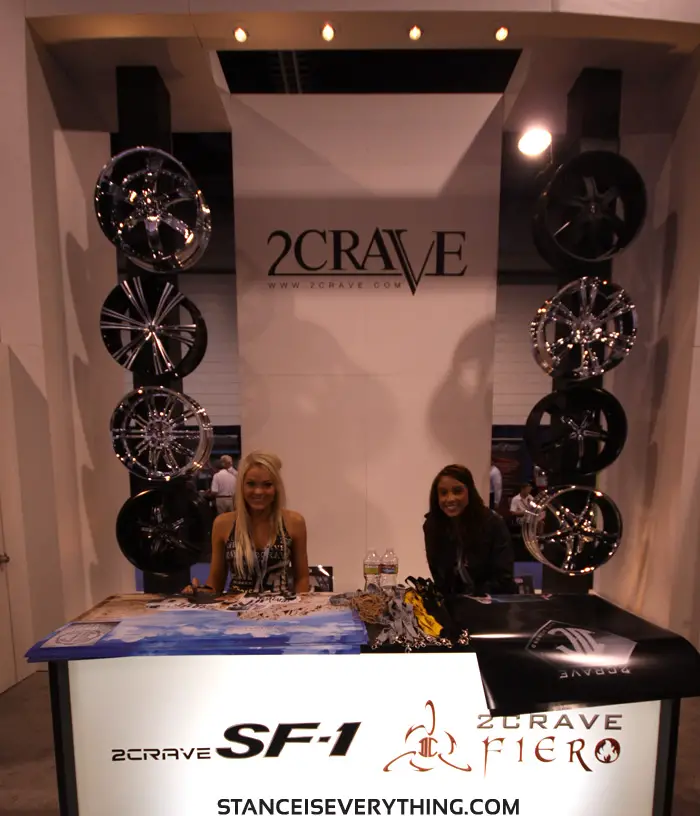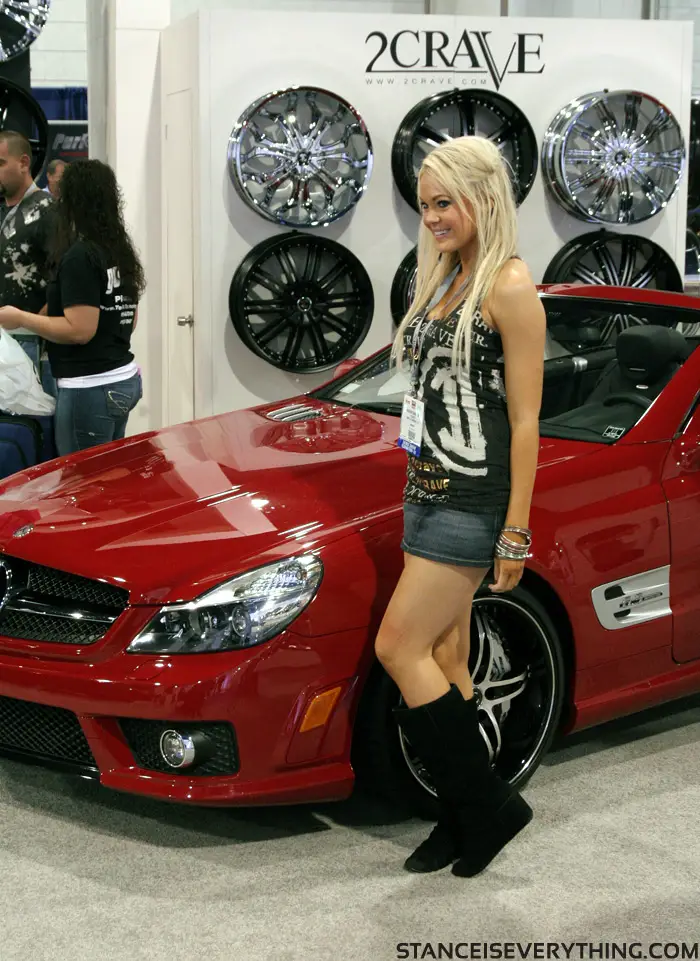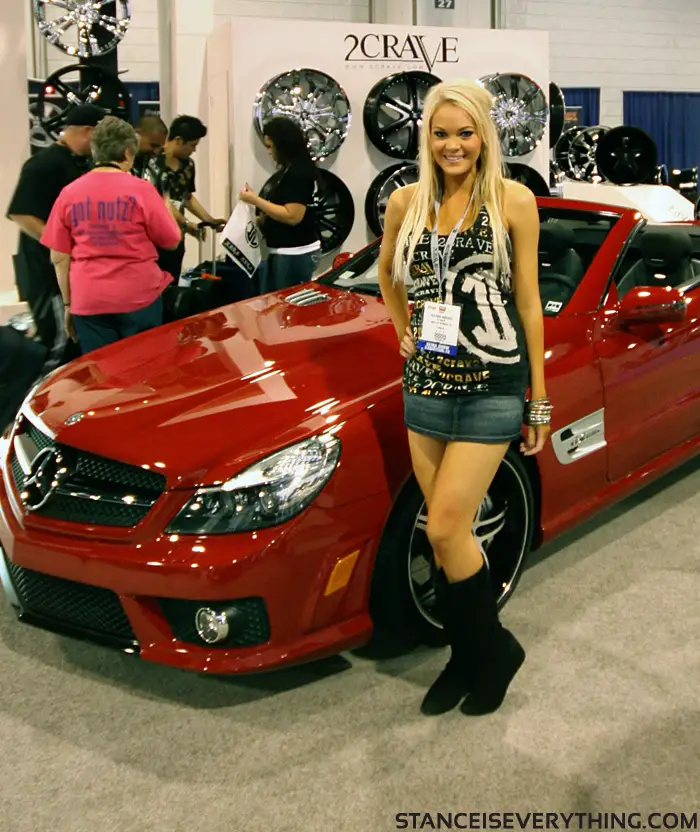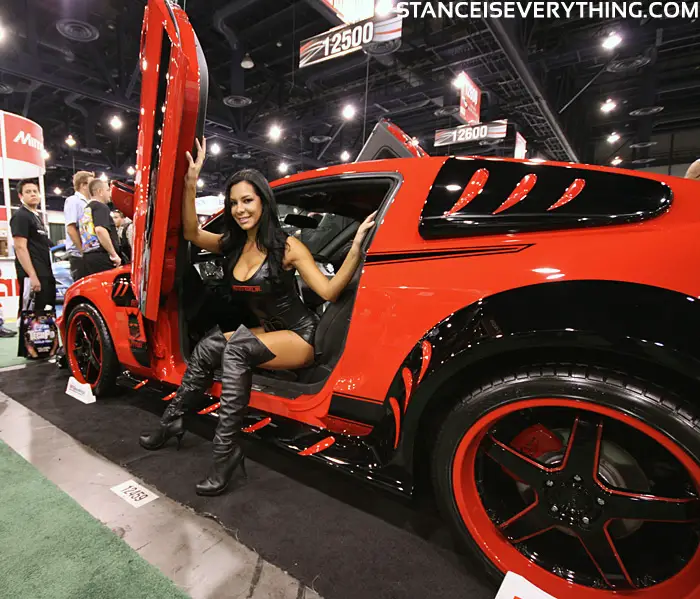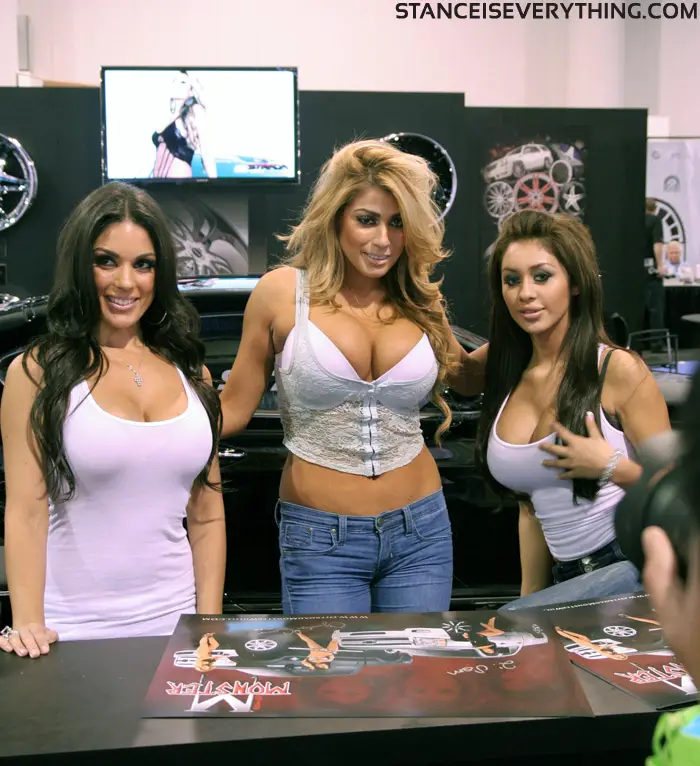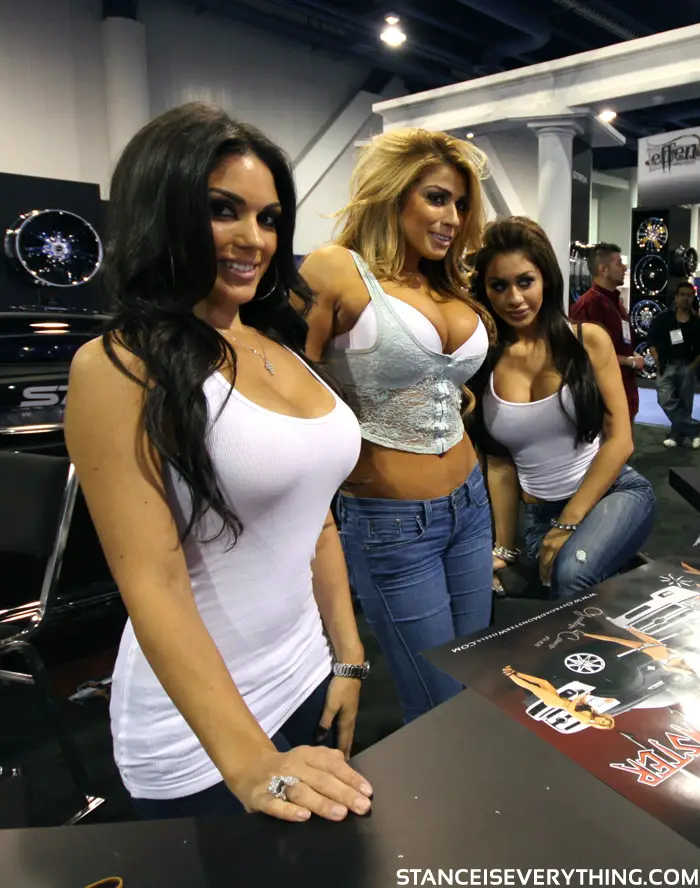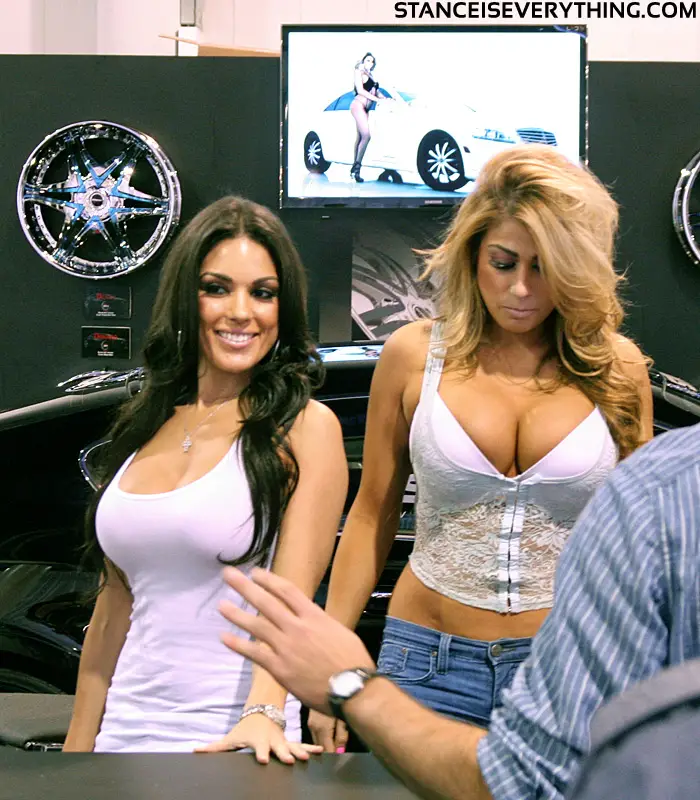 Back with another Show Stopper later today, just waiting on a response from the builder 🙂