You guys will have to humour me today because this list is perhaps more for me than it is for you, but if you have not gathered from the title I will be returning to Las Vegas for SEMA this year.
Usually I just wander around the Las Vegas Convention Center and have my mind blown, and while this is still part of the plan for this year, I figured jotting down a few cars that I simply can't miss isn't a bad idea.
This list is by no means complete, as cars seem to be popping up by the day, but it should give you an idea of the types of cars I'll be looking out for and hopefully generate some excitement for the upcoming coverage.
Yogi's GS
Despite appearing first this is Lexus was a late addition to the post because prior to it's finally assembly a few days ago I really didn't see or hear a whole lot about it.
A subtle all metal wide body, and racing inspired vibe, is a different (and welcome) look to the Lexus GS. Here's hoping it is just as awesome in person.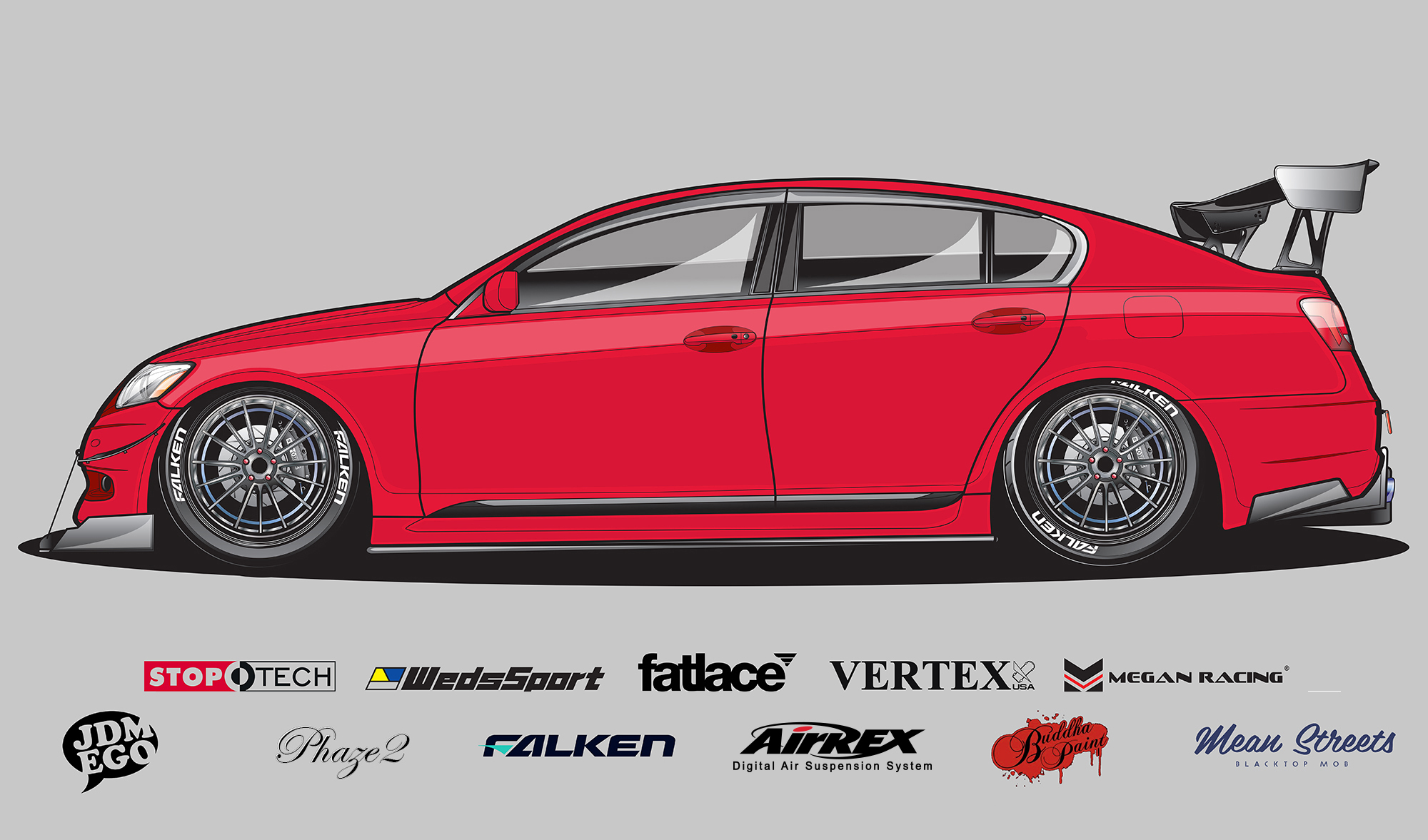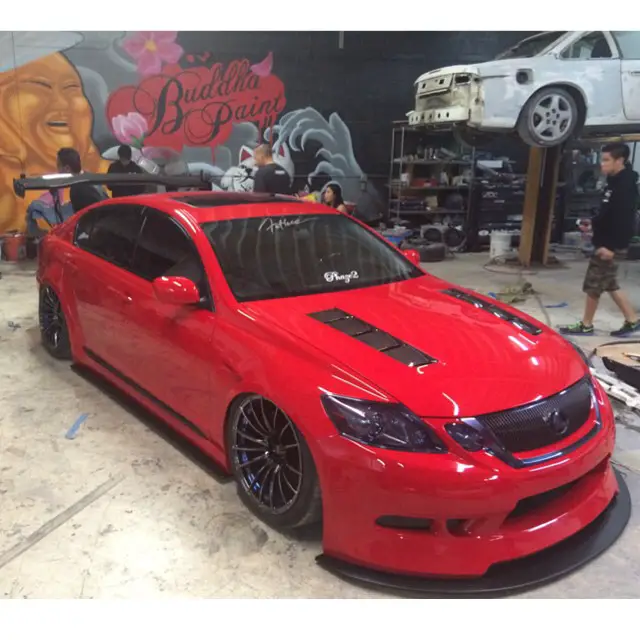 The Speedhunters Scion FR-S Tuner Challenge Build
The last time I was at SEMA the FR-S had just been released, so there was a slight FR-S over load at the show that caused them all to somewhat blur together. Now two years later the aftermarket for the chassis is much larger, and people have had more time to ponder the cars, which should lead to much more creative builds.
One such build I am looking forward to is the Speedhunters entry in the Scion Tuner Challenge. I'm already a fan of Keith's work and the renders of this car so far look very, very promising.
At first glance it might not look all that dissimilar from what's currently out there but the more you look the more you can see the throw back cues to trans am racing, and earlier Japanese based builds.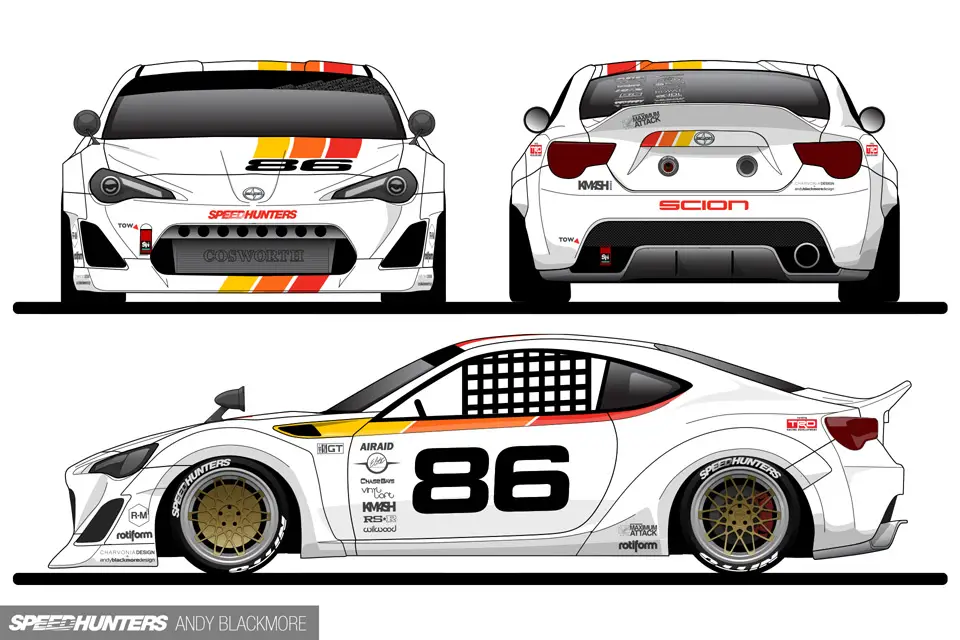 Rocket Bunny Lexus RC
2014s famous rabbit suit knows know limits, and Tra Kyoto along with Lexus Tuned, and Toyo tires will be applying the aesthetic to a Lexus RC.
Based on the fenders it looks like the car actually wears the kit pretty well, which is something I wouldn't expect out of a modern luxury sports car.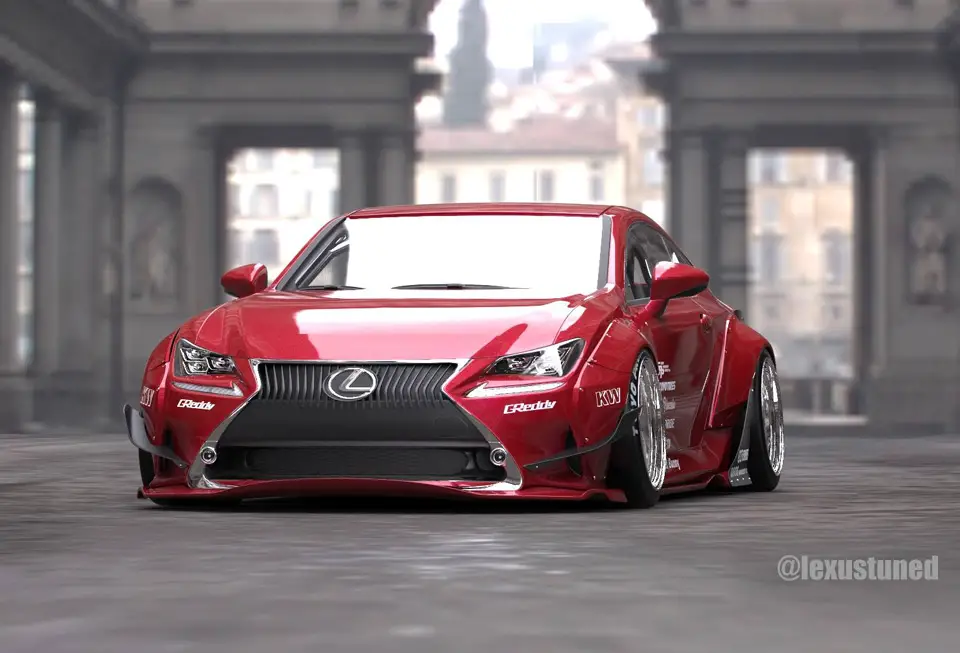 PCH Hot Rods C10 R
To the surprise of no one one an LS powered truck as made it into my list of must sees.  Raw Metal, CF, and an LS wrapped in a Pro Touring package? Heck yeah sign me up.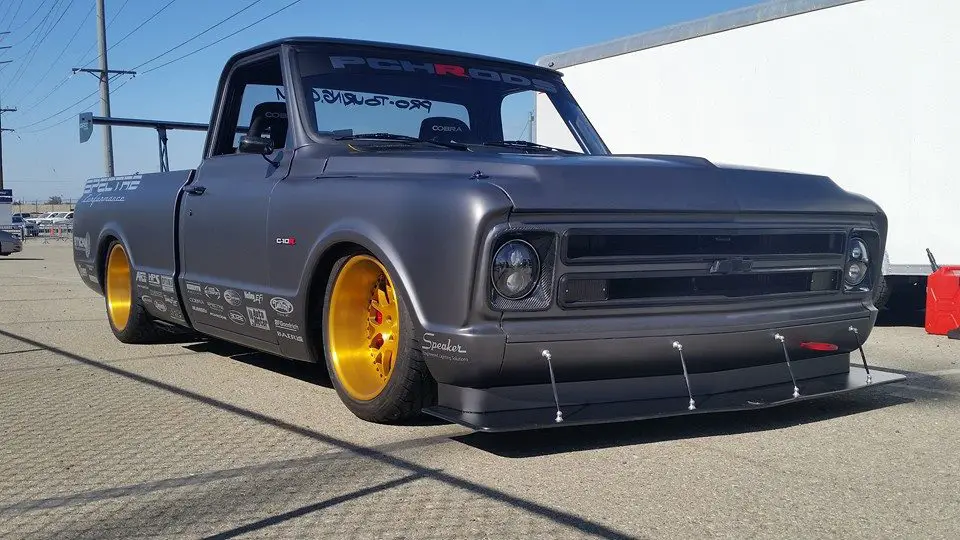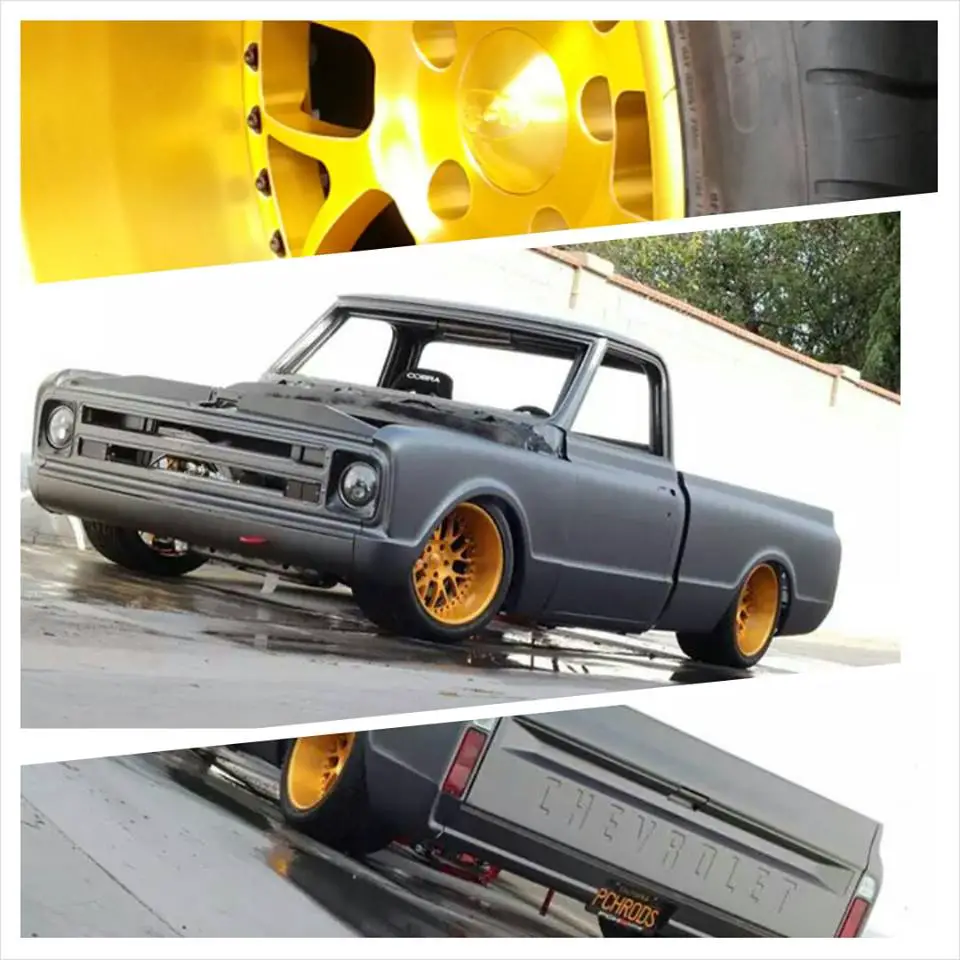 Ring Brothers Recoil Chevelle
Ring Brothers builds have always blown me away, and their '66 Chevelle known as the 'Recoil' is shaping up to be another show stopper. Like the C10R it has a LS under the hood (capable of just shy of 1000 horse) and uses a lot of hand laid cf.
My wife Lyndsey is a huge Chevelle fan so should I not get any pics of this one I might not have a home to return to.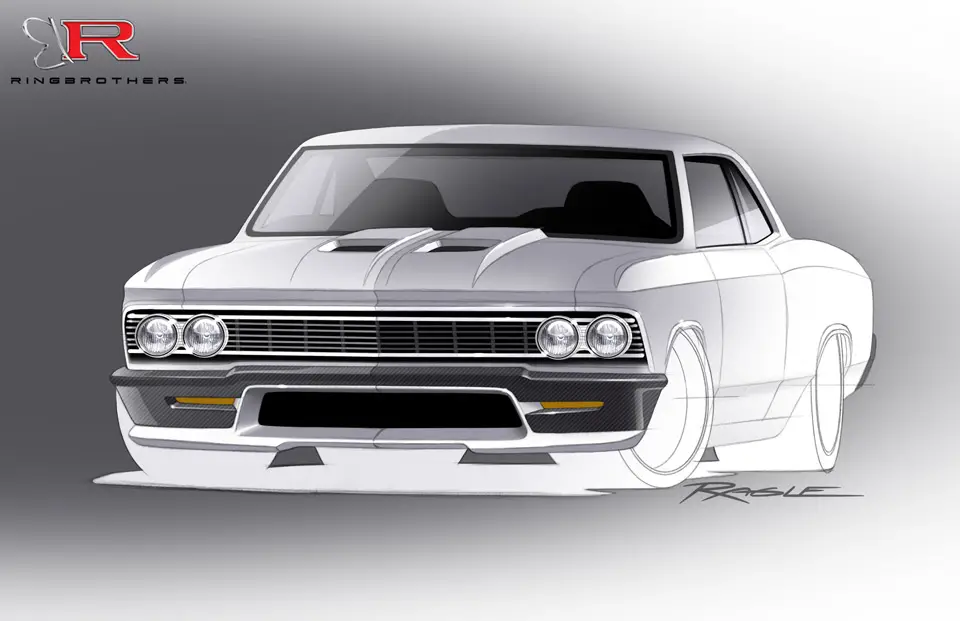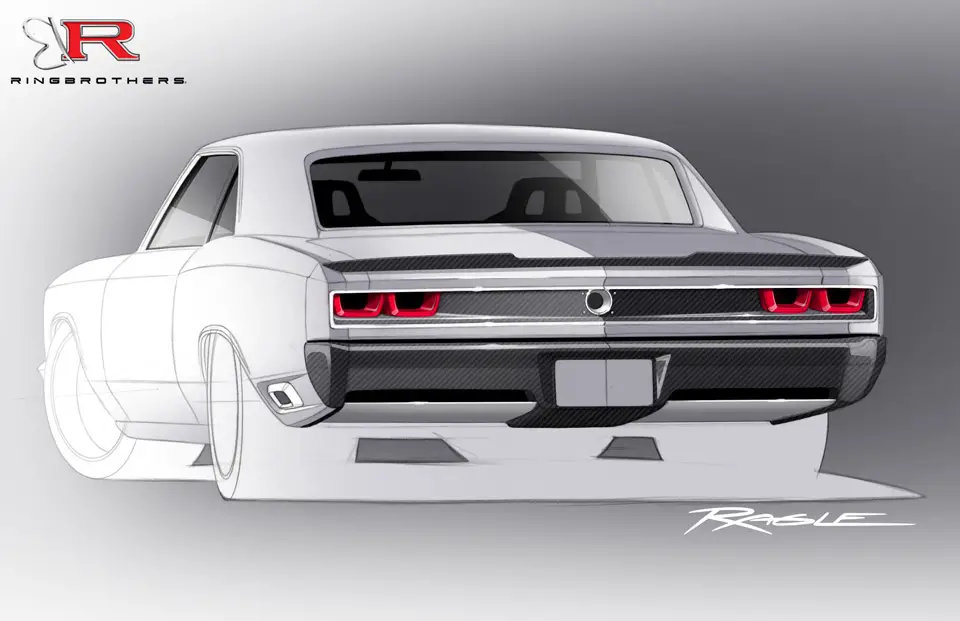 911DV8
If you have not already caught on I don't tire easily of the almighty LS motor and another build that centers around Chevy's versatile, power on demand, power plant is Project DV8.
What's not to like about a LS powered Porsche 996 GT? Nothing. The answer is nothing.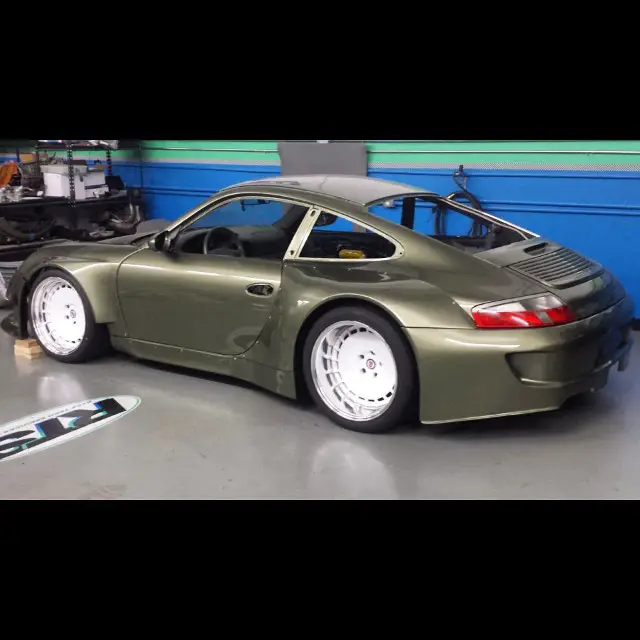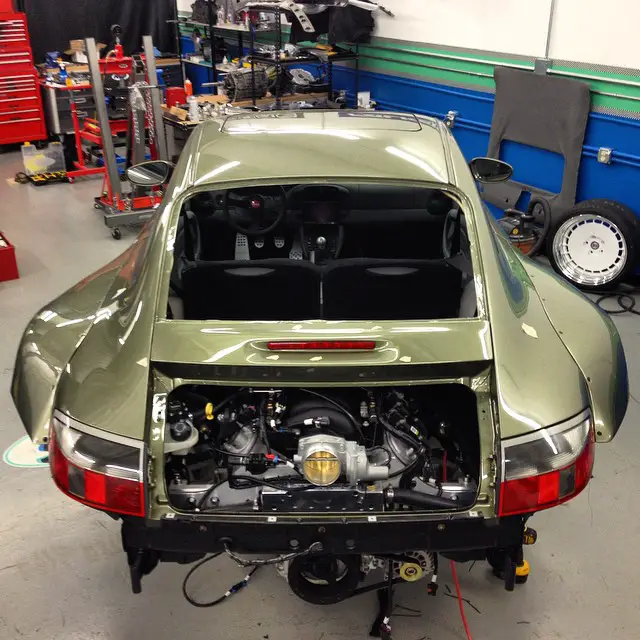 Liberty Walk Brings All The Cars
With Liberty Walk bringing so many cars it's pretty well impossible for me to narrow things down to one so I've posted most (all?) of the builds they are bringing to the show.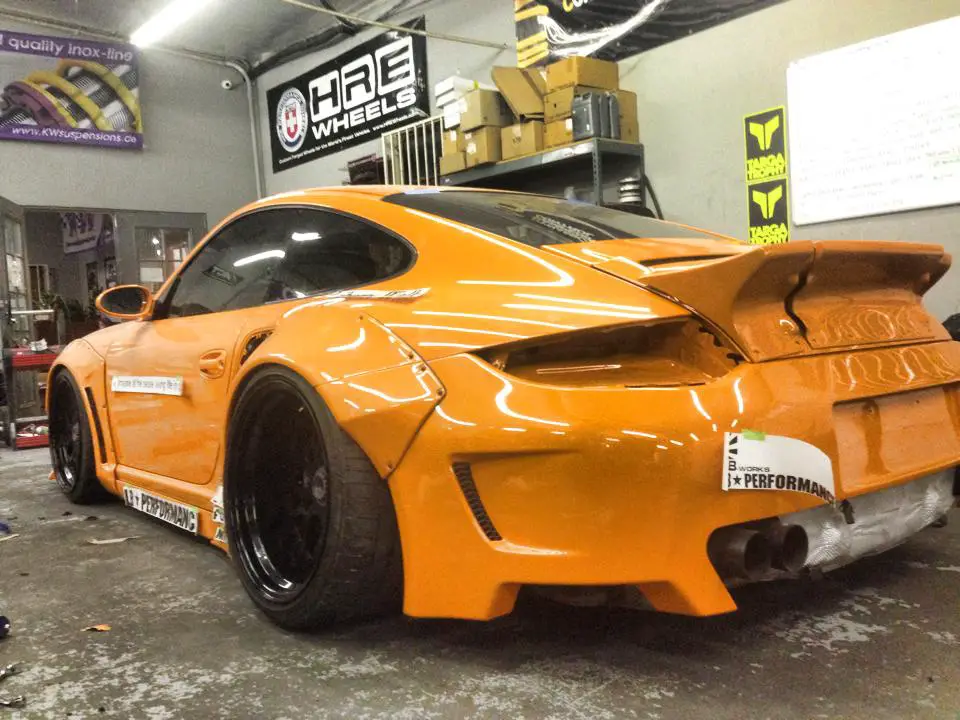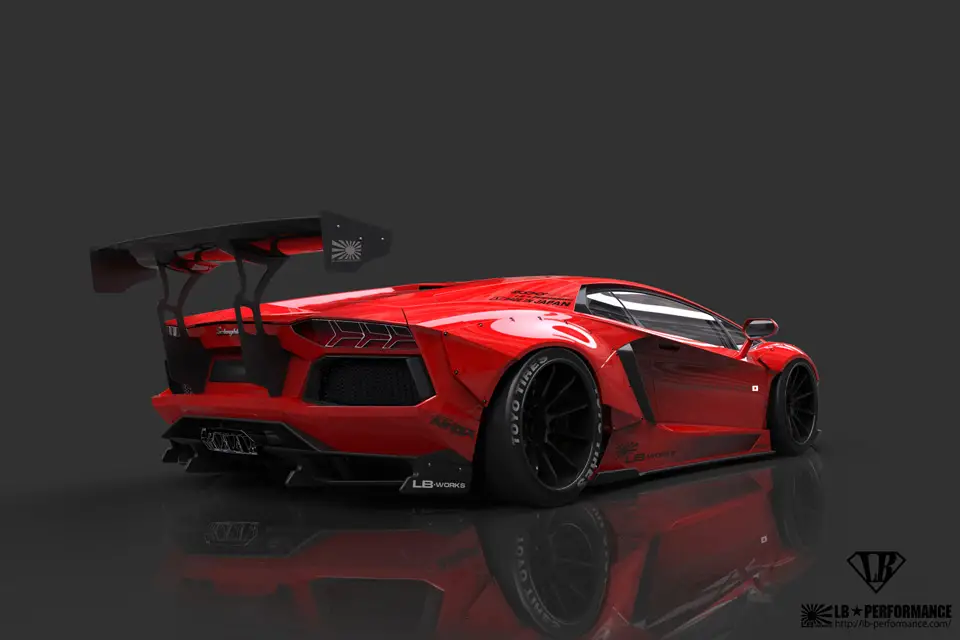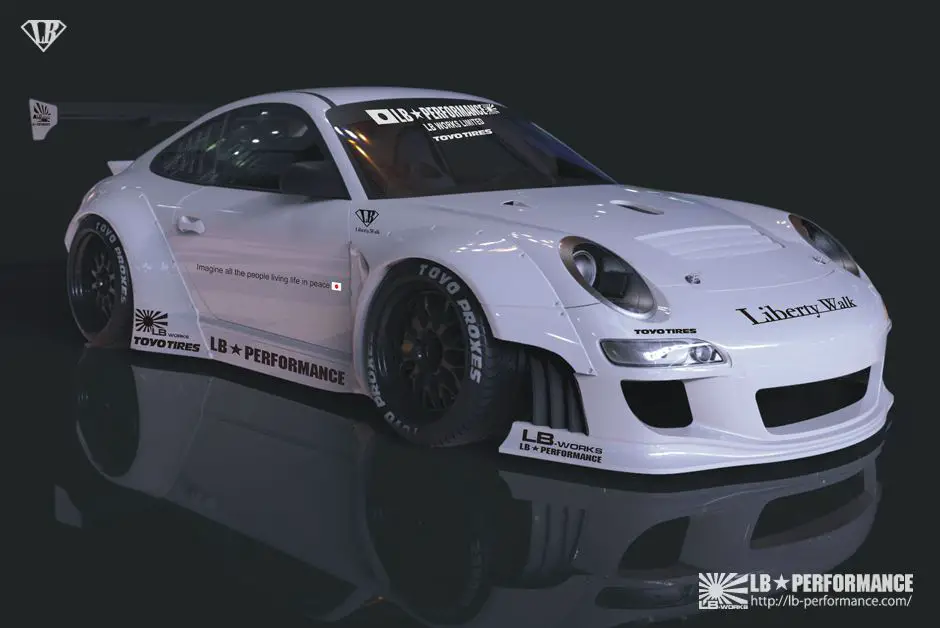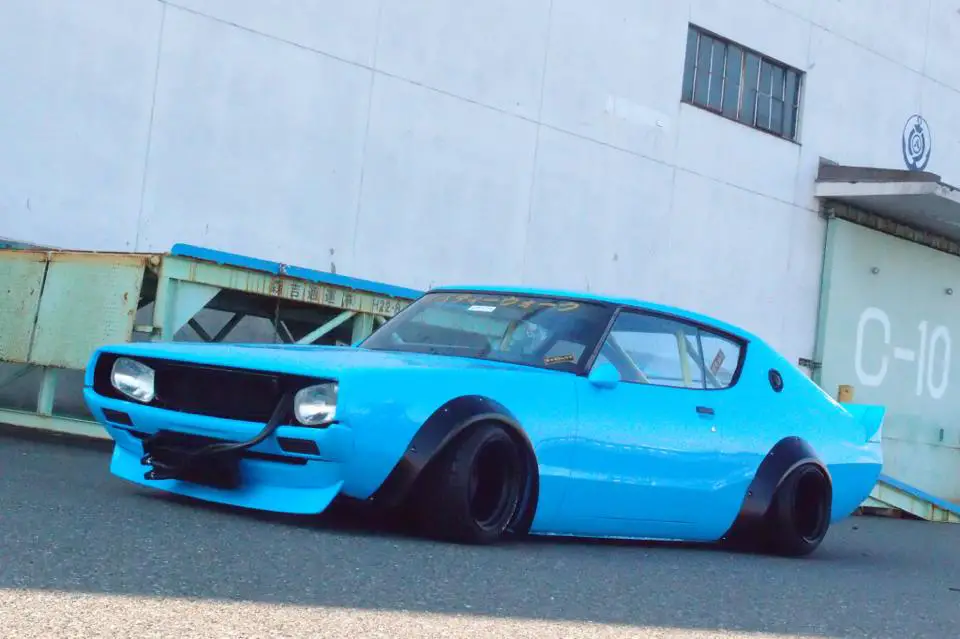 Fuller Hot Rods Double Down
When I heard this car was returning to SEMA for 2014 I was estatic. The photos Rob took of it last year were great but I doubt they really compare to seeing the car in the flesh.
The first shot in the list below is from last year while the rest are instagram teasers from this year. Details. Details. Details.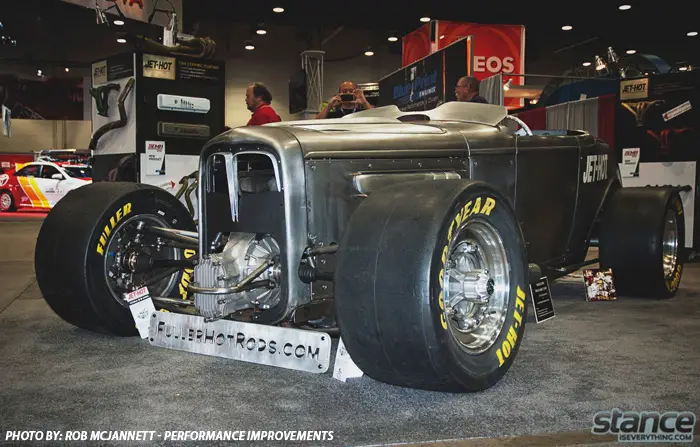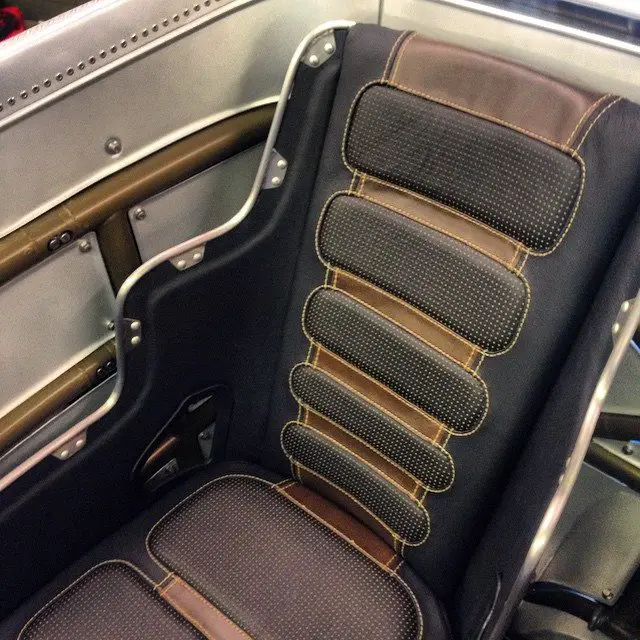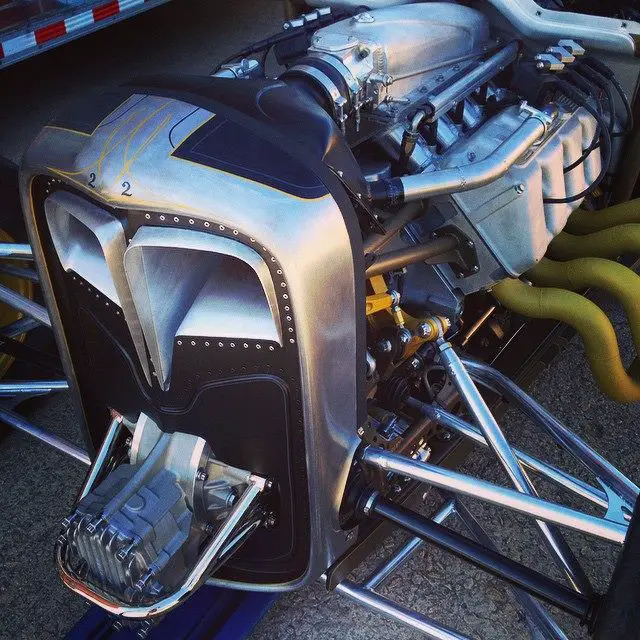 I have no that I've missed a build or tow that you are hoping to see so if you've got something your watching come together that you really want to see some pictures of after the show let me know in the comments.
Additionally if you're going to the show please leave a comment as well as I am always looking forward to meeting new people!