This Theme Tuesday was pretty well inevitable. With the popularity of the FR-S/BRZ/86 everyone expected more than a few at the show and the car deservedly took home the award for Hottest Sport Compact.
What I didn't expect going into SEMA 2012 was how similarly modified many of 'Toybarus' would be to one another with the majority being equipped with either a Rocket Bunny aero kit, Vortech Supercharger, and some manner of air ride.
In many cases the cars had all of the above, and while it was pretty cool to see each manufacturers take on the car it's a little worrisome that they are already starting to get somewhat repetitive.
At least it's generally tasteful repetitiveness.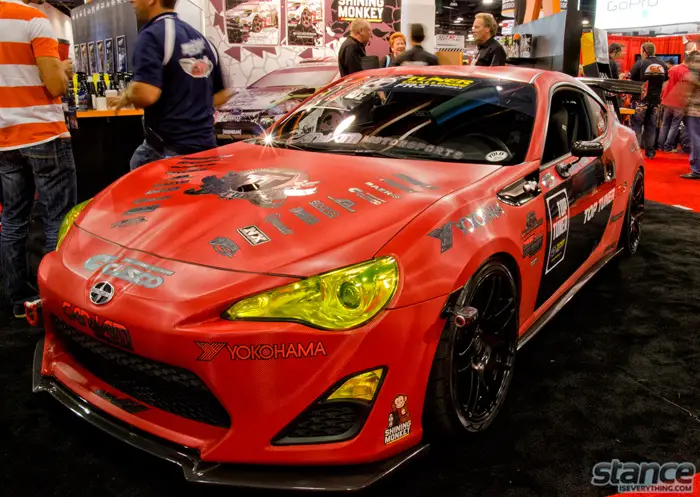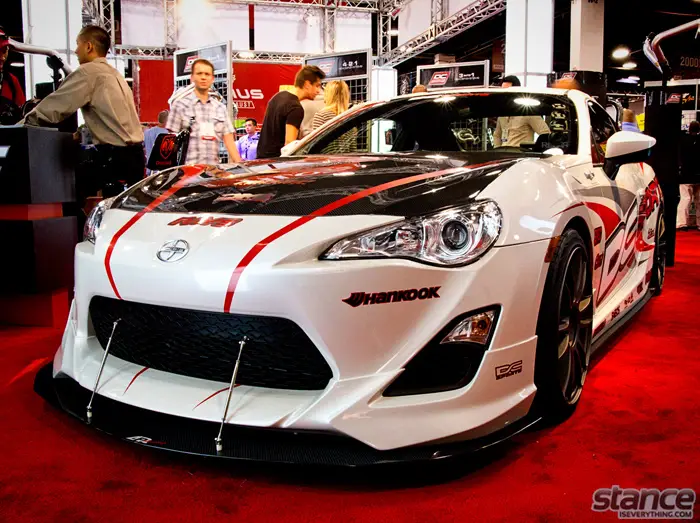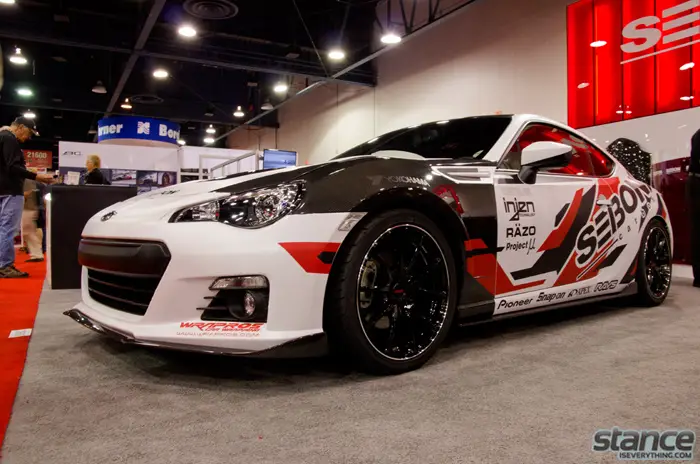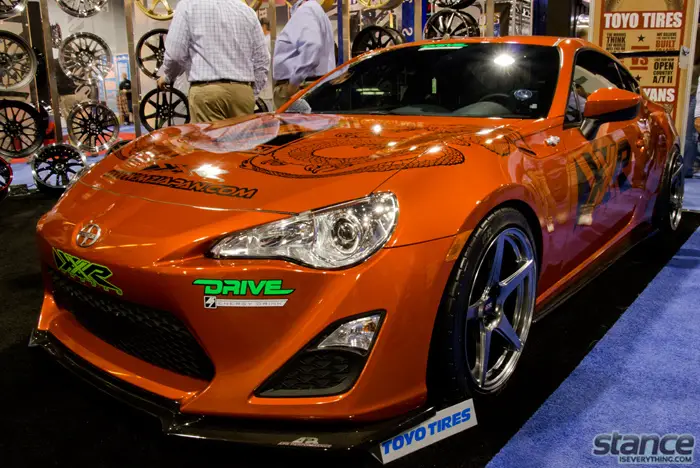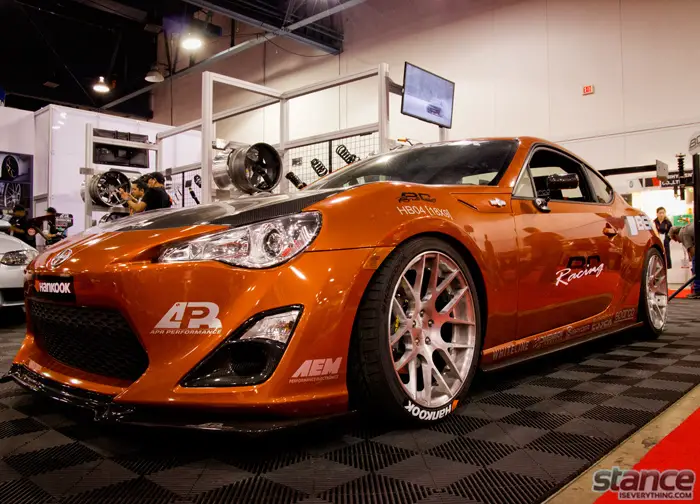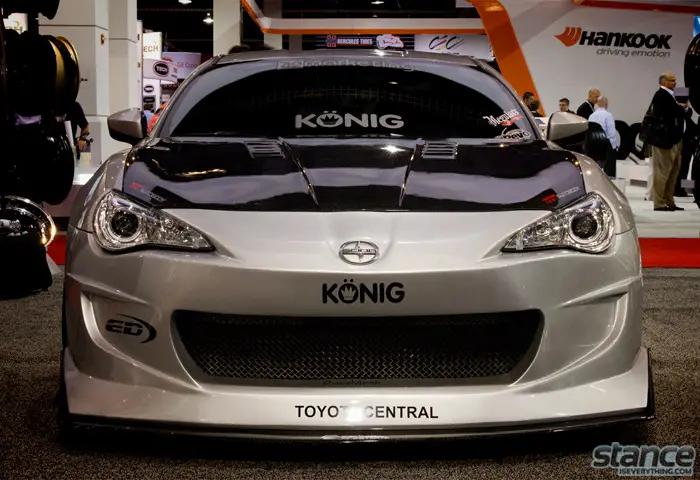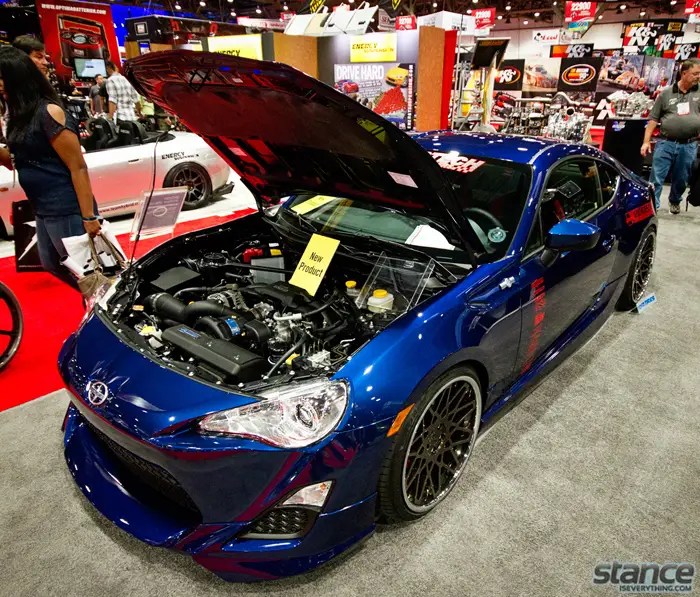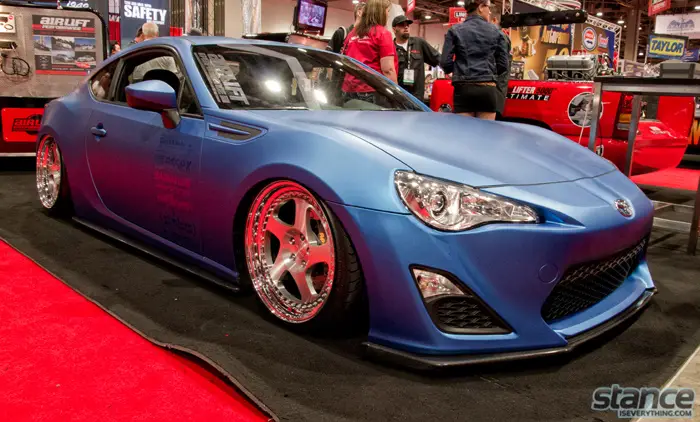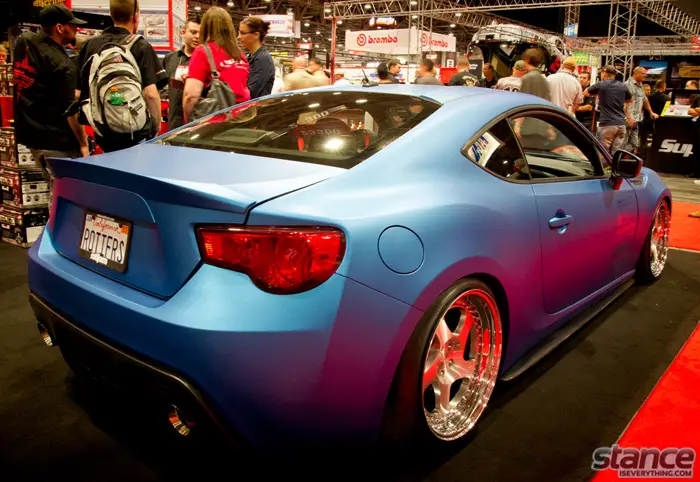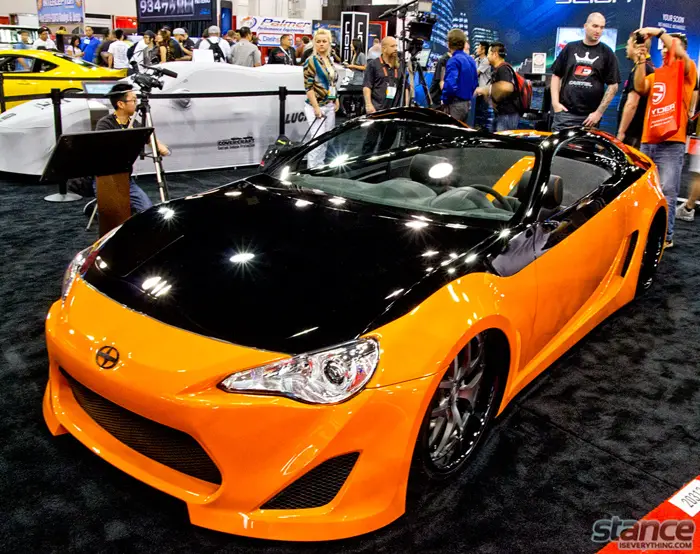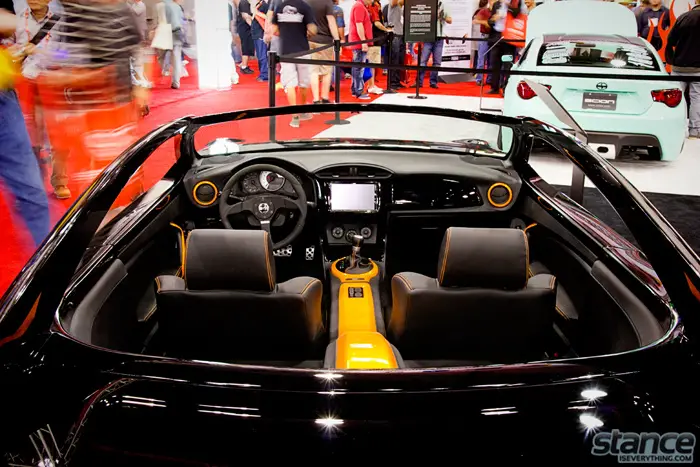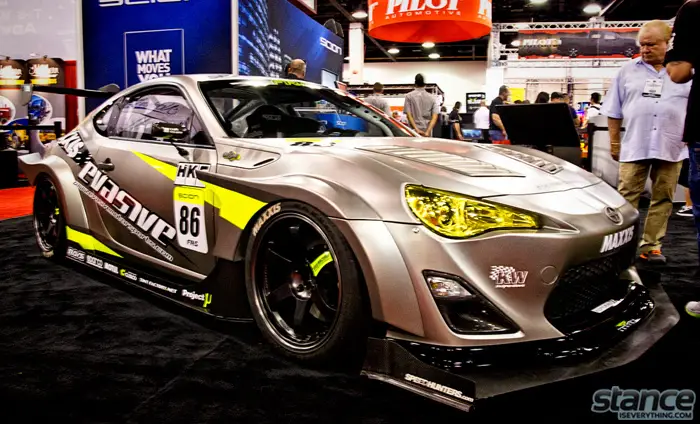 Rocket Bunny Equipped
Without a doubt the most popular aero kit for the FR-S at SEMA 2012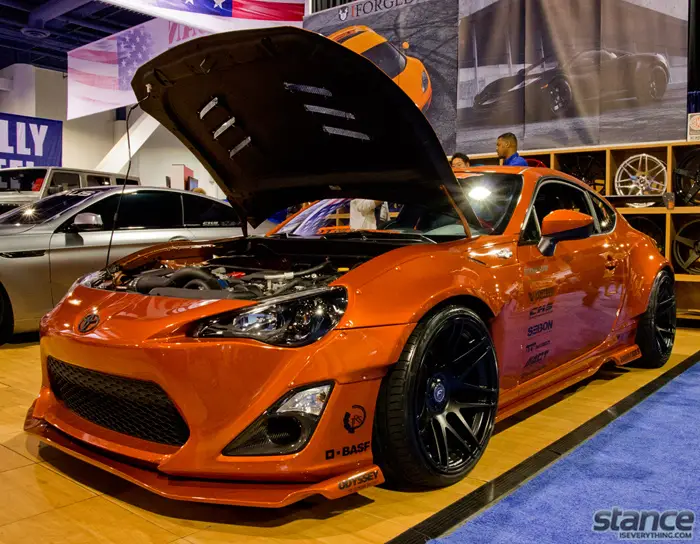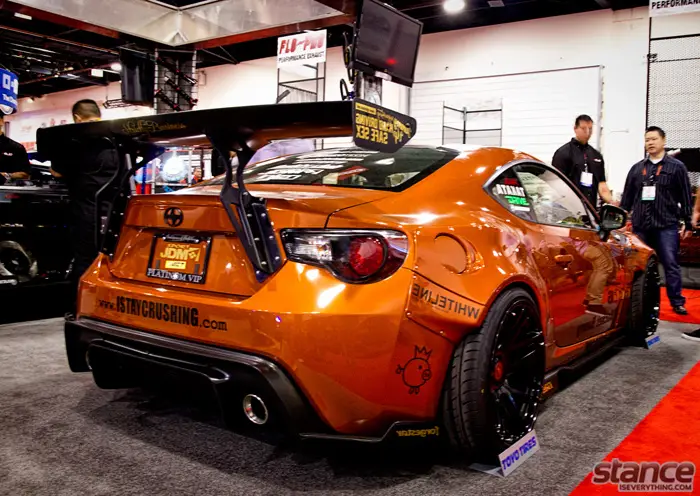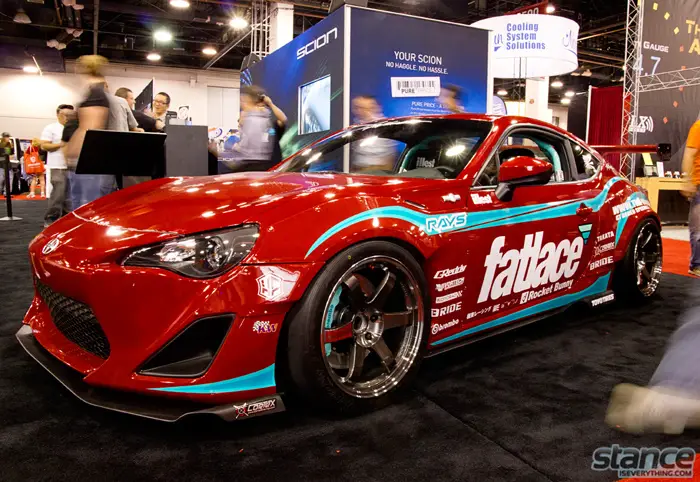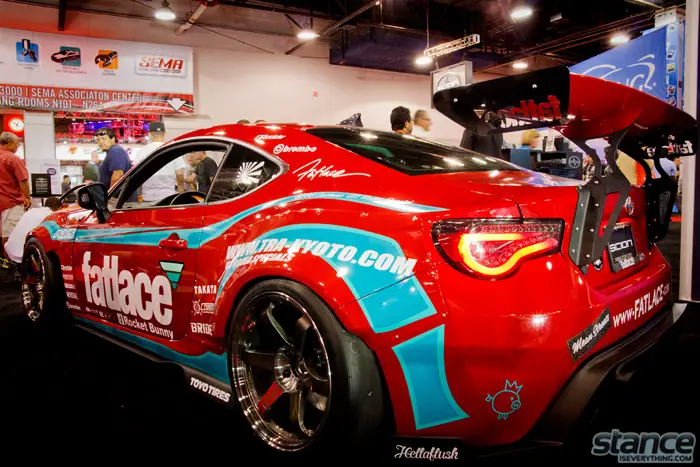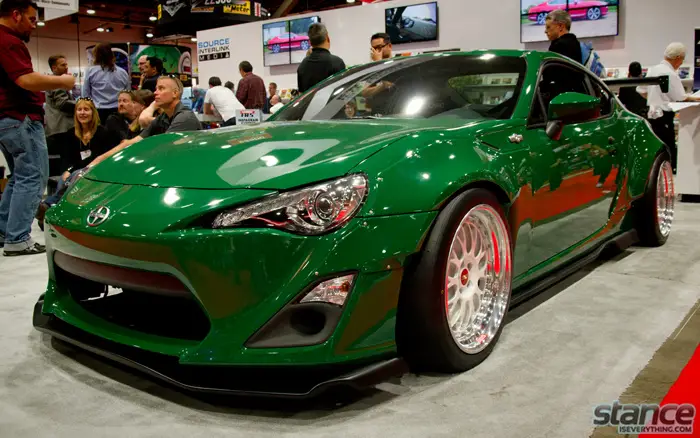 N1 Concepts and Exotic Air
My friend Solomon (aka Go With Solo) had been dropping progress photos of this build on his blog for the past few weeks and it shaped up to be pretty crazy in the end. The car is GT-influenced and had a completely custom body kit.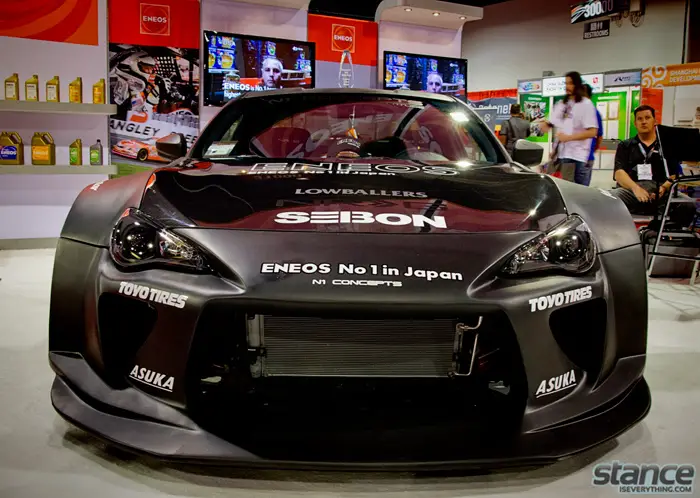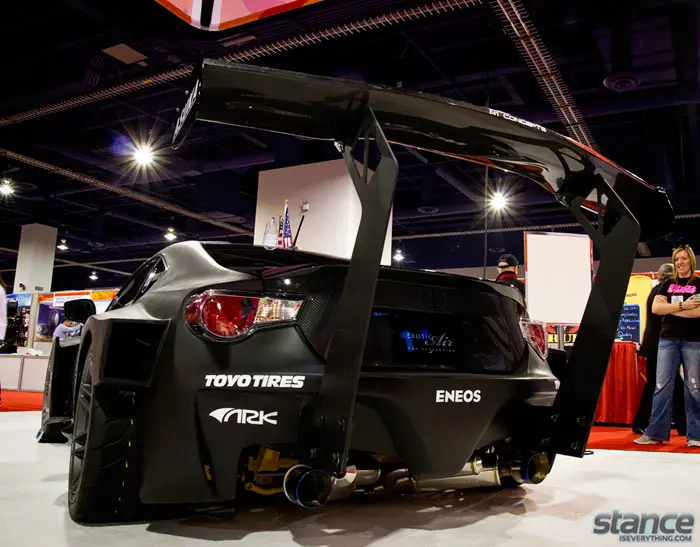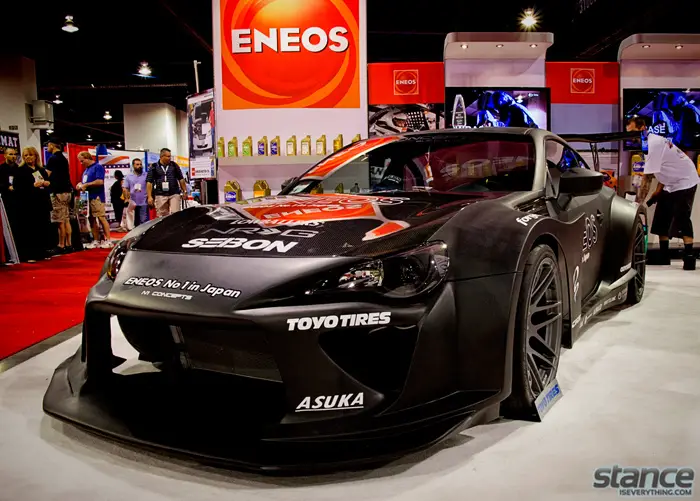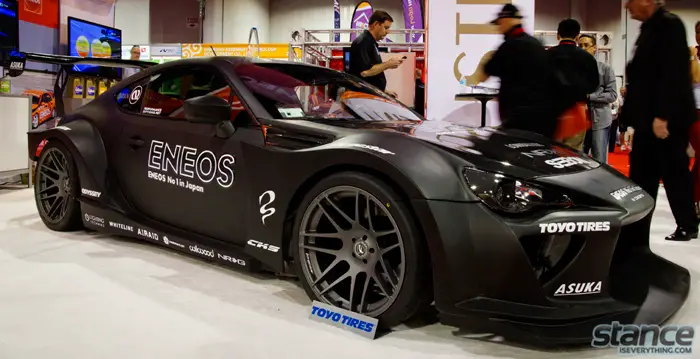 Scion Tuner Challenge
Every year Scion gives three companies one of their vehicles and $15000 to go nuts with and this year the car of choice was of course the FR-S.
All of them were pretty comparable so I am glad I didn't have the difficult task of picking a winner.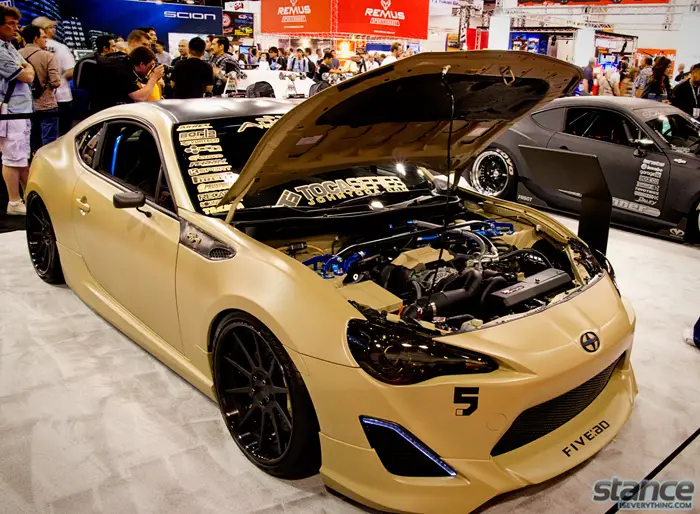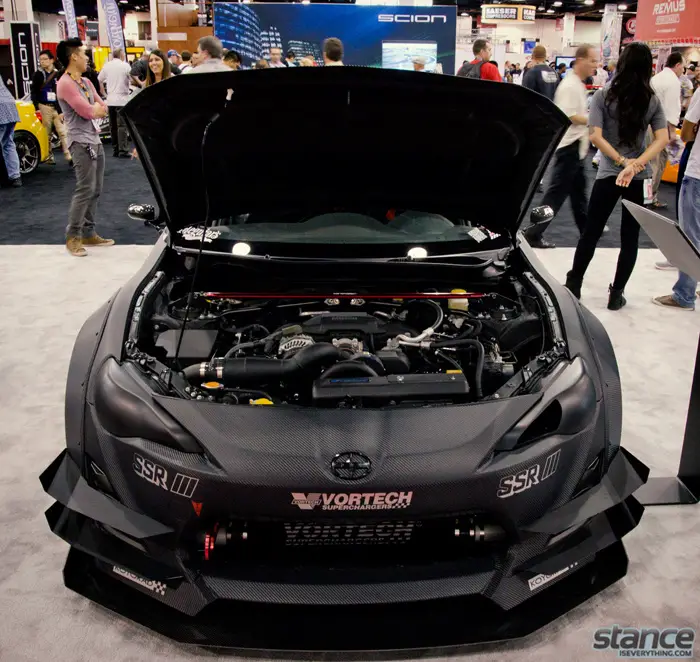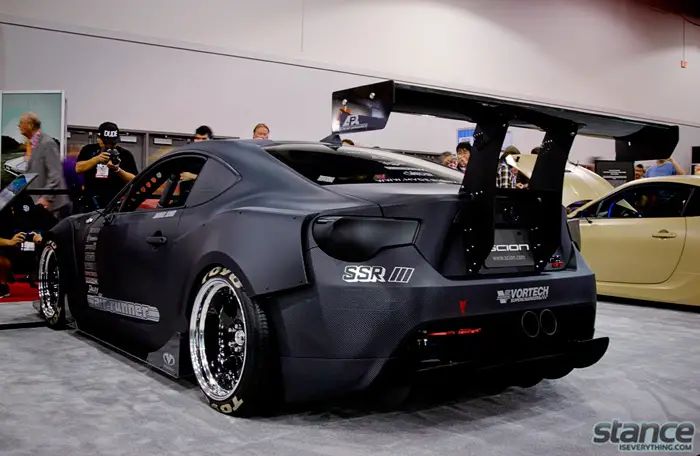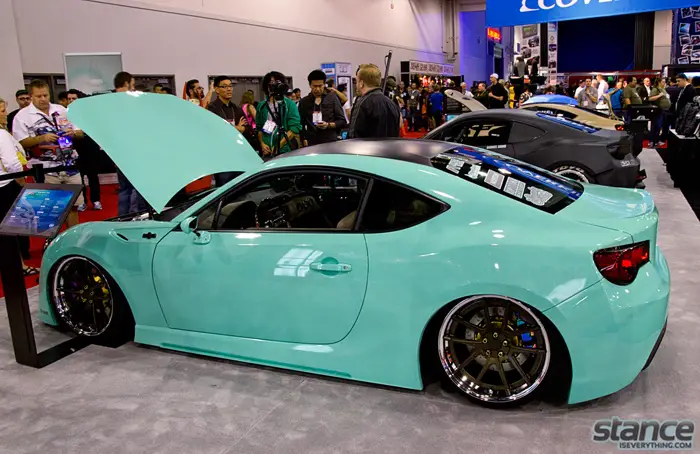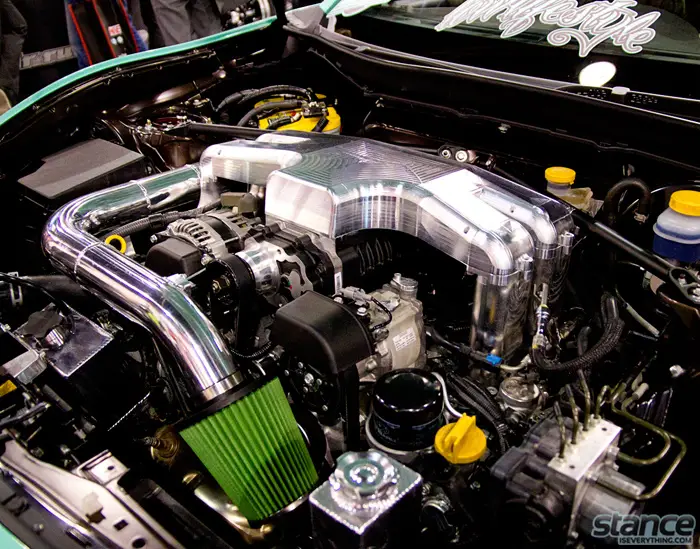 Sema Coverage keeps on rolling all this week (and probably a bit of next) so check back tomorrow for more.