Slowing things down a little today coverage wise for another SEMA Showstopper.
Erik actually spotted this car on opening day (while I was off getting married) and suggested that I take a peak inside the car once I was done looking under the hood.
When I did finally track this Benz down I took his advice and was treated to one of the most thorough 'cross-breed' cars I have seen in awhile.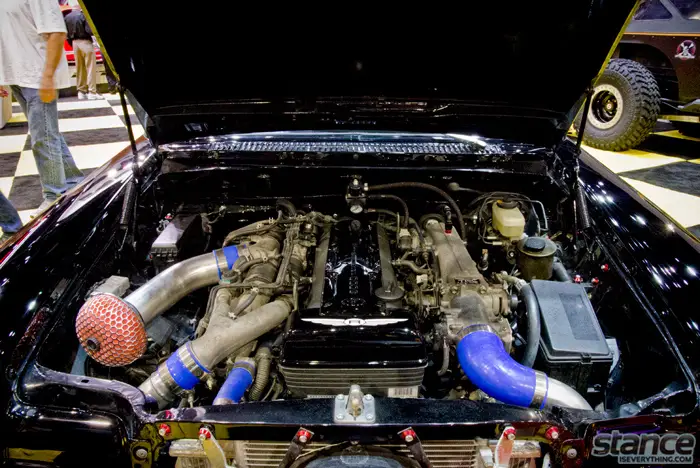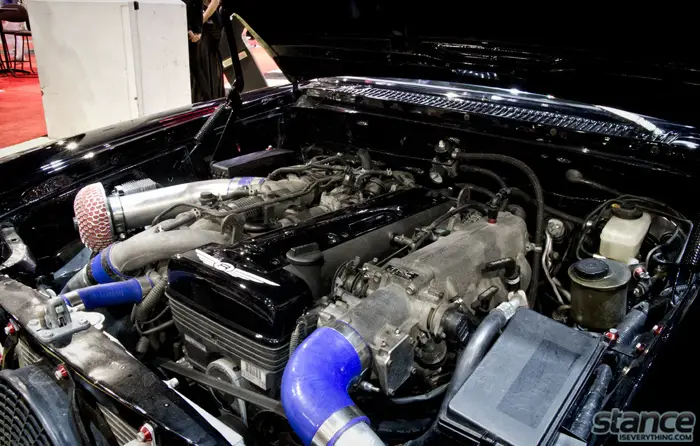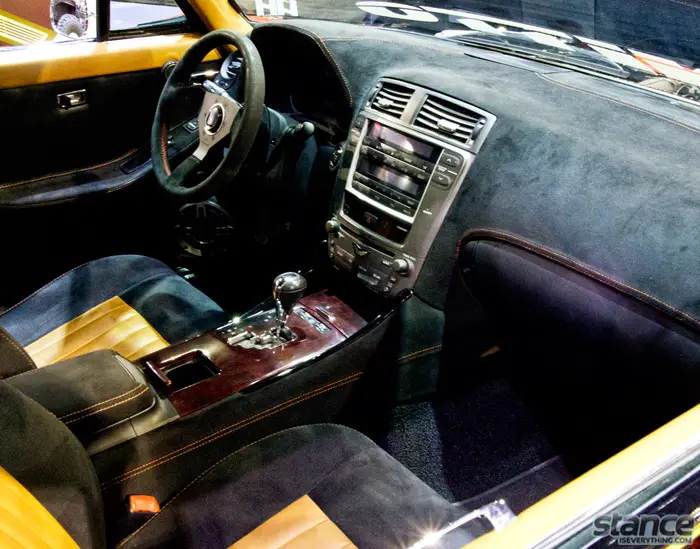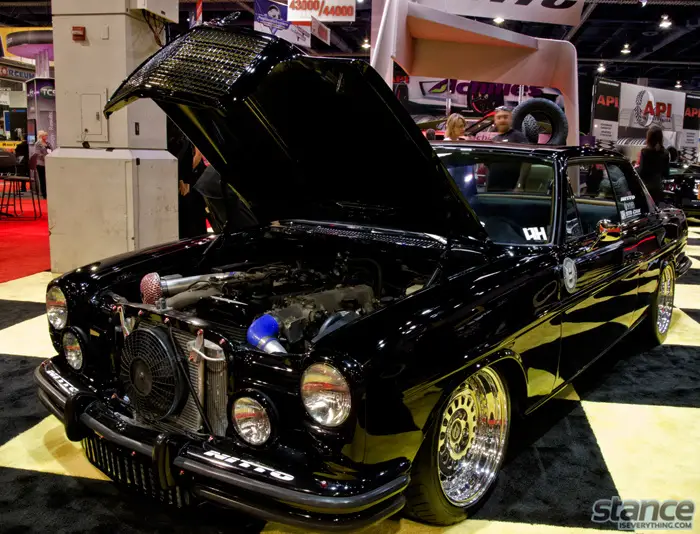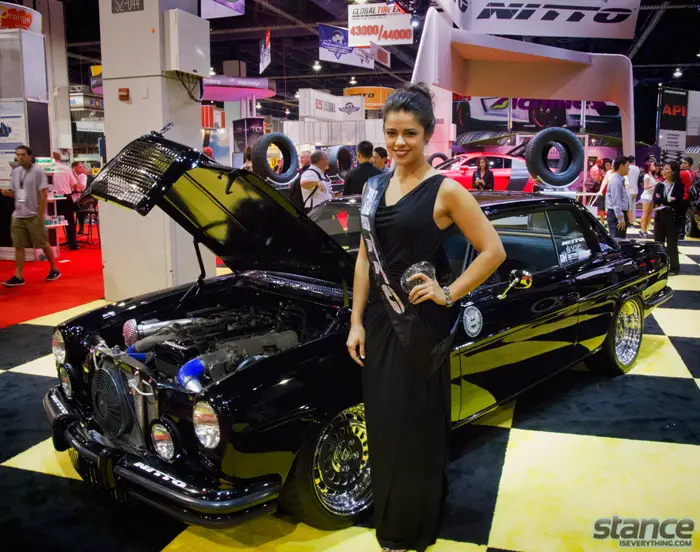 Check back tomorrow for some Classic American muscle from the 2012 SEMA show.