I love American classics and this year I didn't get the chance to check out nearly as many classic cruise nights as I would have liked so SEMA served as a great way for me to catch up on American Iron.
There were awesome builds literally as far as the eye could see and I had to constantly remind myself not to spend all of my time (or card space) on the classics.
Most of my favourite American builds from 2012 are below with a couple held over for future SEMA showstoppers.
Drag'N Kaiser
After following this build on Speedhunters it was great to be able to see it in the metal. If I didn't know better I would have sworn it came from the factory as a two door, the work is that good.
If you have not yet I recommend checking out the build.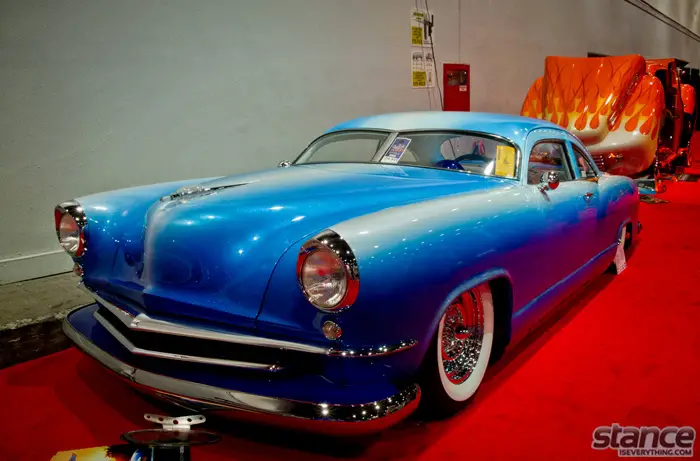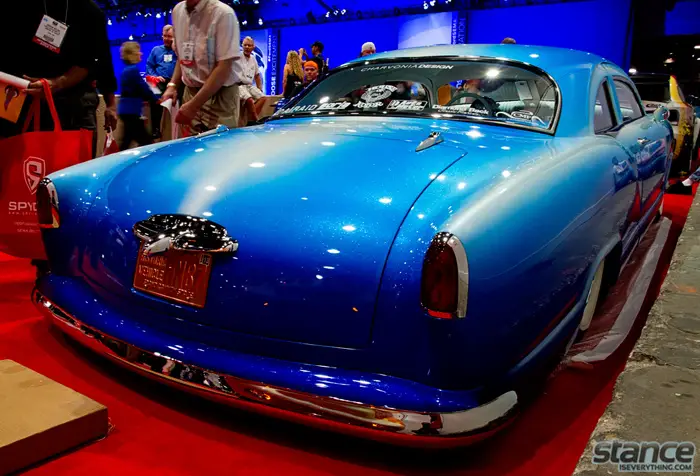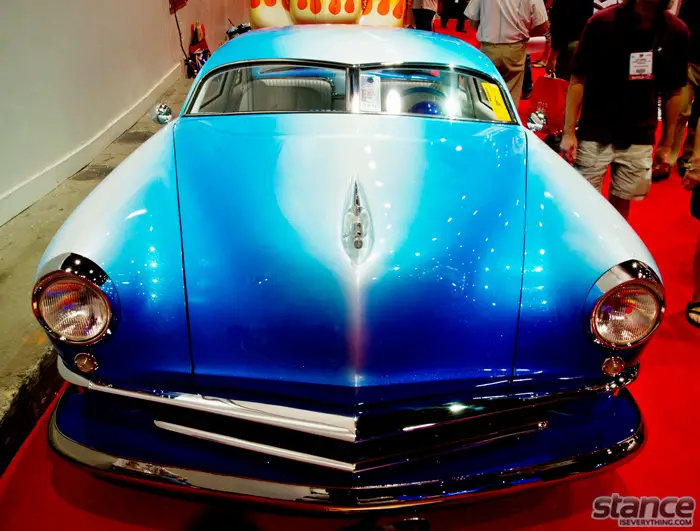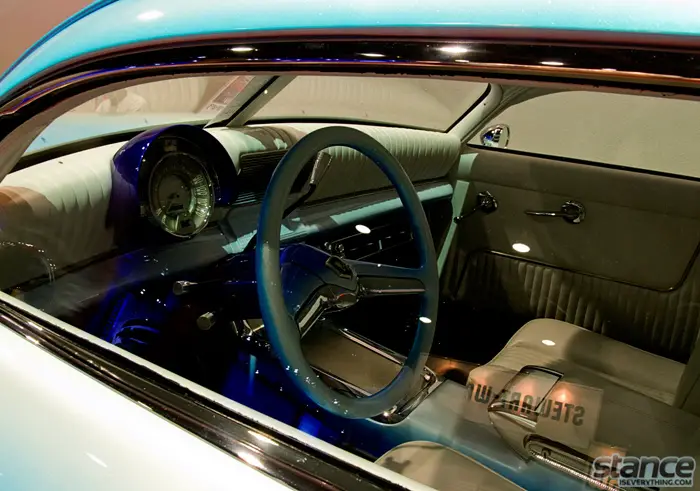 Ford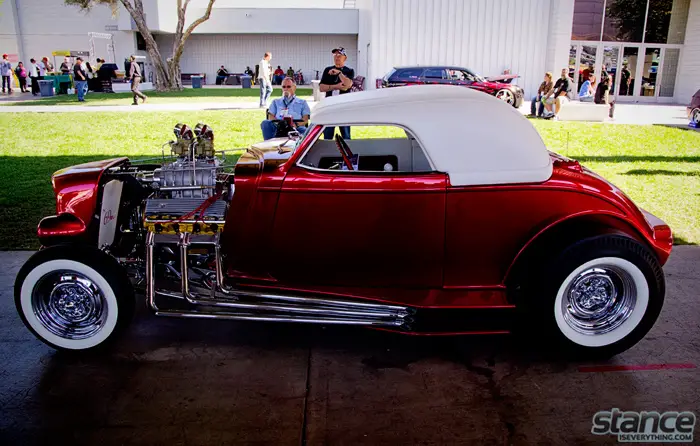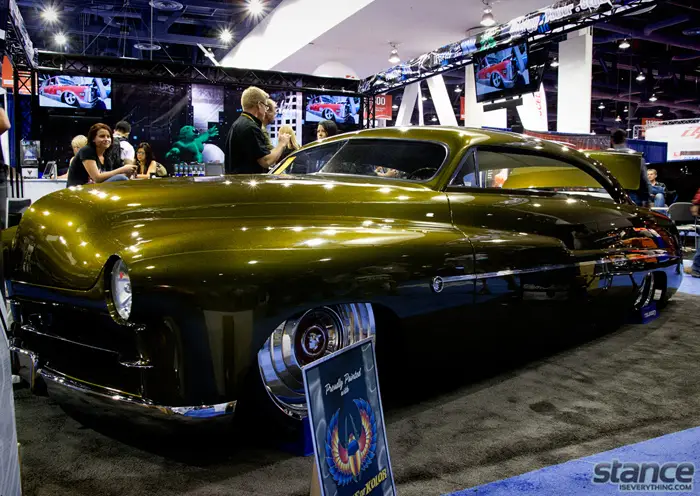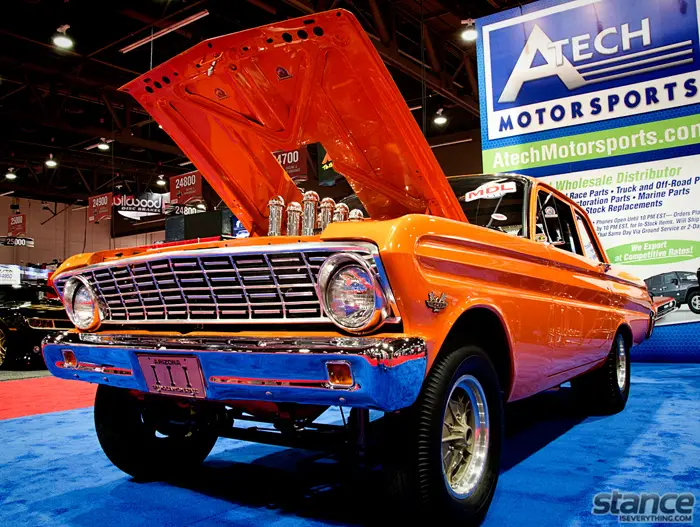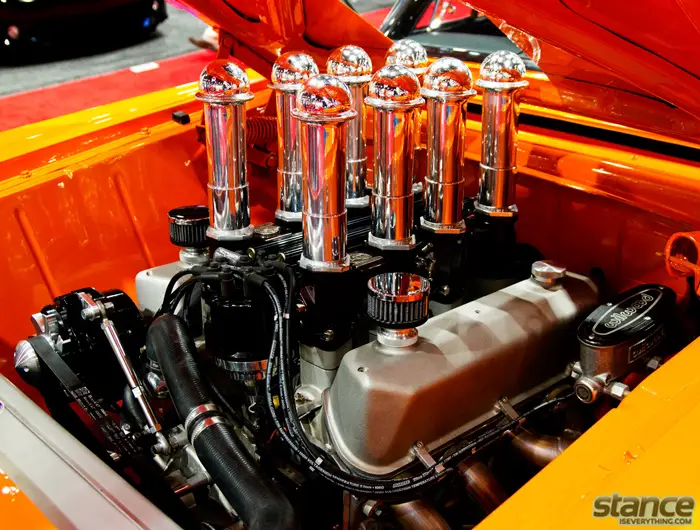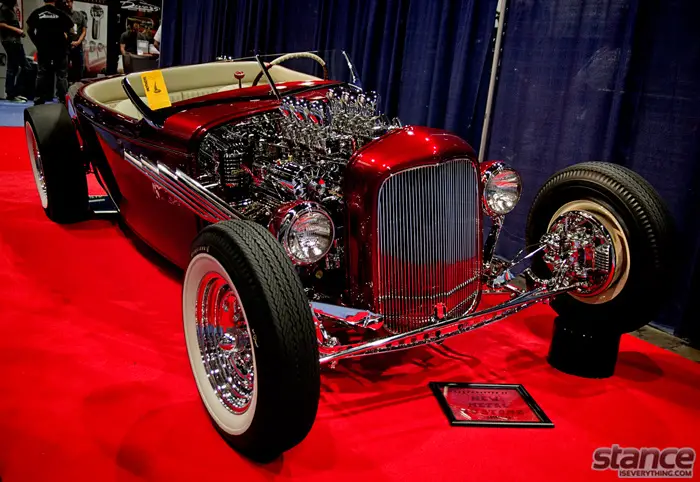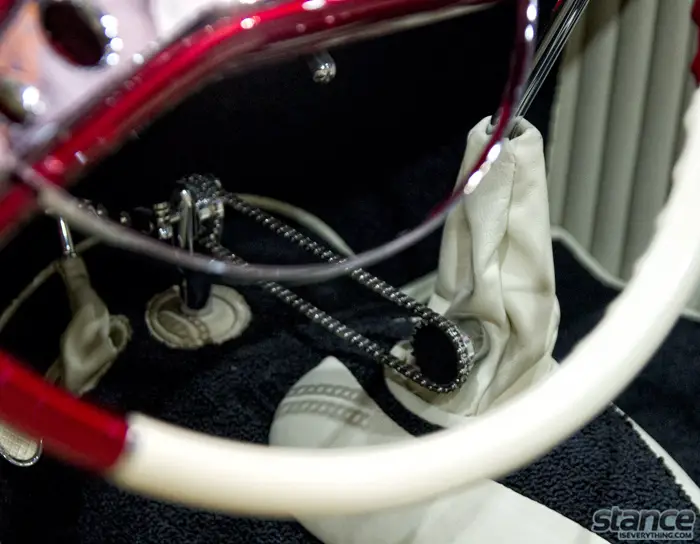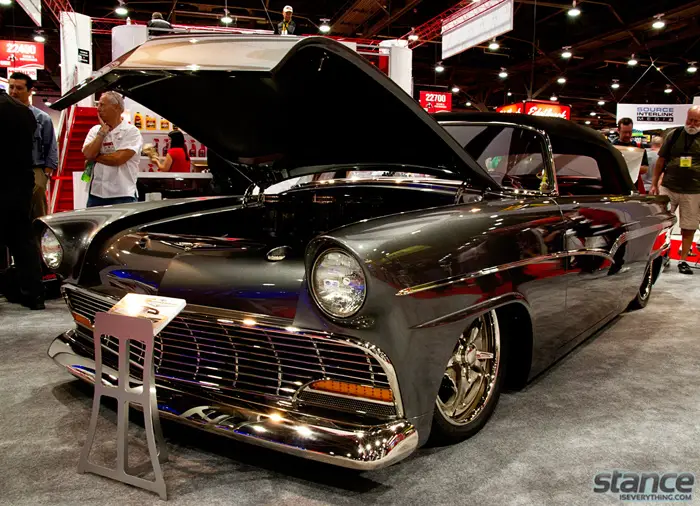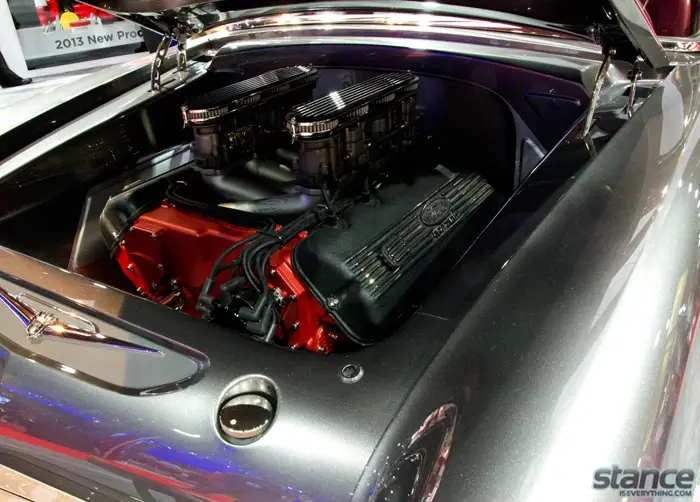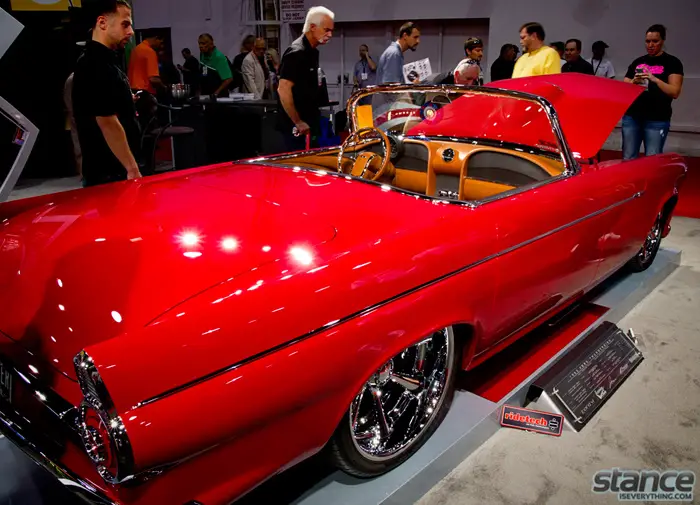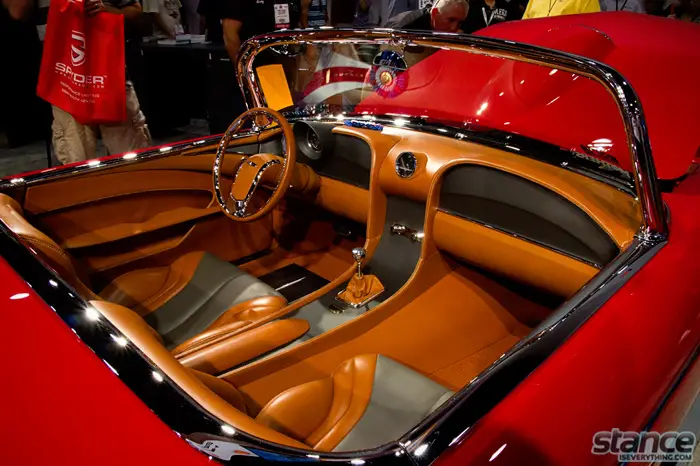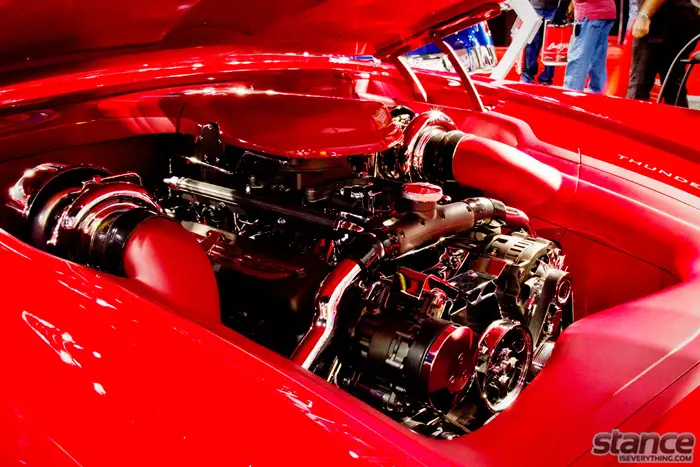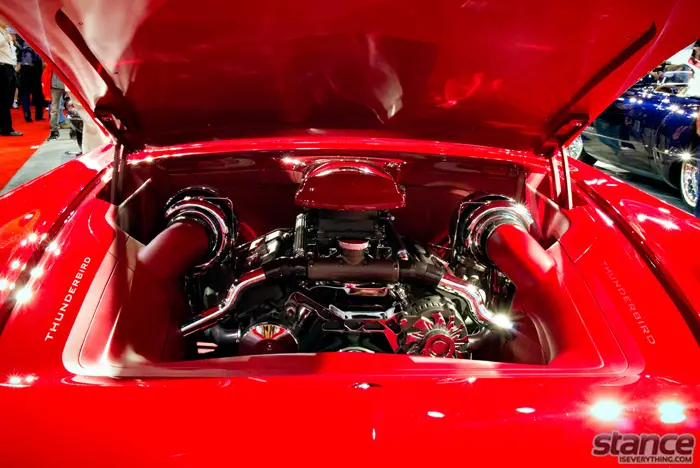 Mach 40
Created using original '69  Mustang Mach One body parts and built to the owners vision over three years the Mach 40 is an incredible machine that had a number of people talking. In fact the eckertsrodandcustom.com site is down for exceeding it's bandwidth and I'd wager what I lost in Vegas this car is to blame.
Until it goes back up here's the nitty gritty; a 2006 Ford GT 5.4 with a four litre Whipple supercharger makes it go, it's got C6 suspension all around, and inside is a custom interior with Italian leather. The wheels are again custom and based off the '69 GT Magnum 500 wheels.
The car ended up winning the Gran Tourismo award for it's category (best hot rod) which means it will be in the next game.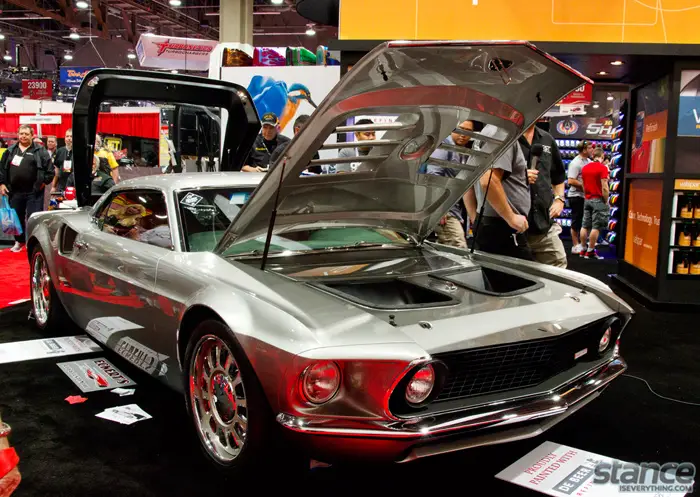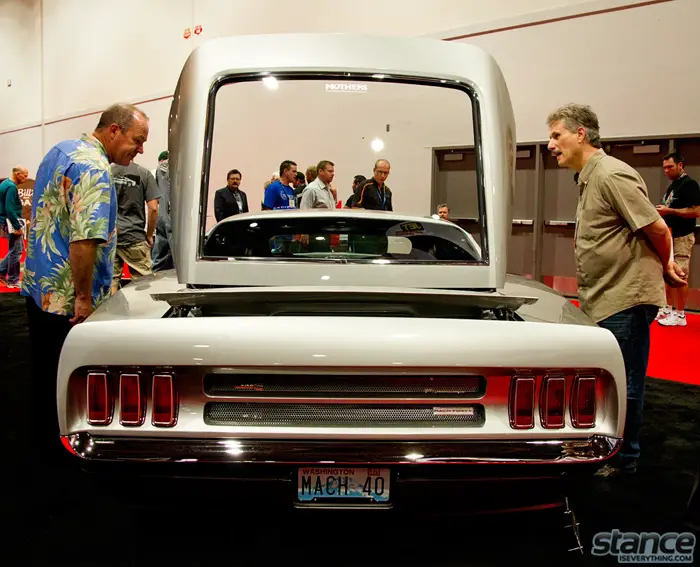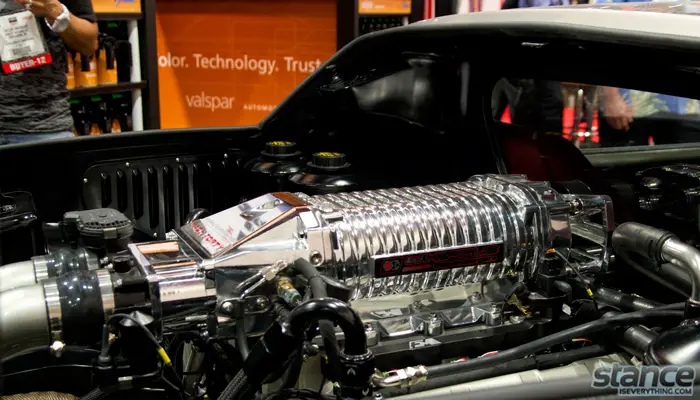 Cadillac
One of my "if I were rich" projects would be to make a screen accurate Ecto-1 that's slammed to  the ground and this 'Thundertaker' is the closest I've seen to that.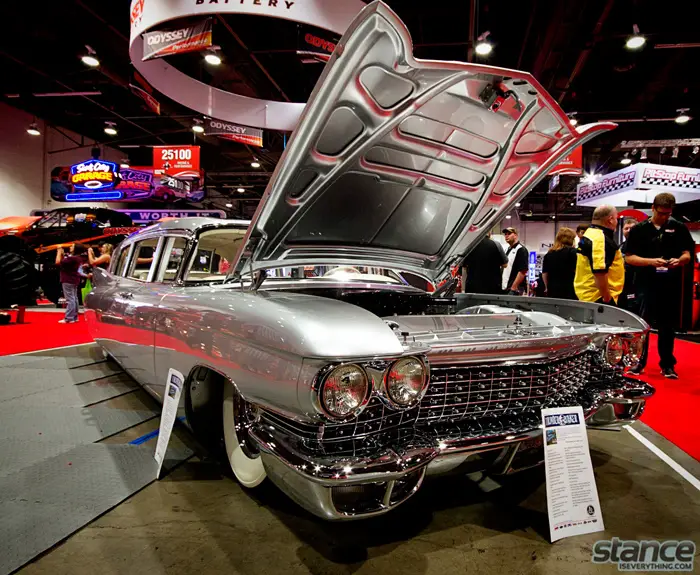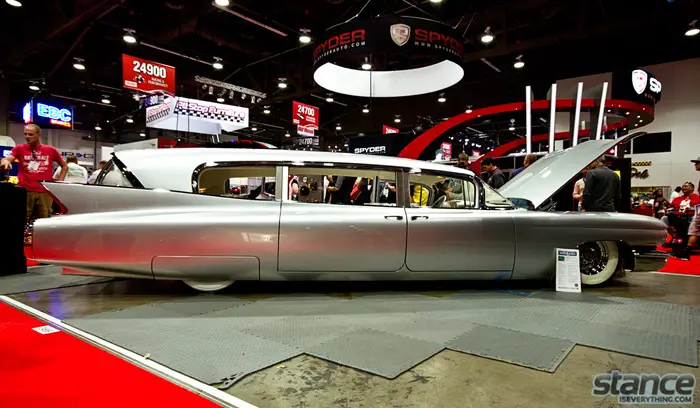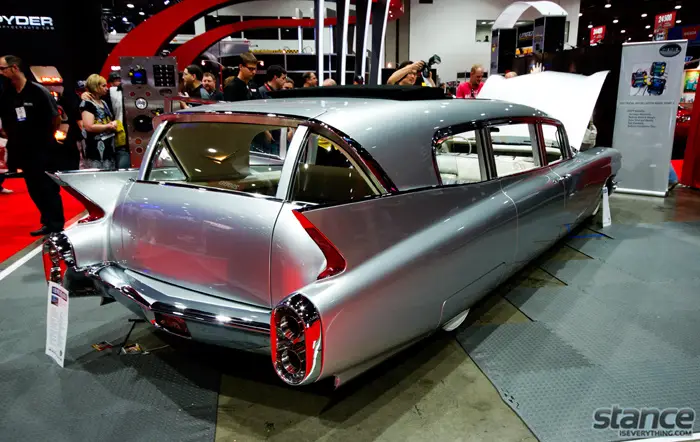 Chevrolet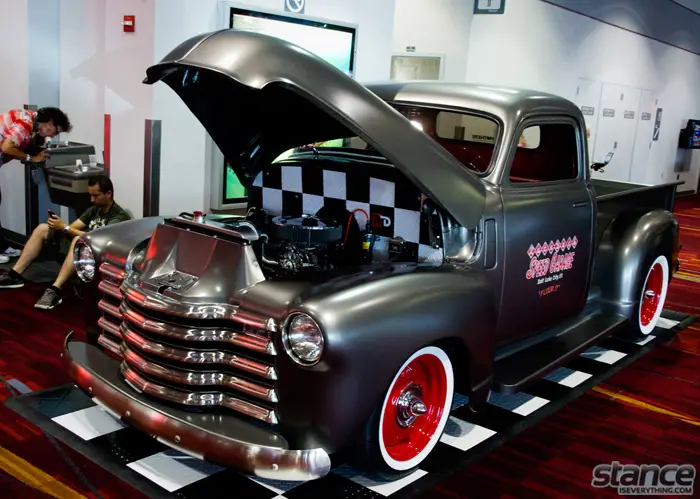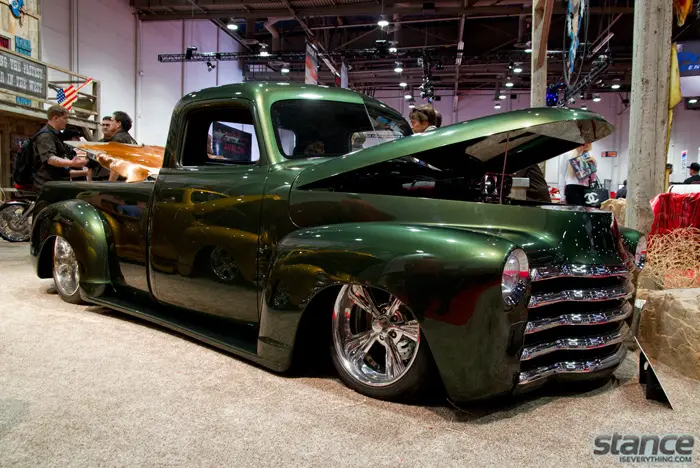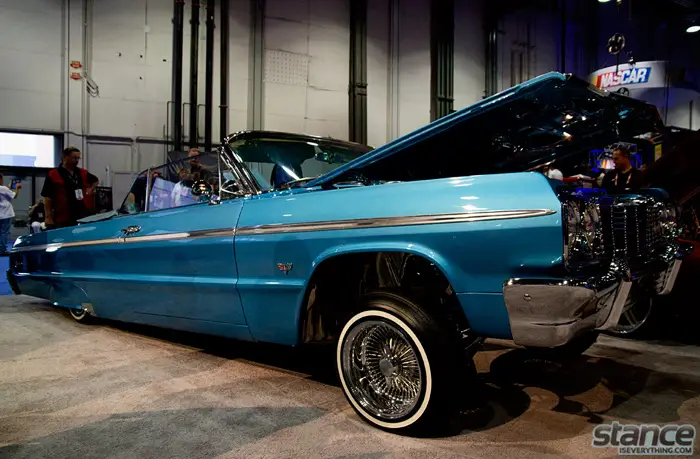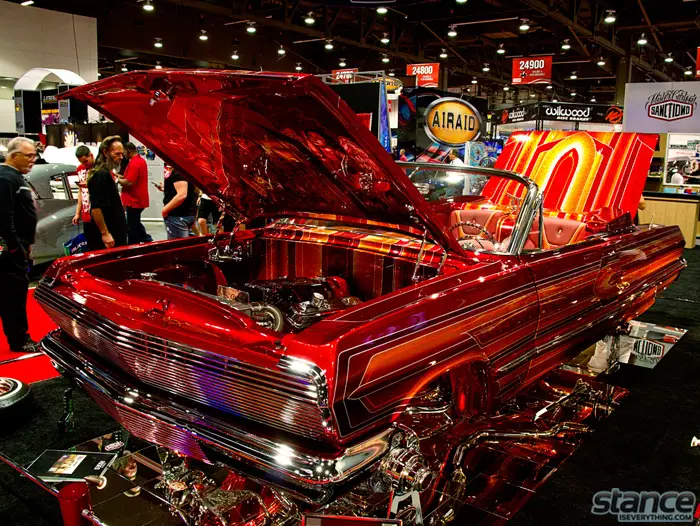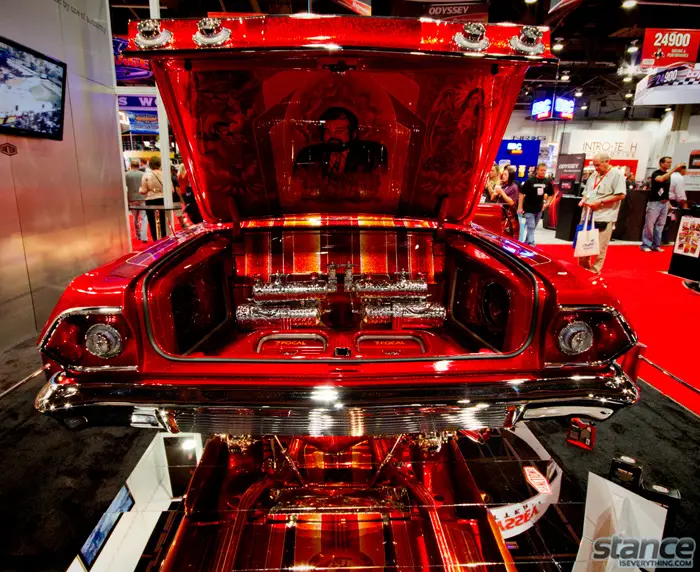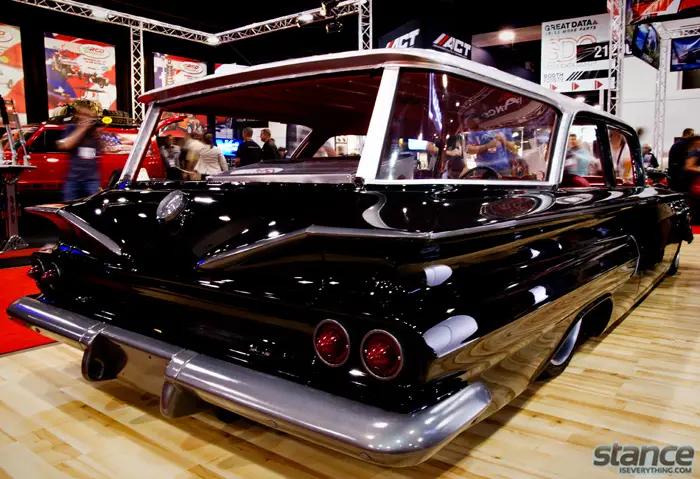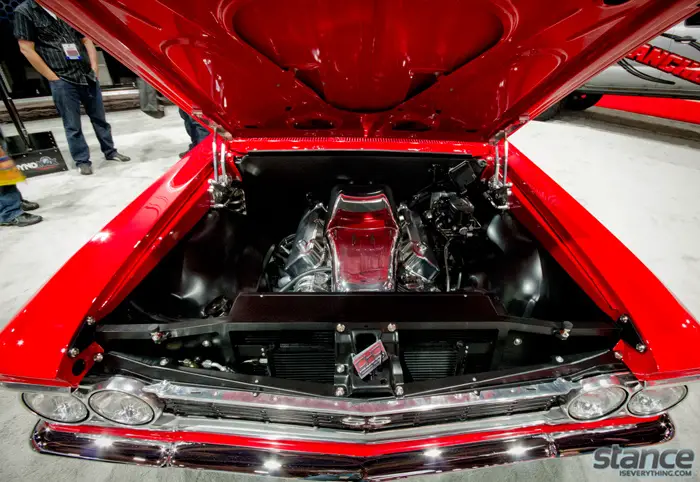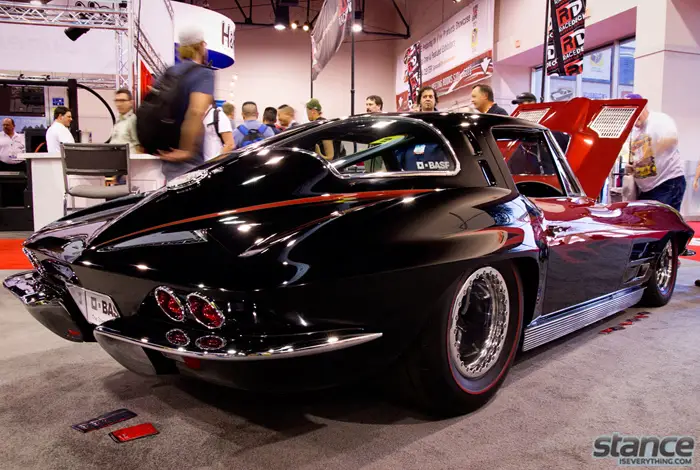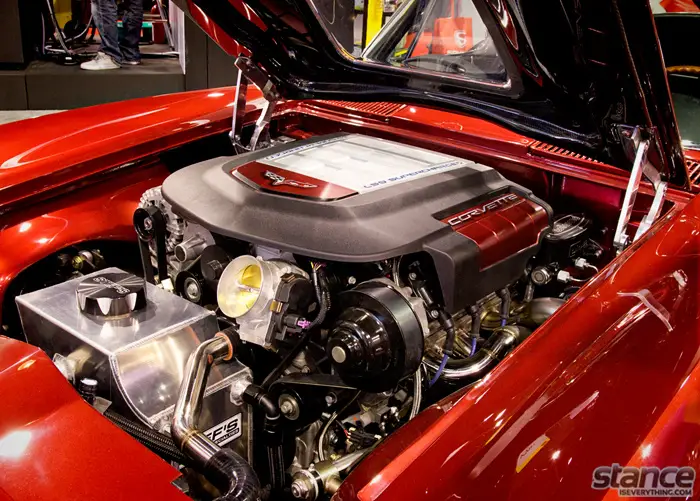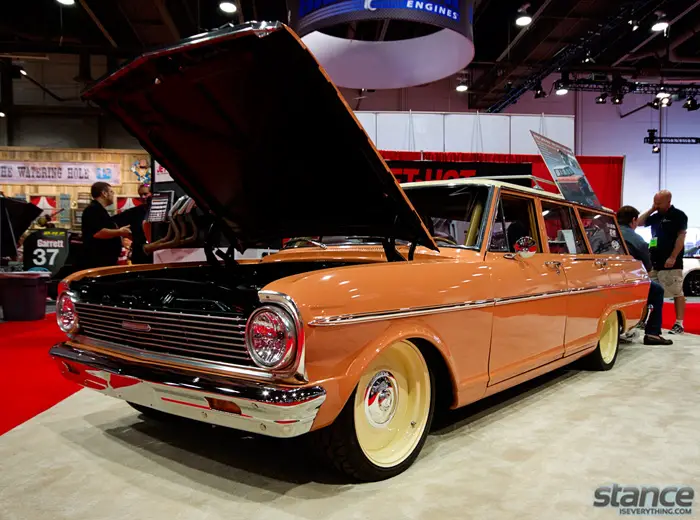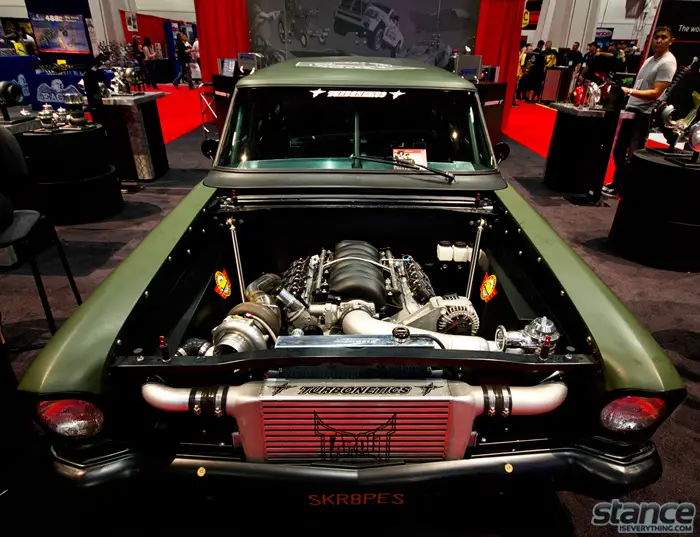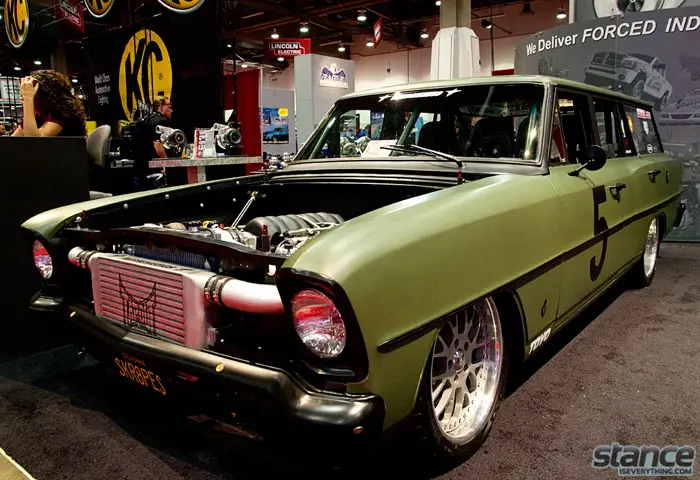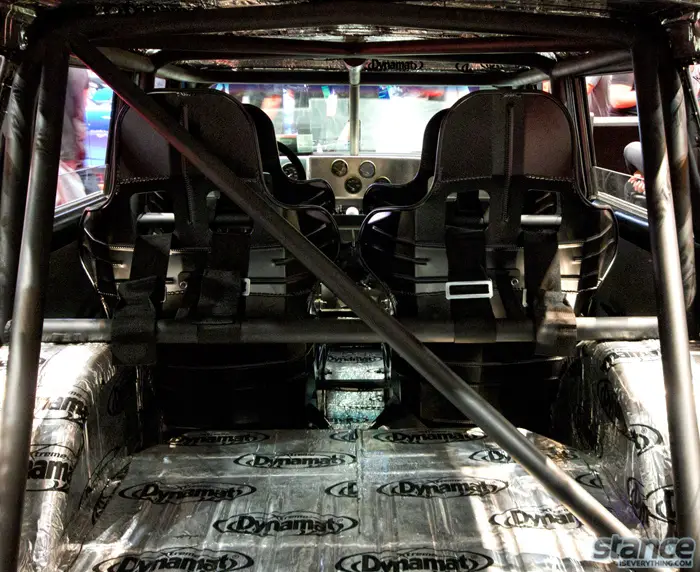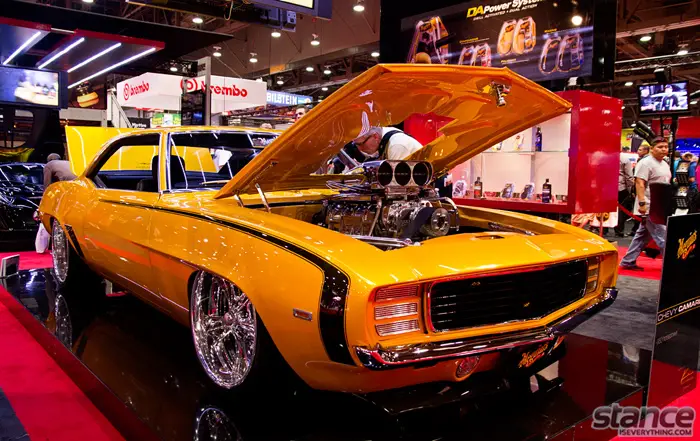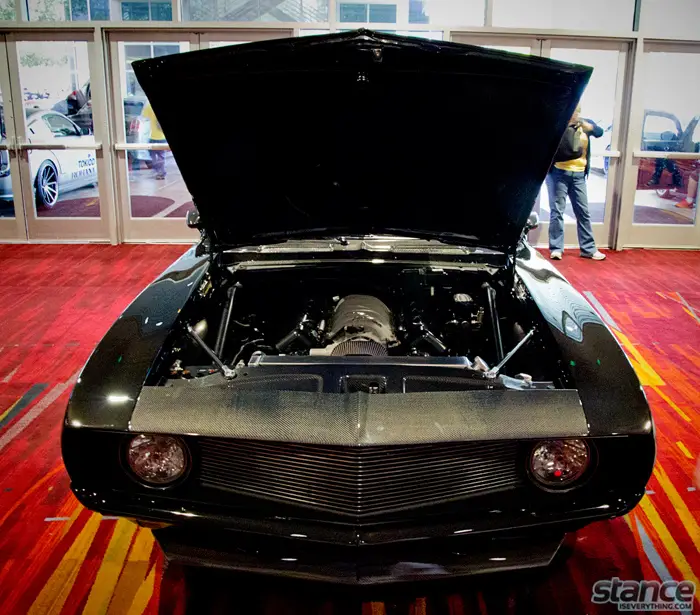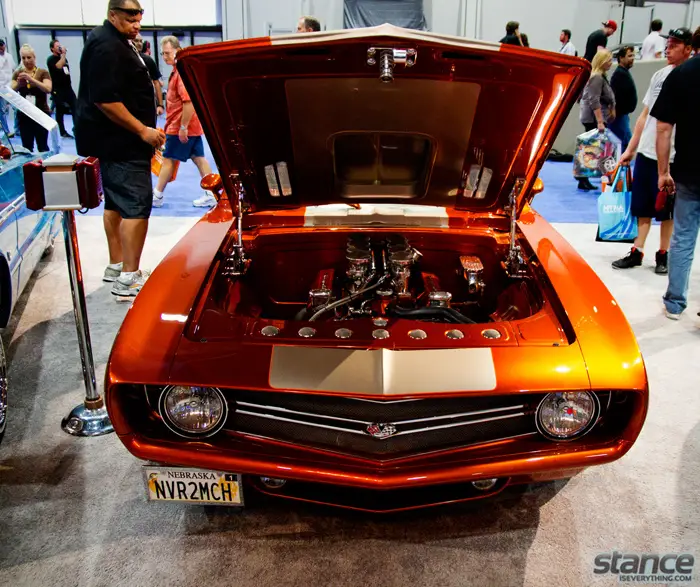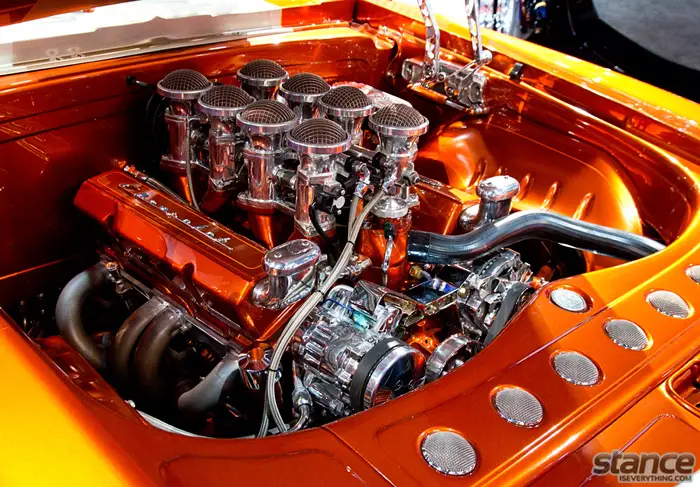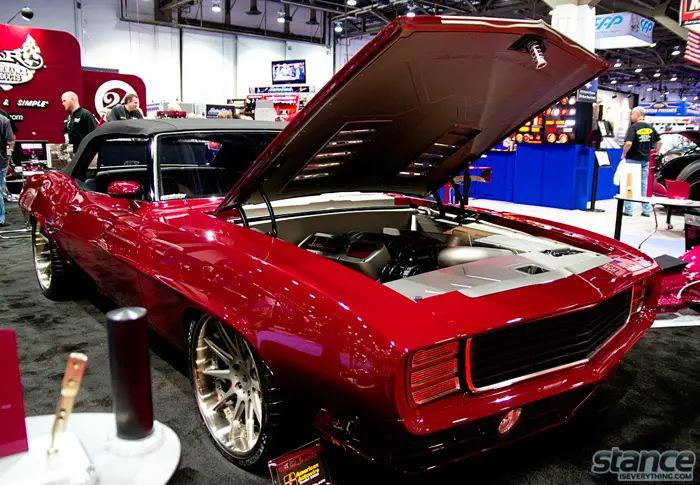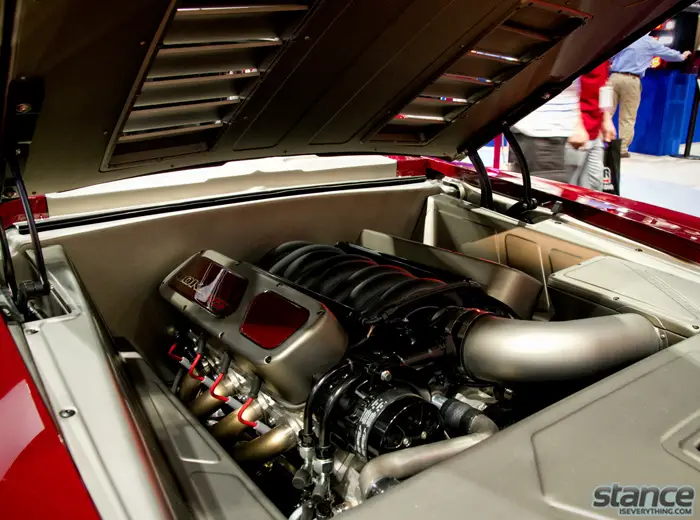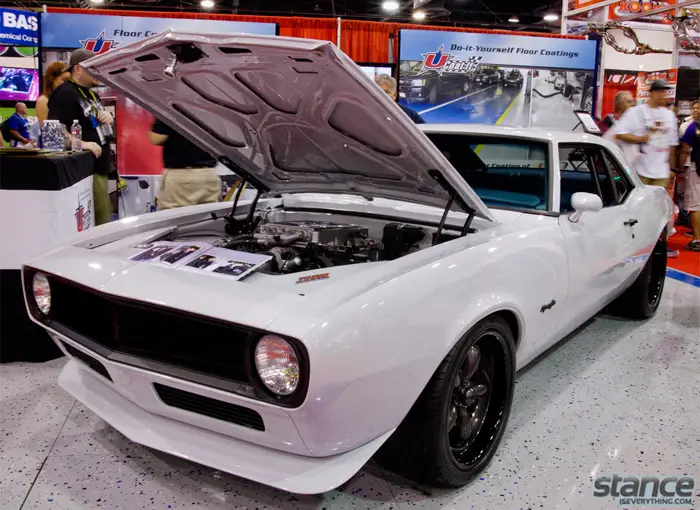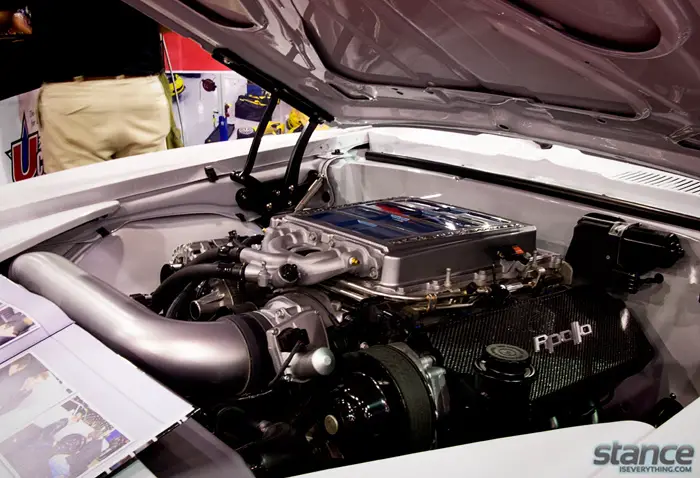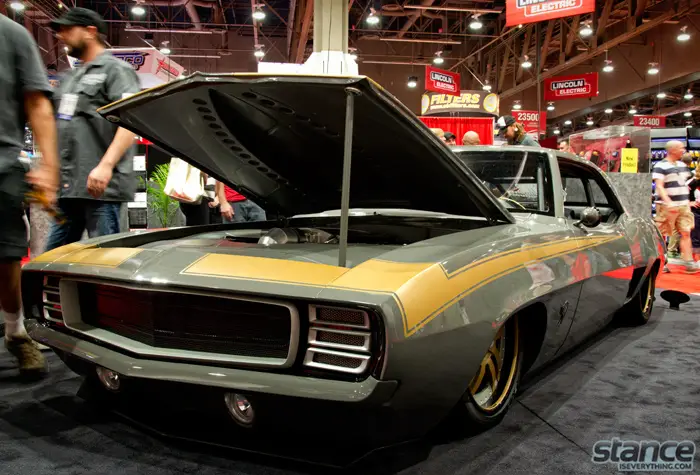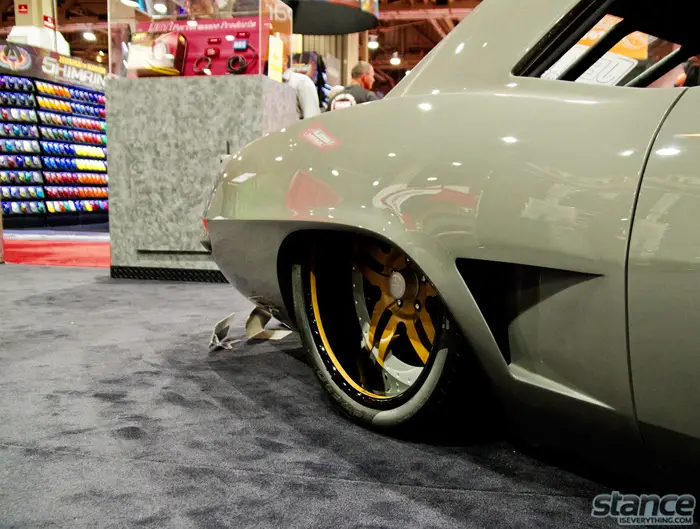 Classics Reborn?
Not sure what to make of these really and that's why I am ending with them. I think in both cases we should stop trying to recreate the past, your thoughts?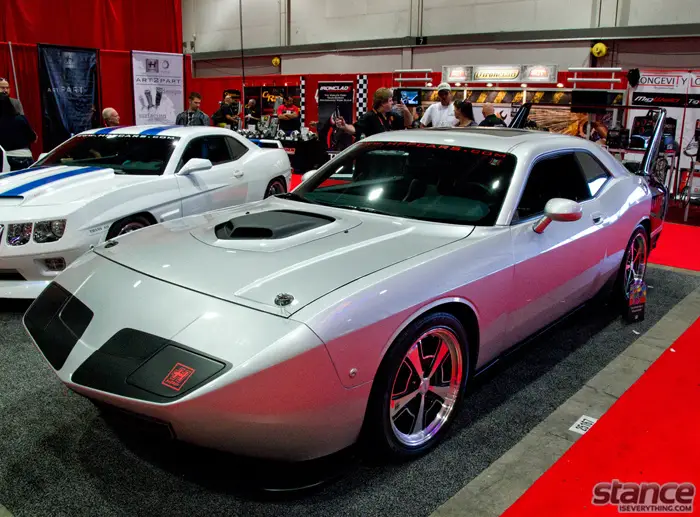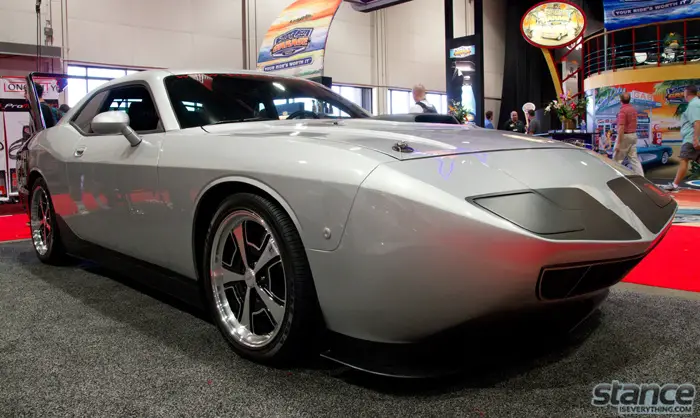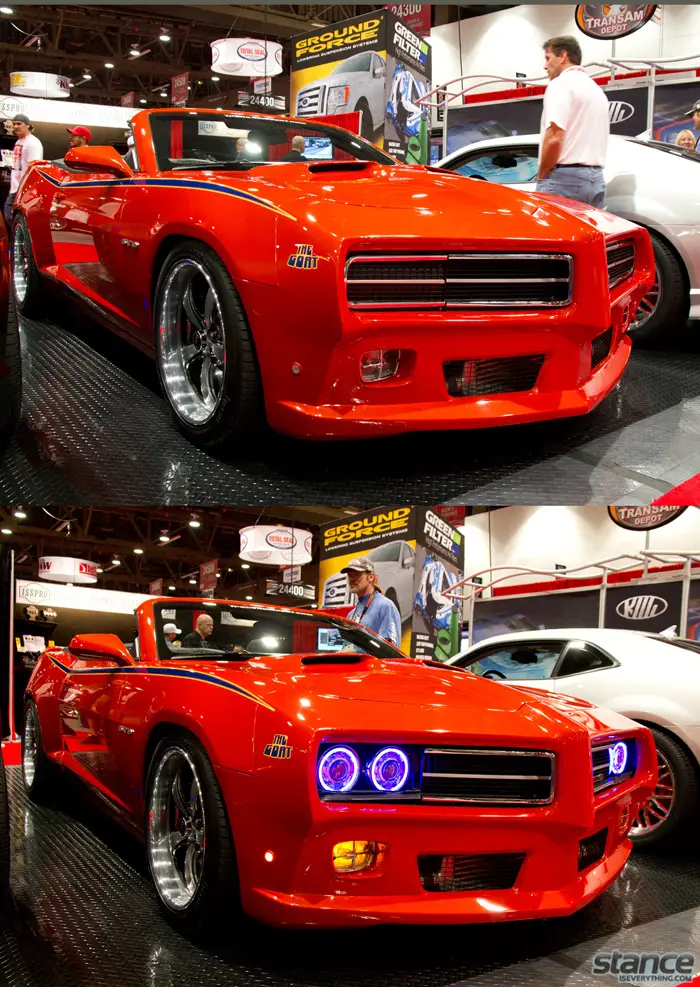 Couple more SEMA posts yet to come!