Last night I found yet another site dedicated to the weird projects and off beat ideas that came from the mid 70s to late 80s.
Deep down the vintage rabbit hole I discovered the "Super Trooper Roadster" built by Trooper Trudeau.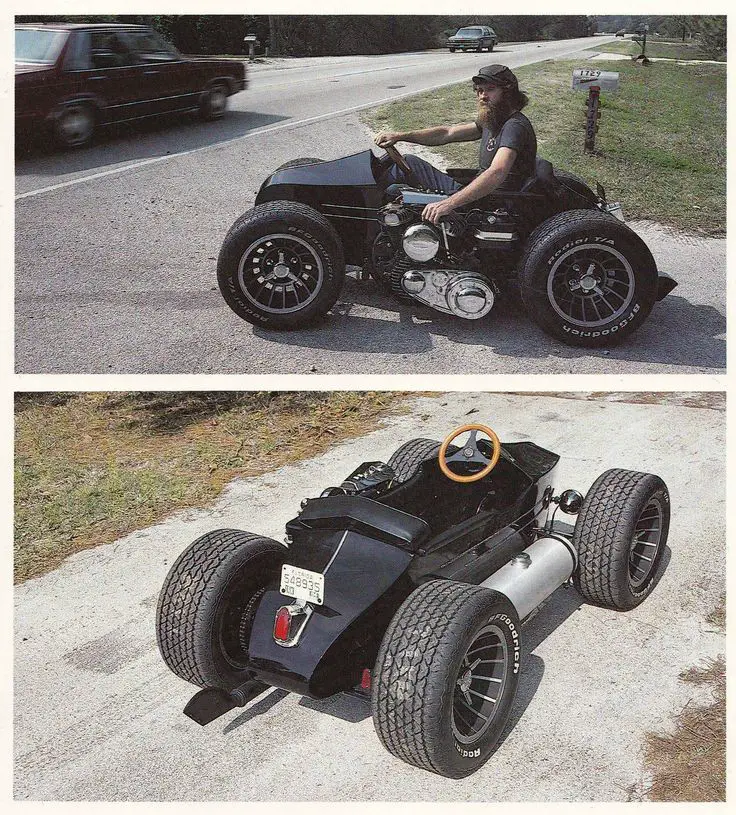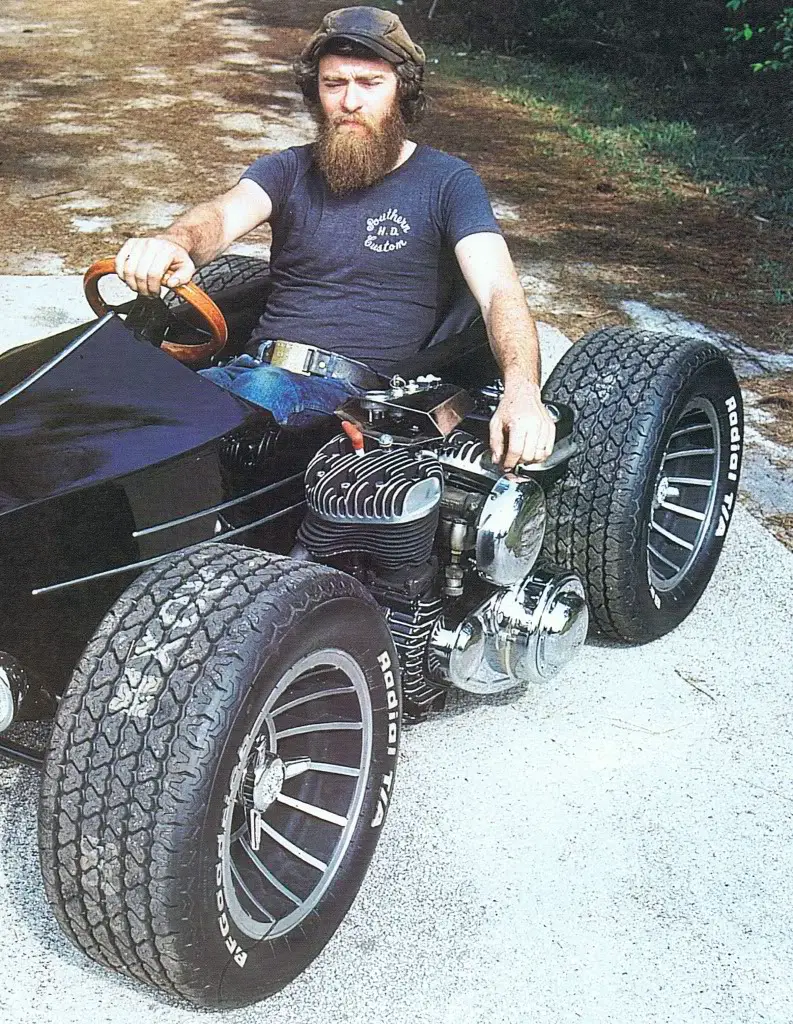 A 1945 Harley Davidson combined with a '36 Harley side car produces this interesting quad like vehicle that has a '41 flat head riding shotgun.
Outlandishly unique this vehicle looks really cool especially on the era correct mag wheels.
Is a quad cooler than a motorcycle? Not sure but at least this one is 100% unique.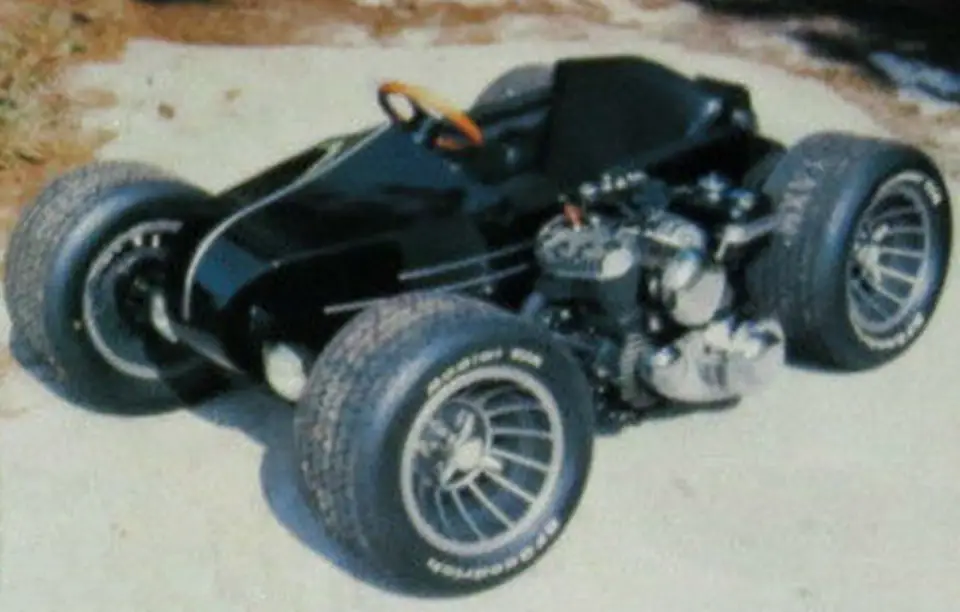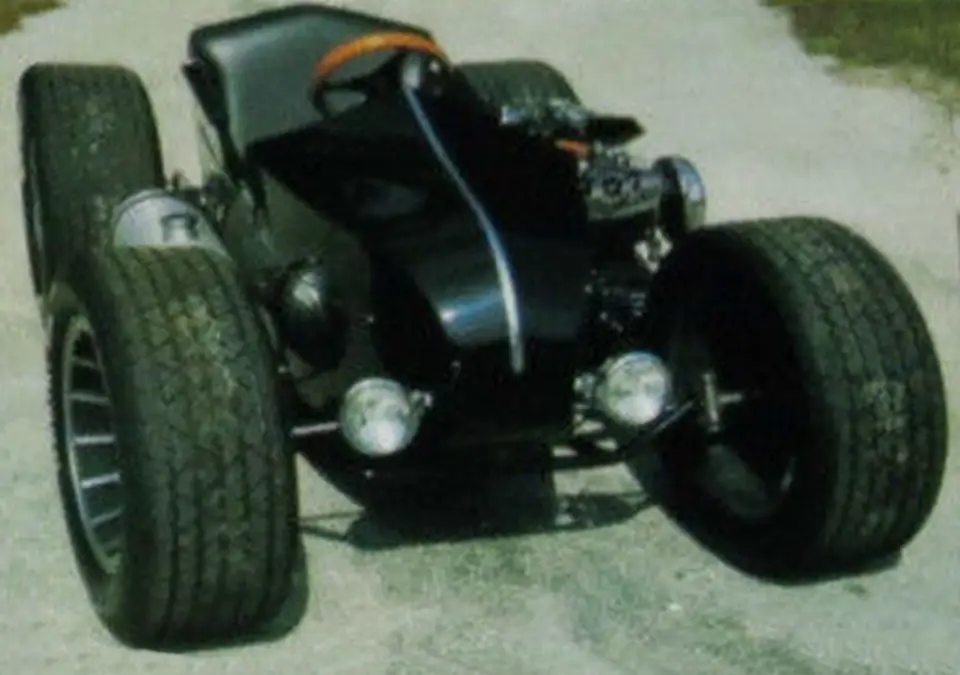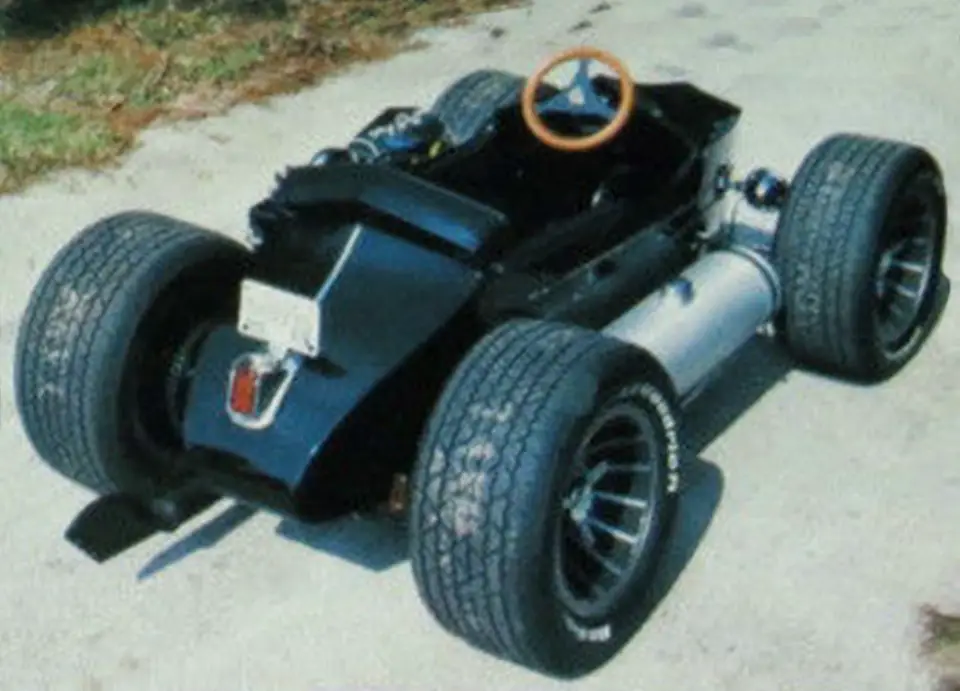 Wonder where it ended up? Possible garage sale find for someone perhaps.