I've got another round of coverage from the central hall of SEMA today. Today's post is very picture heavy (50+) so those of you on smart phones consider this your warning.
Lot's of variety in today's post so there should be something for everyone, there is also even a little something for Transformers fans…
House Of Kolor
The H.O.K booth probably could have been a SEMA Show Stopper now that I think about it because it had a lot of amazing examples of what you can be done with their paint if you are very talented.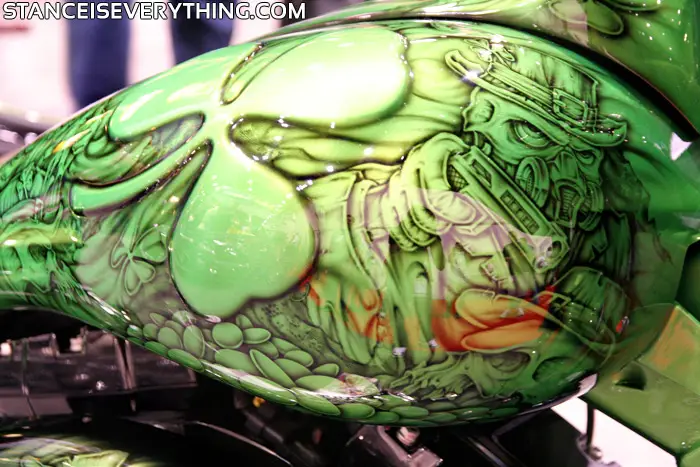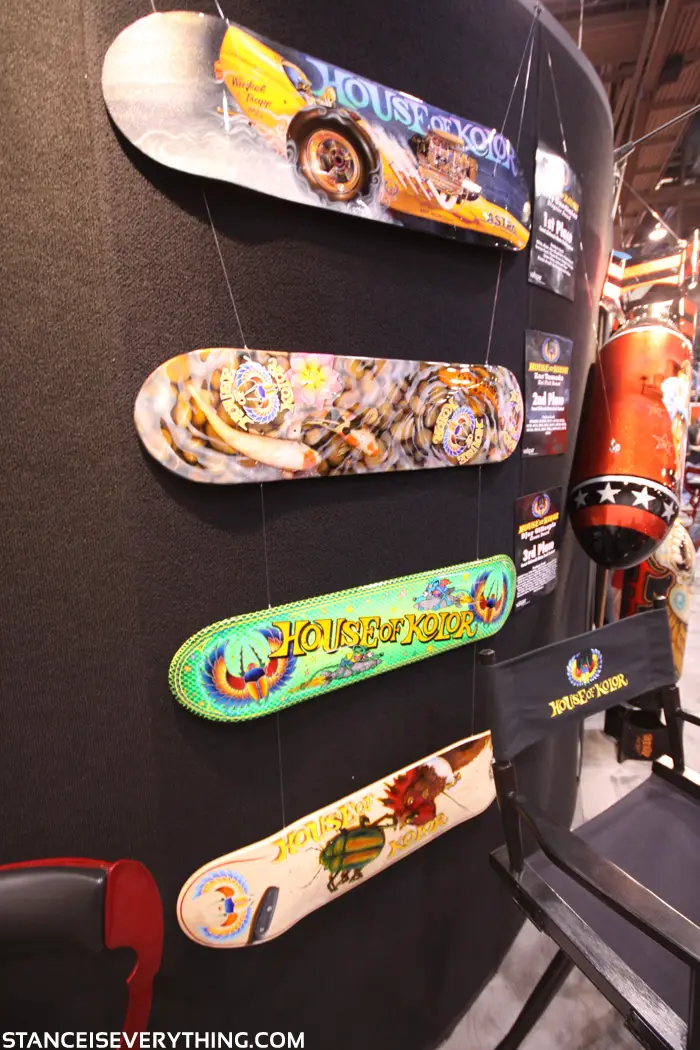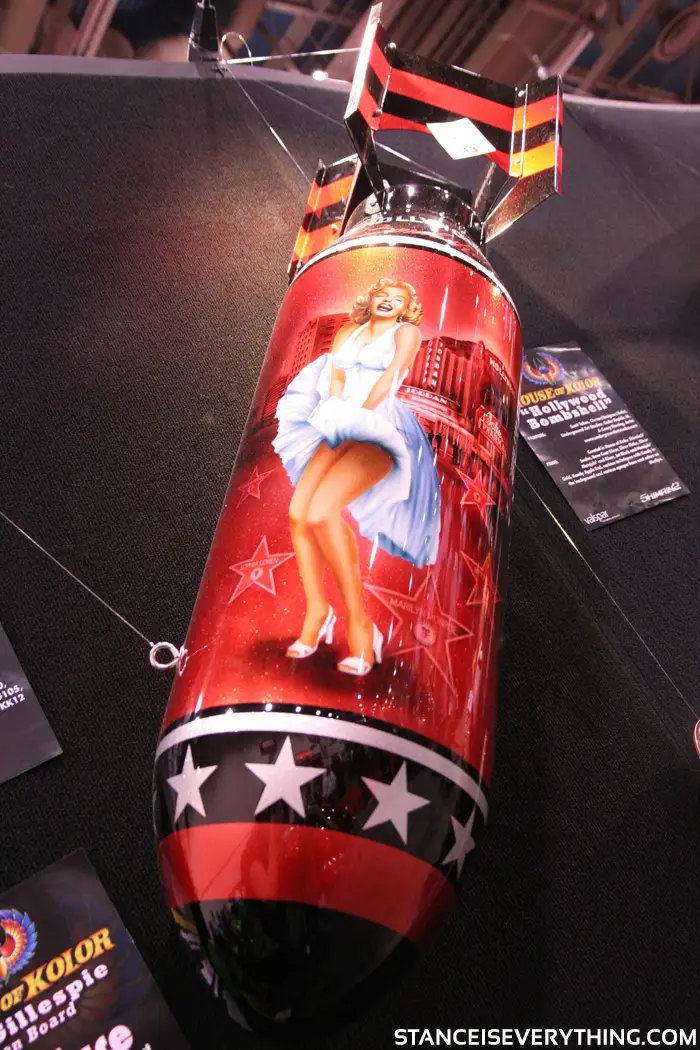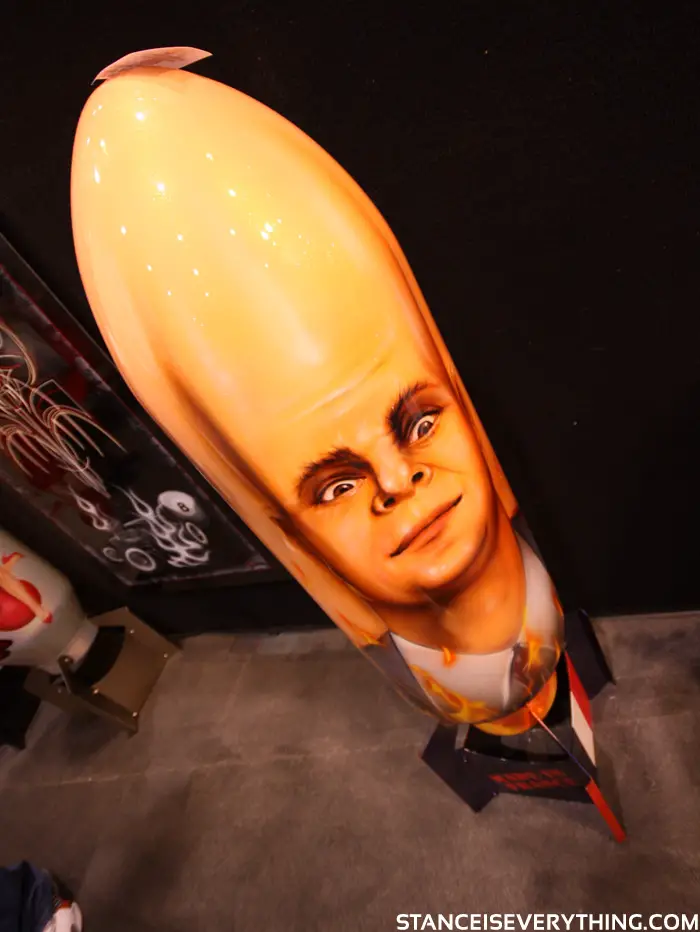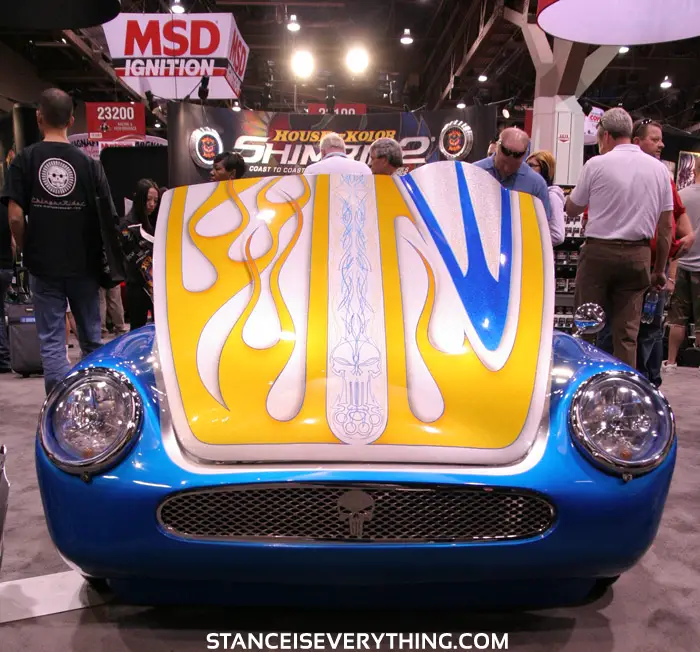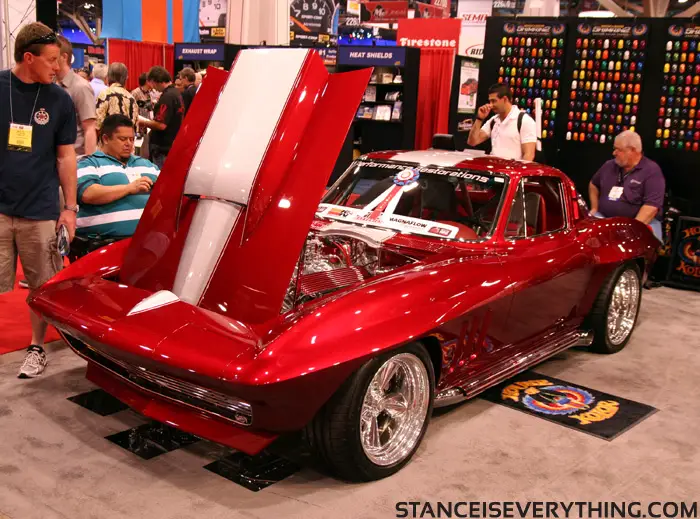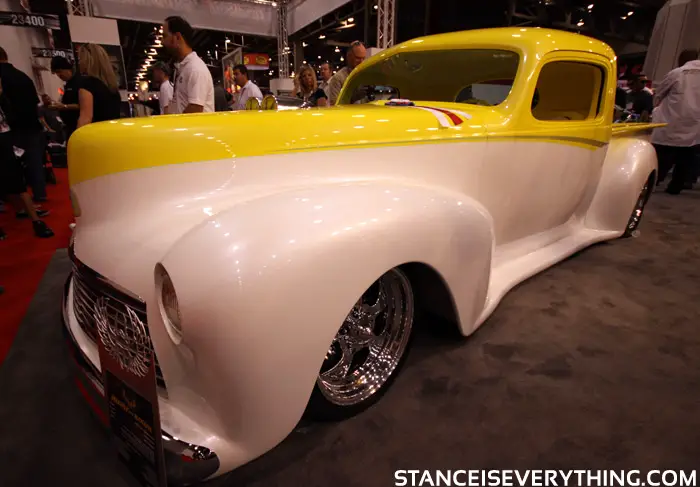 Anzo's Bumblebee
I've gotta be honest I am still not 100% behind Michael Bay's choice to turn Bumblebee from a VW bug to a Camaro, however I do like what's been going on with the new Camaro's so I can live with it.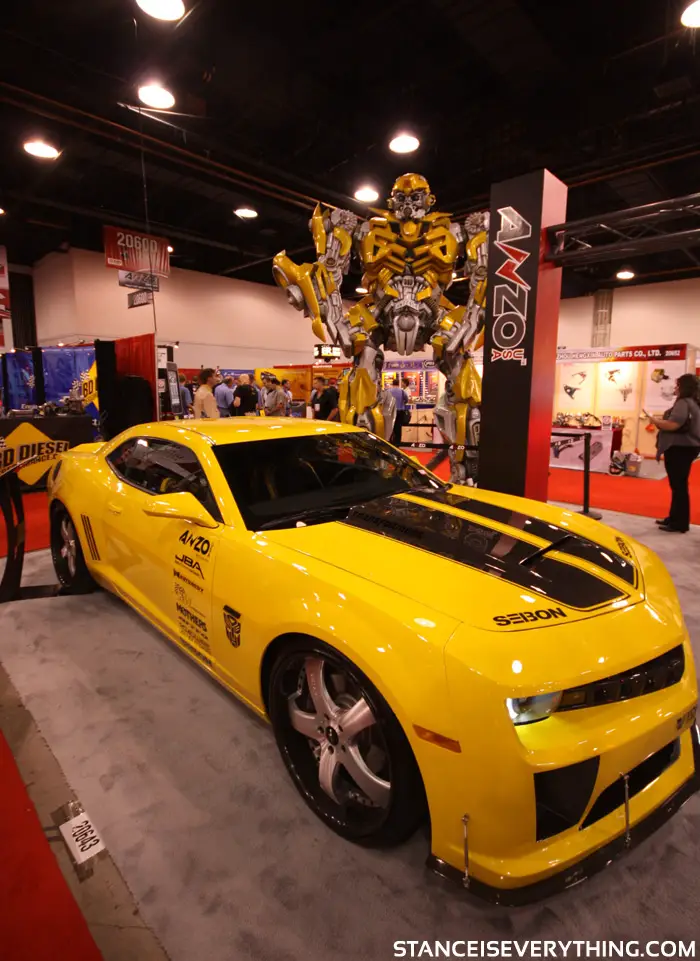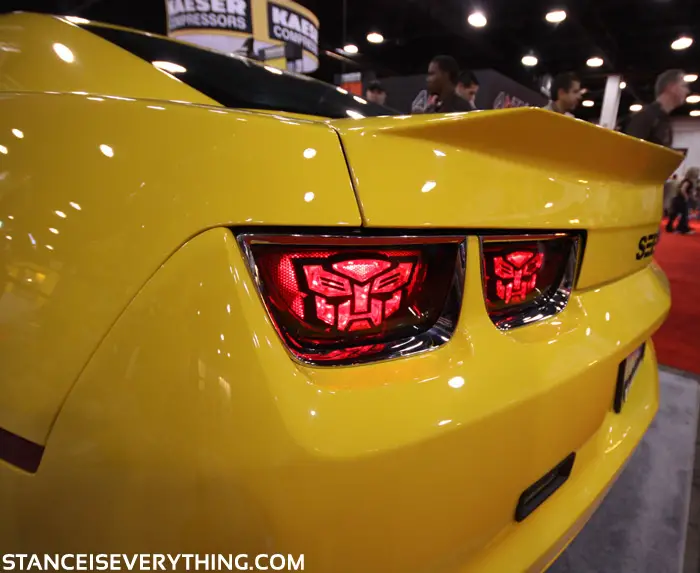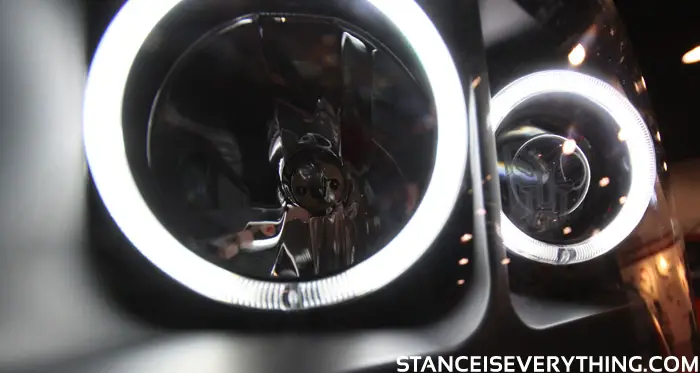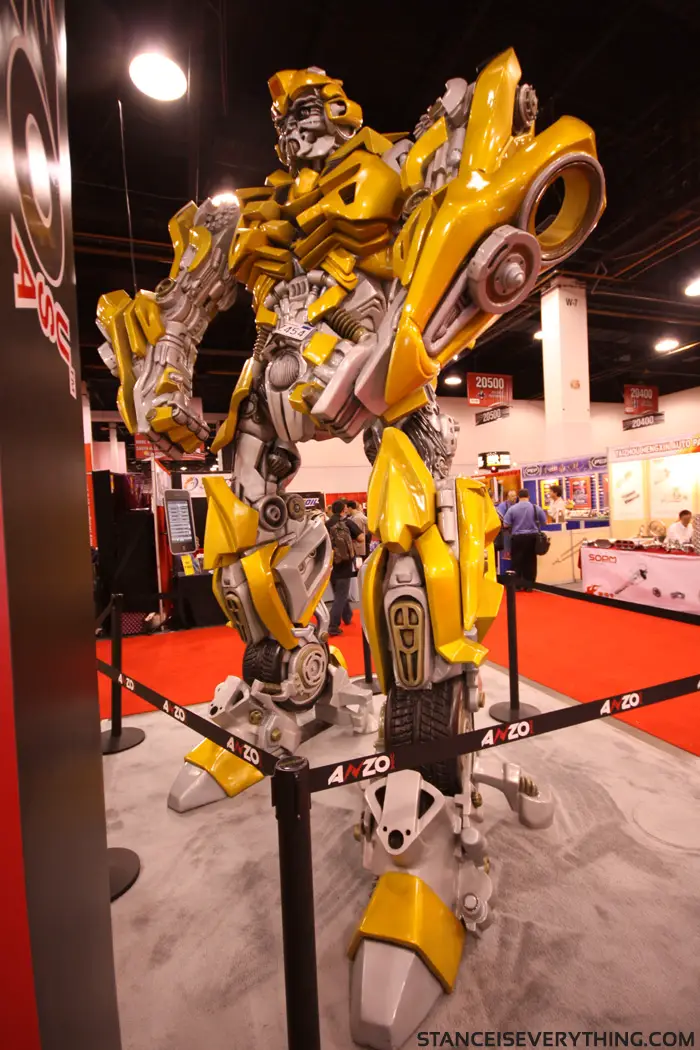 Gene Winfield
We met Gene Winfield in an elevator on the way to the washroom, really nice humble guy. Later I took a look at 'The Wildcard' he painted parked in the PPG booth and was blown away…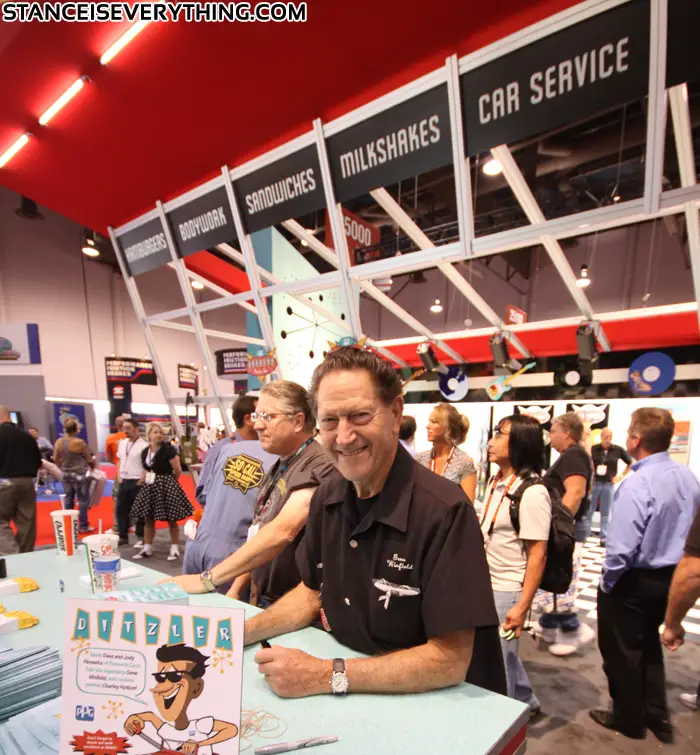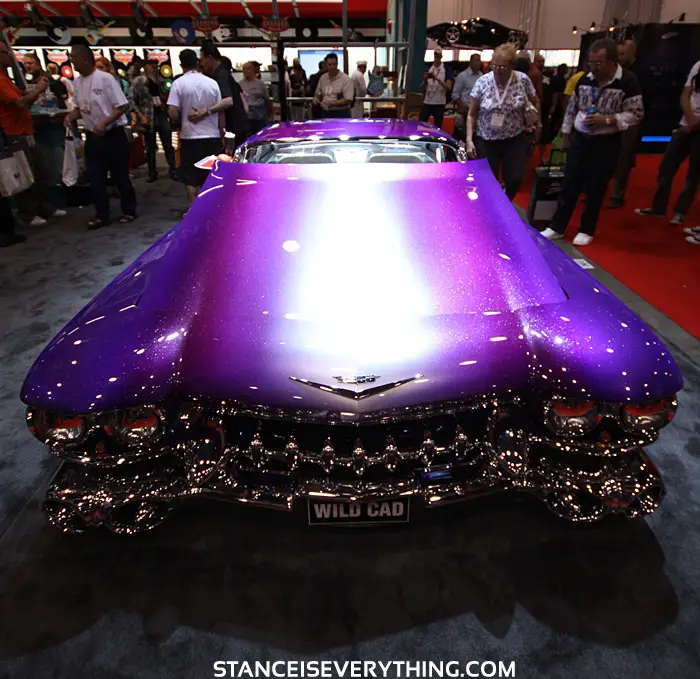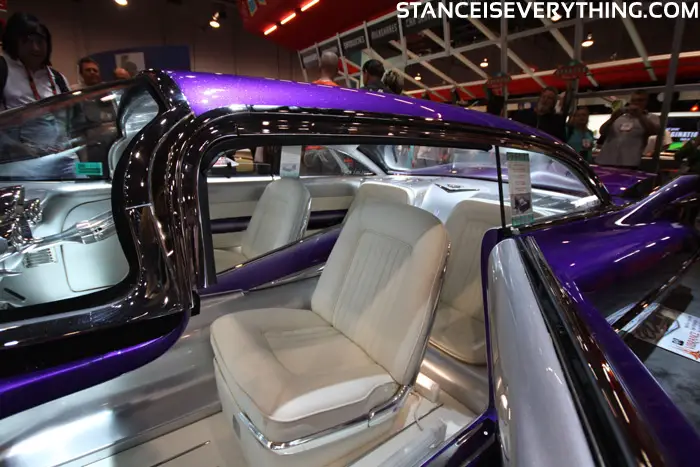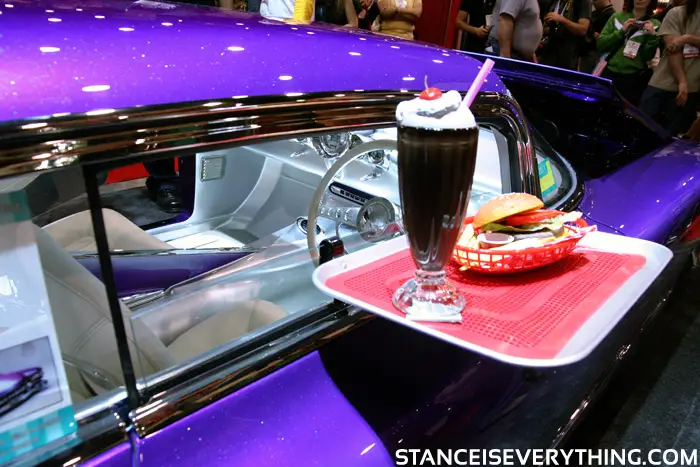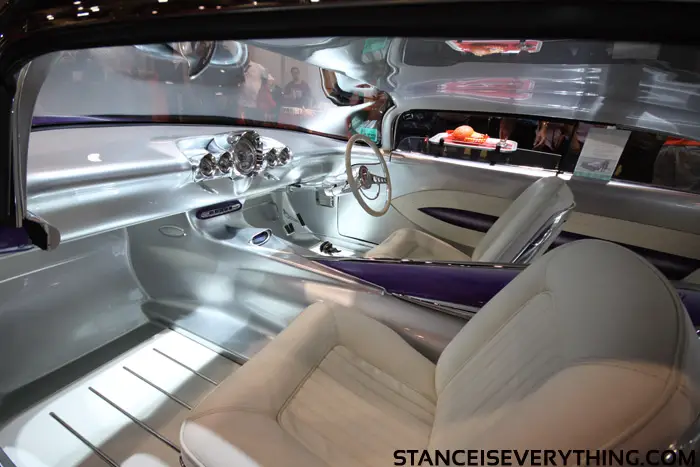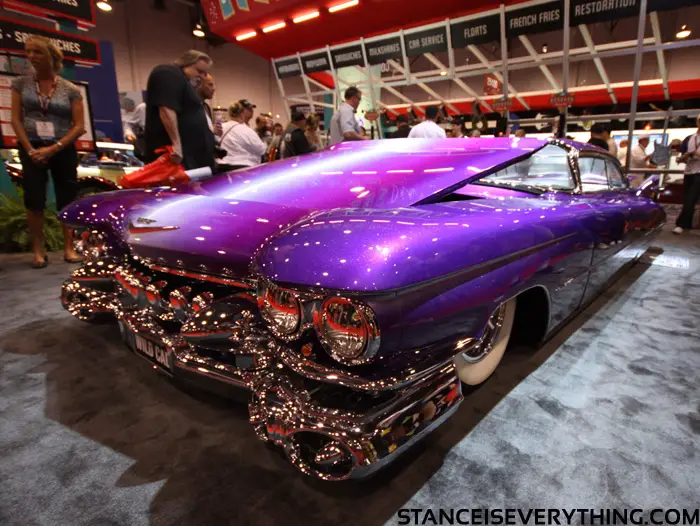 BC Racing
I checked out the BC Racing booth for quite some time and was able to give Mike from BC a personal thanks for all the work he did helping me get my suspension on point.
BC is also doing made to order wheels which means they should be a much larger player this year.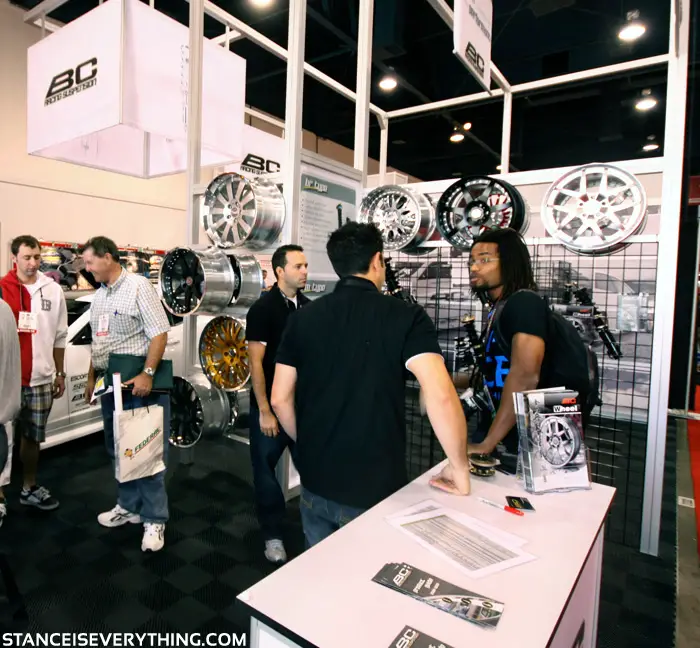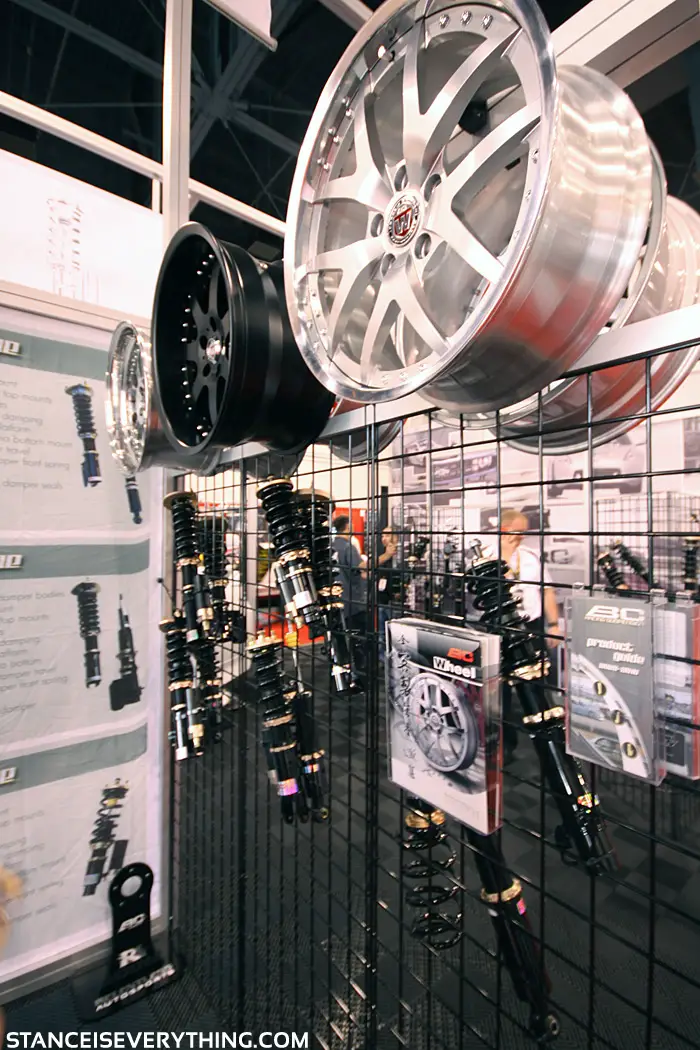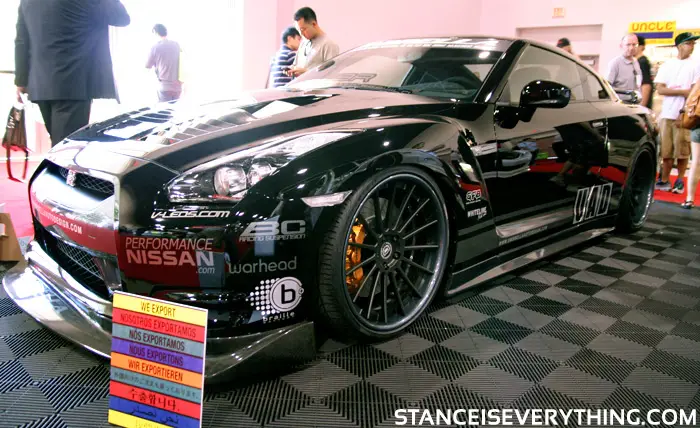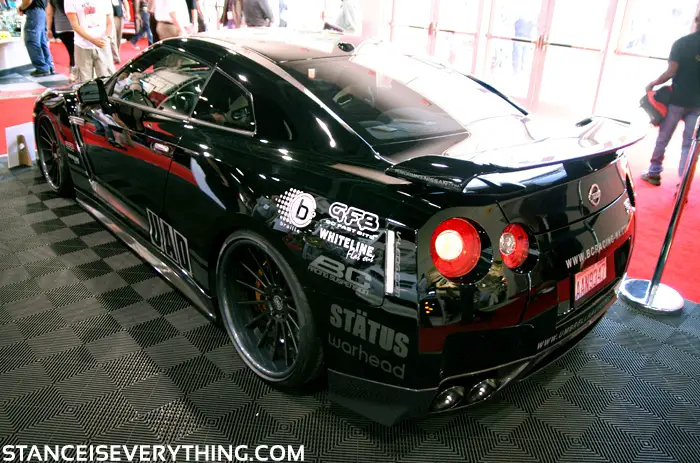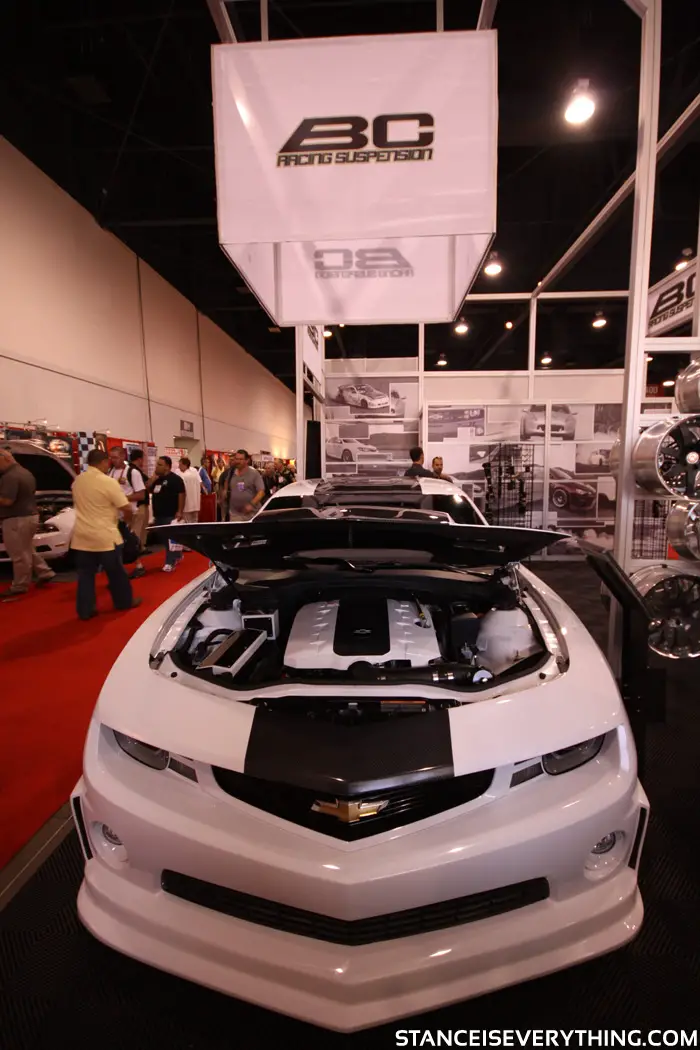 The rest of the floor
Cars and people from the rest of the floor, lots of great stuff here.