With winter just around the corner ChopShop decided to send the 2011 season off properly with a charity BBQ (proceeds to the Canadian Cancer Society and the Food bank) called Oktoberfest.
The somewhat unseasonably nice weather lead to a great turn out and because this wasn't a show the atmosphere was super laid back which made it a great way to kill a couple of hours on a fall day.
I spent way more time shooting the breeze with the ChopShop guys at this event than taking photos so forgive me if I missed a car or two, but once mid/old school bmx conversations get rolling they are hard to stop.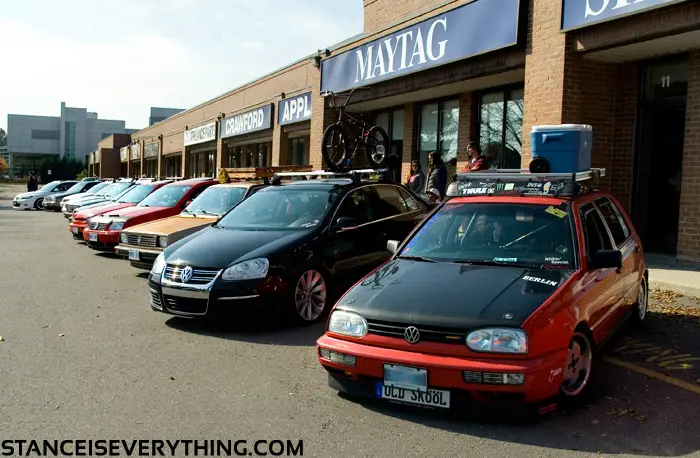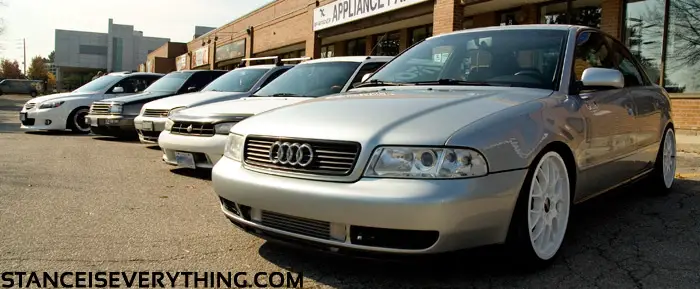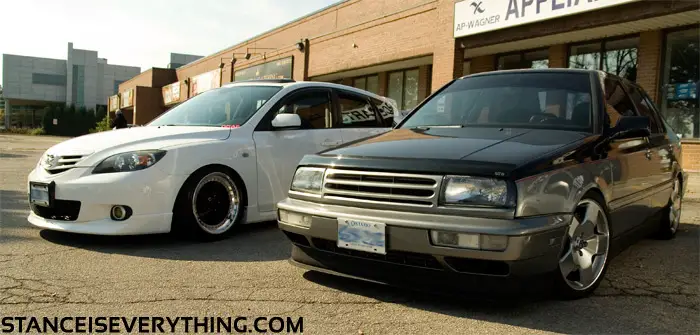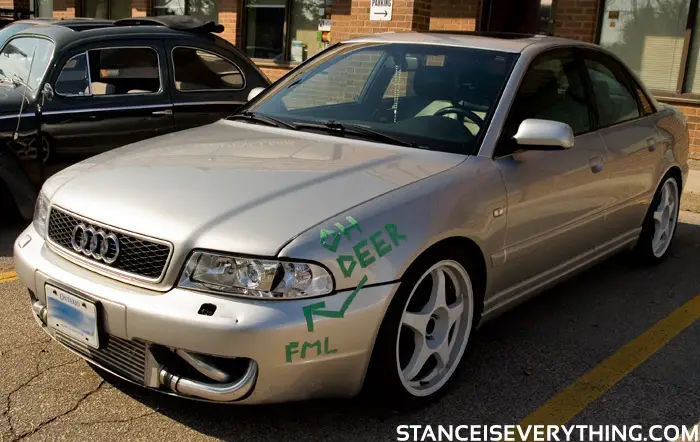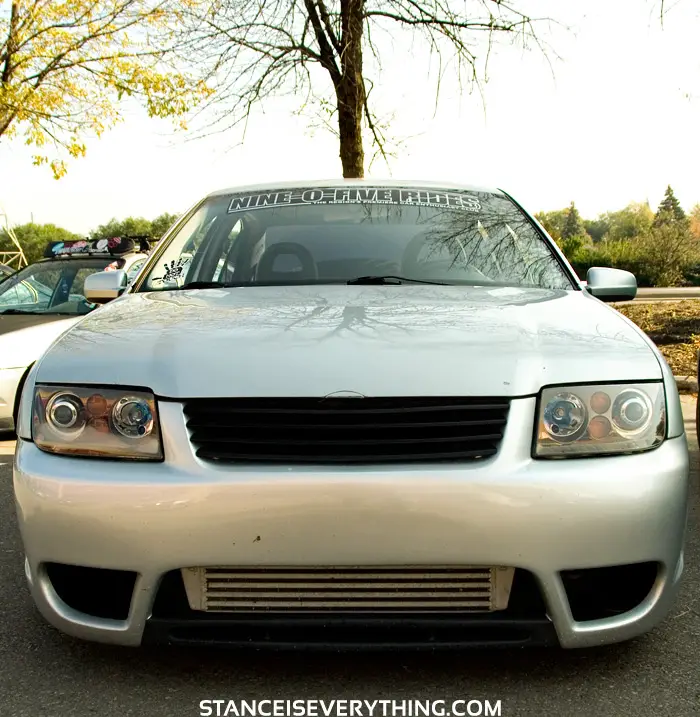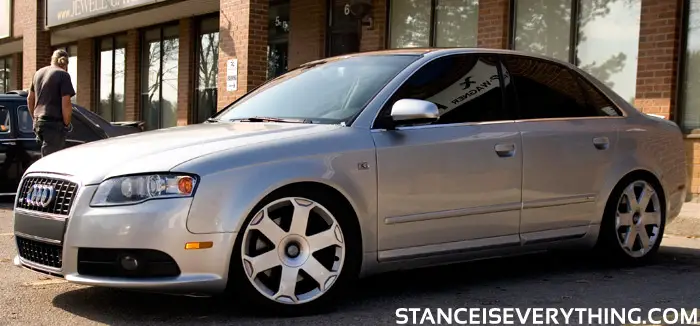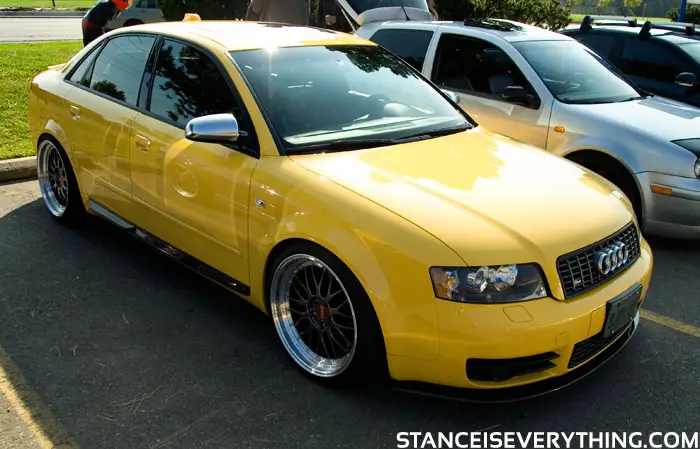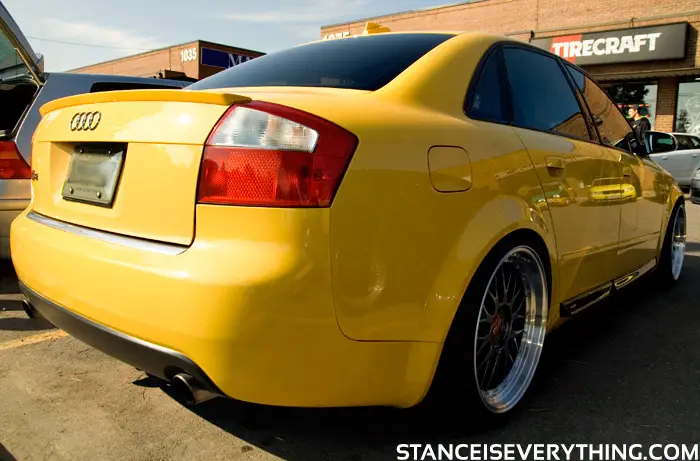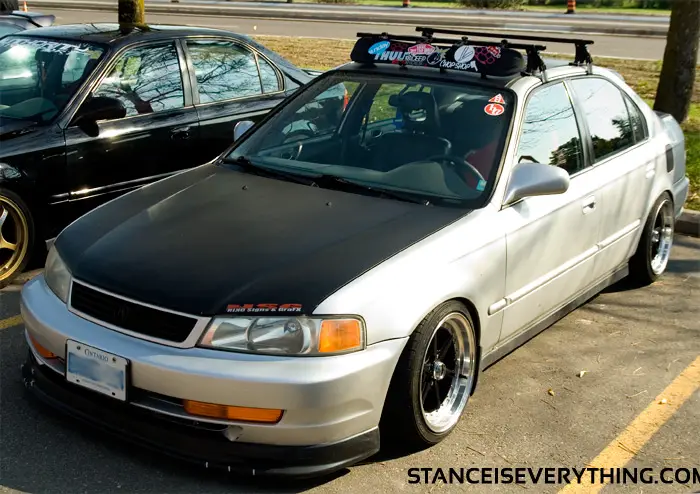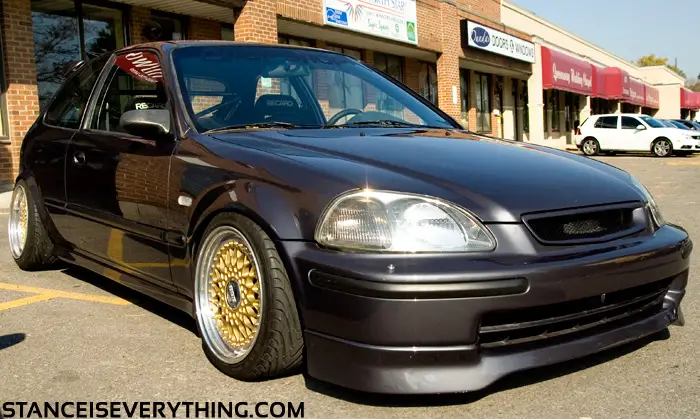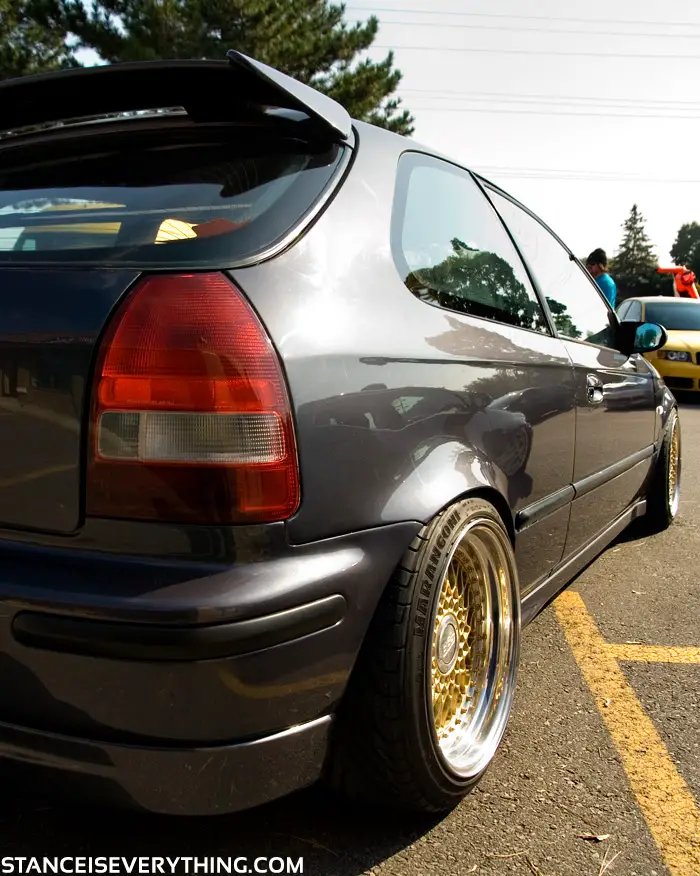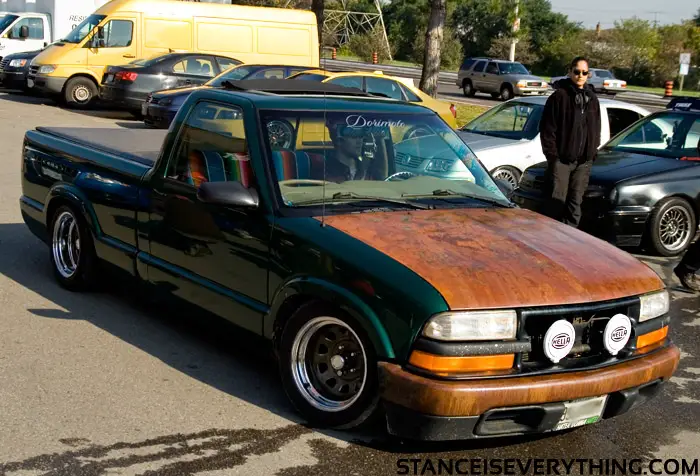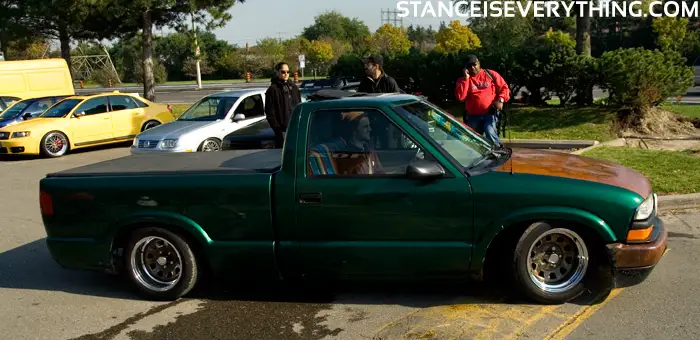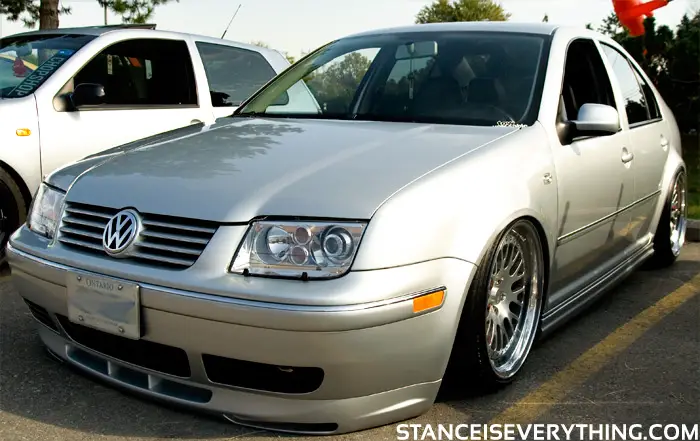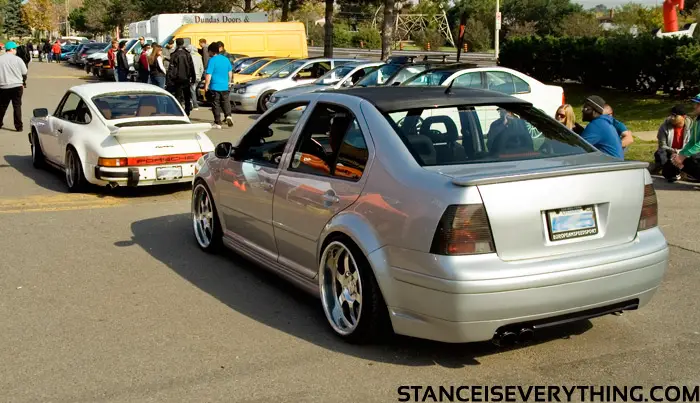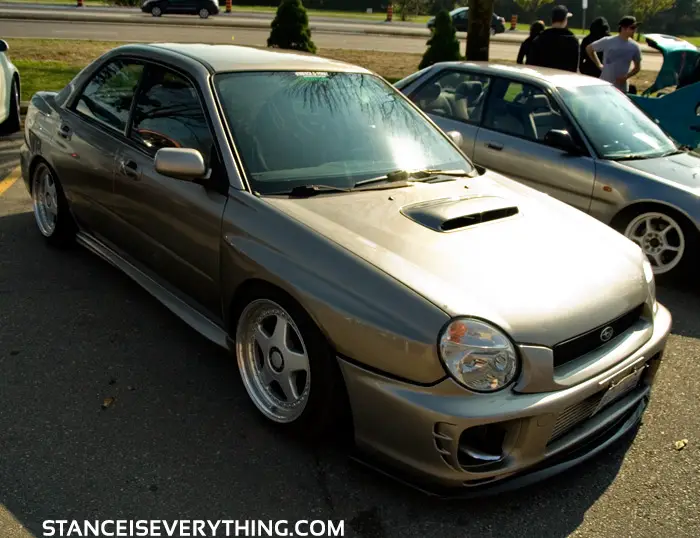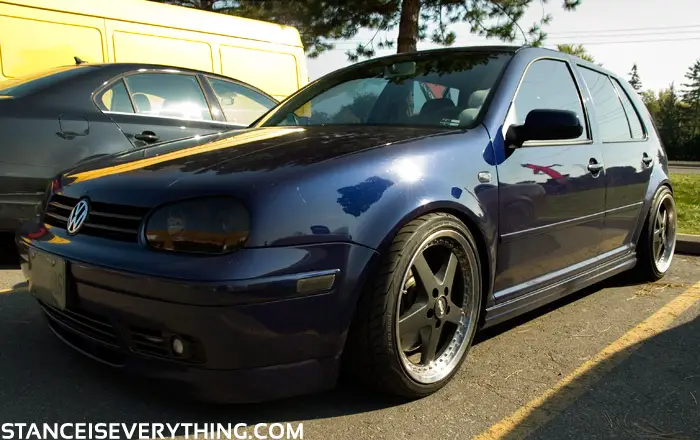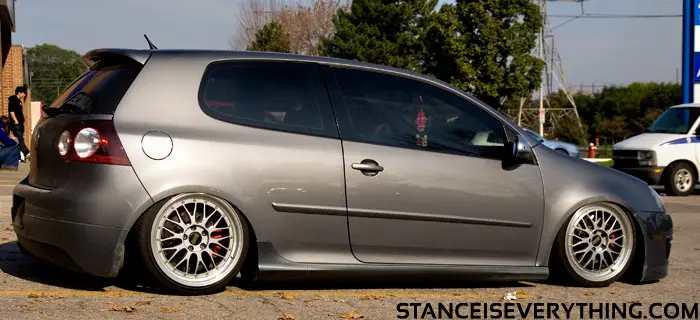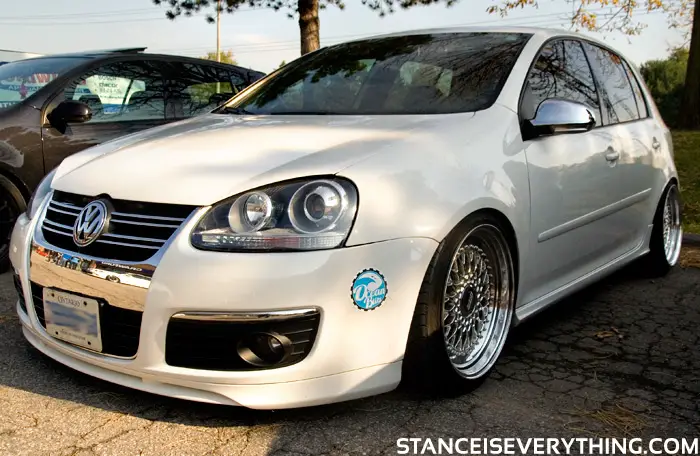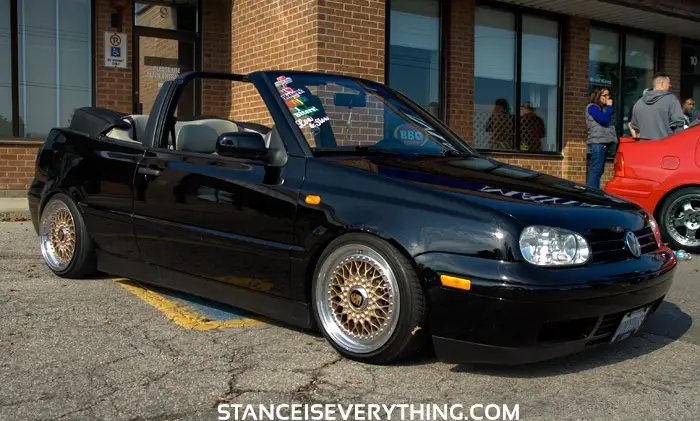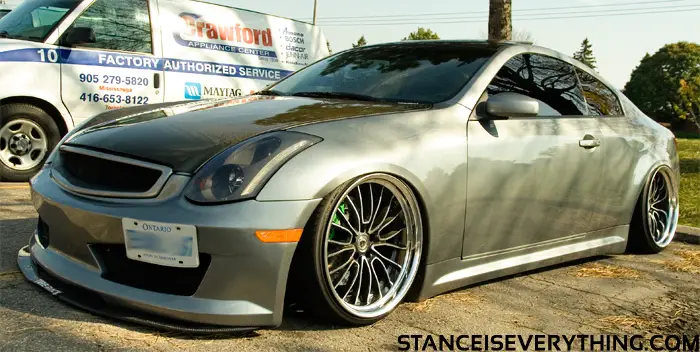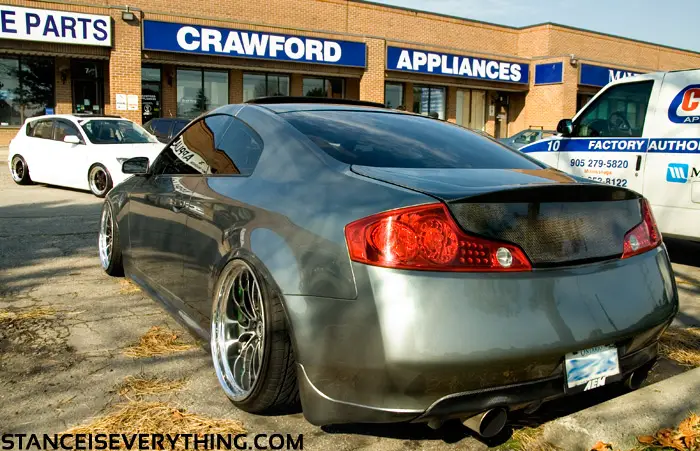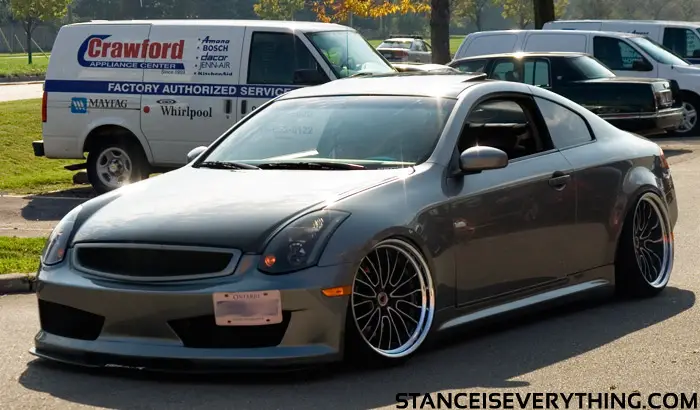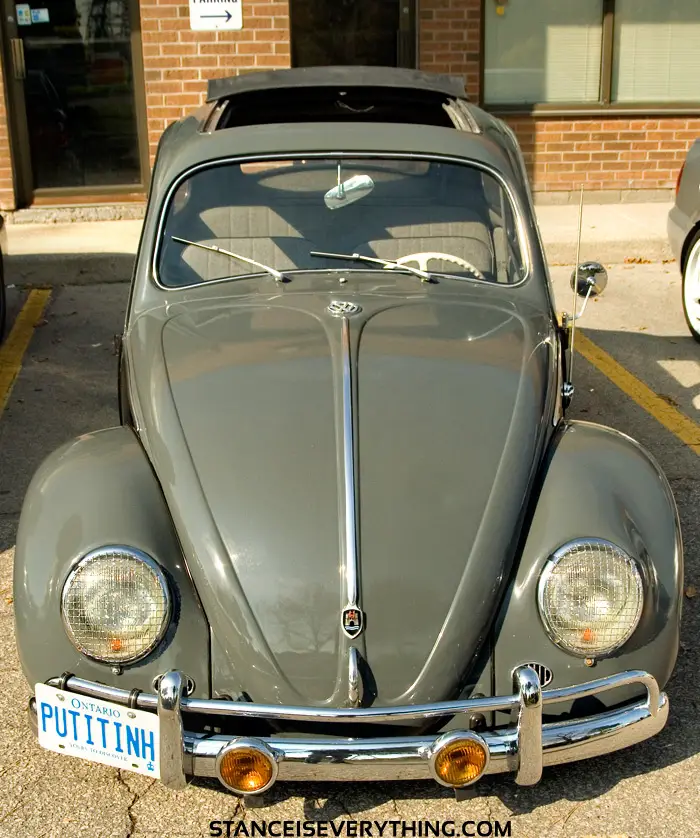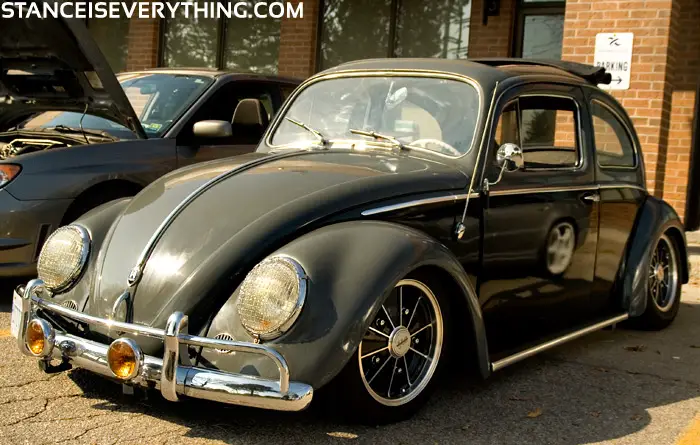 If you didn't come out this year be sure to mark the end of October 2012 now so you don't miss next years.
So long 2011 season, my summers come off tomorrow.
(Event coverage from last weeks Squeaky Clean show will be later this week)