After reading other sites with weather envy all winter it felt pretty good to head out to a local event and get some photos this weekend. A lot of people have said that PW wasn't as good this year in regards to turn out but I think for a show at the end of winter the turnout was pretty good. It takes a lot of dedication to get your car all cleaned up for three days and then drive it back out in the muck right after.
This year I've decided to switch things up a bit by posting the more modern Imports, Euros, and American cars first leaving the rat rods, traditional rods, and muscle cars to later.
Chevy
To tell you the truth I wasn't sure what days coverage to post this Corvette in but because it's not a classic, and doesn't really fit in with the 'Tuners' and Euros but I'm sure none of you really mind that it's in today's mix.
Seems like a well know build too, somehow I had no idea.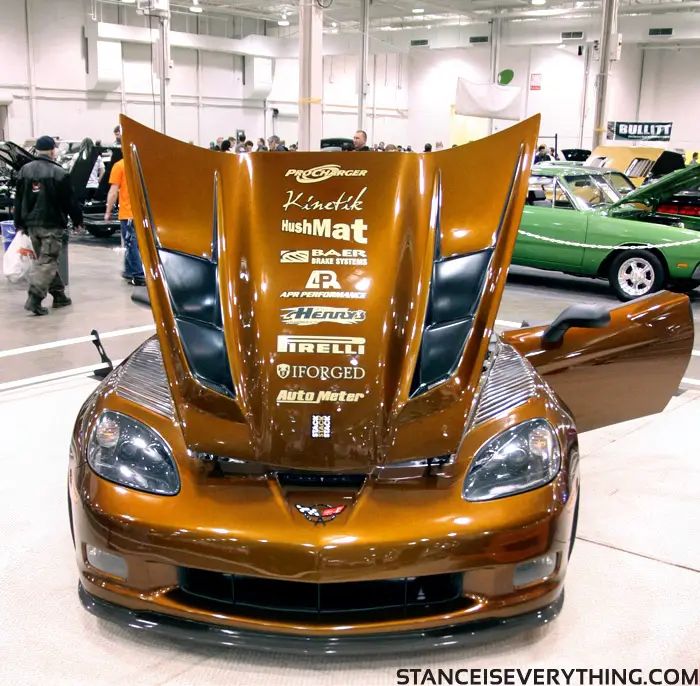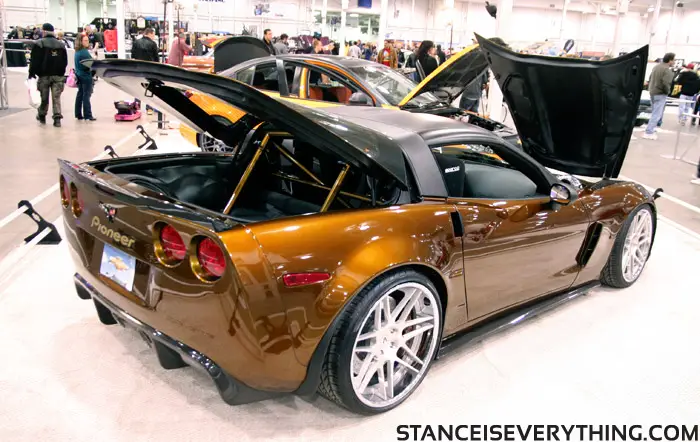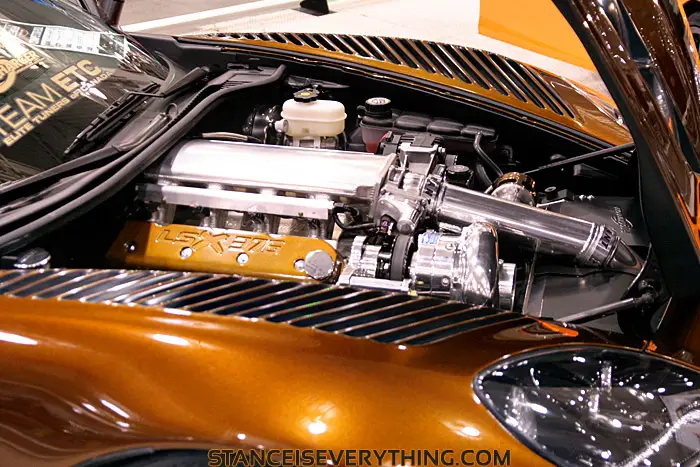 Toyota's and Mazdas
There wasn't really much from these brands at the show but here is a couple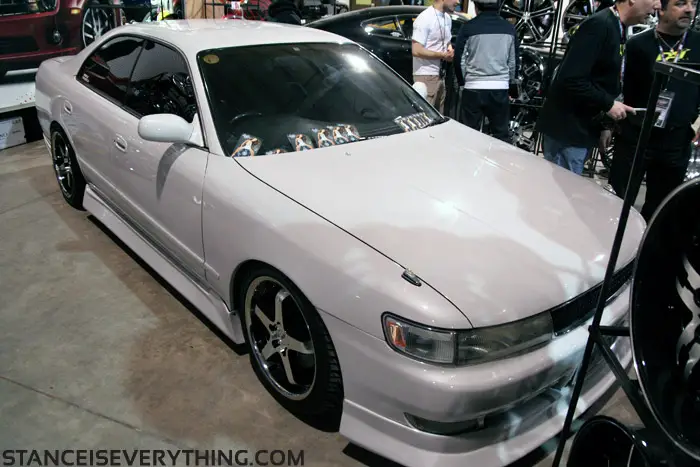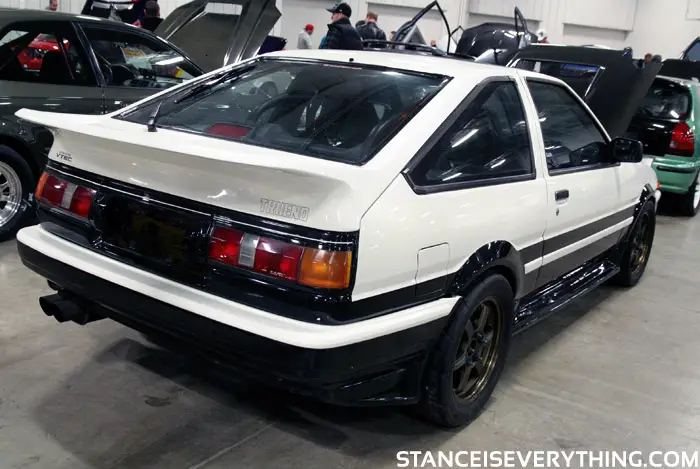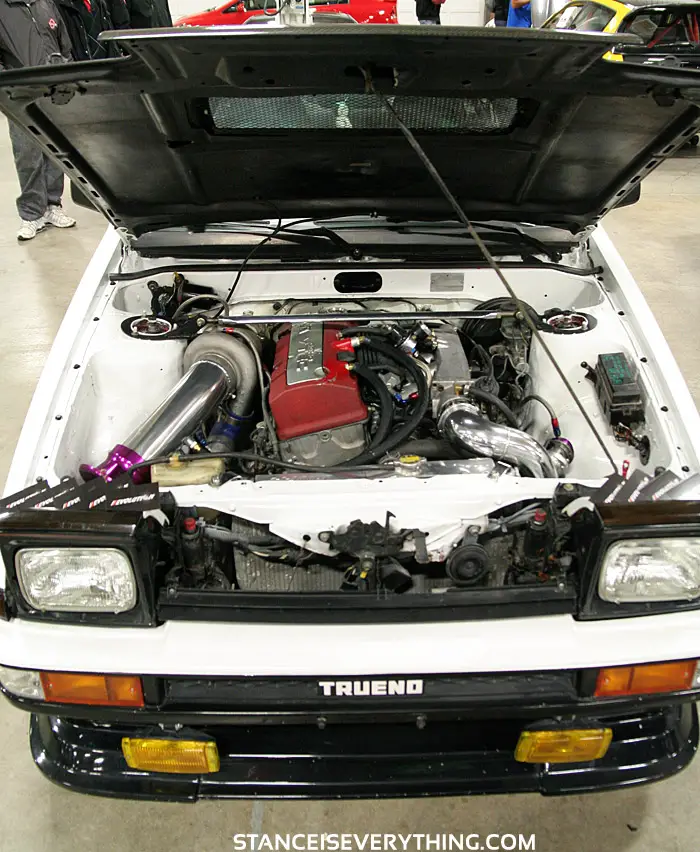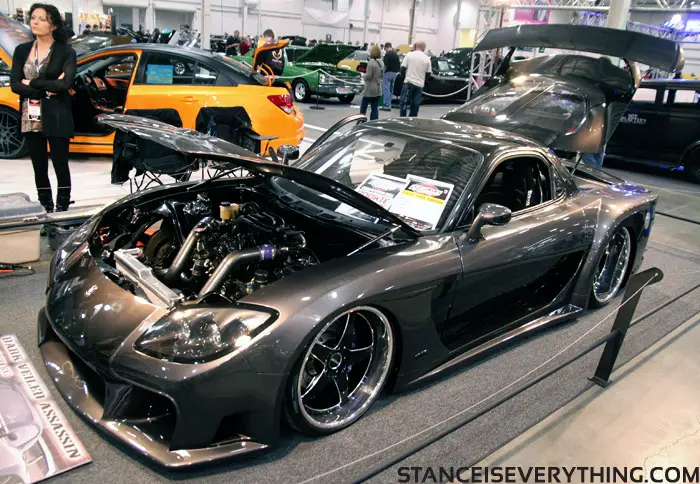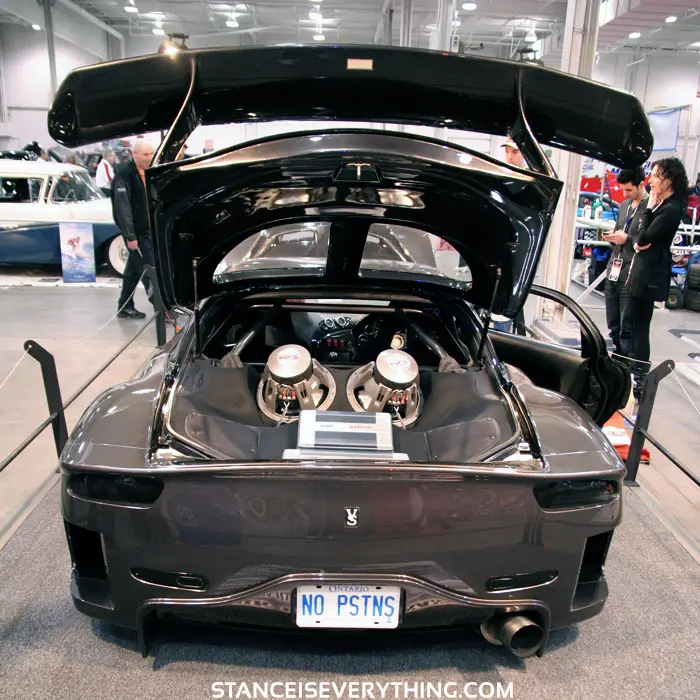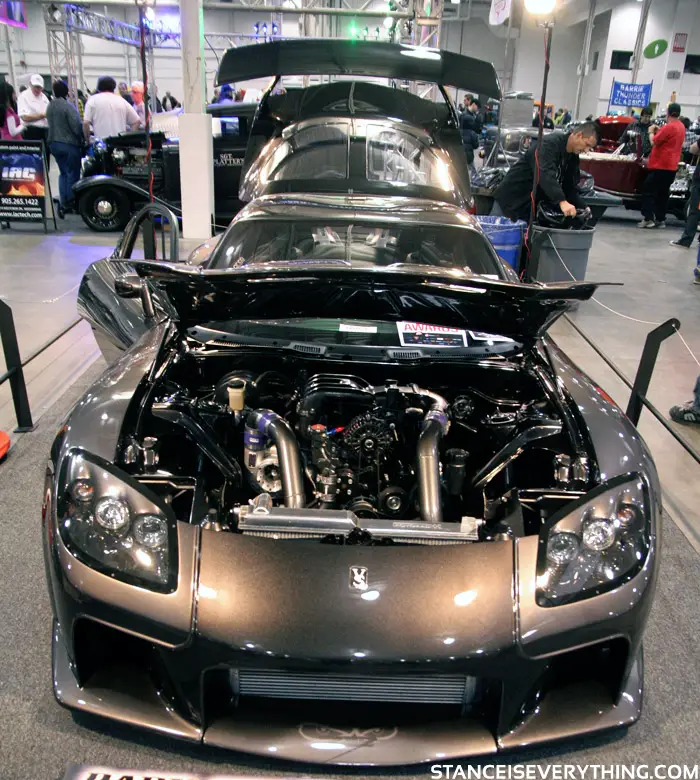 Mini's
Out of nowhere this year there was a bunch of Mini's at the show,  I'm not complaining as some people (Ollie)* have got me hooked on these little buggers.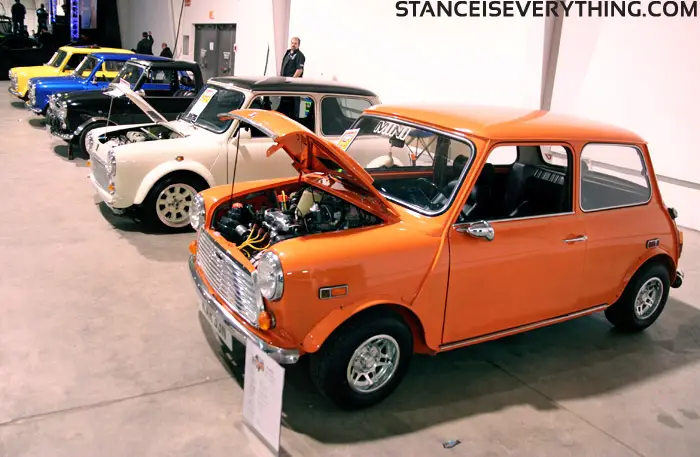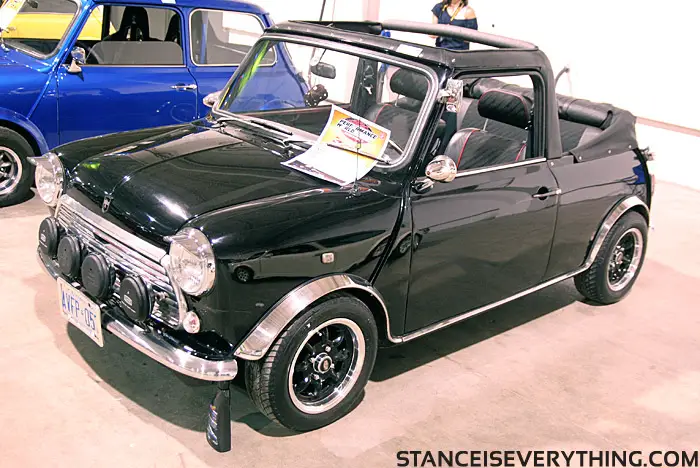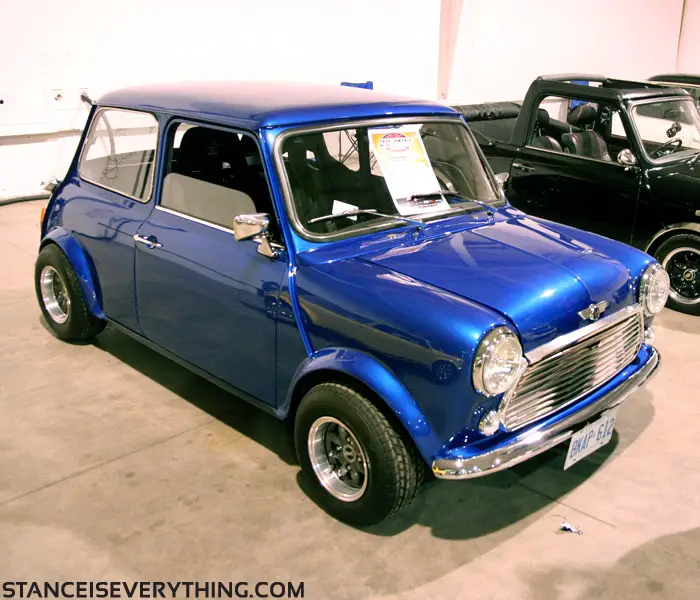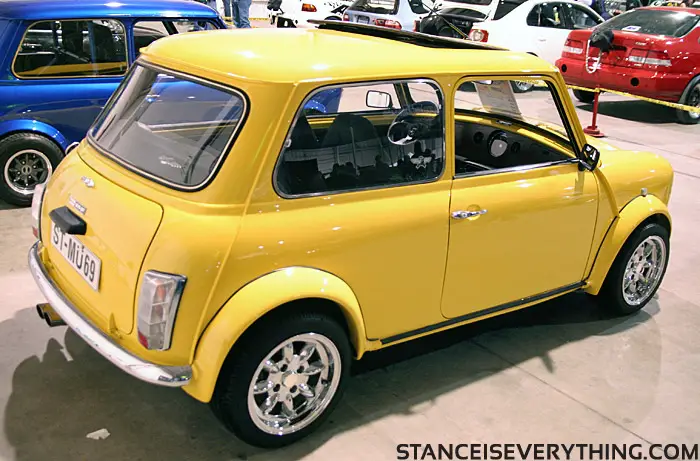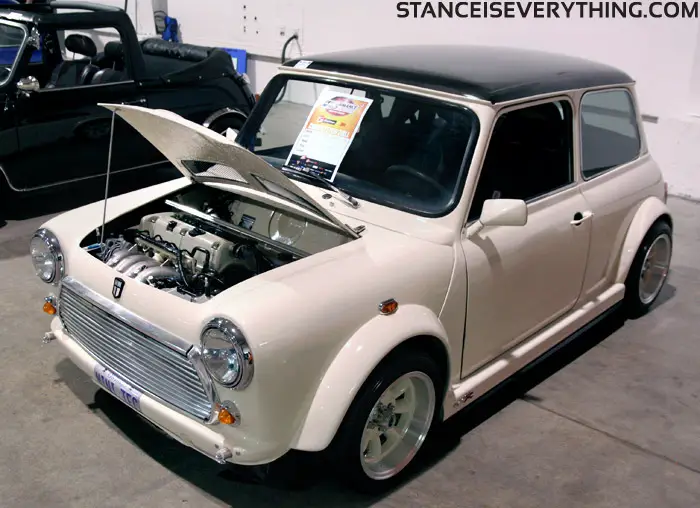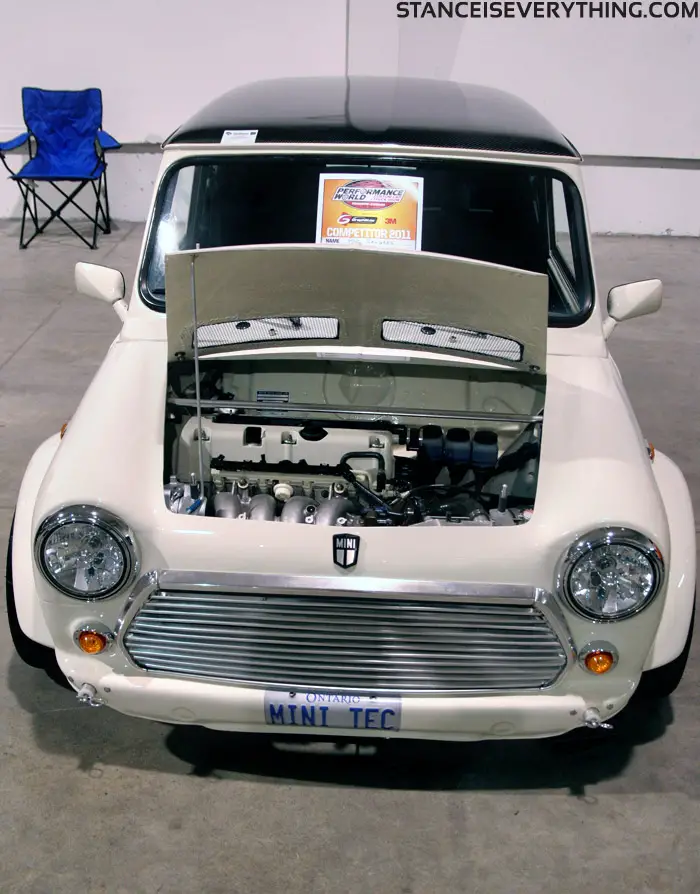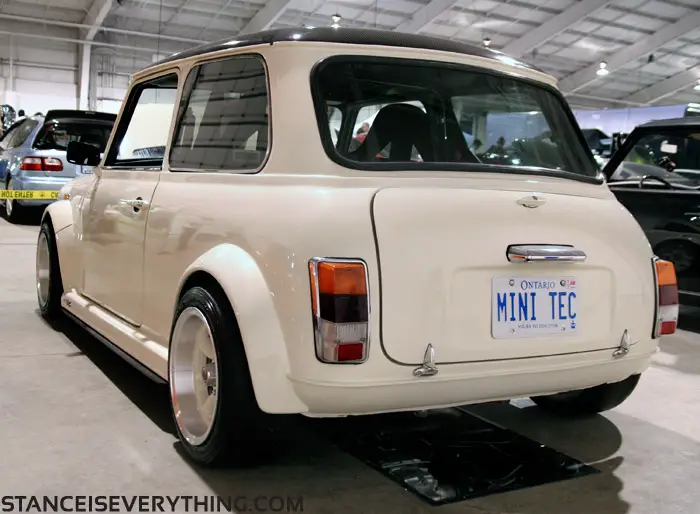 Honda's and Acuras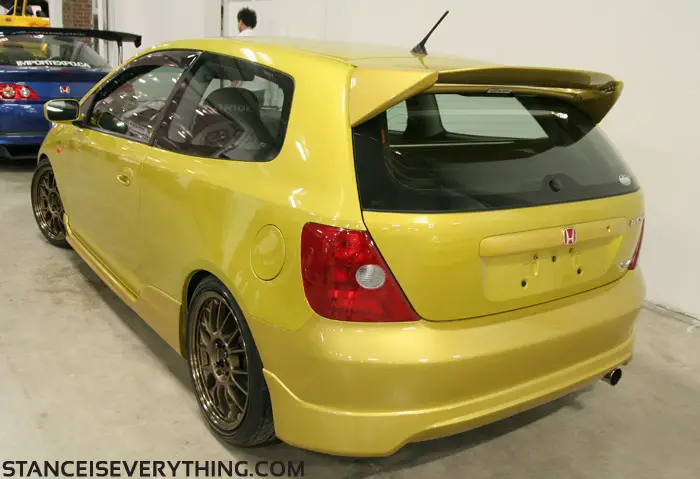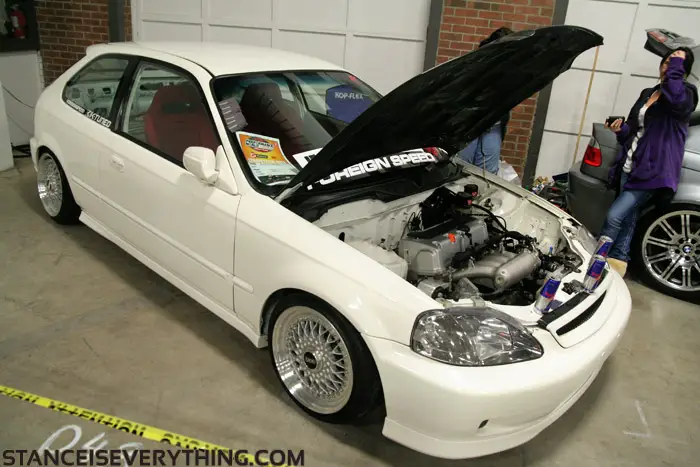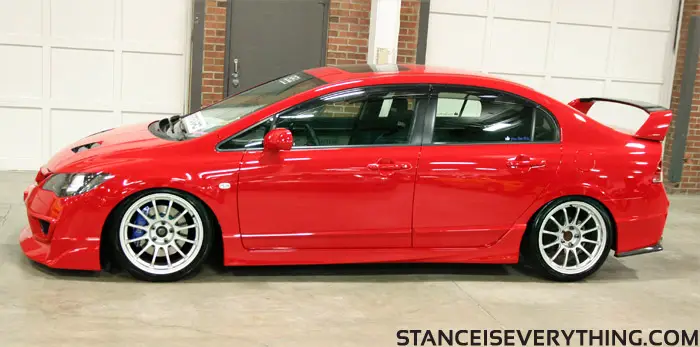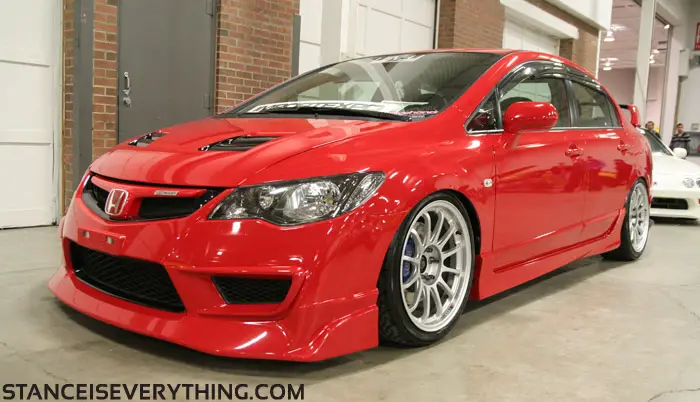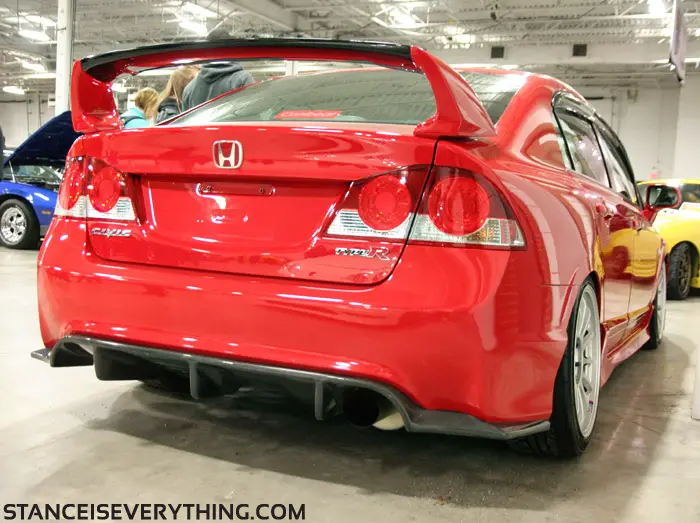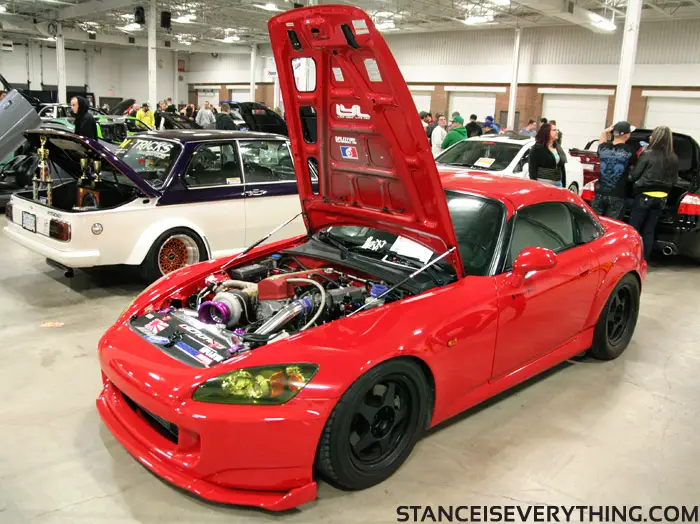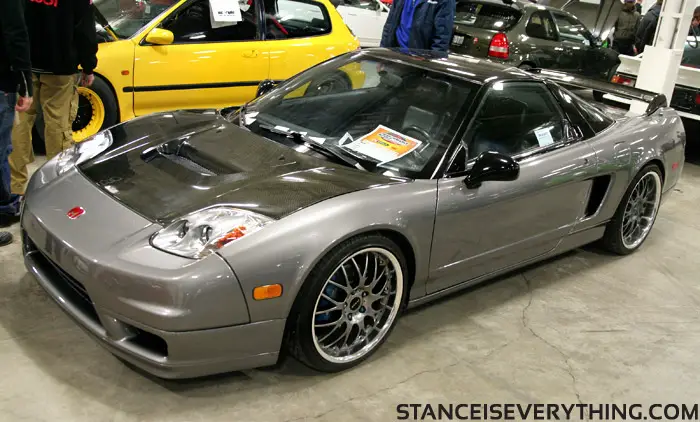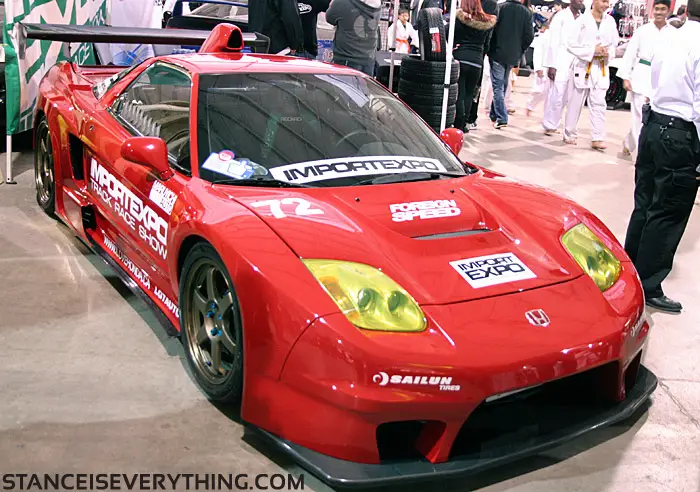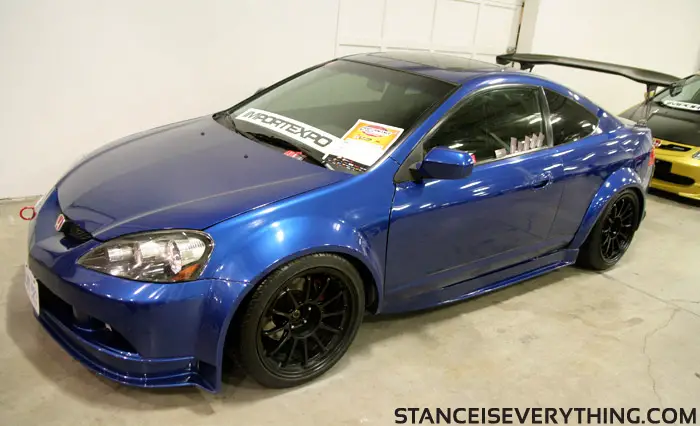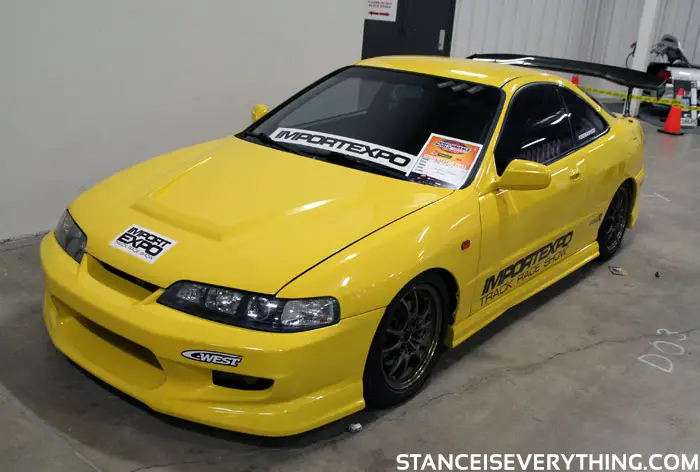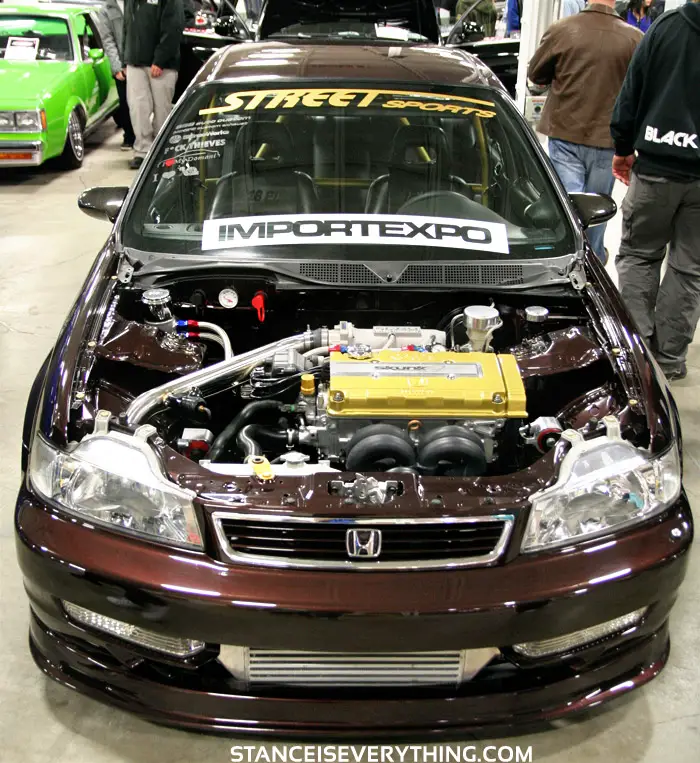 Euros
This reminds me I should try and make it to Vagkraft again this year.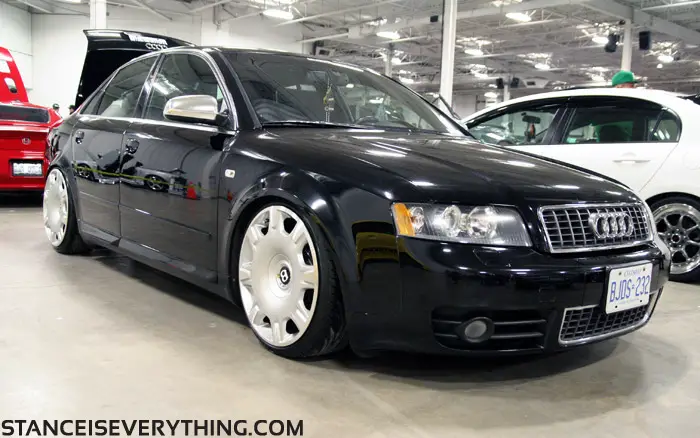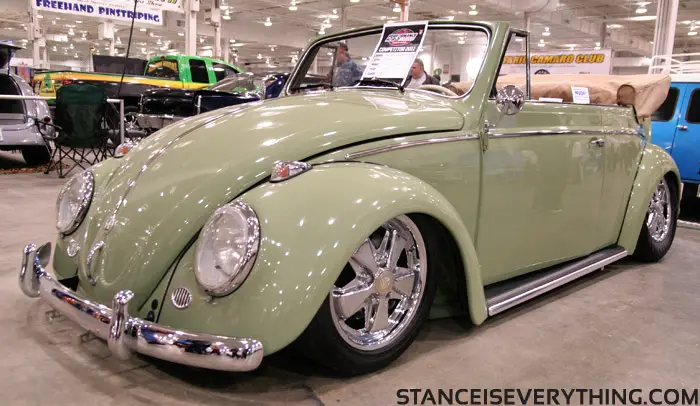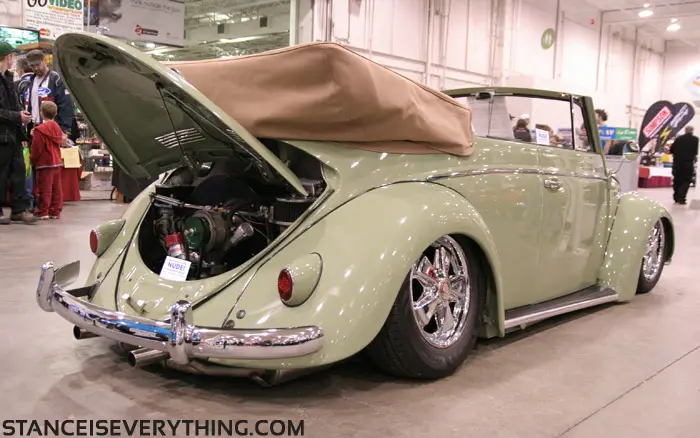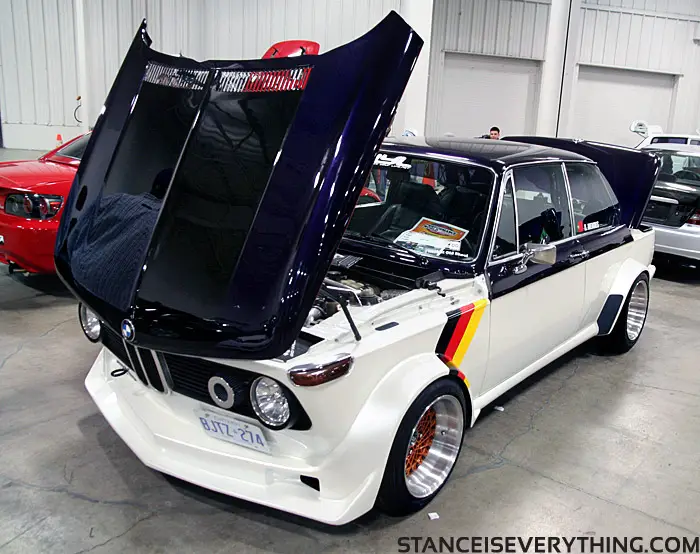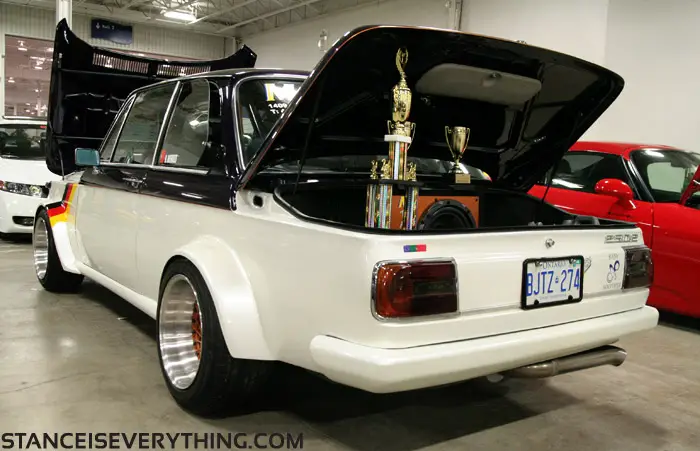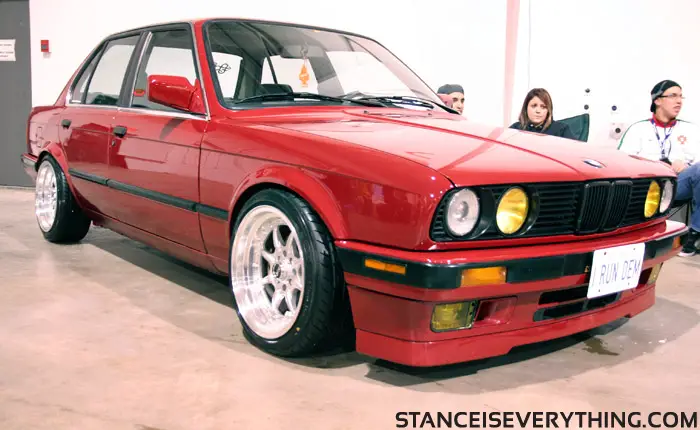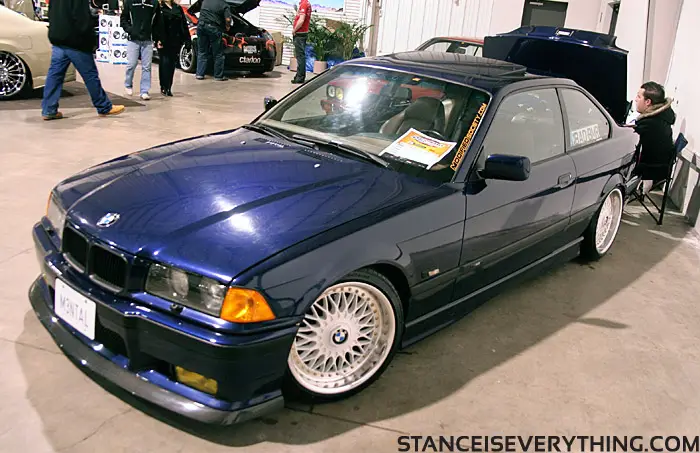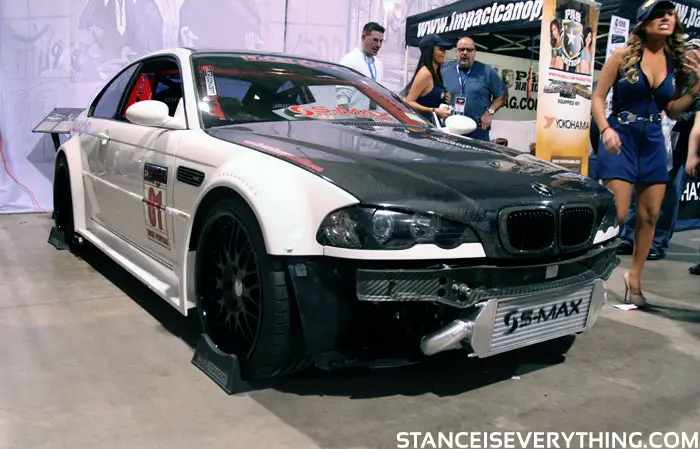 Sic Ryde
Had to cruise by the SIC RYDE display and see what was up for the beginning of 2011. He had his usual cars out as well as a few I had not seen since before going under the knife. Of course Sic's personal Lexus had new wheels.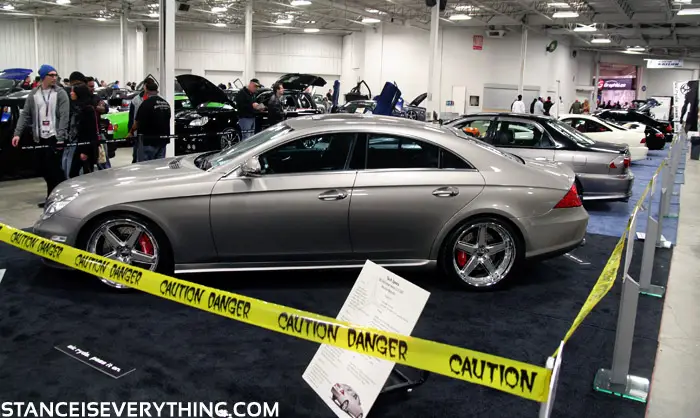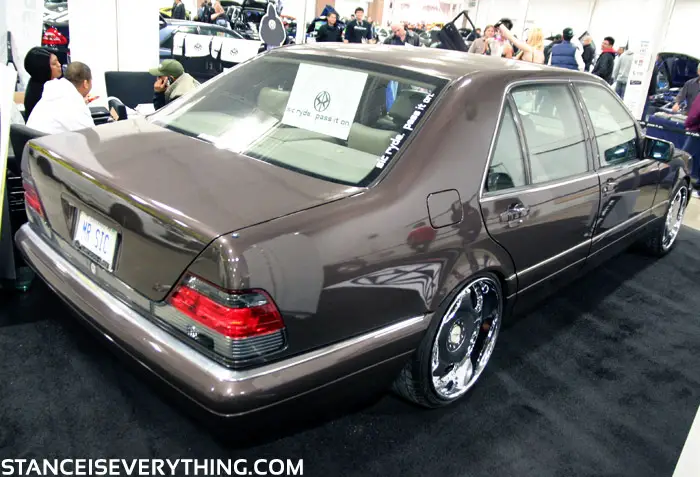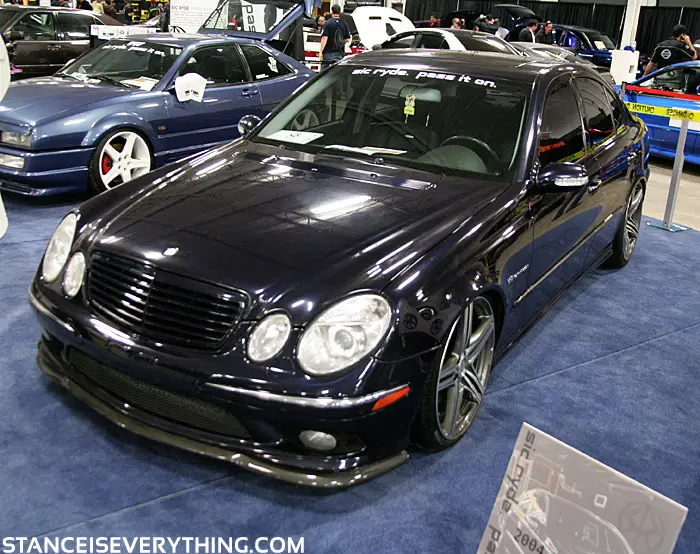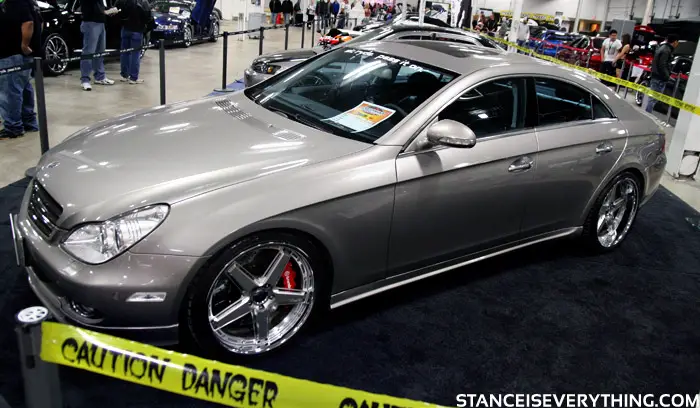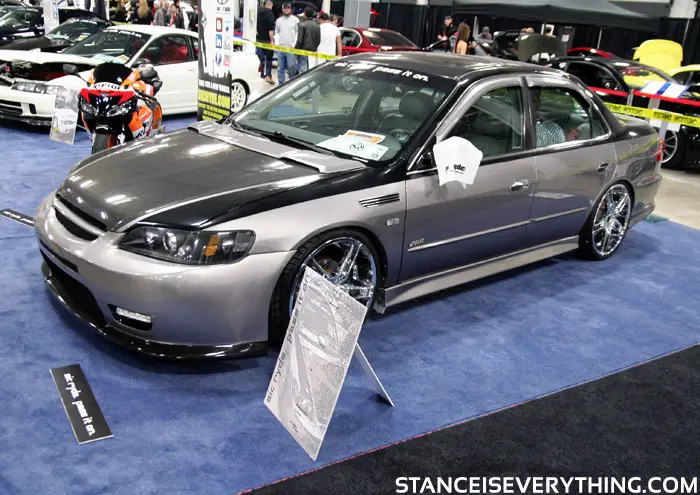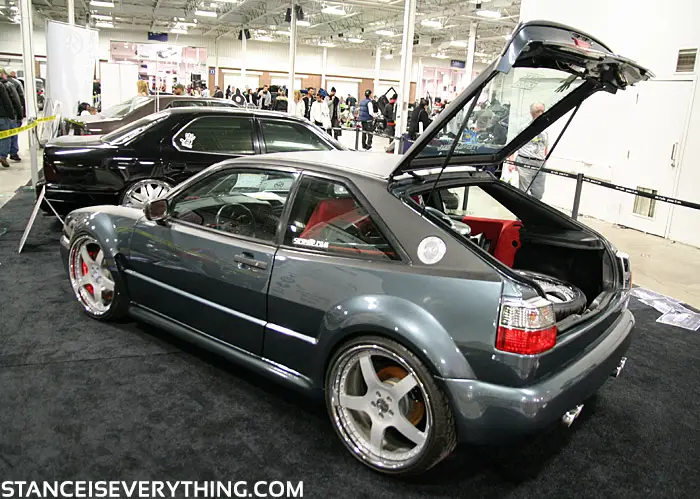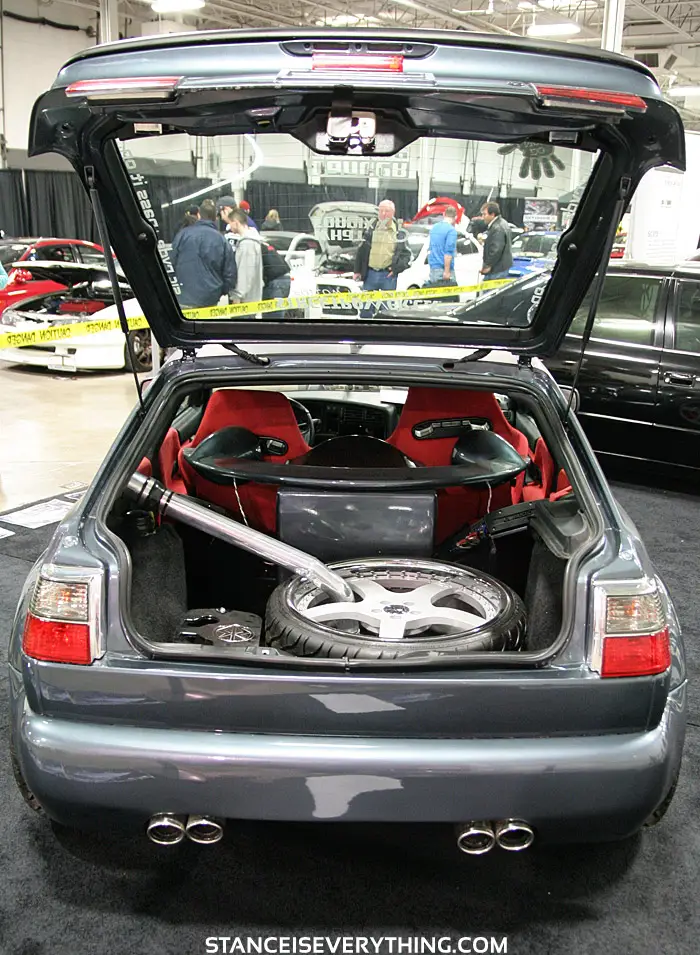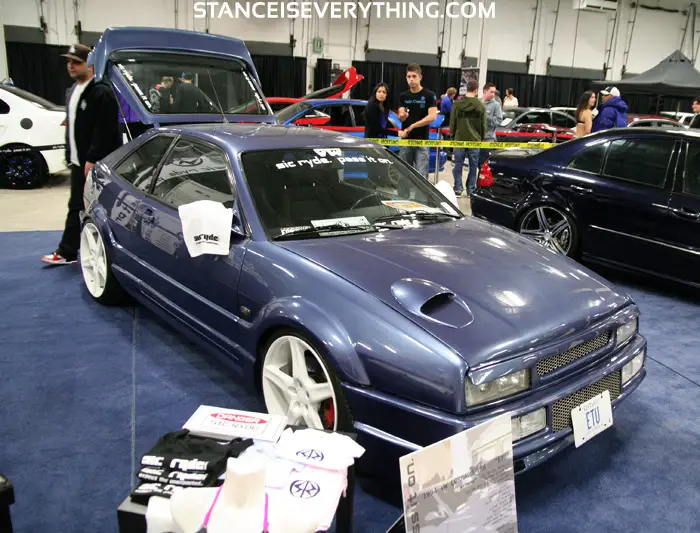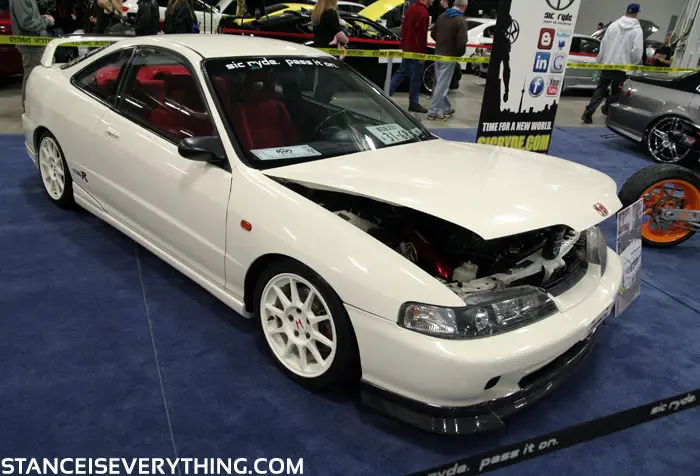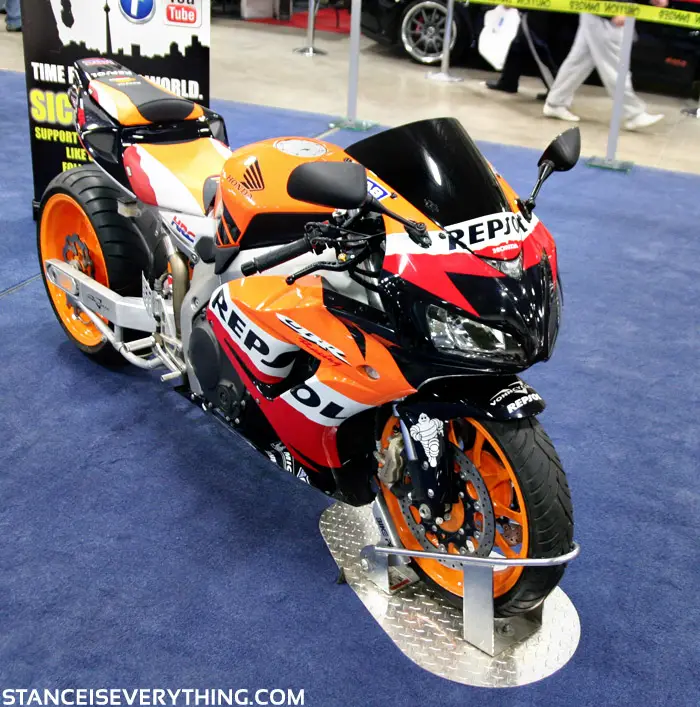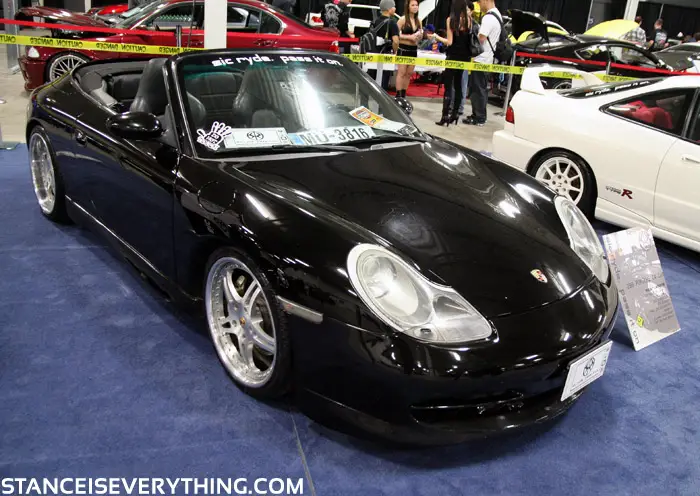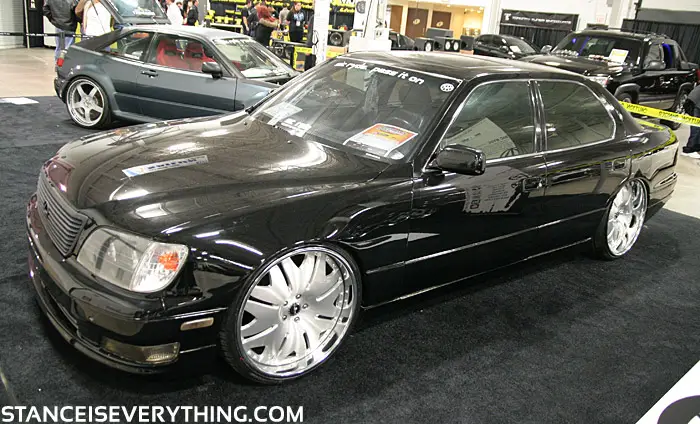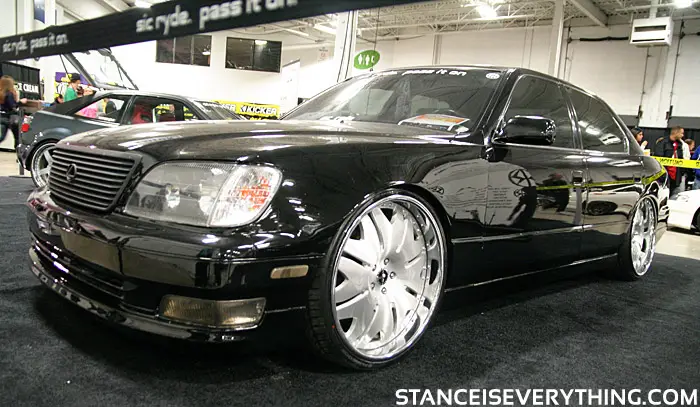 Division R
Division R means business in 2011 they came this year with a lot more cars then I knew they had and the cars I did know they had all had new modifications.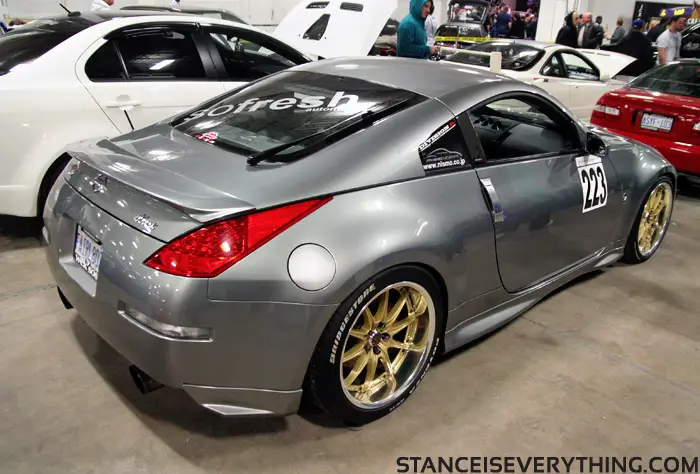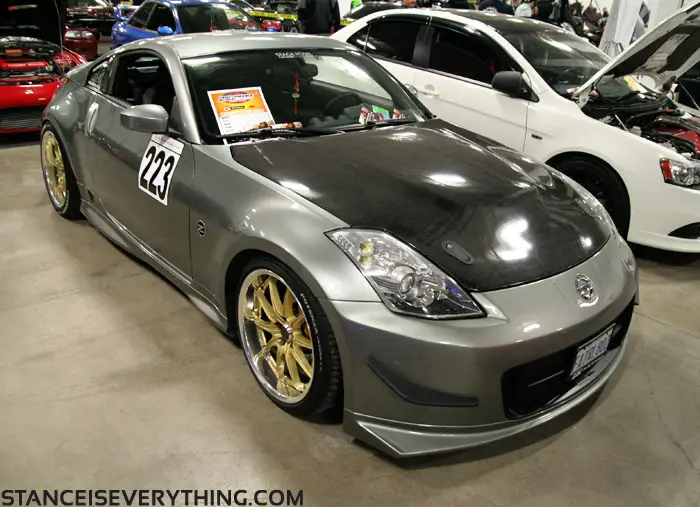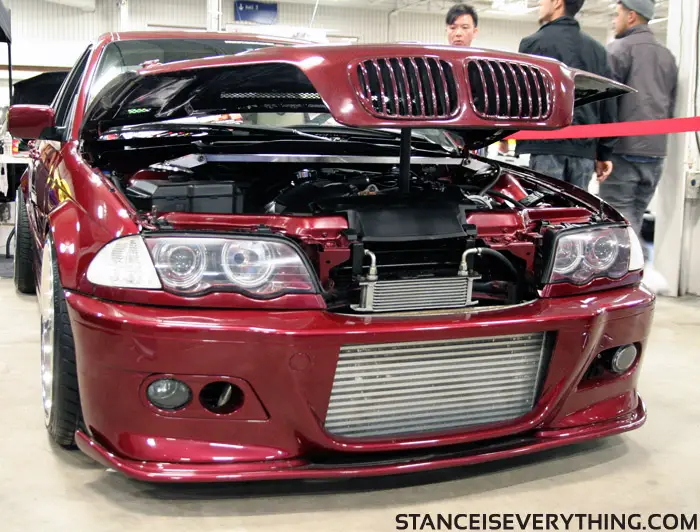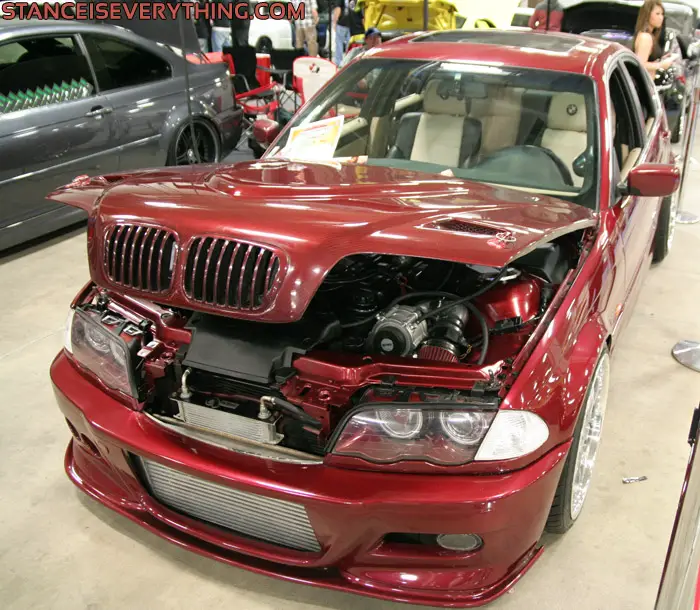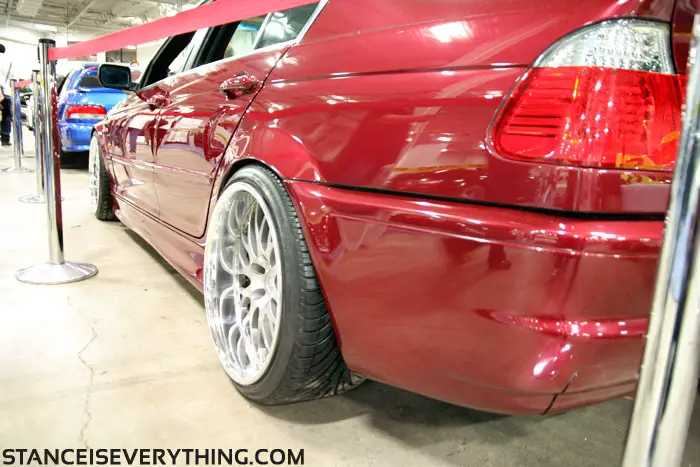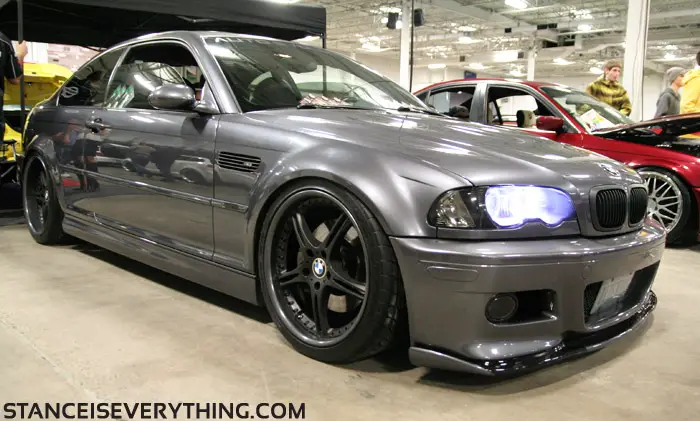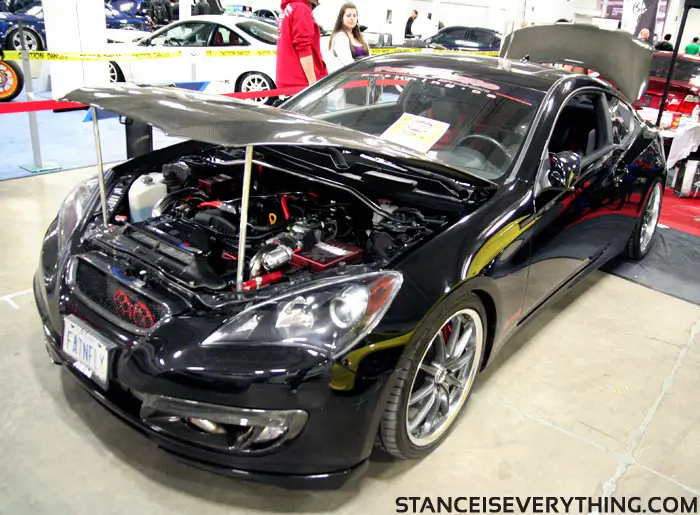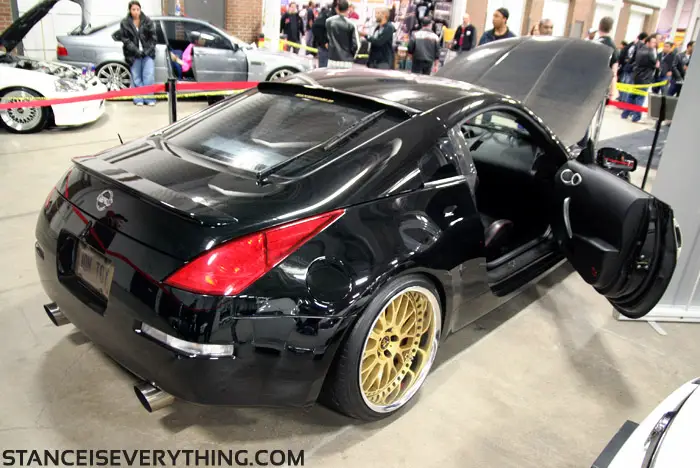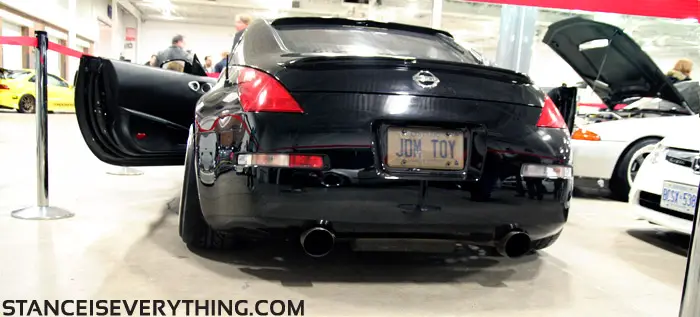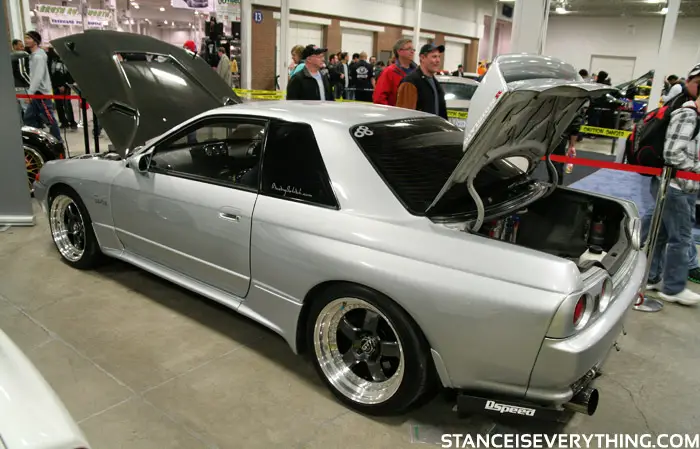 I've got a lot more to come from this show over the next few days so if your wondering where the Muscle, Rods, and Minitrucks are don't worry they are coming down the pipe.