Sometime last year I made the decision that 2011 would be the year I do two things. One rock an aggressive fitment wheel setup on my car daily and two actually learn to drive my car better on a more functional wheel and tire setup via driving schools, auto cross events, and lapping days.
As you probably already know the first is well under way, and on March 27th I will be taking the first step in the right direction of the second goal by attending Sweetie Girl Racings Advanced Driver Training clinic at the Toronto Motorsport Park, Cayuga.
While I don't believe myself to be a poor driver I also don't believe that I couldn't pick up a few pointers from trained professionals.
Because I'm  not necessarily looking to become a faster driver, just a better one,  I realize jumping into the lions den with seasoned lapping veterans isn't the best thing for me right now so the SGR clinic is the perfect thing for me because I will be surrounded by other drivers who are there to learn, and instructors who are there to teach.
SGR's Advanced Driver Training clinics cover the following topics in the all day (8am – 4pm) in class/on track course.
Seating, hands & feet position
Collision avoidance exercises
Cornering and passing techniques
Vehicle control
Weight transfer theorum
Vision training
And as an added bonus all participants will be provided with the opportunity to do slalom exercises in Scions equipped with Sailun Tires to compare,  back  to back, the performance differences between all season tires and winter tires.
Once that is complete the participants will go for a quick lap around the track in a Scion Driven by a trained professional, finally all registered participants will also be entered into a draw to win a free set of tires provided by Sailun.
More information on the Advanced Driver Training events can be found on Sweetie Girl Racing's website. Spots for these events fill up quick so act fast, and tell them Dave from Stance Is Everything sent you.
Here are some photos from a previous Advanced Driver Training event put on by SGR: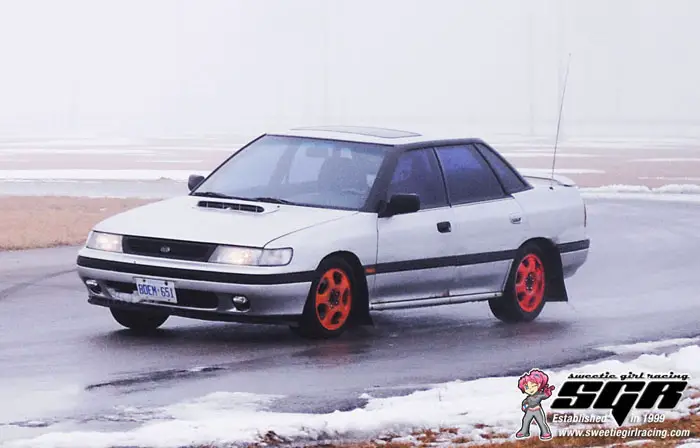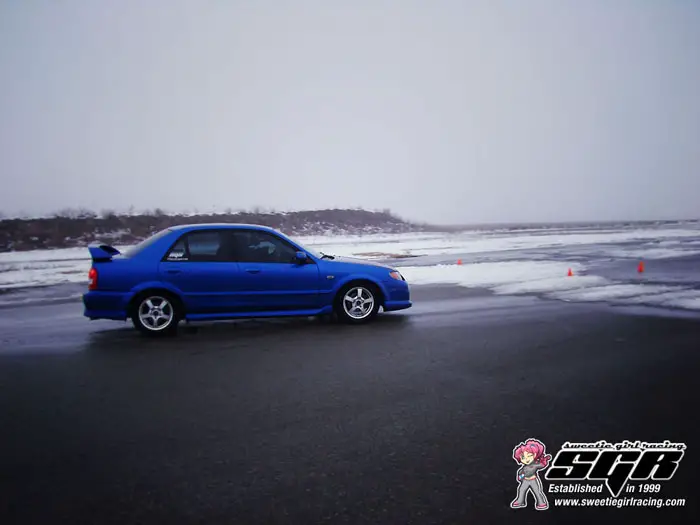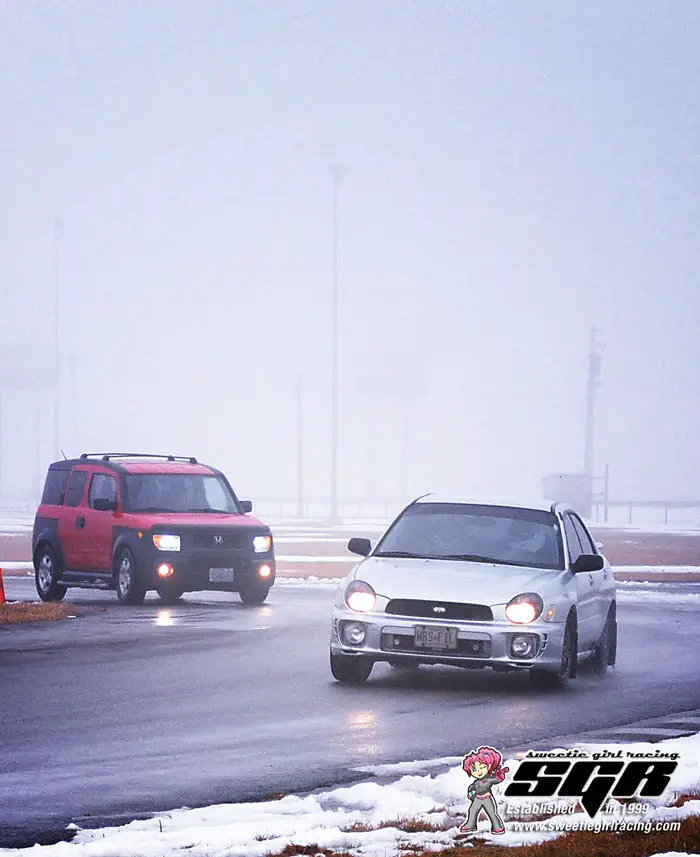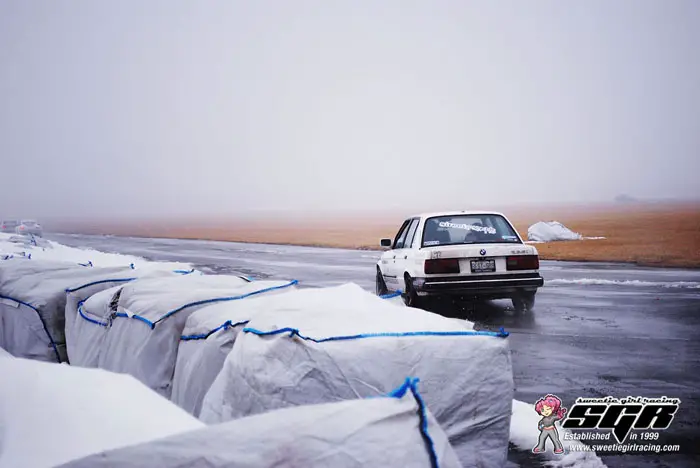 If you can't make the March 20th or 27th training events don't fret because SGR does these all year round and will be having spring summer and fall courses on the following dates:
Saturday June 4, Saturday August 20, and Saturday September 25.
If you want to keep up with what Sweetie Girl Racing has got planned next like their page on facebook at facebook.com/teamSGR, if you want to know more about Sailun tires visit facebook.com/sailuntires, and finally if you want to keep track of Scion Canada check out facebook.com/ScionCanada
Anyone who's coming on March 27th say hello to the guy with the dropped Mazda 3.