The 2010 Canadian Sport Compact Series is wrapping up this Sunday September 26 at Cayuga Motorsports park so if you have not had a chance to make it out to any of the three previous events this year be sure to show up between 11am and 7pm as it will be your last chance.
Like all of the other CSCS events this weekend includes: Drifiting, Time Attack,Open Lapping, Drag Racing and a show and shine event as well as product give-aways and multiple stage shows.
As of today the weather forecast is shaping up to be 17 degrees and sunny which should make for a great day for the drivers on track chasing the year and titles and those of us spectating or showing.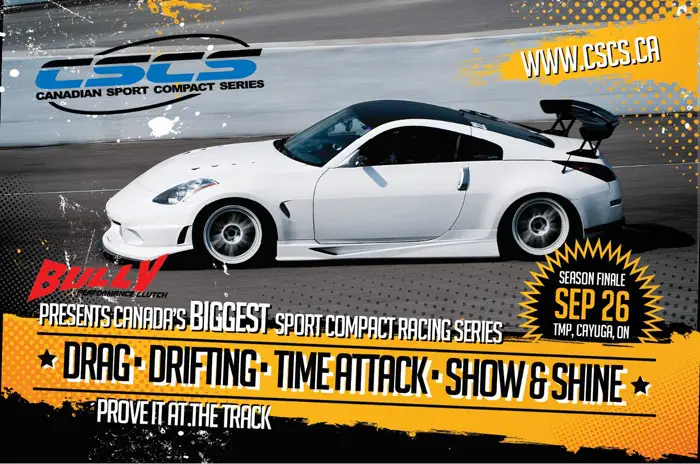 Events
Drag Racing
Heads Up: $50
Test & Tune: $40
Open Lapping
$100 Pre-Registered
$130 at the track if spots are available
(Park Admission Additional)
Time Attack (Includes Open Lapping)
$120 Pre-Registered
$150 at the track if spots are available
(Park Admission Additional)
Show & Shine
$20 at the track
$15 Pre-Registered
$10 Clubs/Teams of 8+
(Park Admission Additional)
Drifting
$60 Pre-Registered
(Park Admission Additional)
August 22nd CSCS Coverage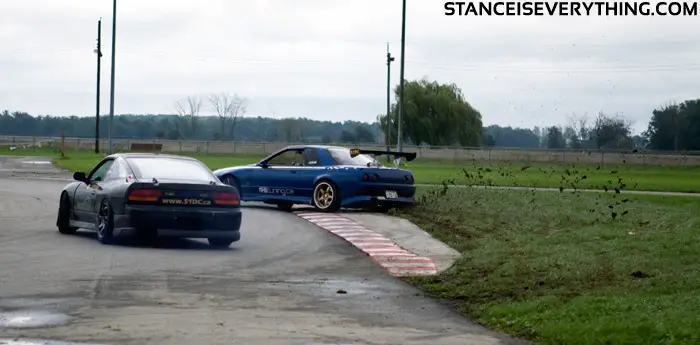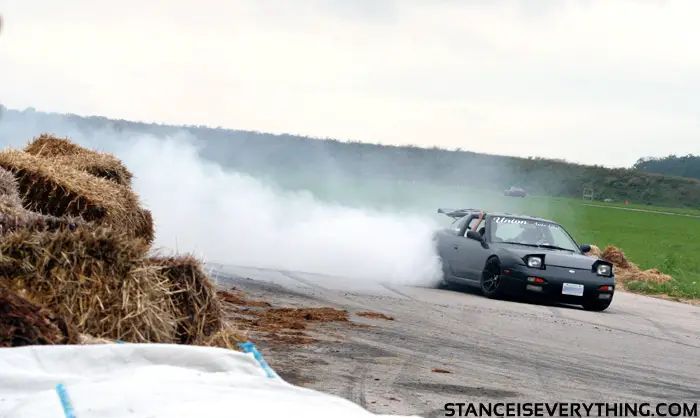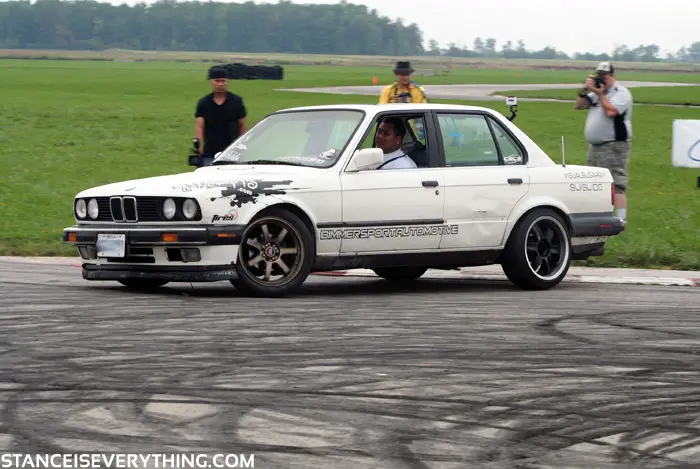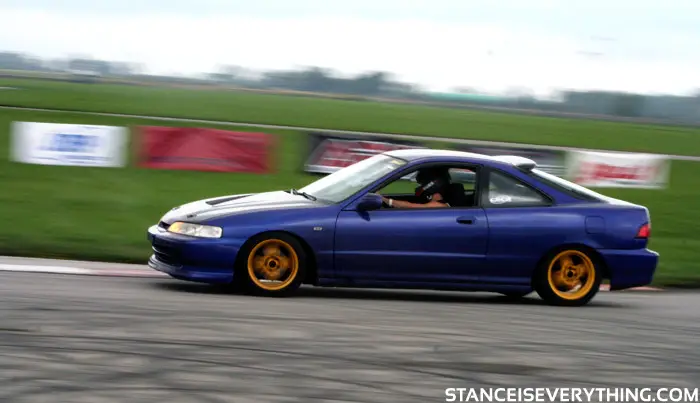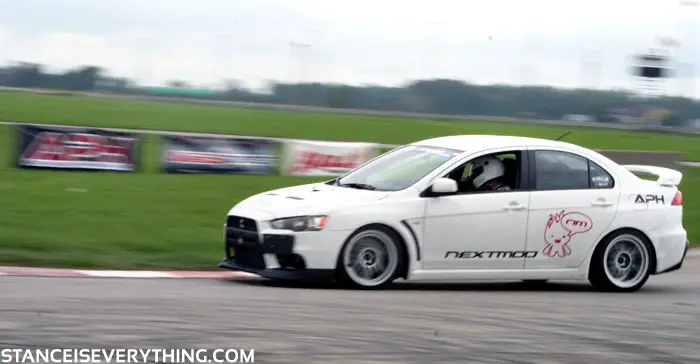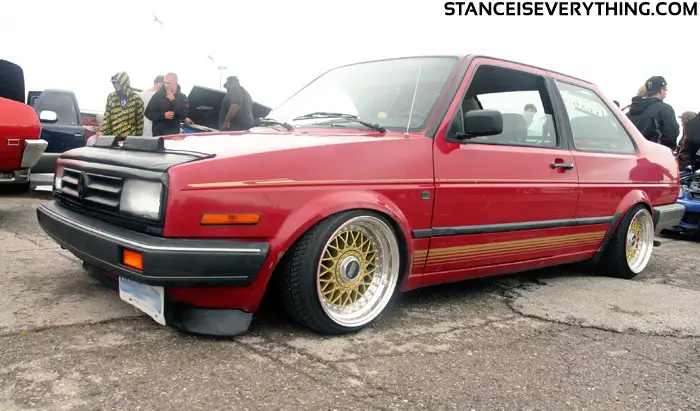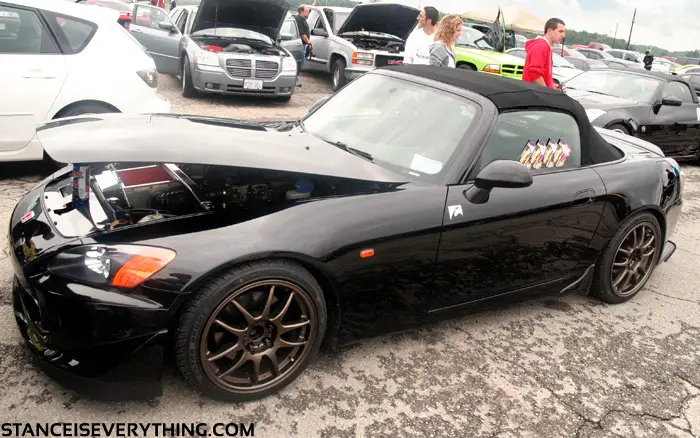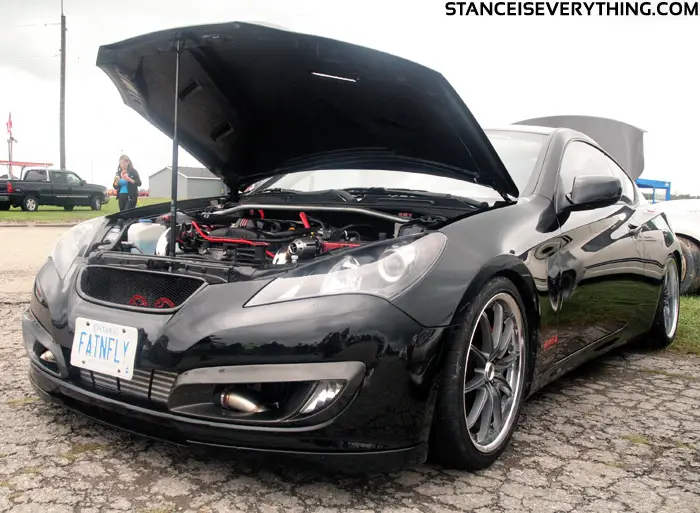 CSCS August 22nd Event Coverage: Part 1 (show and Shine)
CSCS August 22nd Event Coverage: Part 2 (Lapping)
CSCS August 22nd Event Coverage: Part 3 (Drifting)