Sunday August 22nd 2010 was a busy day for the GTA automotive community. Three events took place simultaneously (Vagkraft, Meeting of The Mazdas, and CSCS:Xtreme Tuner Challenege) and depending on your location you were anywhere from damp to soaked as the weather didn't want any of these things to happen.
Thankfully in Cayuga at CSCS the weather actually wasn't too bad for most of the day, a little damp at times but for the most part dry and great for photos.
I managed to take quite a few pictures so I've broken up the coverage into multiple parts, today's coverage is of the off track action.
Transformer II
I am a BIG Transformers (Generation 1 & 2) fan but this truck was a bit much for even me. Team H.V. put a lot of time into this truck (Avalanche?) but it was just way over the top.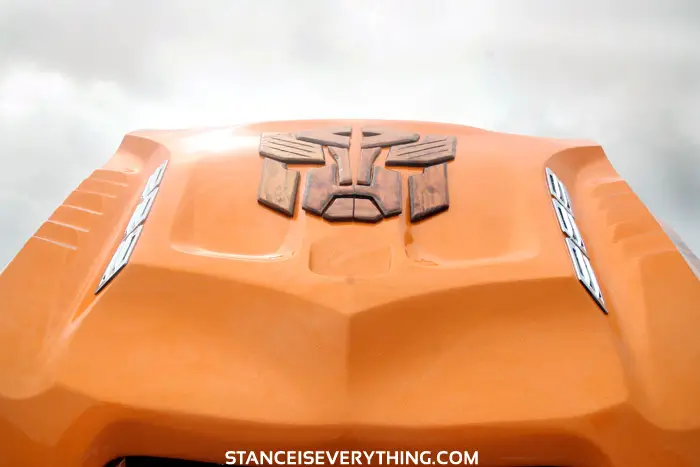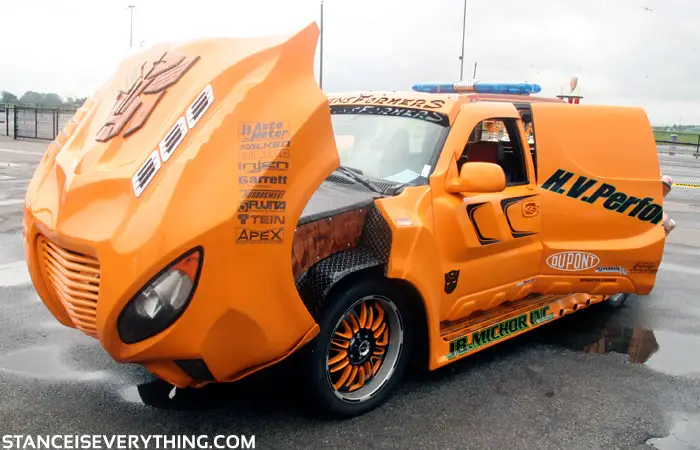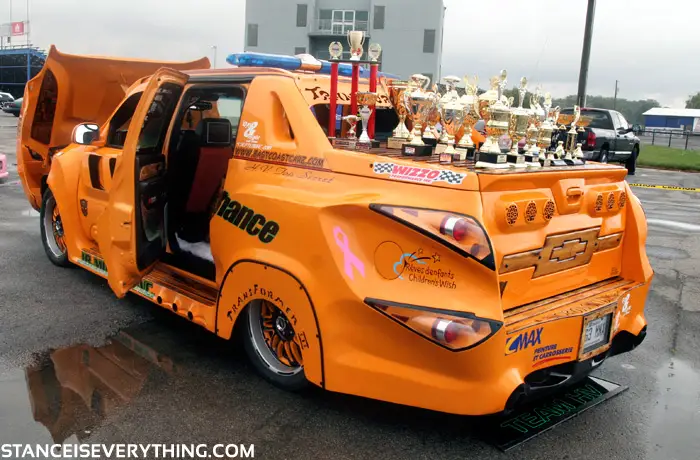 Subaru
This is the first time I have seen this Trial wide body Subaru in track trim and I'll tell ya it looked good out on there on the track.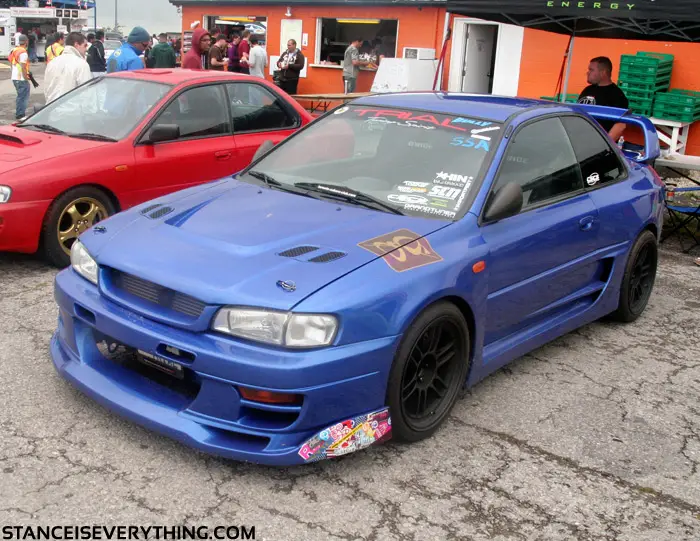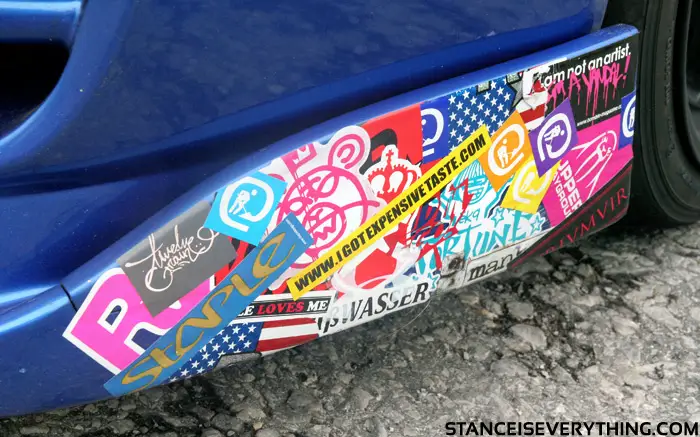 Euros
With Vagkraft going on at Downsview park a lot of the European crowd was over there ,but a few came out to enjoy the drier weather at CSCS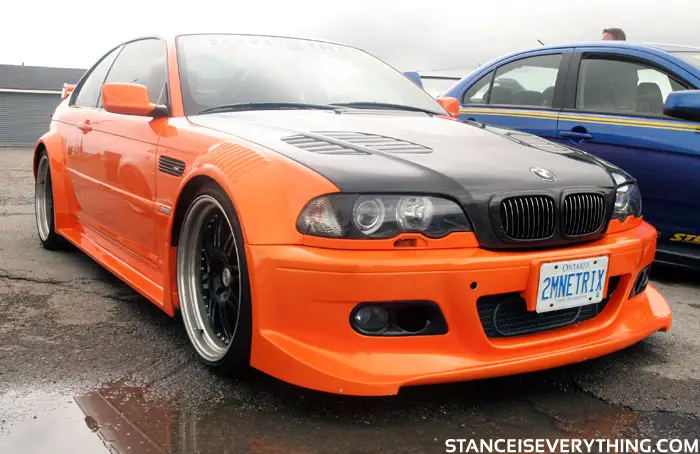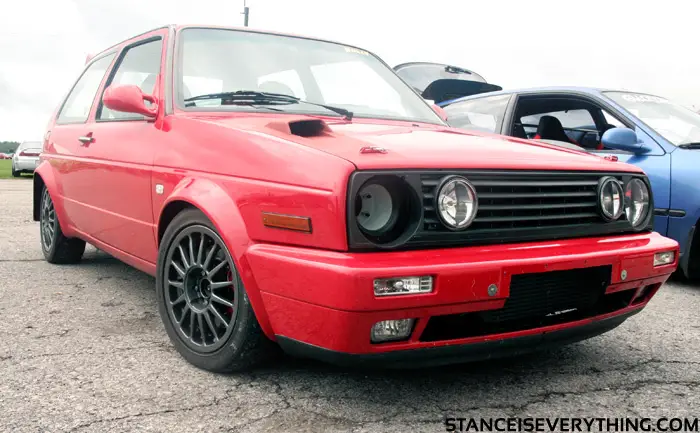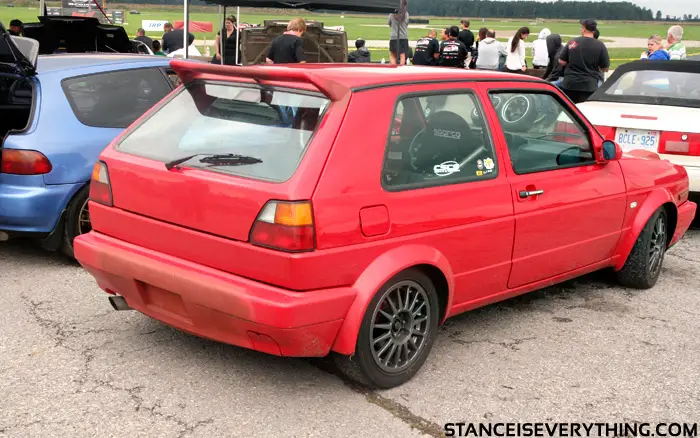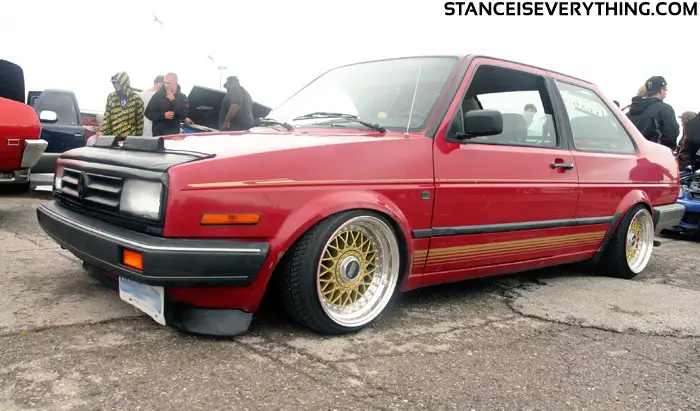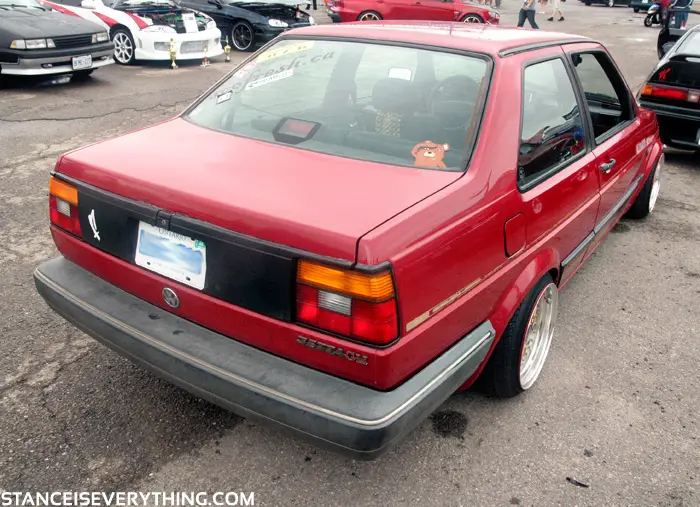 Chevy's and Minis
Bowtie owners always bring the goods.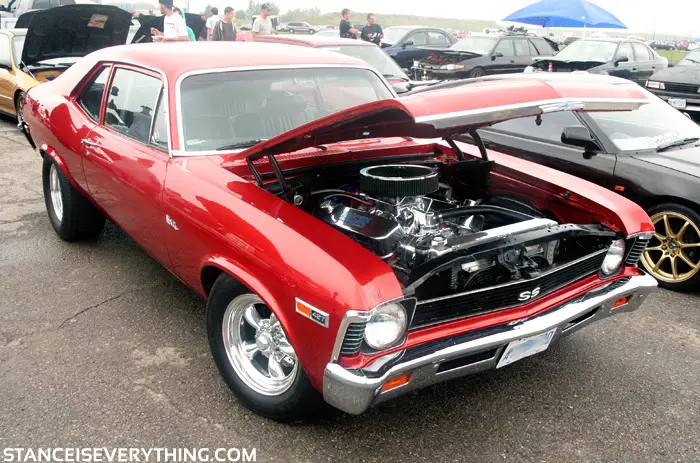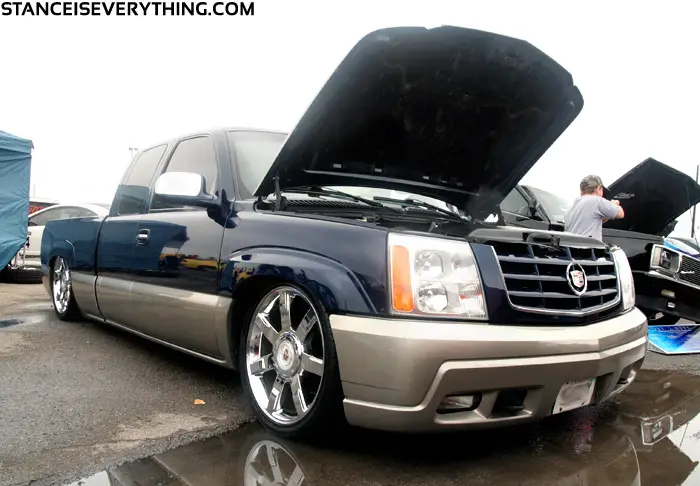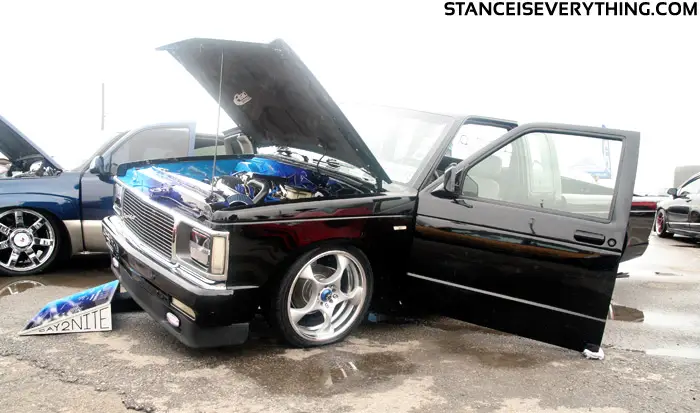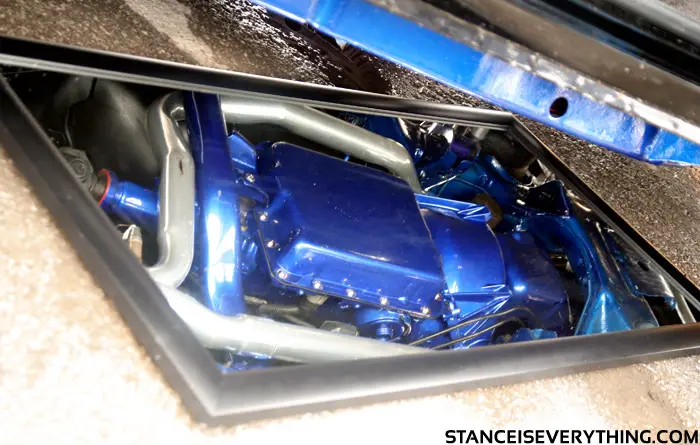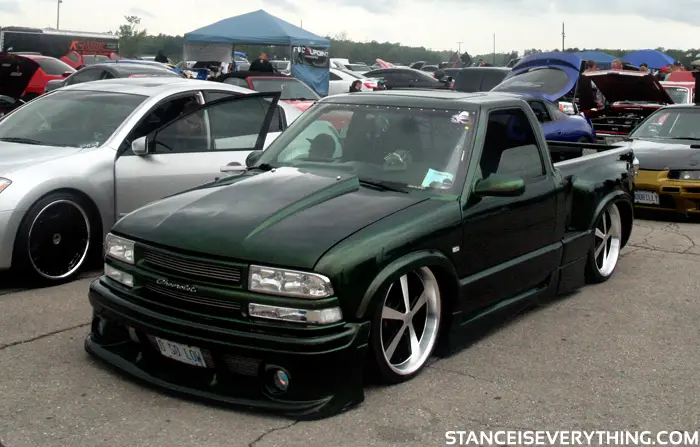 Nextmod
As usual Nextmod rolled pretty deep both in the Show and Shine and the time attack/lapping events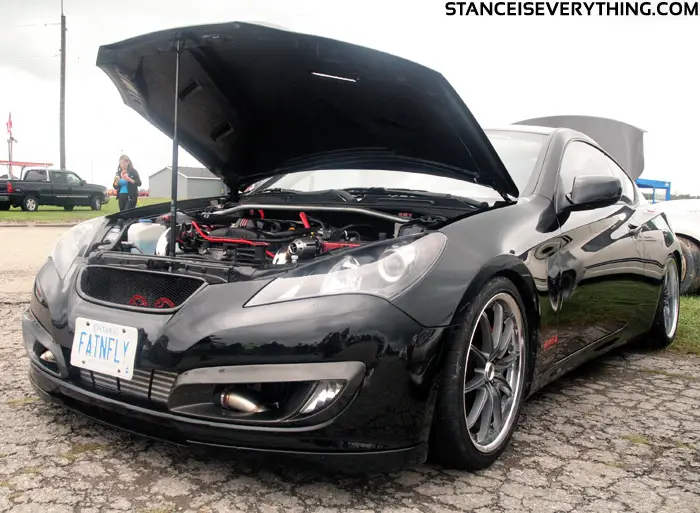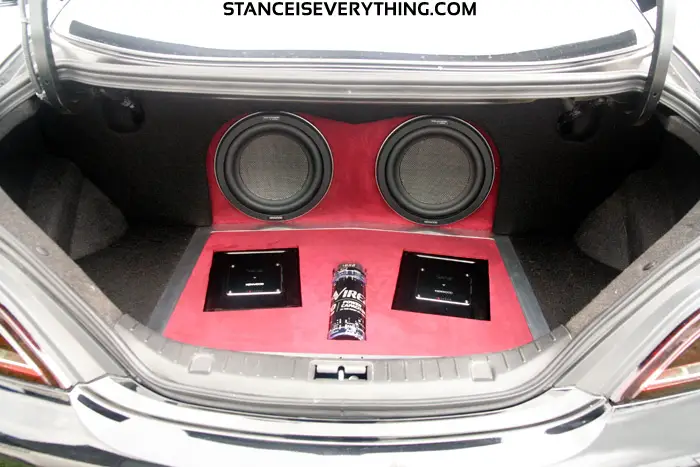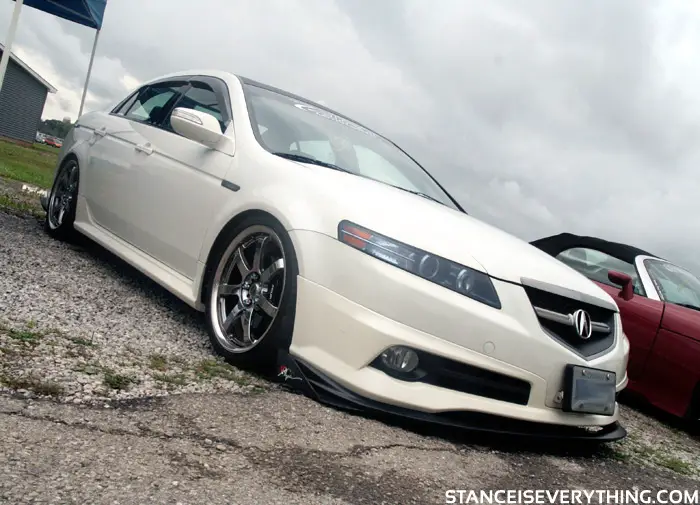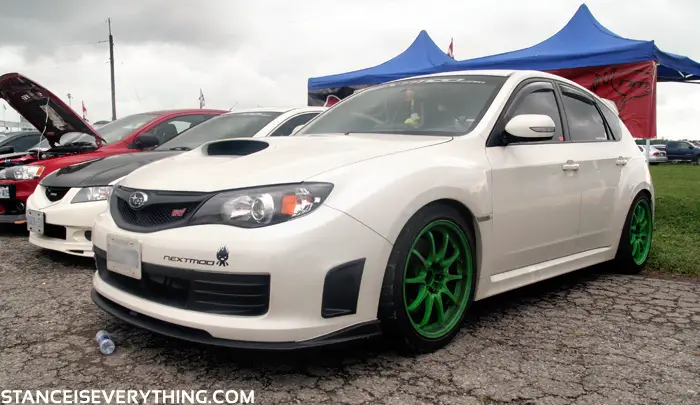 Drifters
When not on the track I manged to snap a few shots of these well used Nissans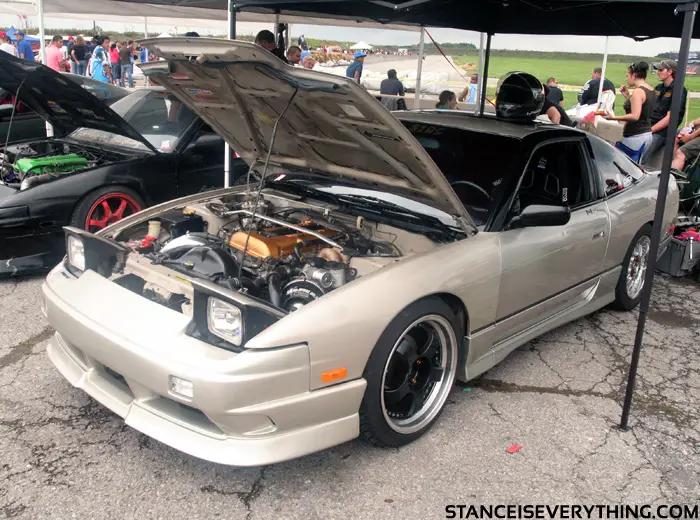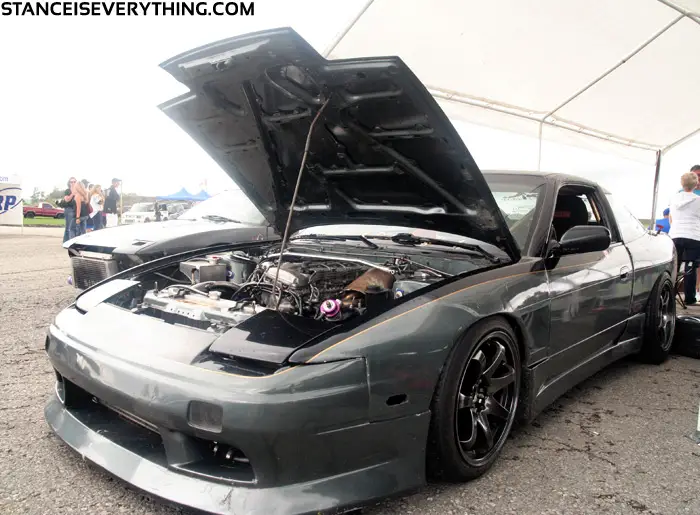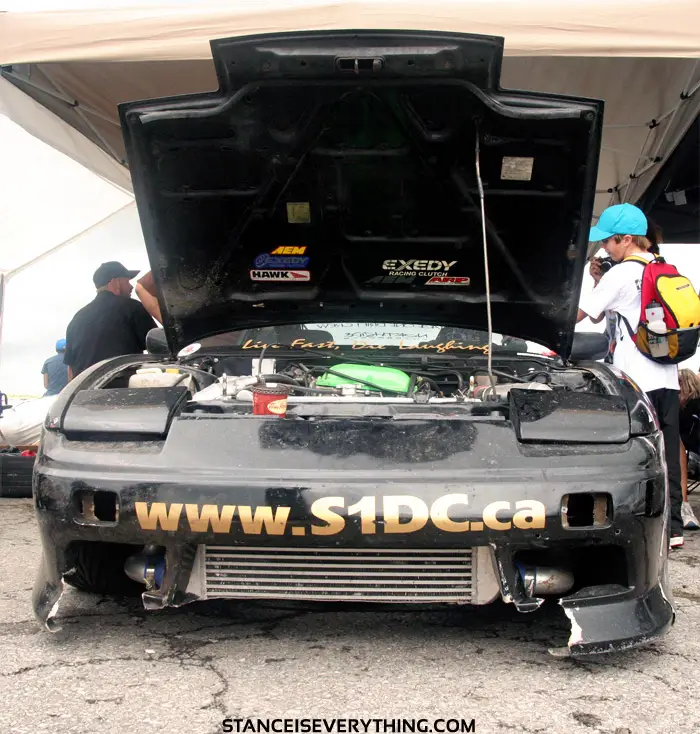 Honda's and Acuras
Just a preview of some of the cars that will probably be at Honda-Tech 7 next weekend, hopefully I can sneak out and get a few pics after the move.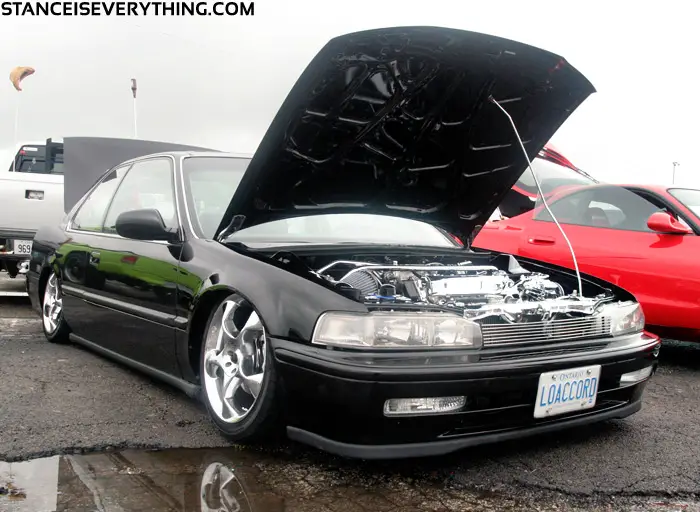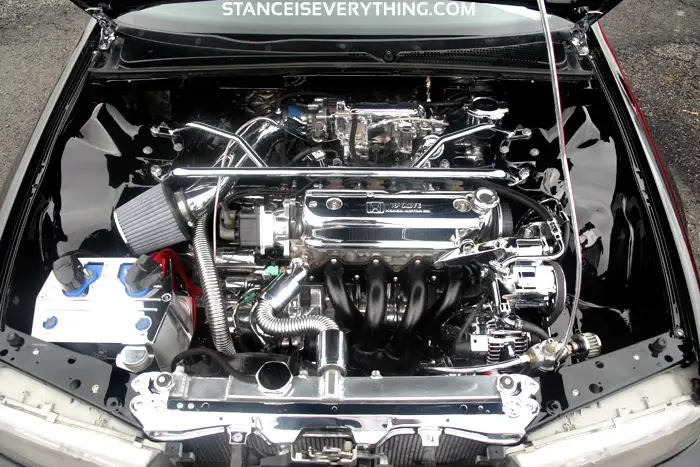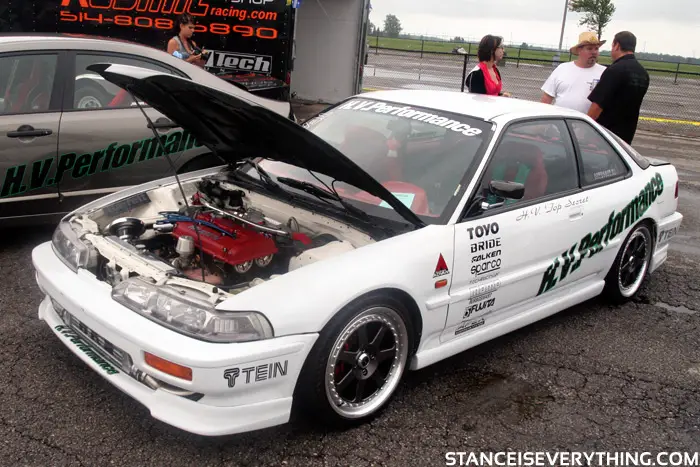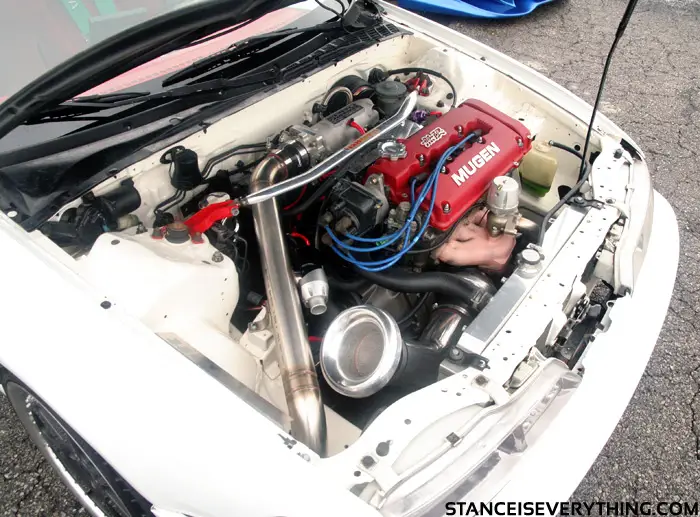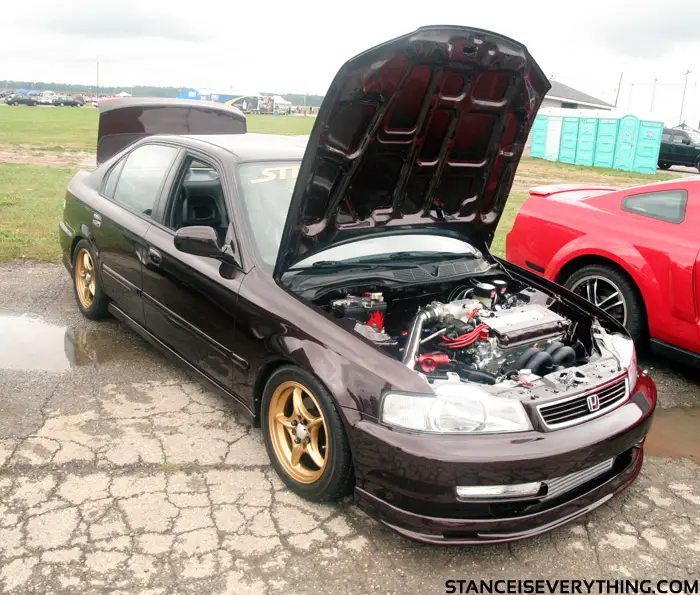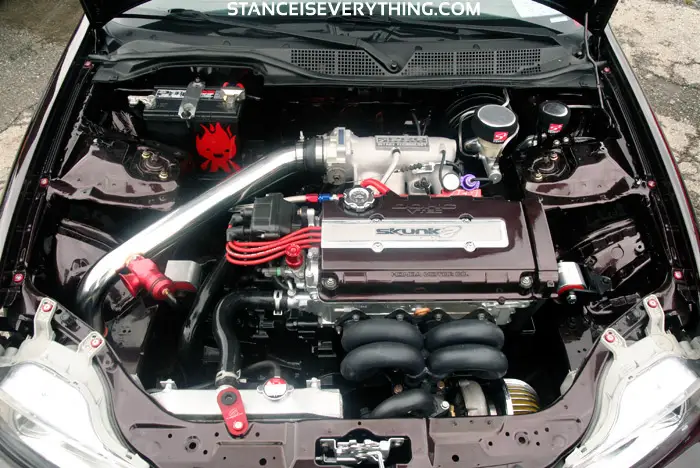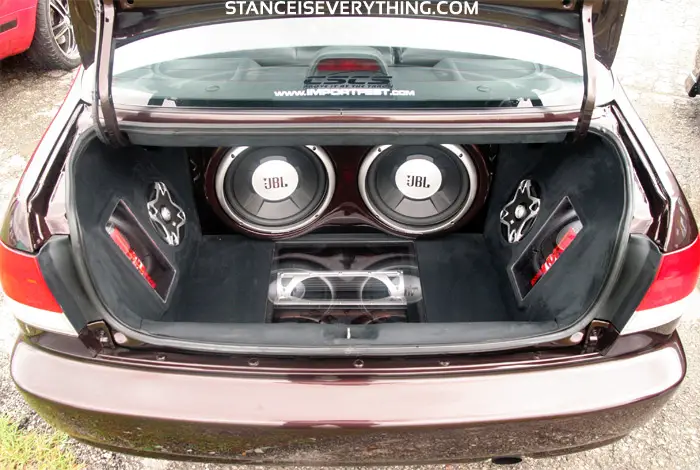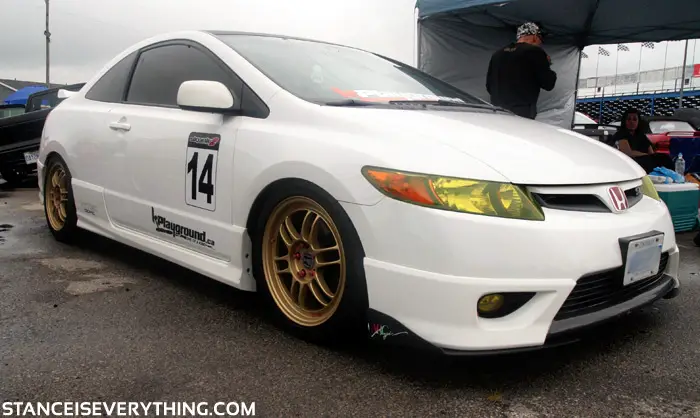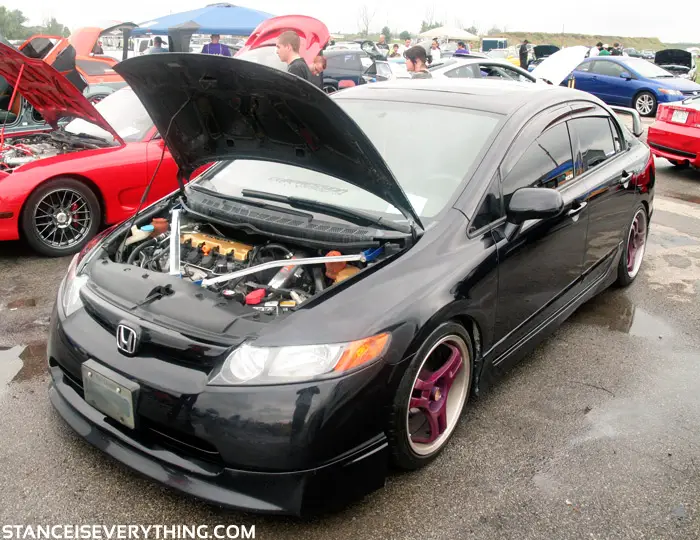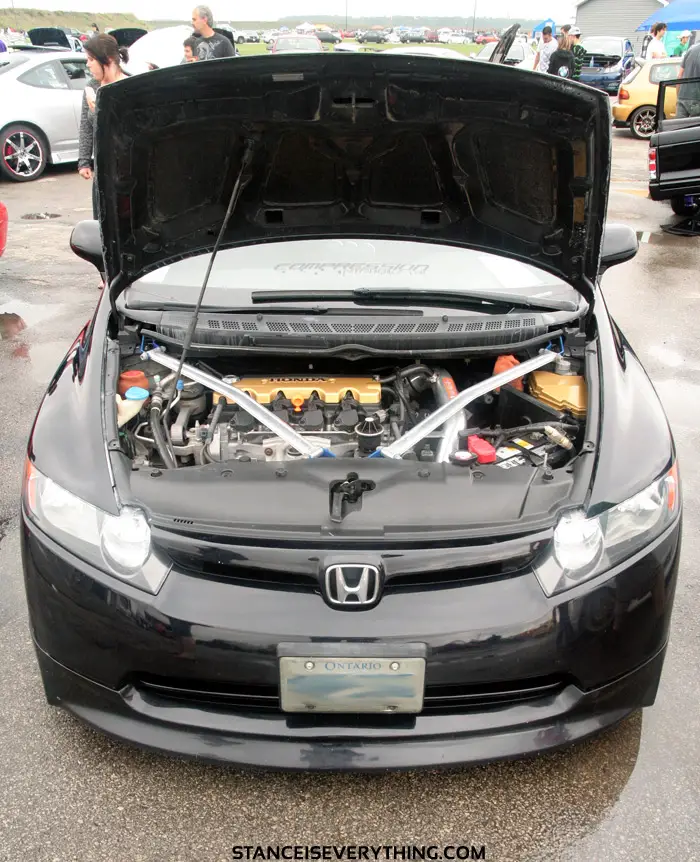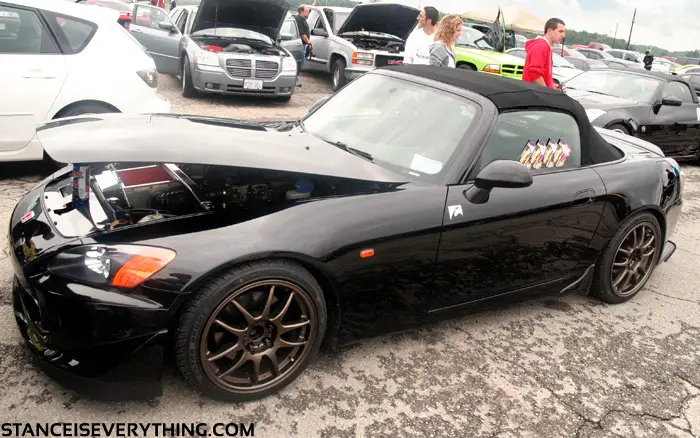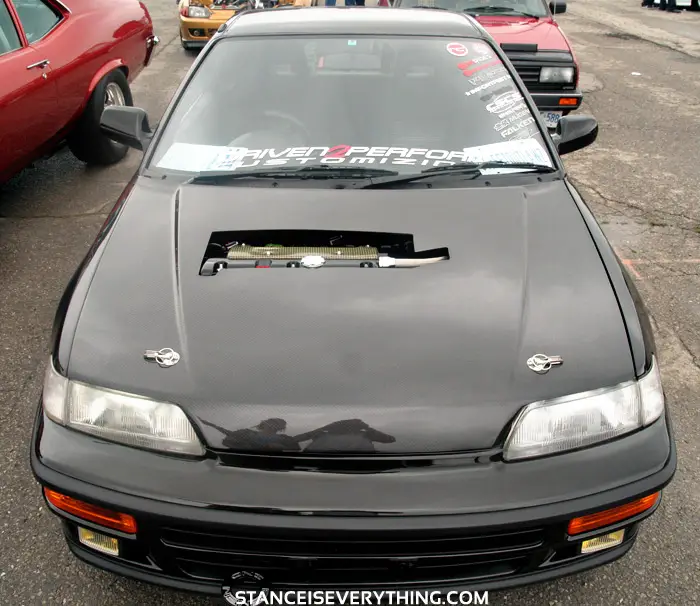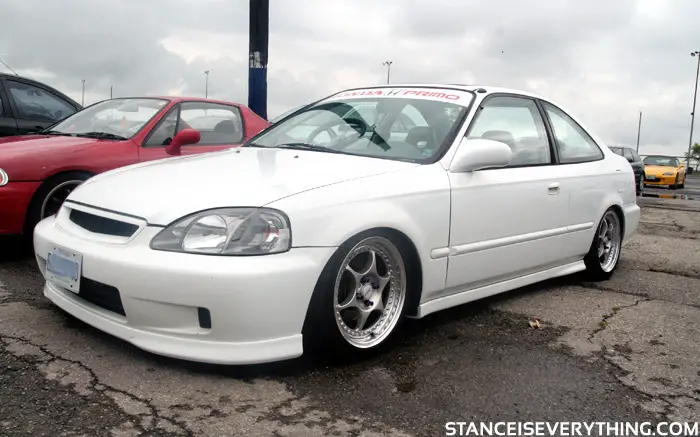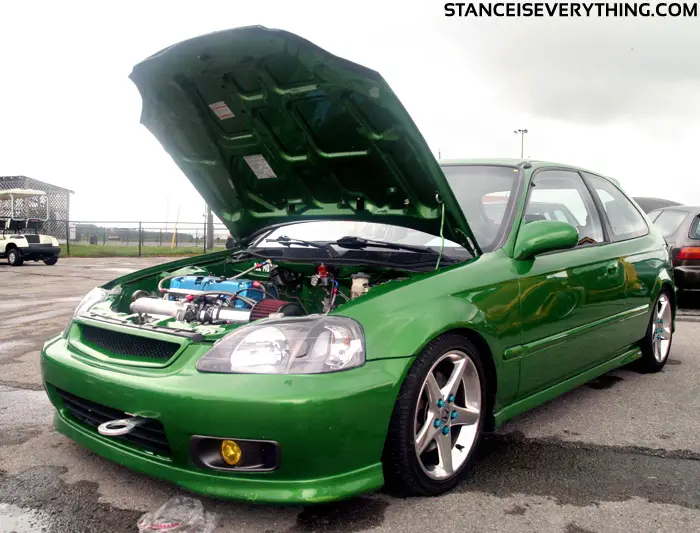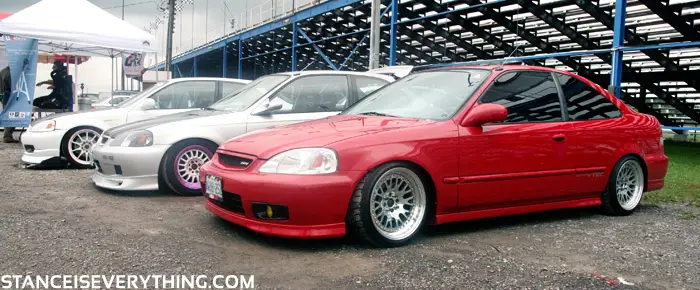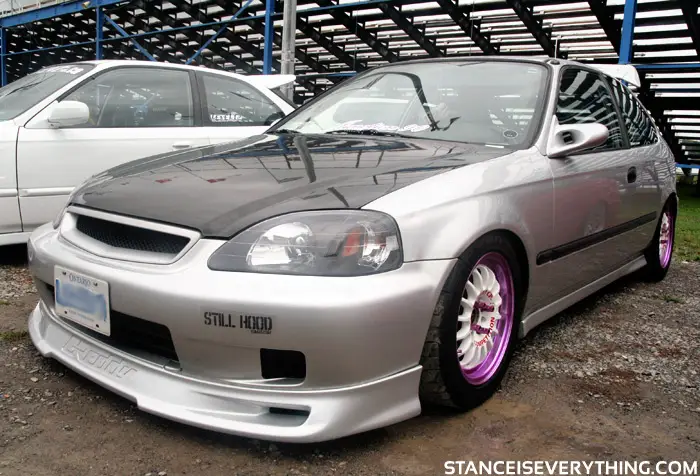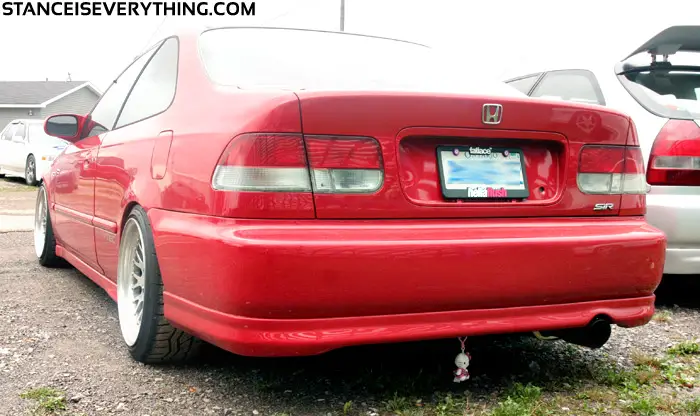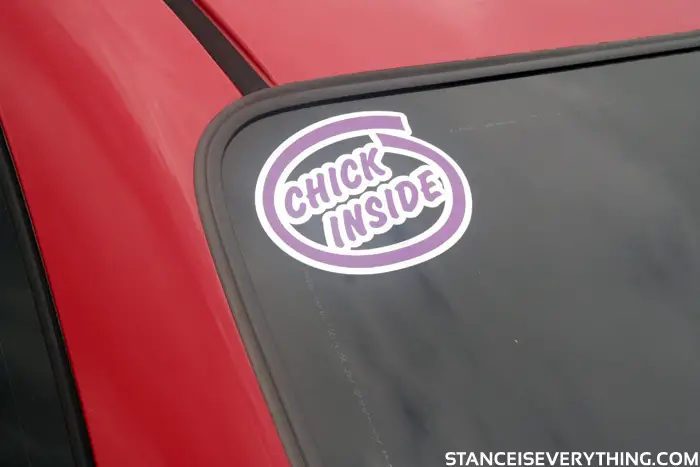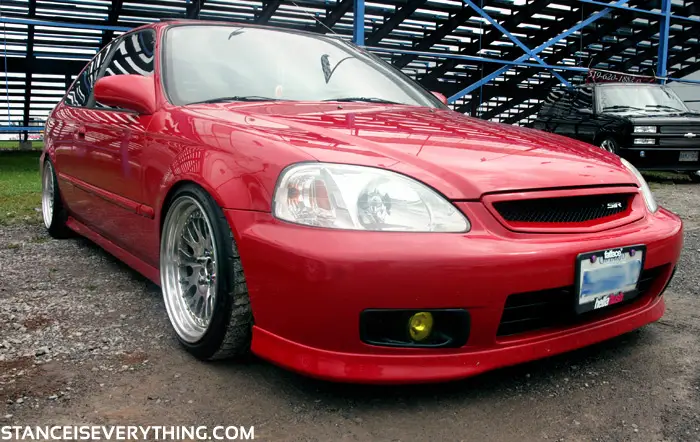 That's it for today, check back Wednesday (or maybe Thursday) for photos of the on track action with some guest shots from my girlfriend.