I really can, this car is going to end up all over the internet. It's going to appear on blog after blog, and forum after forum, for a couple of reasons. I would actually be surprised if some of you had not seen it already.
The first reason people are going to talk about this car is pretty obvious. A lot of people don't think Subaru's should be lowered, never mind slammed or on air ride, because of their out of the box off road capability and cherished rally heritage so multiple page debates about the suspension on this car are basically a given.
The second part of this Subaru build that is sure to push some peoples buttons is the fact that this car rocks Rotas, and looks so great doing it, that the owner has no immediate plans to change the wheel setup.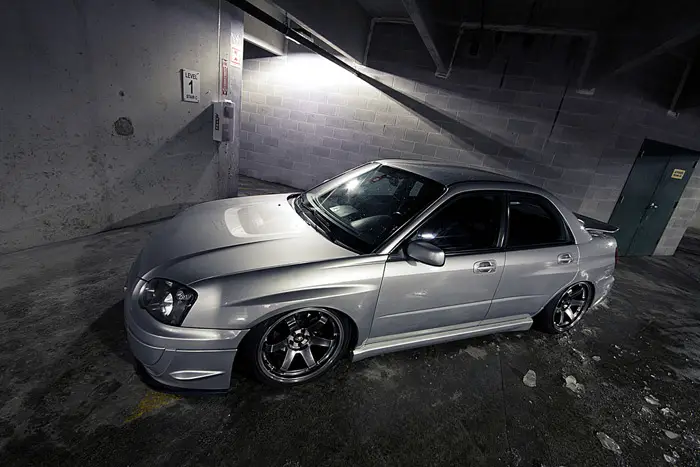 Before you're quick to get upset with the owner for bagging an Impreza RS I feel I should let you know that by the time this car got into his hands it already had a salvage title, meaning that it would have been a less than desirable platform for most people to start from anyway.
If you are a purist would you rather this car end up in a junk yard or end up looking like this?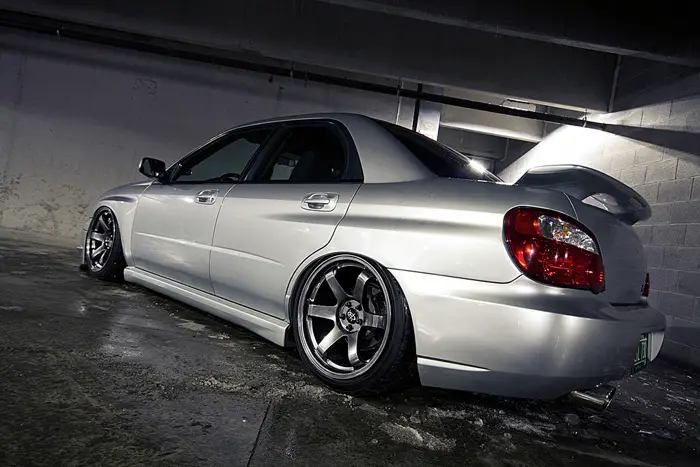 As for the Rotas (which some people hate) and the bags (which some people hate) maybe the following photos will change your mind. There is no denying this car looks damn good as it's currently set up.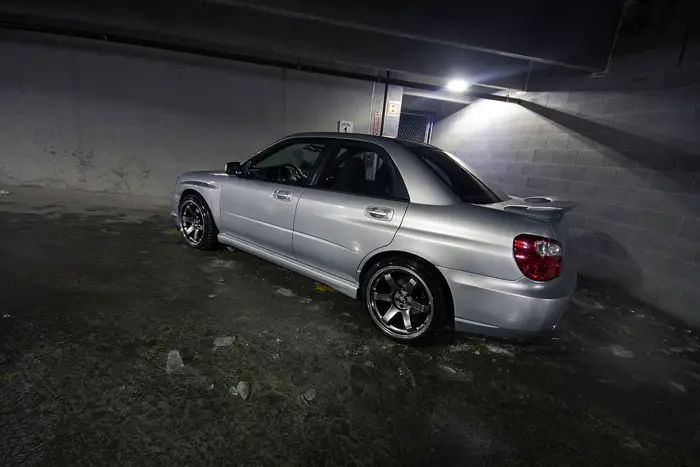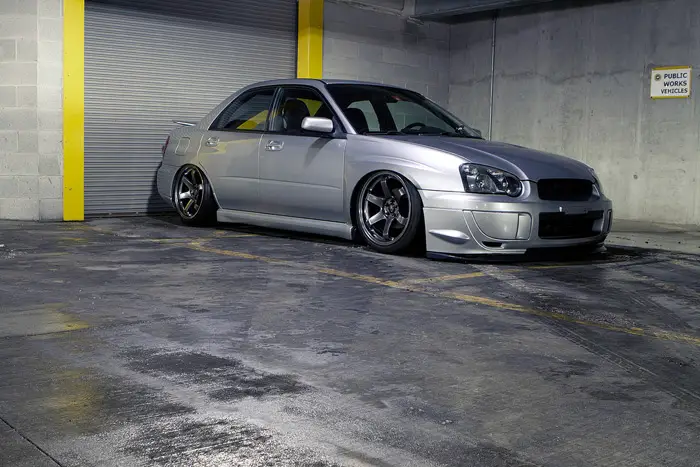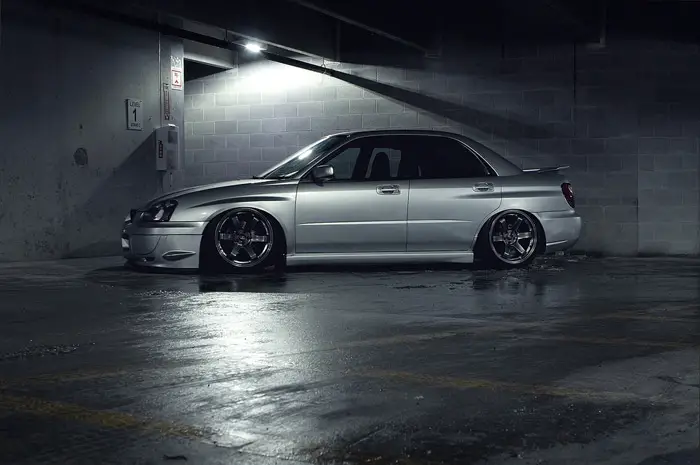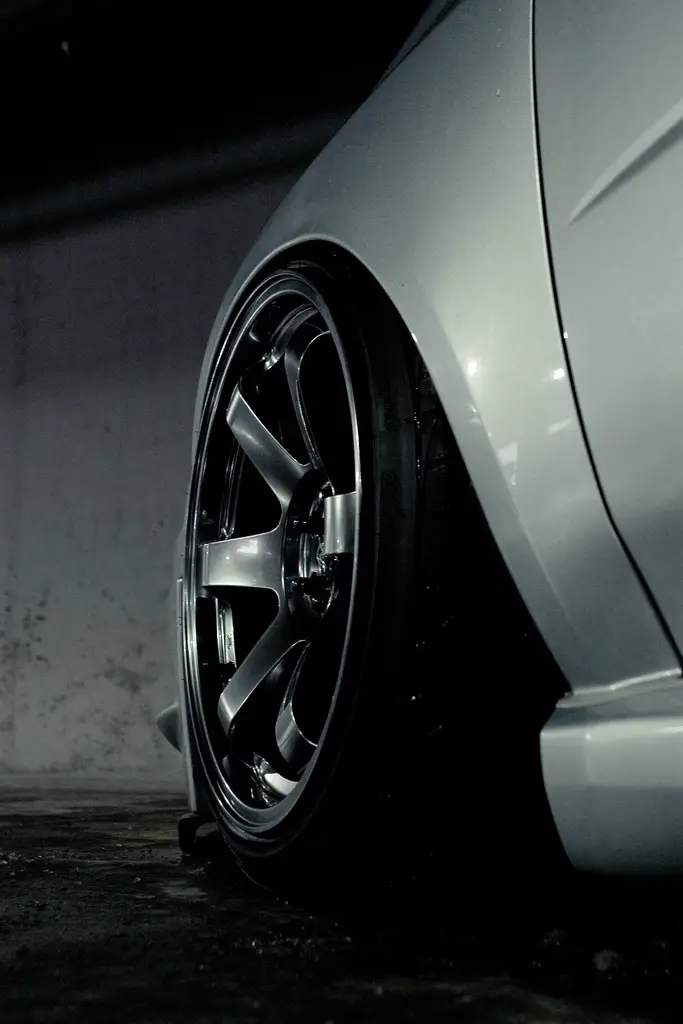 The full shoot is here, and the build is here, both found on the Stanceworks forums.
Photo Credit: Will and Rali from BagRiders.com