For those of you who are, or already have, started a family and are looking for a fun way to get the tribe involved in something automotive based then you might want to take some cues from this wrench  holding handy man as he's obviously has it all figured out.
First you need two Dodge Caravan's, one running and one for parts, then you need a truck frame to put everything onto and once that's done gather the kids for the camouflage paint job.
When it dries stand back and admire what you've created.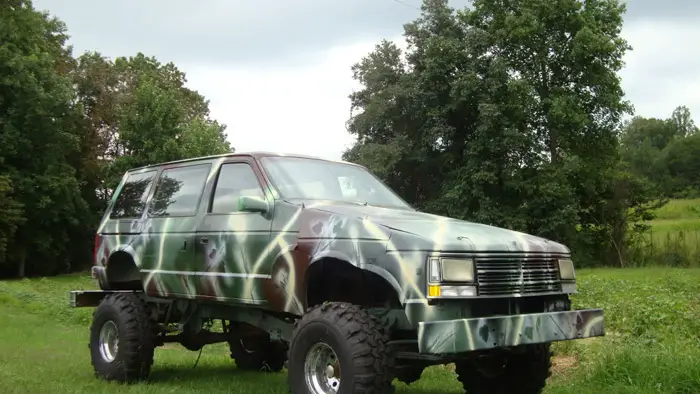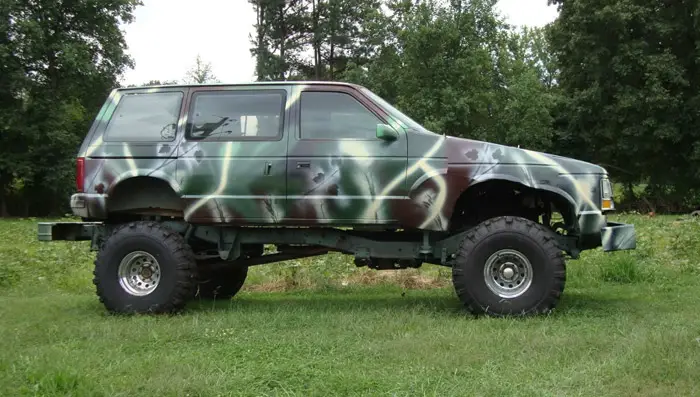 This van is both odd and slightly intriguing to me, I wonder how it performs off road.
However if I were to do anything to a Caravan it would be this:
Dodge needs to go back to turbo charging random cars (remember the Dodge Spirit R/T?).
Site Updates
Nothing major site wise, and in regards to my wheel post yesterday I am getting the tires taken off tomorrow and then proceeding down the path of measurements/modifying center bore.
I want to make them fit.
Flashback Friday
Since we are talking about Van's here is a throwback to what I think was the first Theme Tuesday I ever did called 'Vans can play too.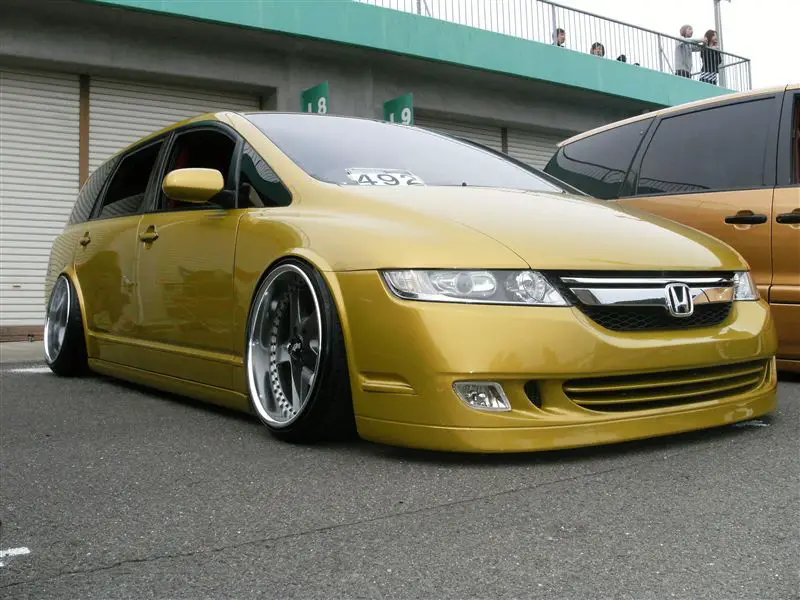 Back then I was basically talking to myself!