I mentioned yesterday on facebook that the test fit of my new wheels went pretty poorly, but before I get into that I should back track and let you guys know what my goal for these new wheels is.
What I hope to have purchased is a set of Work Equip 5 spokes in 17×8 (et38) and 17×9 (et44) fitment. The plan, through lots of research, was to run these with 215/45/17s all around and be happy with not a lot of poke and no excessive amounts of camber.
I went to see the wheels last week and they looked good so I purchased them on the spot (without test fitting) during a snow storm of all things.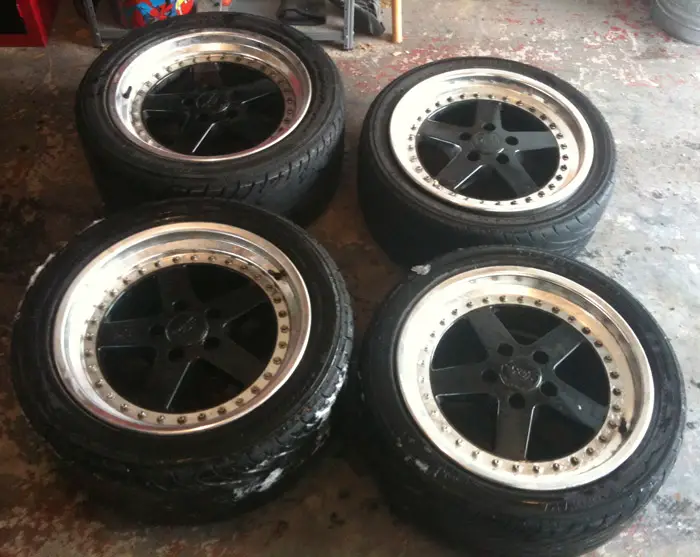 After a busy weekend and few days following the purchase I decided I had better test fit them before I sold my current wheels.
Last night I tried and sadly the center bore is too small so I can't get the wheels to fit flush onto the hub. After this problem I had a bit of a freak out and began picturing the widths and offsets also being incorrect (partially brought on by measuring the widths incorrectly during this panic).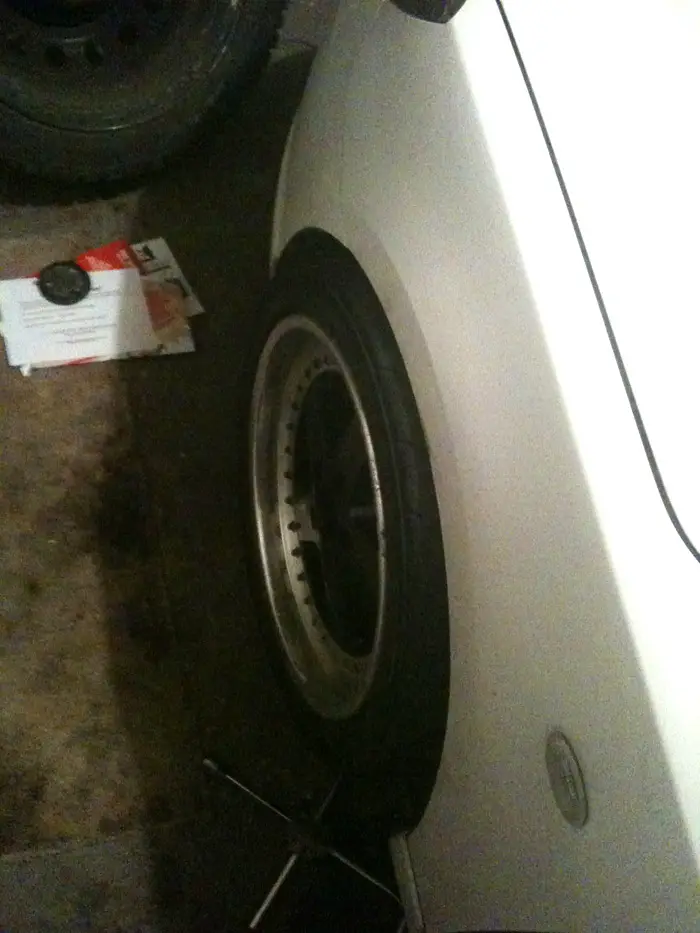 After contacting the seller to confirm the specs he said that the specs were given to him by the previous owner and he was simply going on his word since the tags on the wheels have long since vanished.
Knowing that I am now 'stuck' with very desirable wheels in potentially un-runable (for me sizes) I devised the following game plan:
Remove the current worn out, too large, tires
Verify rim width and offset are within the specs I can realistically run
If the specs are good bore out the wheels and proceed with cleaning and polishing
If the specs are NOT as advertised put the wheels back up for sale/trade
Sounds good to me what do you think?
Just so this post isn't all about my wheel fitting woes here are some cars on similarly sized and offset Equips.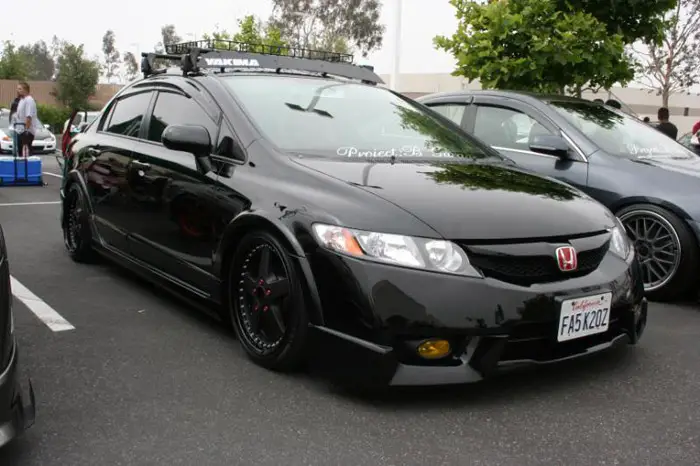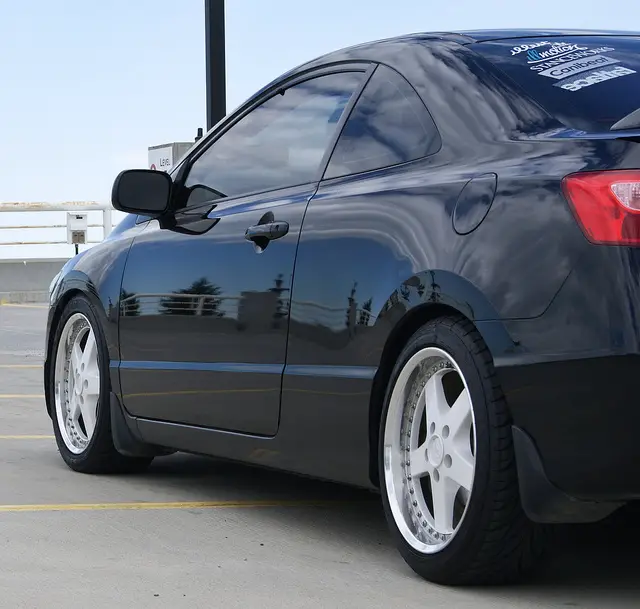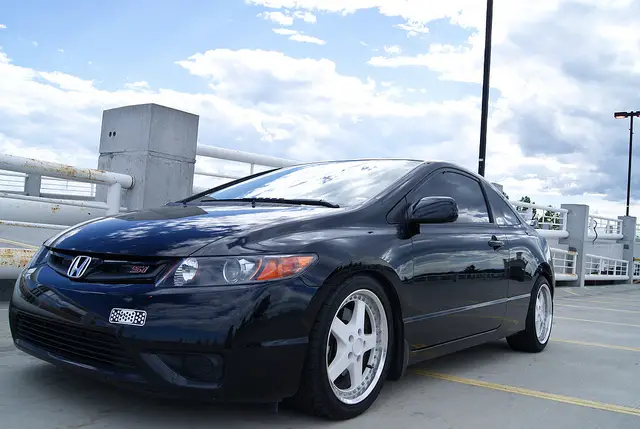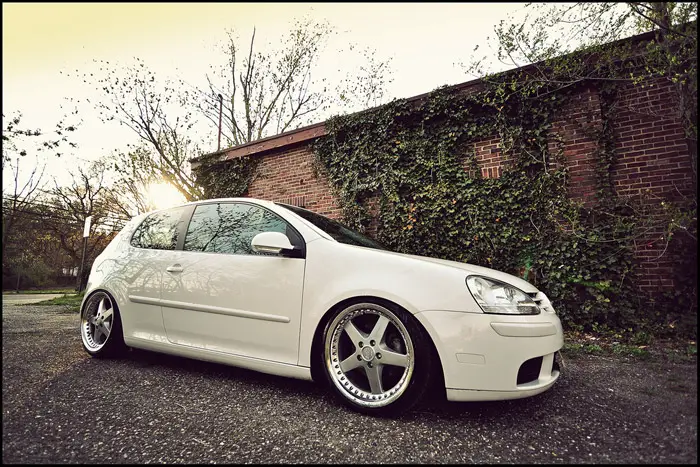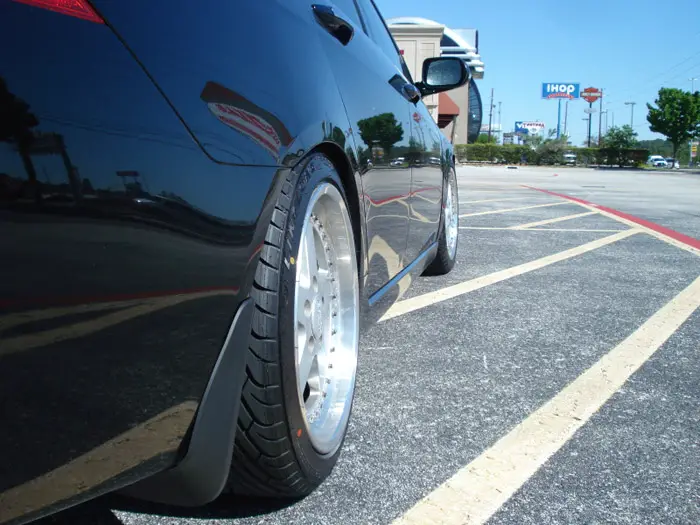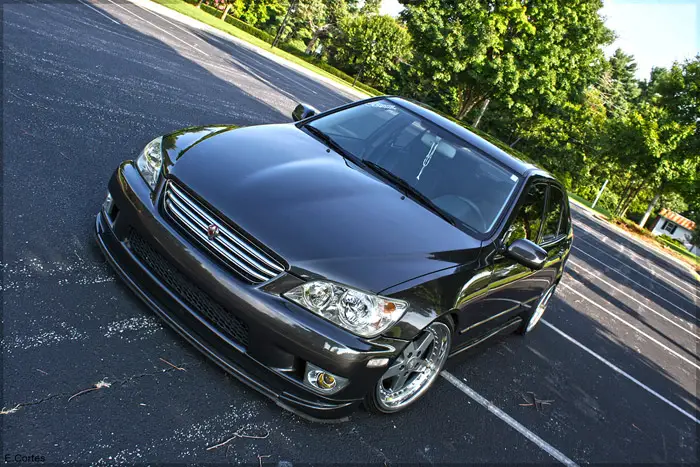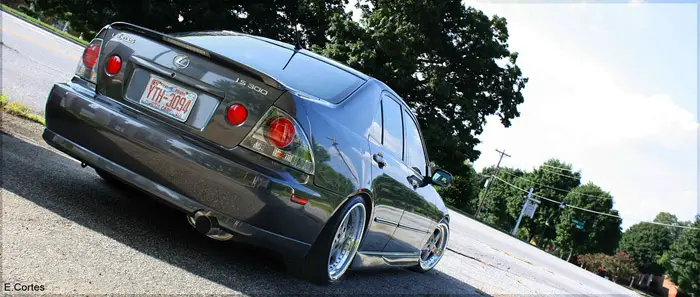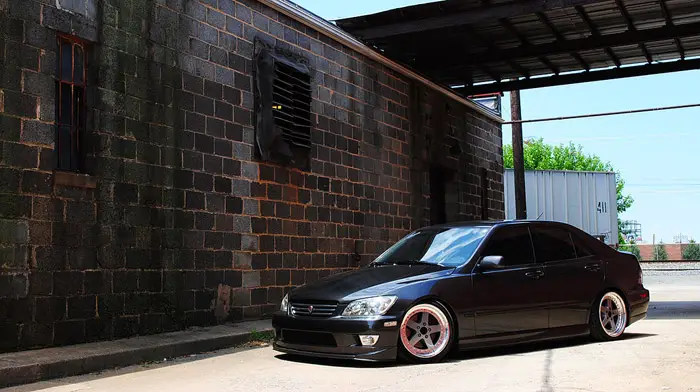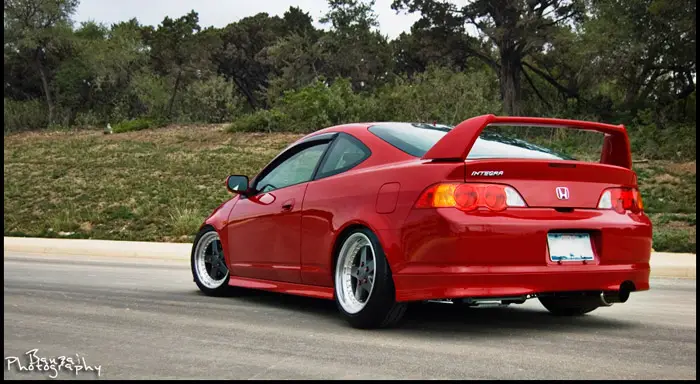 So what do you think, does my course of action seem logical? I really want to make these bastards work.
Wish me luck.