After the Indy on Saturday my Steve and I swung by my place grilled some burgers, picked up our better halves, and rolled out to the Street Classics Cruise in at Canadian Tire #70.
This was the first one of these events I had been to in 2011, and the first I had been to in quite some time where the forecast was great the entire day.
The turnout was incredible and the cars were awesome as always, if you live in the area and like cars there really is no excuse why you shouldn't check one of these out. Also the 50/50 draws are getting pretty high so you could leave the event richer than when you arrived, we didn't though.
Bikes
First time I have noticed bikes at these meets, guess it's my growing two wheel obsession.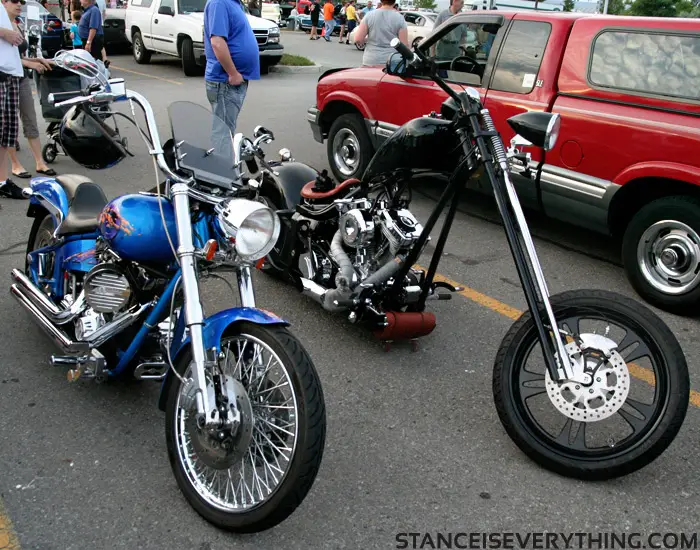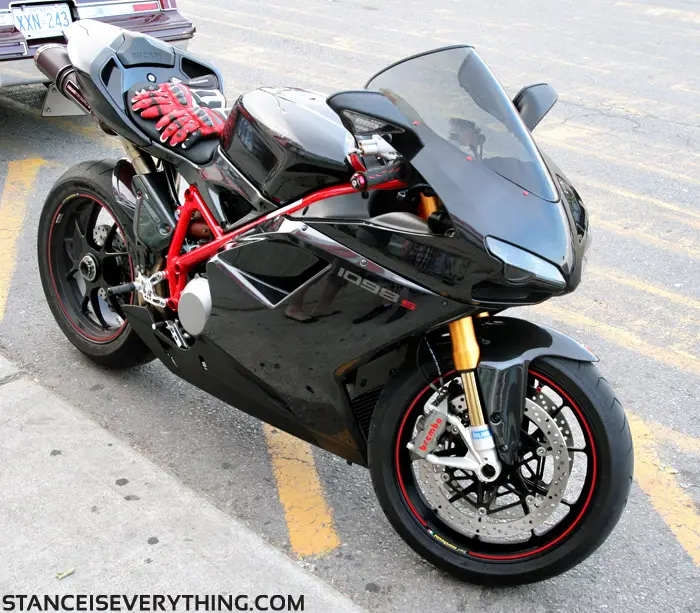 Imports
Not JDM though…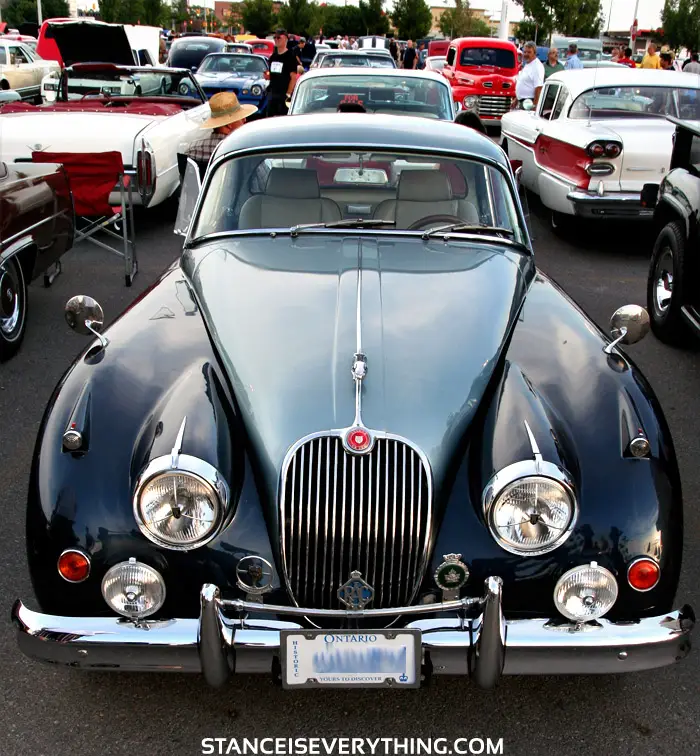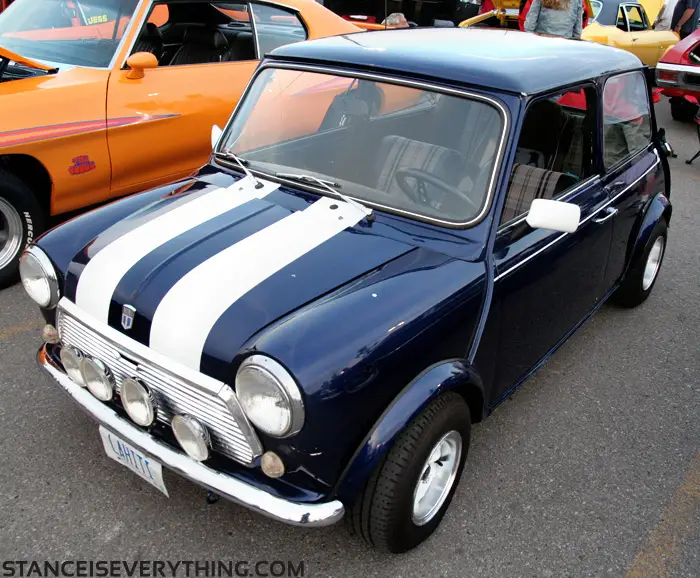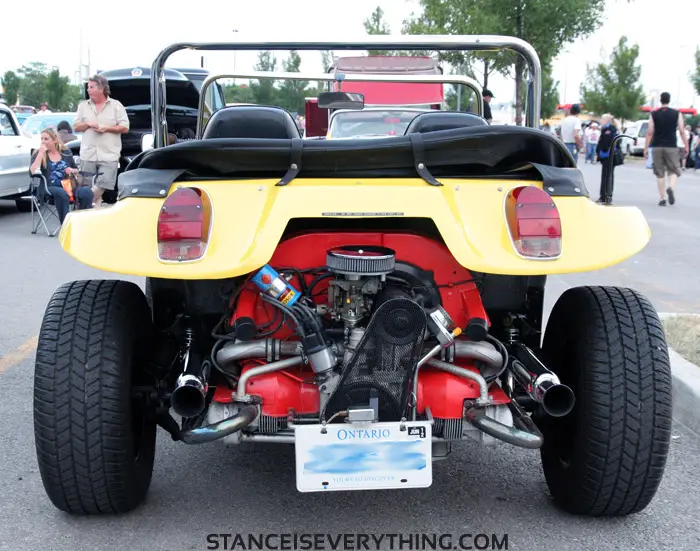 Star Cars
It occurred to me the other day that its entirely possible for younger car enthusiasts to have never seen an original episode of the Dukes of Hazzard or Starsky and Hutch. Weird. On a somewhat related thought are there any K.I.T.T. replicas in Ontario?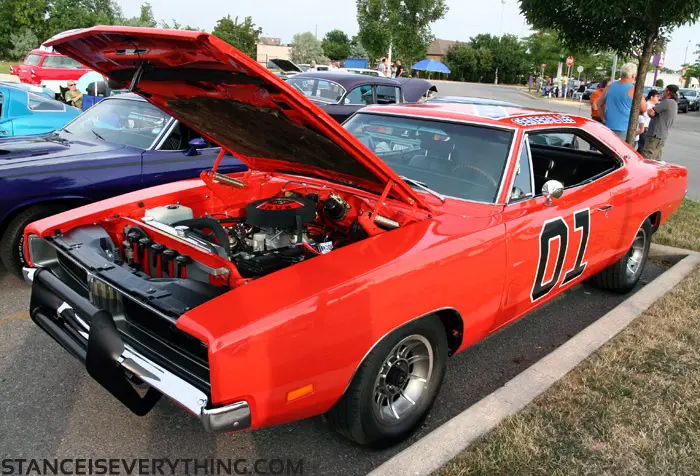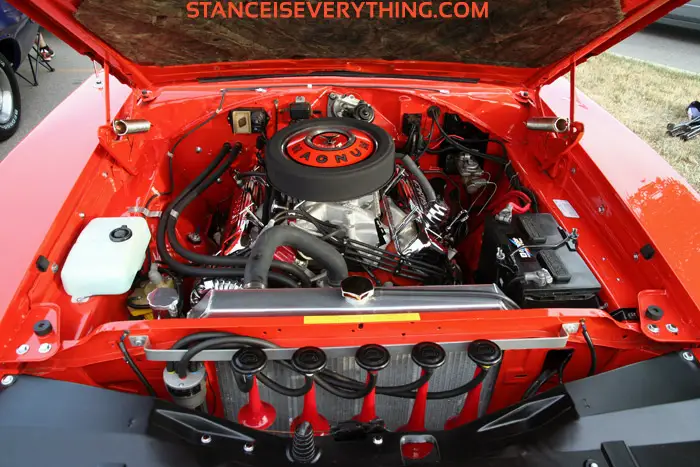 Ford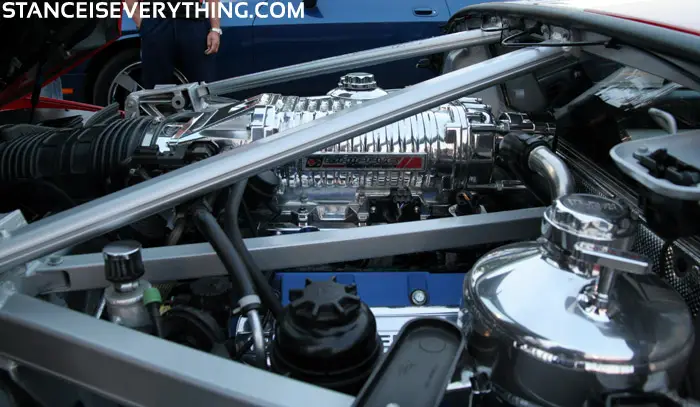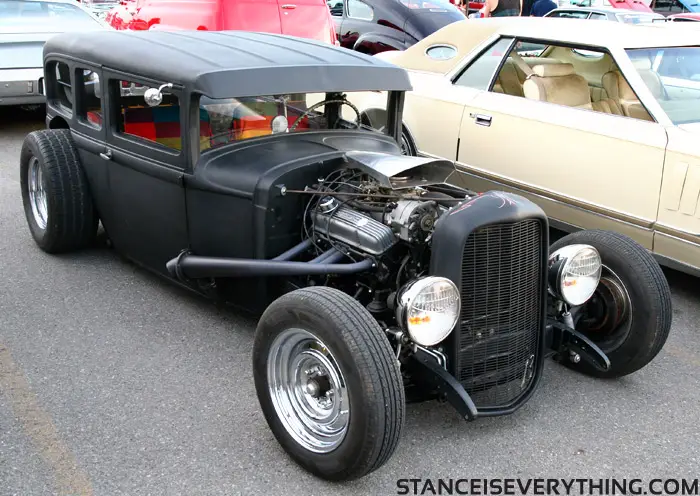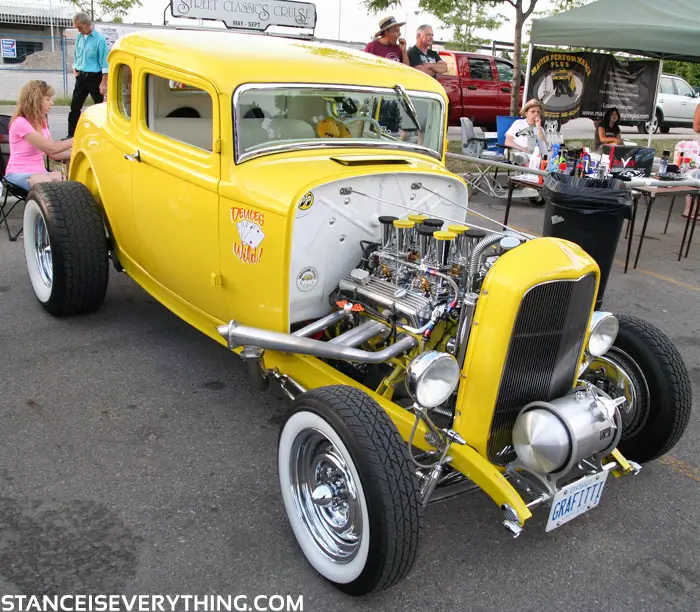 Gassers and Customs
I'm always pretty excited to see a gassers, customs and lead sleds pull up because they are always oozing so much style.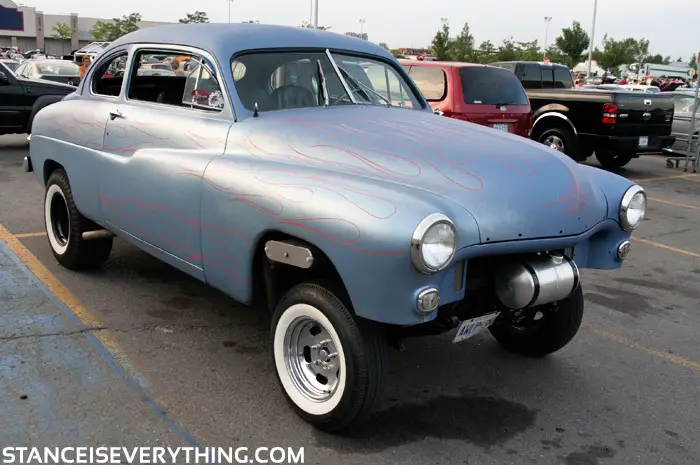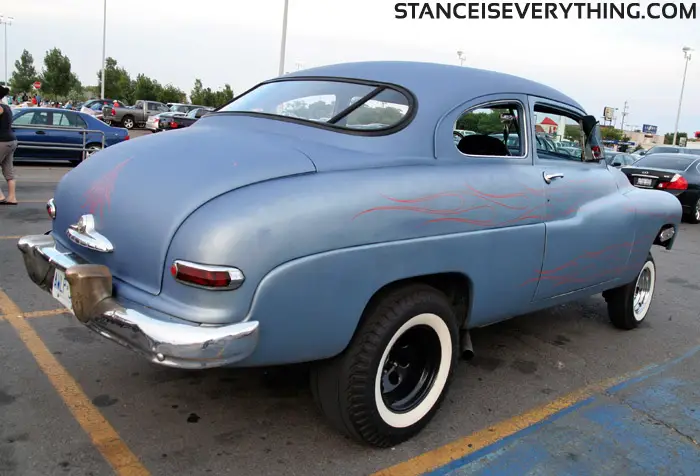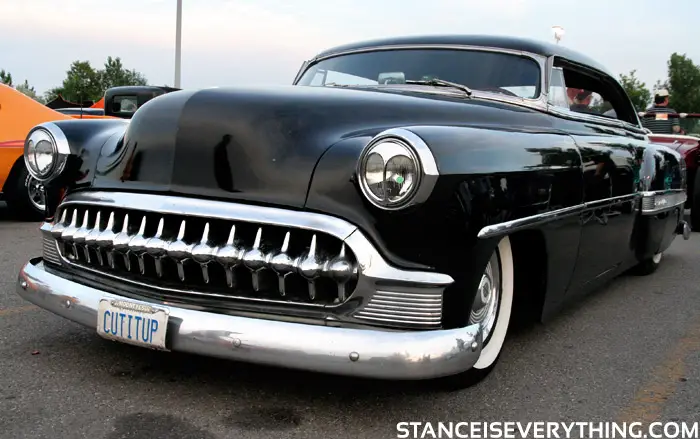 Chevys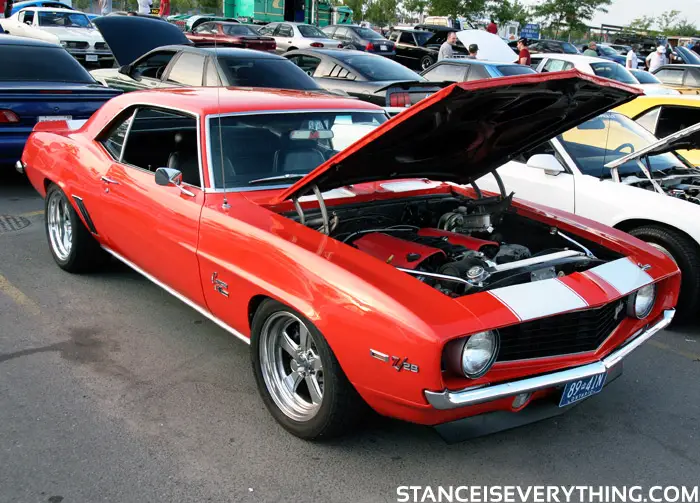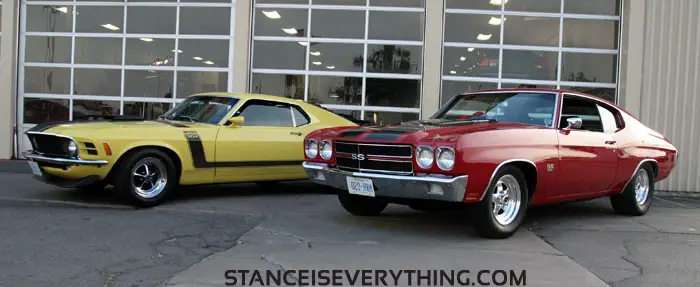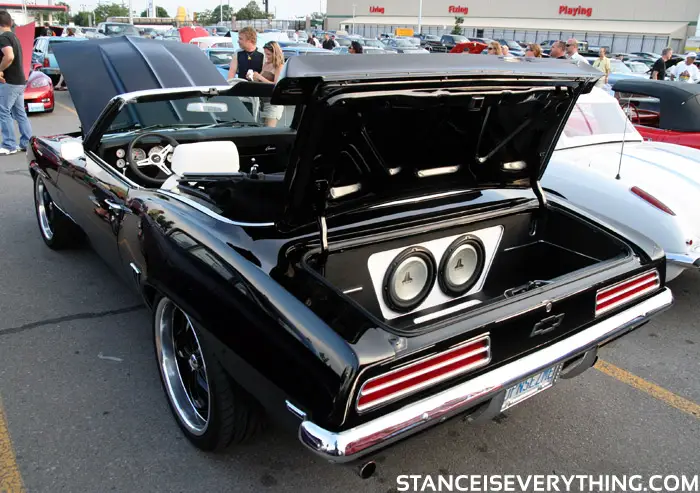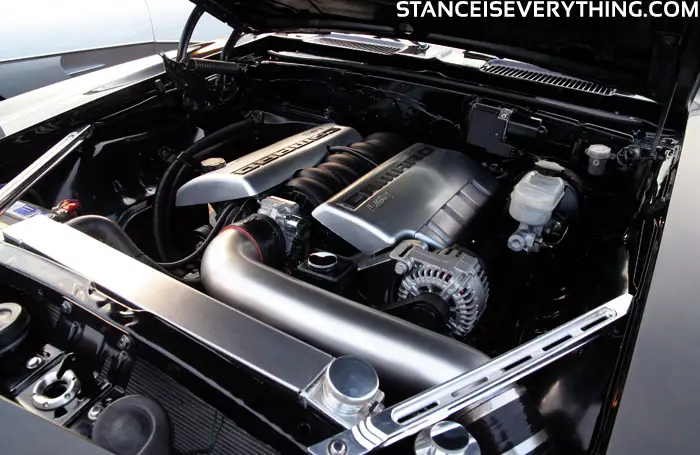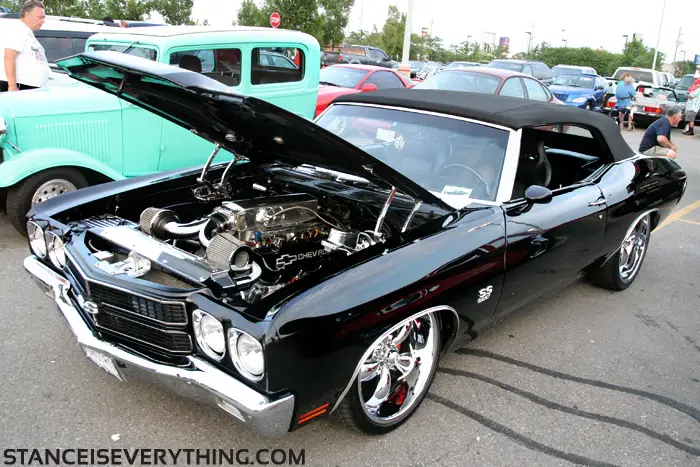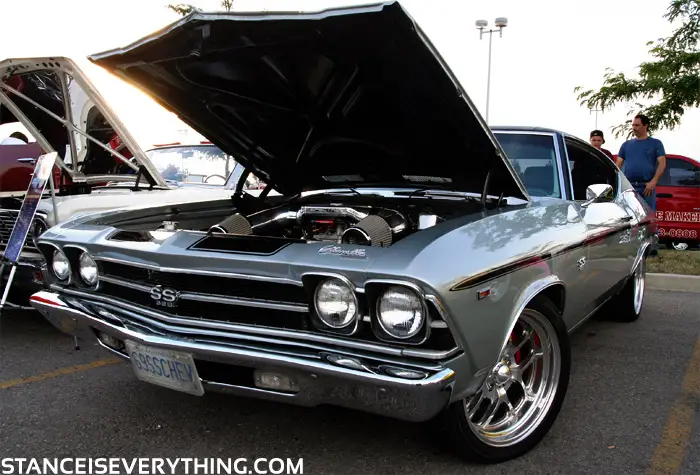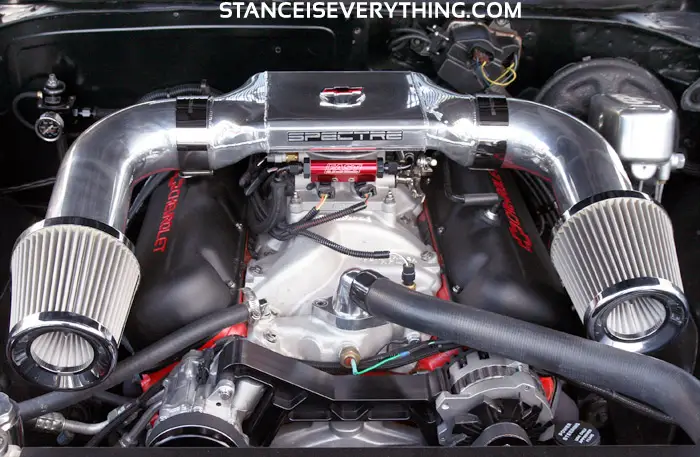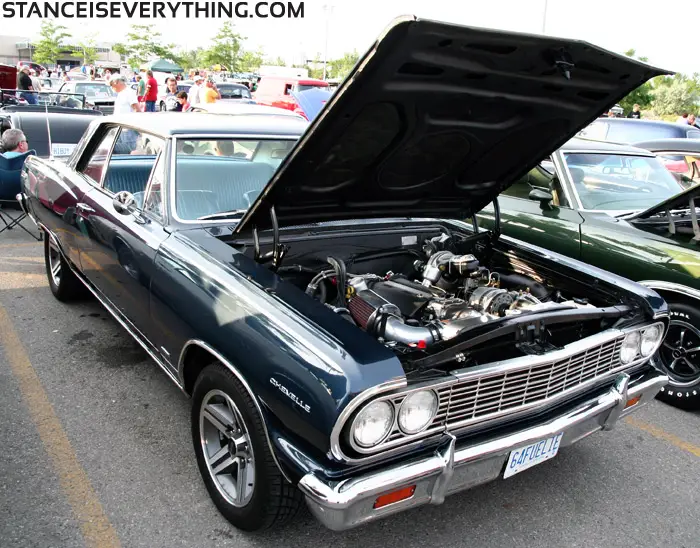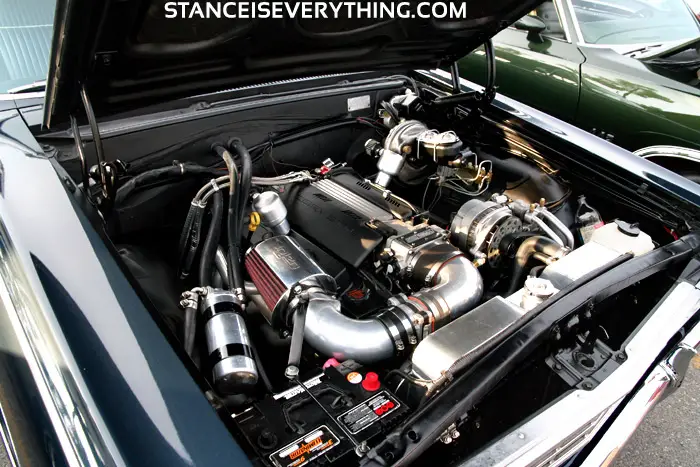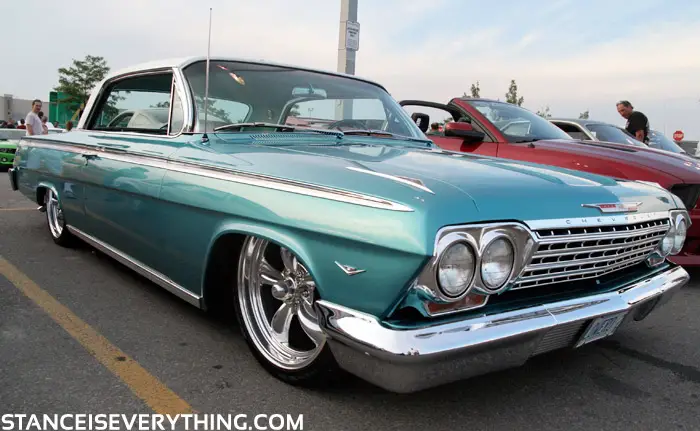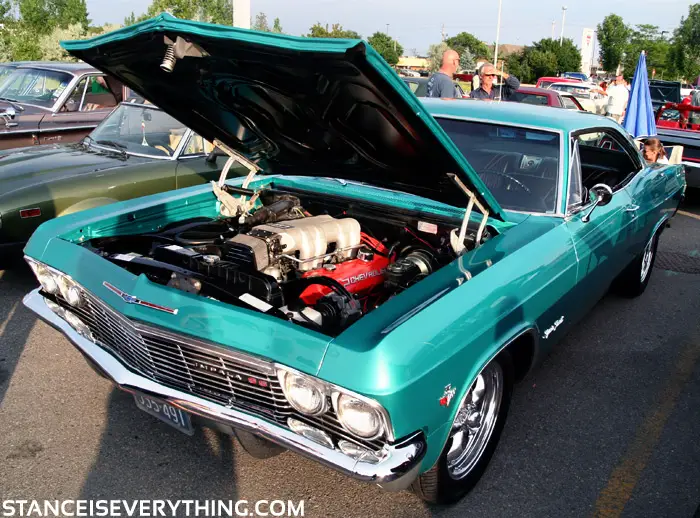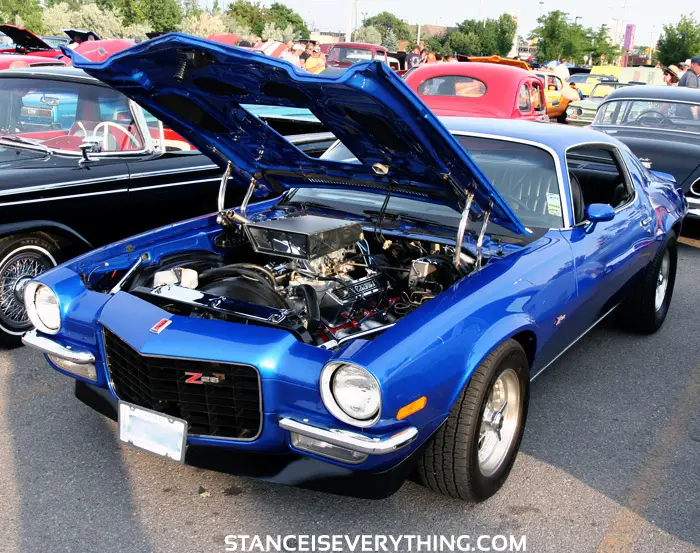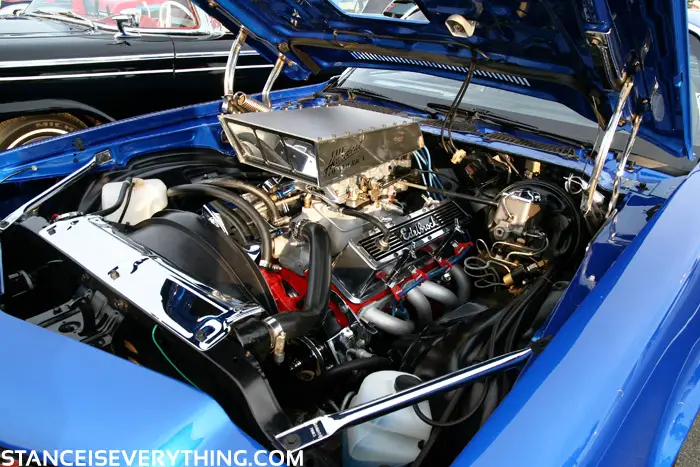 Mopars
A few of these I had a tough time identifying once I got home. So if in fact some of these are labeled incorrectly let me know.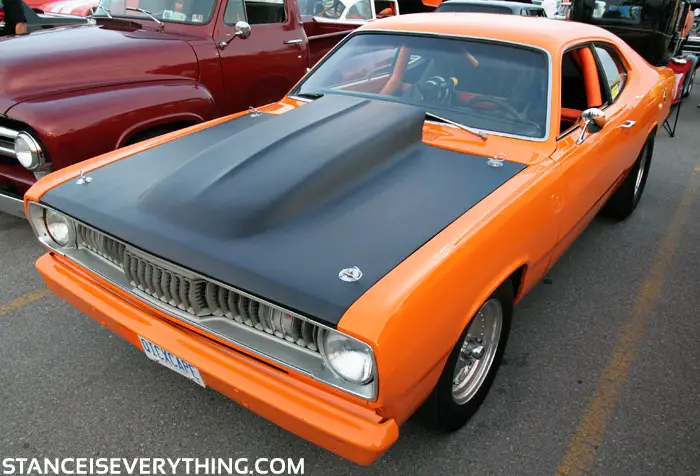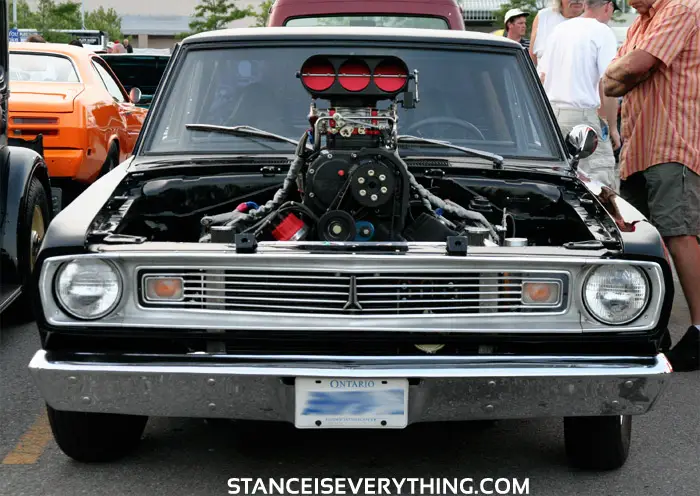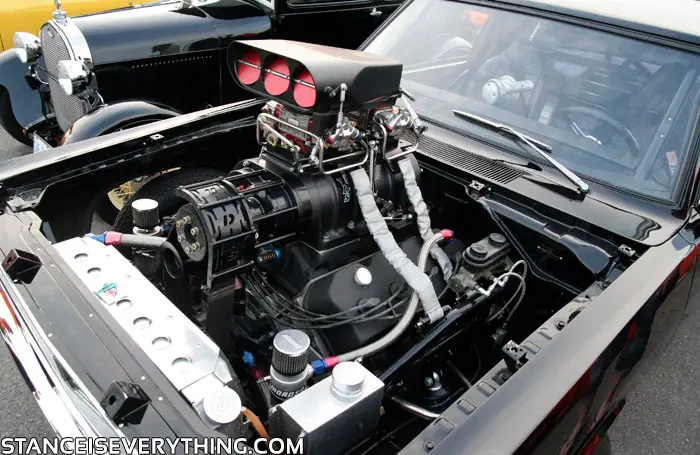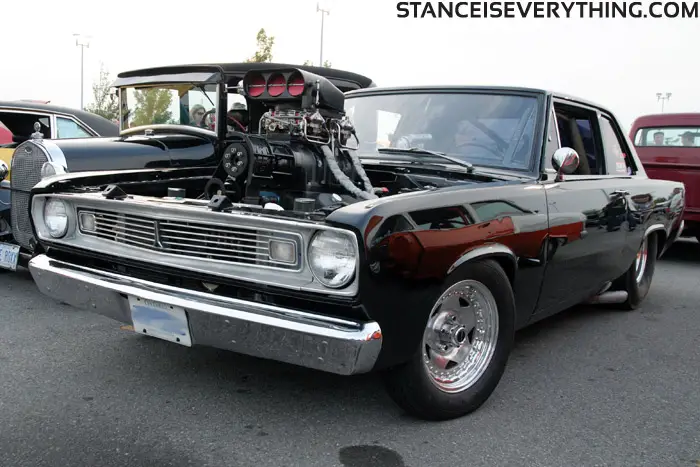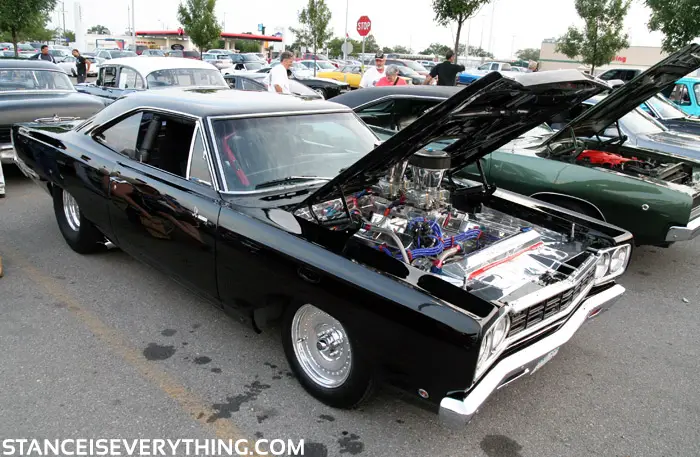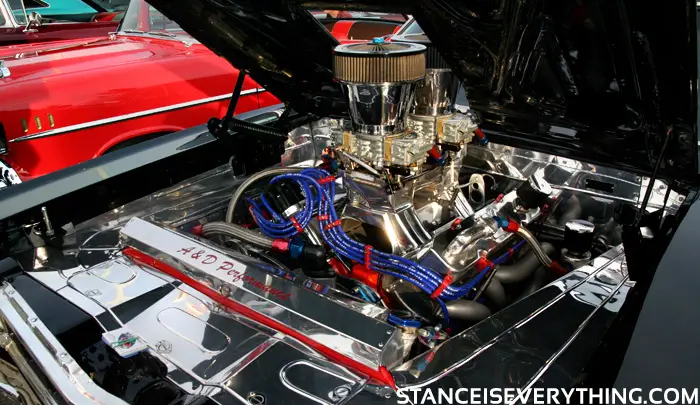 A car with a story to tell
I found this Bel Air incredibly interesting because it was obvious that at some point in its life somebody really took care of it and did a lot of modifications to the car, then that care suddenly stopped and the car has become less than half of what it once was.
I never saw the owner to ask what happened but that is probably a good thing because I'm not sure how I would phrase the question without it being offensive, it's just weird to see a car in this shape still driving normally they only start to look like this after years of sitting in a driveway.
I'm sure this car has a story and one day I would love to hear it.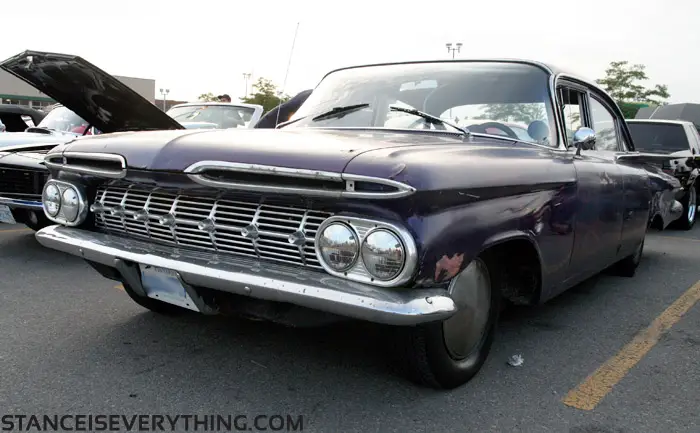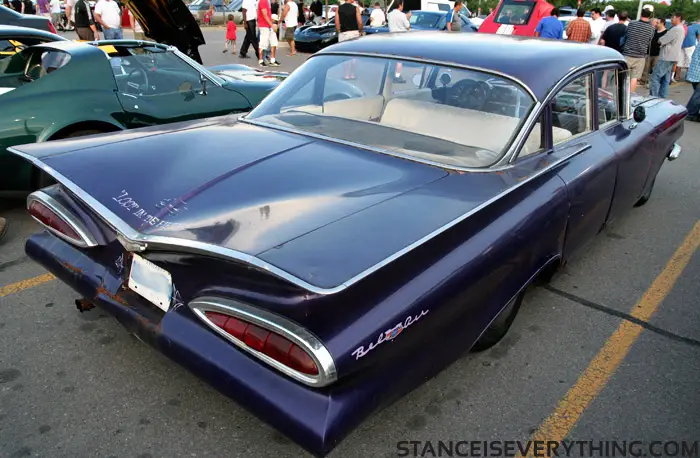 The Car of my dreams?
My girlfriend and I often chat about what type of car I will build when the time is right and I can devote a lot of money into something I plan to keep for a long time. I'm pretty much dead set on owning a classic simply because I have always wanted one and while I love Impalas she is pretty partial to Chevelles and considering the amount of money the project will probably cost I am willing to make a compromise on model of car.
That being said this Chevelle is perhaps the closest I have seen to what I picture building in my head.  It's low, it tucks, has huge tires, a heavenly exhaust note and an epic single solid color paint job.