I went back to the first show I covered for Stance Is Everything, The Street Classics Weekly Cruise and Show and Shine. This time I arrived on time and prepared with the SLR and an empty CF card. The turnout and weather were great and the 50/50 draw was up over $2000, these shows are an excellent way to kill a few hours on a lazy Saturday Night.
Dioramas
A local diorama creator was at the show selling and giving away some of his works as prizes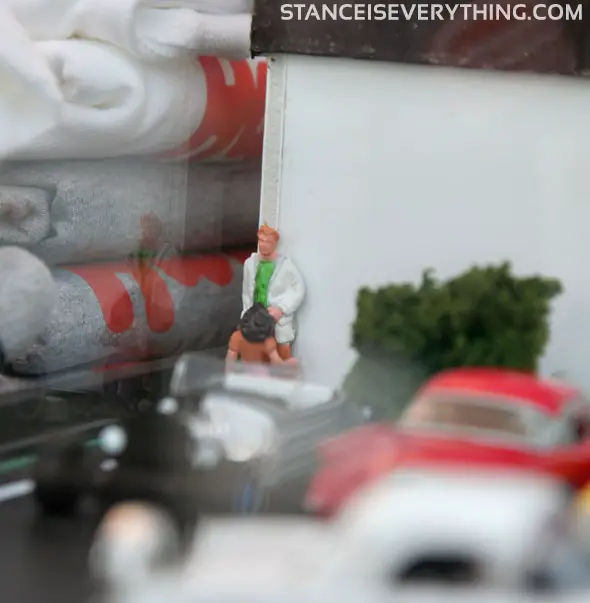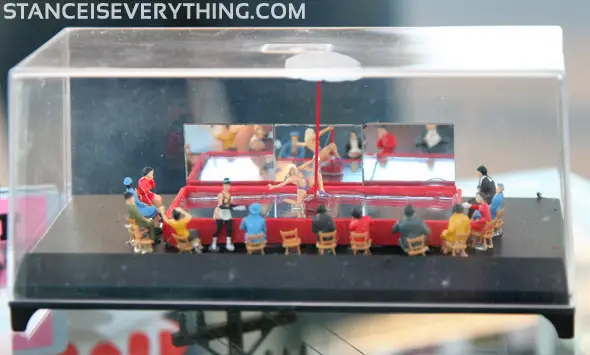 Super Stock
The more of these shows I go to a the more track purposed cars seem to show up.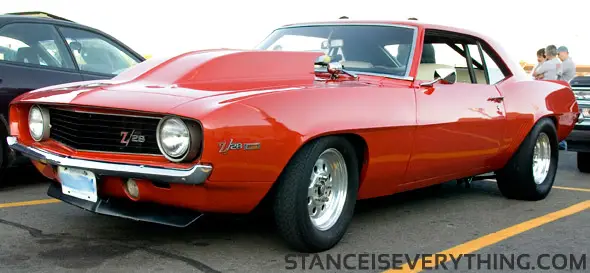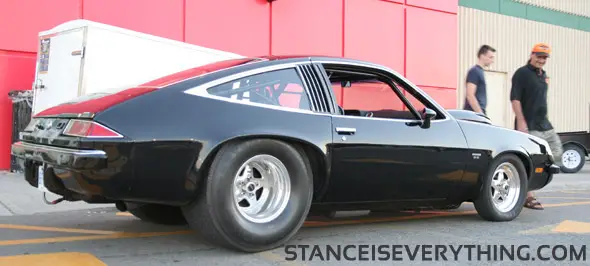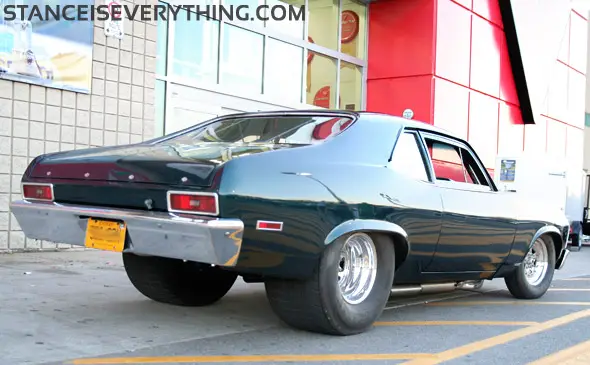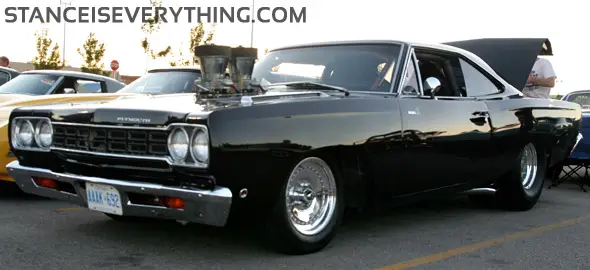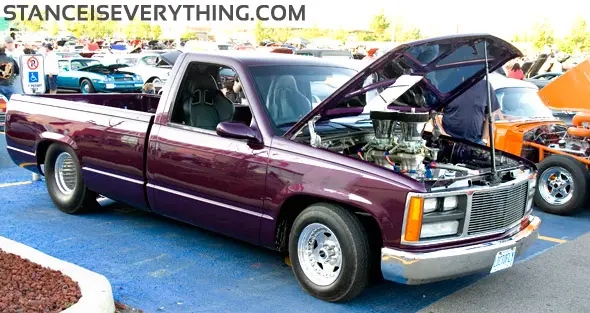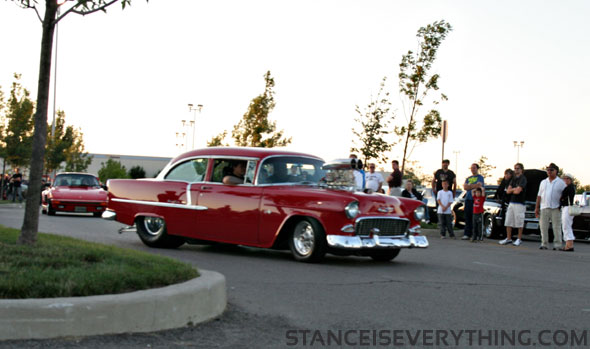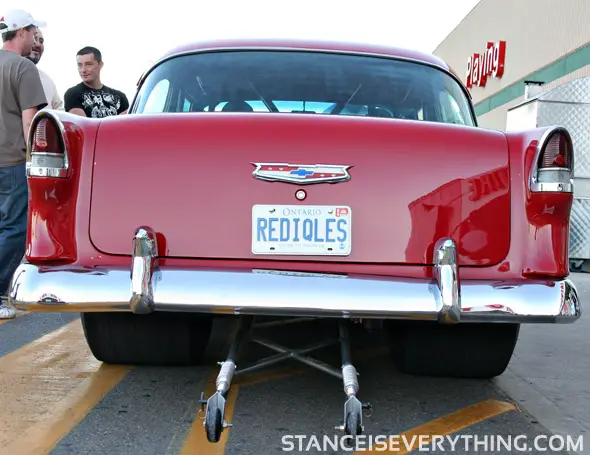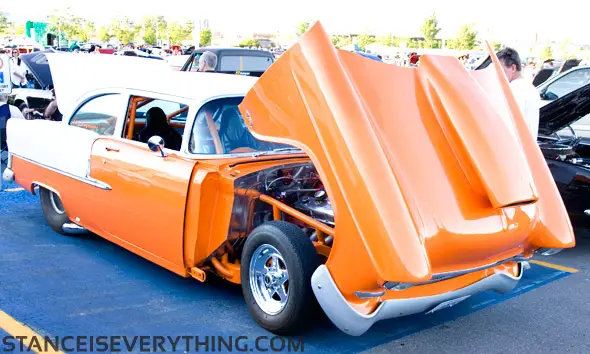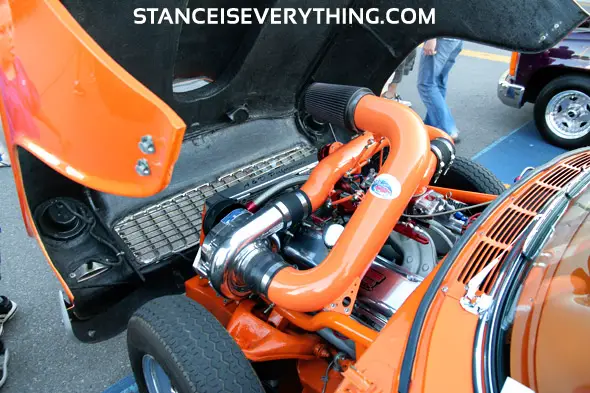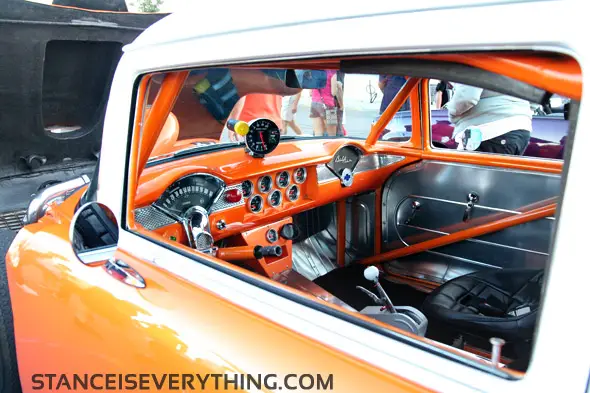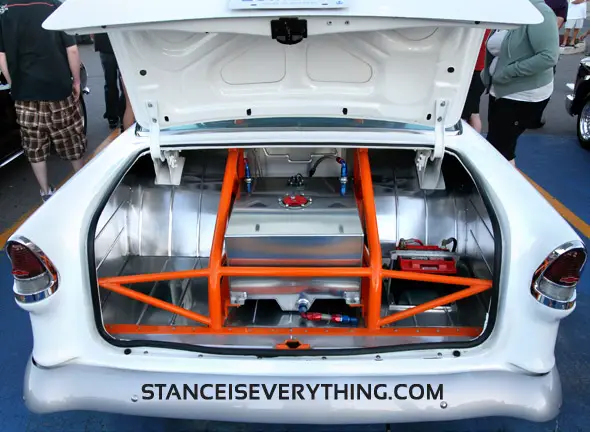 Impalas
I have a strong love for classic Impalas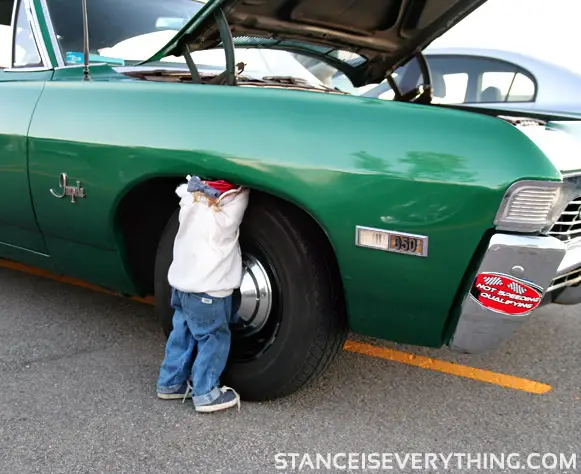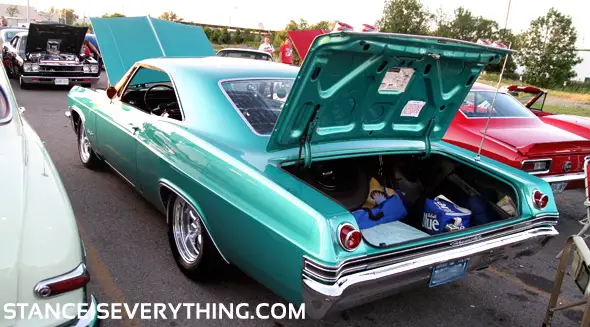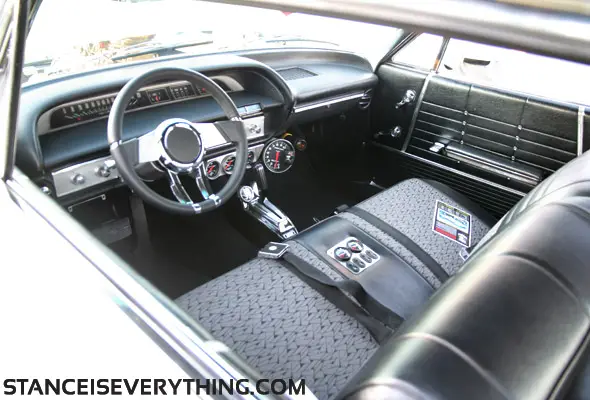 Chevelle's
Where I like Impala's my girlfriend likes Chevelles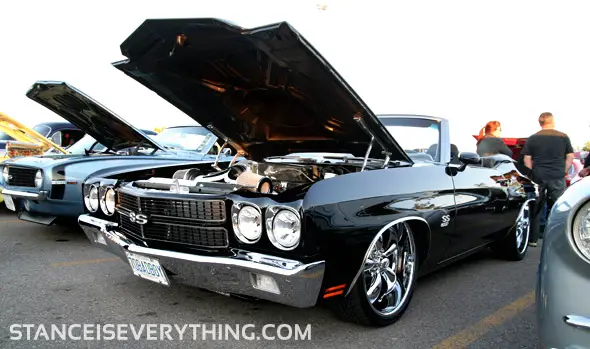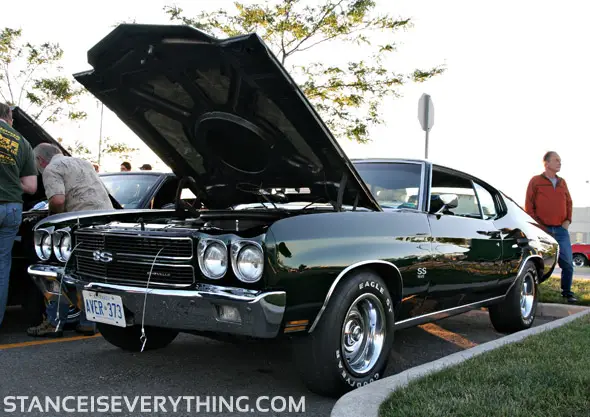 Trucks
I still have a soft spot for trucks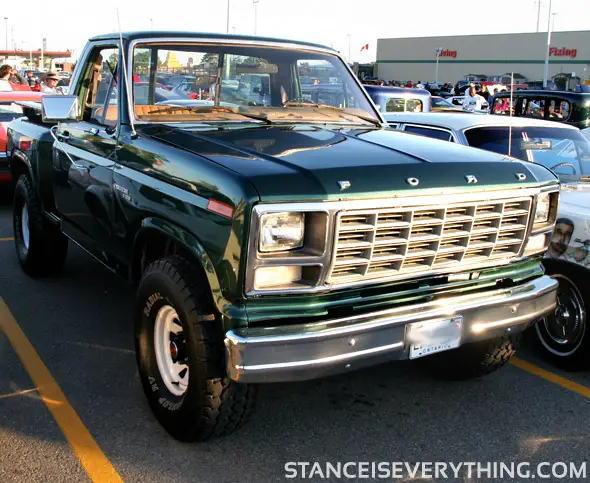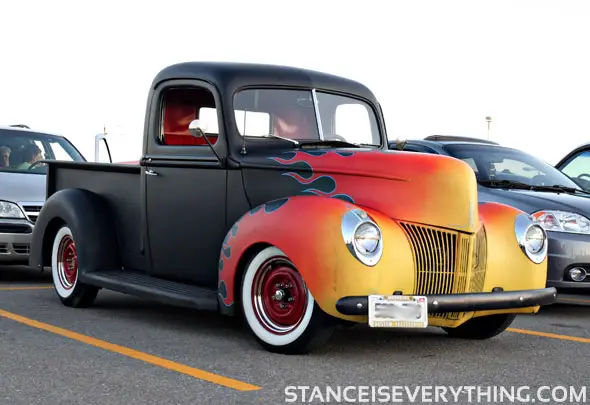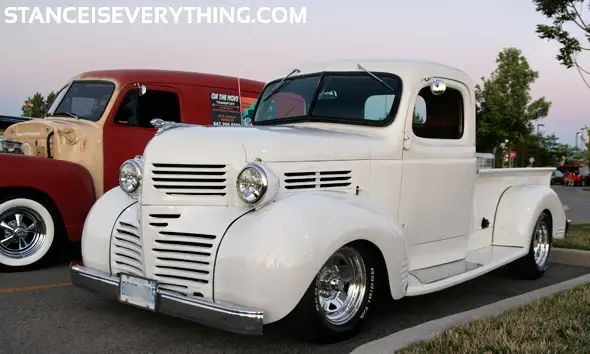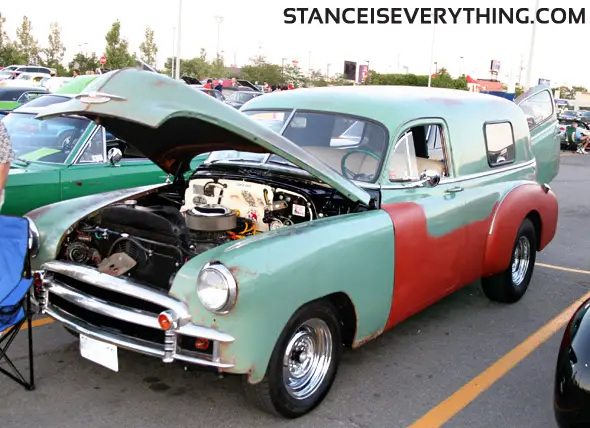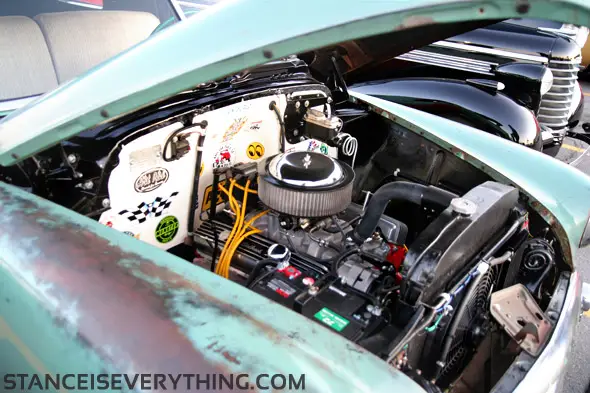 Assorted Hotness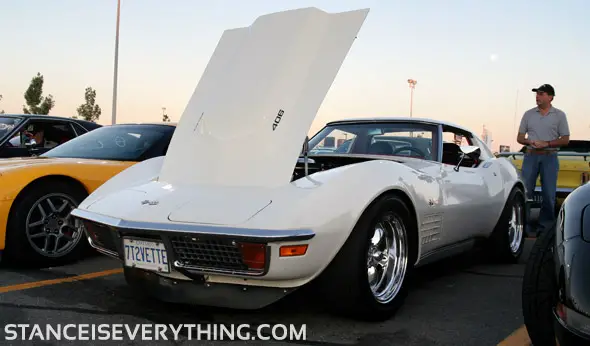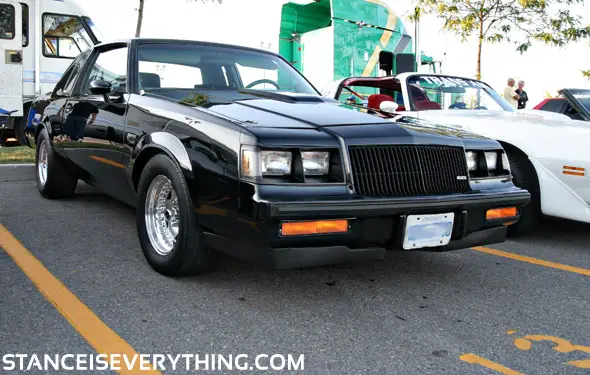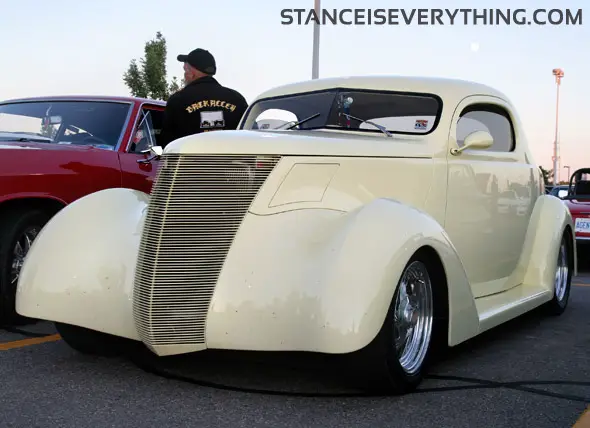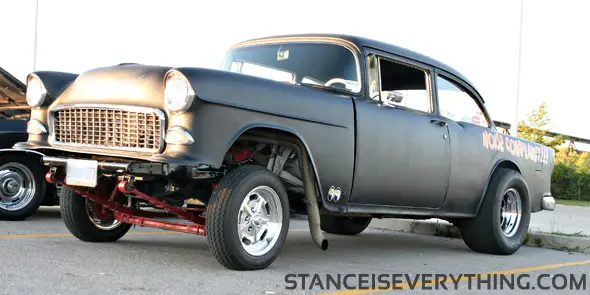 Custom paint
Two cars at the show had pretty interesting paint jobs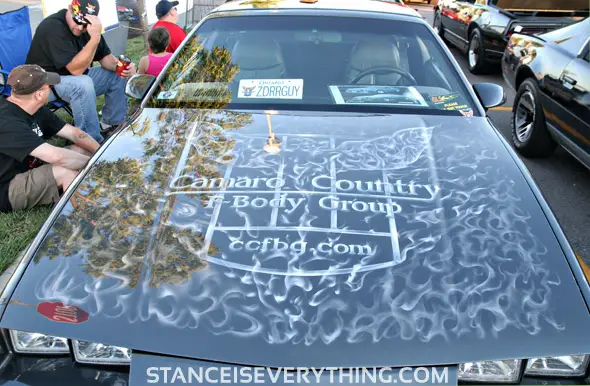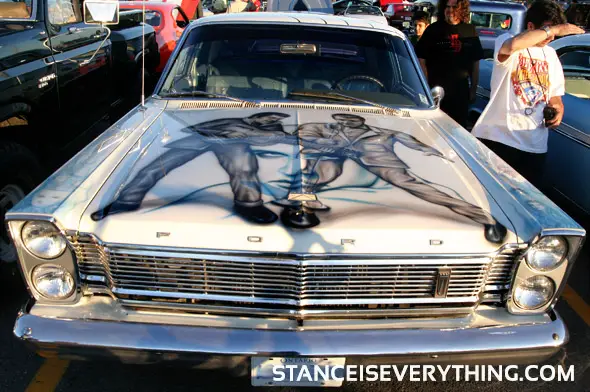 The General
These pictures mostly speak for themselves.