Canadian readers have probably heard of Illmotion before but for those of you may not have Illmotion is a group of enthusiasts from Calgary who in 2010 decided their scene needed a bit of a kick in the pants.
Last Sunday they had their second annual "Sunday School" show and shine at the Max Bell centre in Calgary and like other great events in the Calgary area guest contributing photographer Mike McConnell was there.
From what Mike told me the show had desert like temperatures but it looks like quite the variety of vehicles showed up. Here's some of the show from Mike's point of view.
Domestics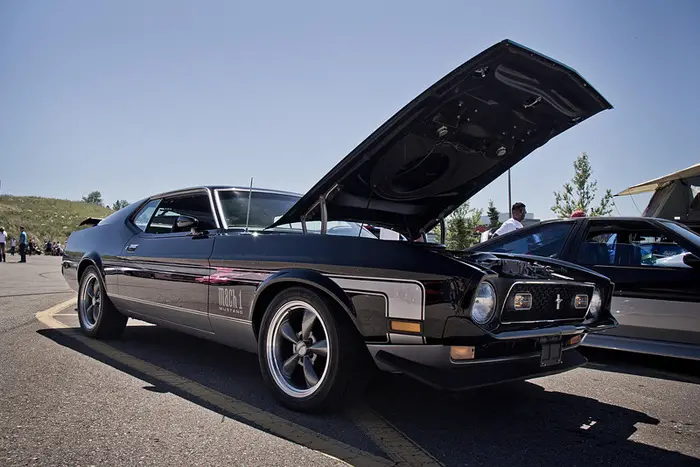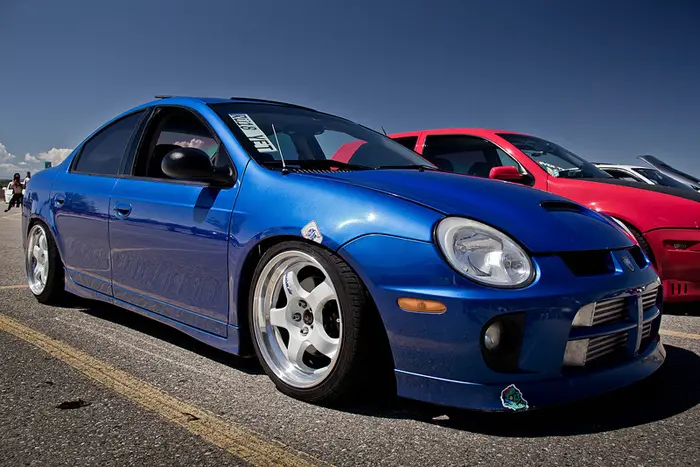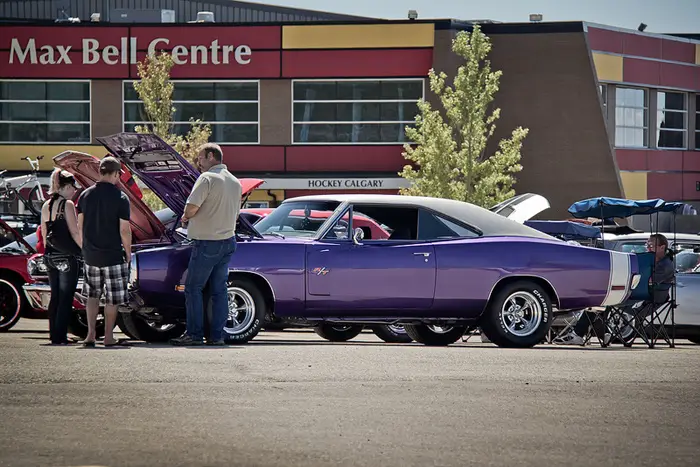 VW, Audi, Mercedes, BMW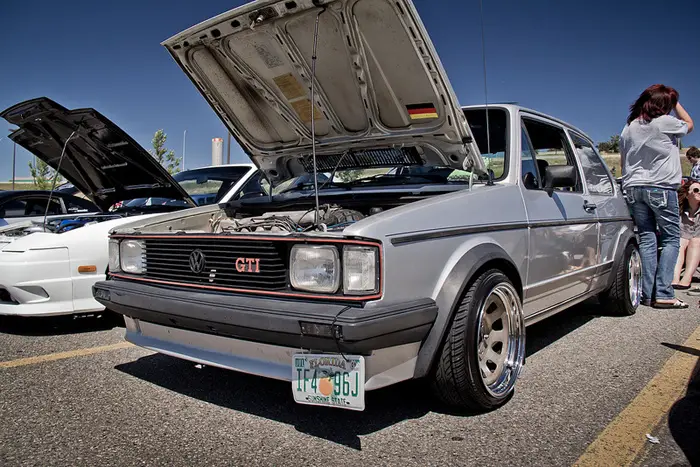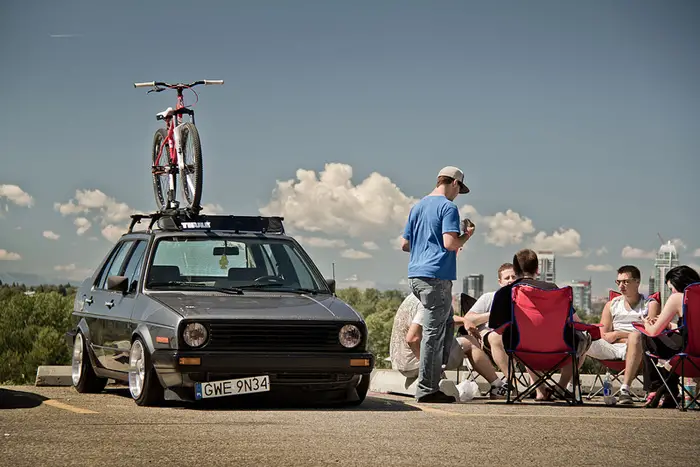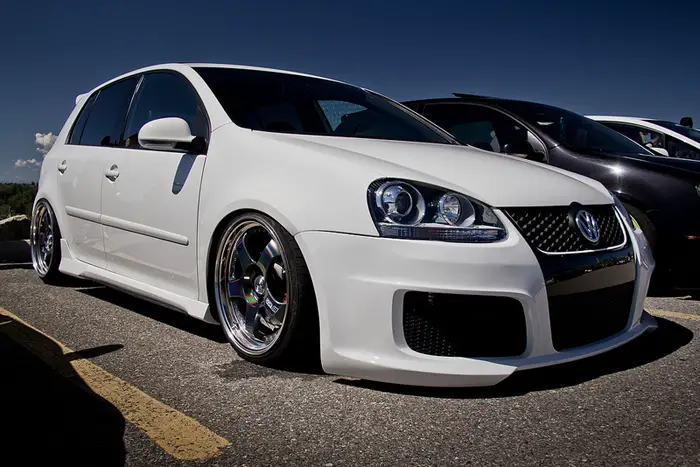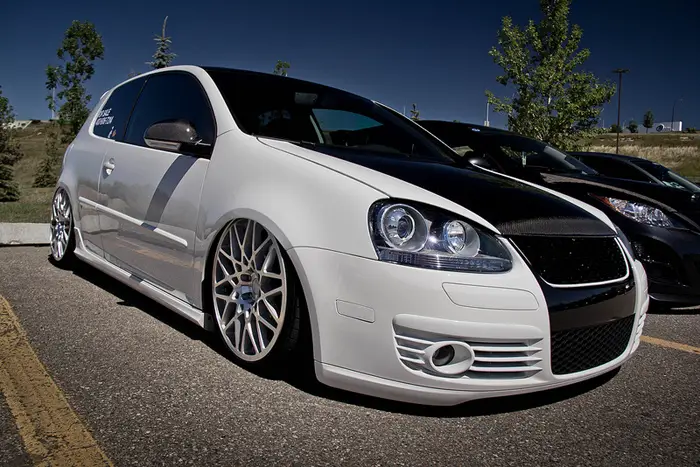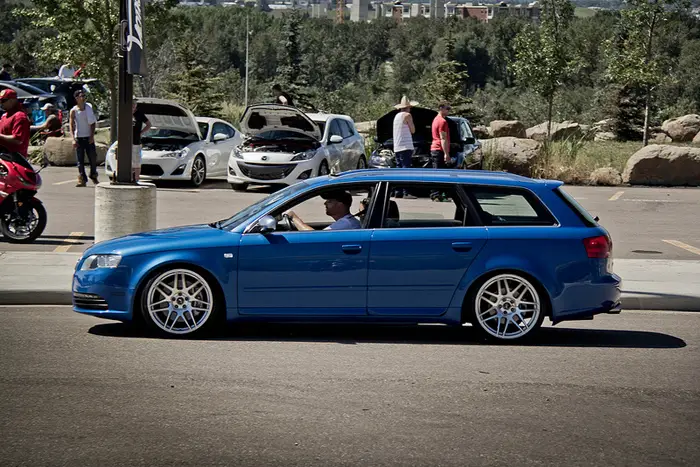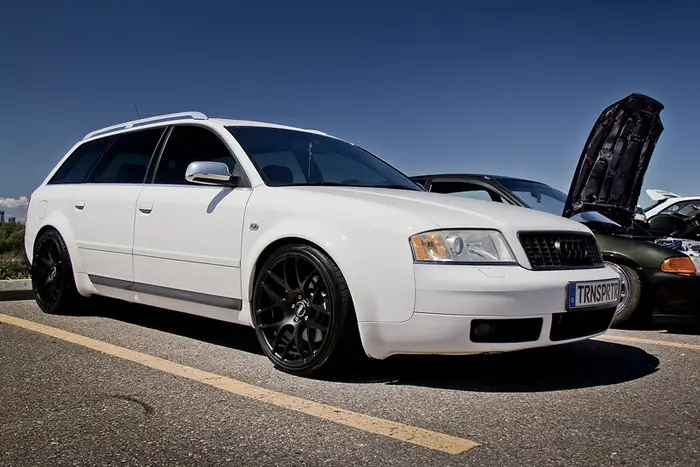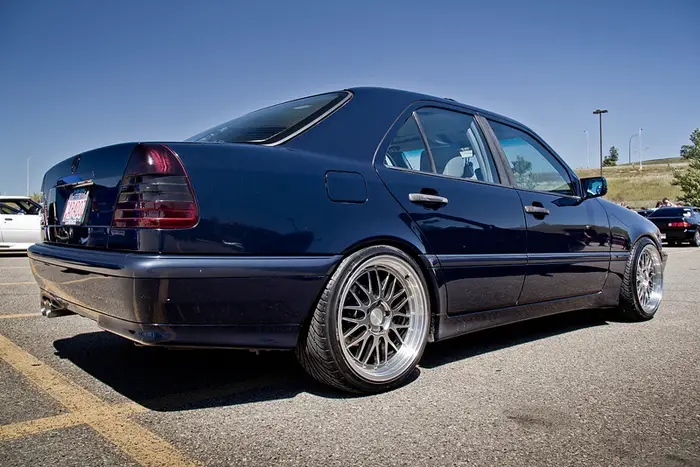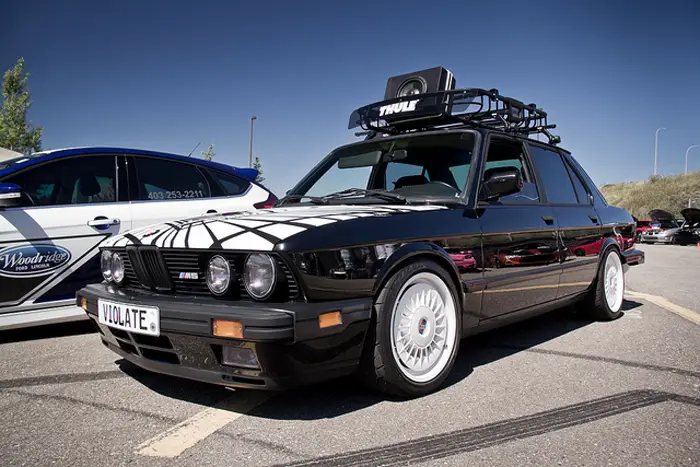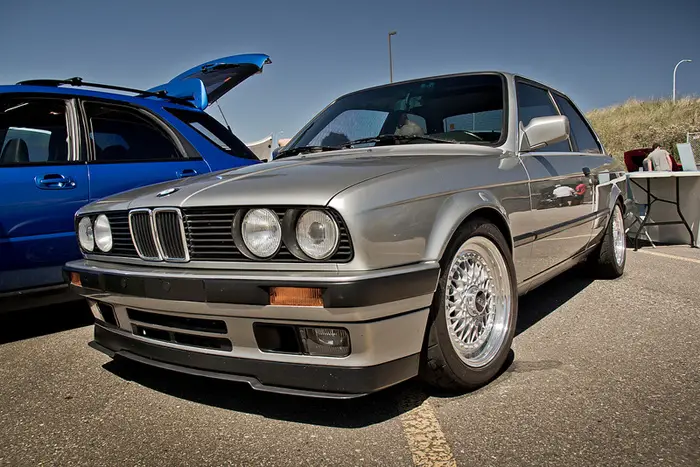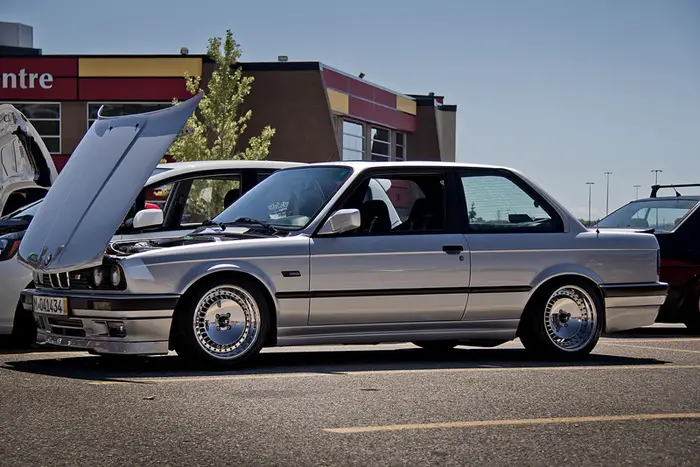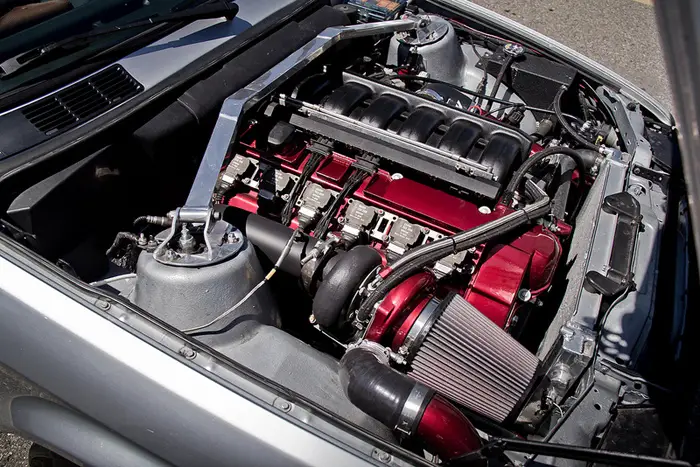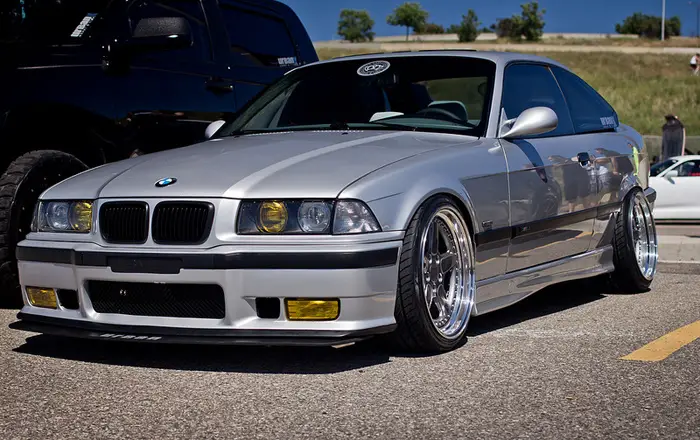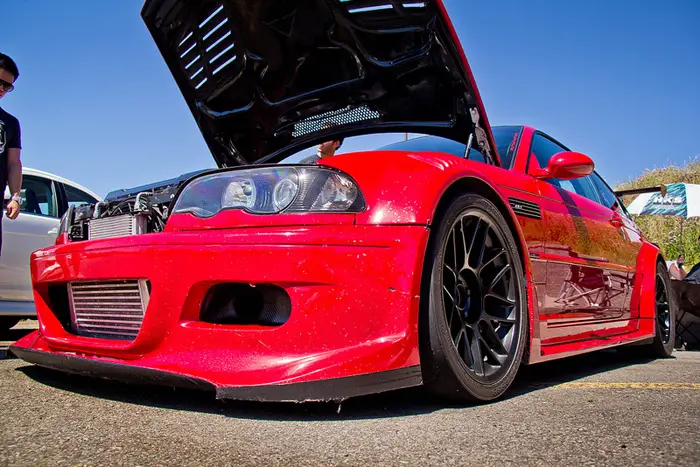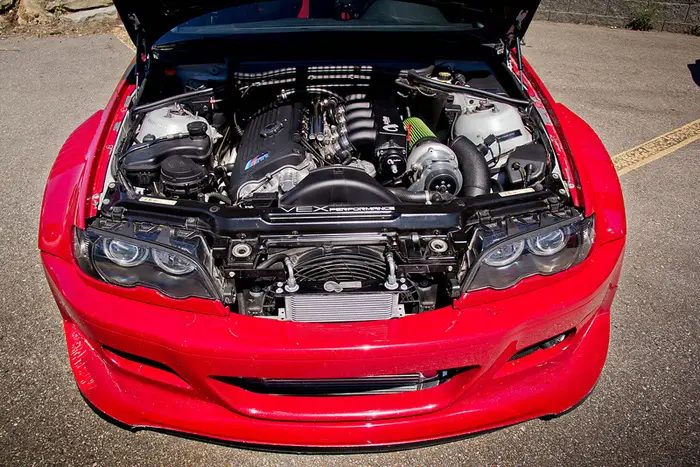 Mini, Lotus, Saturn, Mazda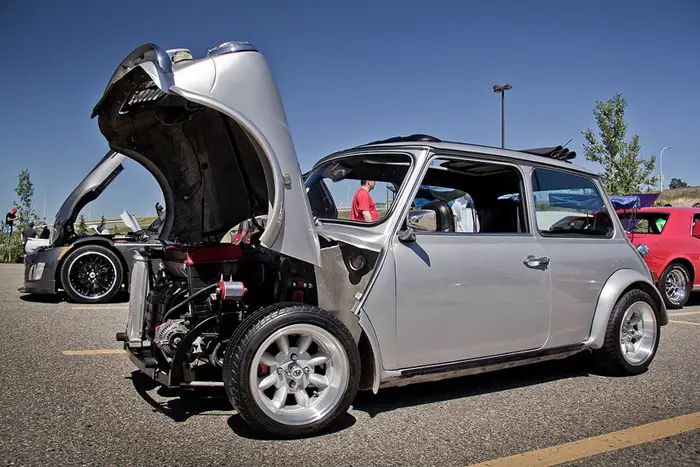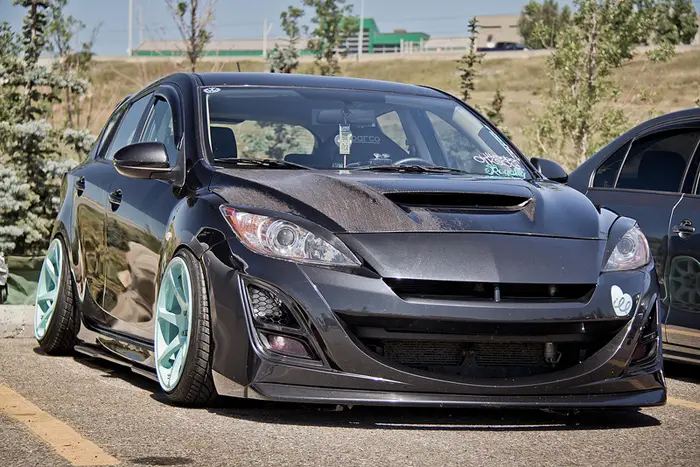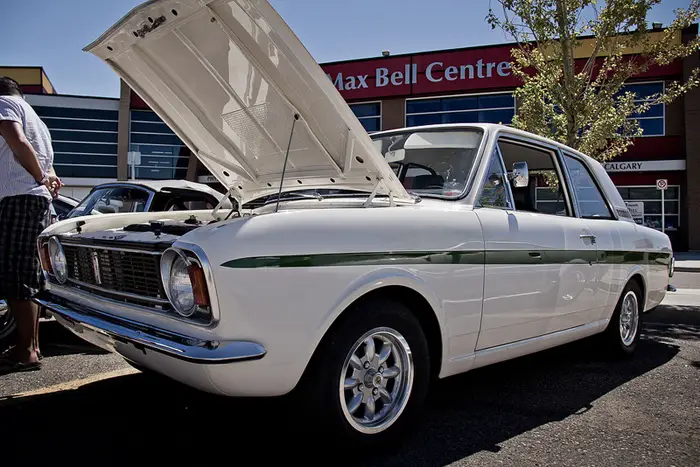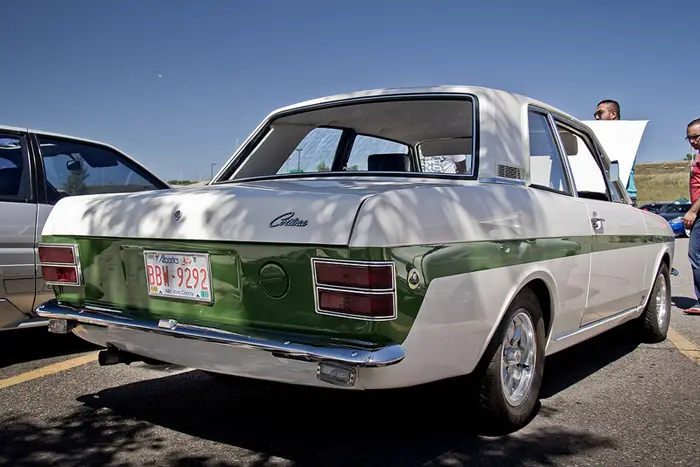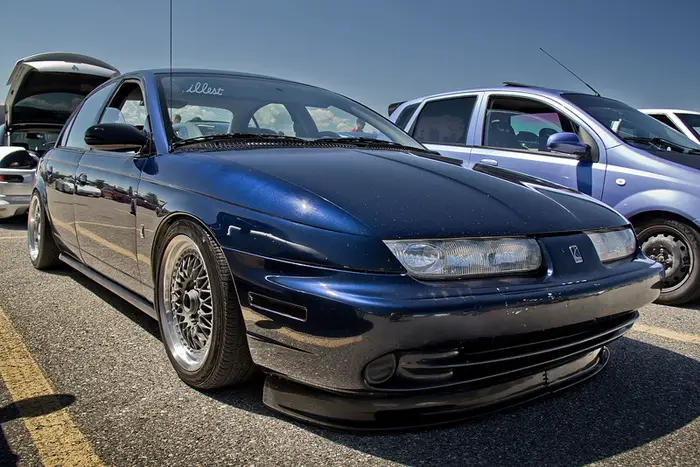 Mitsubishi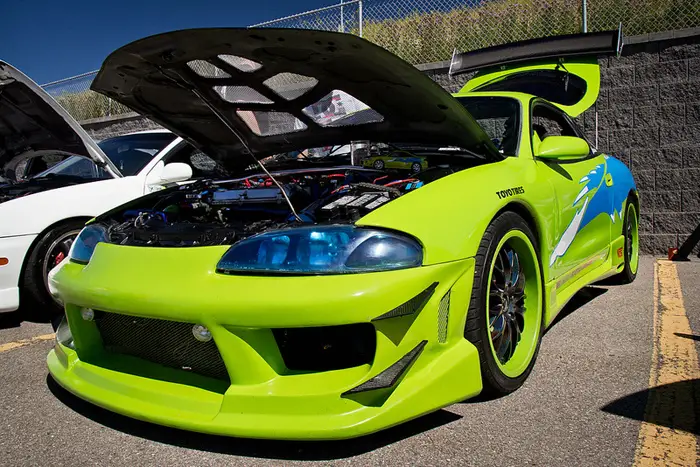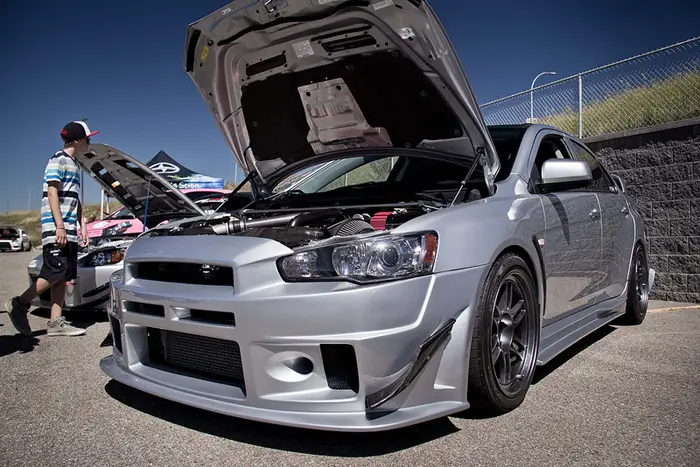 Subaru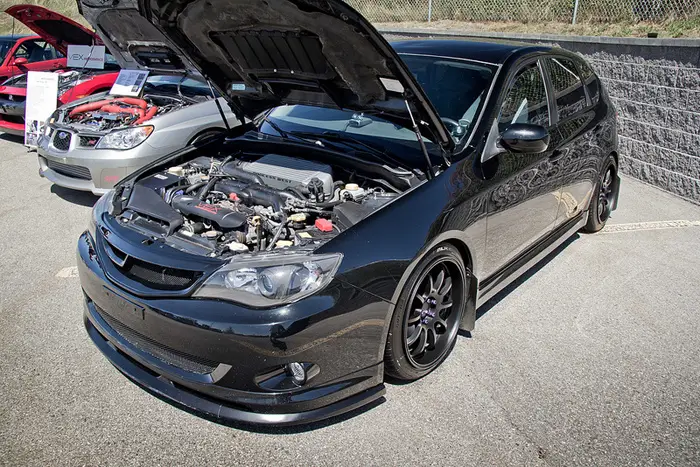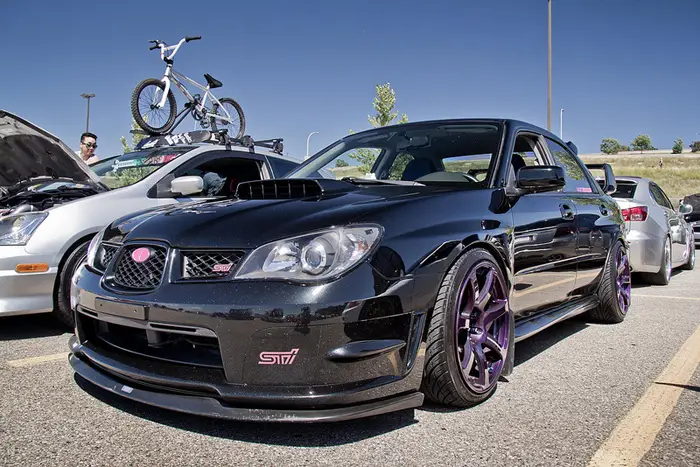 Honda/Acura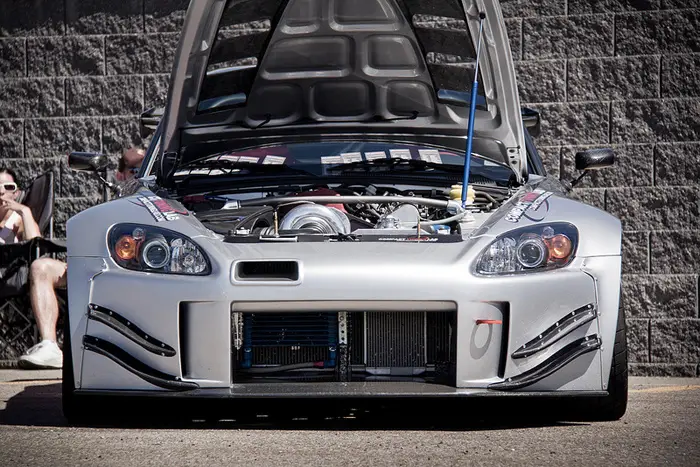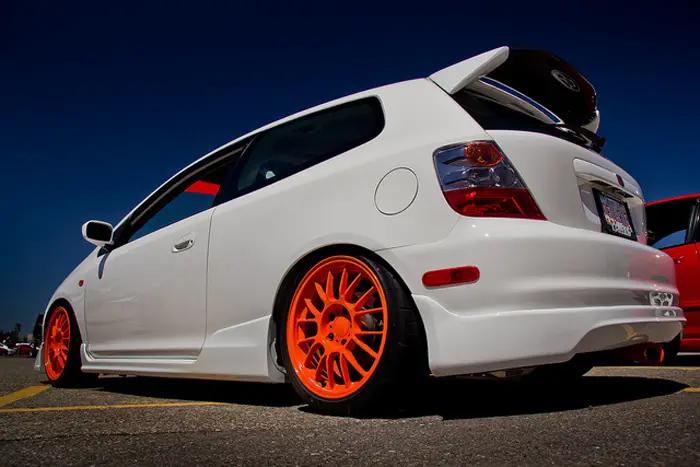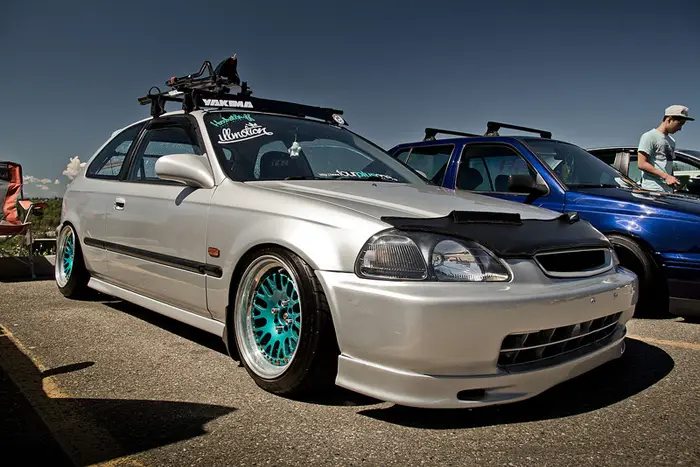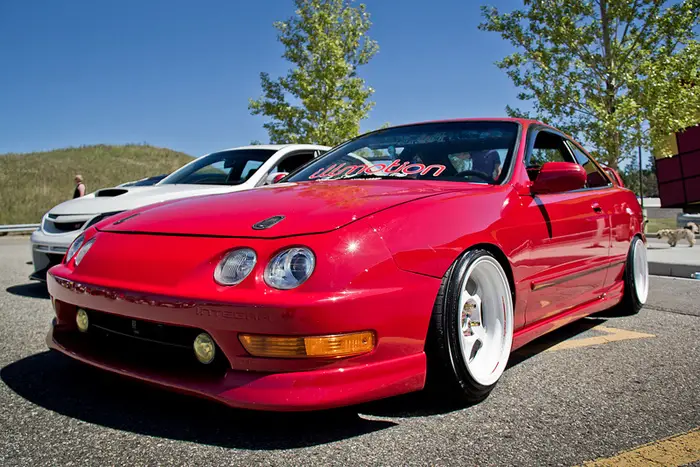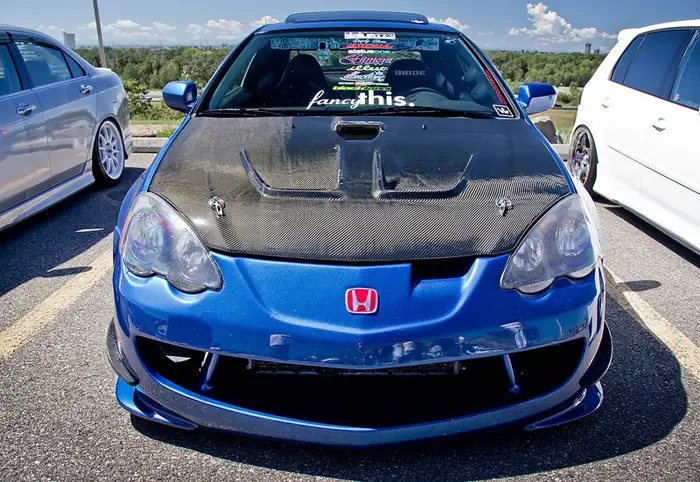 Lexus and Toyota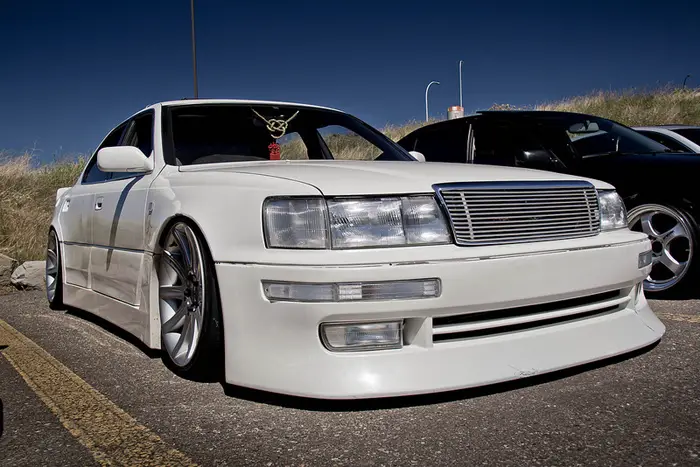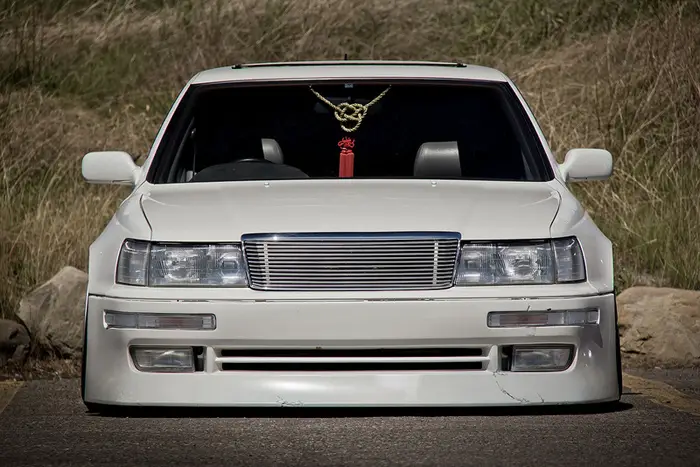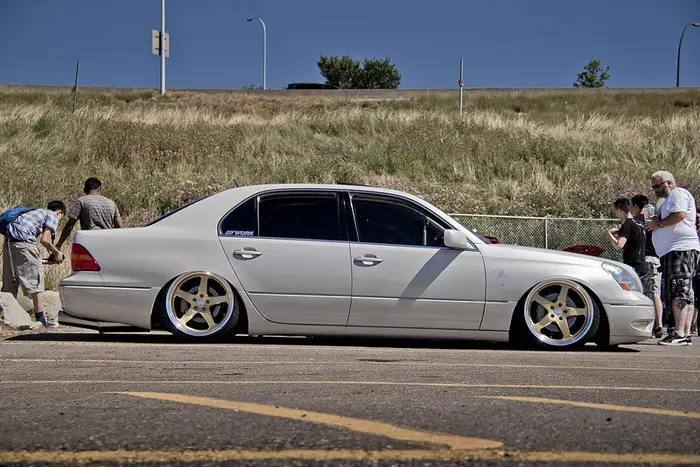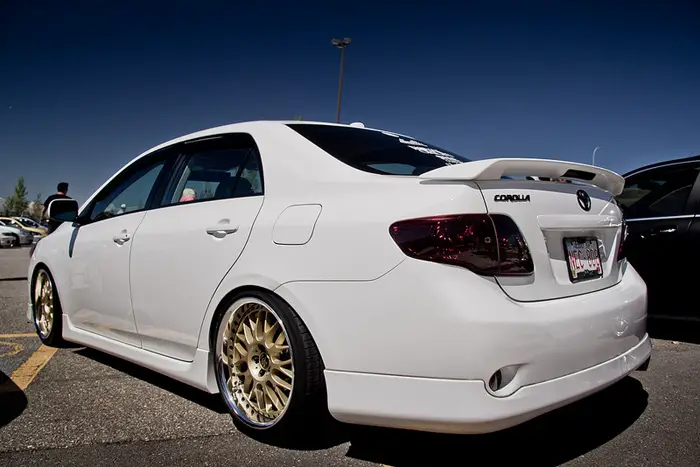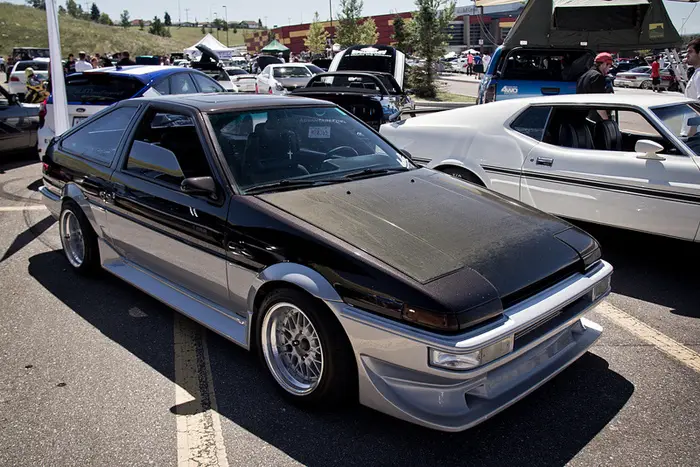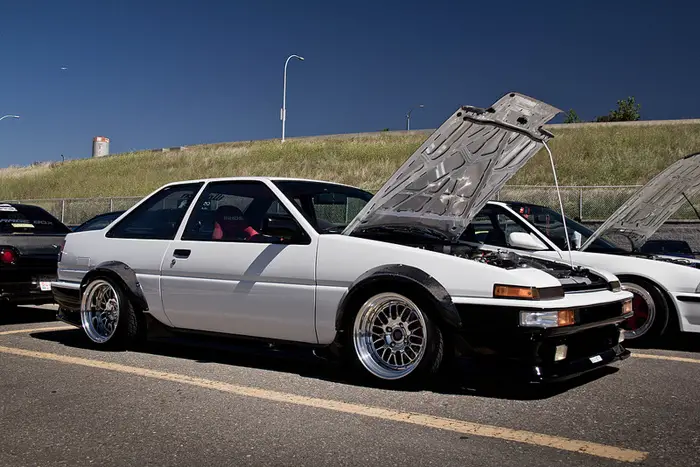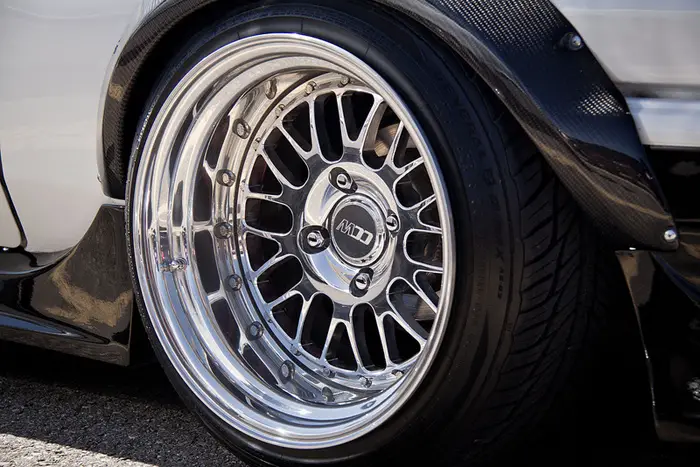 Nissans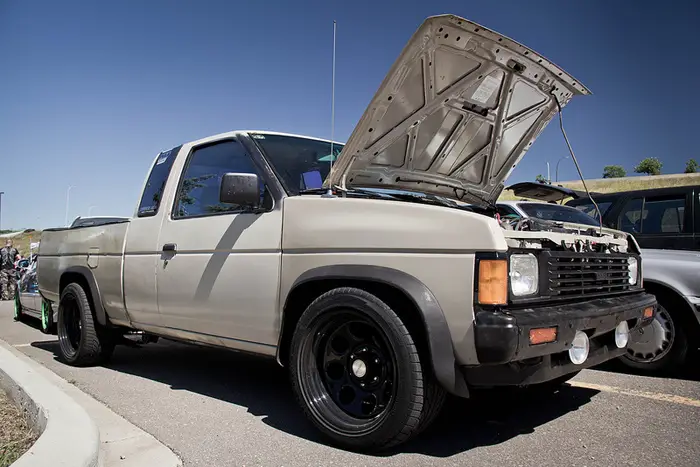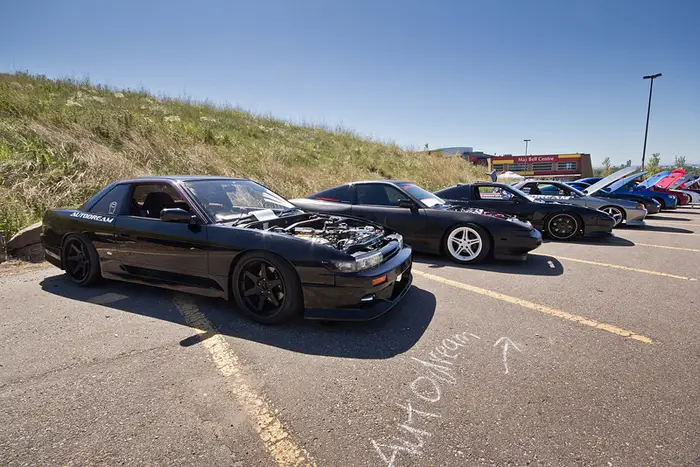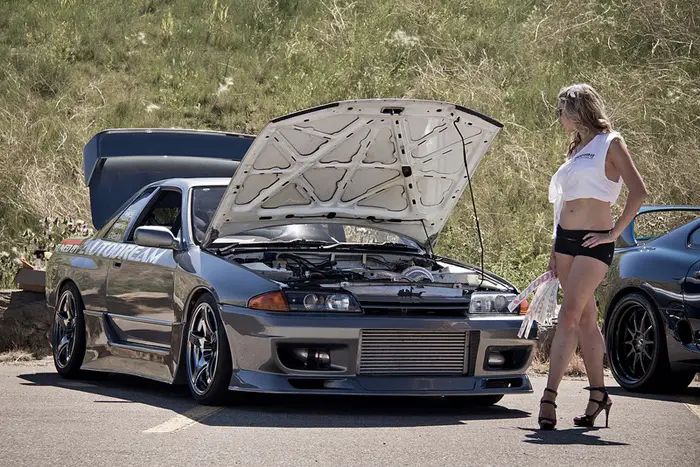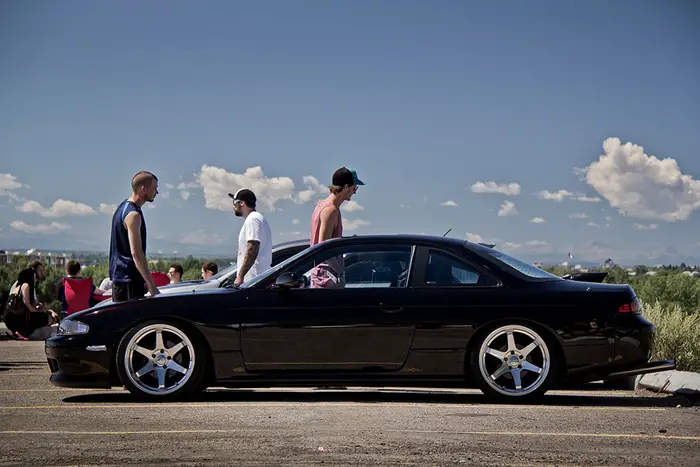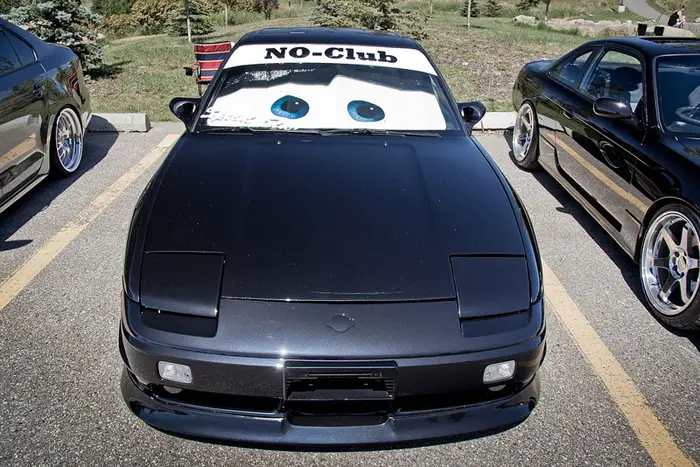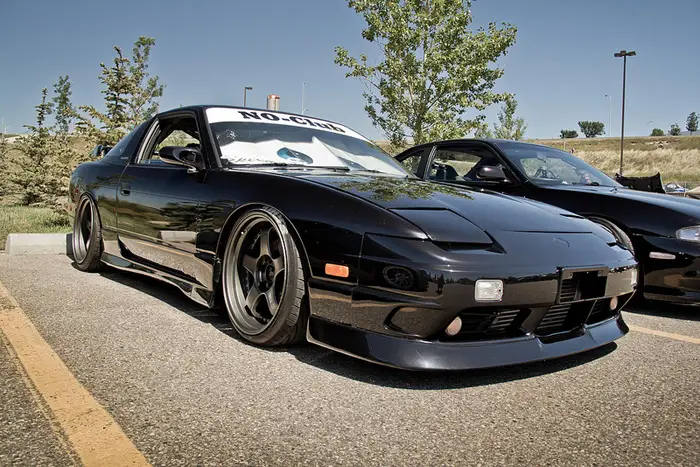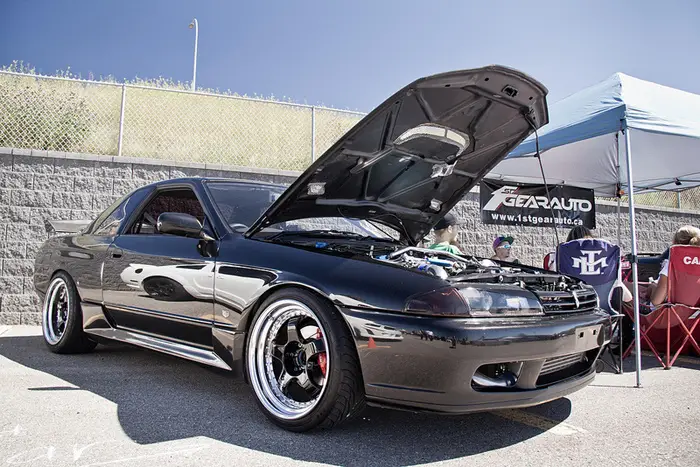 Mike's full gallery of Illmotion Sunday School coverage is availible on his flicrk account.