Weekend posts on SIE are a rarity (I like to ride my bike) however I do make the odd exception for great content like today's guest coverage.
It's not often I get a chance to share what's going on in Calgary so luckily for all of us previously featured photographer Mike McConnell happened to be at this years Driven aftermarket & performance show in Calgary with a brand new camera he was dying to test out.
According to Mike Driven is a show similar to  Toronto's Importfest and judging by the variety of cars I would say his description is pretty accurate.
Domestics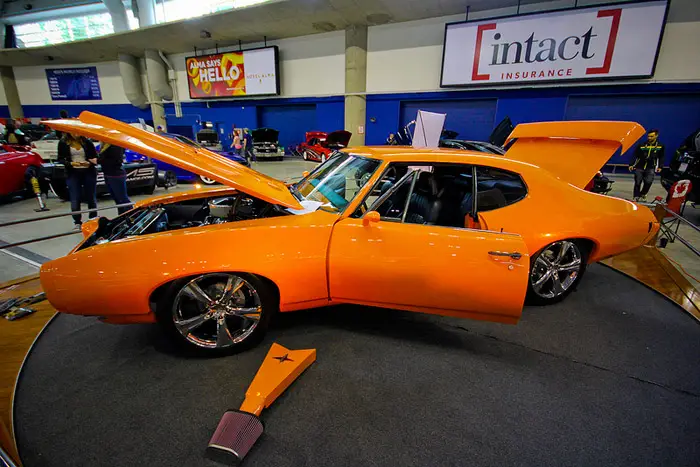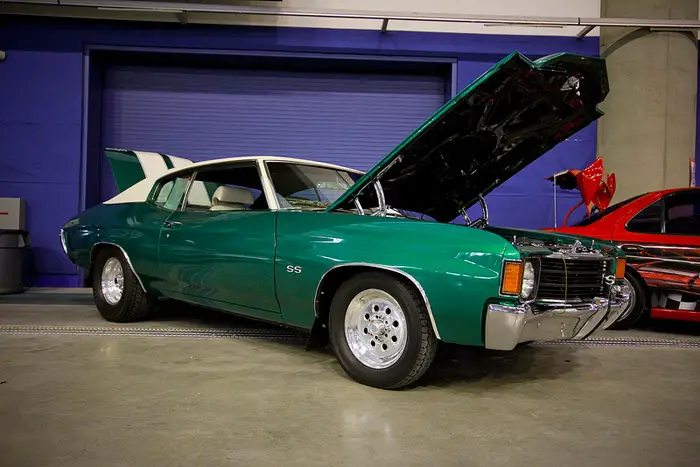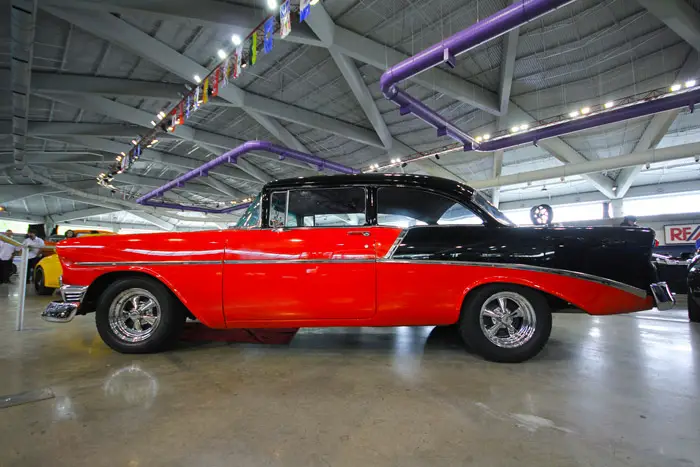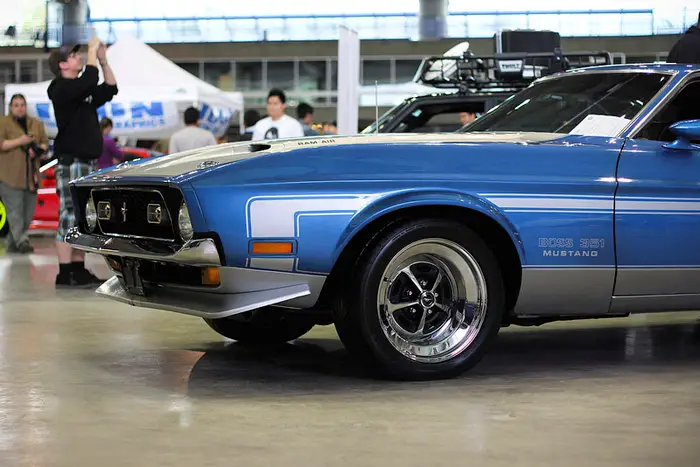 Imports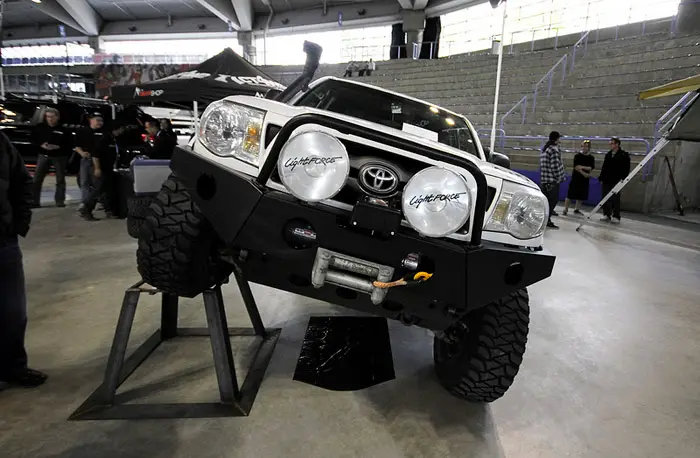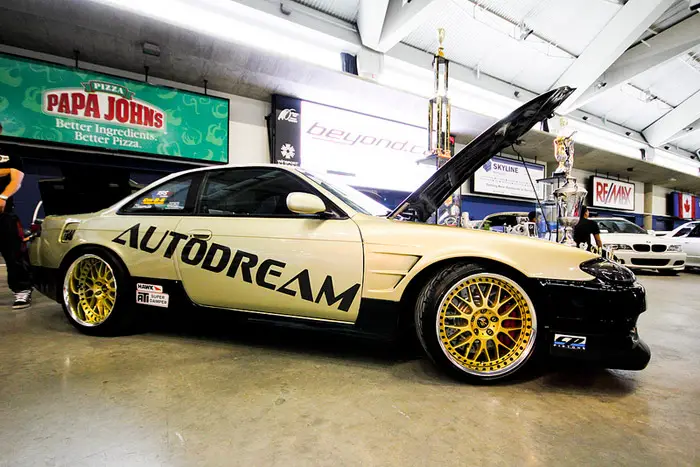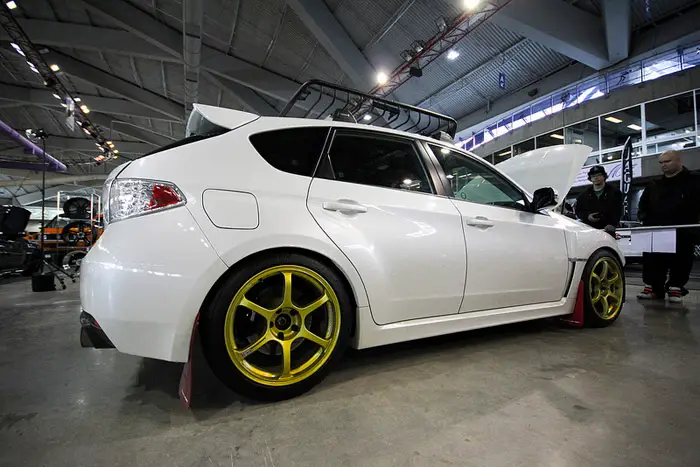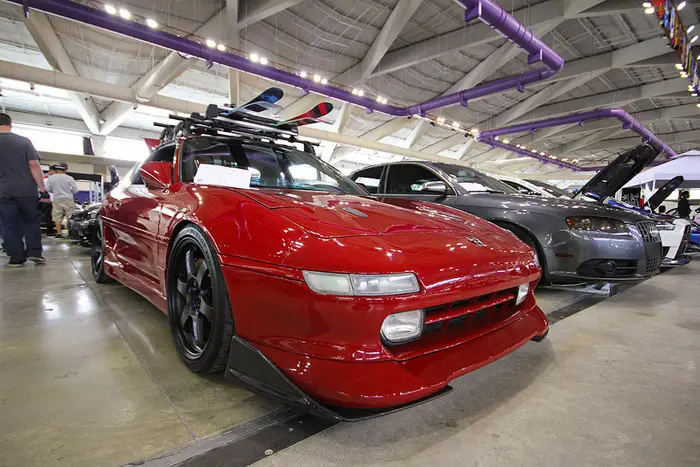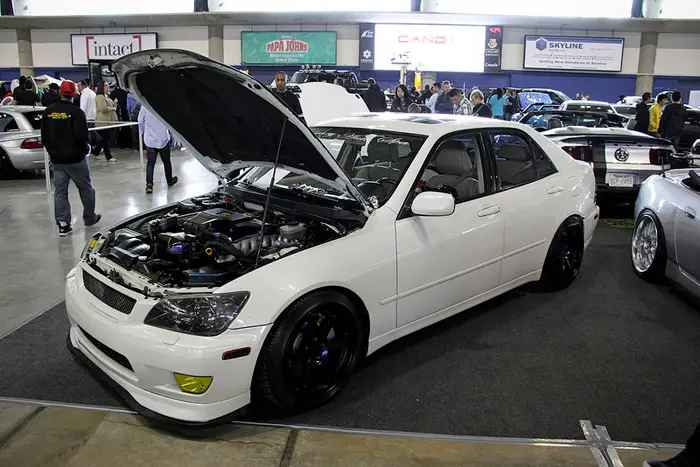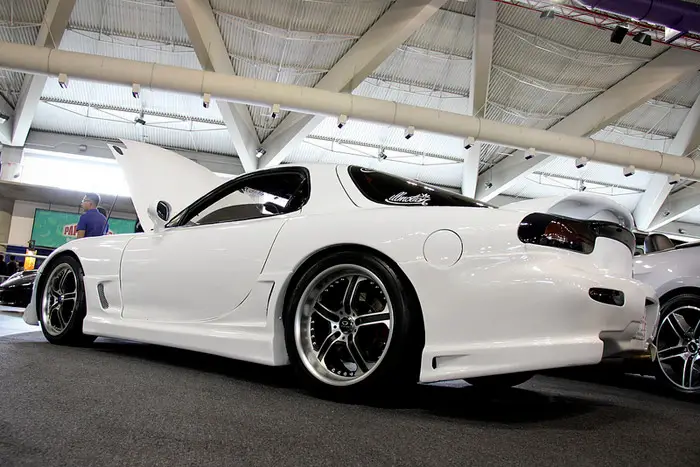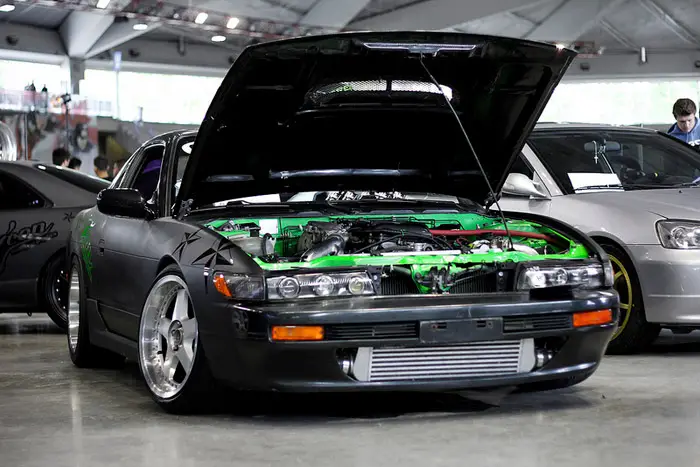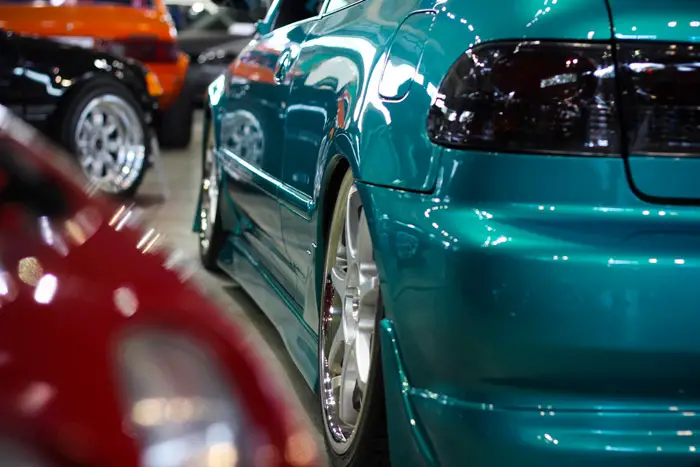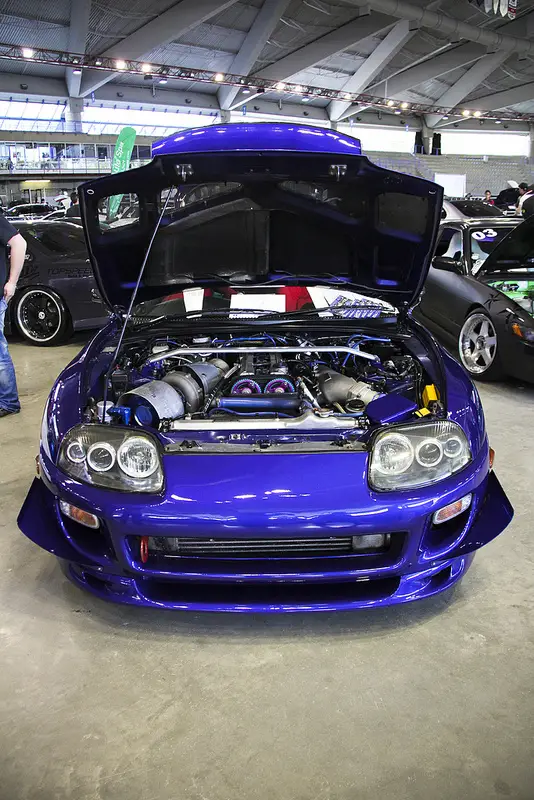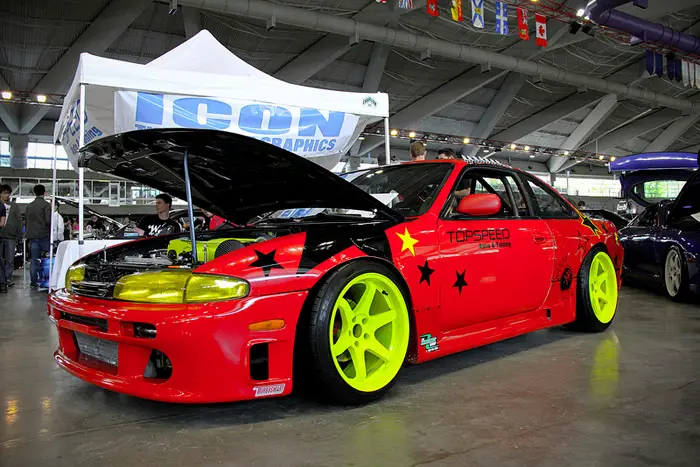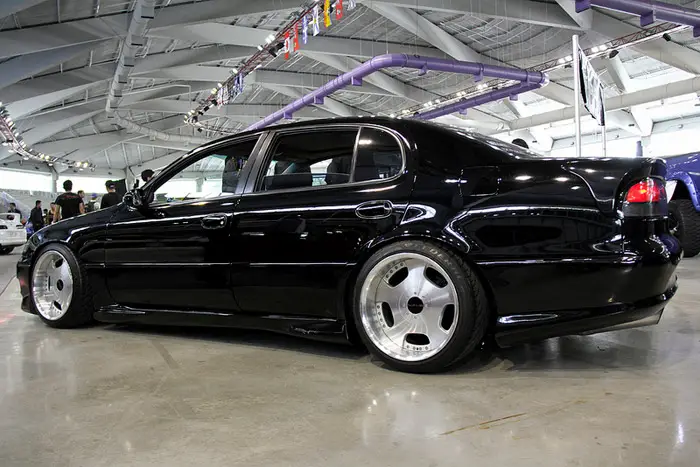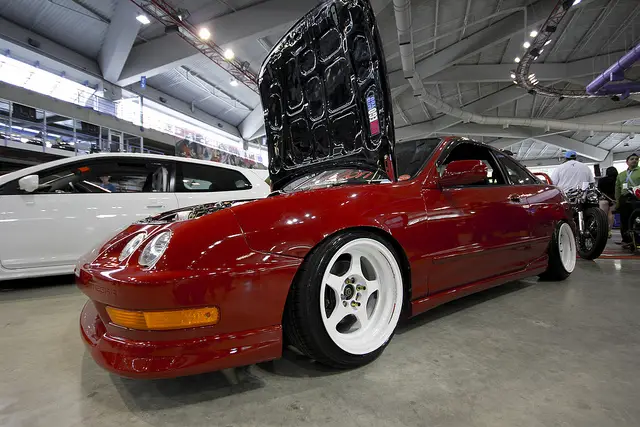 Euro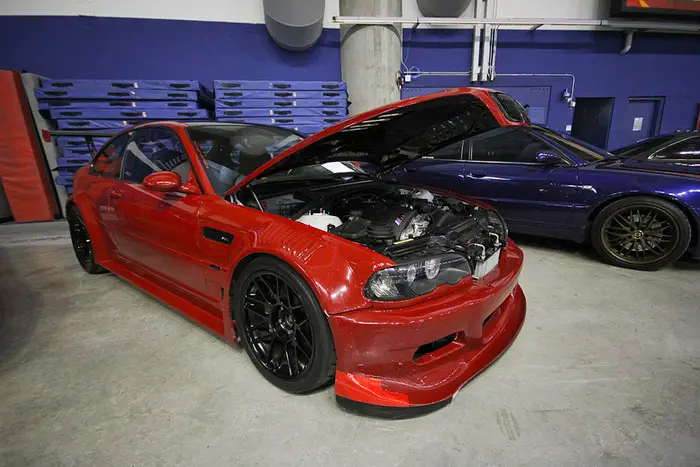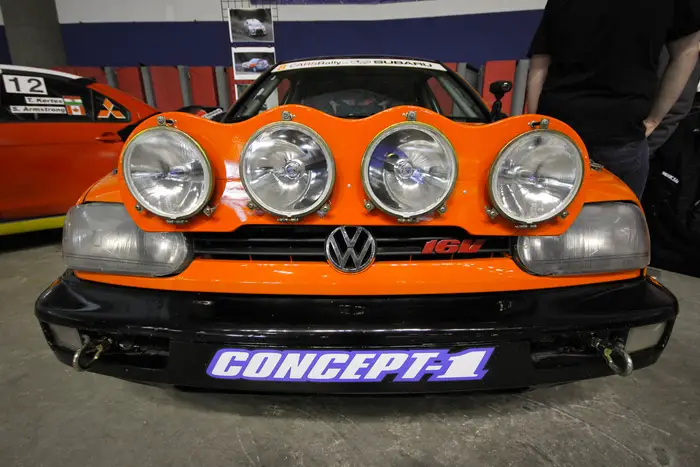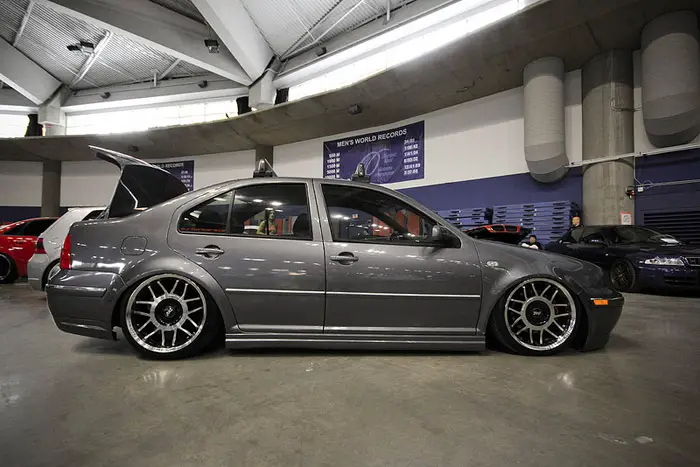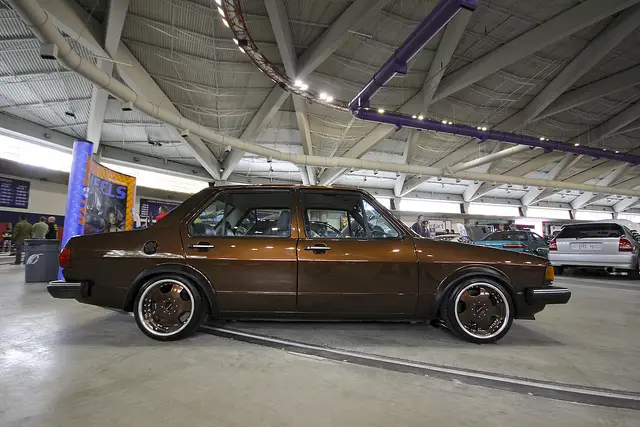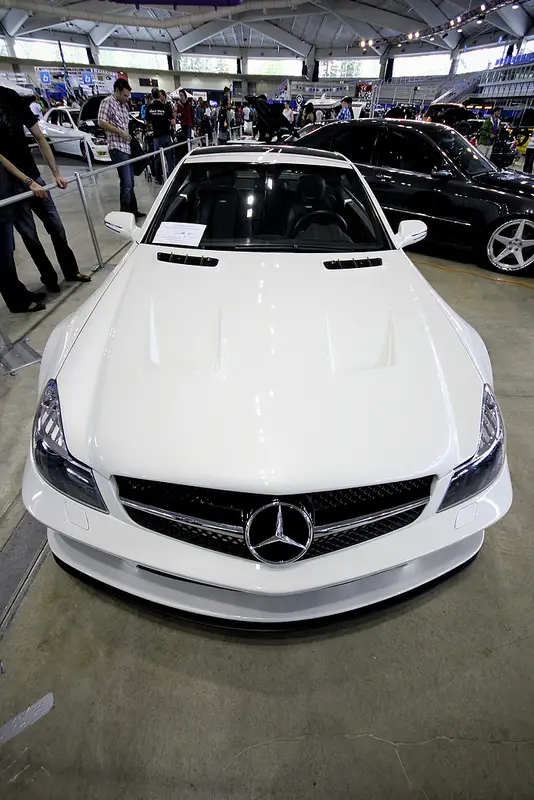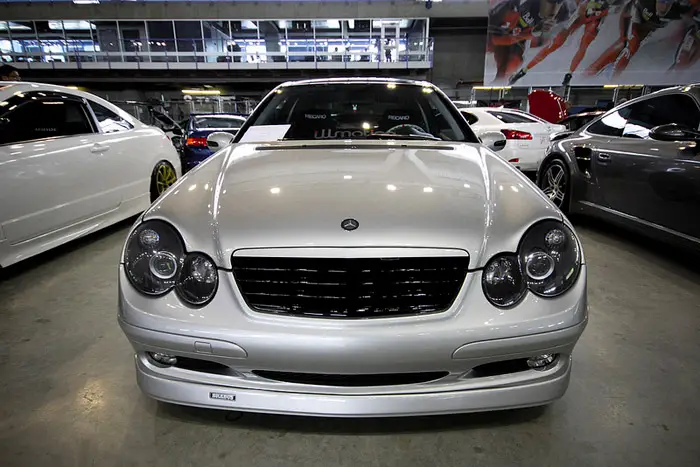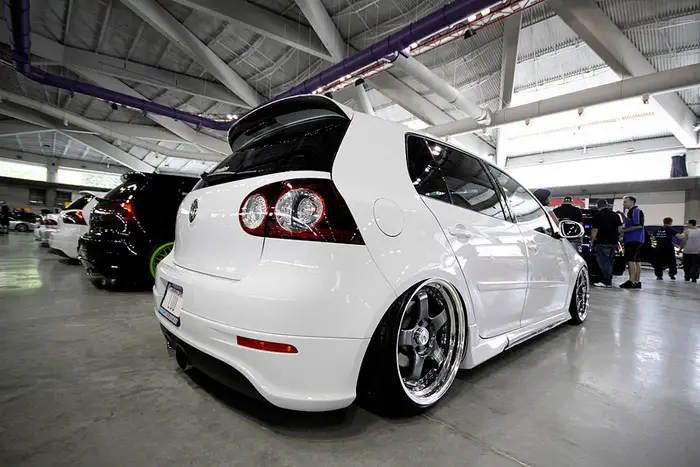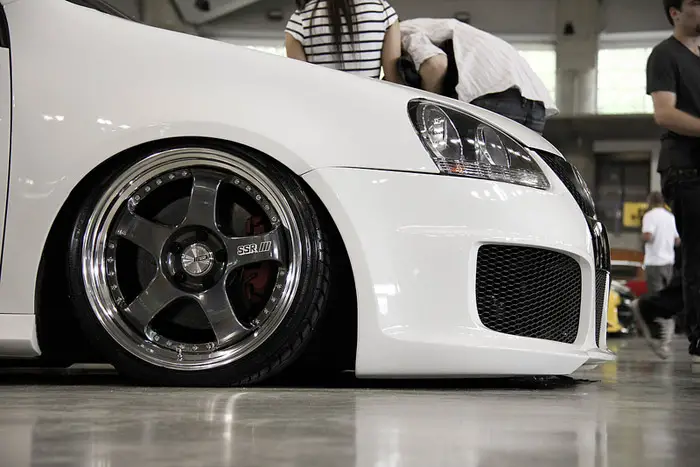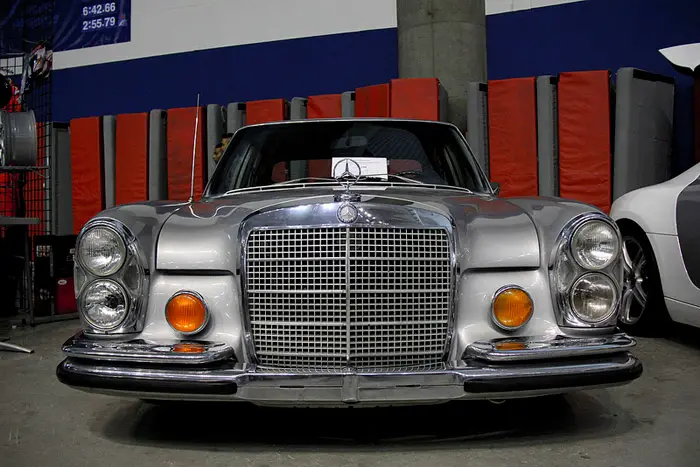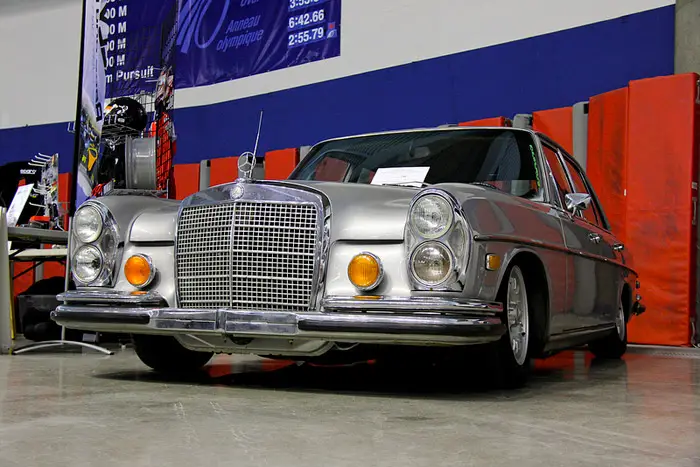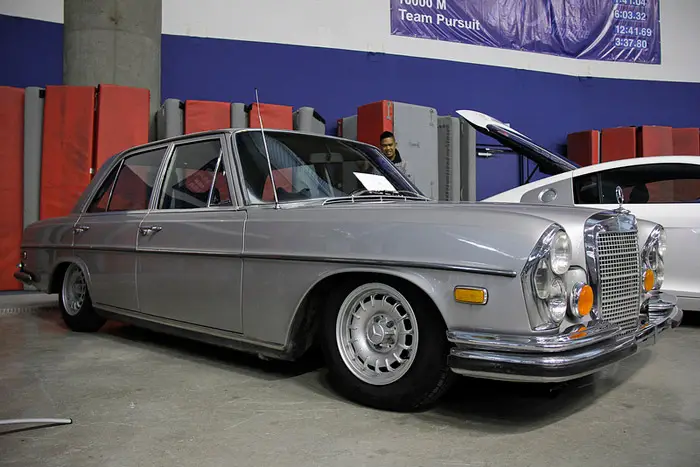 All 200+ of Mike's Driven 2012 photos can be seen on his flickr.
The next show Mike plans to attend is a classic and minitruck show in July and personally I can't wait to see more of the scene out in Calgary through his lens.