This isn't the first time I have posted photos from today's featured photographer. Nor is it the second or third time, truth be told a formal feature of the work done by Mike McConnell has been long over due.
Known as 'Mikejoe' in the Volkswagen scene, where he developed a love for low Beatles and Rabbits, Mr. McConnell's initial photographic focus was German automobiles but since then his horizons have broadened to the point where he needed to move from Ontario to Calgary to swap cityscape for landscape.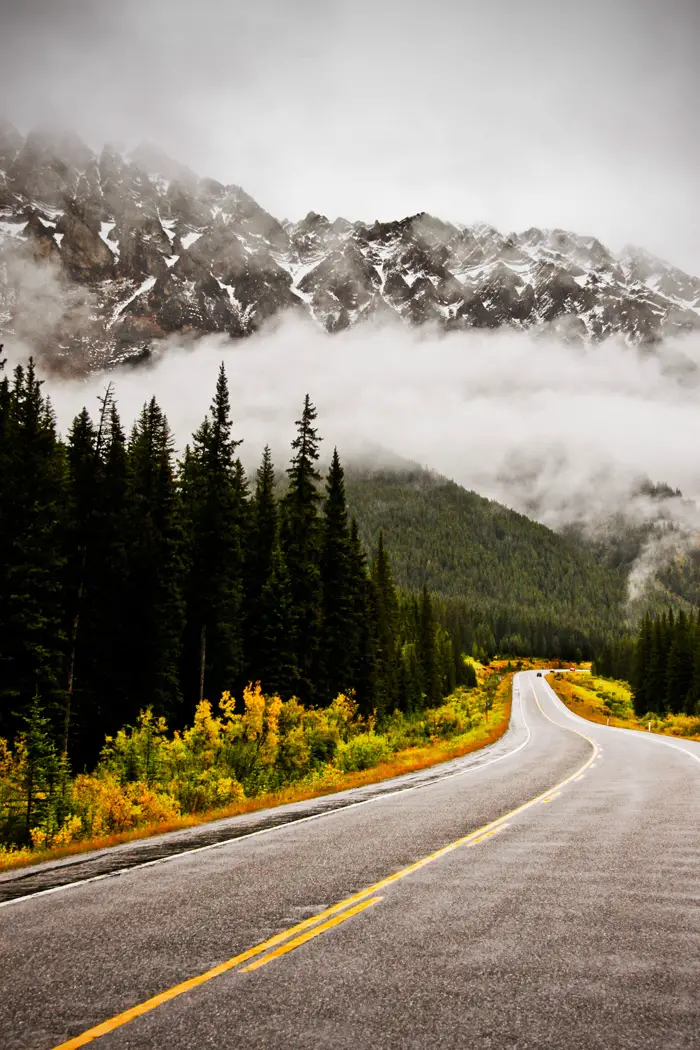 Mike is a Canon shooter who currently uses the popular, reliable, and versatile 50d, and his camera bag is multiple lenses deep with glass ranging from 10mm to 300mm.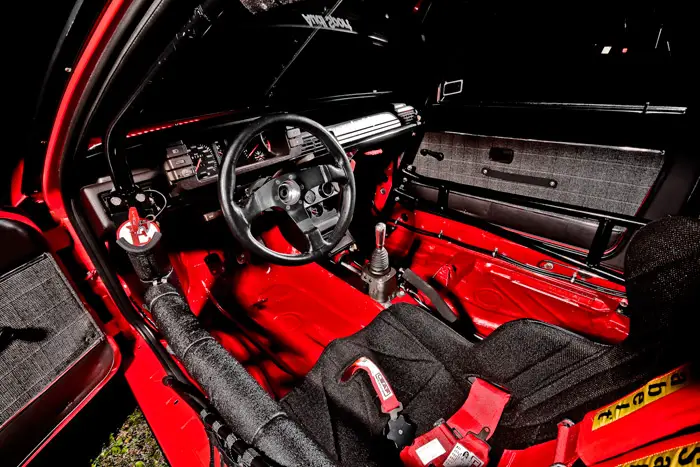 On location Mike likes to make his photos more dynamic with creative use of his auxiliary battery pack and strobes.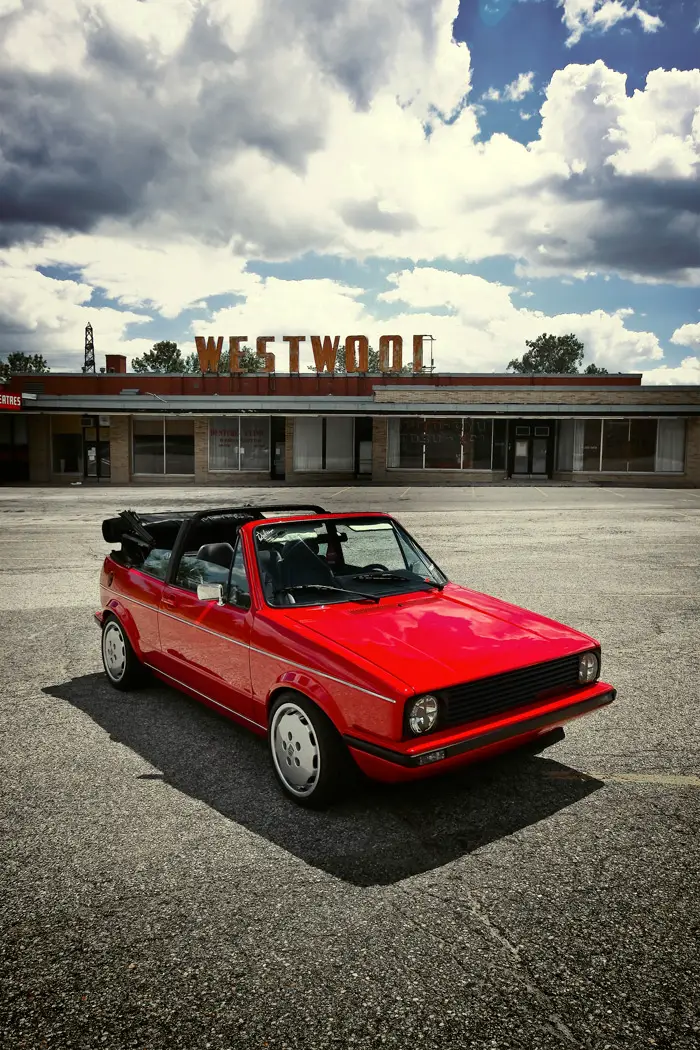 Once the harsh Calgary winter passes Mike plans to shoot as much as he can in Calgary including their thriving car scene.
Since Mike's flickr account is already full of lots of fantastic shots I really can't wait to see what he can accomplish in his new location for 2011.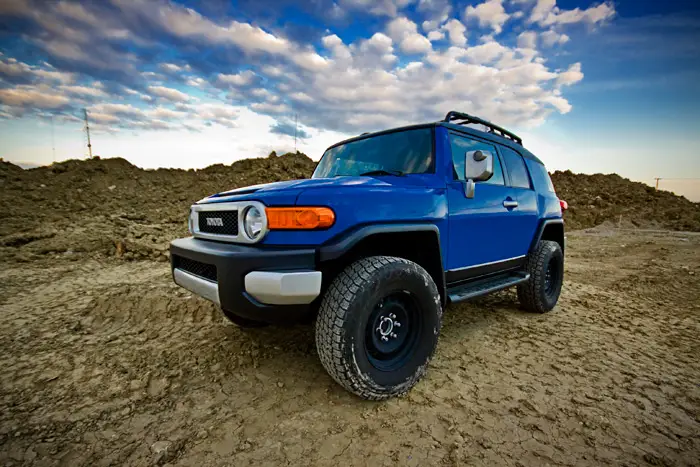 Of course I will have no problem coming across Mike's work this year because he has graciously offered to share some of his automotive work in 2011 here on Stance Is Everything as a contributing photographer.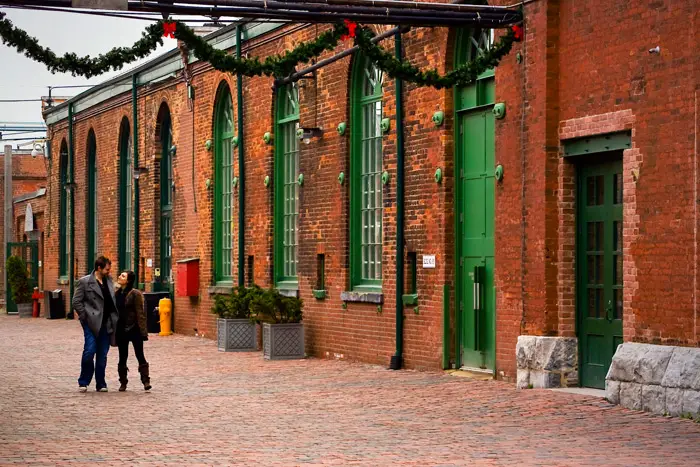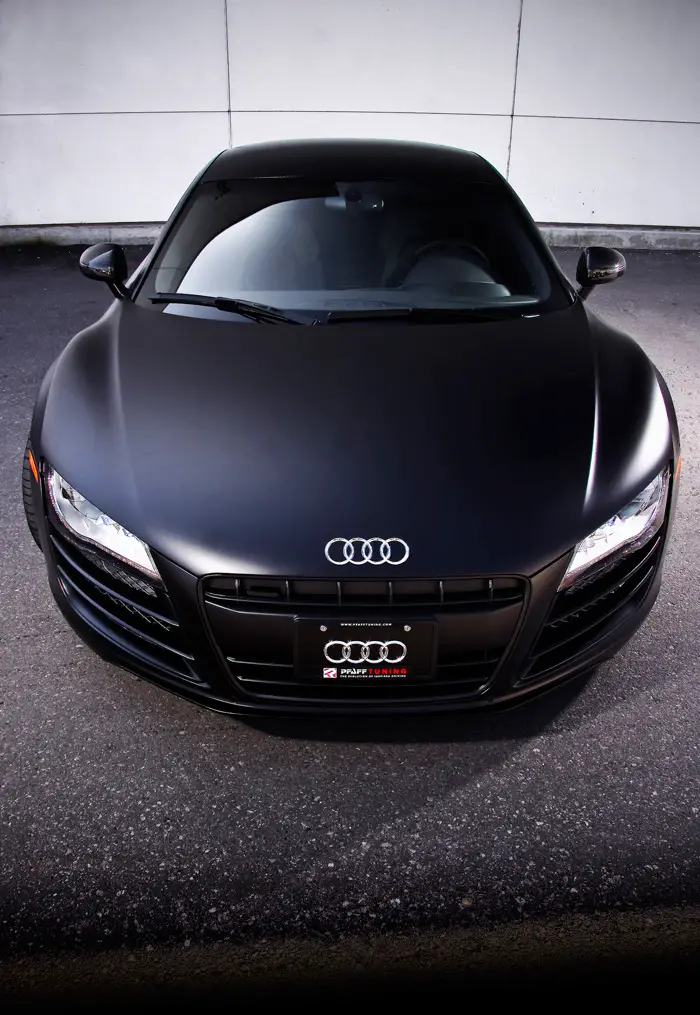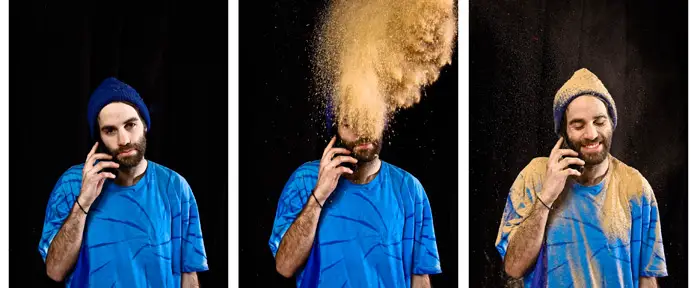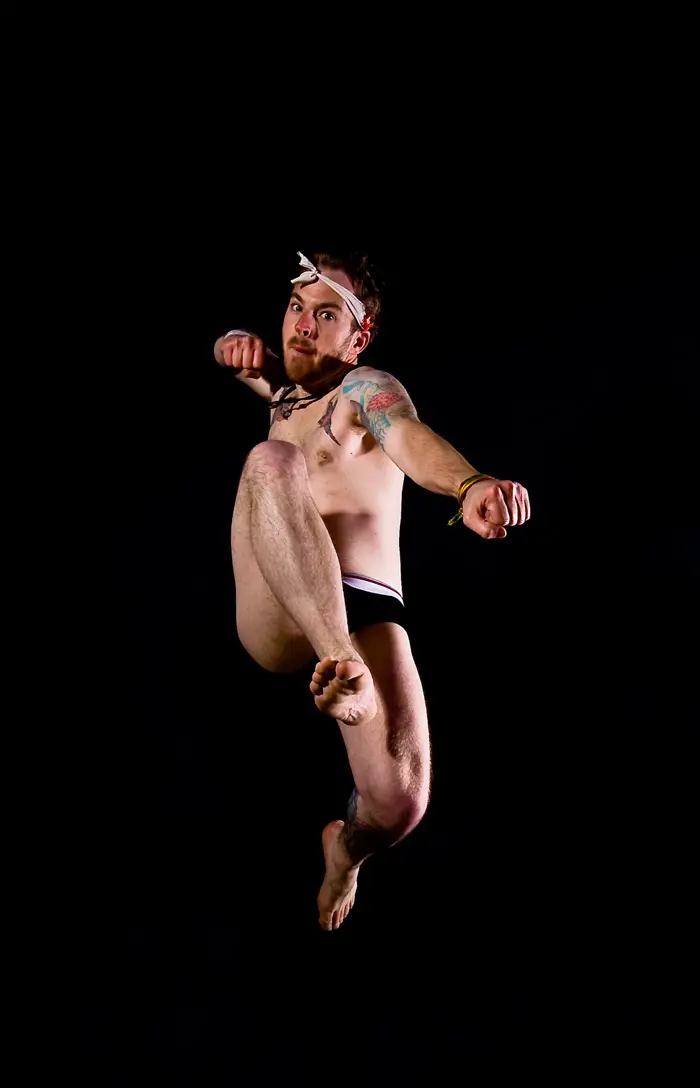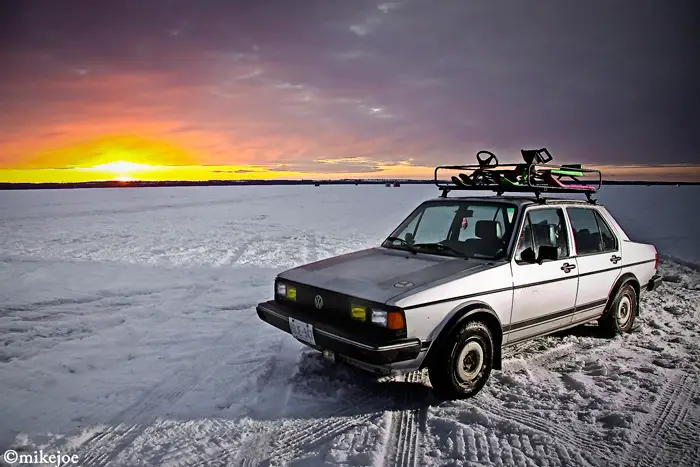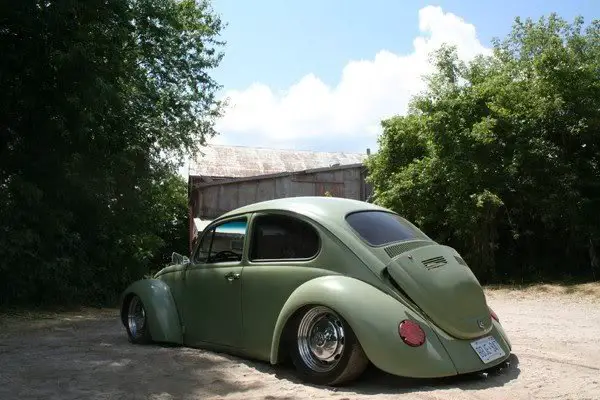 If you want to see more of the photographic work by Mike McConnell visit his flickr: flickr.com/mikejoe