Those of you who are members of the facebook group will recognize this truck as the thumbnail for the group, it's stance and license plate made it a perfect fit. The last time I saw this '87 was at Extreme Invasion in 2009 and in that post I said it was probably one of the cleanest Blazers I had ever seen.
At that show I only took three pictures of the truck even though it deserved plenty  more, thankfully Mike Joe from MikeJoe.ca made up for my short comings and snapped a number of awesome photos of this truck from Performance World 2009, check em out.
This truck owned by, Sean Johnston of Keswick Ontario who is part of COMMON GROUND.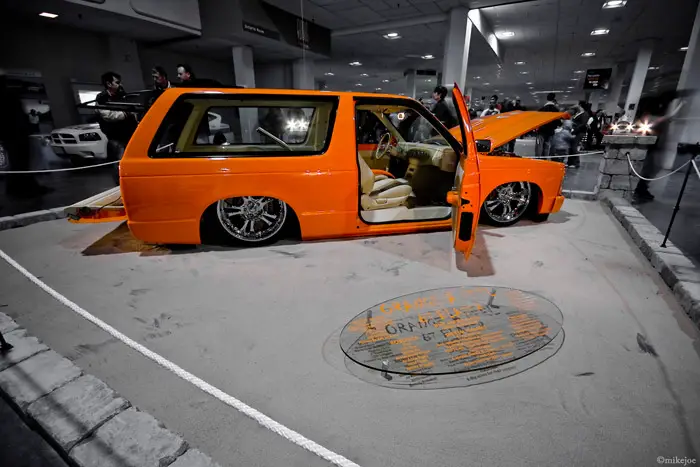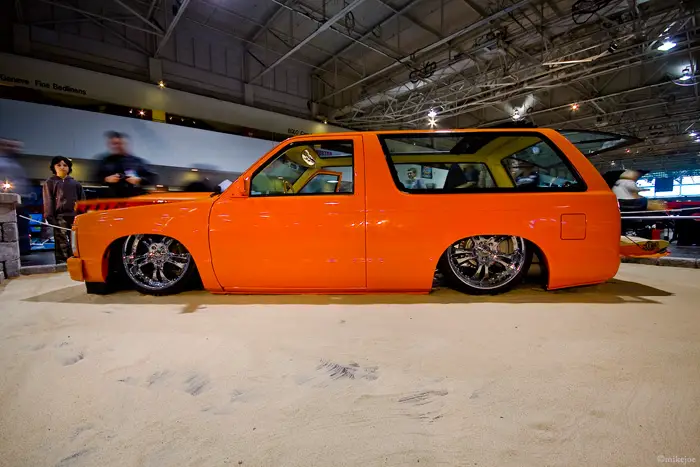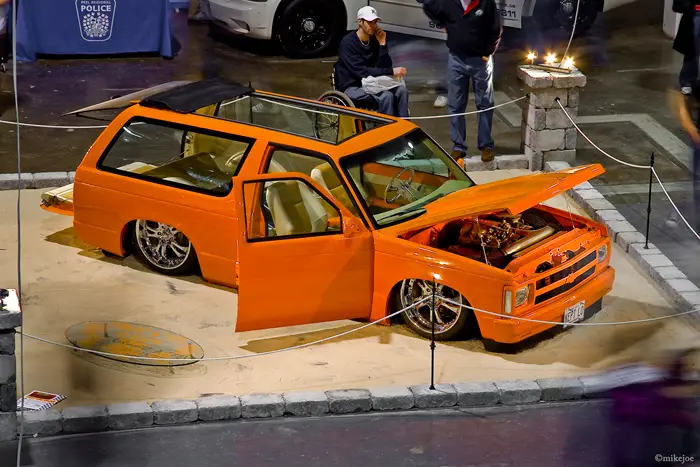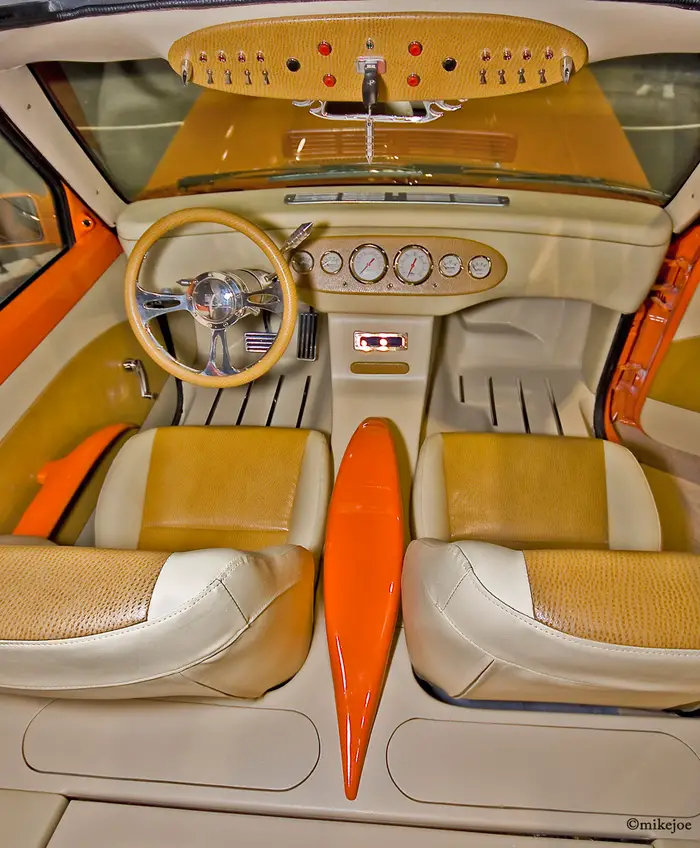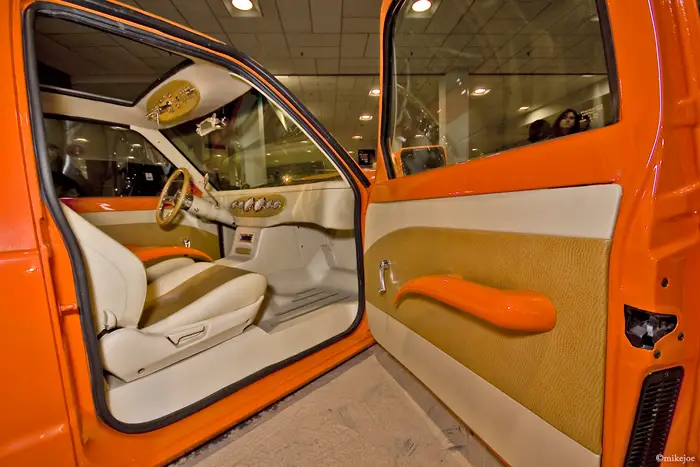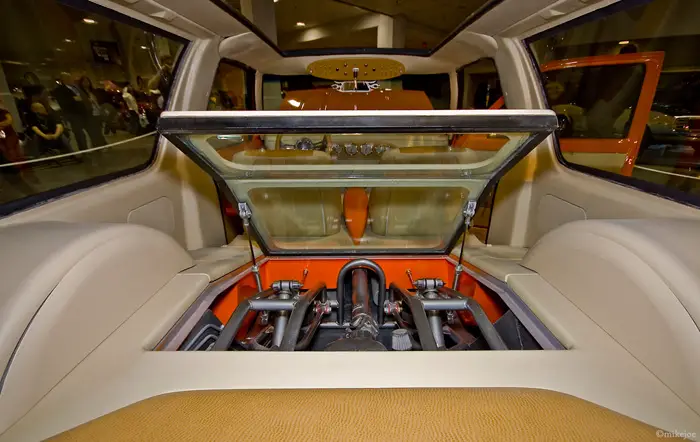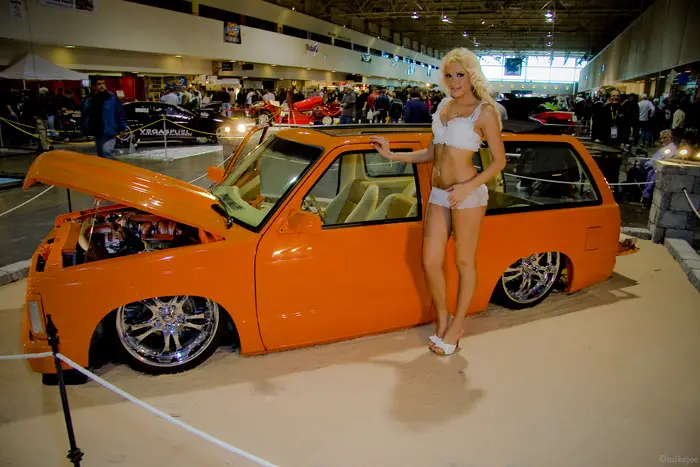 Hopefully I'll see this truck at Performance World 2010 .
Photo credit:
MikeJoe.ca
flickr.com/mikejoe