This one's all teamwork. Nash suggested it on facebook, I started working on it, and Ollie came through huge with the final touches.
Steel wheels work on a variety of vehicles, are cheap, and fairly strong. I hear they are a bit on the heavy side however.
The cheap, light, strong triangle strikes again.
The more typical fare is from my collection, a lot of the more interesting and lesser seen platforms are from Ollie's collection.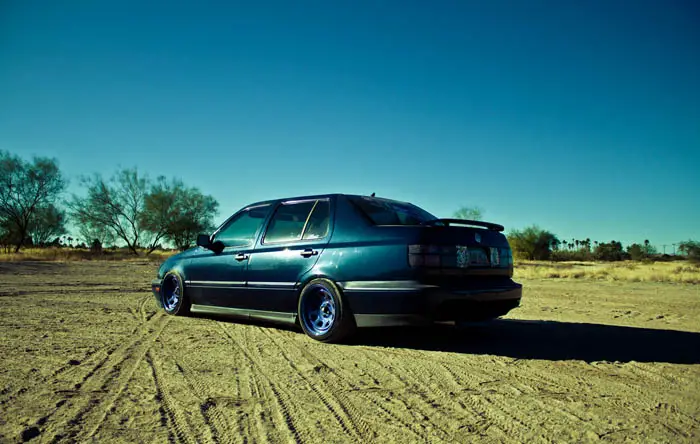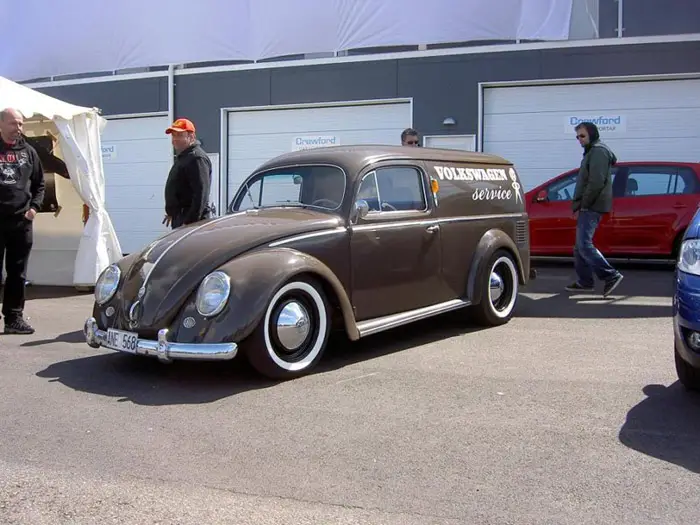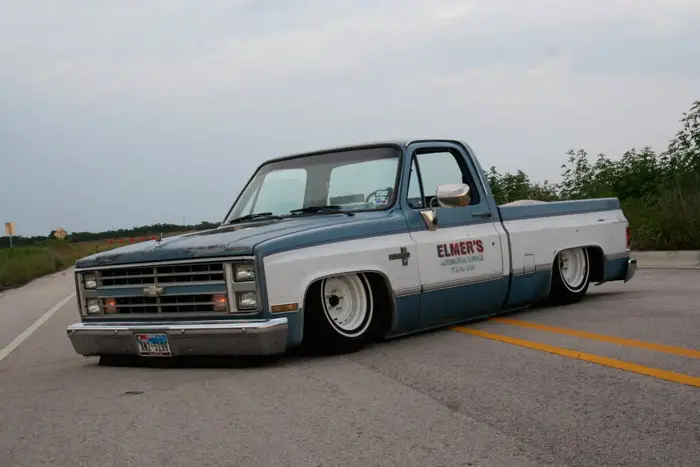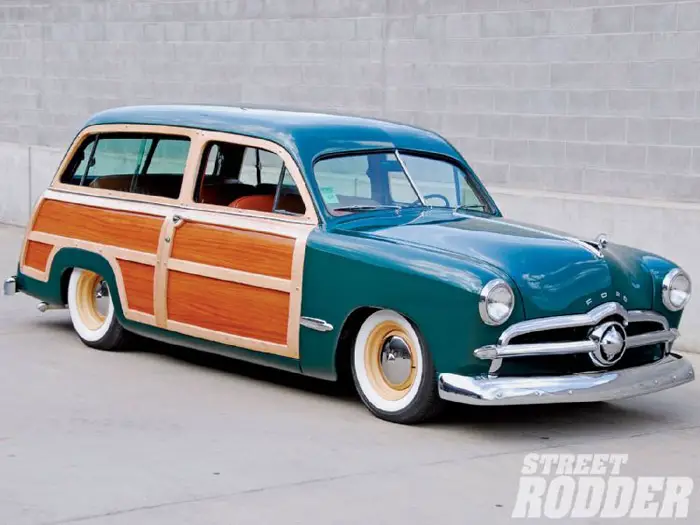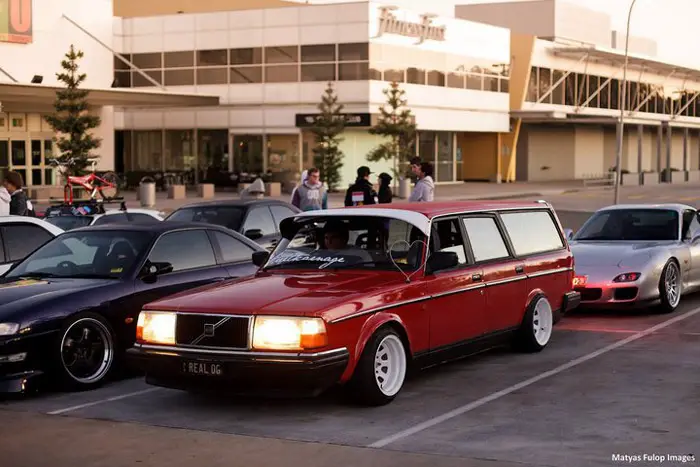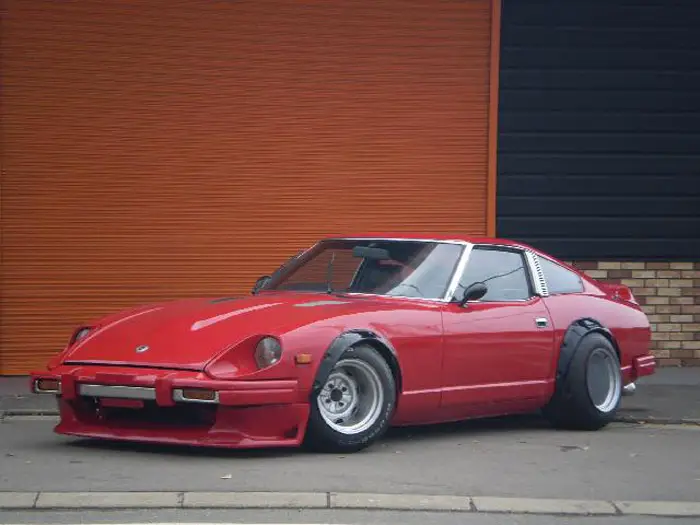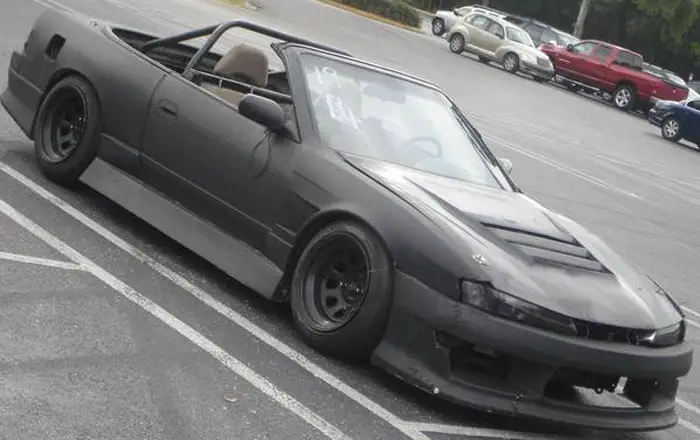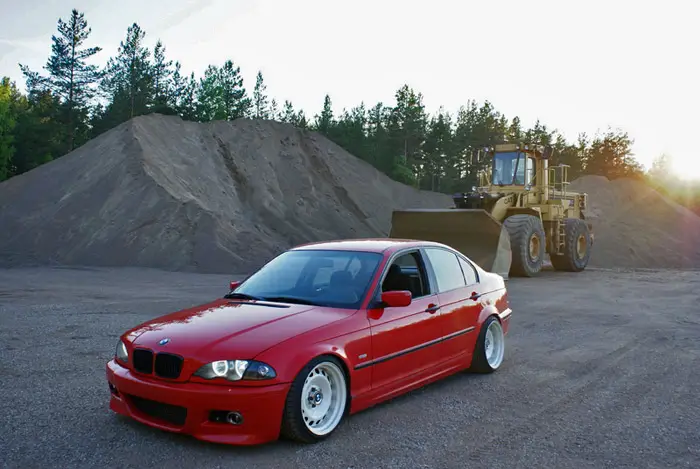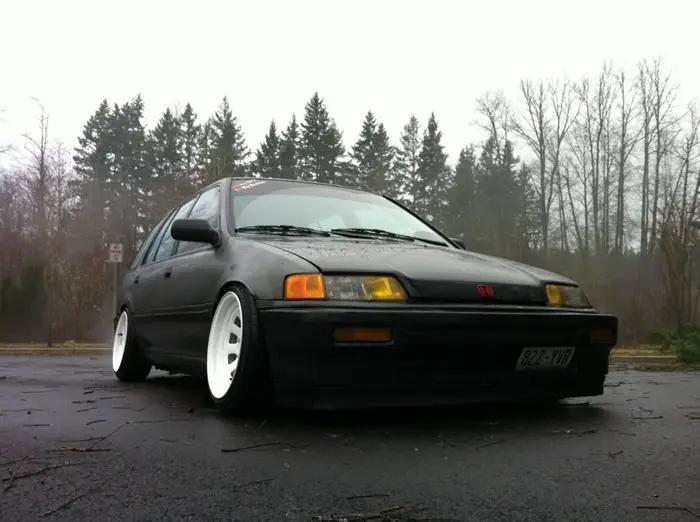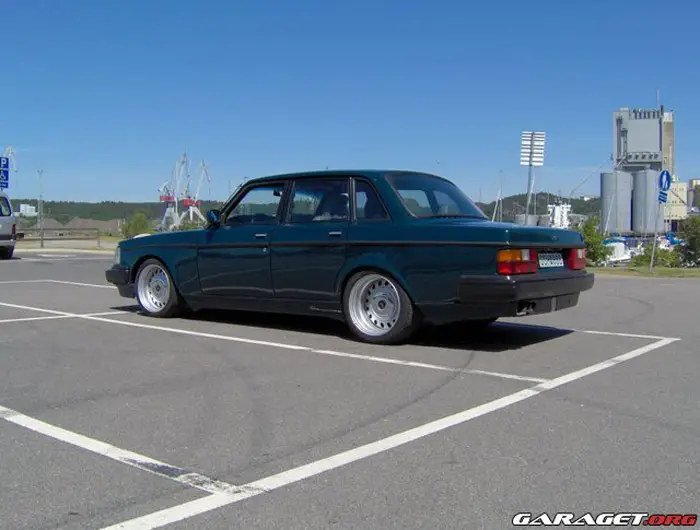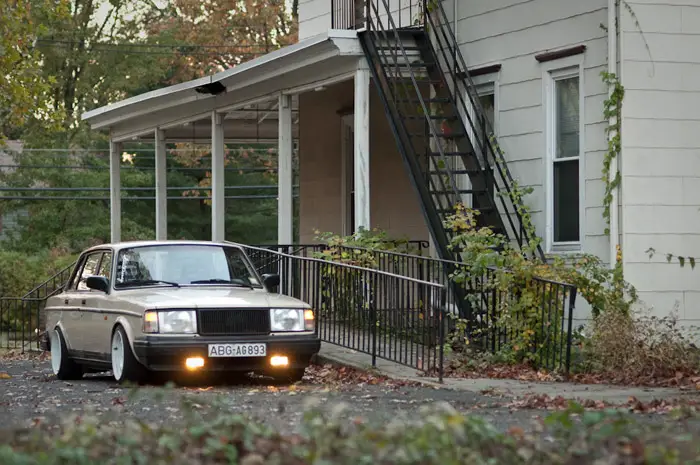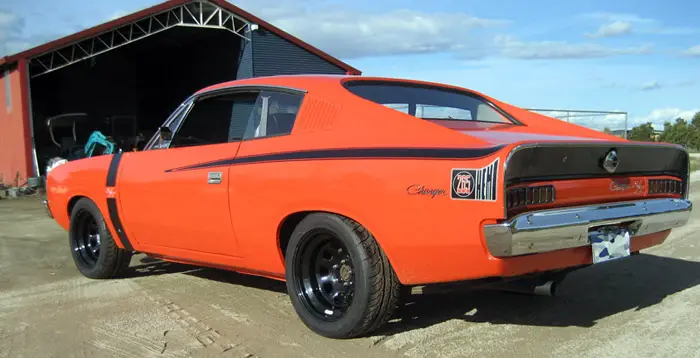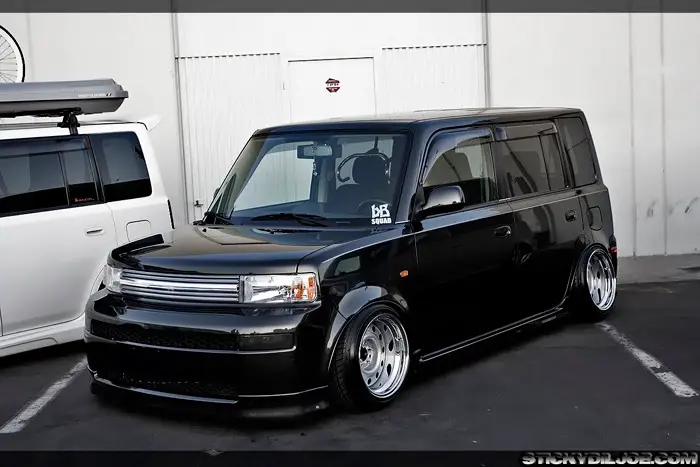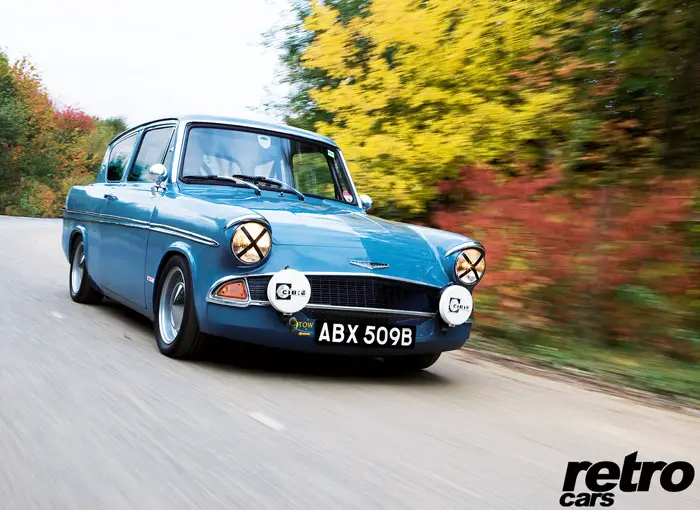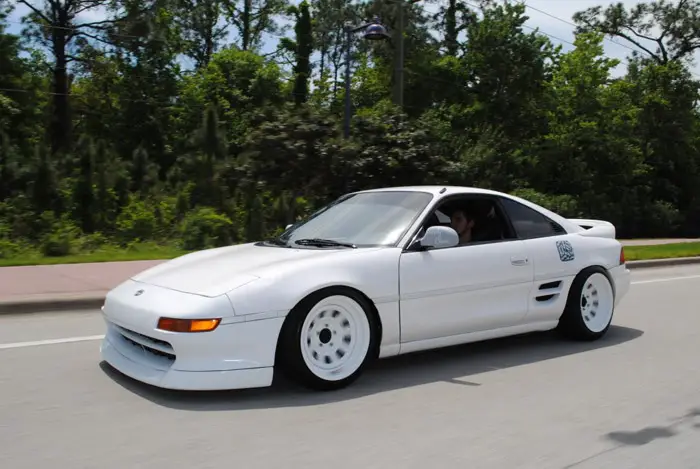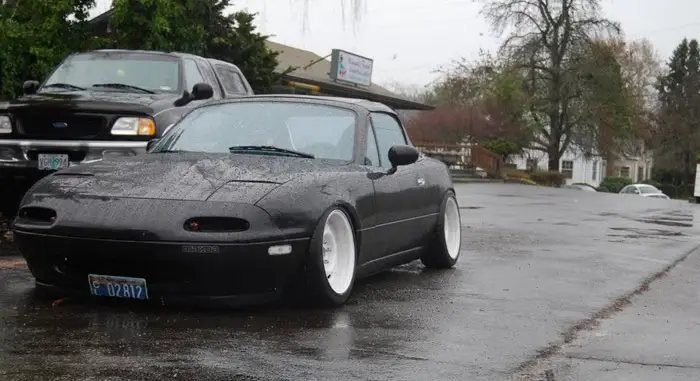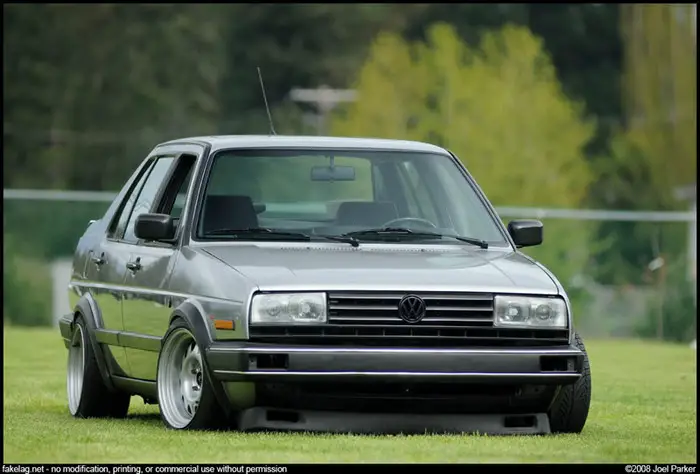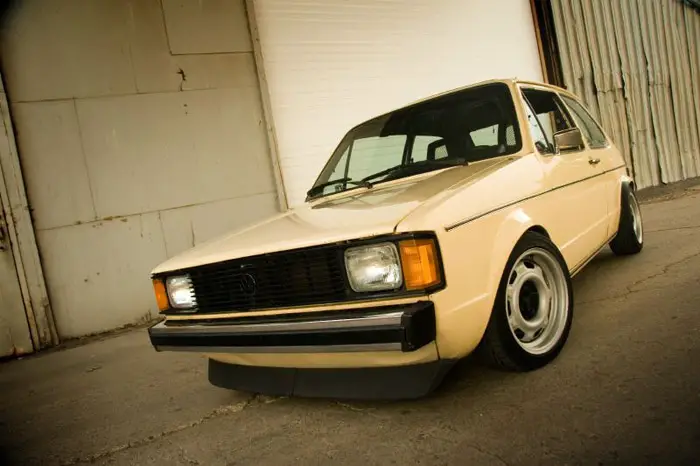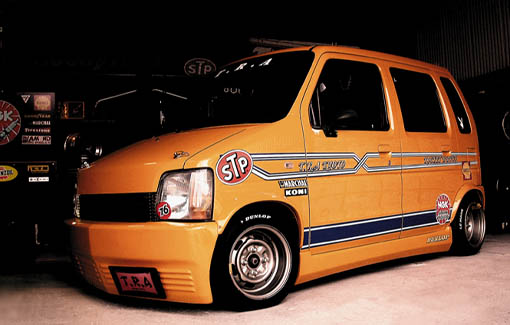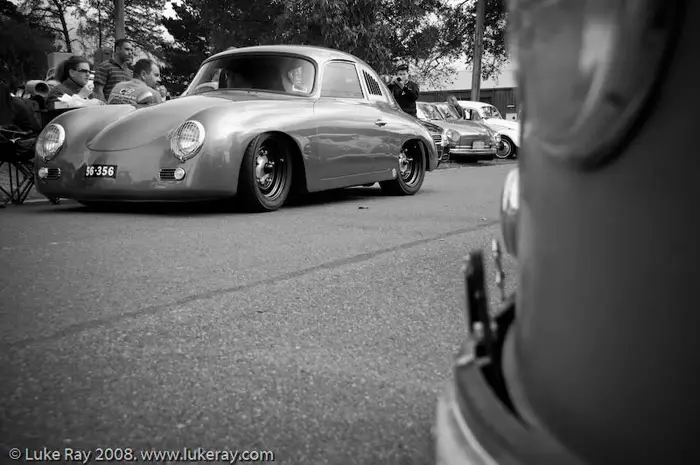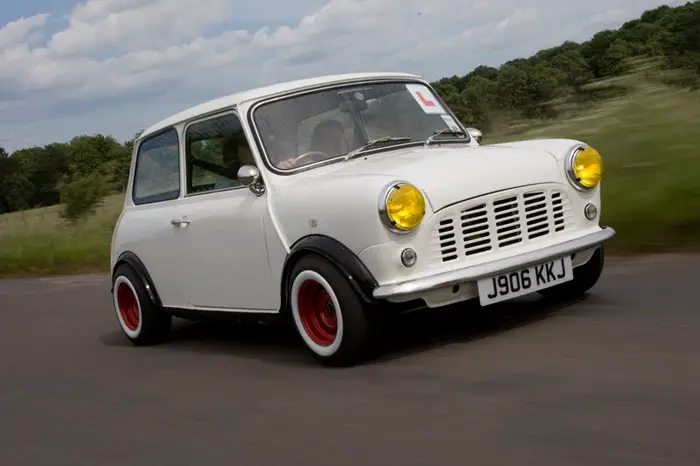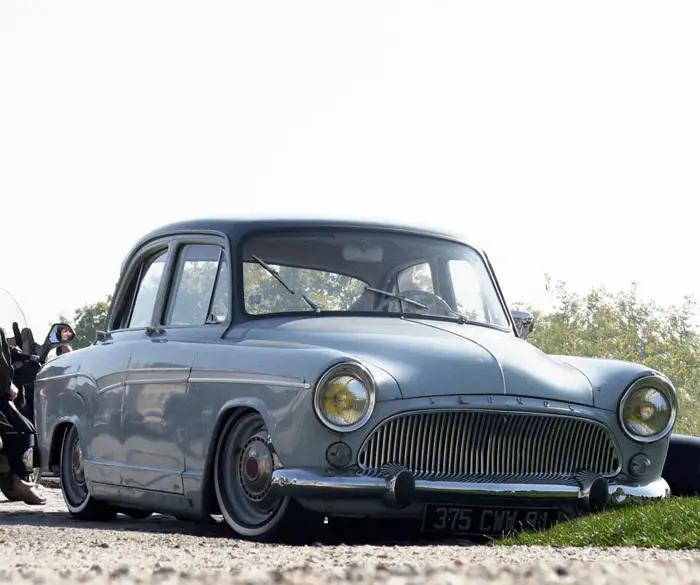 To be continued….
Thanks again for the help Ollie.