Spotted this on JDM Ego, a blog I have been reading for awhile now thanks to it's combination of nice cars and occasional bmx content (run one of there plate covers too), and found it completely share worthy.
The owner of this car clearly knows what it takes to build a super clean looking, functional car.
I'm not an Evo buff but I know what I like and I like what I see.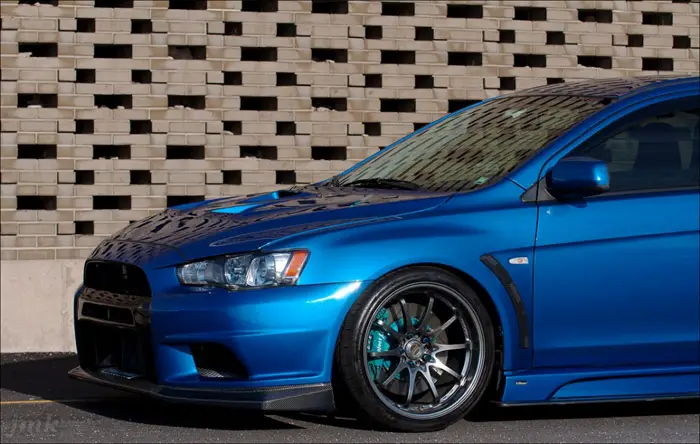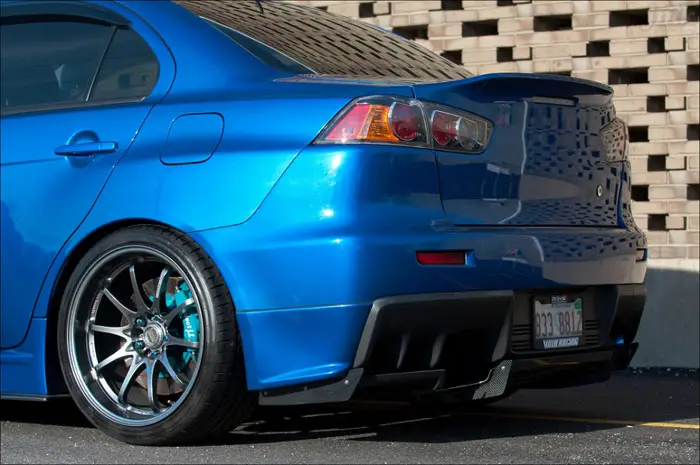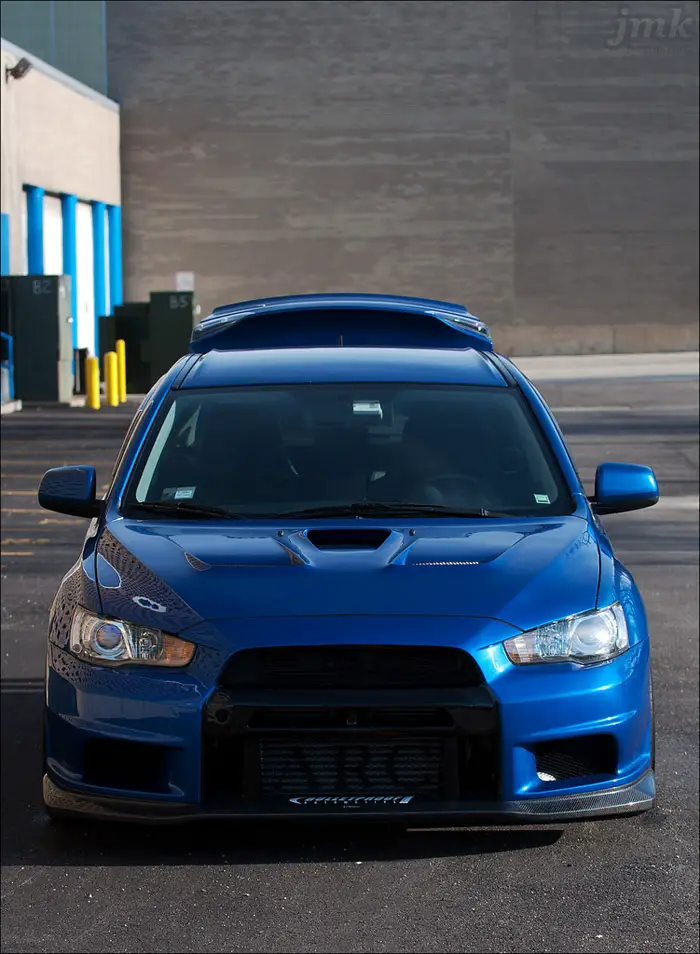 Check out the original post on JDM Ego here
Owner: Michael Braeuner
Photo credit: Jason Kiang (Hit me up with a flickr link if you see this Jason)
Coincidentally I was on some Evo boards the other day reading a very long thread debating a car that I have posted here before.
It was interesting to say the least….