I saw this on Supermade (one of my favorite dub blogs) a few weeks ago and my jaw dropped. I've always loved Corrados and Supermade seems to consistently post some of the best looking ones I have ever seen.
This car is simple and sweet. Clean, low, and flush, deadly combination.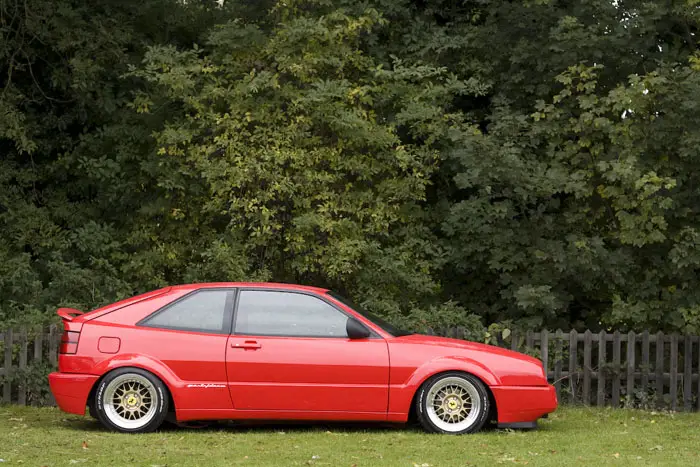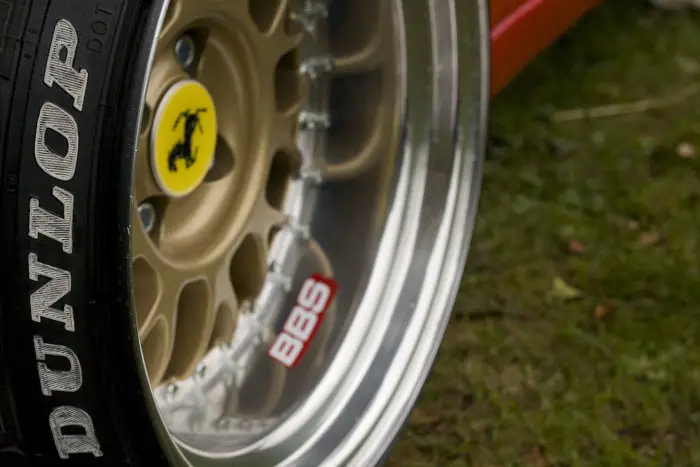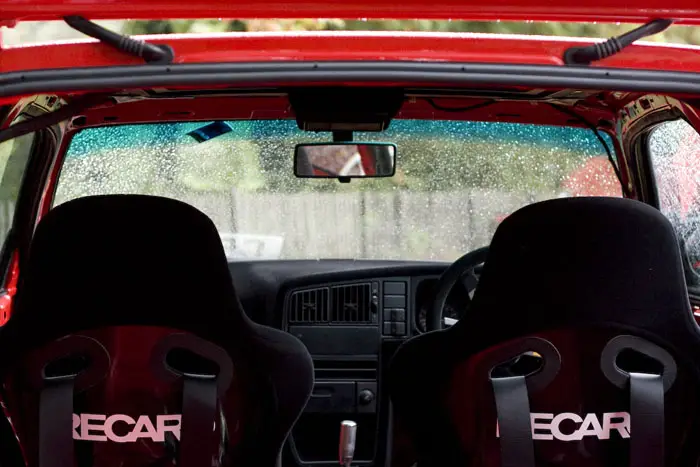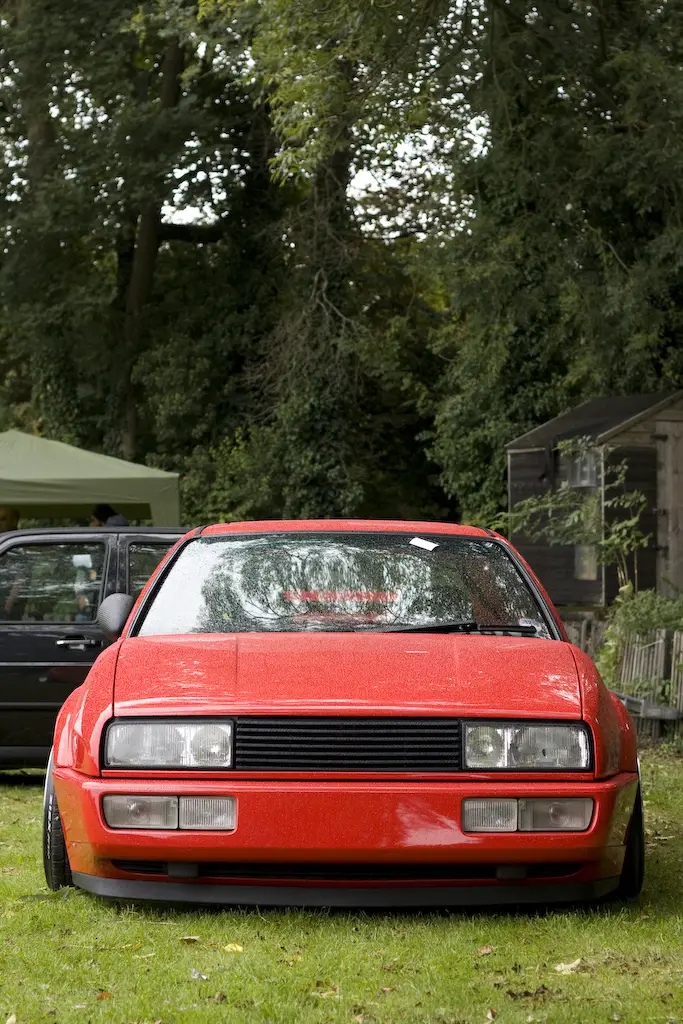 I wish I had a few more pictures of this car because it looks to be a contender for the Fat and Flush category but it's a little hard to tell based on these pictures.
If someone has anymore or this is your car holler.
Photo credit: yousuf.fazil