Pinup style models, (and Rockabilly – esque) women are something I never really see at shows around here, even the classic ones I go to.
Whenever I see photos of them online I'm a fan for two reasons the first is because it's something different than your typical yoga pants and bikini top fare, and the second is that wherever a pin up style model is a bad ass classics is never too far behind.
I know it hasn't been that long since I posted women on a Tuesday but I'm in between a few car themes right now and didn't have time over the weekend to finalize them so you guys are just going to have to suffer through this theme.
Hopefully it doesn't traumatize you too bad…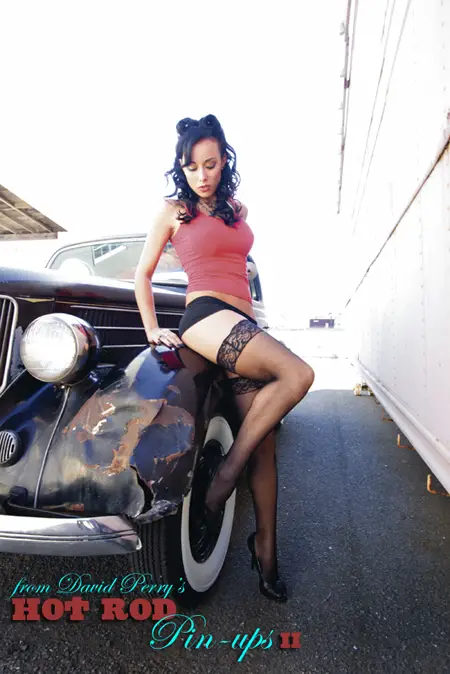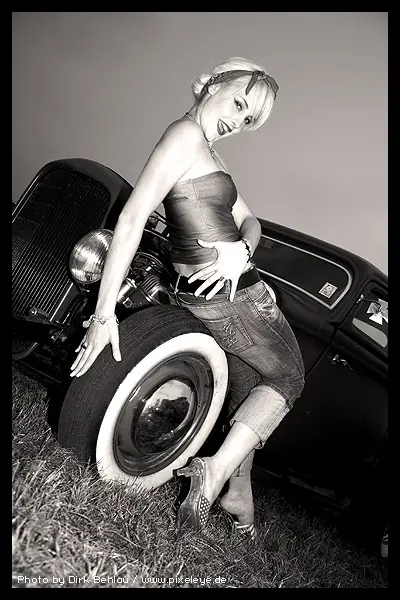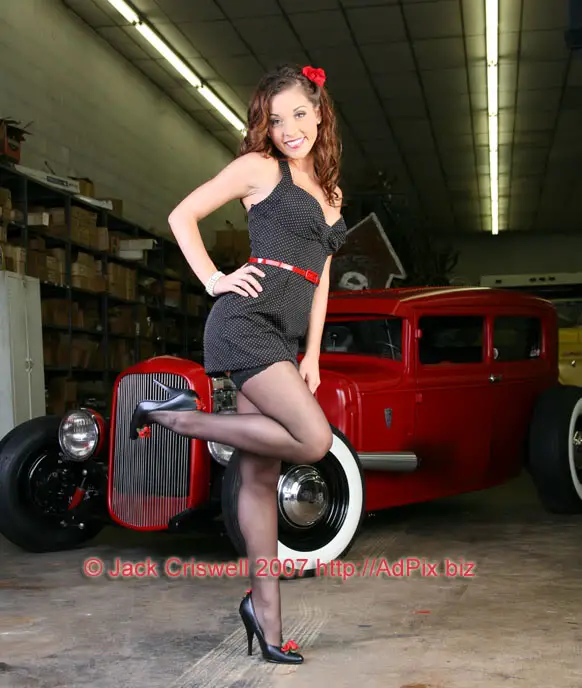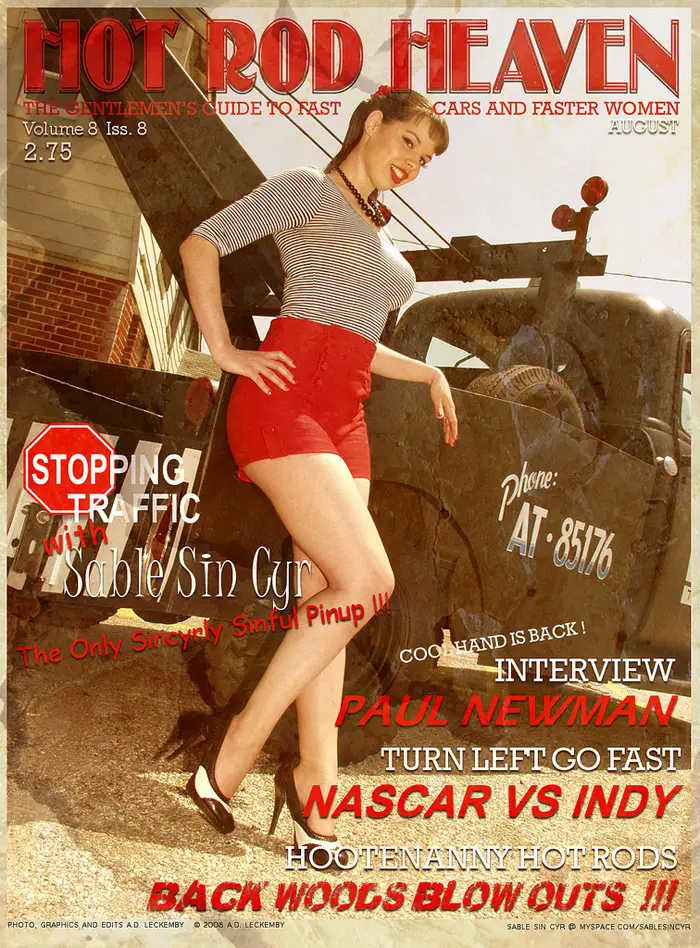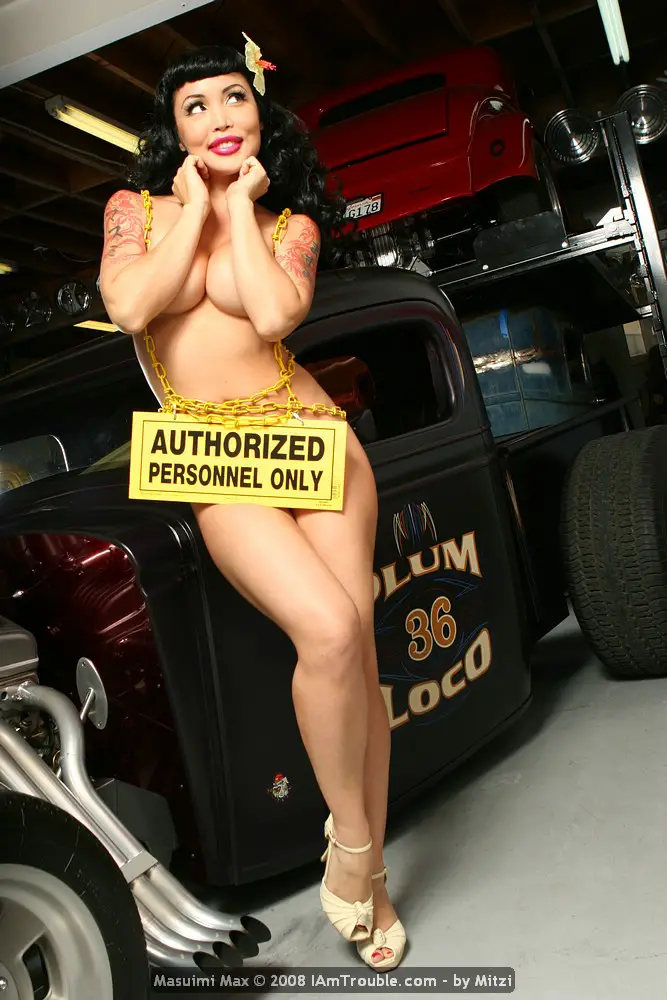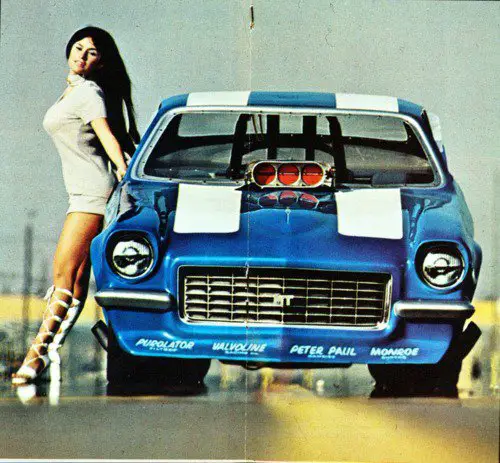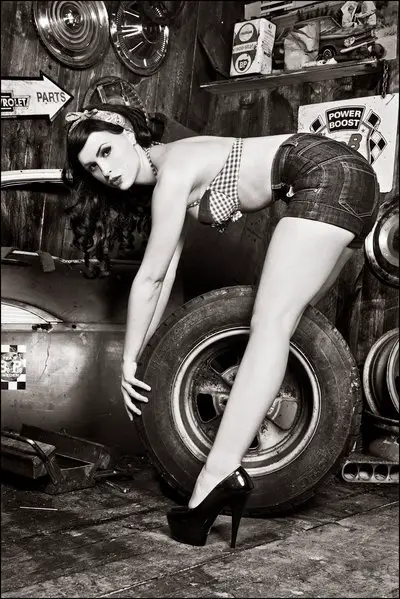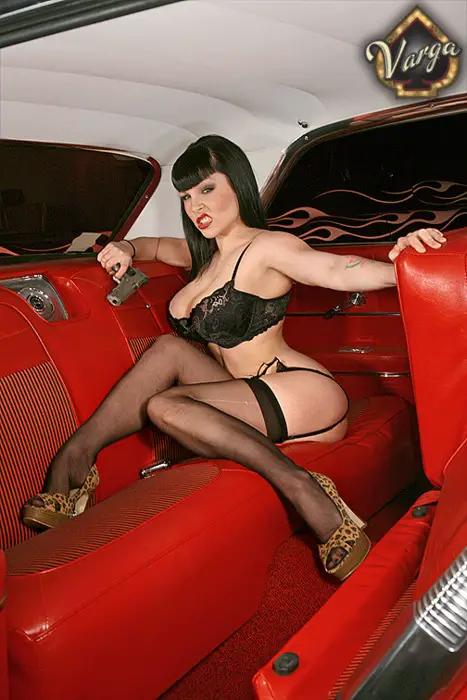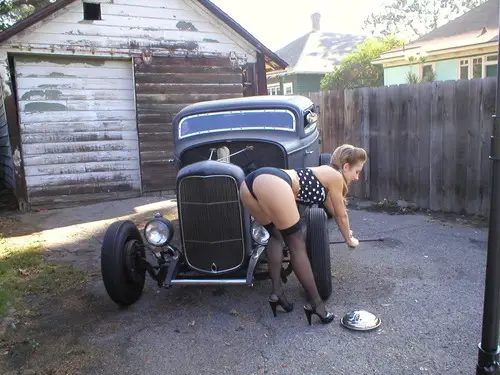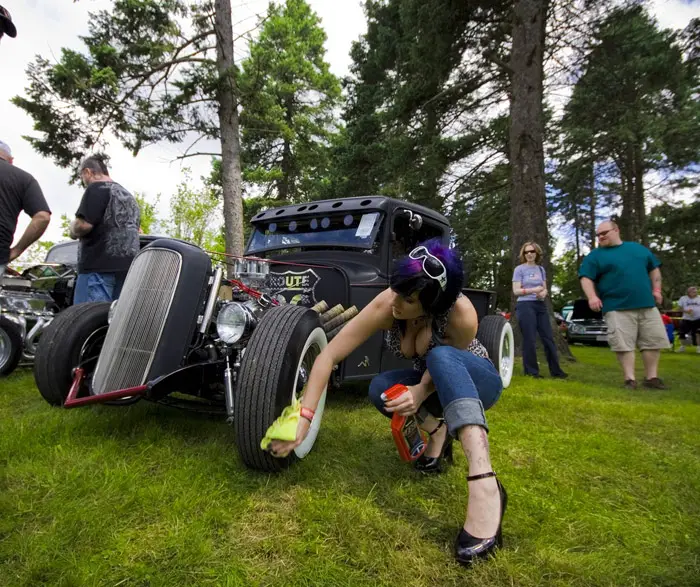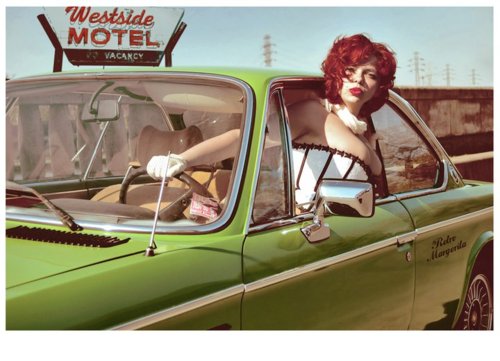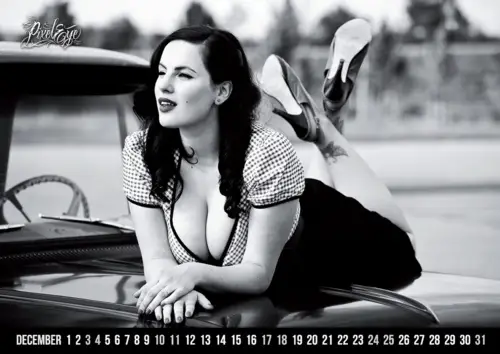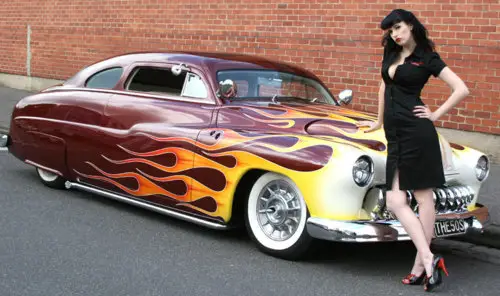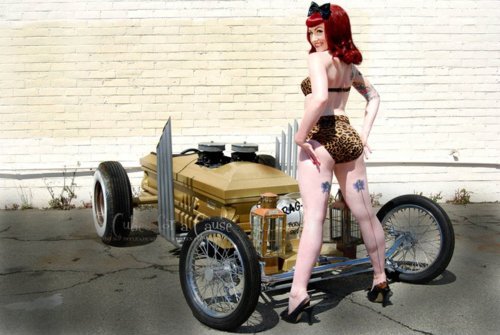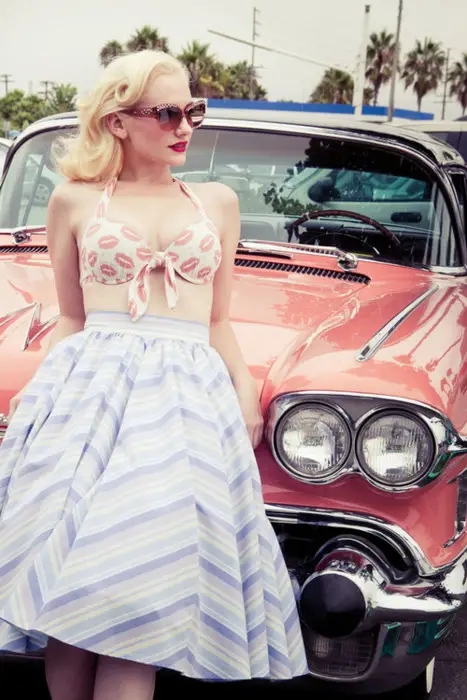 A lot of these photos came from a tumblr I quite like called Motor Models