So Fast Five opens today (here anyway) and I'm going to see it tonight with a few friends, I have not seen one in the theaters since the second so hopefully it's enjoyable.
As I am sure some of you are going as well and because it's inevitable that the parking lot will be full of interesting cars I had an idea: Everyone who is going to a showing and wants to win something snap some photos of the most WTF worthy ride (good or bad) that you see and send them in for next weeks WTF Friday.
The person with the most ridiculous picture (as chosen by commenters) will receive some sort of prize, probably some stickers but perhaps something else.
Now just so this post has some content here are a couple videos I was watching today. They have nothing to do with Fast Five but the second was is particularly amusing.
AAC's truck From Scrape 2007

This came up in related videos, pretty sure they didn't mean to go all the way back like that, pleased the crowd though.
Site Updates
Full features may be on hold for a little bit as I am writing two pieces on my auto teachers Diablo replica that I got to see in person this week. Because one is going to be a consideration for a magazine feature I should make it a priority. The other which I will work on after is for here, not quite a feature but more into the mind of a very resourceful person.
One that's wrapped up I've got a few other local cars check out for features including but not limited to my friend Keith's Model T:
The article on my first track experience should be up next week as well.
Car wise I dropped my tires off with Mike from curbed.ca as my wheels are ready to go. I have yet to see them in person yet but he sent me some Black Berry pics which look really good.
Here is a bit of a teaser, I kept the center color vague for now until I can take some high res photos of the final product.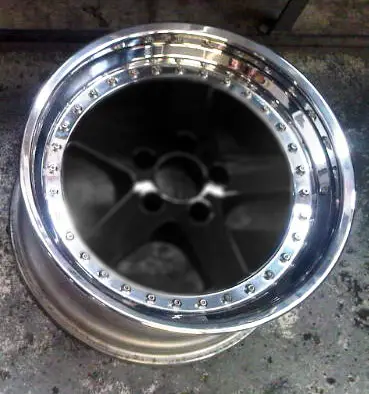 Flashback Friday
Because I was talking about the Fast and The Furious I might as well take it back to the last time I posted a car from the movie which was a Theme Tuesday on FD Rx-7s.
I am not even going to lie I liked a lot of the cars from the first movie even though they are eye sores now.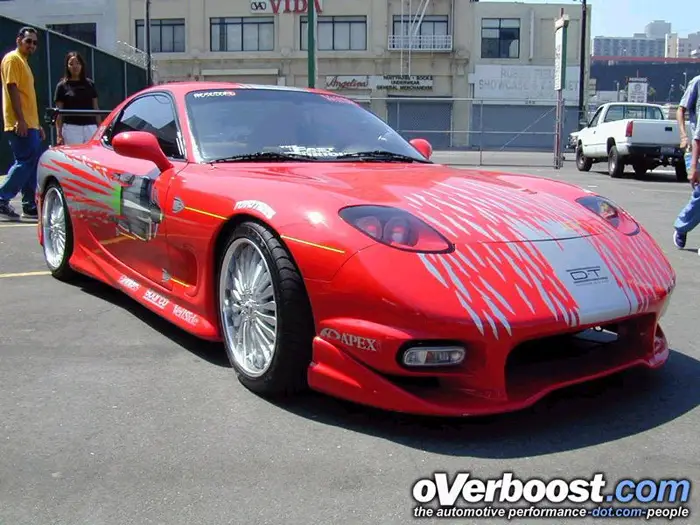 The Charger will always be sick however.