The concept of theme Tuesdays here on Stance Is Everything is simple, every Tuesday I pick a theme and post a collection of vehicles with that theme that meet the stance criteria (modified suspension that suit the vehicles intent). This weeks theme Tuesday topic is: 3rd Generation RX-7s

I was watching the original The Fast and The Furious the other day and it reminded me of how hard everyone was jockin' Supras, Eclipse's, and RX-7s after that movie. While all of these cars still have a pretty big following I felt the need to show a little rotary love today.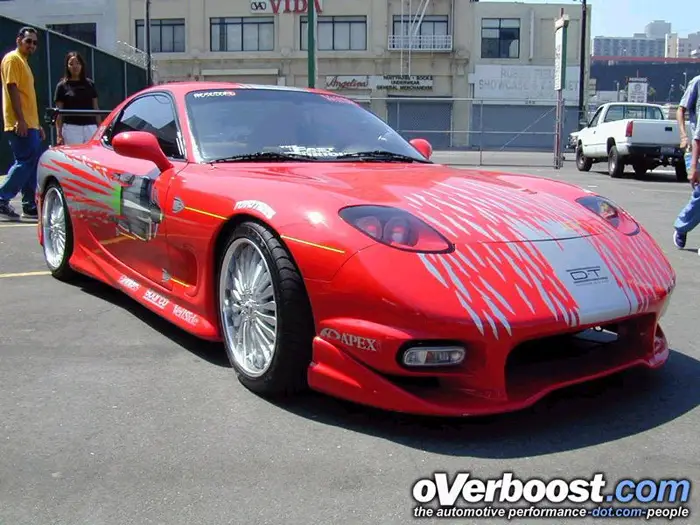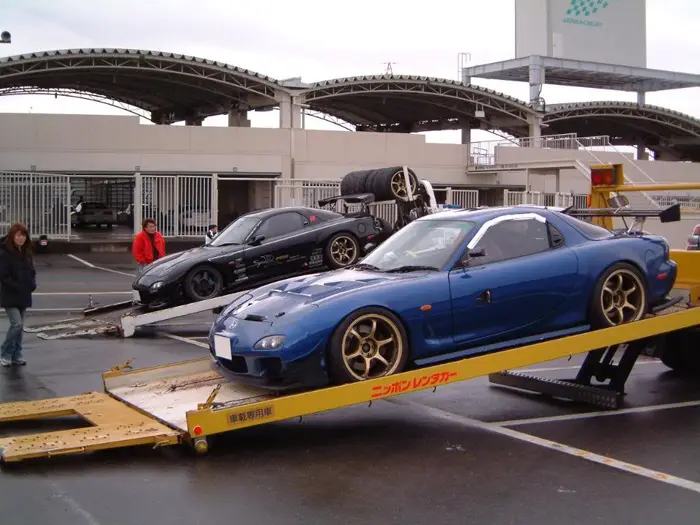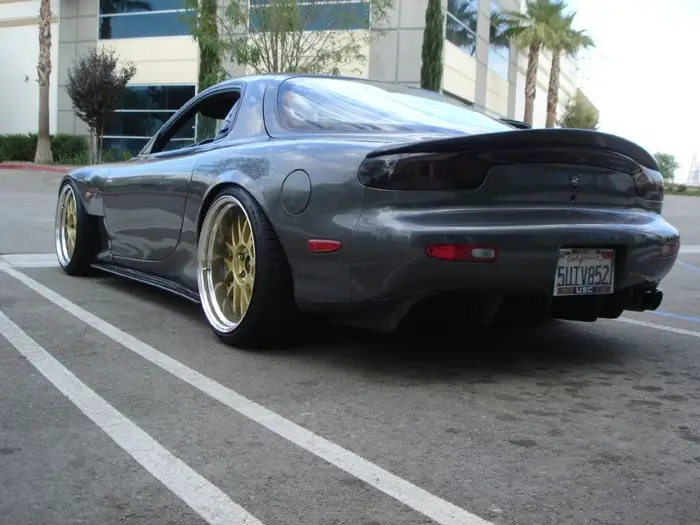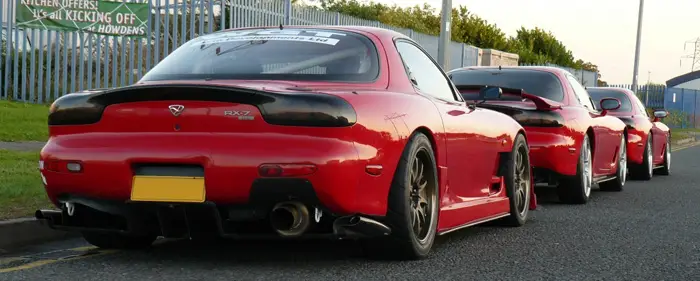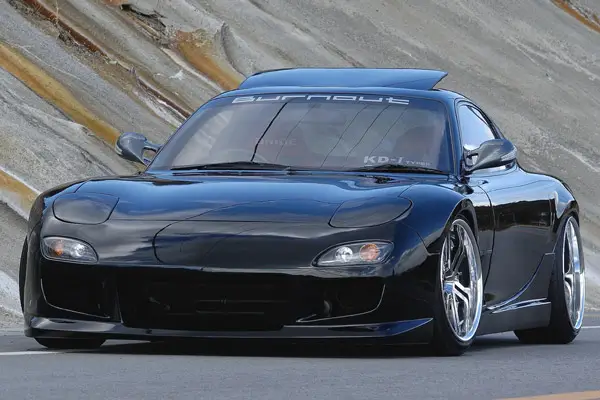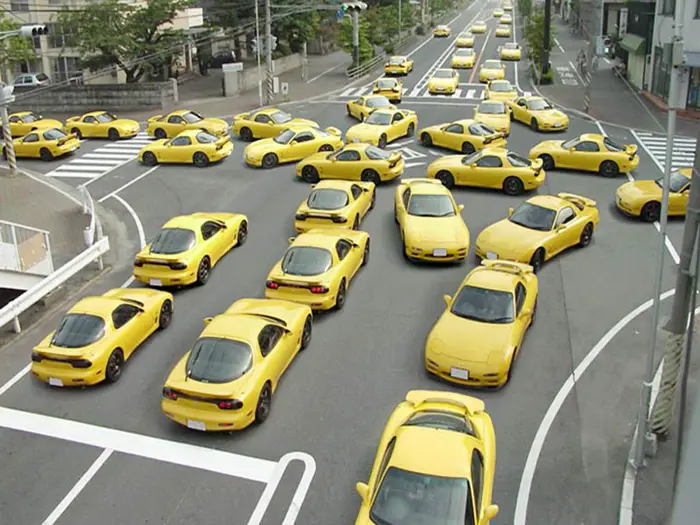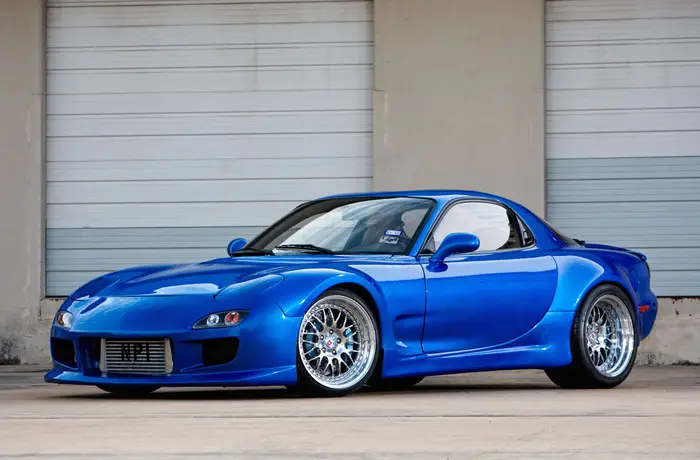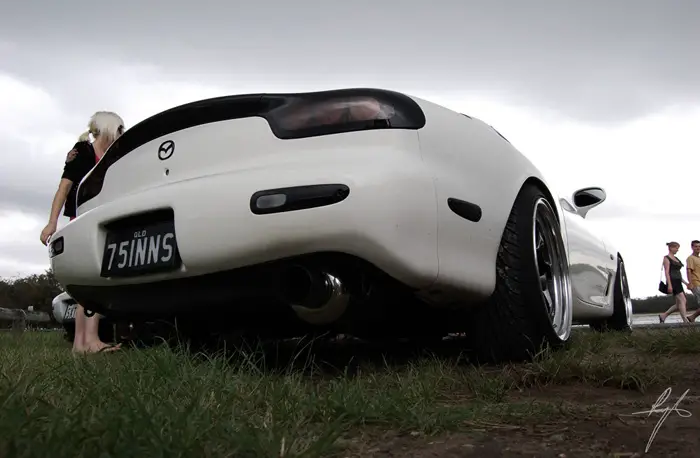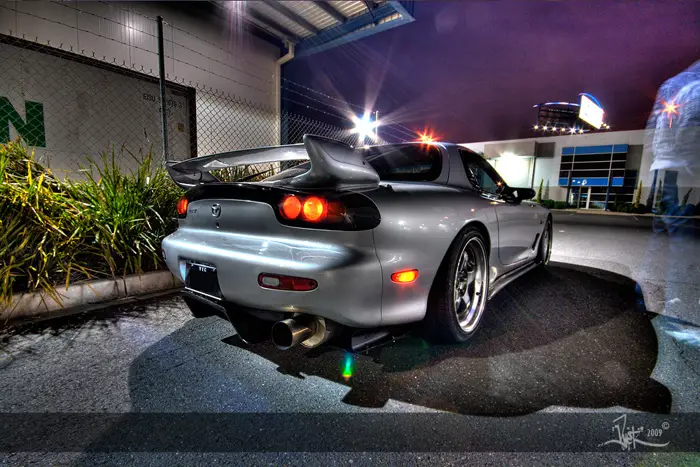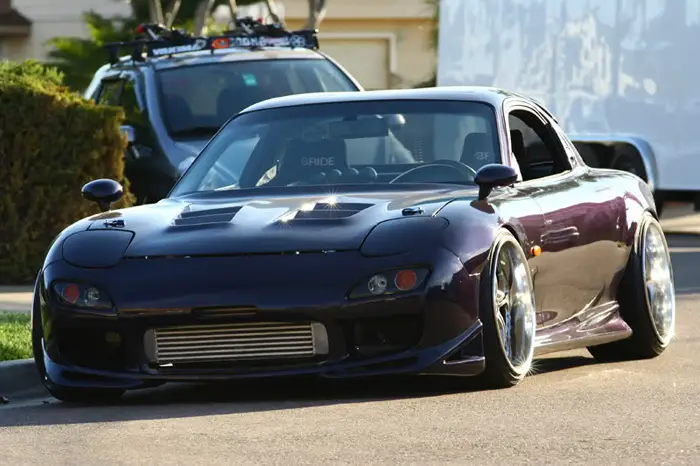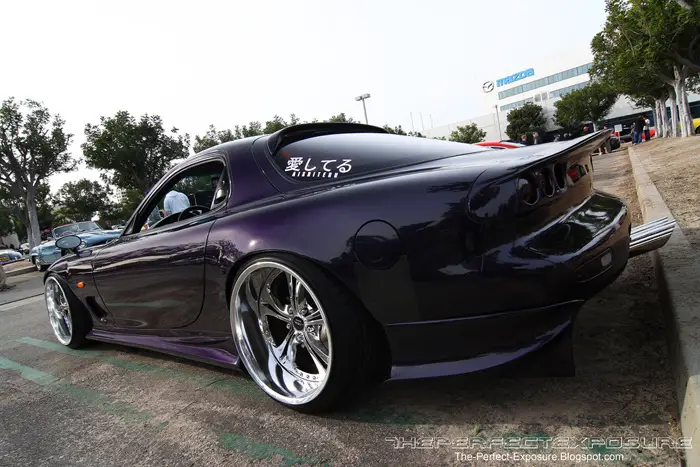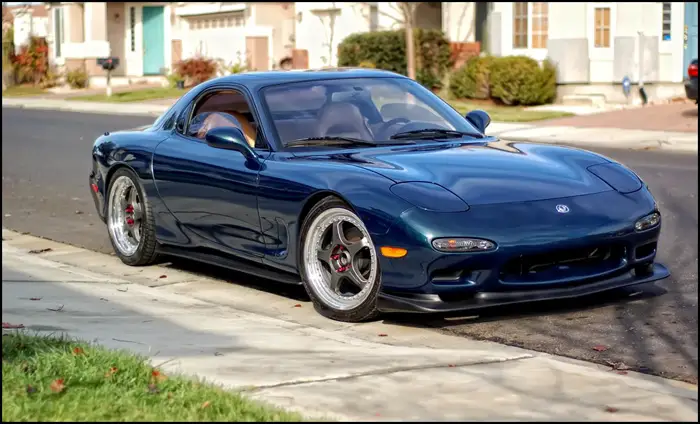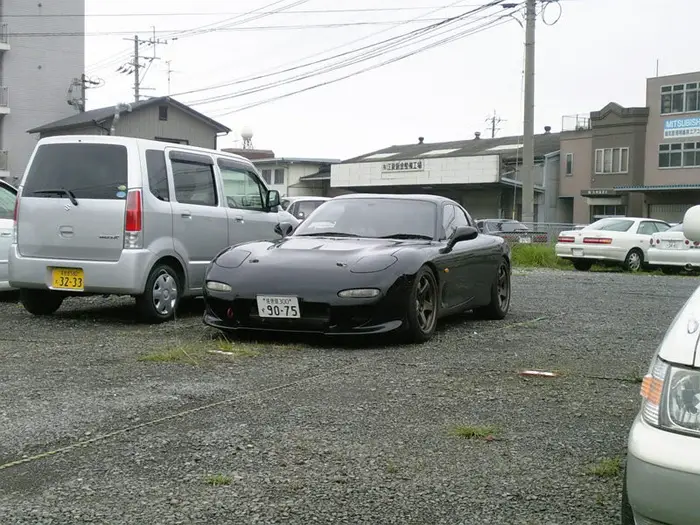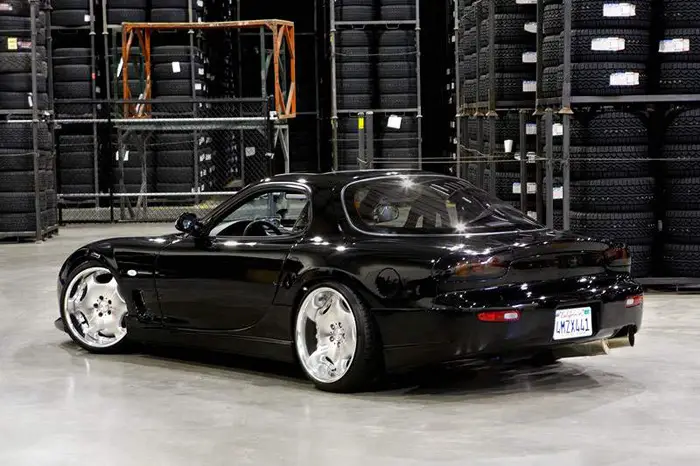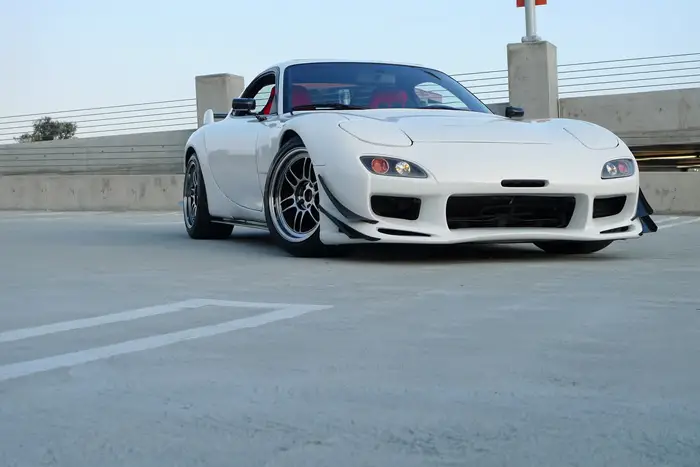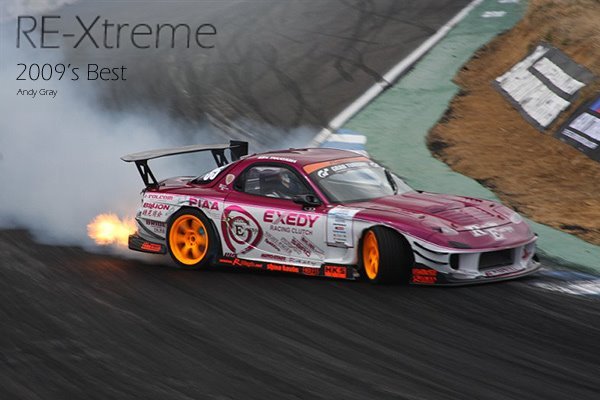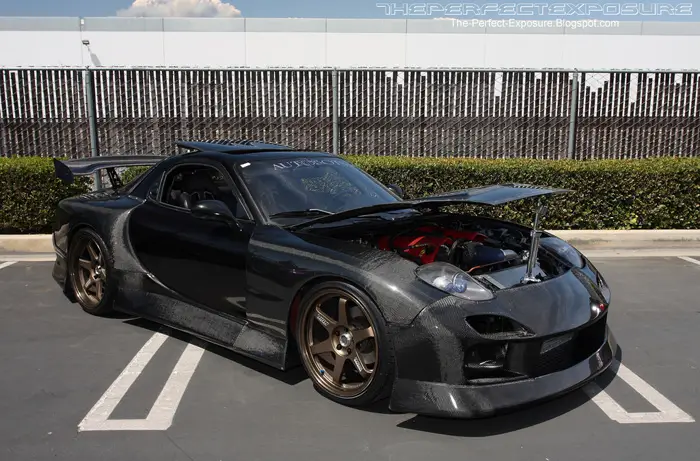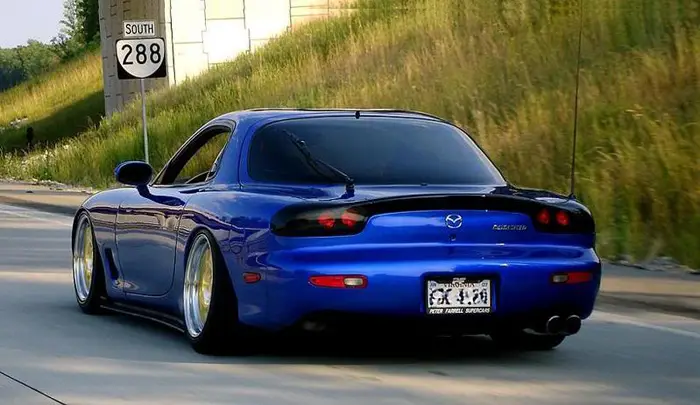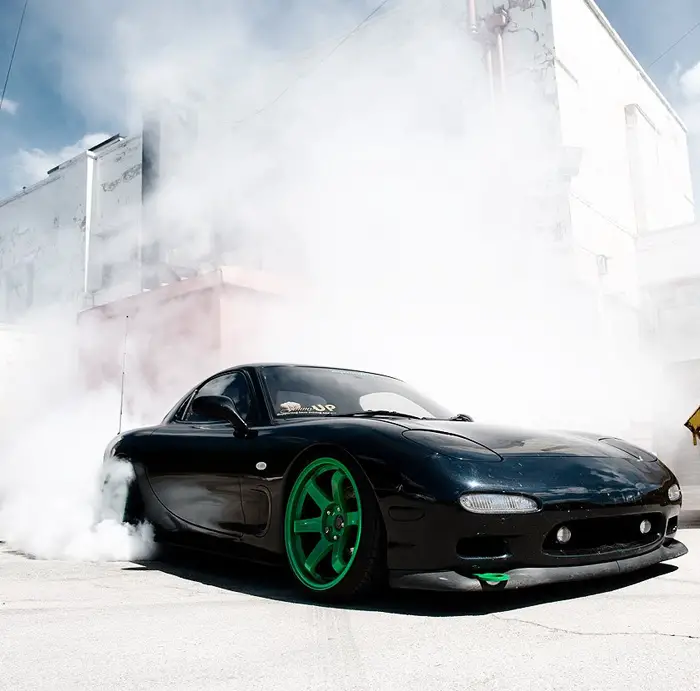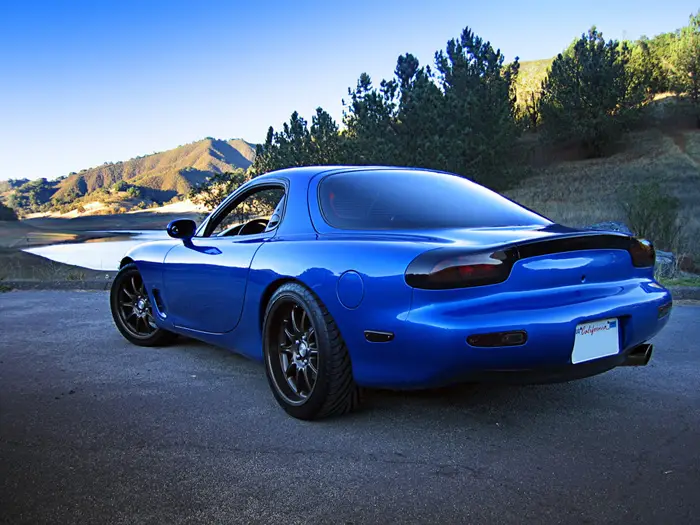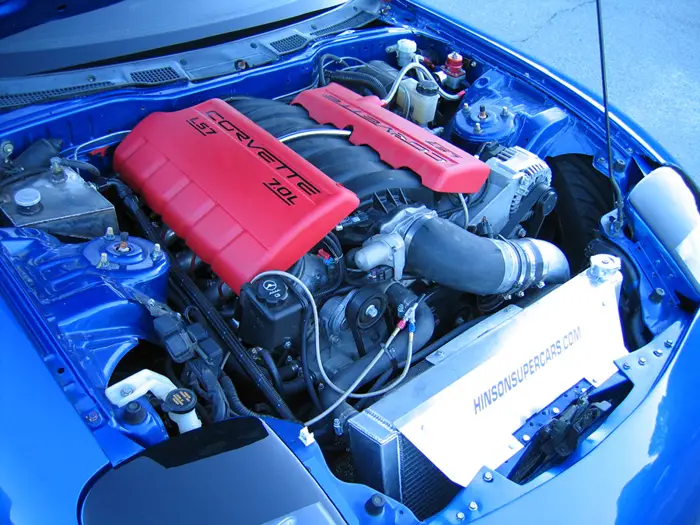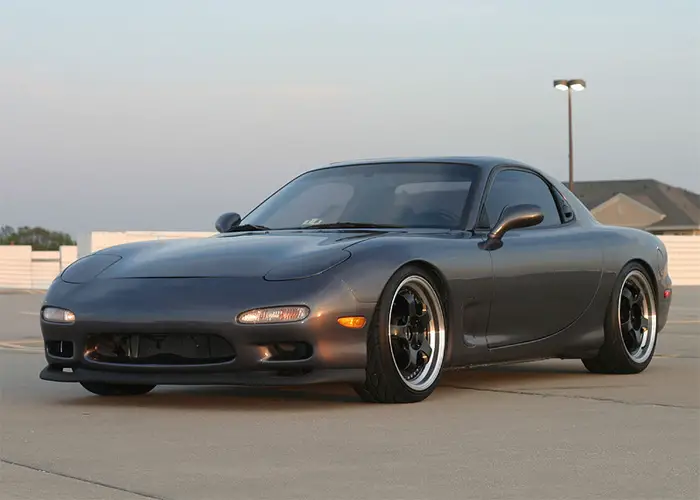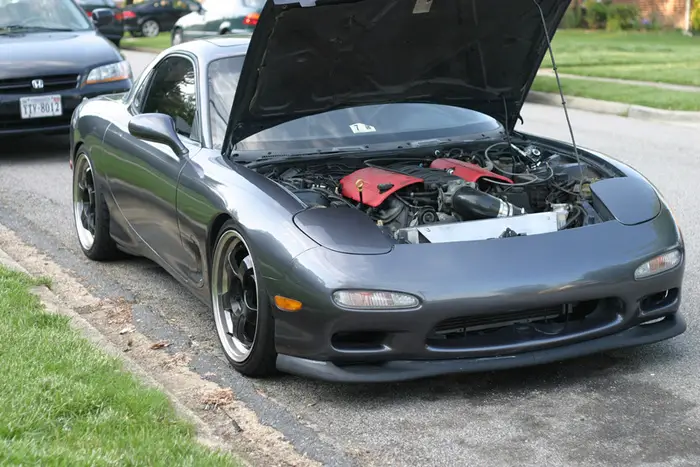 I play to touch on other generation RX's as we go so look out for those in the future.