I'm not sure what kind of deal with the devil Chris and the organizers of CSCS made between last season and this in regards to weather but we are now two events deep in the CSCS calendar and the weather has been outstanding.
Actually outstanding isn't an accurate description of the weather on Sunday, dehydrating might be better, or perhaps sun burn inducing, or maybe even heat stroke administering. You get the idea it was damn hot.
Wrath of the sun aside the CSCS crew managed to pull off another action packed event for sport compact fans in Ontario this time for the first ever time at Mosport in Bomanville. Having this event East of Toronto brought out a lot of people who don't normally make it to CSCS which was great because new faces are always welcome.
Domestics
The lack of a drag strip at Mosport limited some of the more serious track equipped domestics but the addition of a mobile dyno brought out a couple different ones.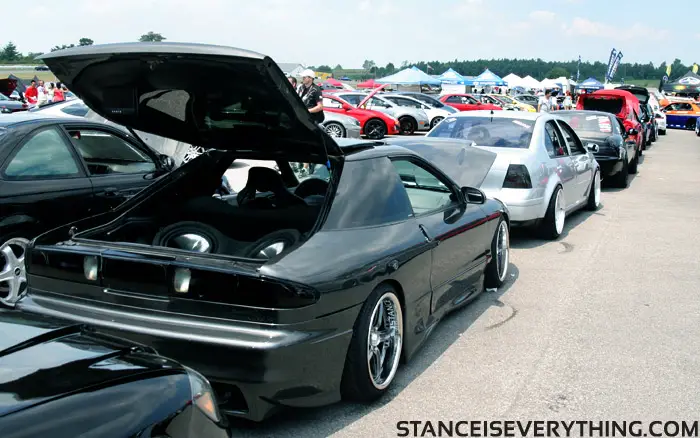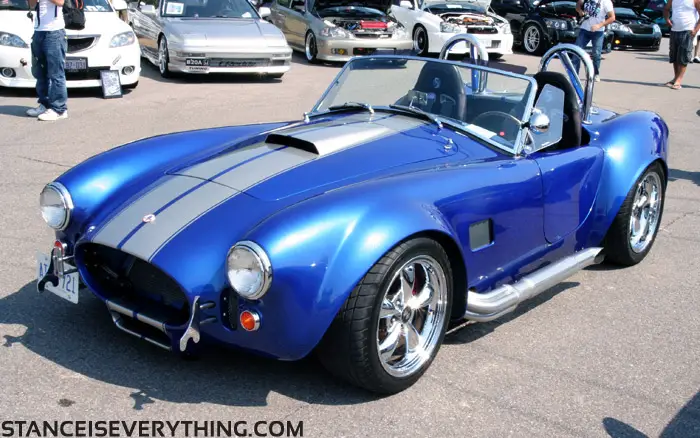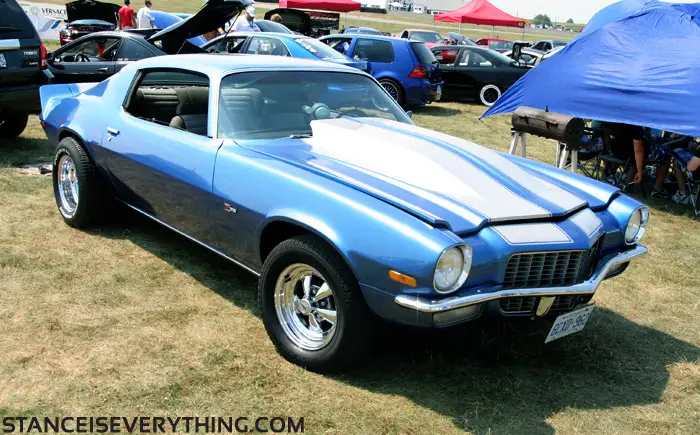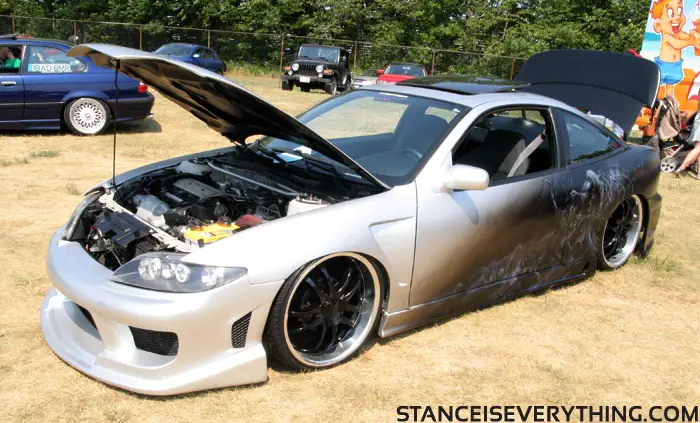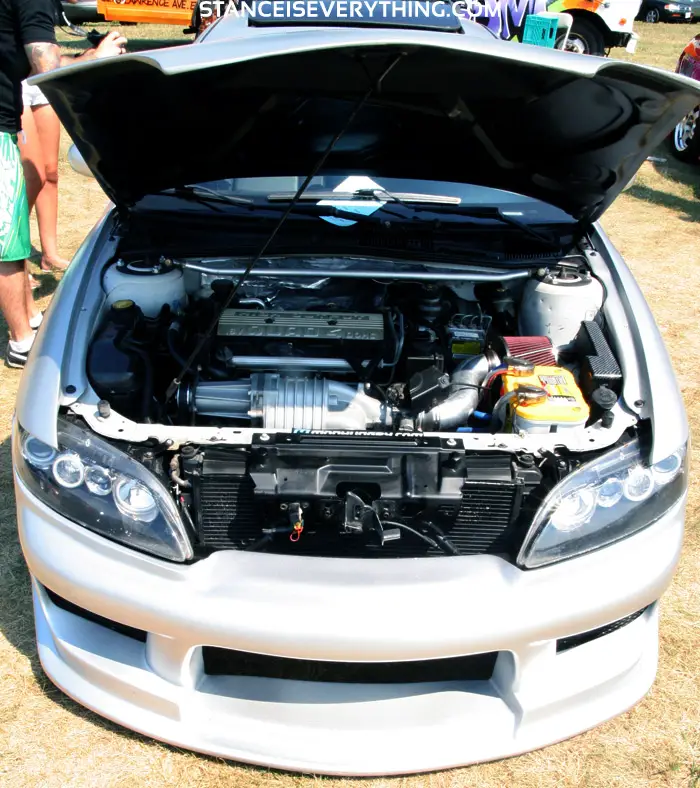 Subaru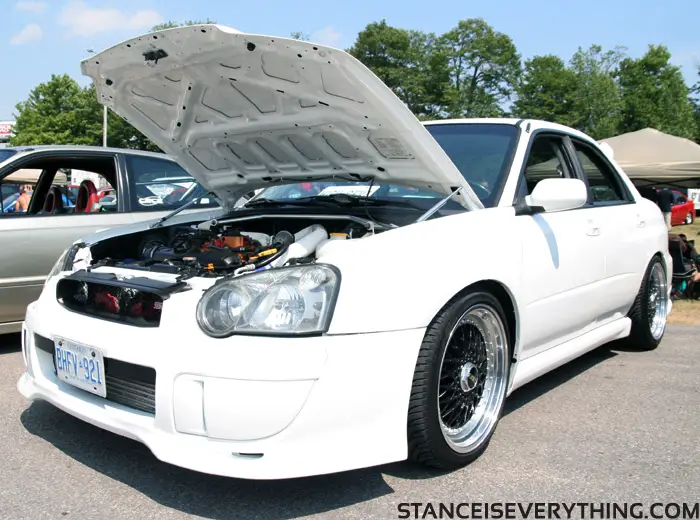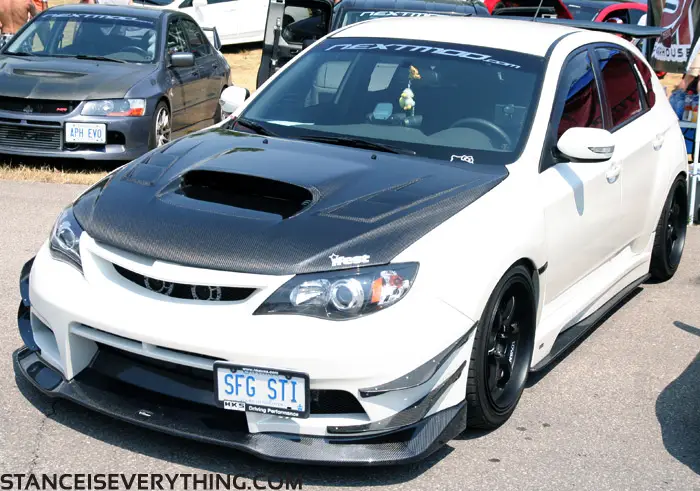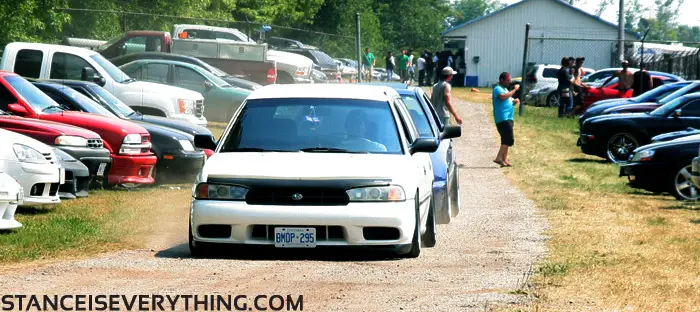 Honda
A couple of the usual suspects but a few which I have never seen before near the end. Including a very eye pleasing first generation Civic.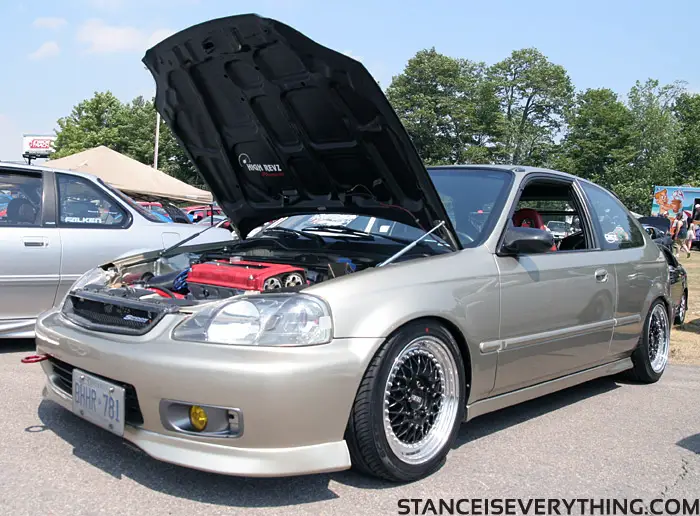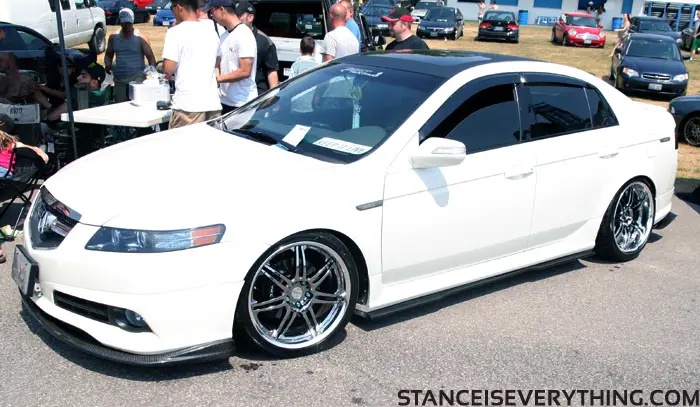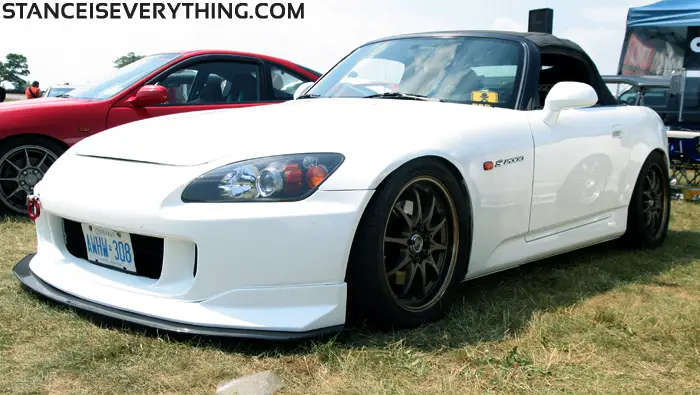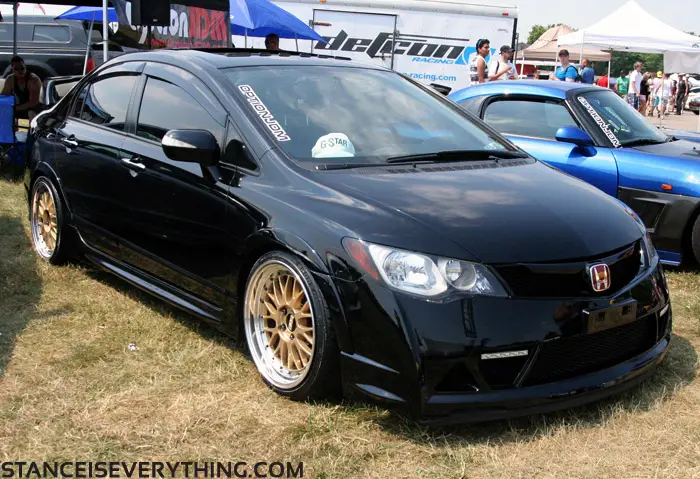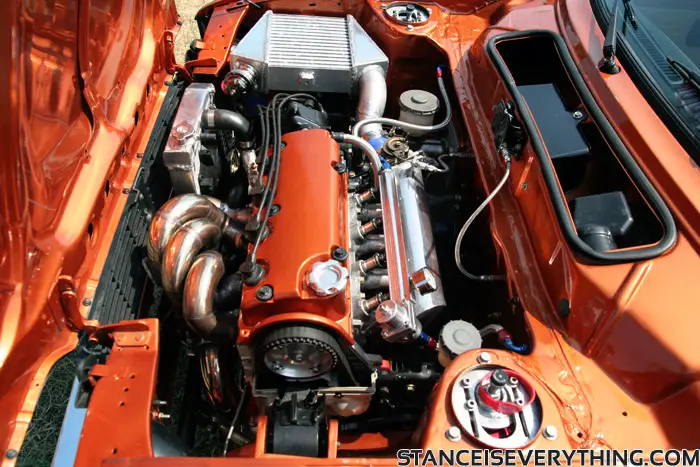 Nissan/Infiniti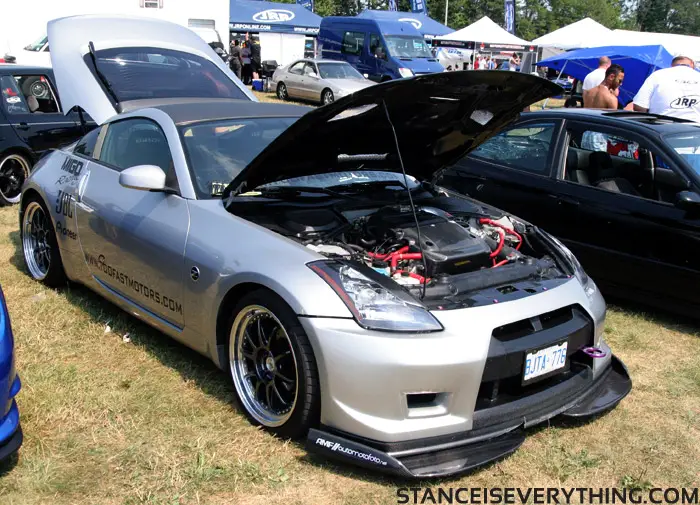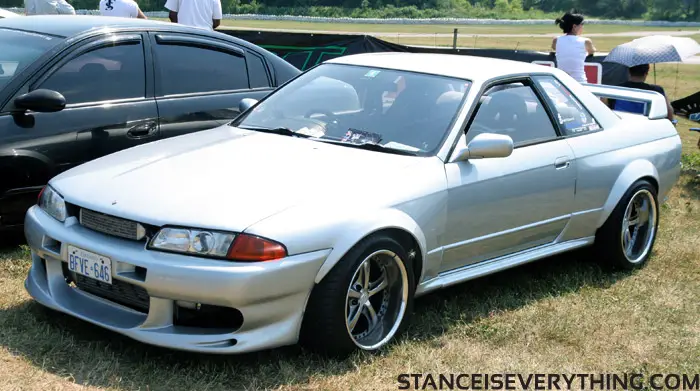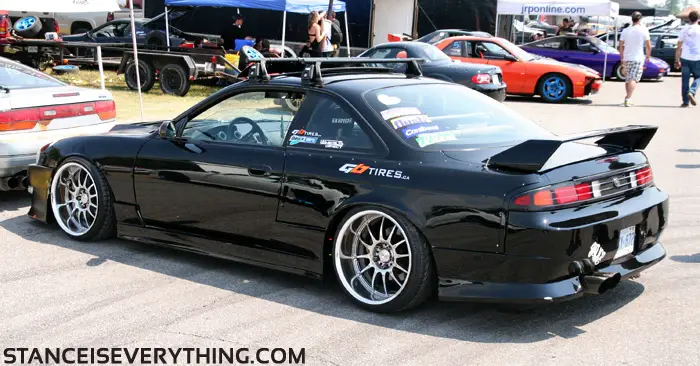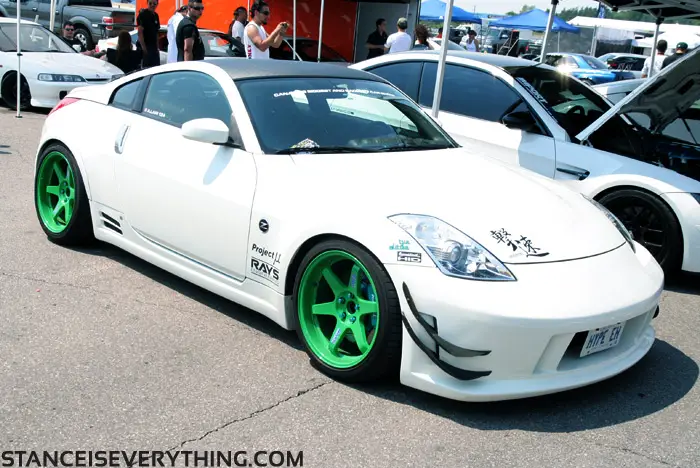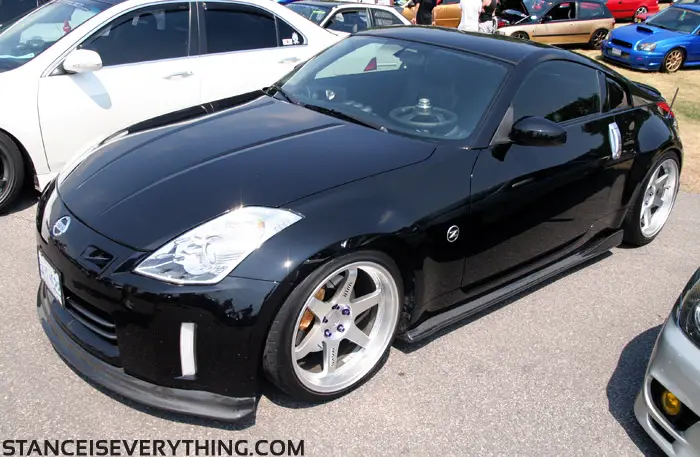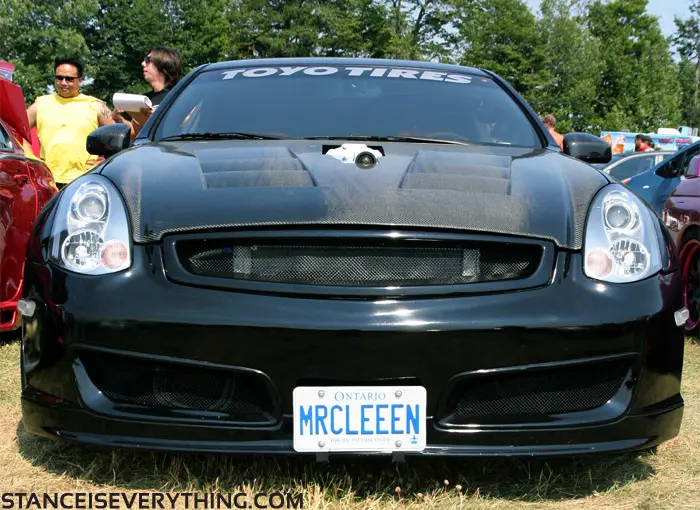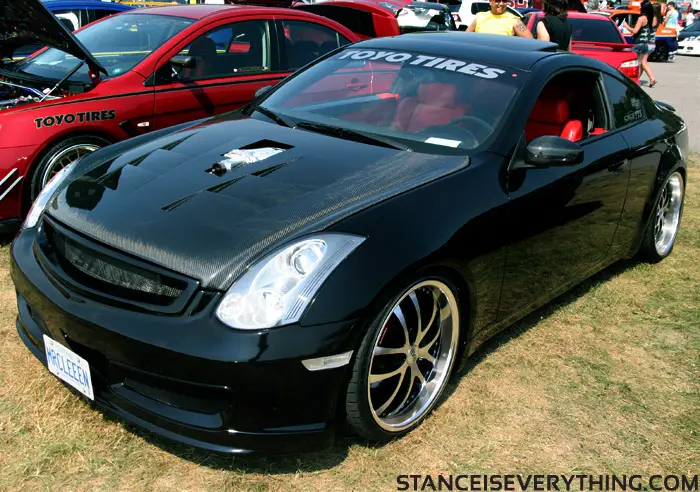 Mazda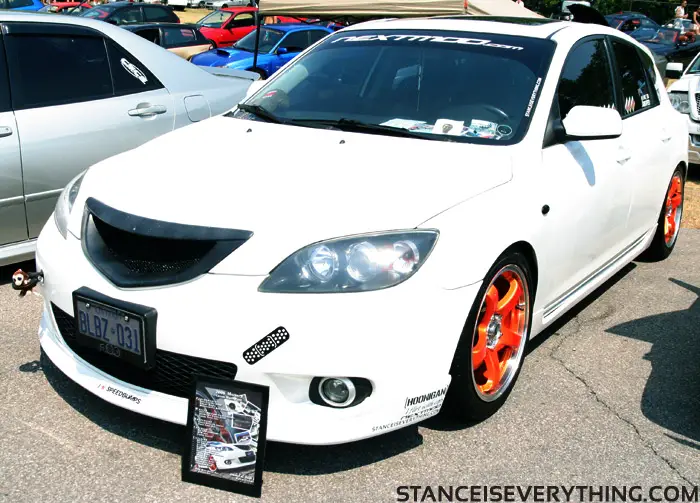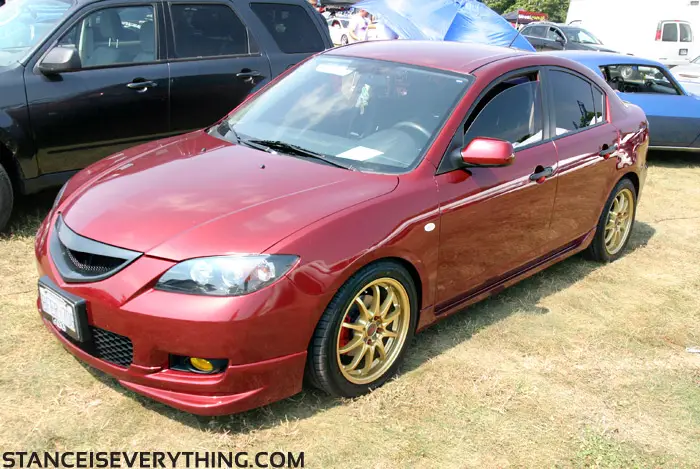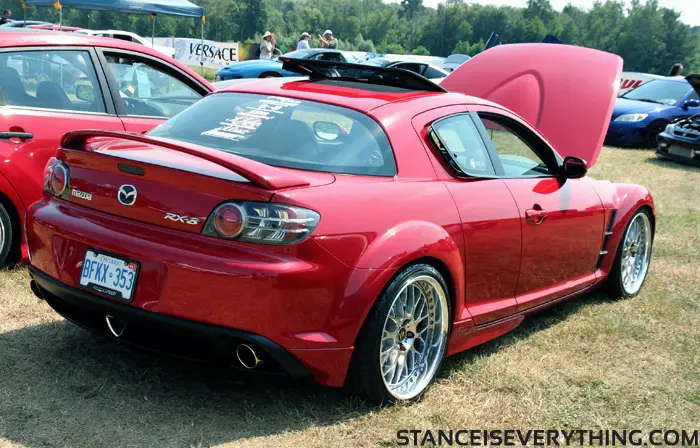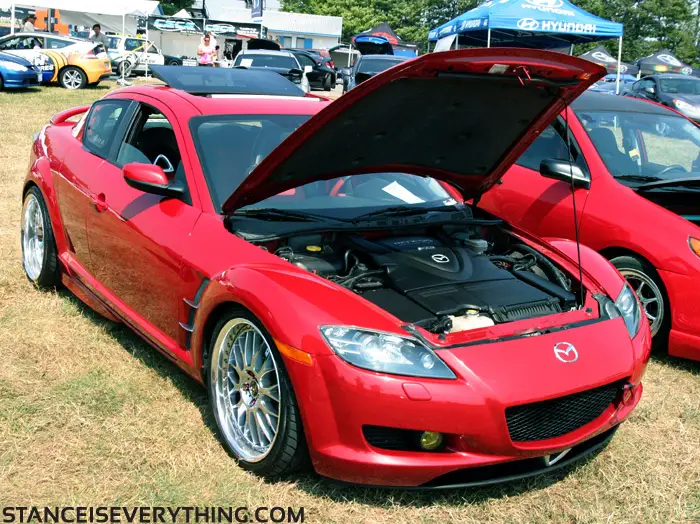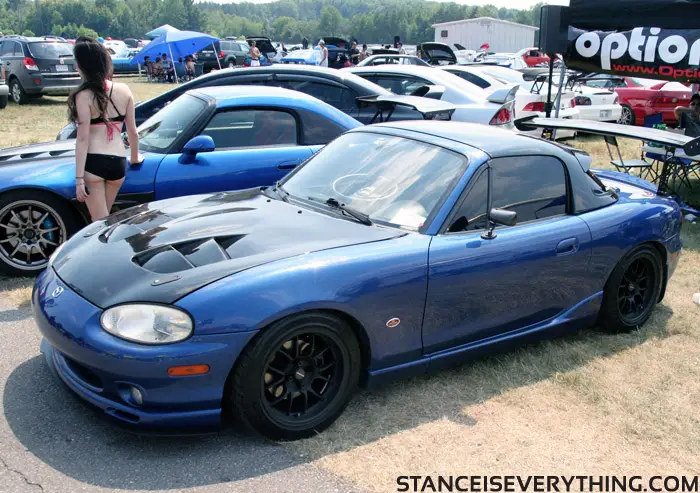 VW/Audi
The Volkswagens and Audis at this rounds CSCS were simply incredible, all of the four door golfs were extremely well executed and the two bagged ones laid out very nice.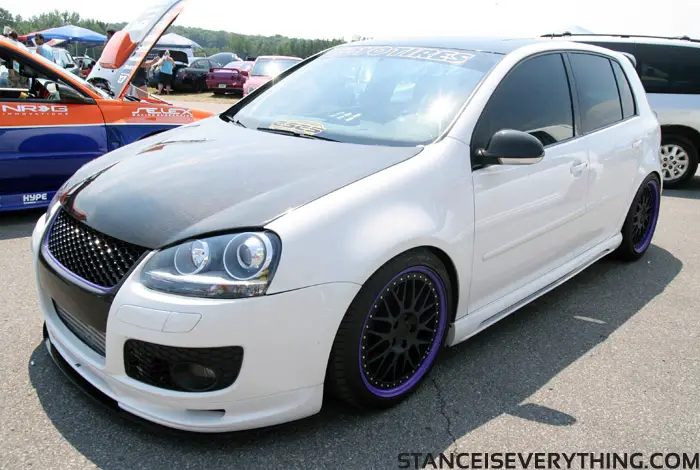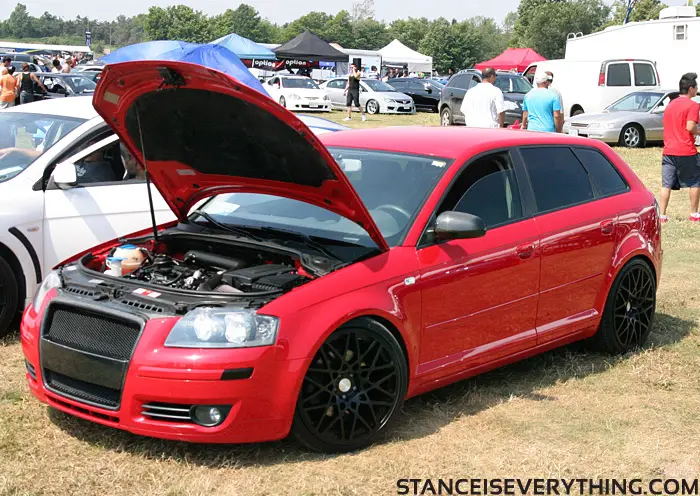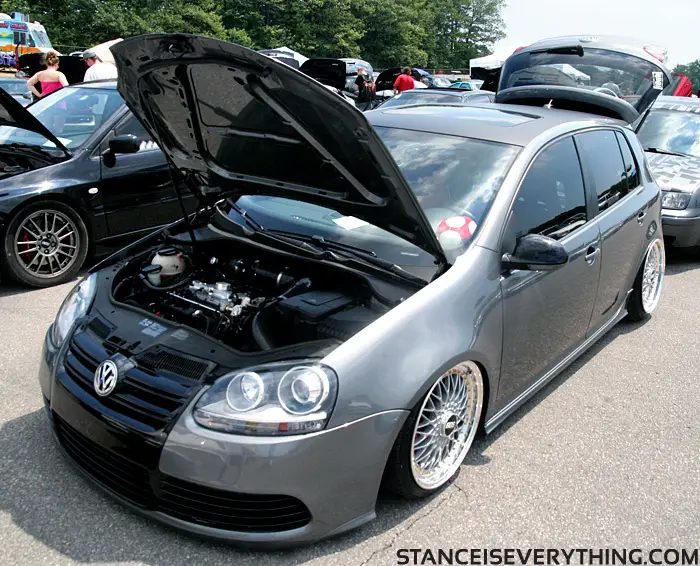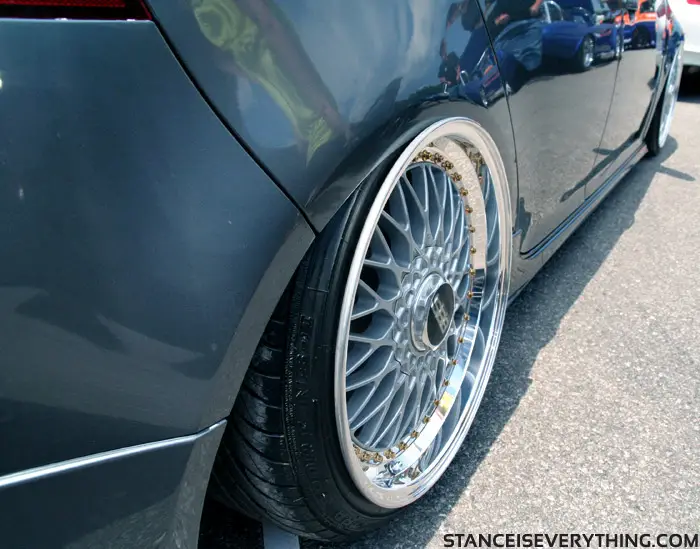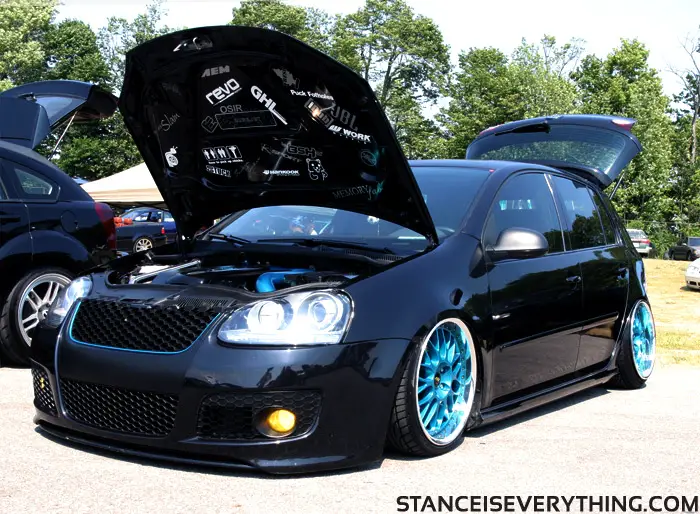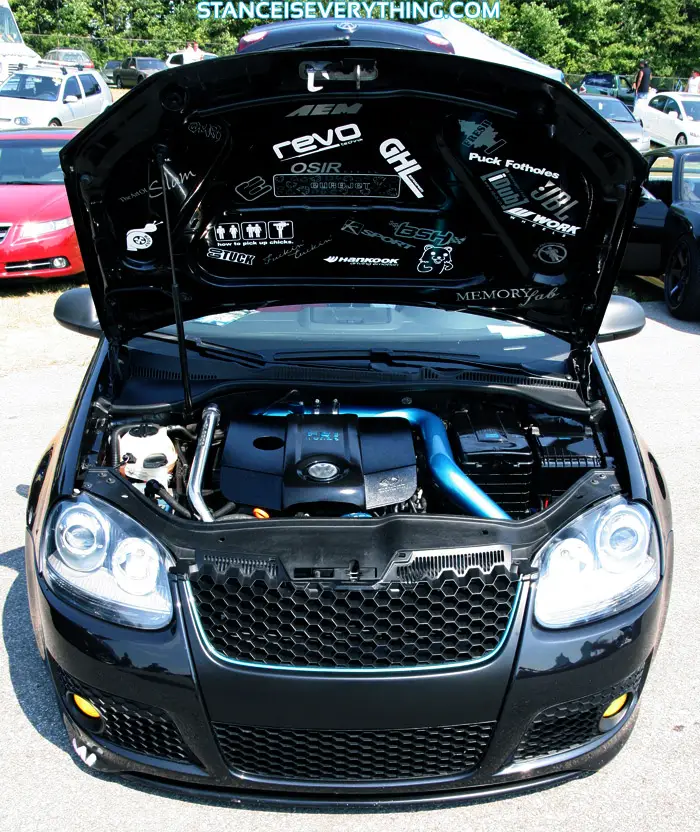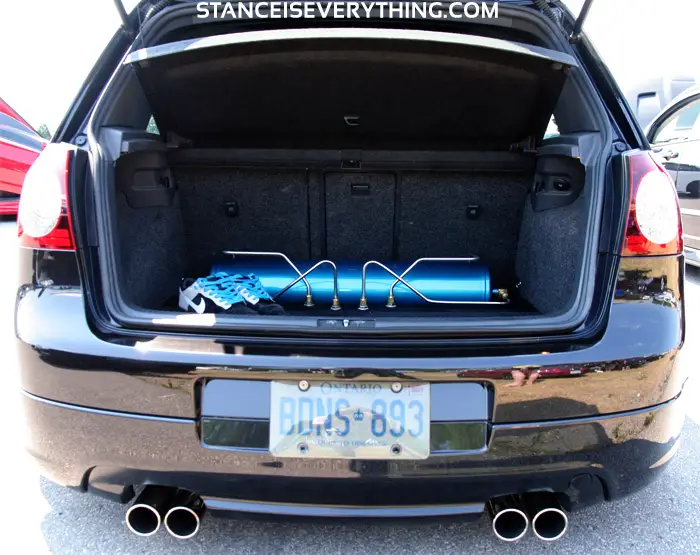 Track shots will be coming your way tomorrow, stay tuned sports fans.