Waterfest was this weekend if you didn't now (I am sure most of you did) and while I have delusions of grandeur that one day I will have budget (and time) to travel to more events across the border it has yet to happen.
So like I did for Wekfest 2011 I decided to live vicariously through other photographers and post my personal favorites of the photos I have seen so far from Waterfest 17.
Things started off a little slow for this one only because I thought there would be more high quality photos up as of last night.
I guess people are still recovering from their respective heat strokes.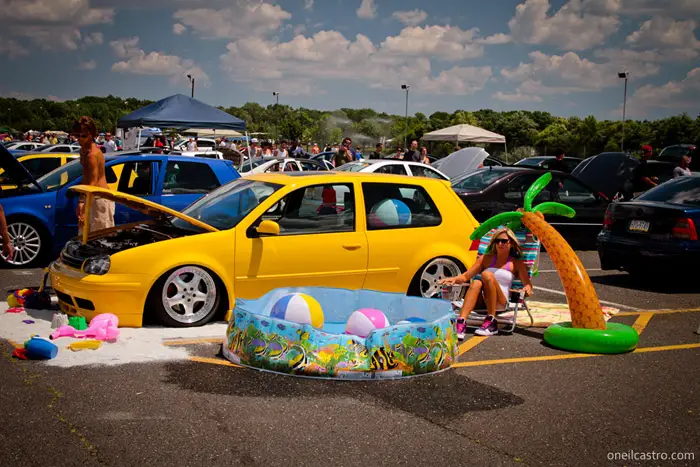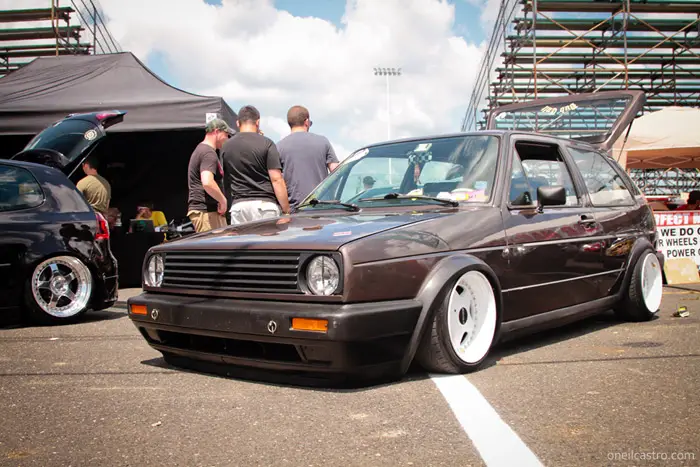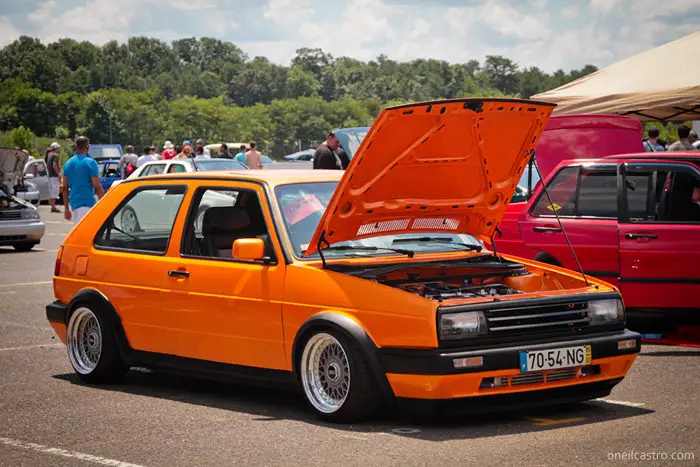 Above photos taken by: O'Neil Castro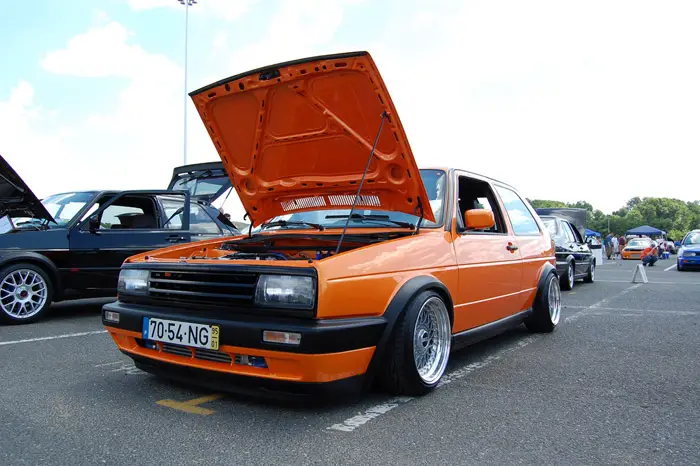 Above photo taken by: Drugged Polak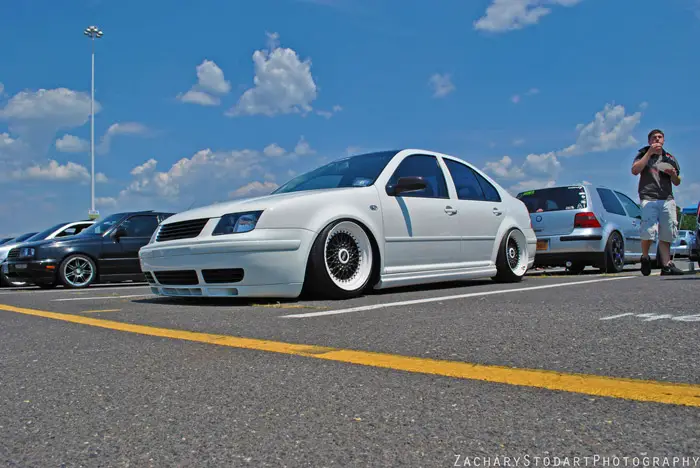 Above photo taken by:
Zachary Stodart
Above photo taken by: MrMook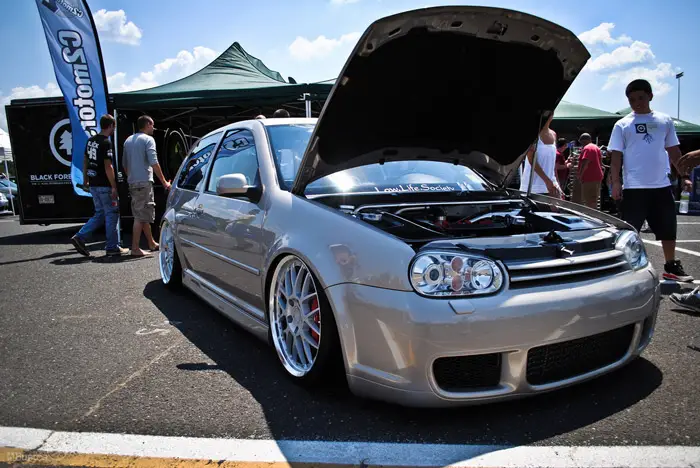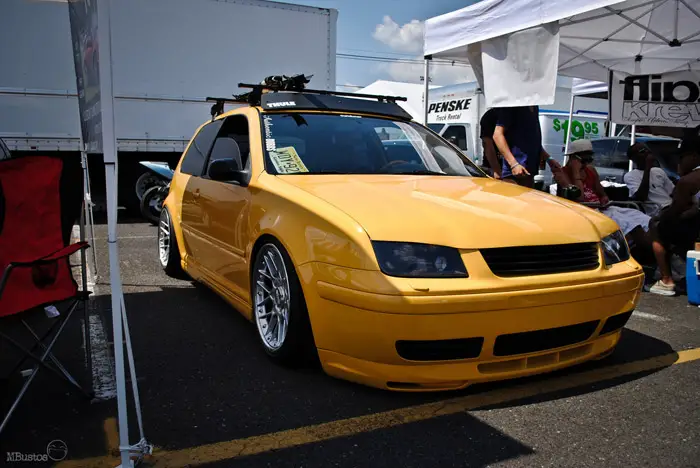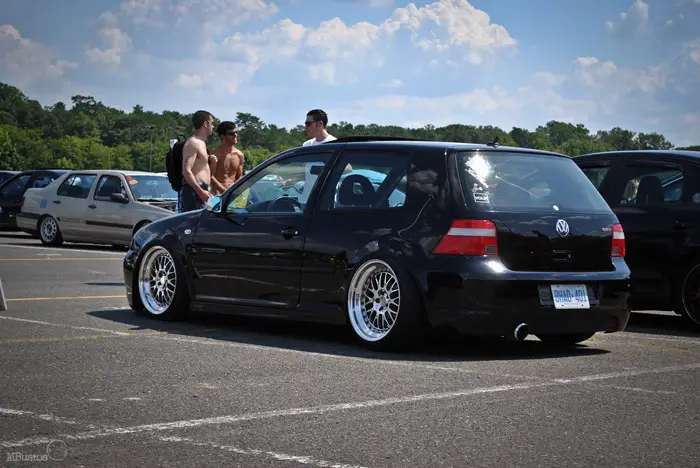 Above photos taken by: iFxMike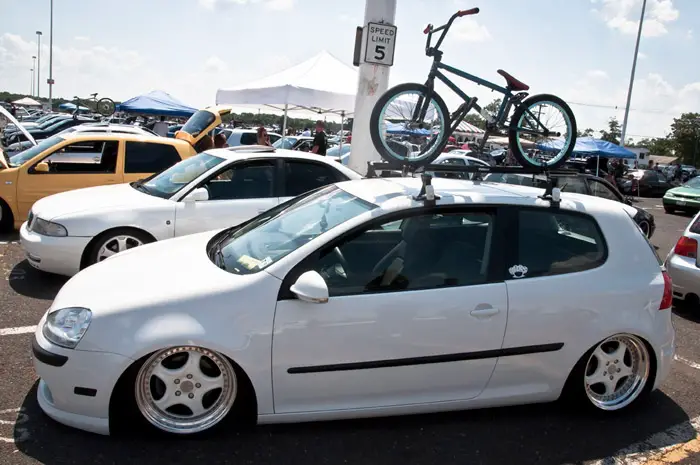 Above photo taken by: Edvis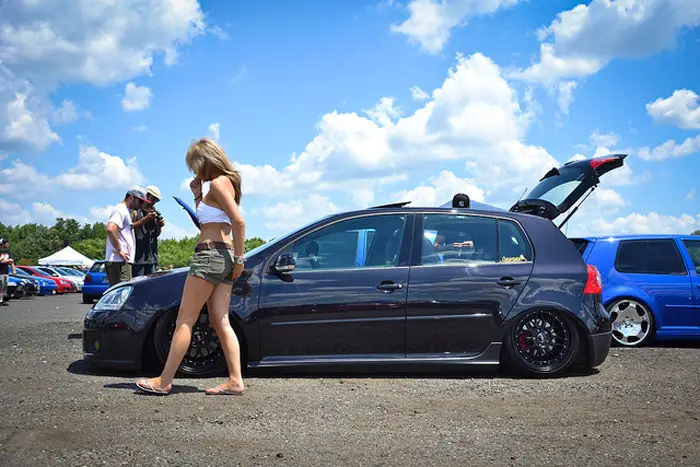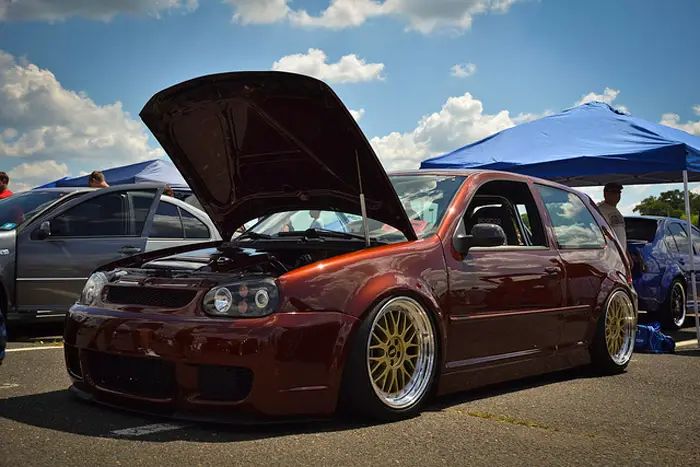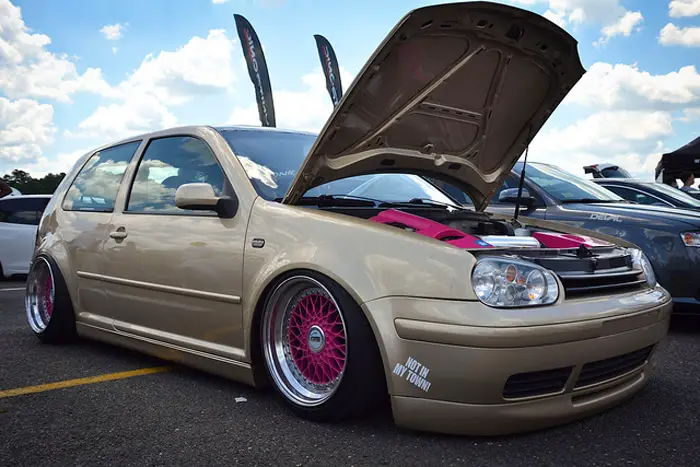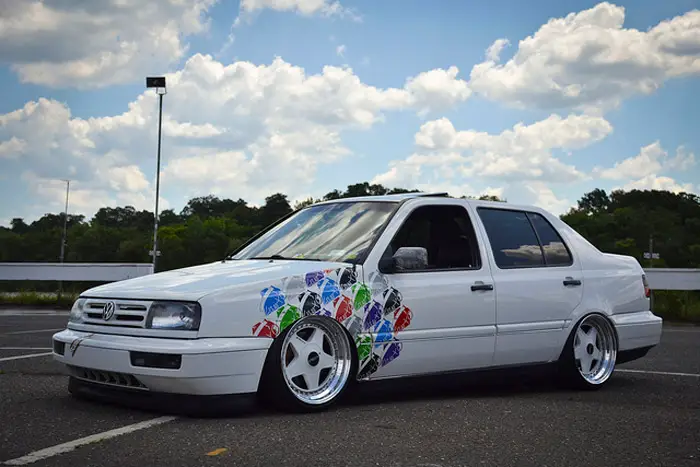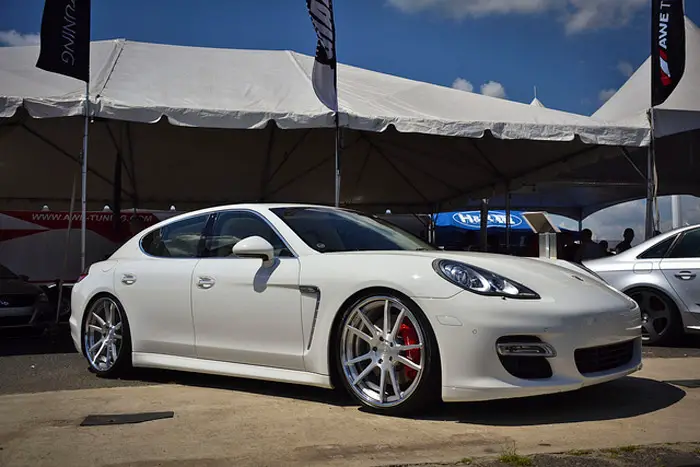 Above pics taken by: mattdoscher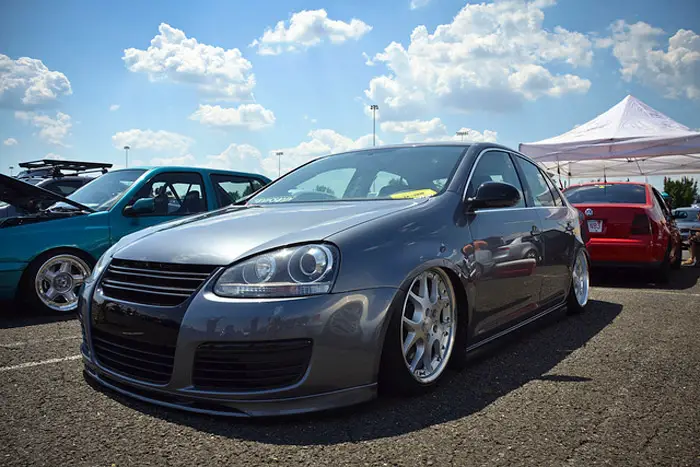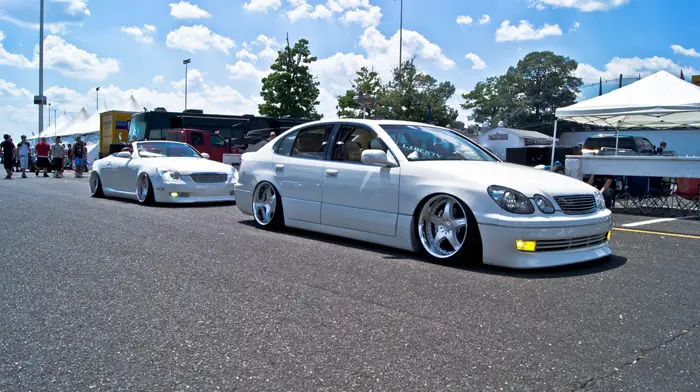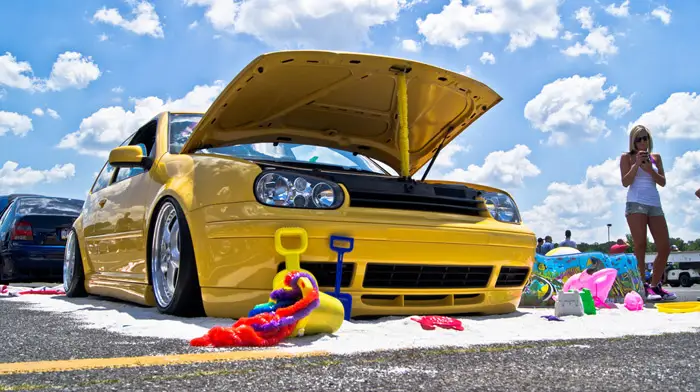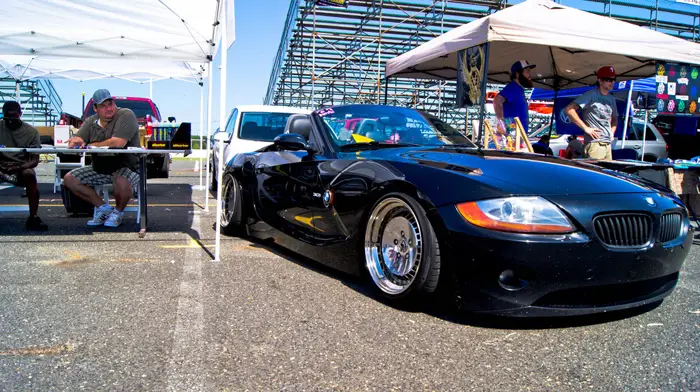 Above photos taken by: Lukkon
If you want to check out more photos from Waterfest 2011 visit the dedicated forum over on VW Vortex most of these photos were found there in addition to this thread on stanceworks .
Also found this video below on the Sic Ryde Facebook page between creating this draft and publishing it.
*Photographers if I mixed up any picture credits feel free to drop me a line.
*Those with extra money feel free to share some so I can attend next year